back to event picture gallery . . .
CHARTER DOINS
Nelsons Grove, Woodland
~ 3,4,5,6APR14 ~
Place cursor over picture, click to enlarge,
then click-and-drag to move, use arrow keys for previous/next
Wednesday afternoon, arrive to begin setting up...
clampers from Idaho and Washington are already waiting to get in...

a little walk-about...
looking forward, looking across the street,...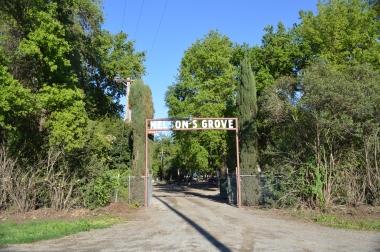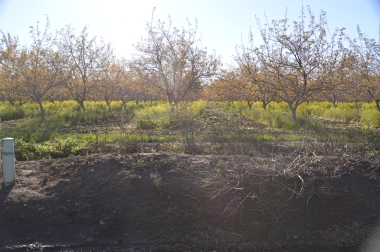 looking back towards Woodland, looking on down the road...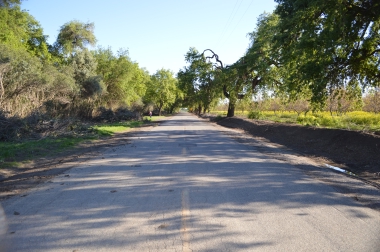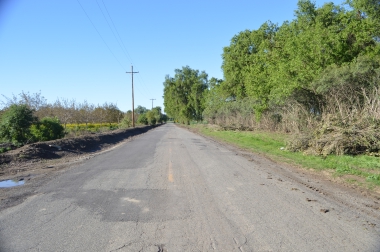 the mustard weed is in full bloom...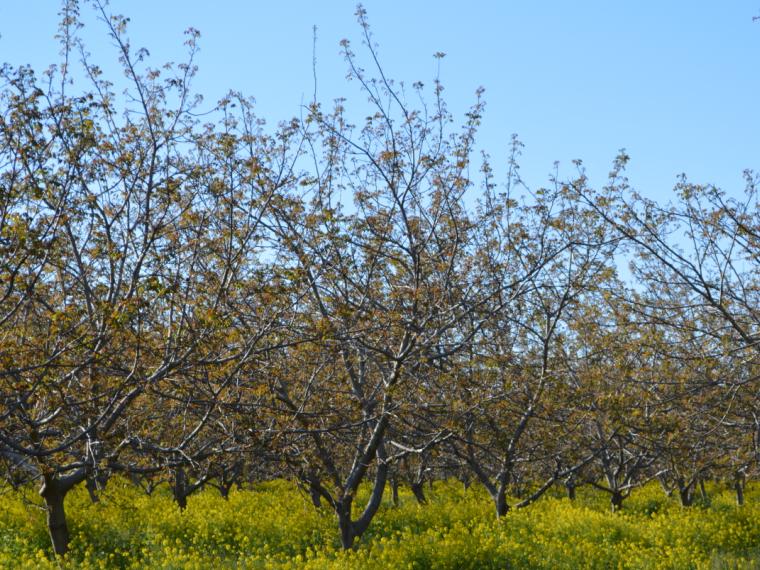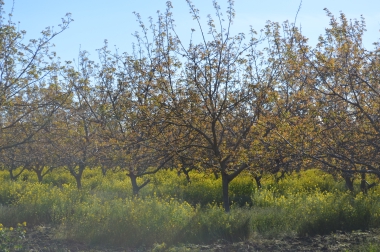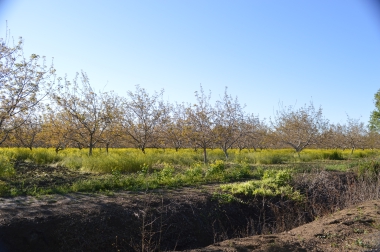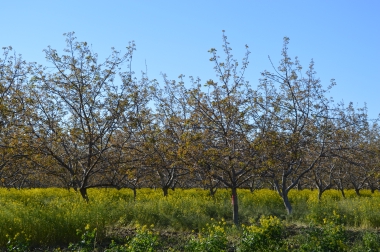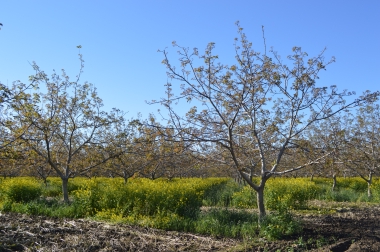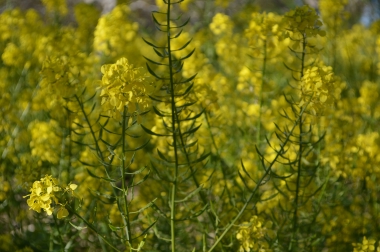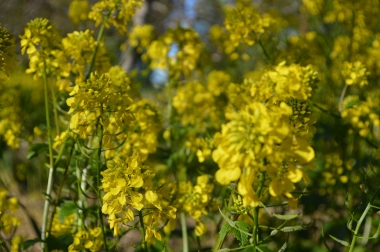 preparing a .31 cal black powder pocket
revolver and 3 knives for the drawing...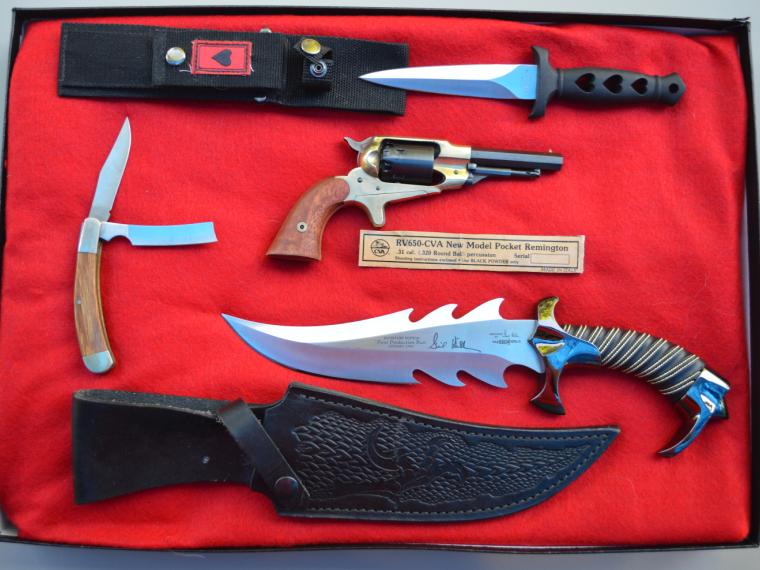 back to top