back to event picture gallery . . .
CHARTER DOINS
Nelsons Grove, Woodland
~ 3,4,5,6APR14 ~
Place cursor over picture, click to enlarge,
then click-and-drag to move, use arrow keys for previous/next
and, here's a several hundred photos through the
eyes of "Stinky Bastard" of John A Sutter ECV # 1841...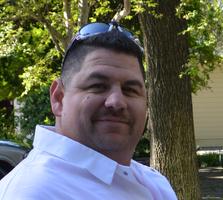 THANK YOU VERY MUCH DERRICK!
and the Poor Blind Candidates... well...

you have to log in
to view the rest of
Stinky Bastards's pictures...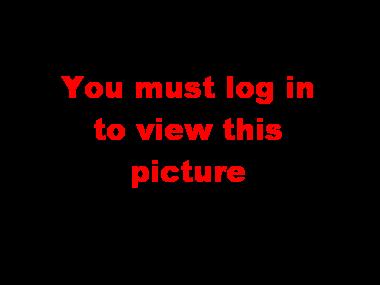 ~ 1st 200 by "Stinky Bastard" of #1841 ~ 2nd 200 by "Stinky Bastard" of #1841 ~
back to top