back to event picture gallery . . .
Mid-Cal Cycle Spring Open House
Hosts RCHR 2nd Annual Poker Run
~ 20APR13 ~
Place cursor over picture, click to enlarge,
then click-and-drag to move, use arrow keys for previous/next
stop #1: Mid-Cal Cycle
930am, riders signed in and "1st stop" cards drawn... riders' meeting, a brief pause for "GROUP SEX," then depart at 930am...
... across the kawzway and back roads to Dixon...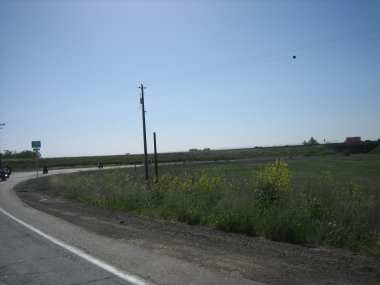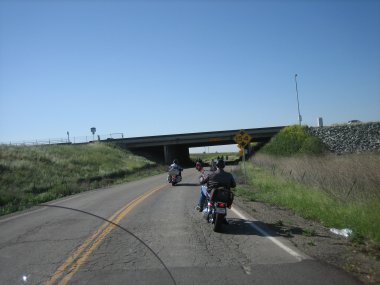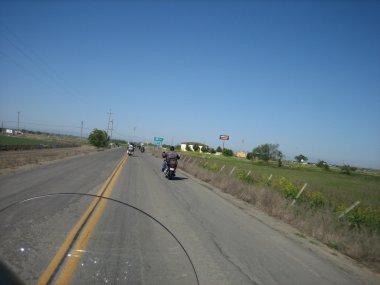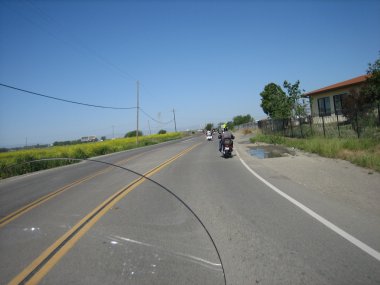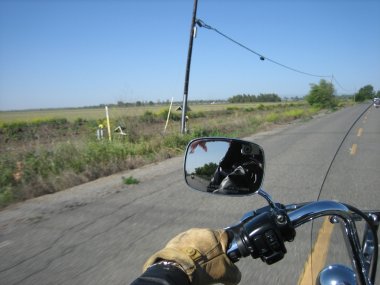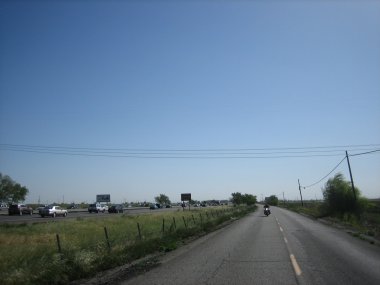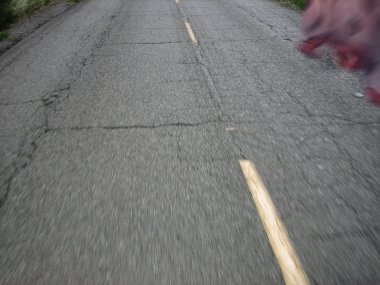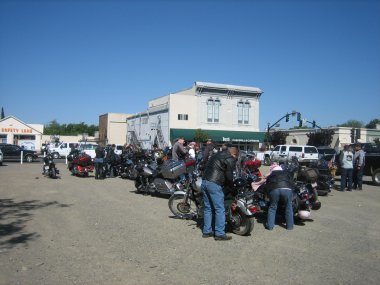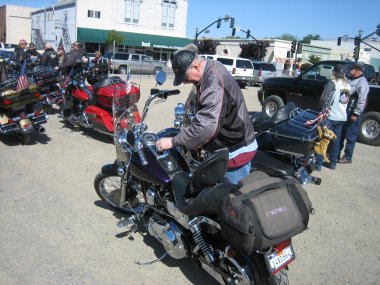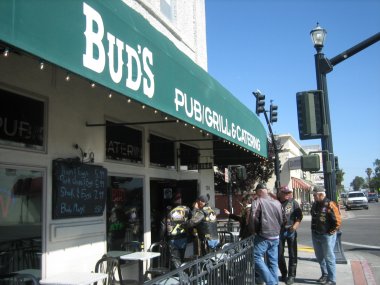 ... now, back roads westward toward Vacaville...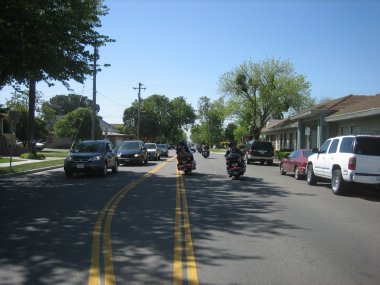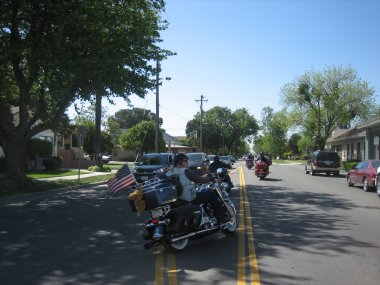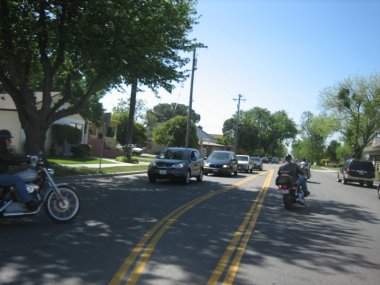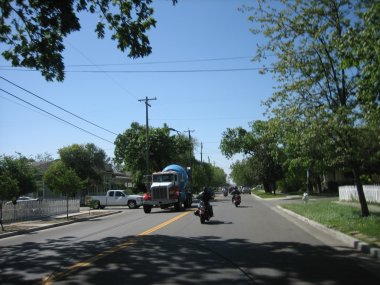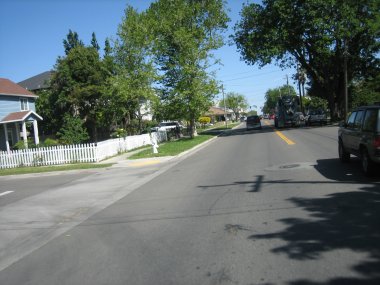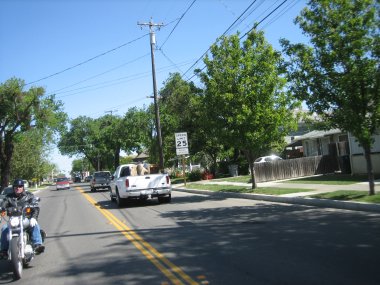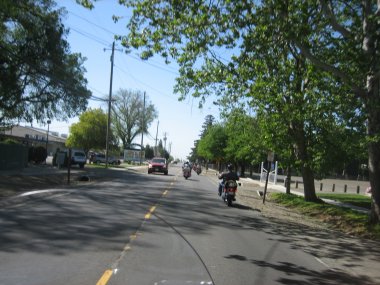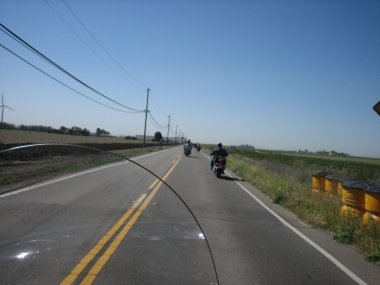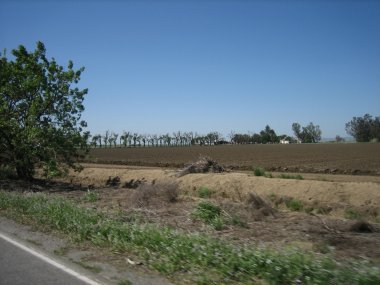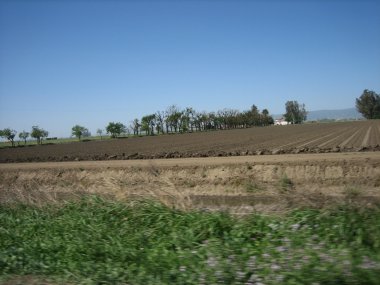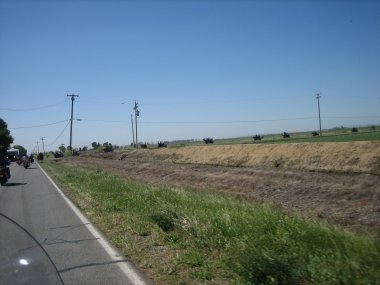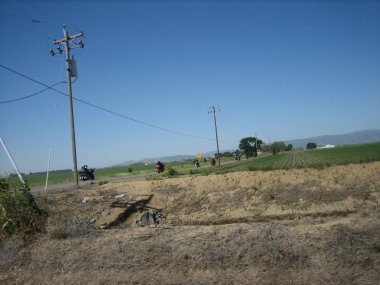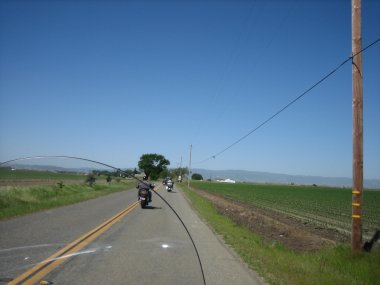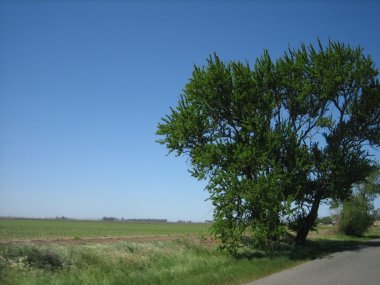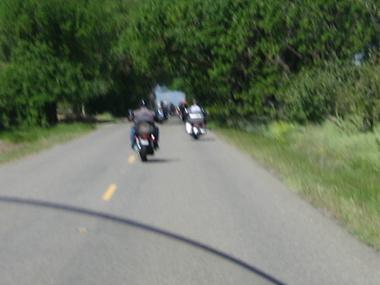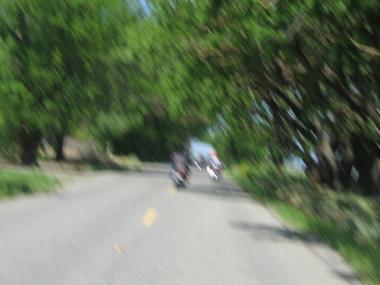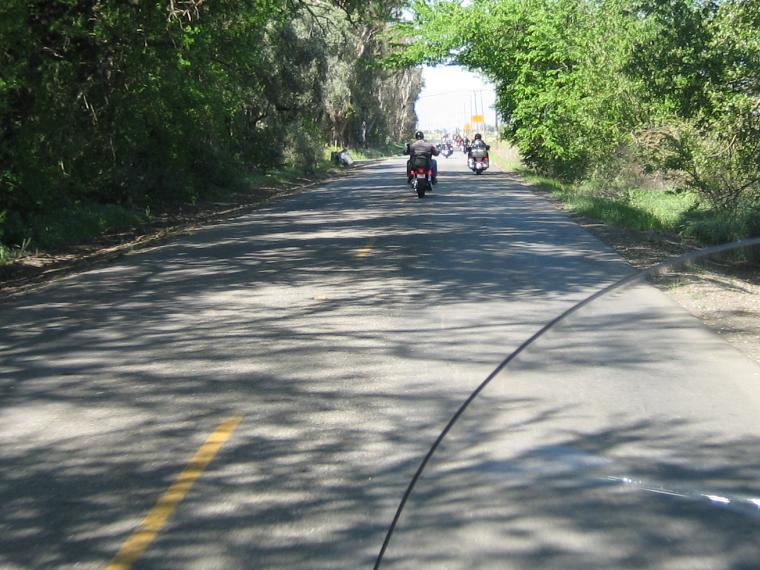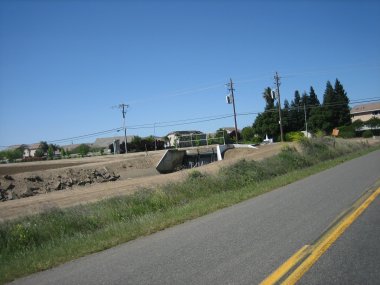 ... and into Vacaville and across I80...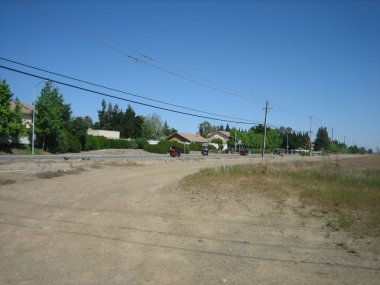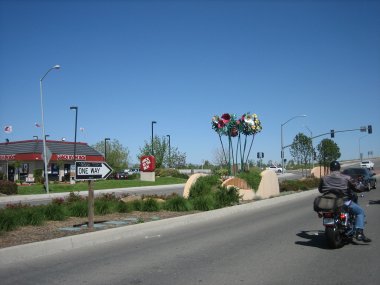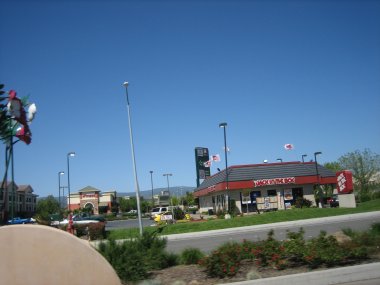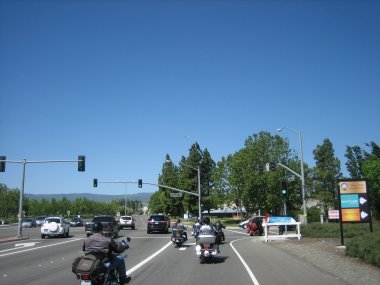 ... through Pleasant Hills ...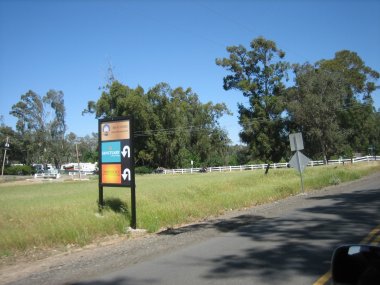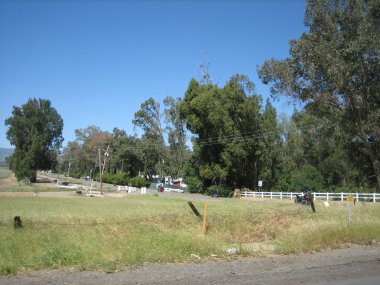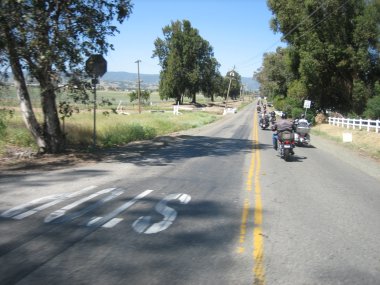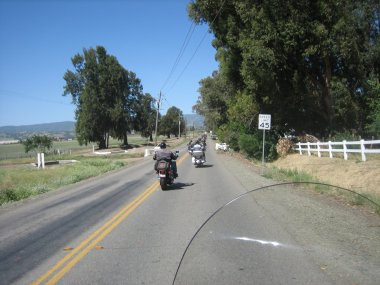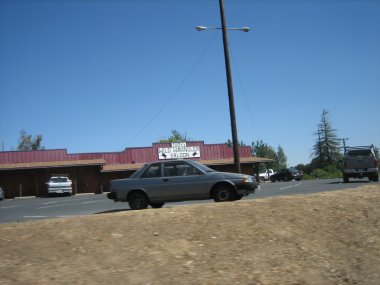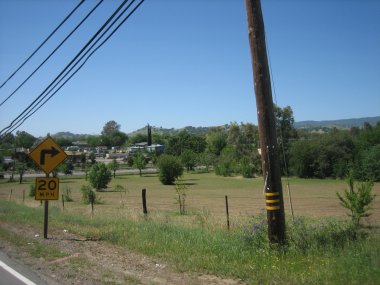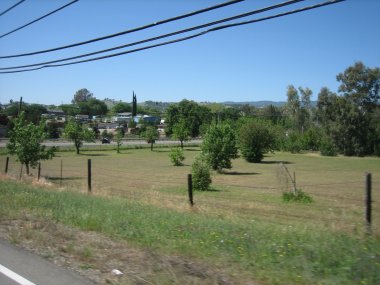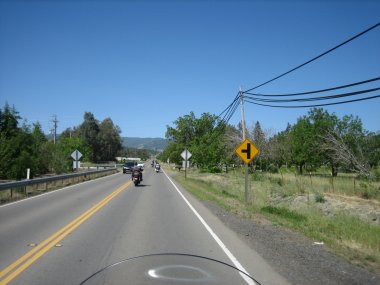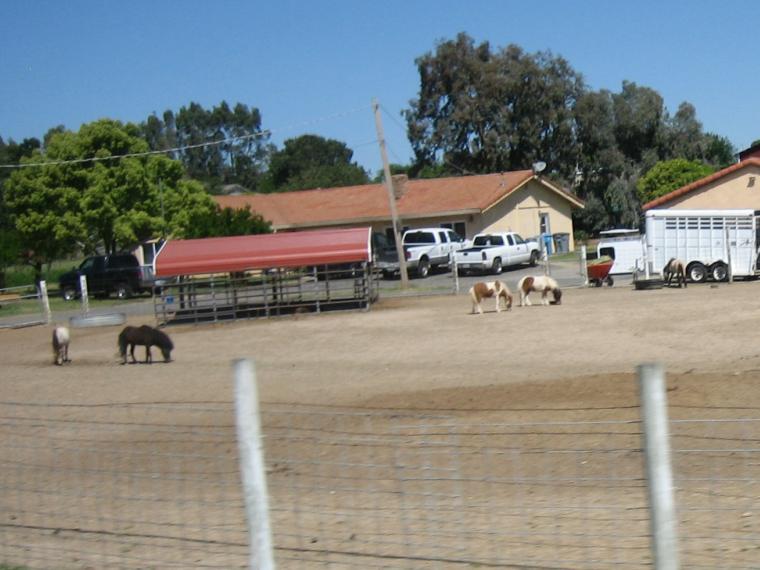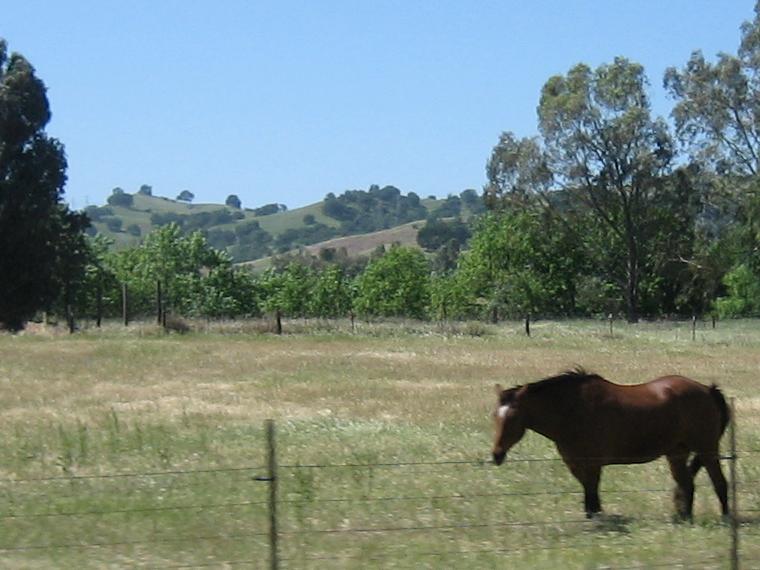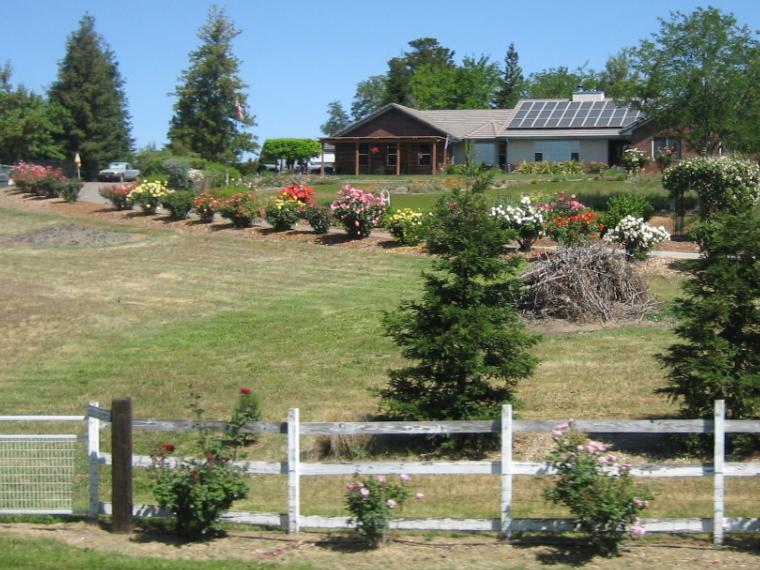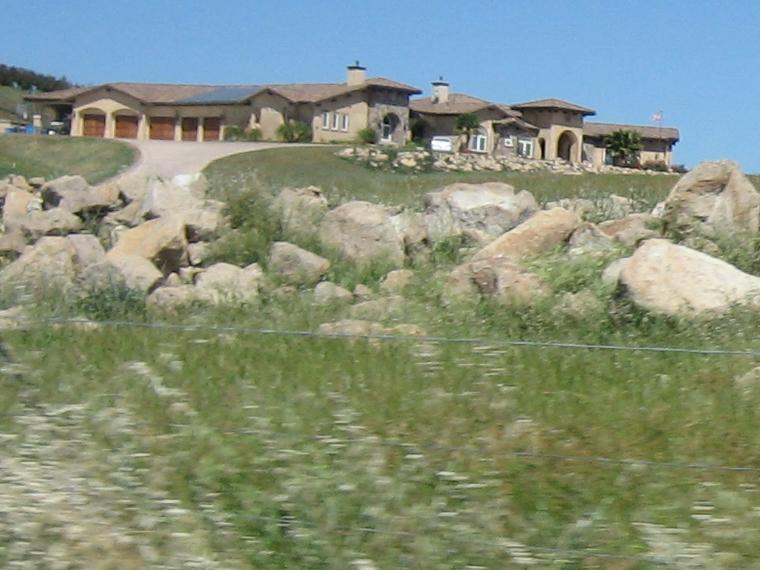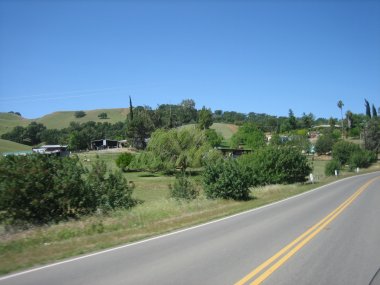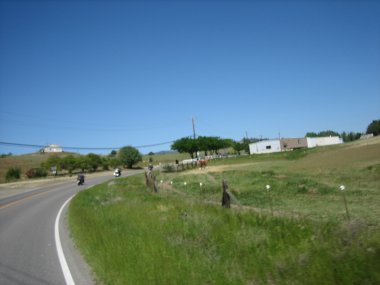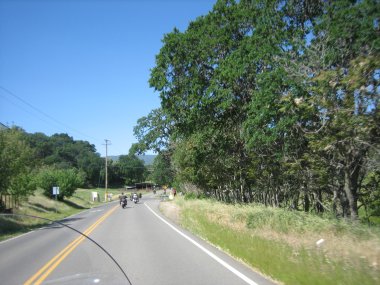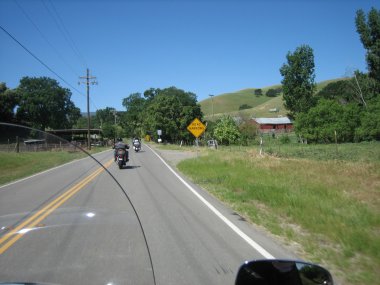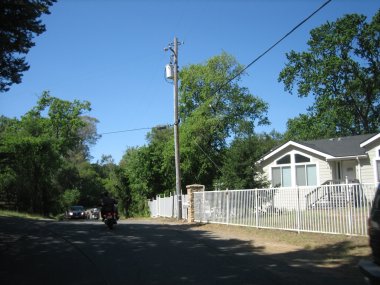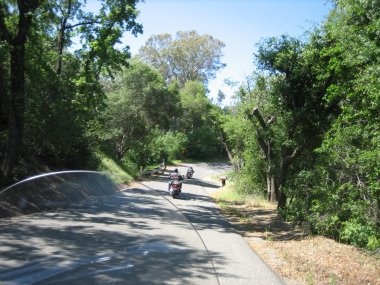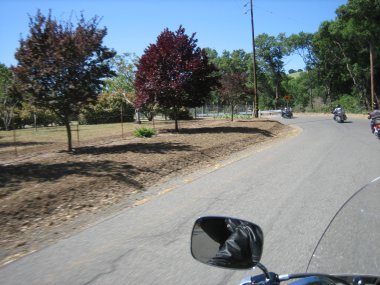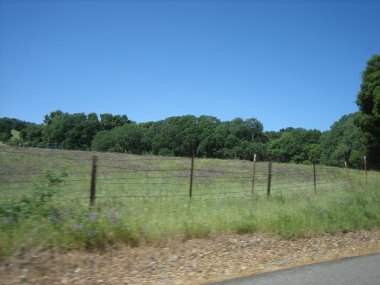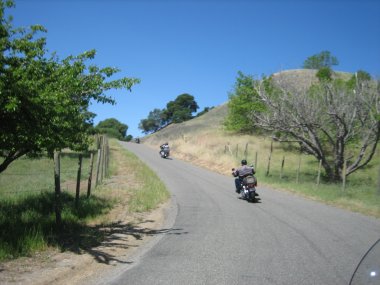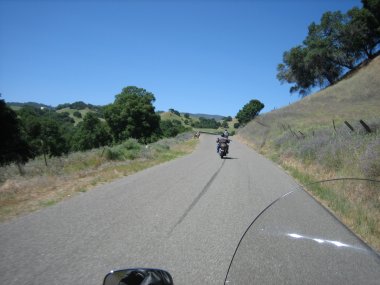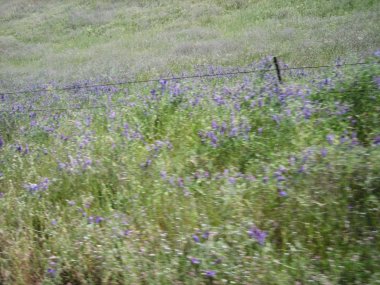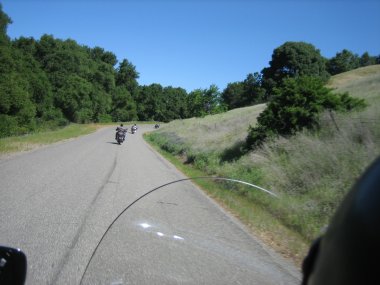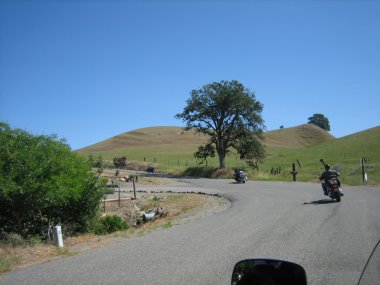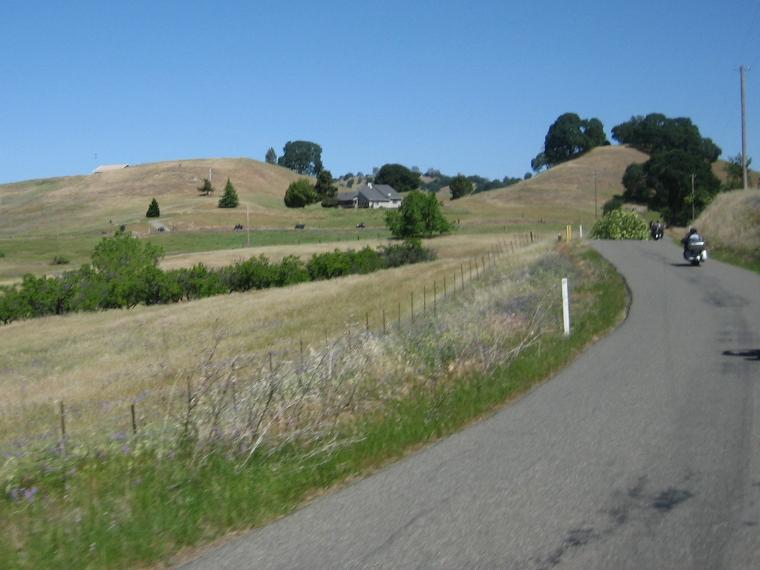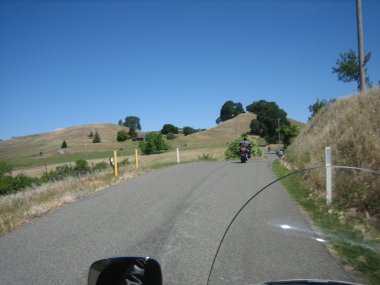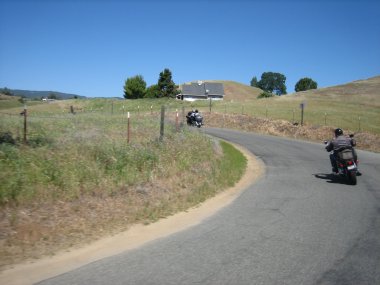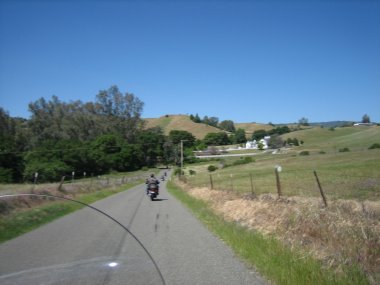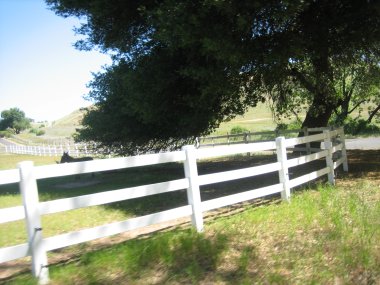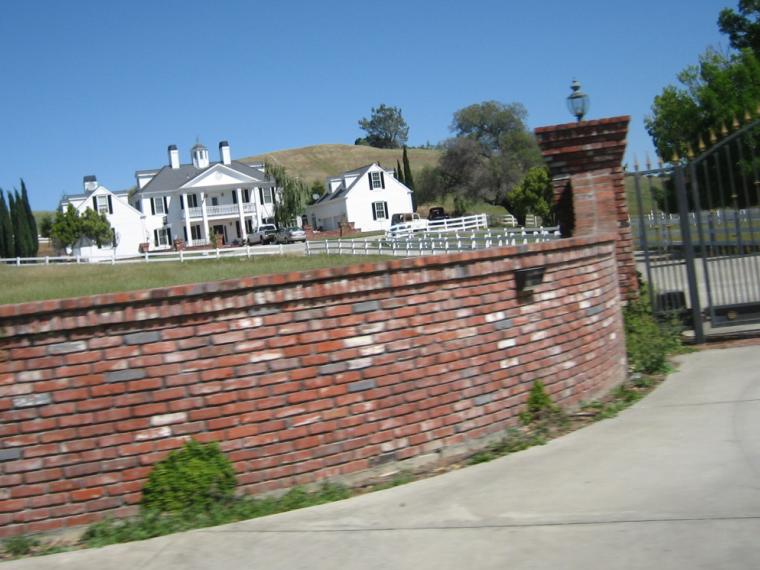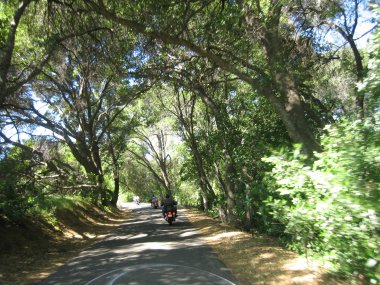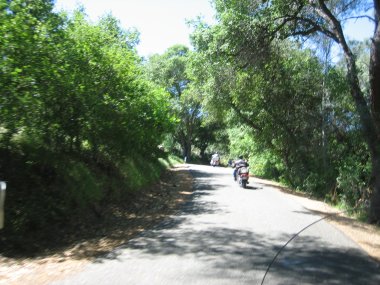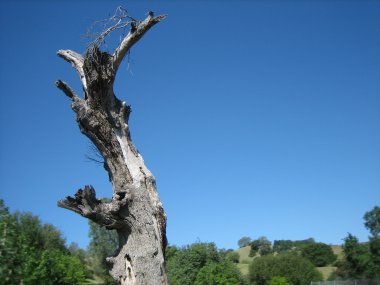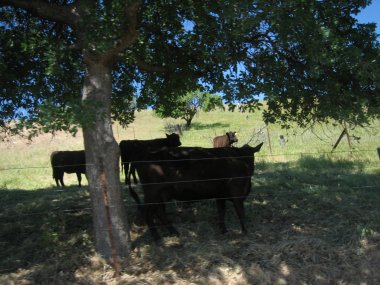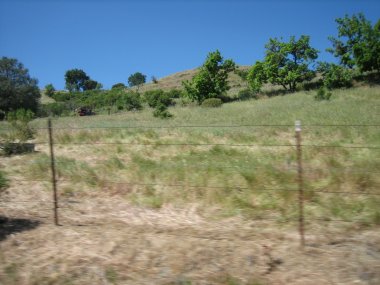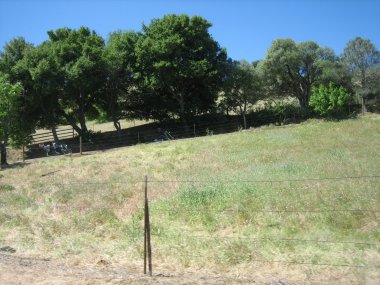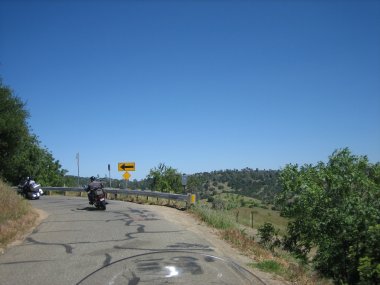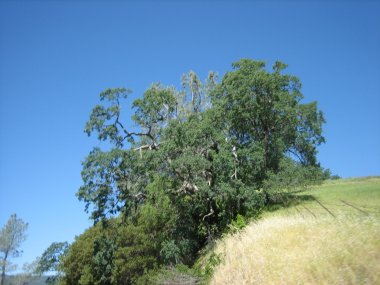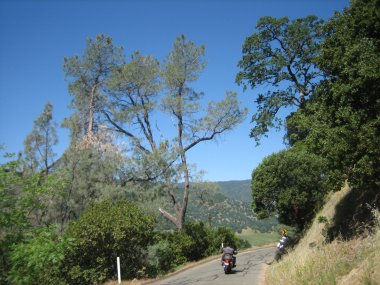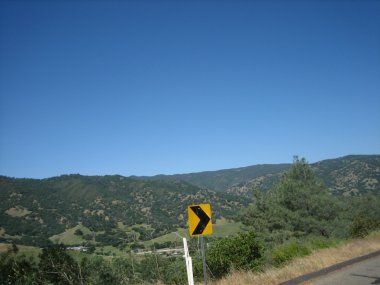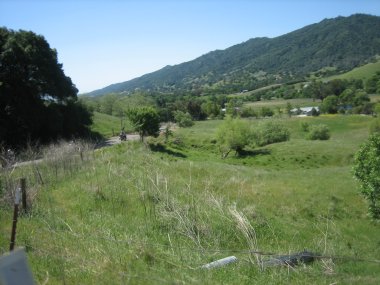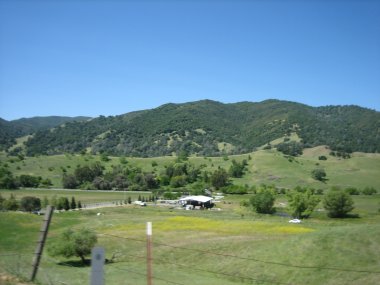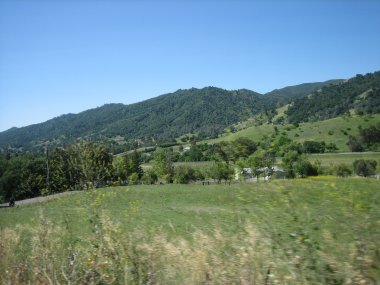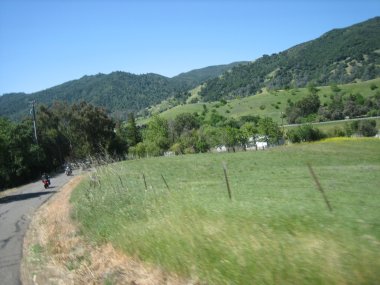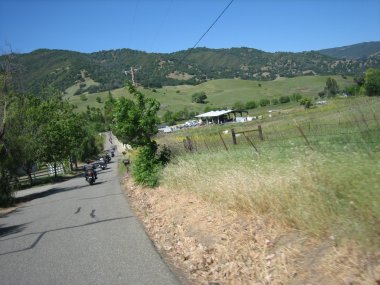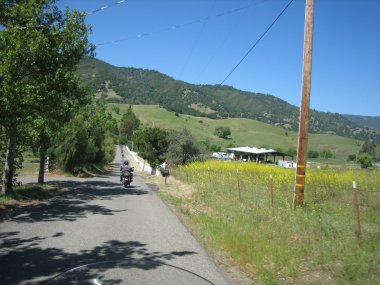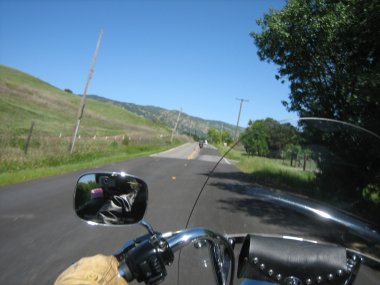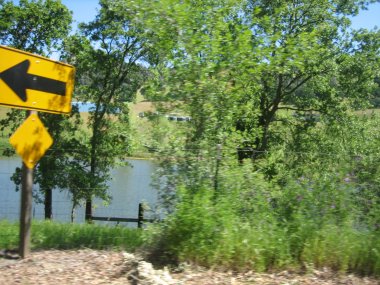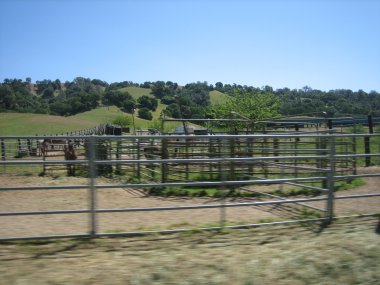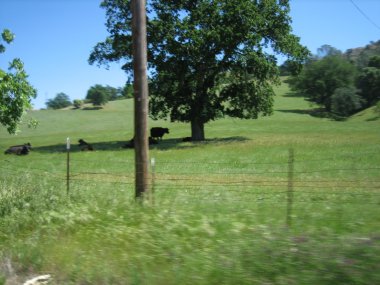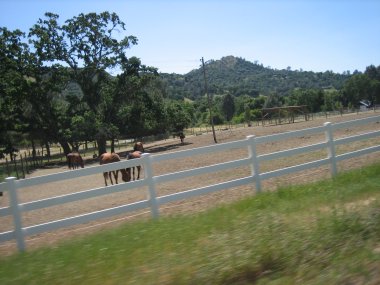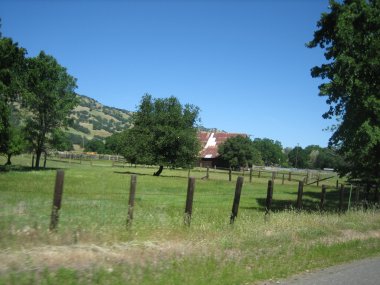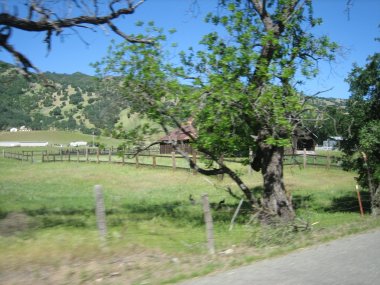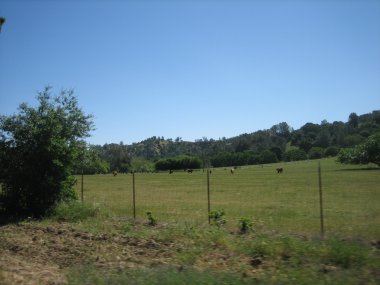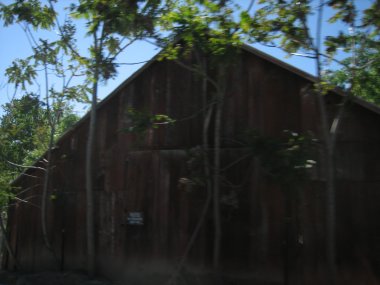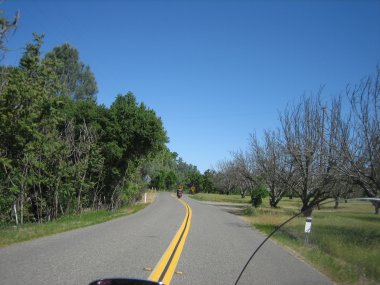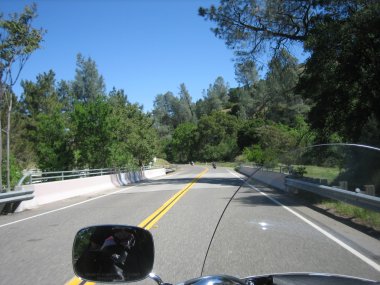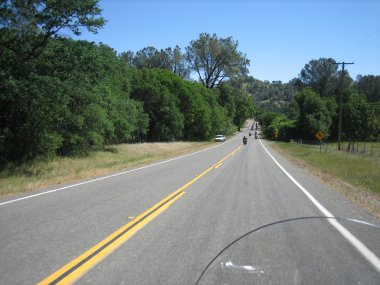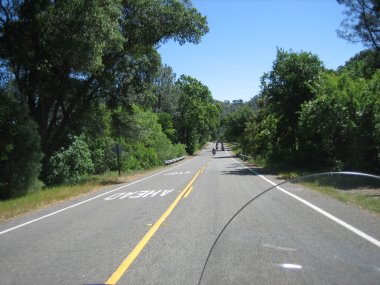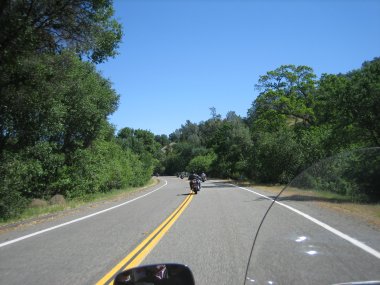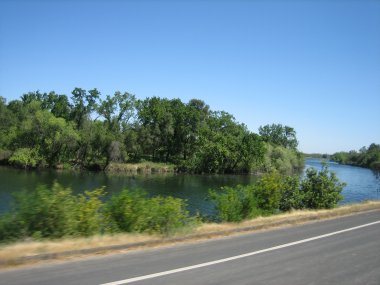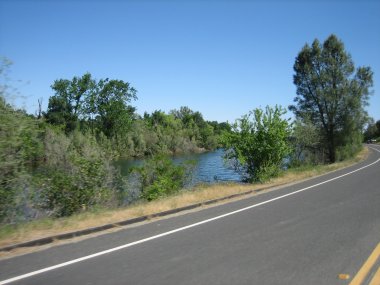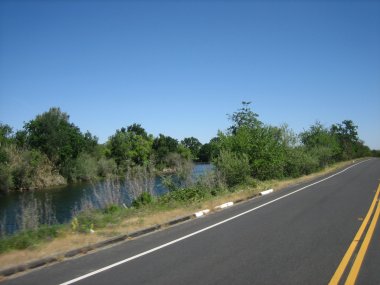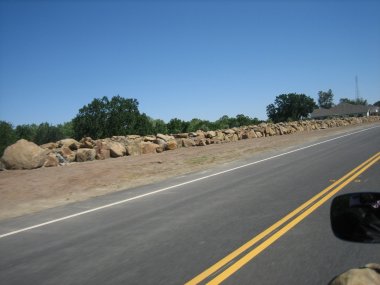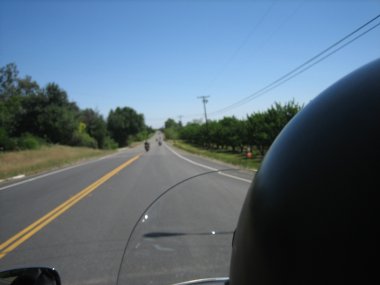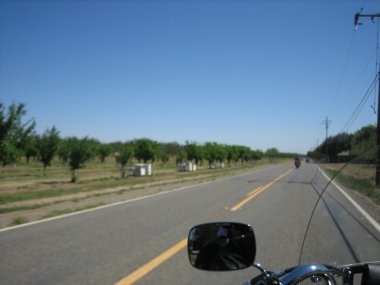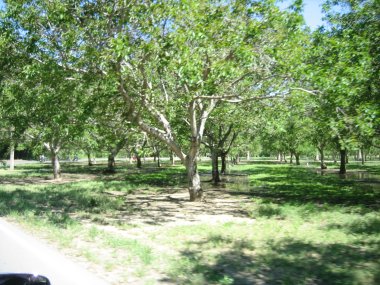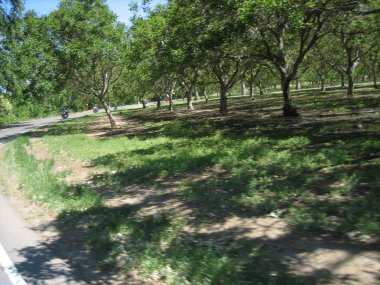 <

BR>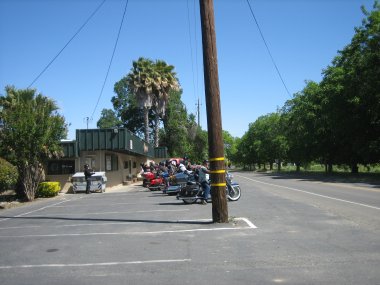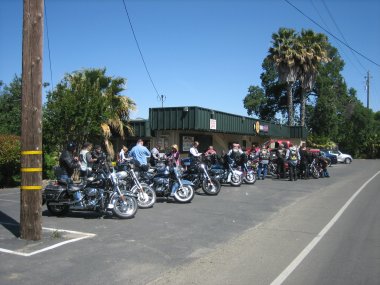 ... through Winters and down some more back roads east toward Woodland ...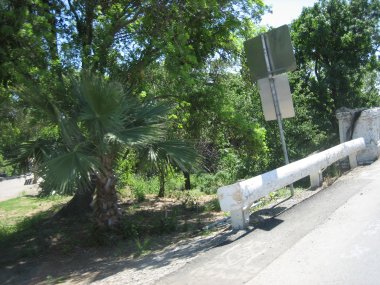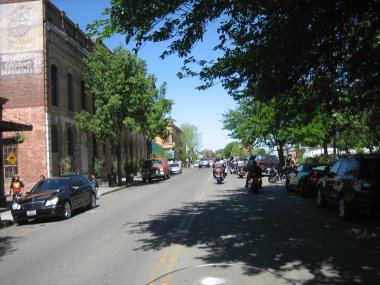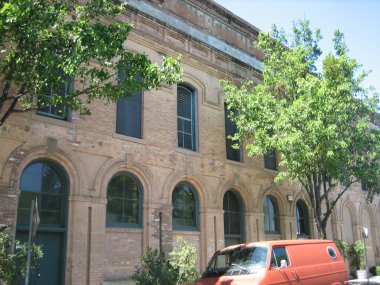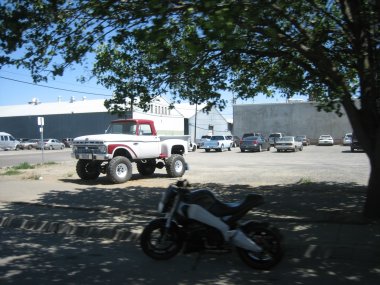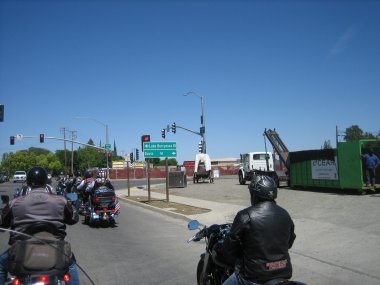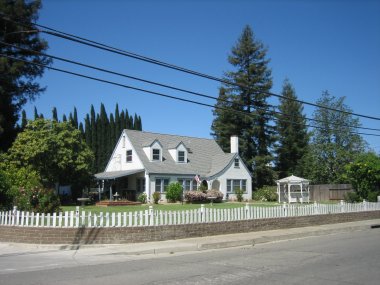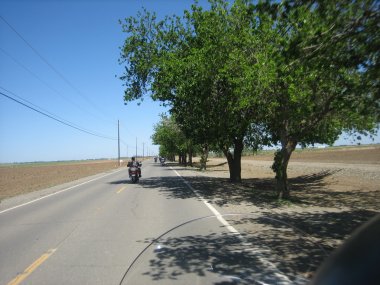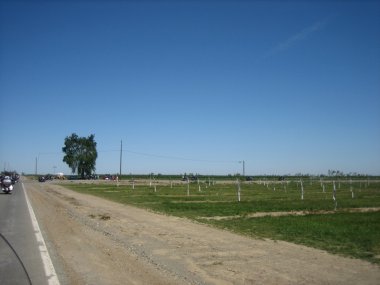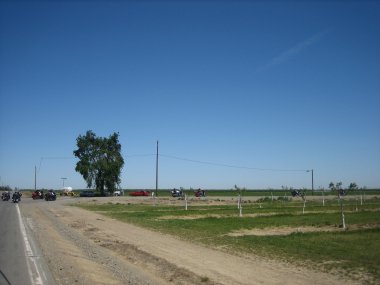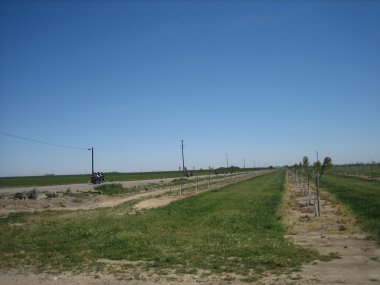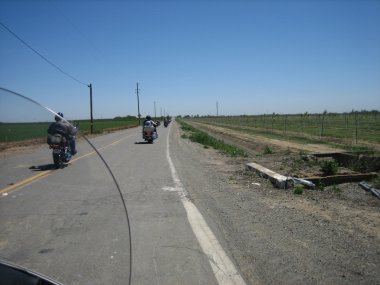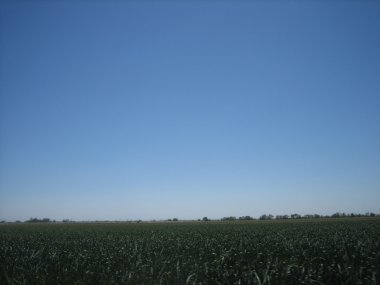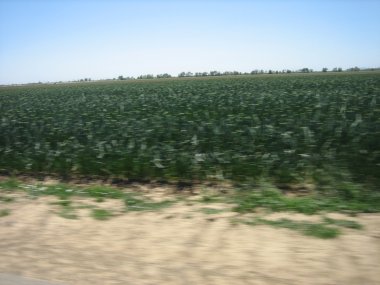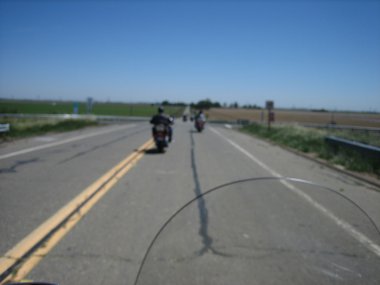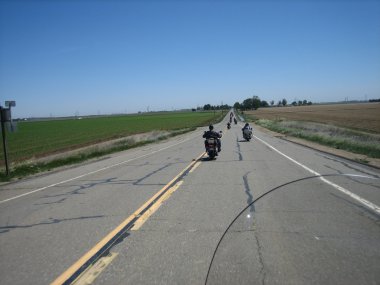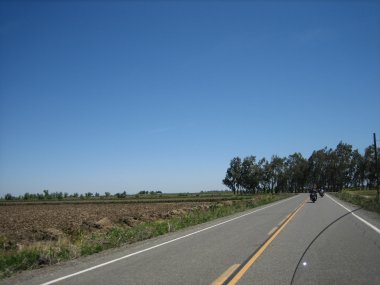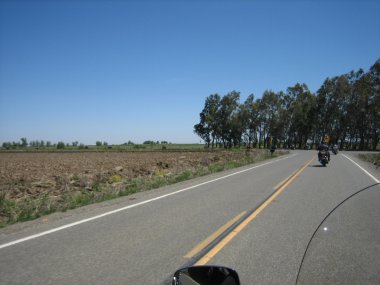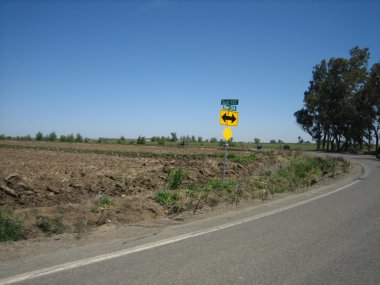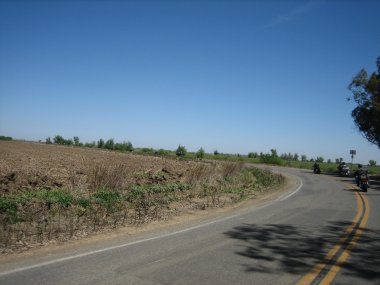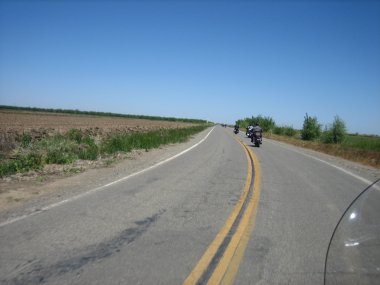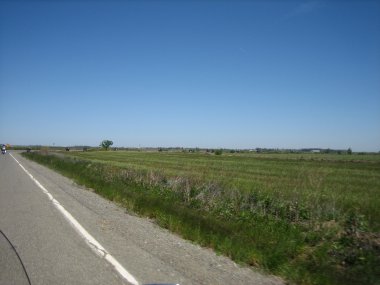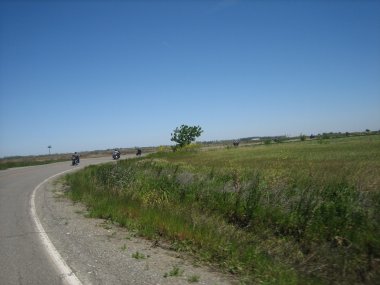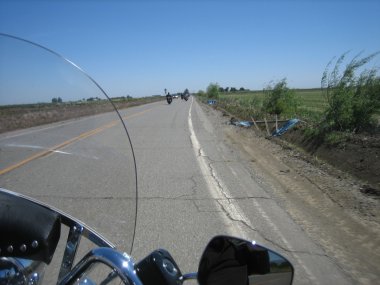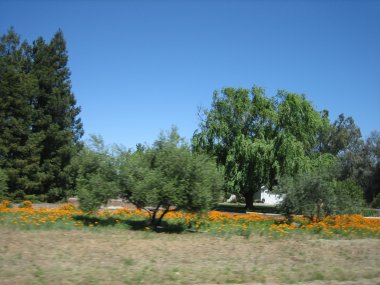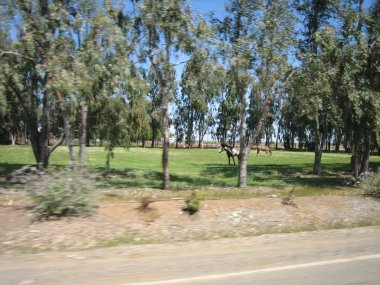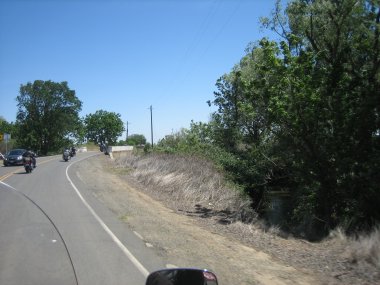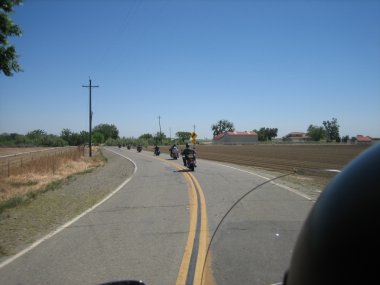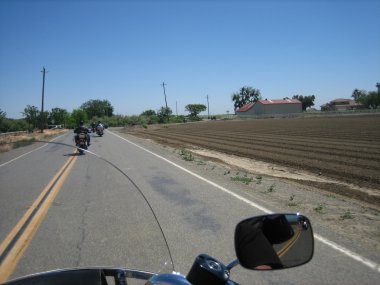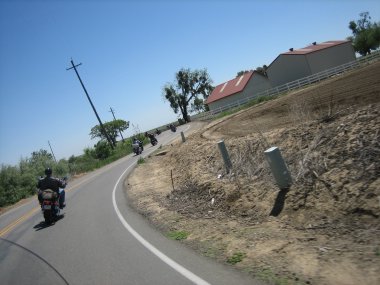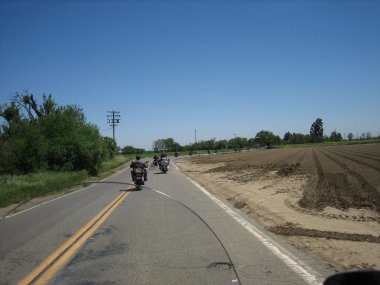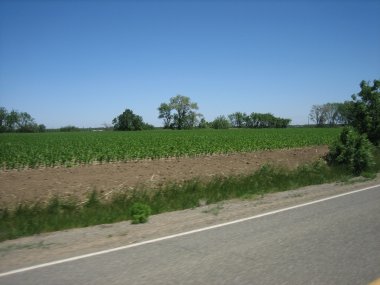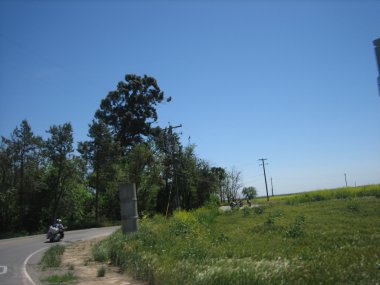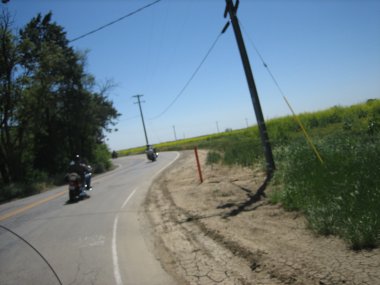 stop #4: Plainfield Station, Woodland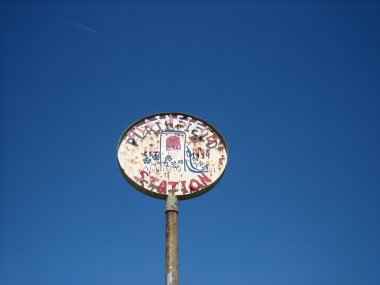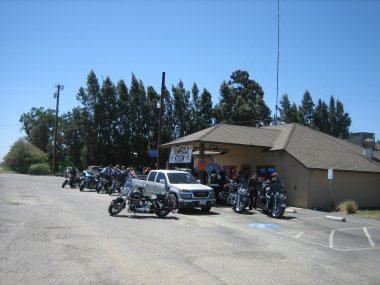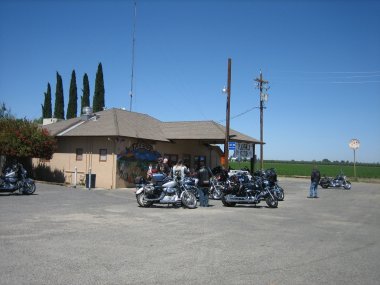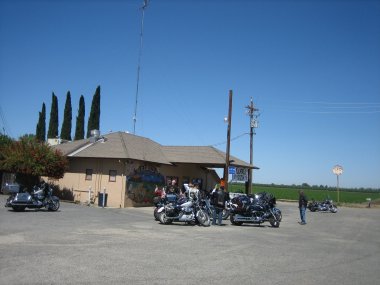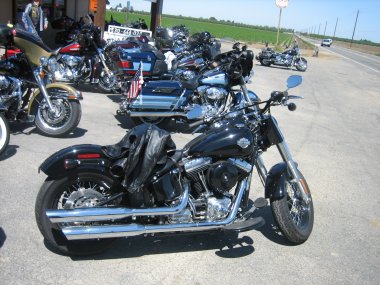 ... through Woodland and down the river road into West Sacramento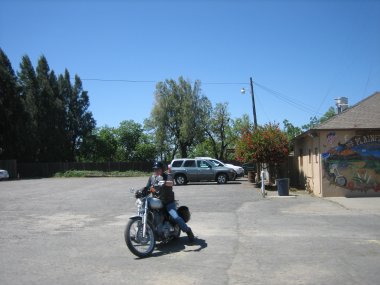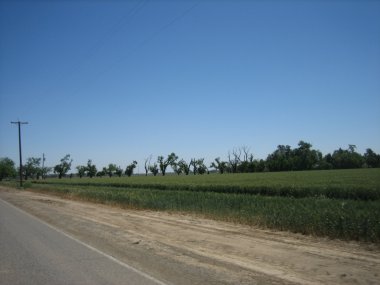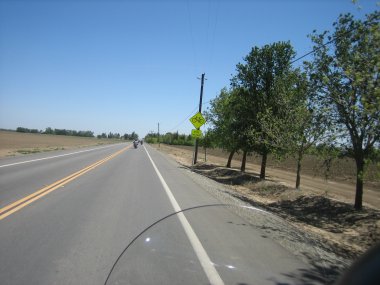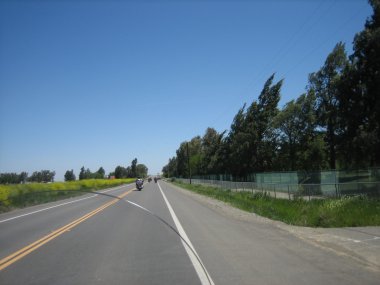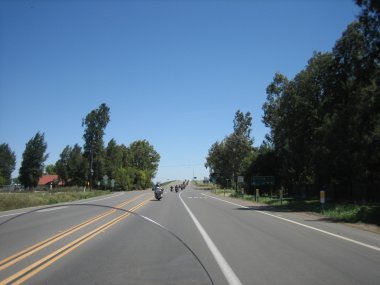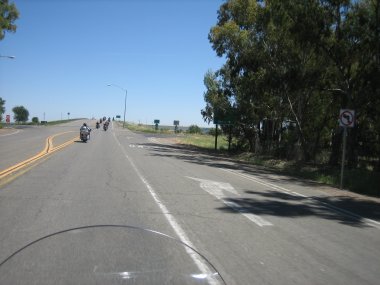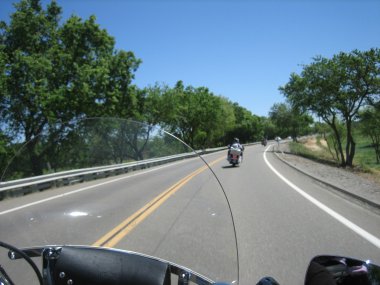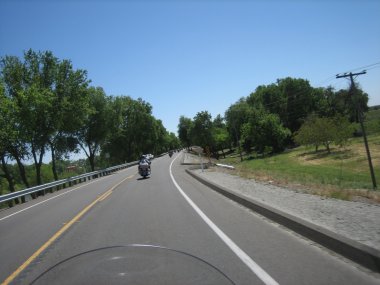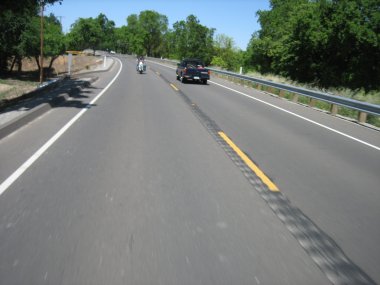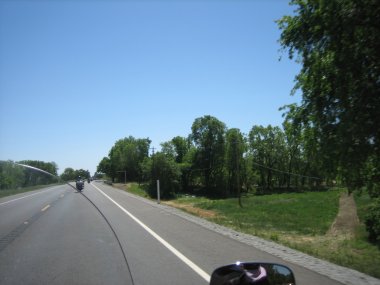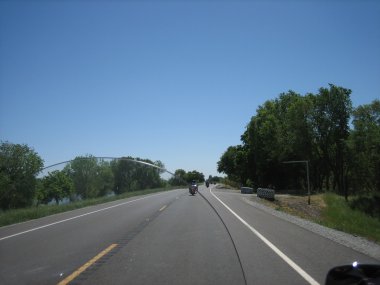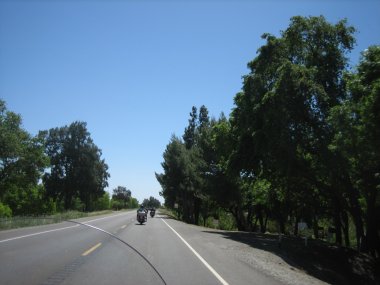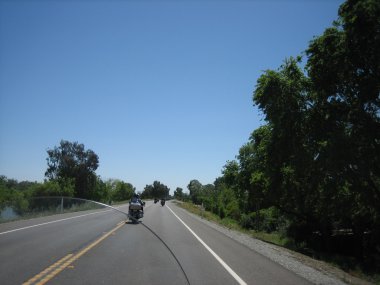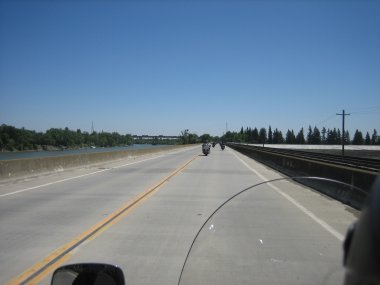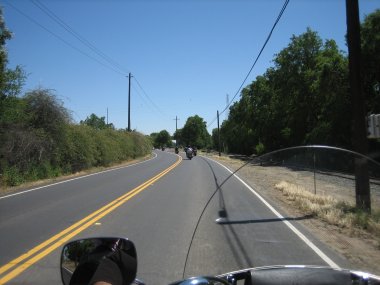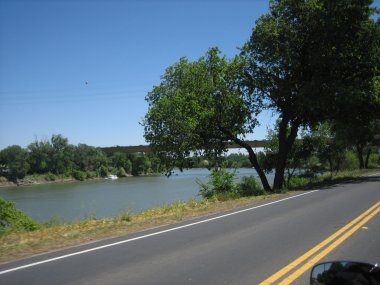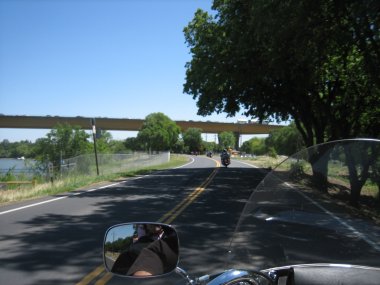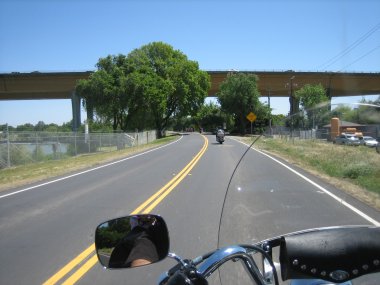 stop #5: Mid-Cal Cycle

AND...

THE MID-CAL CYCLE SPRING OPEN HOUSE!!!... click here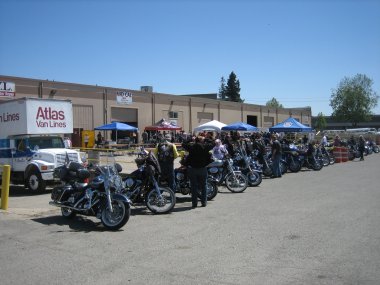 25 riders on 17 motors for 114.3 miles, 2857.5 total miles