back to event picture gallery . . .
Mike Doyle

~ 28MAR13 ~
Place cursor over picture, click to enlarge,
then click-and-drag to move, use arrow keys for previous/next



at Mike Doyle's in Dixon...
cleaned out the carbs on this 3-cylinder mc...
runs good now... ready to sell...
need something fun to work on... like an old Harley...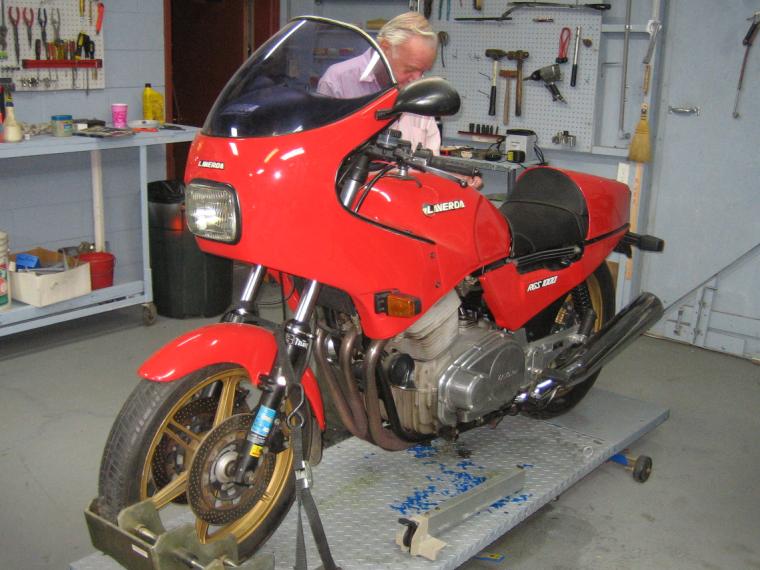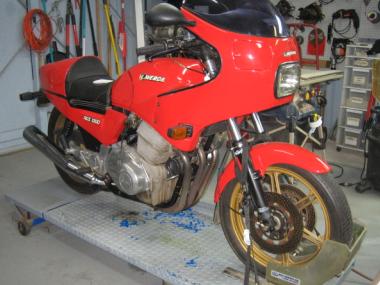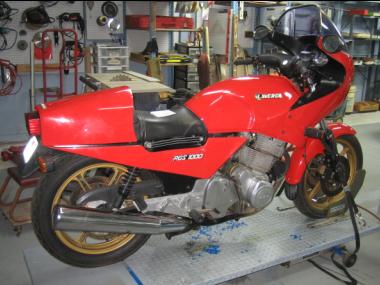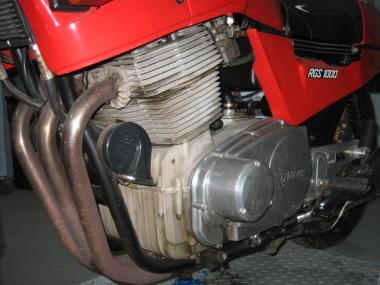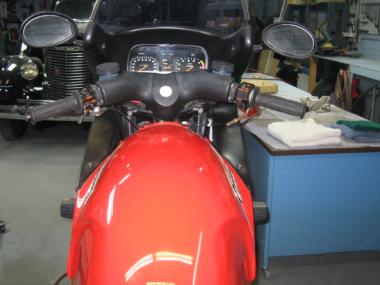 ran across this in Vacaville...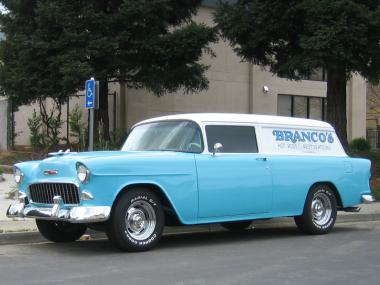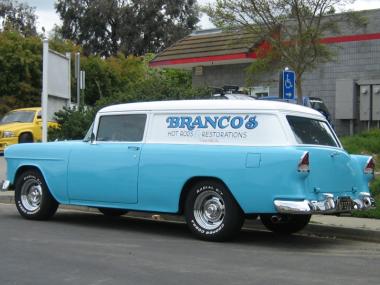 would you like to see more of Mike Doyle's collection?...
visit his web site: www.mikethebikewheelsoftime.com
or, additional pages on this website... links below...


Cadillac V12, Lincoln V-12, 58 Sunliner 462cid - 09MAR13... click here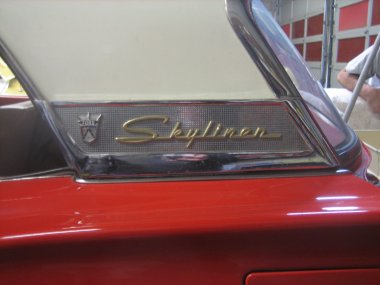 Cadillac V12 - 01MAR13... click here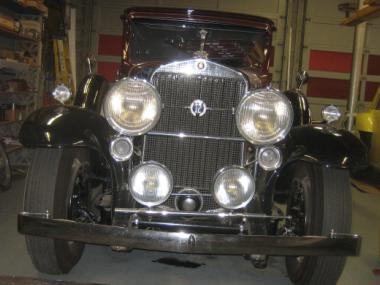 Day Tripping - 30NOV12... click here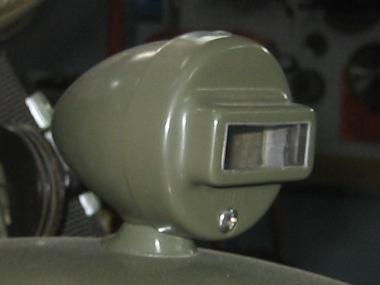 Mike's new acquisitions - 04FEB11... click here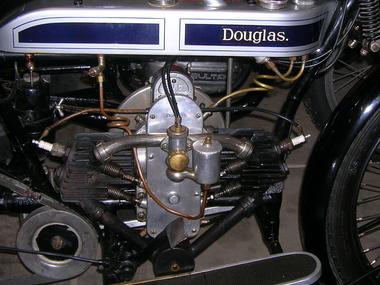 Mike Doyle interview - 22OCT10... click here (smaller here)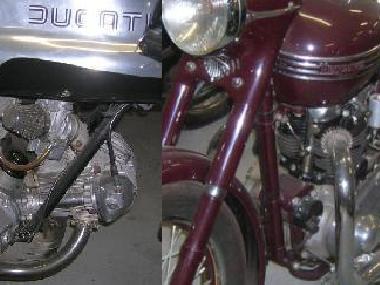 Mike Doyle's collection - 19JUN10... click here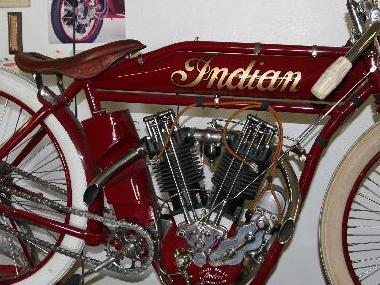 -->