back to event picture gallery . . .
"BM" Run (& Mike Doyle)
(as in "Bloody Mary")

~ 09MAR13 ~
Place cursor over picture, click to enlarge,
then click-and-drag to move, use arrow keys for previous/next



10am West SaC... to Mike Doyle's in Dixon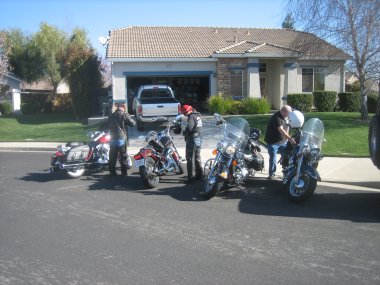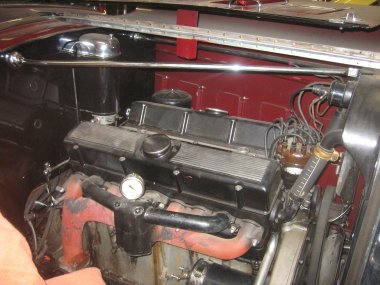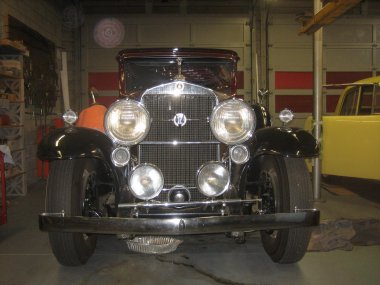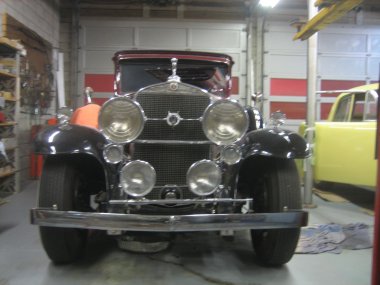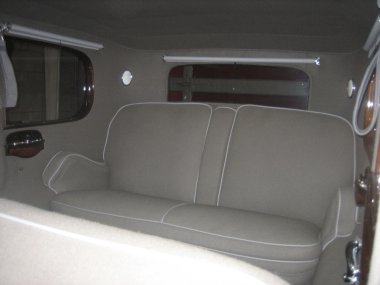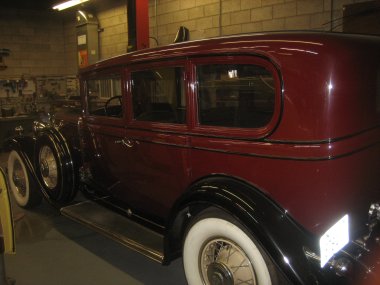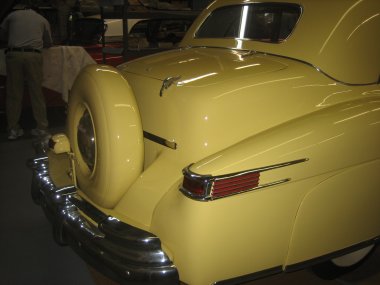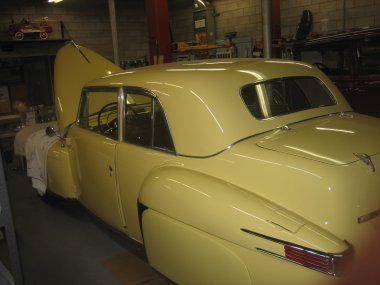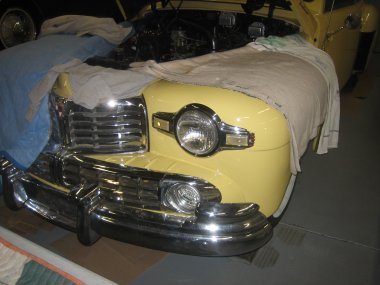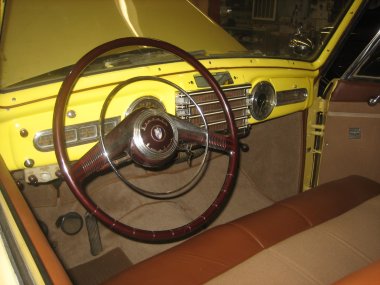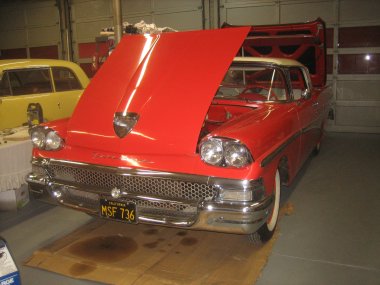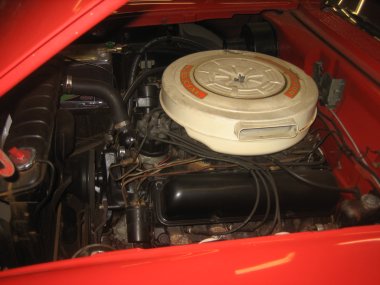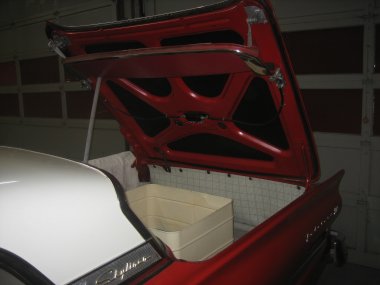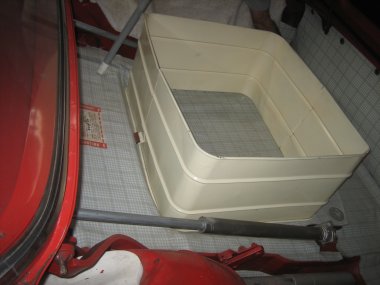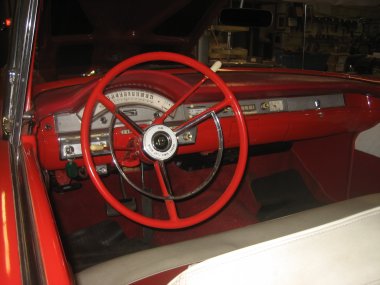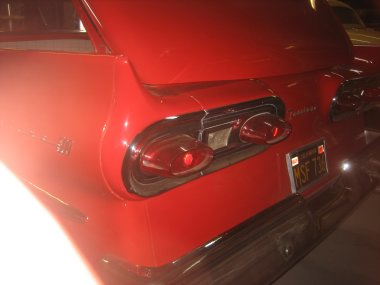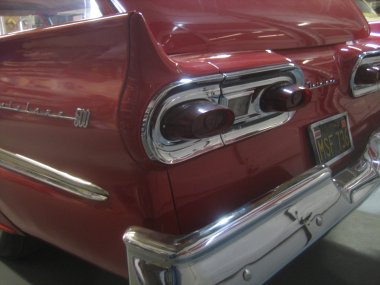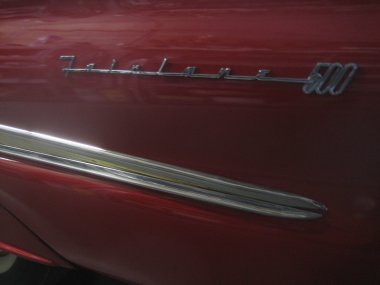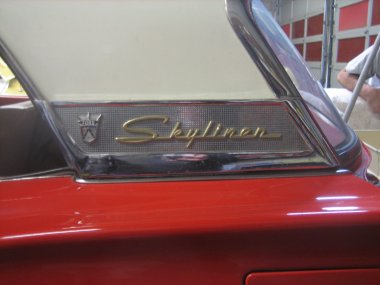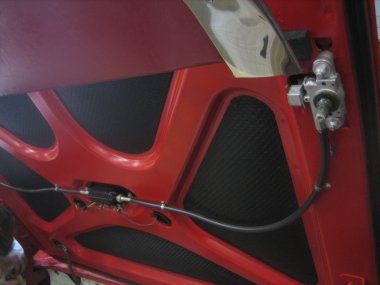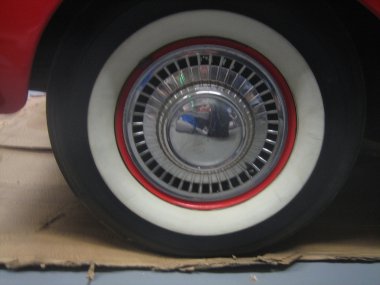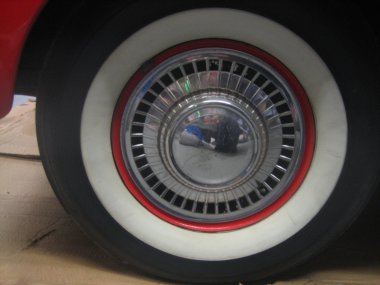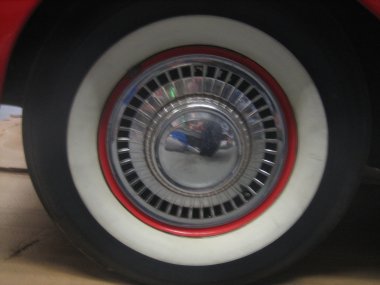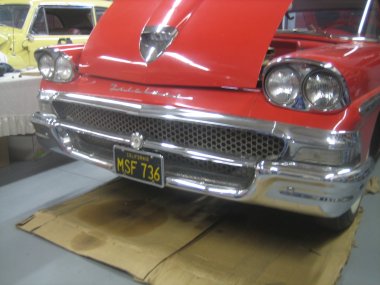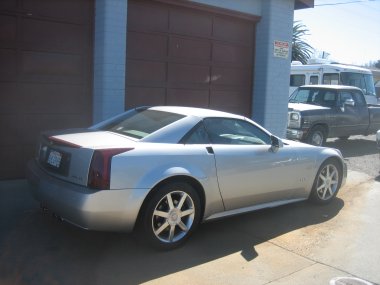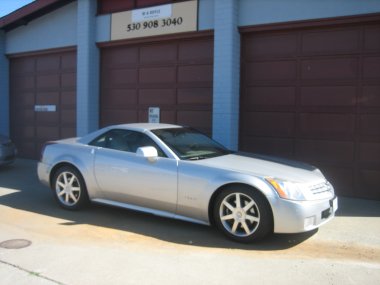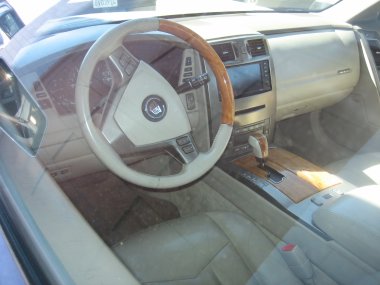 would you like to see more of Mike Doyle's collection?...
... go to the bottom of the page... click here...

stop at Buds in Dixon for BM all around...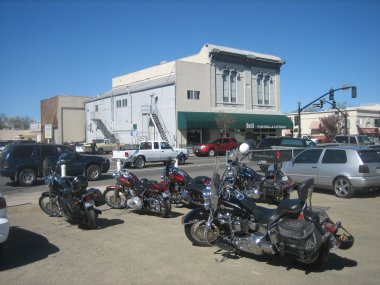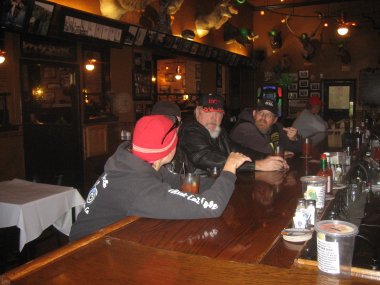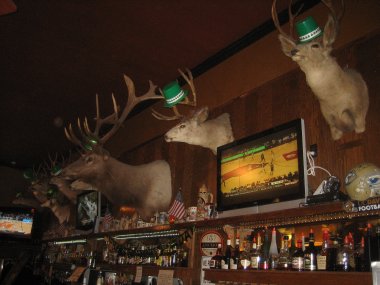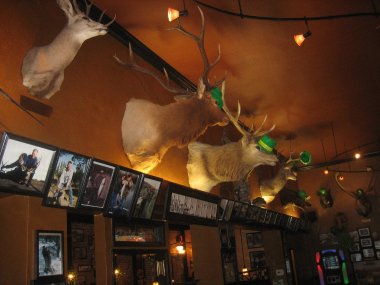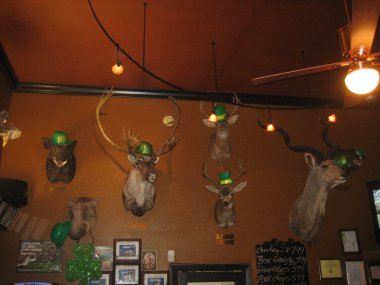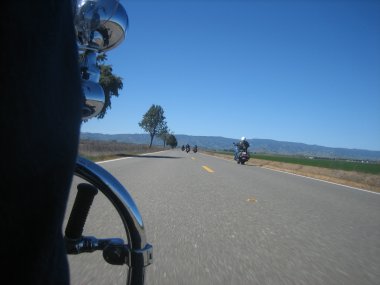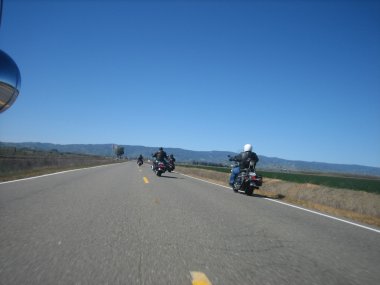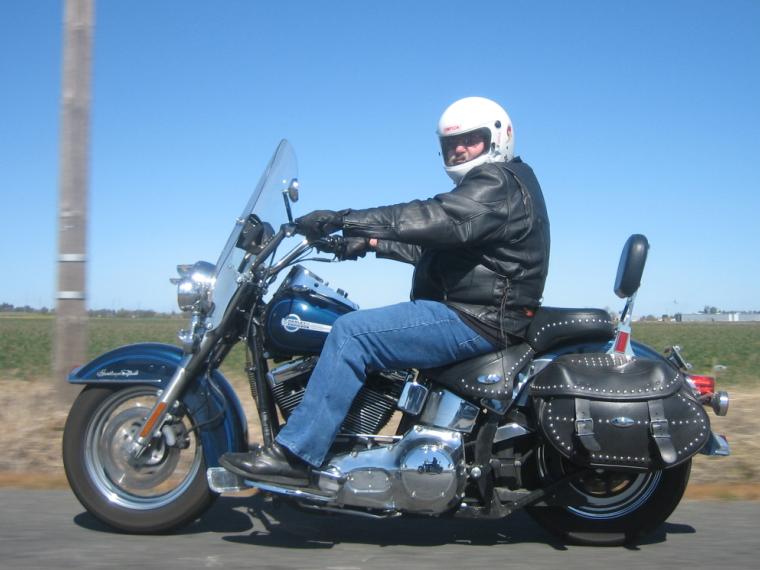 need an O-ring for a fuel injected twin-cam fuel supply?...
... not sold seperately... $45 w/fuel line!!!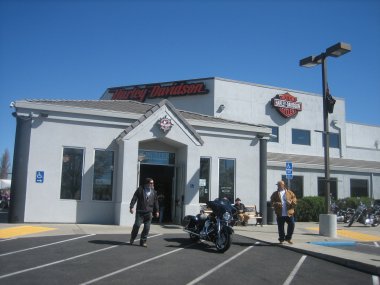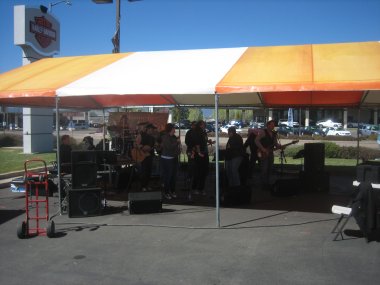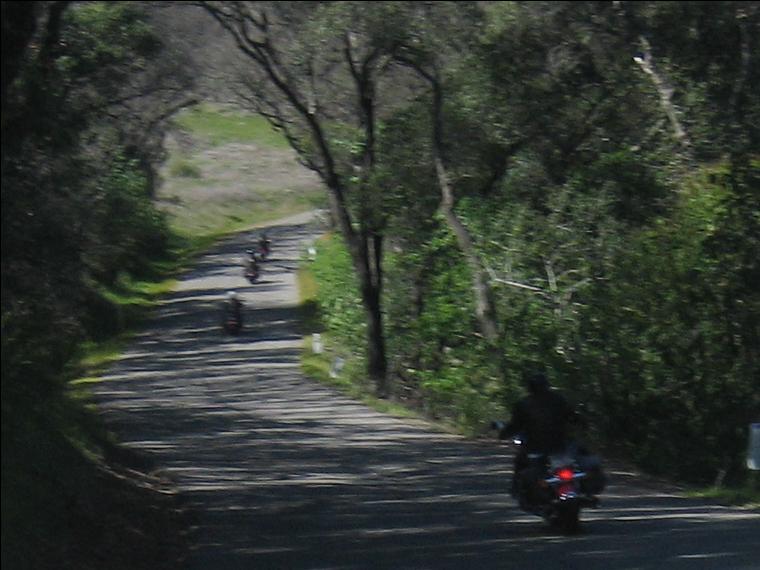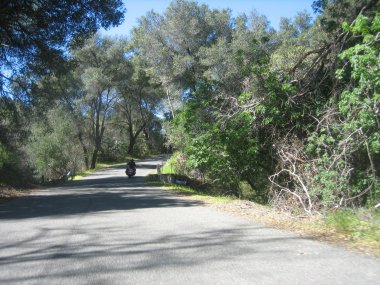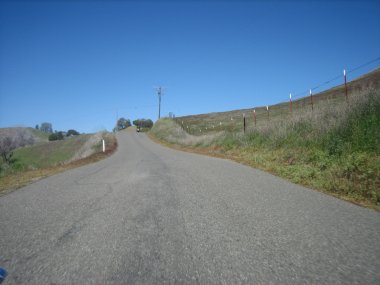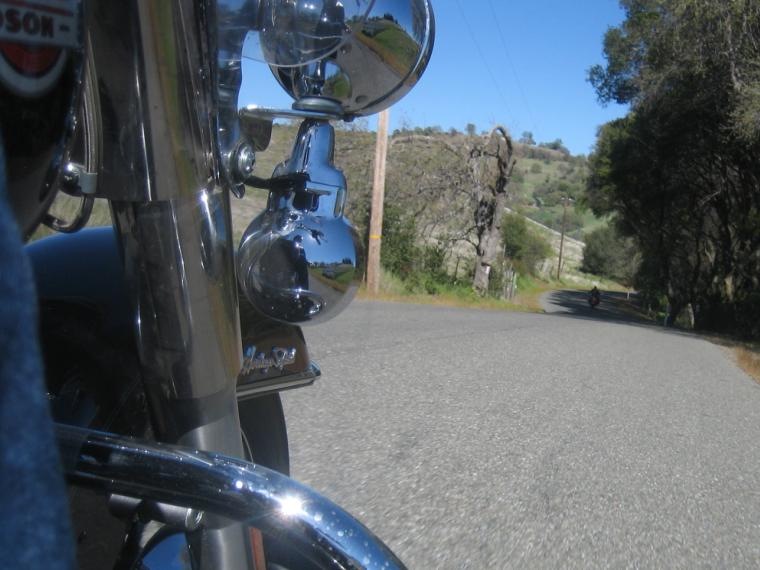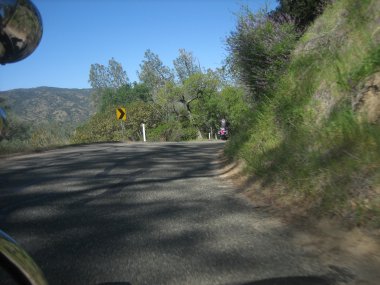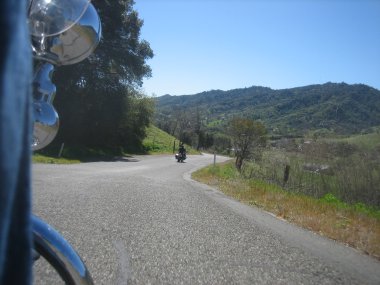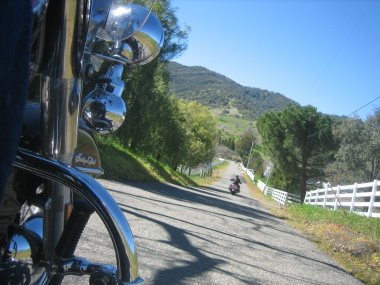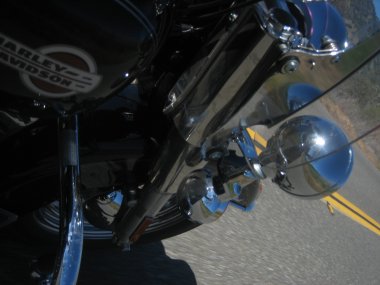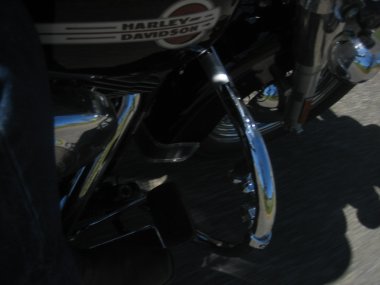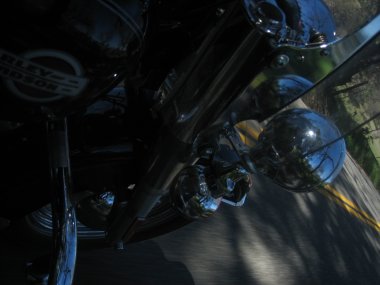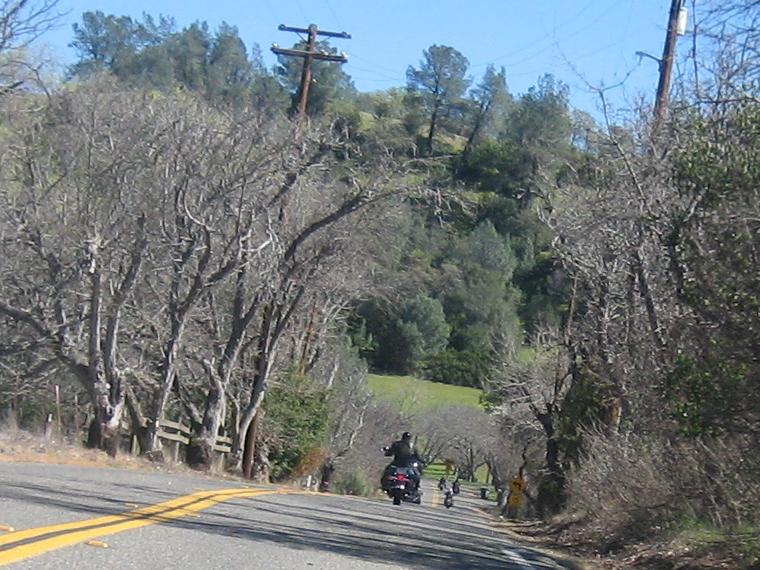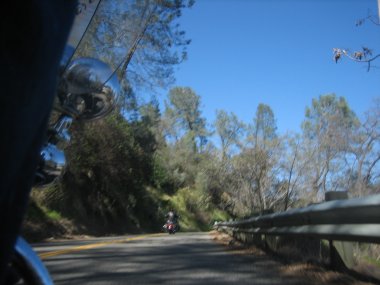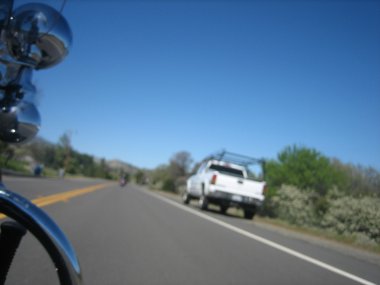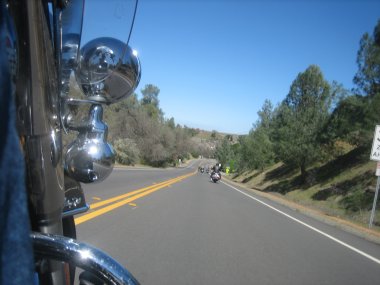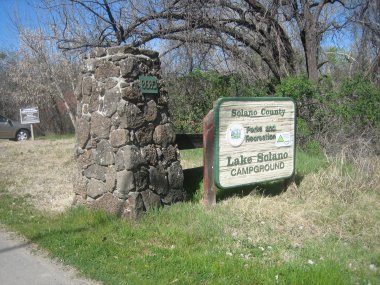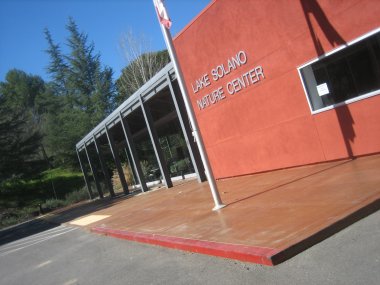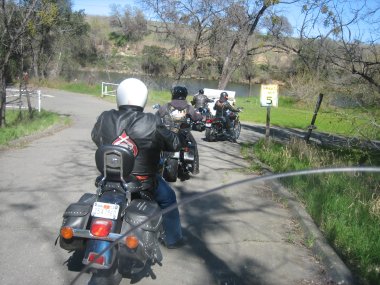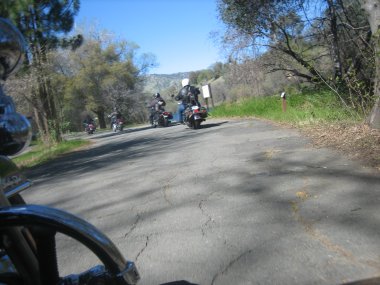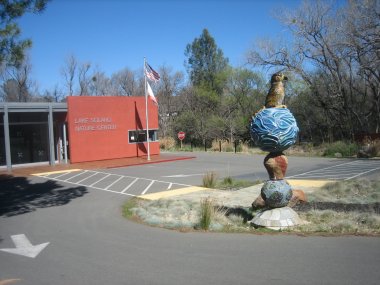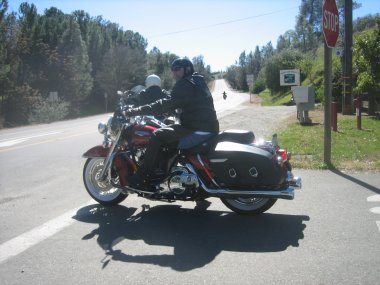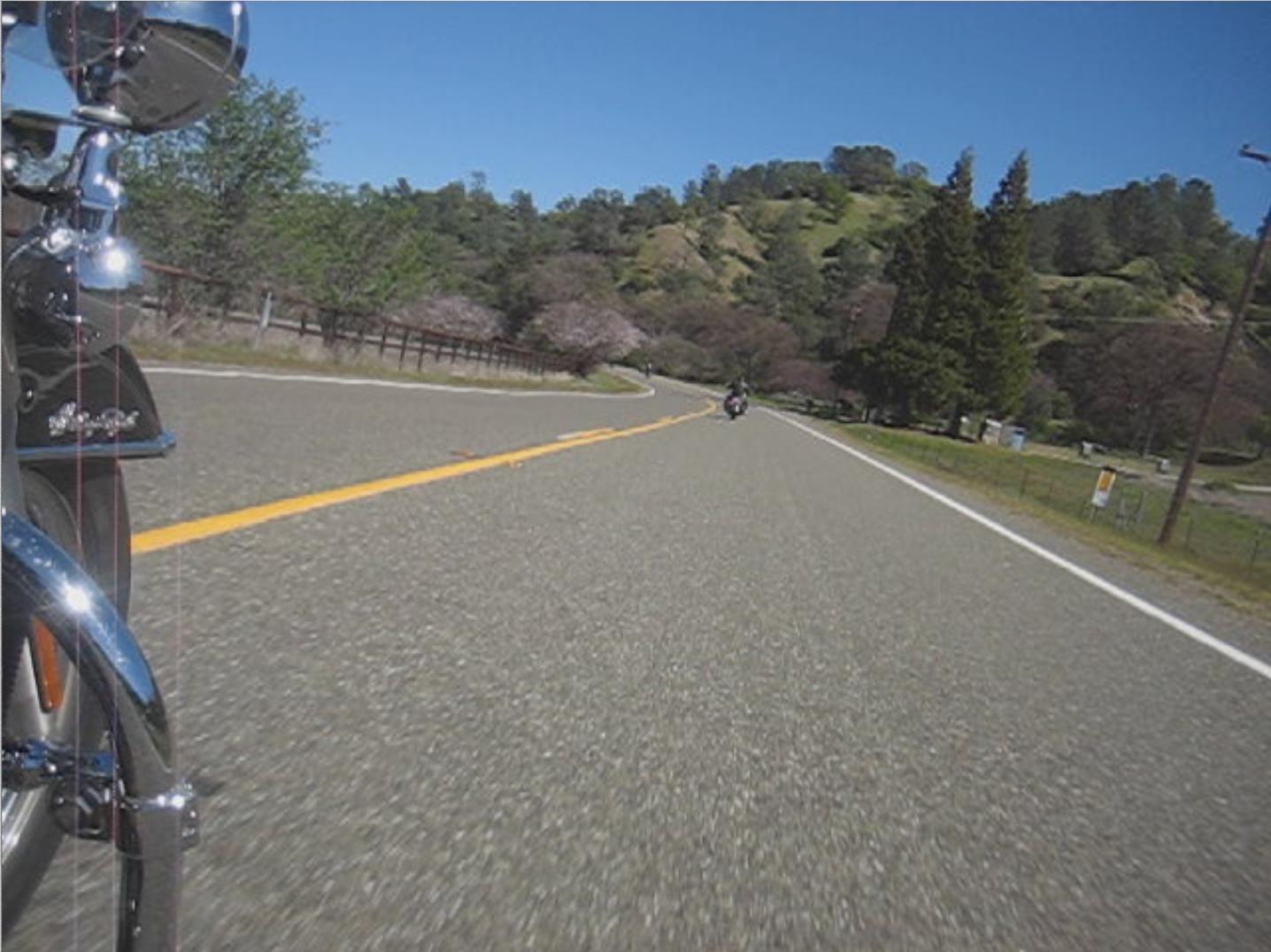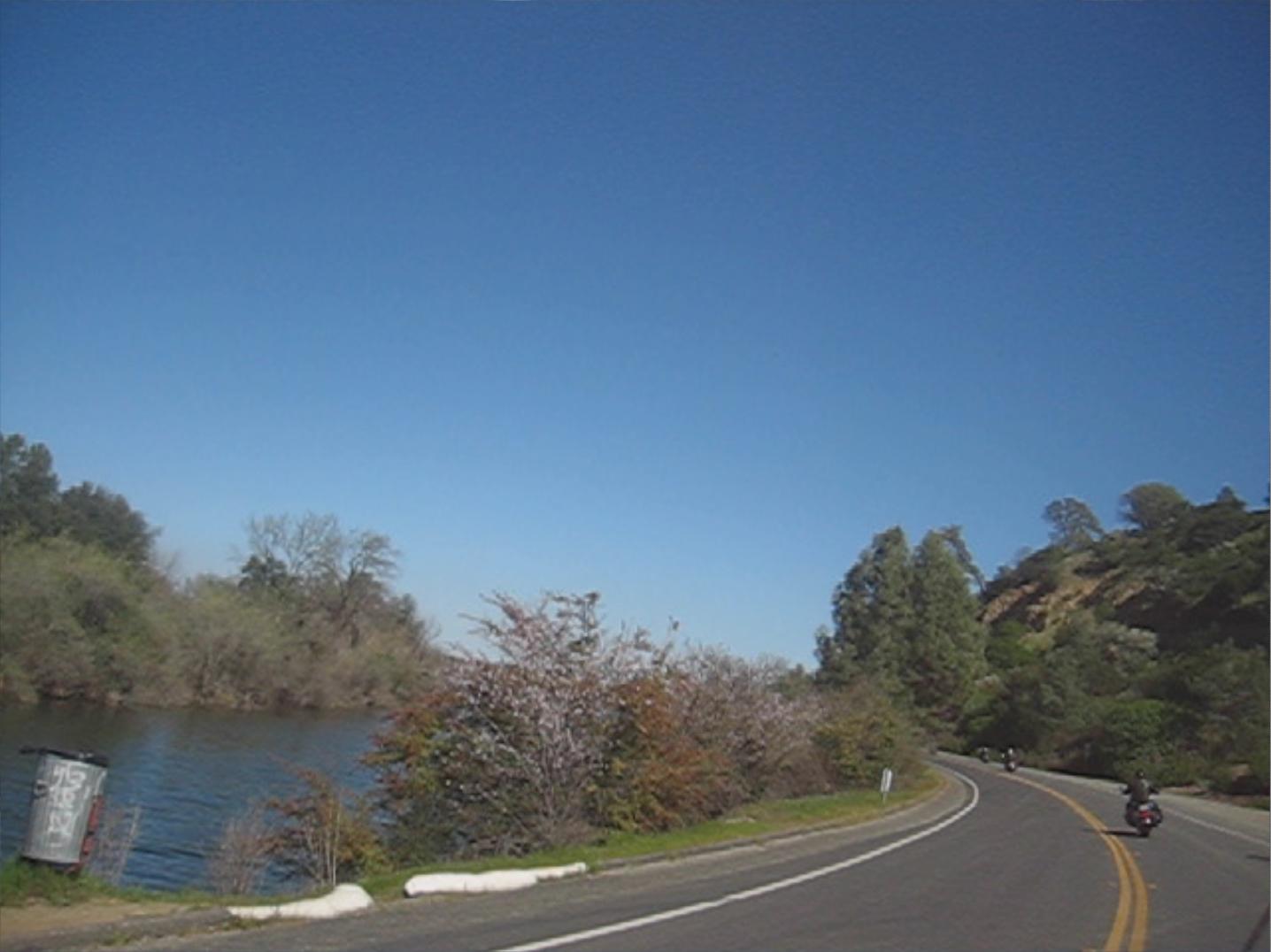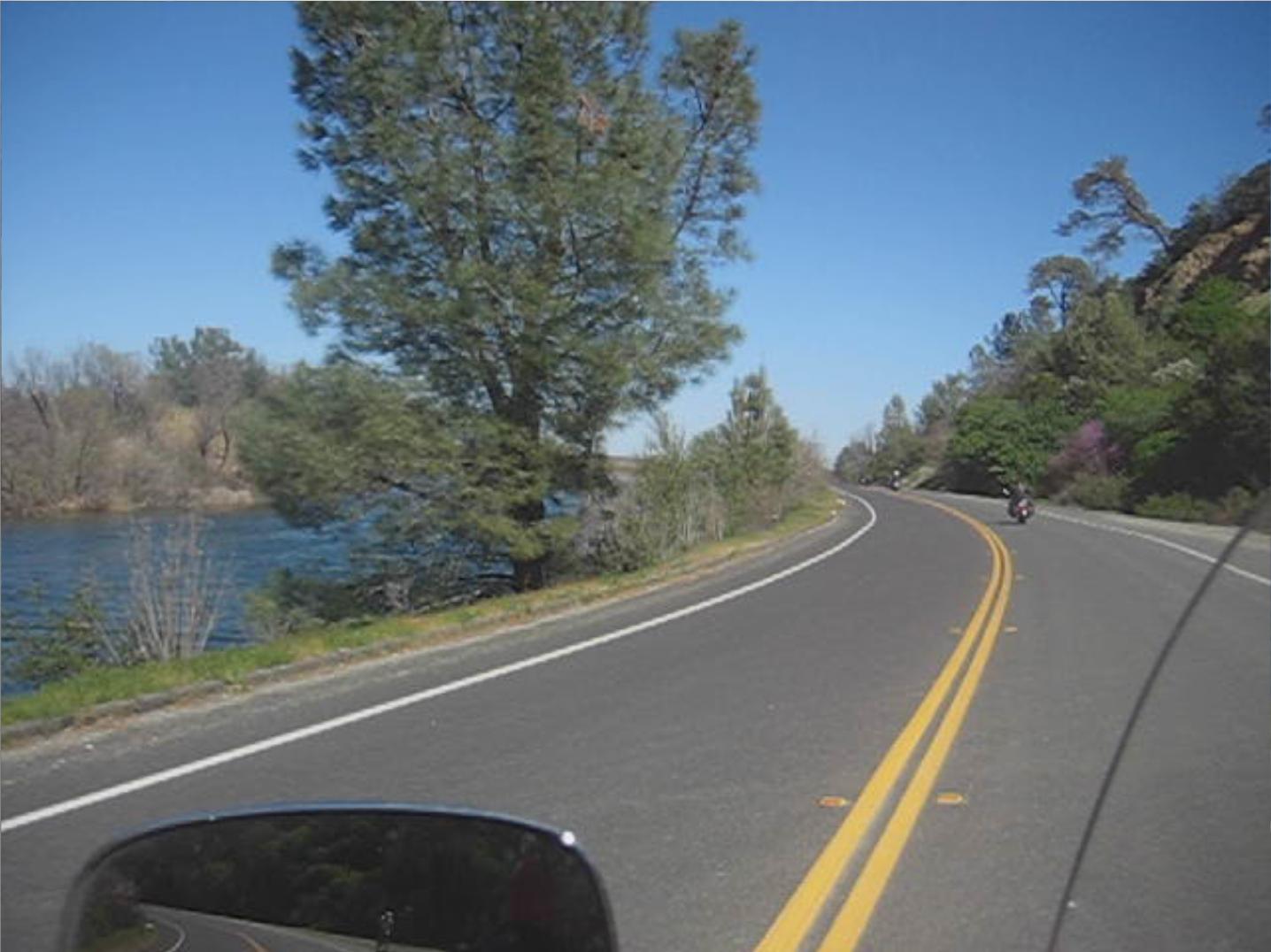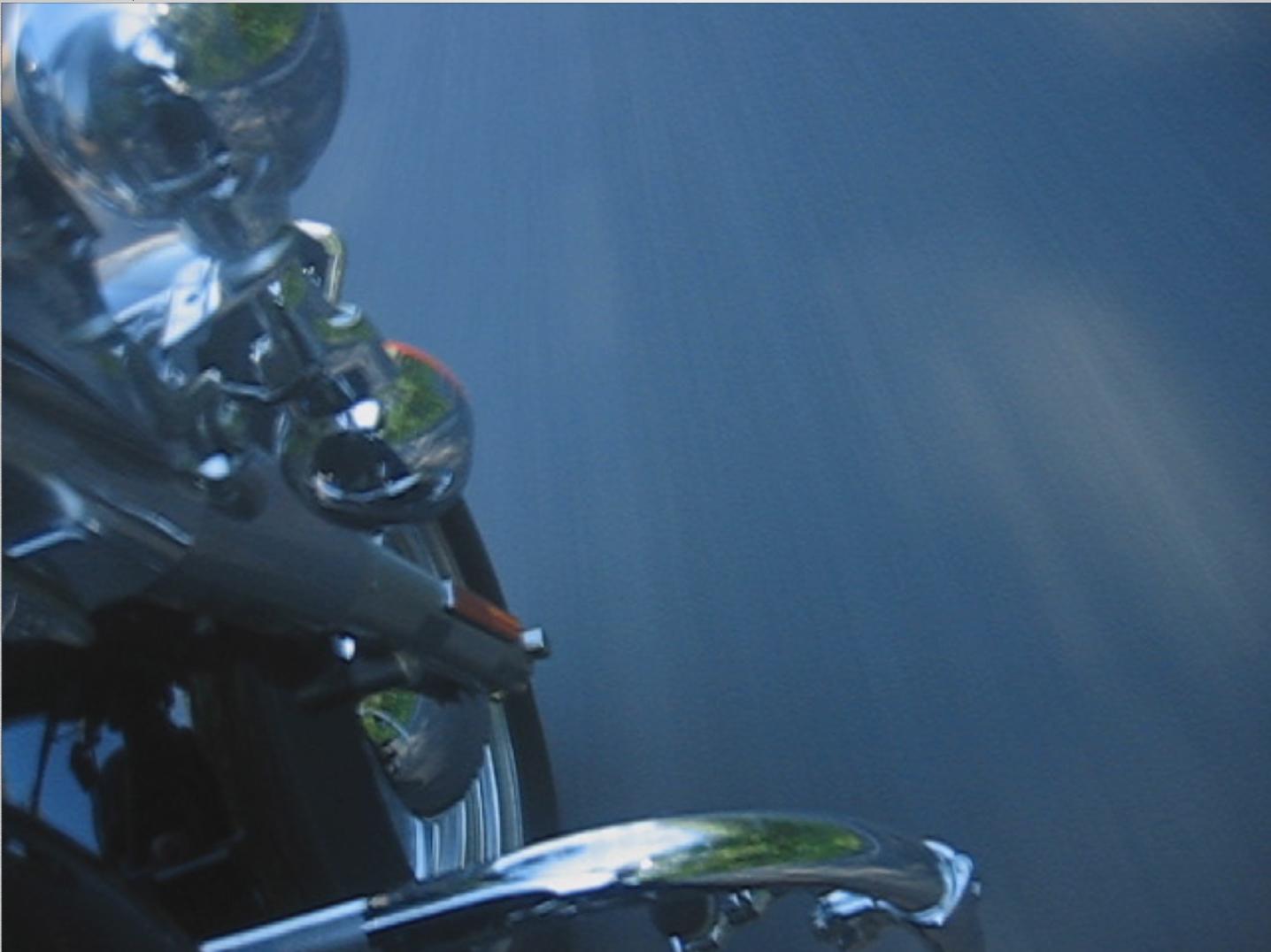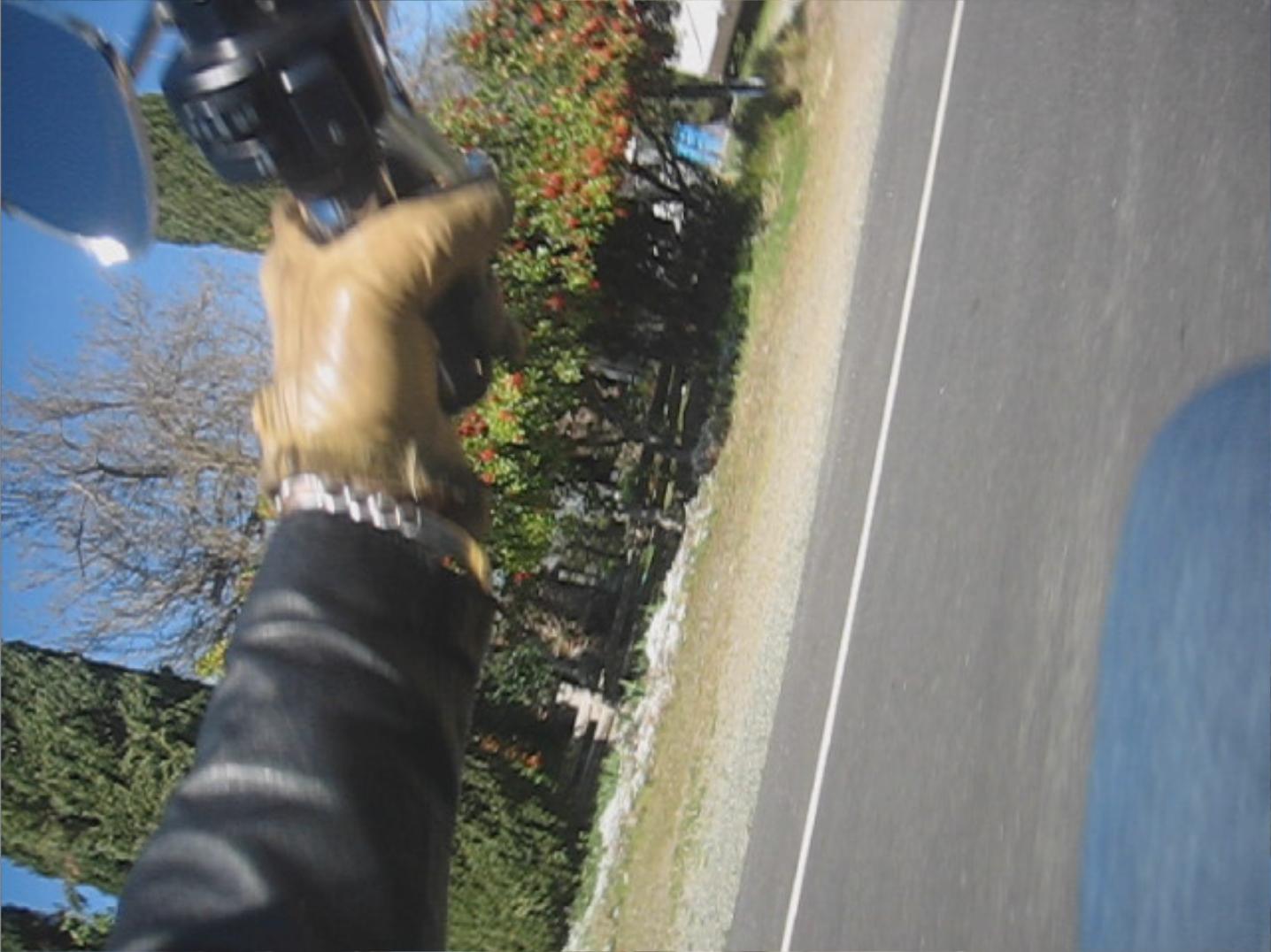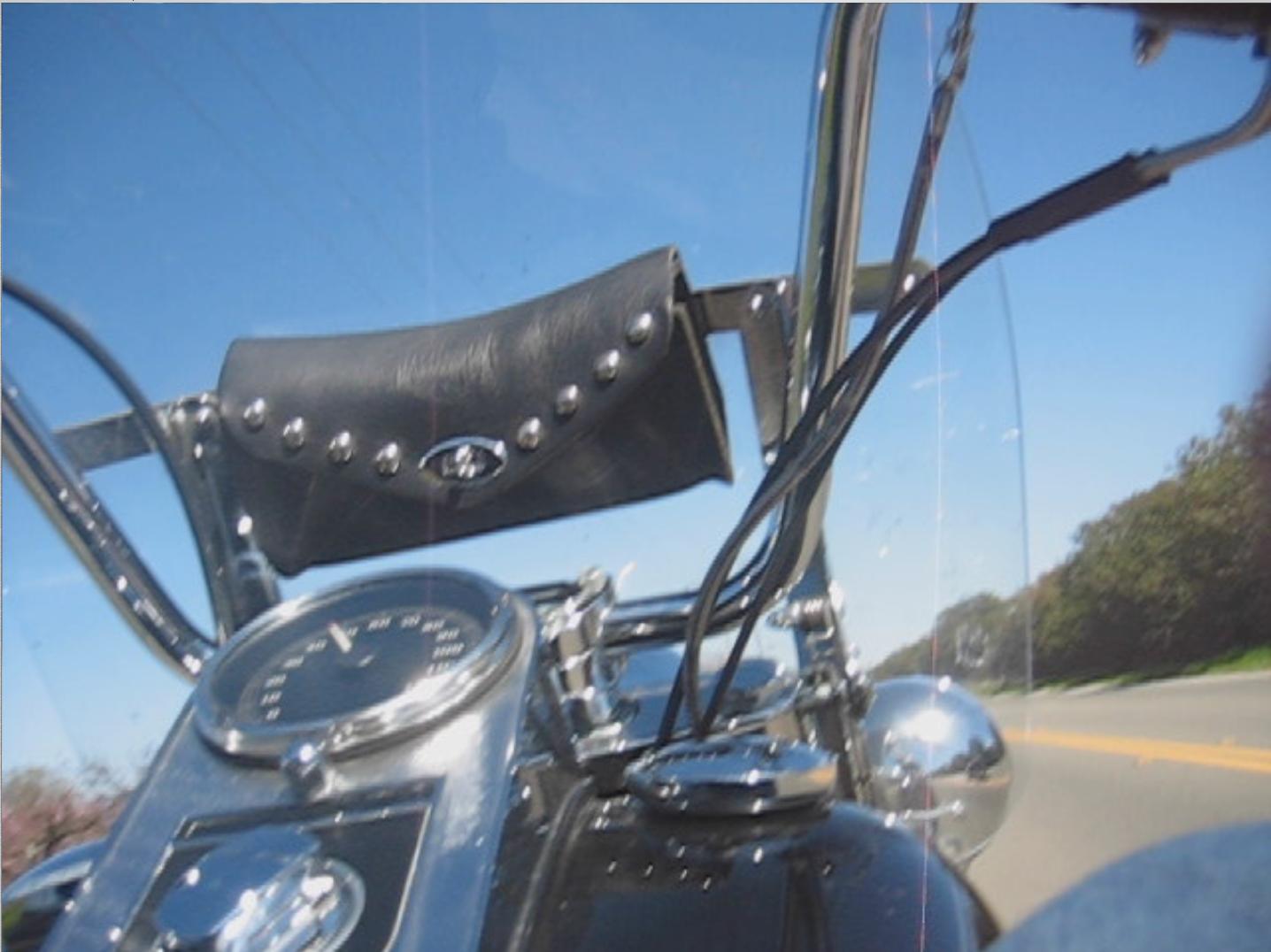 stop at Dee Dee's in Winters for 2 rounds of vegetables...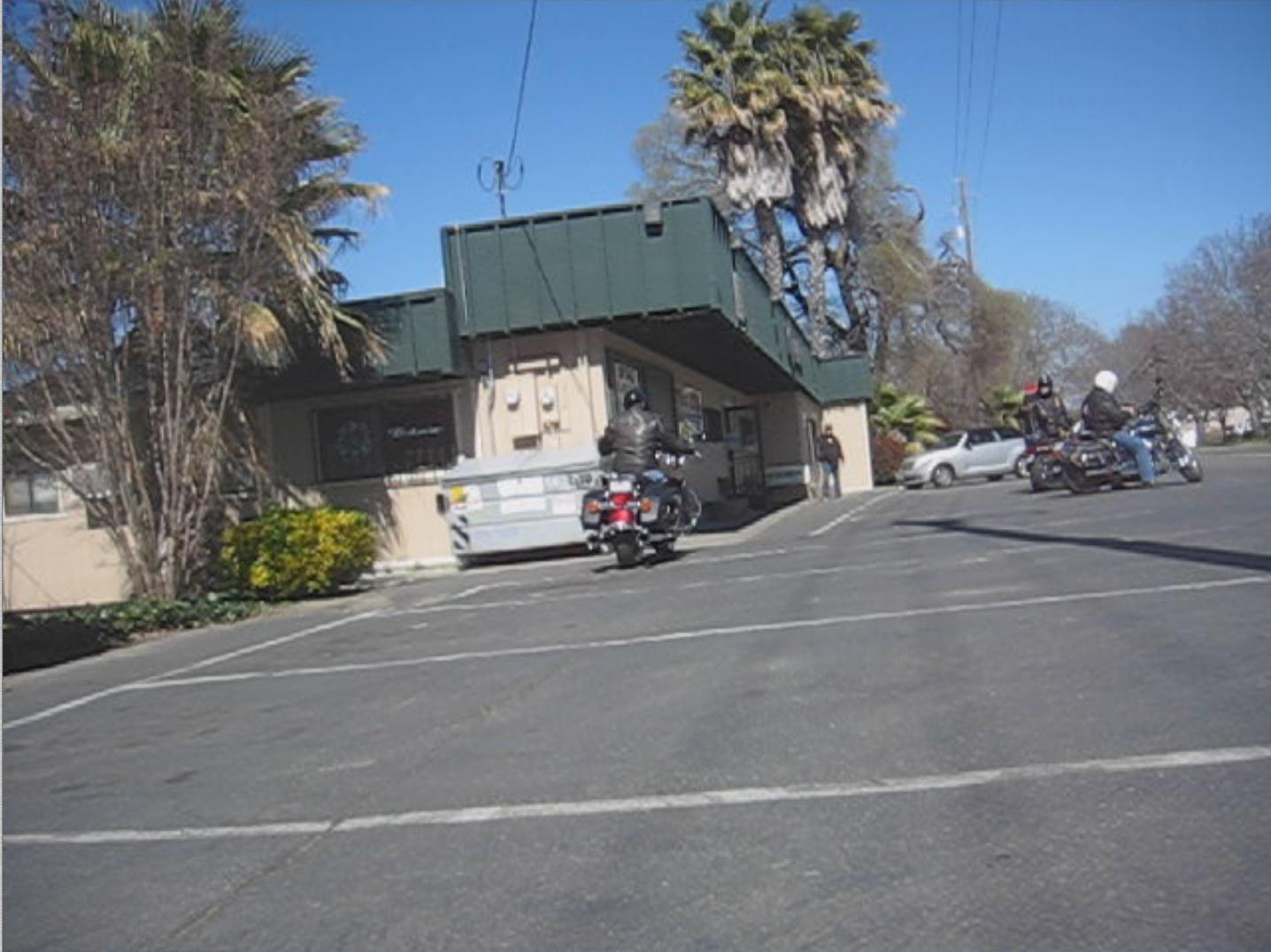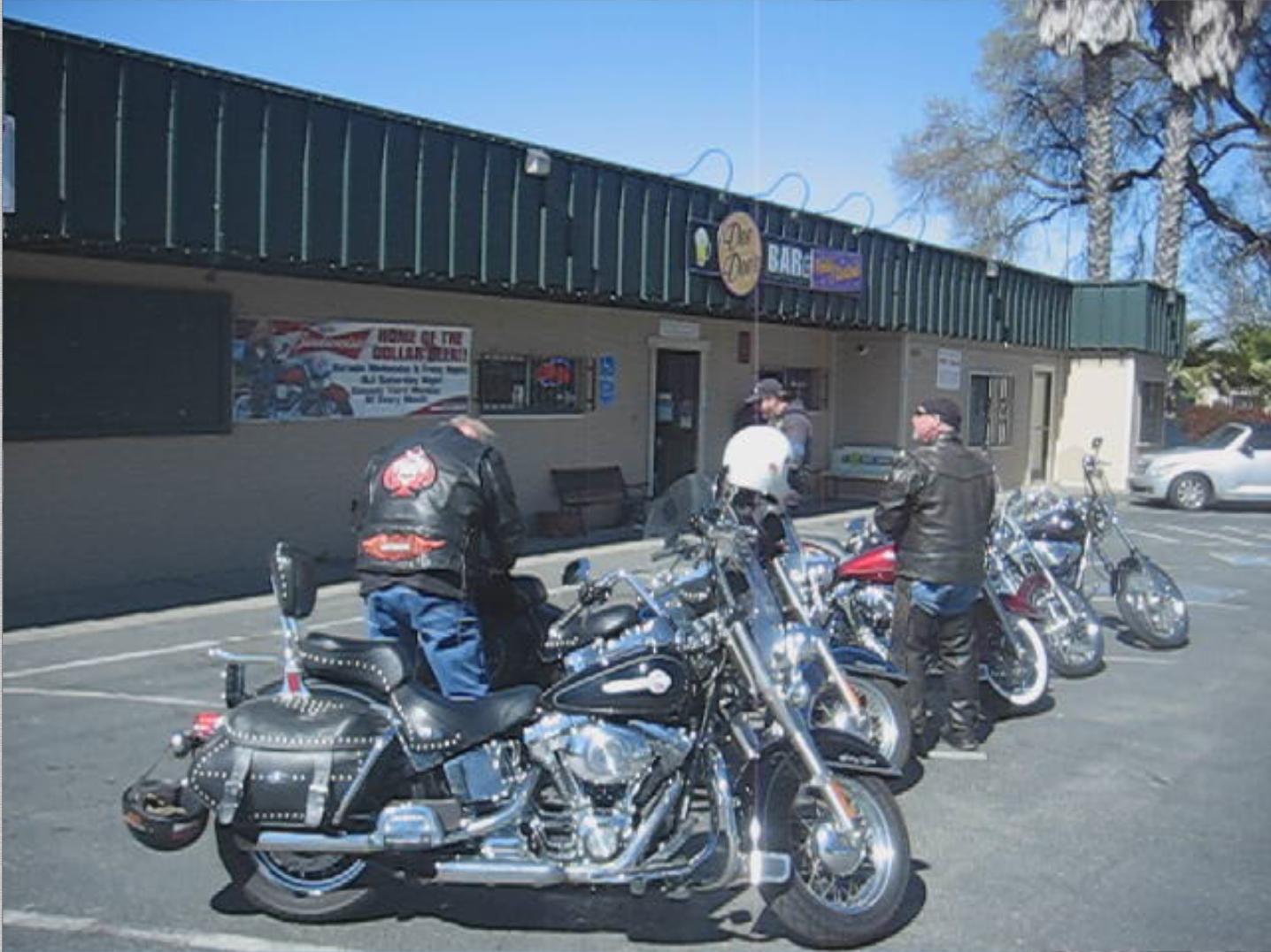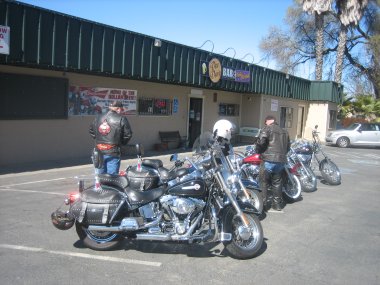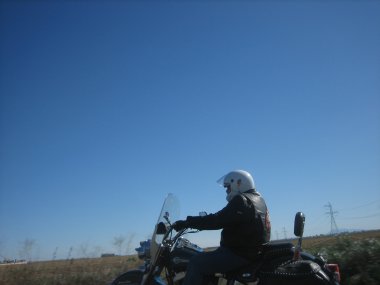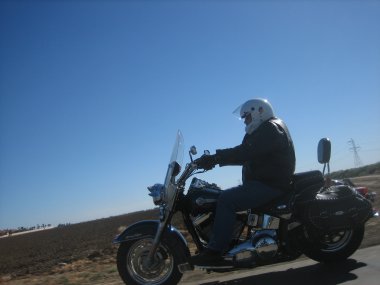 that's snow in the Sierras...



the "graffetti bridge" on Stevenson Creek Road...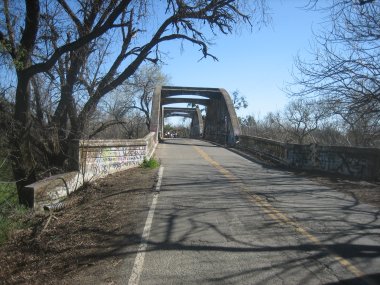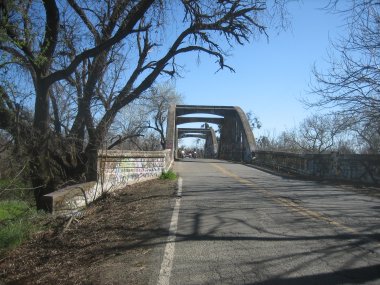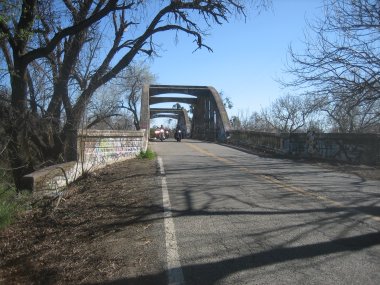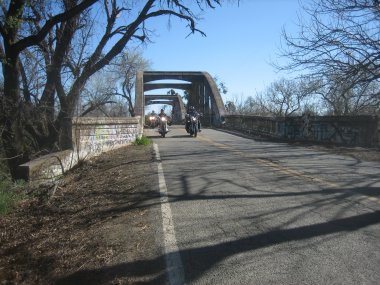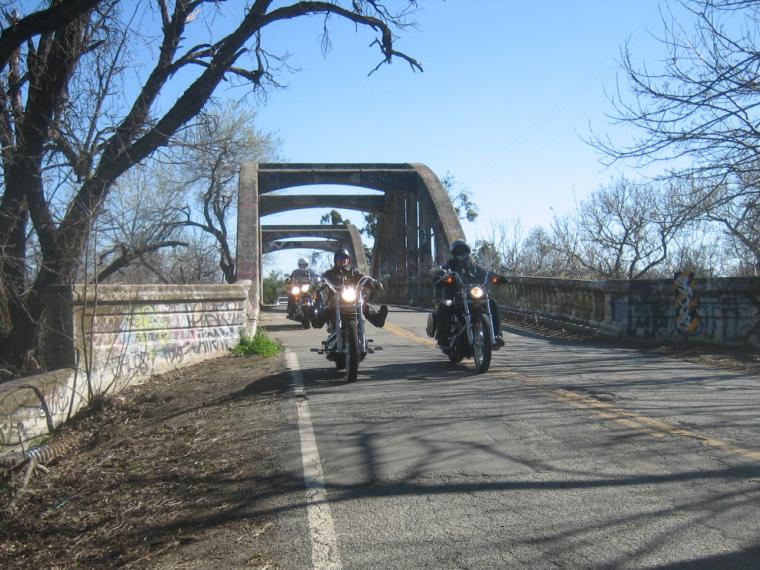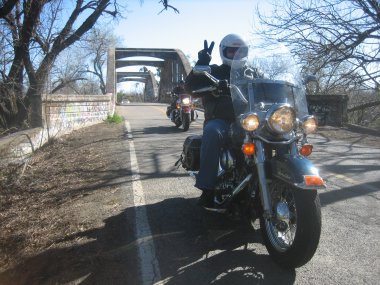 stop at Plainfield Station for burgers and vegetables...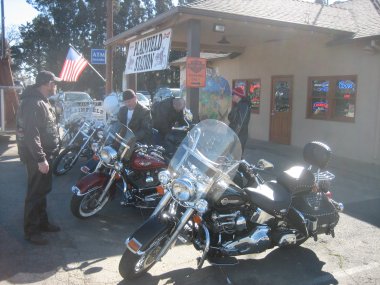 and one more stop at Brown's Corner for more vegetables and onion rings...

5 riders on 5 motors for 119.9 miles, 599.5 total miles
DaniM,RandallM,GaryK,SteveB,RuslH


would you like to see more of Mike Doyle's collection?...


Cadillac V12 - 01MAR13... click here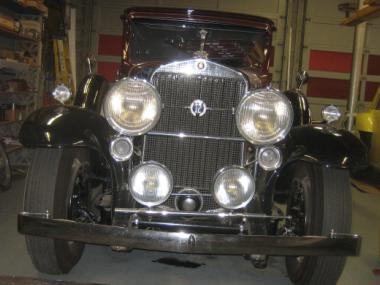 Day Tripping - 30NOV12... click here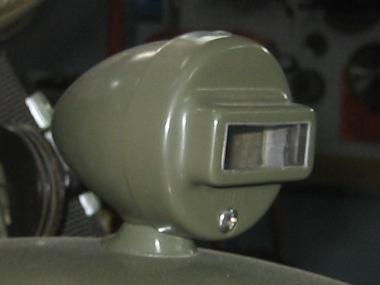 Mike's new acquisitions - 04FEB11... click here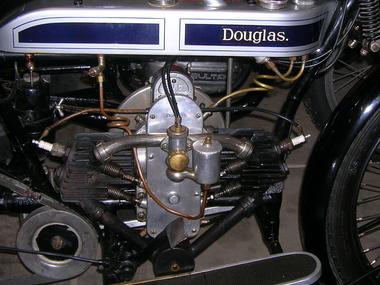 Mike Doyle interview - 22OCT10... click here (smaller here)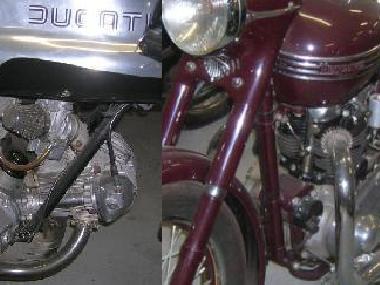 Mike Doyle's collection - 19JUN10... click here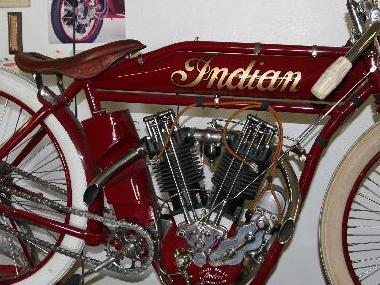 -->