back to event picture gallery . . .
Dudley's 32nd Annual New Year's Day Run

"The Best Ride of the Year!"

~ 01JAN13 ~
Place cursor over picture, click to enlarge,
then click-and-drag to move, use arrow keys for previous/next
a new year's toat at Duarte's...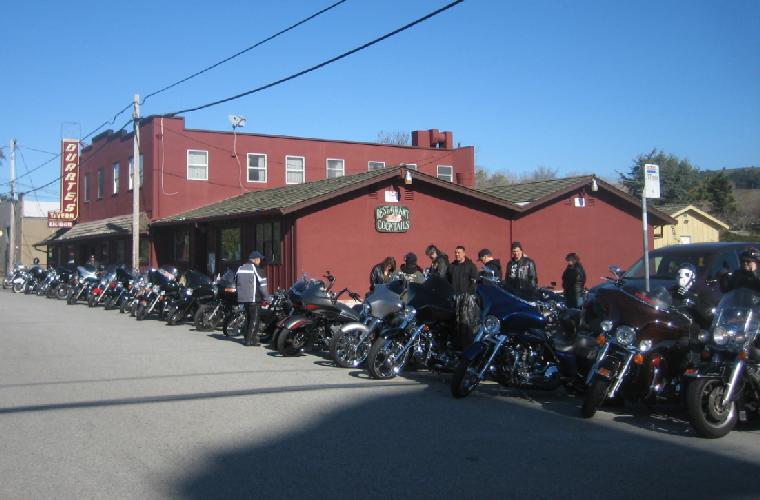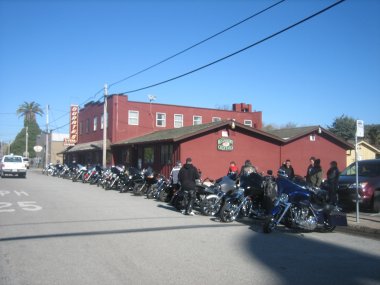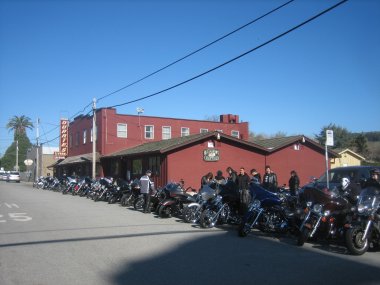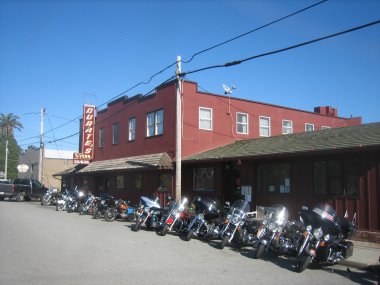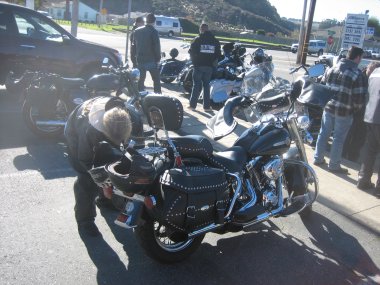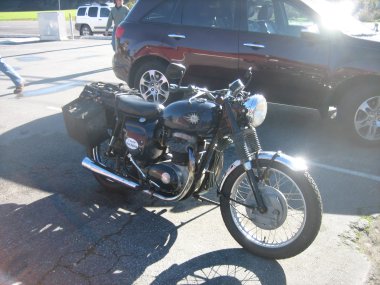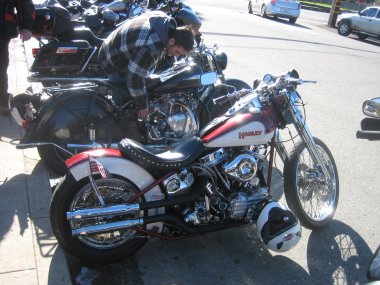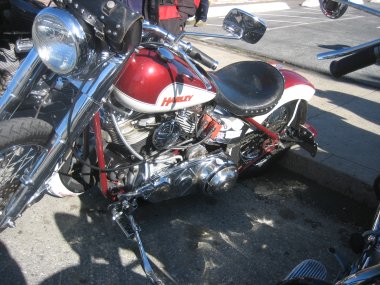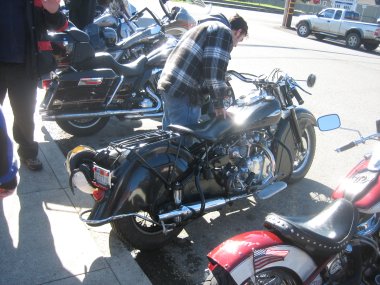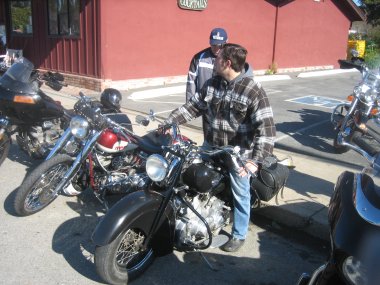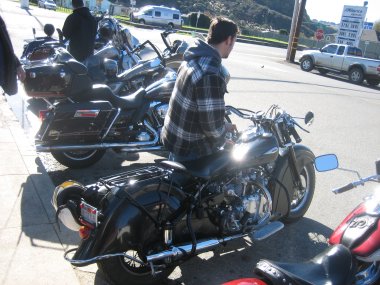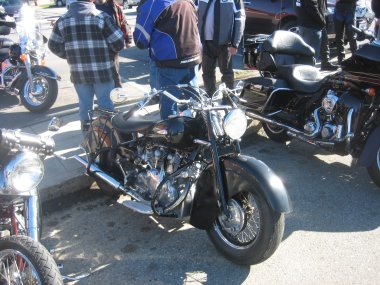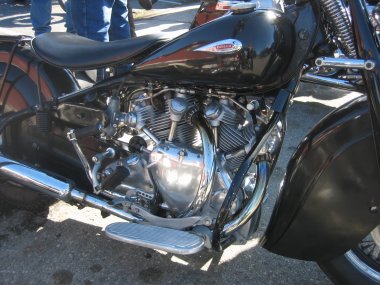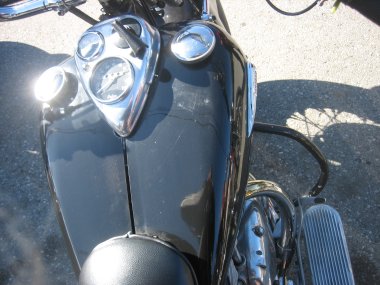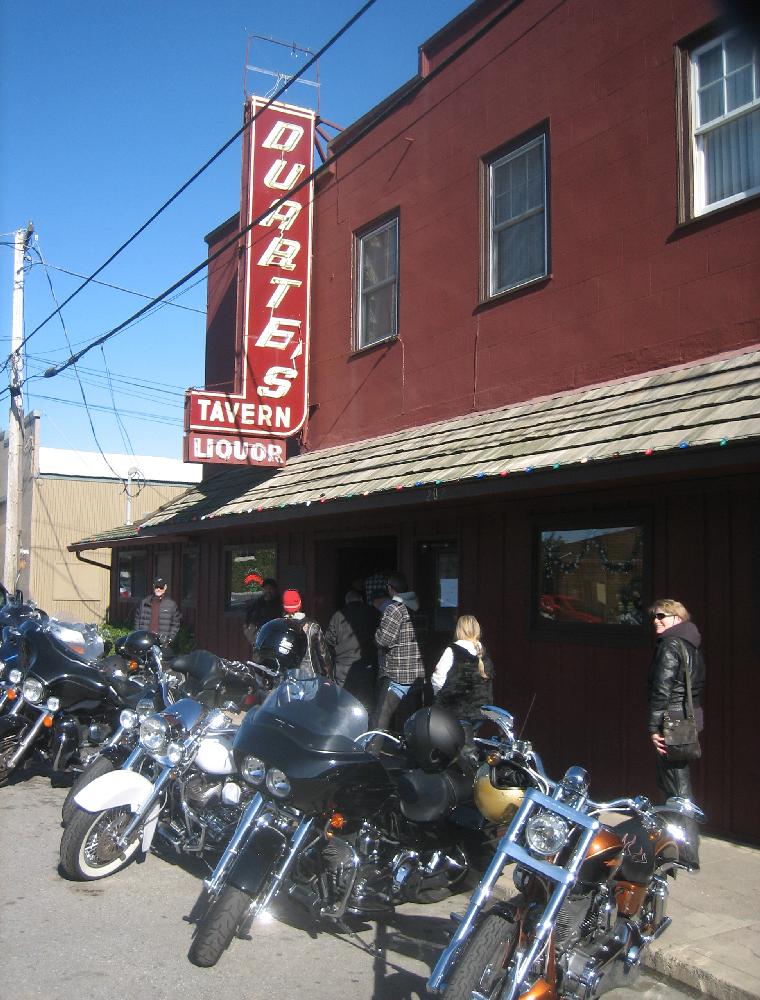 Tom Perkins was on hand to wish everyone a happy new year!...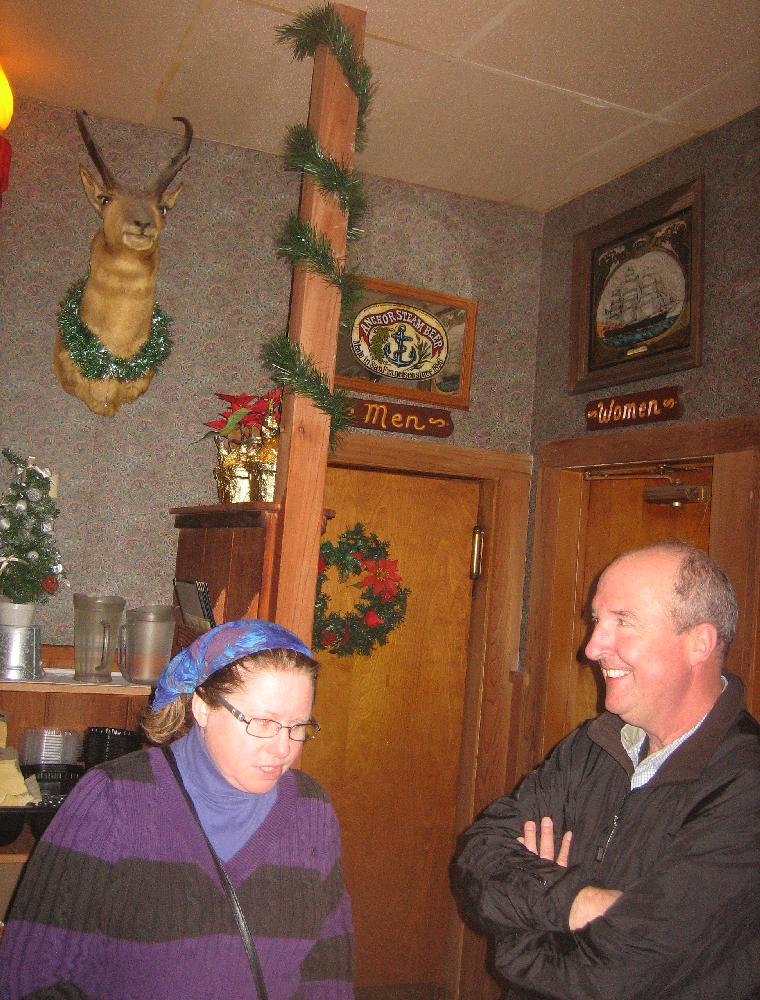 HAPPY NEW YEAR!...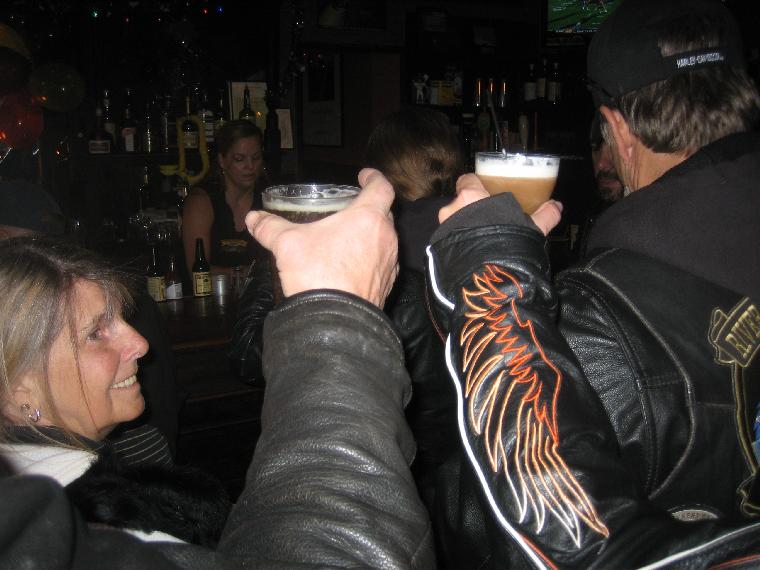 1st head SteveB & ToddS got this year...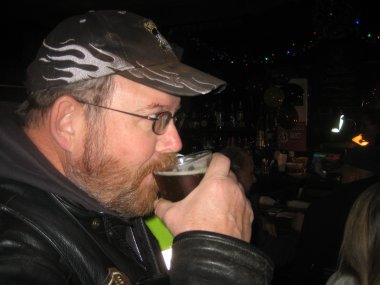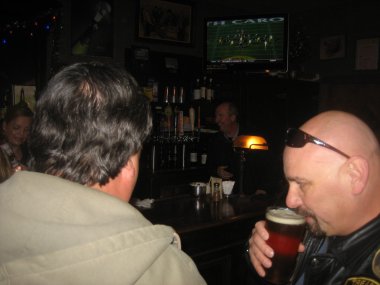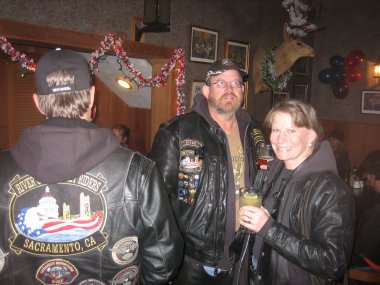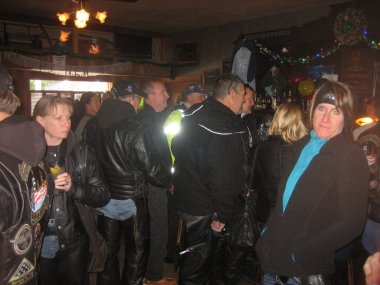 off to Alice's Restaurant at Sky Londa...
Dan (from Maine) and his sister, Suzerre (from San Francisco) tag along with us...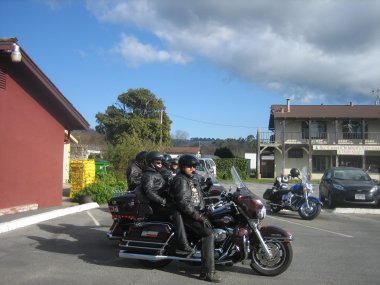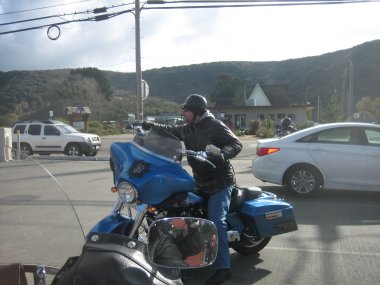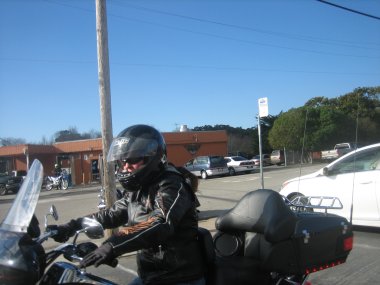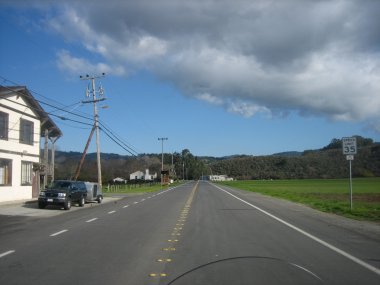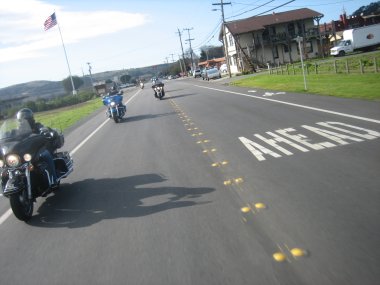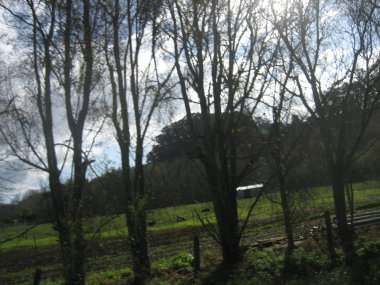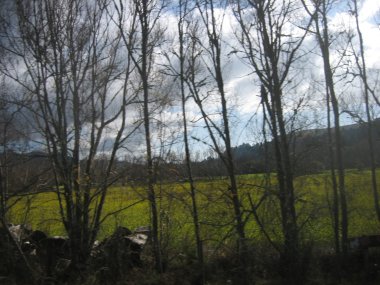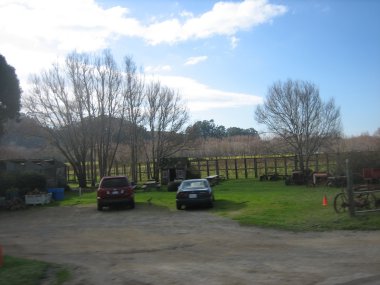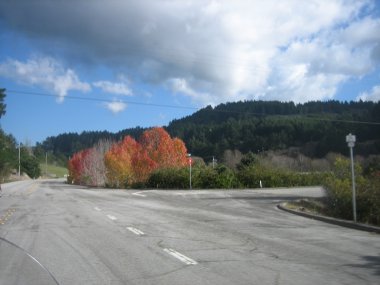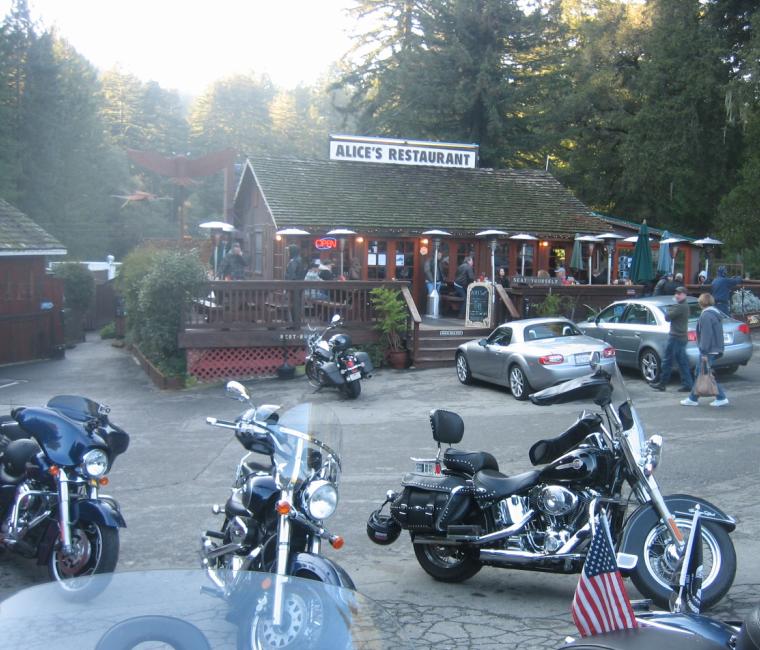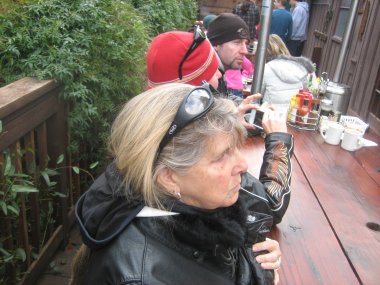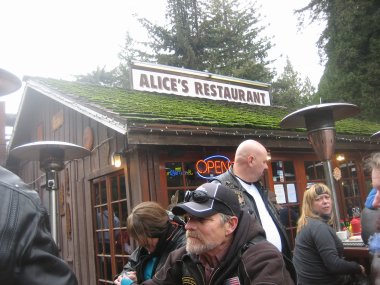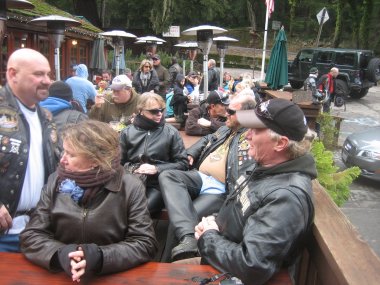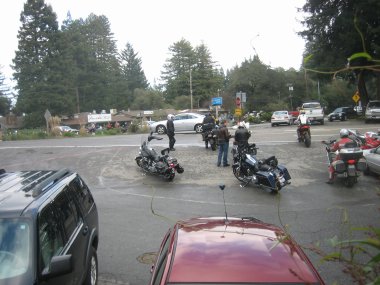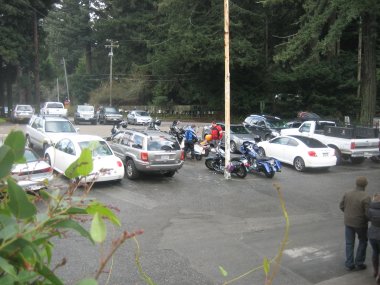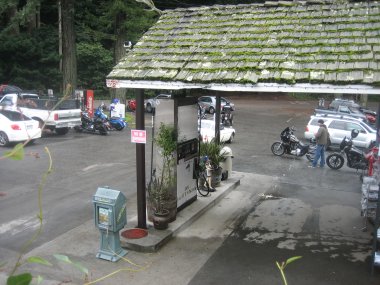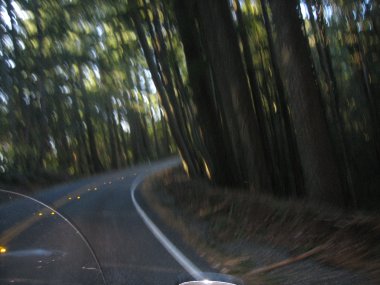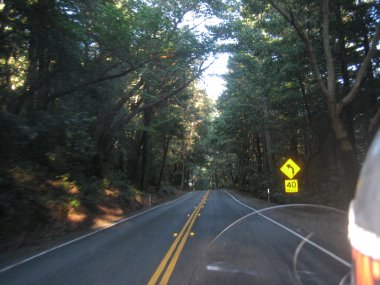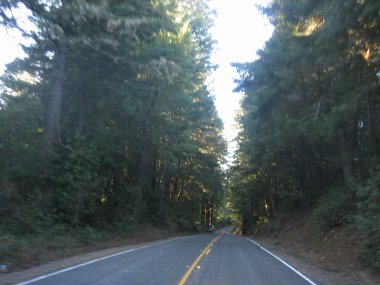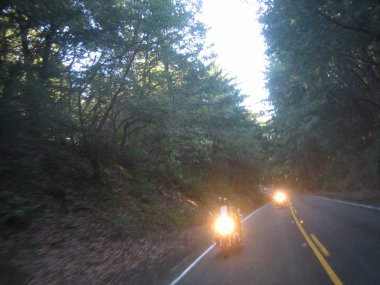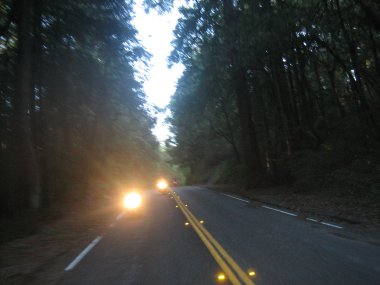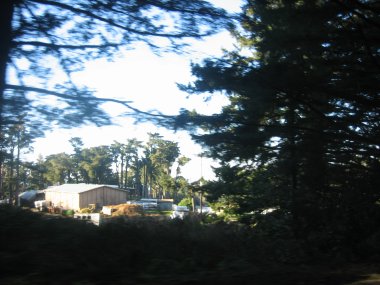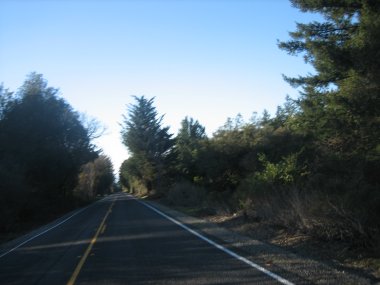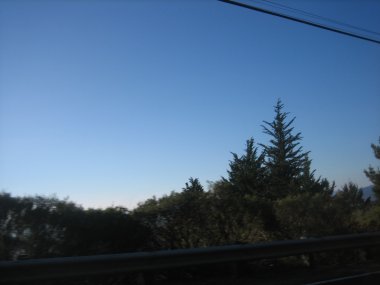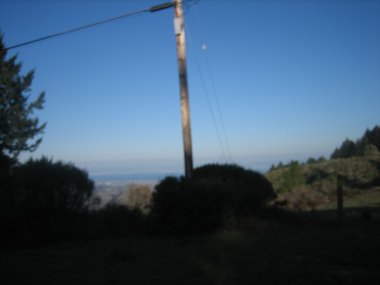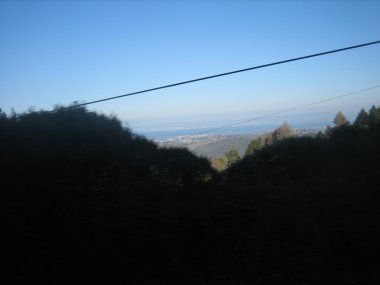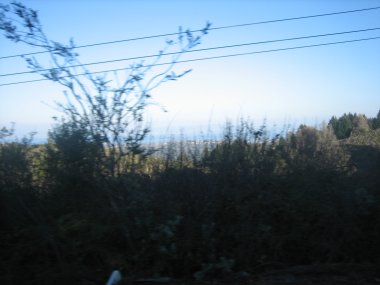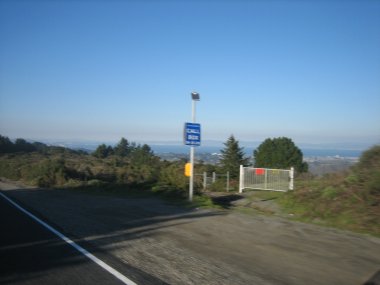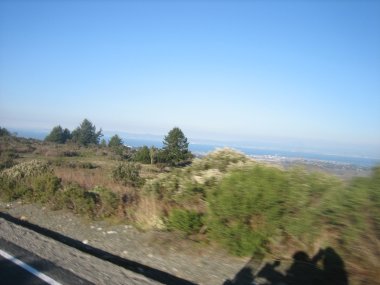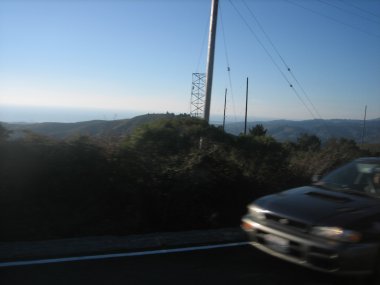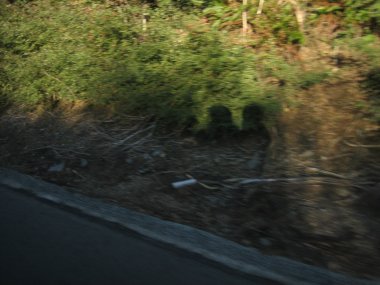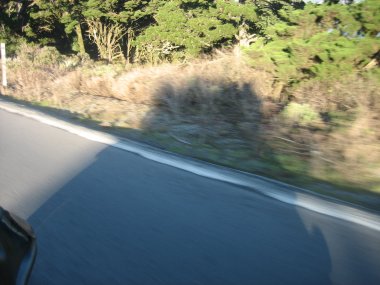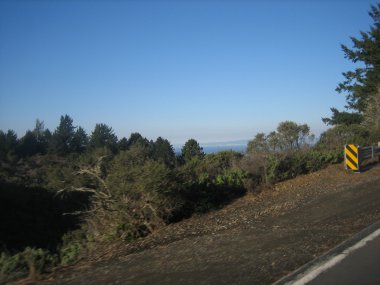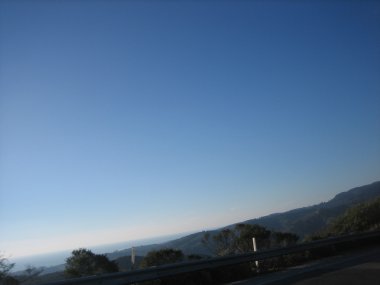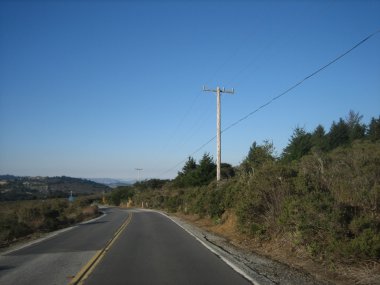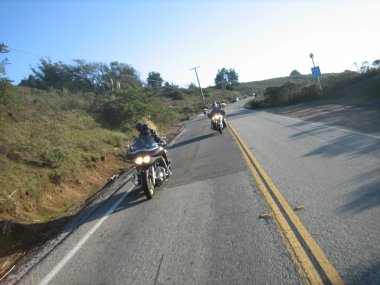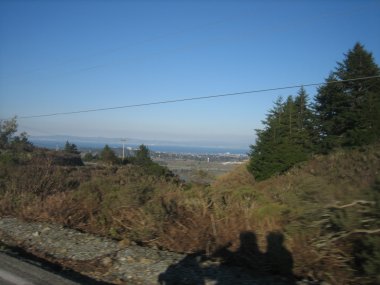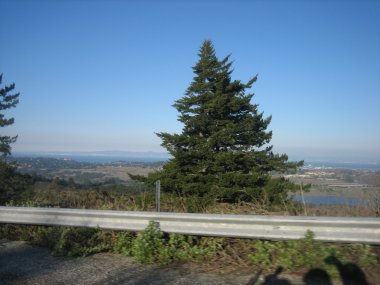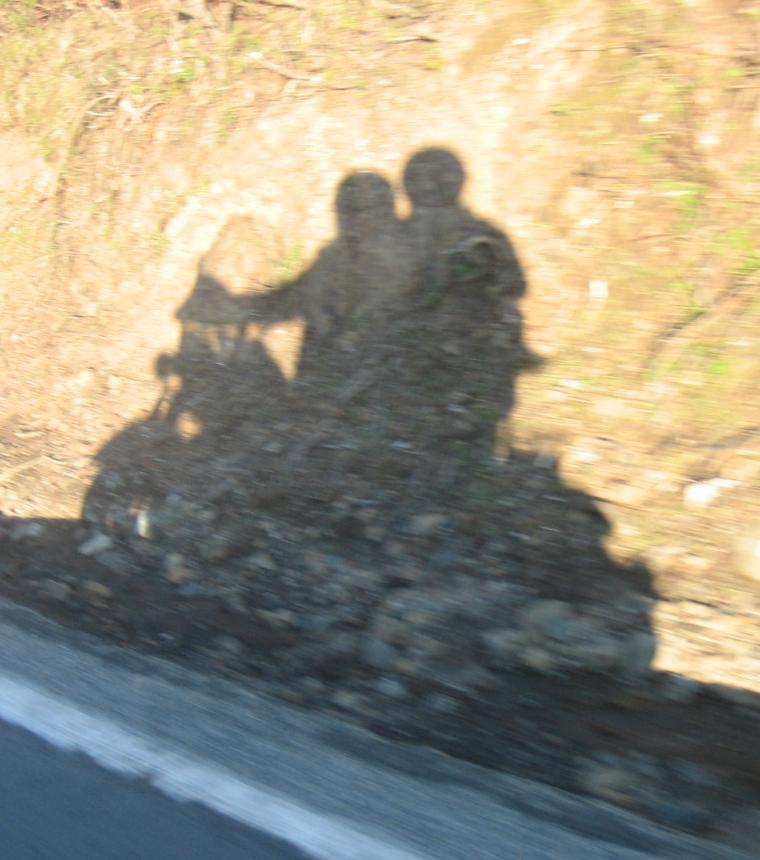 back at home at 6:30pm... left in the dark, returned in the dark...