back to event picture gallery . . .
Apple Hill
High Hill Ranch
~ 24NOV17 ~
Place cursor over picture, click to enlarge,
then click-and-drag to move, use arrow keys for previous/next
9:30am, 70 degrees!... bike looks purdy good for 13 years old...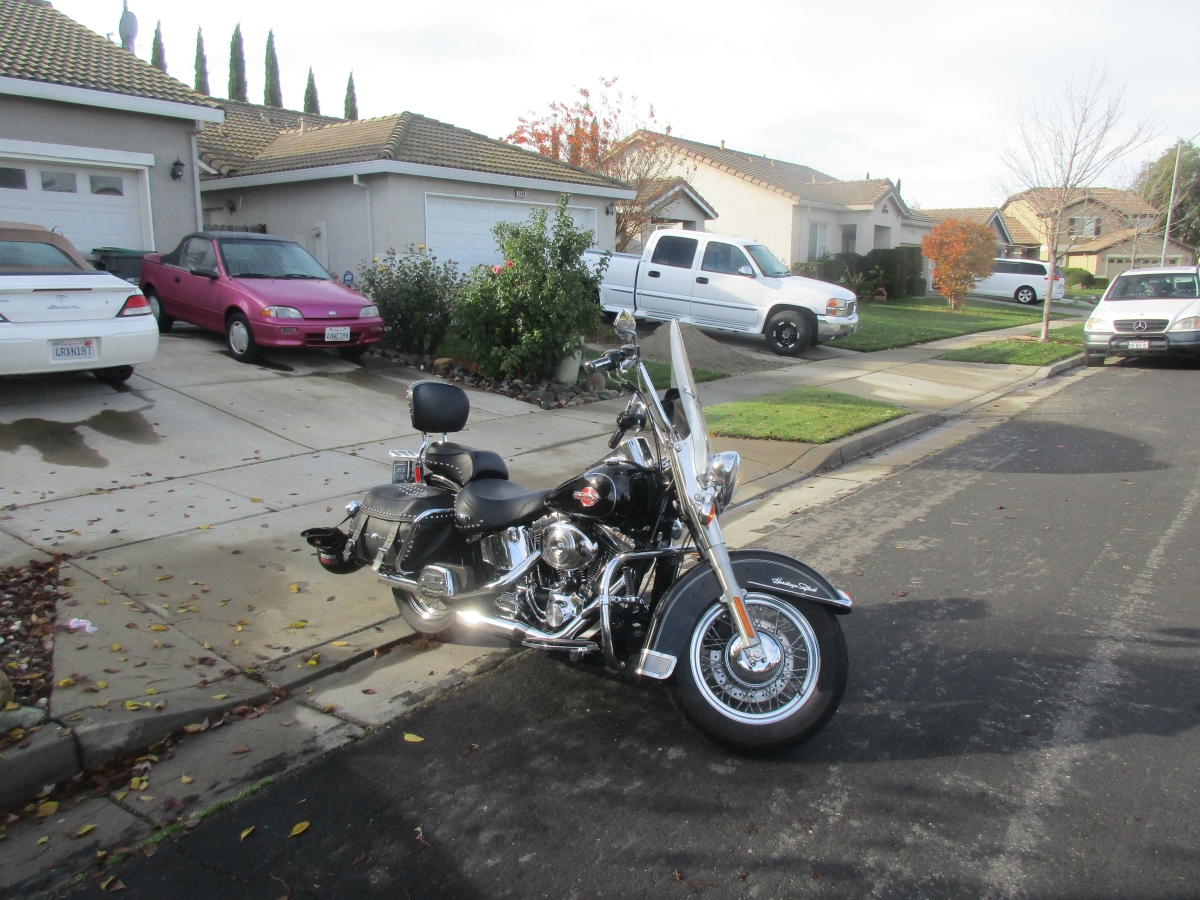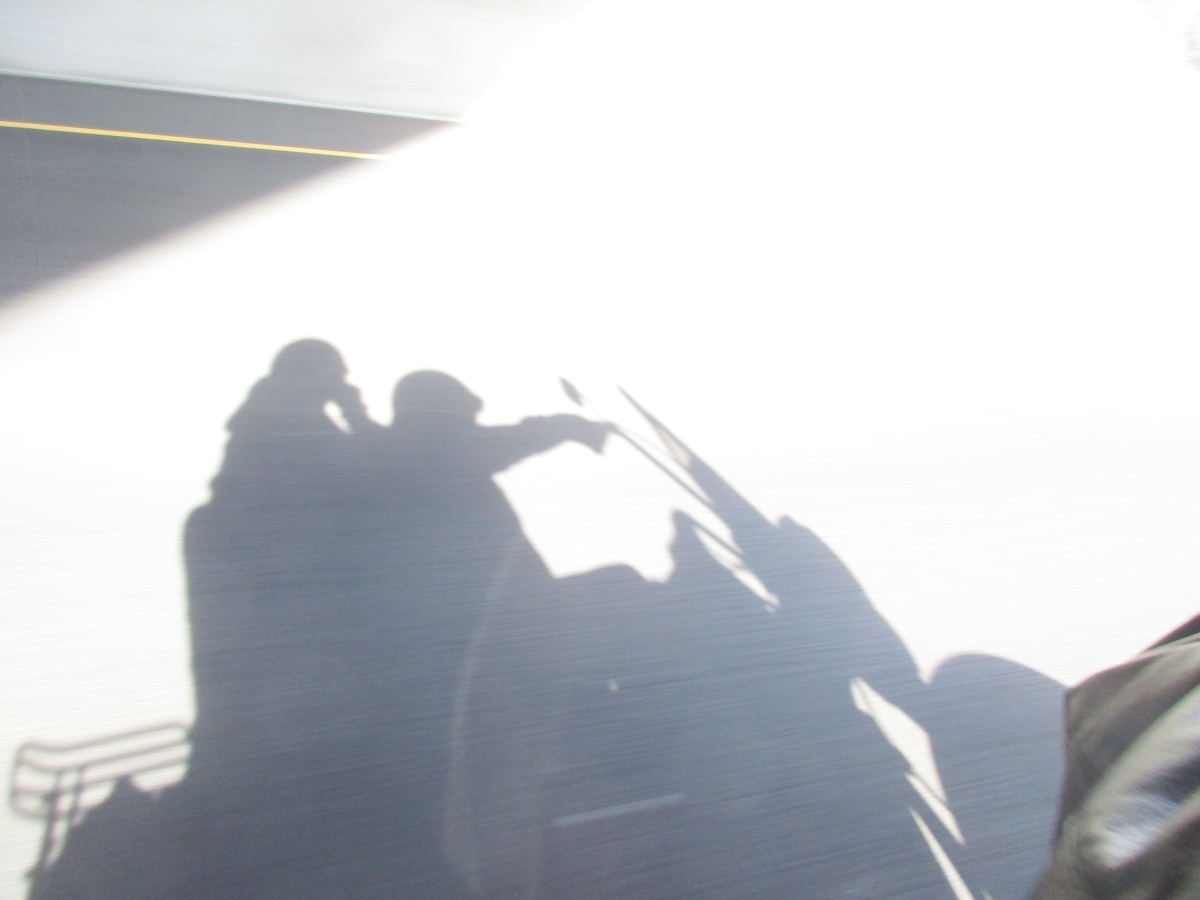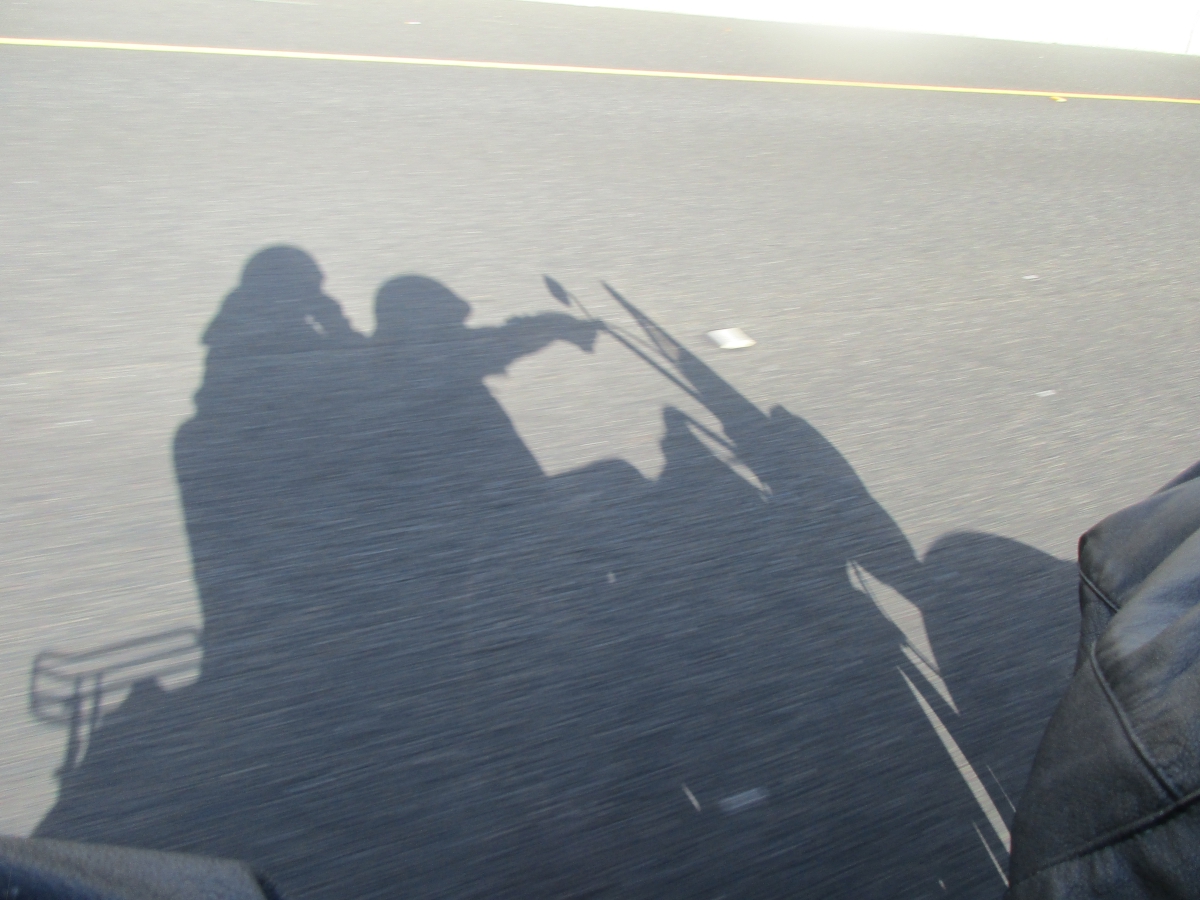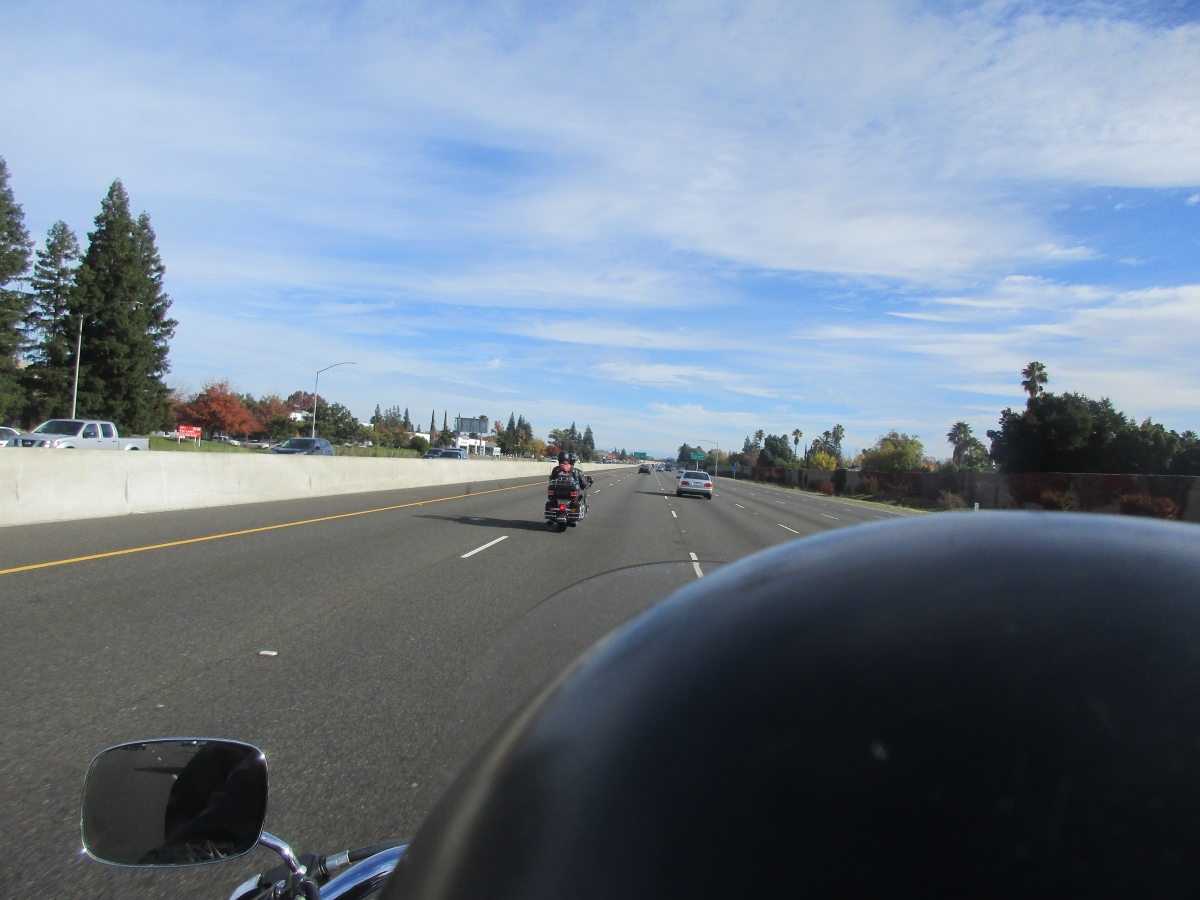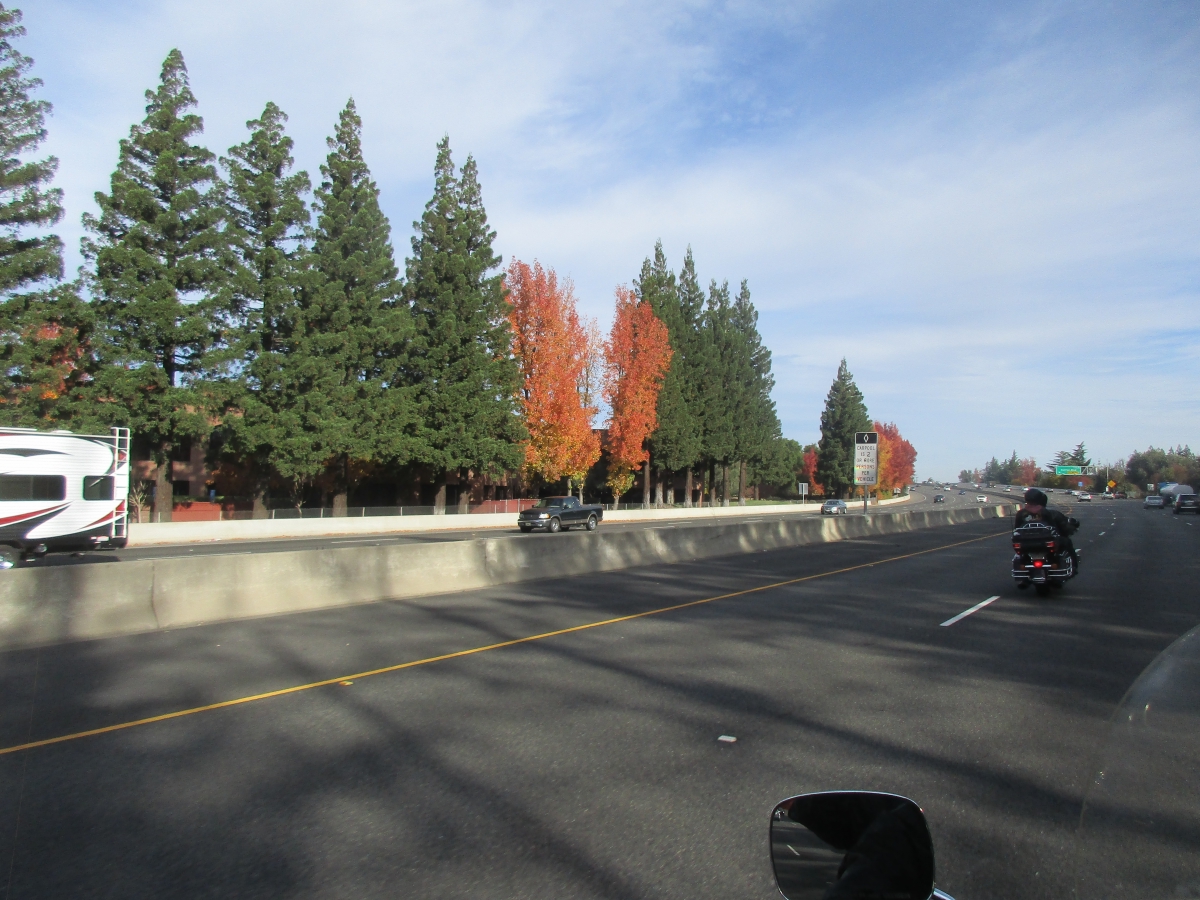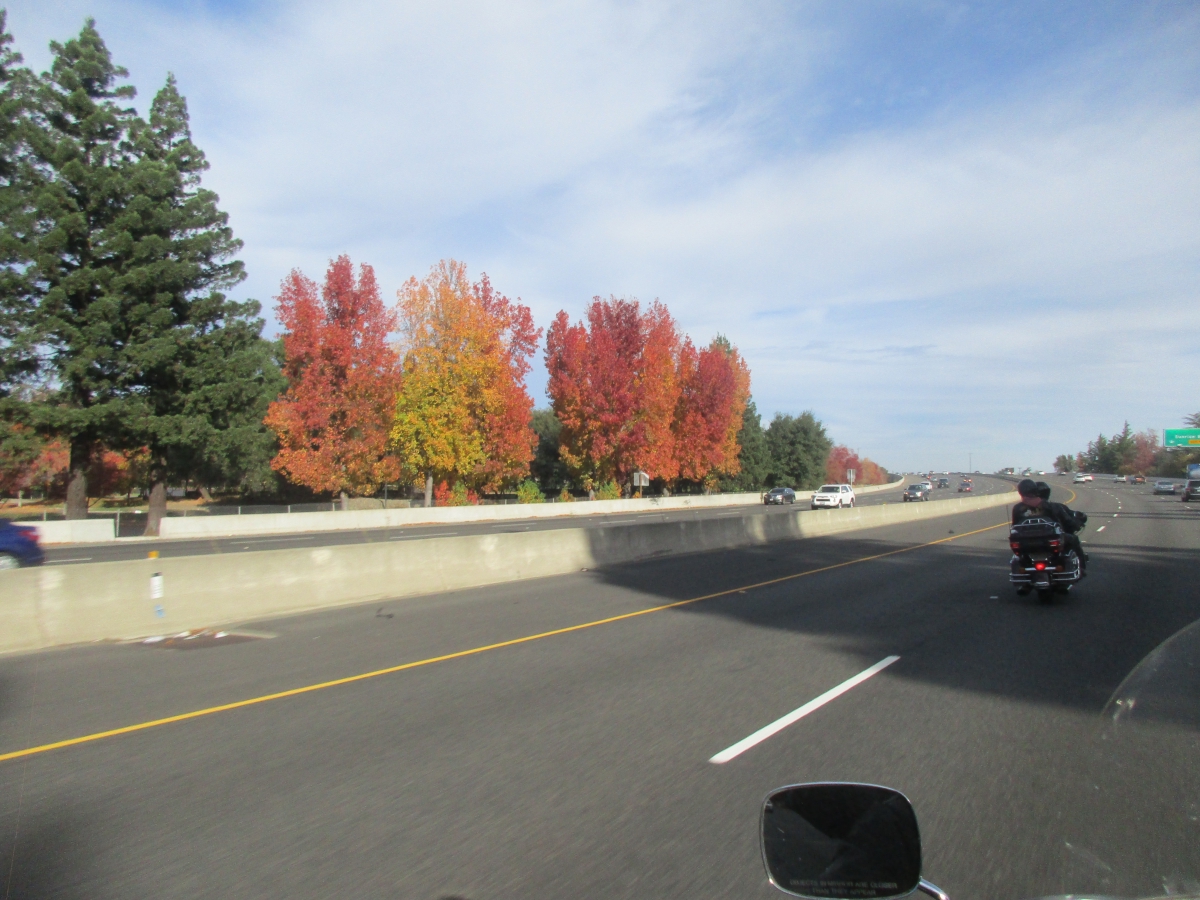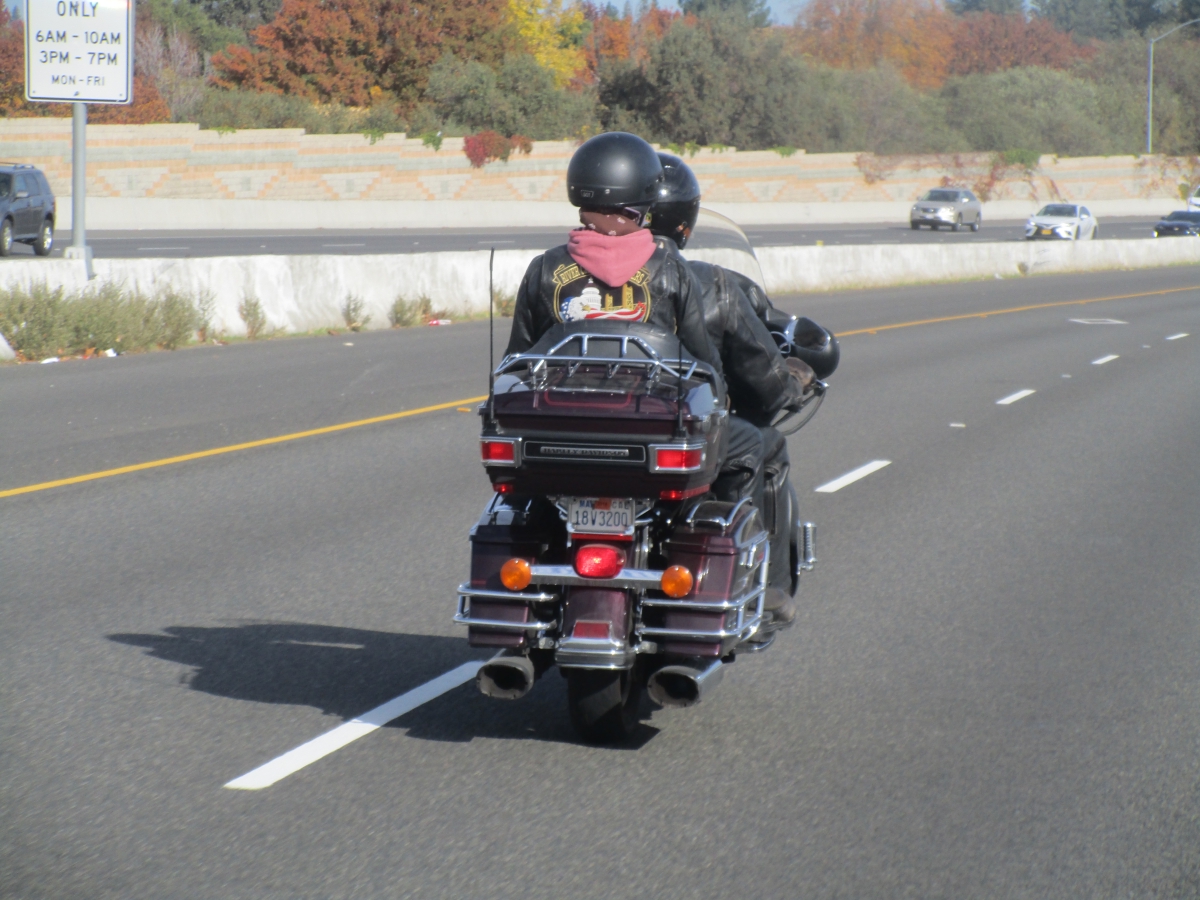 ... rolling through Plasterville...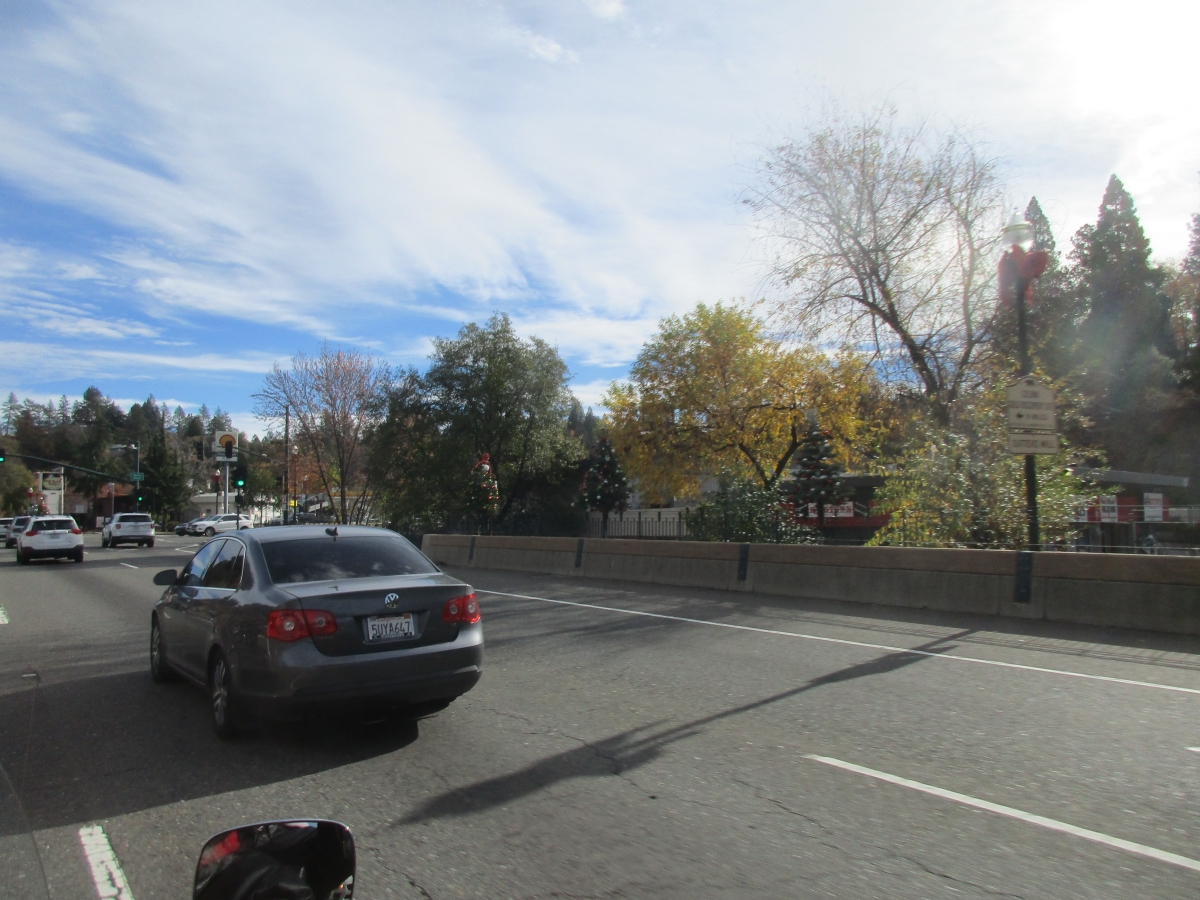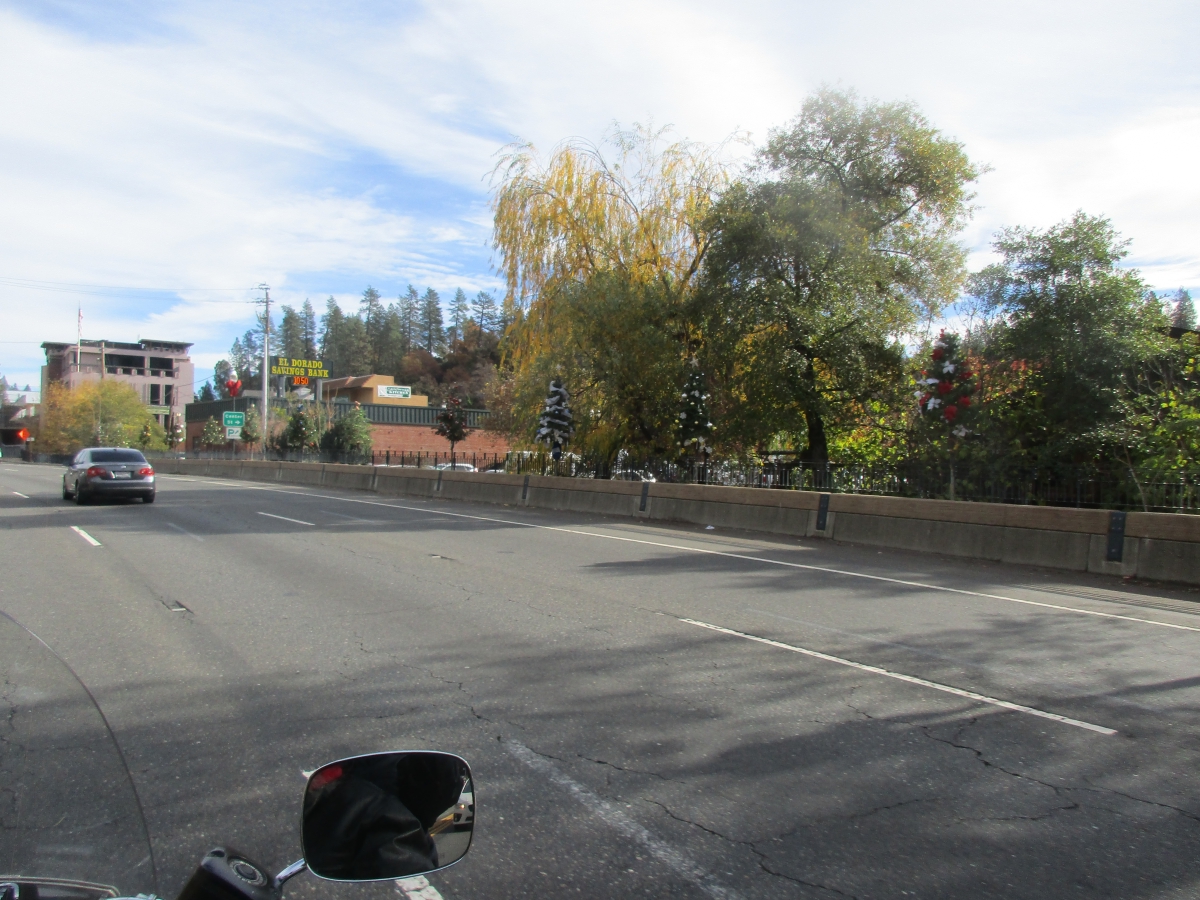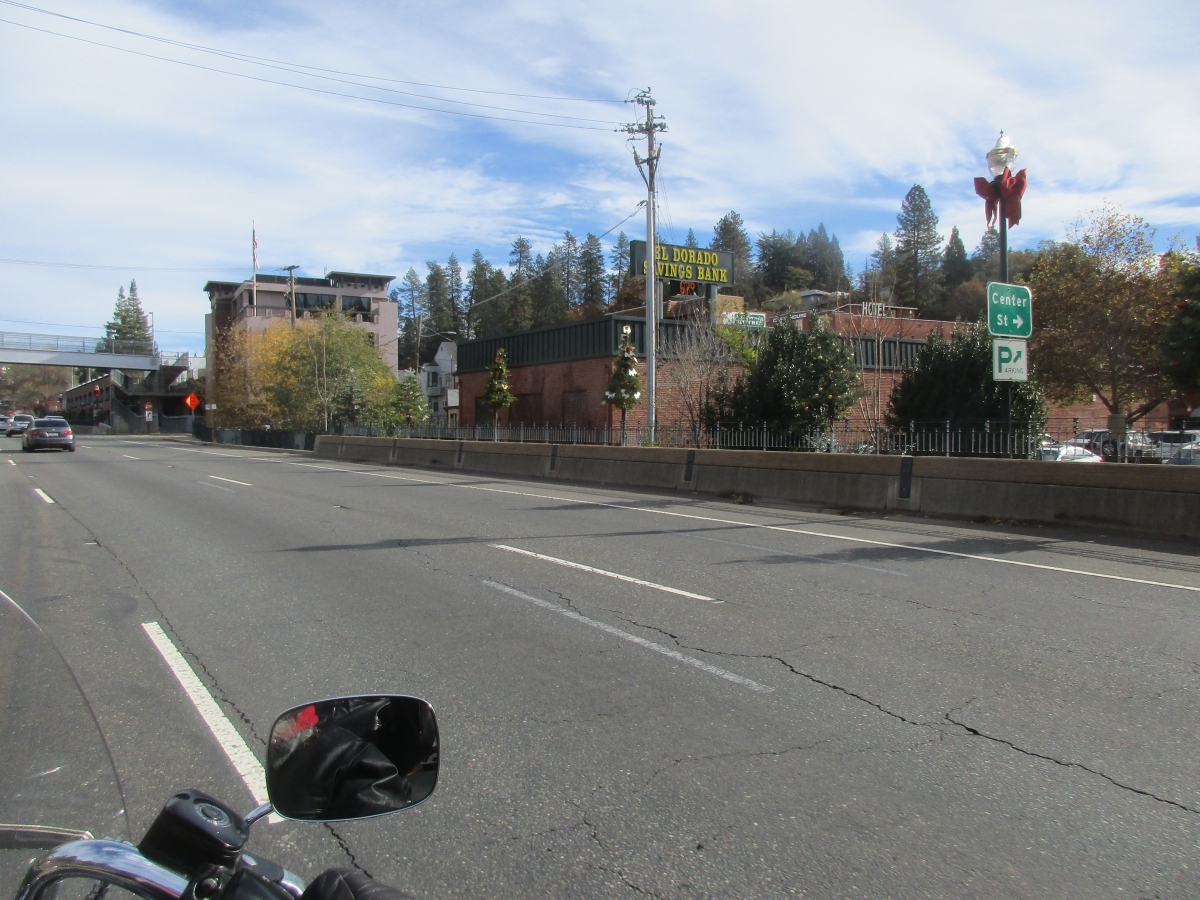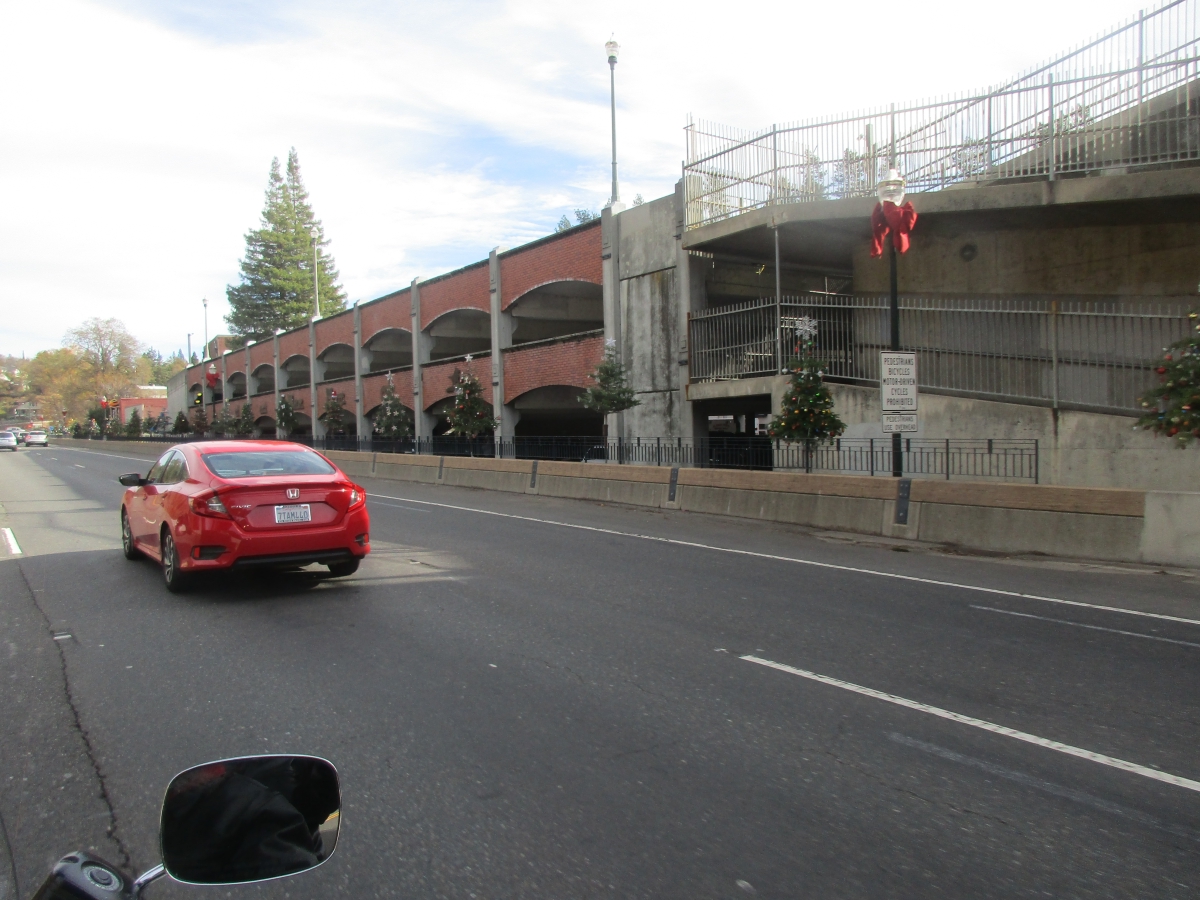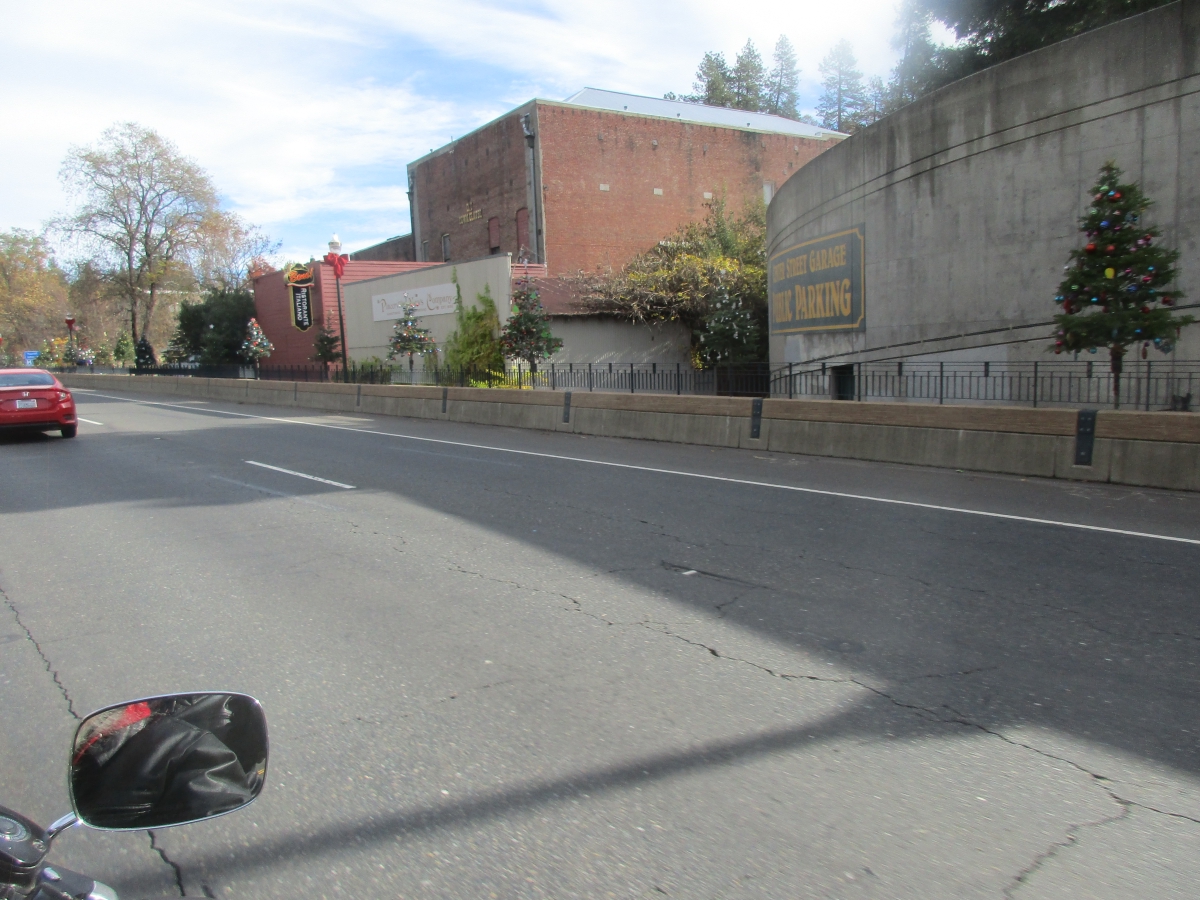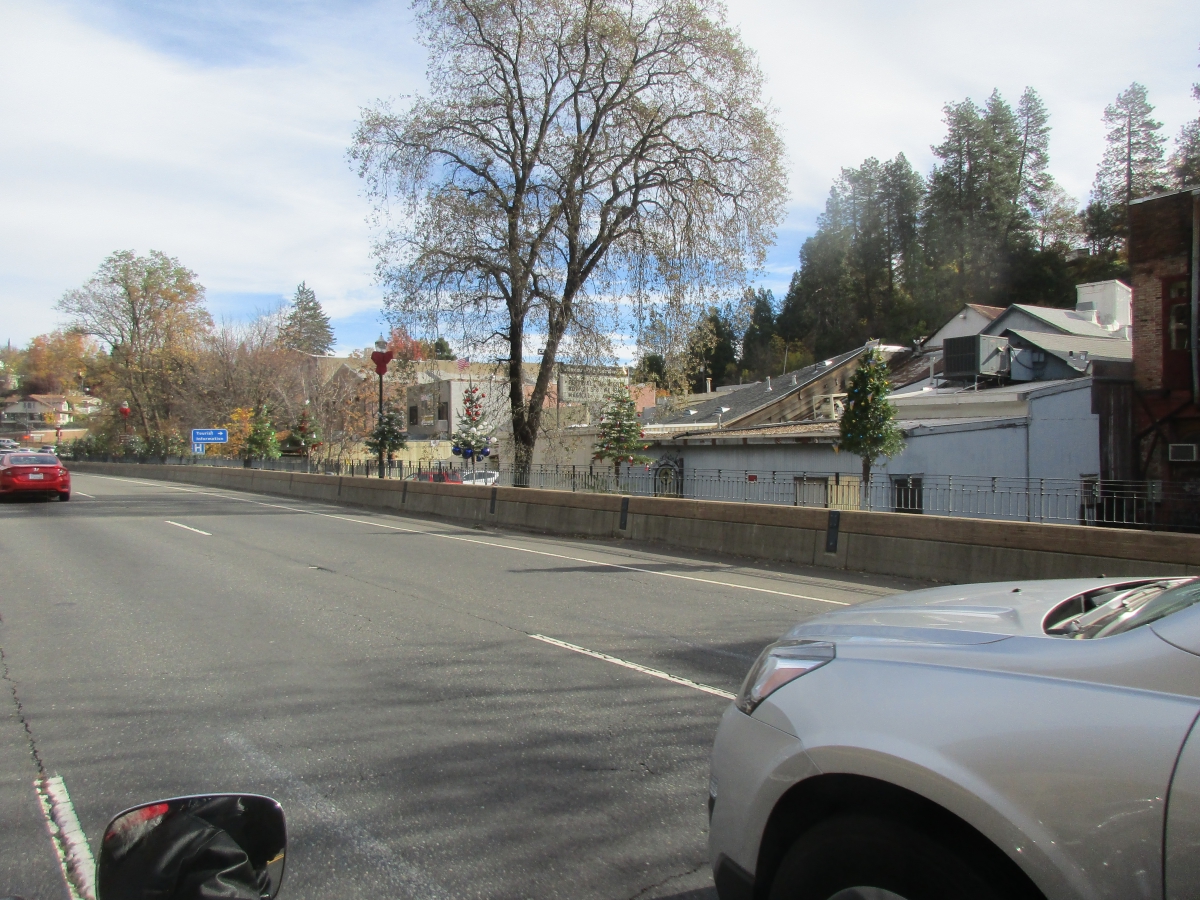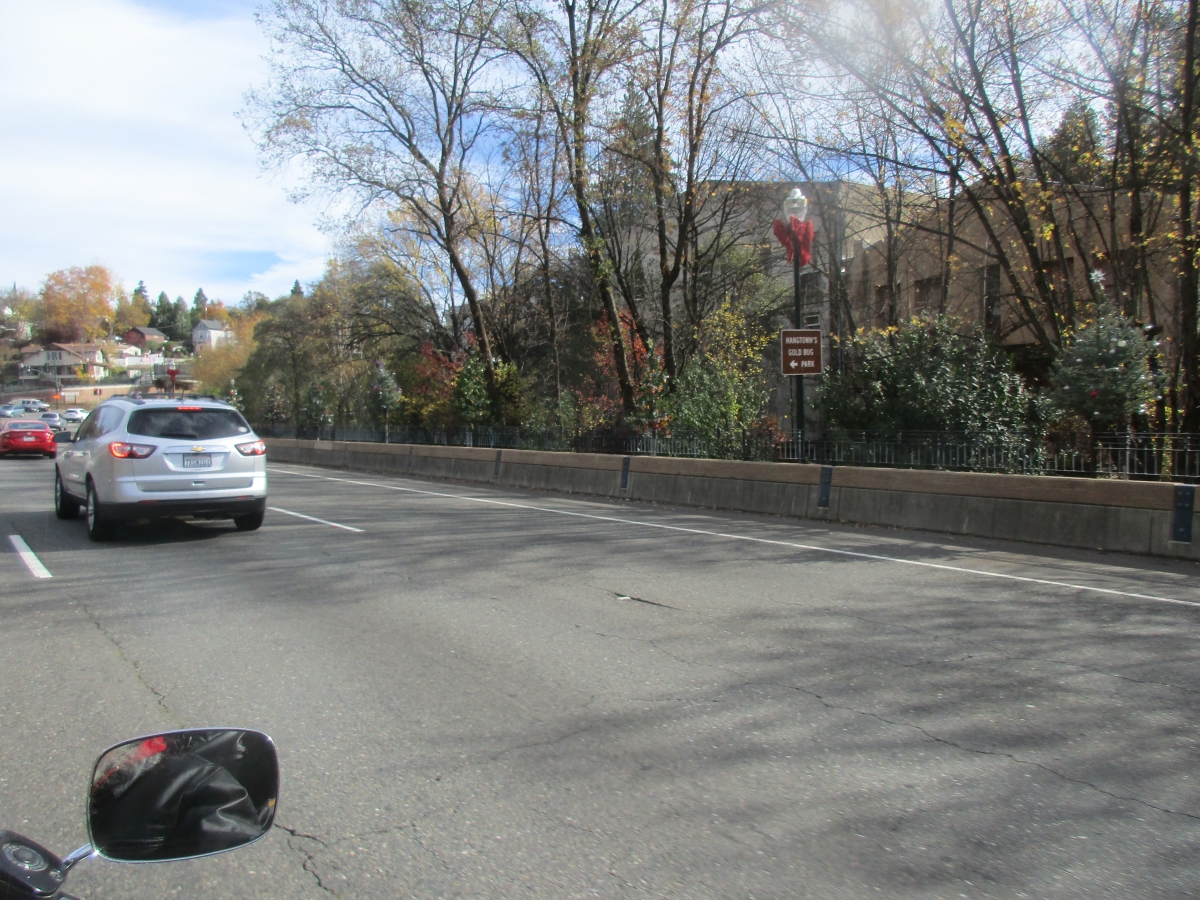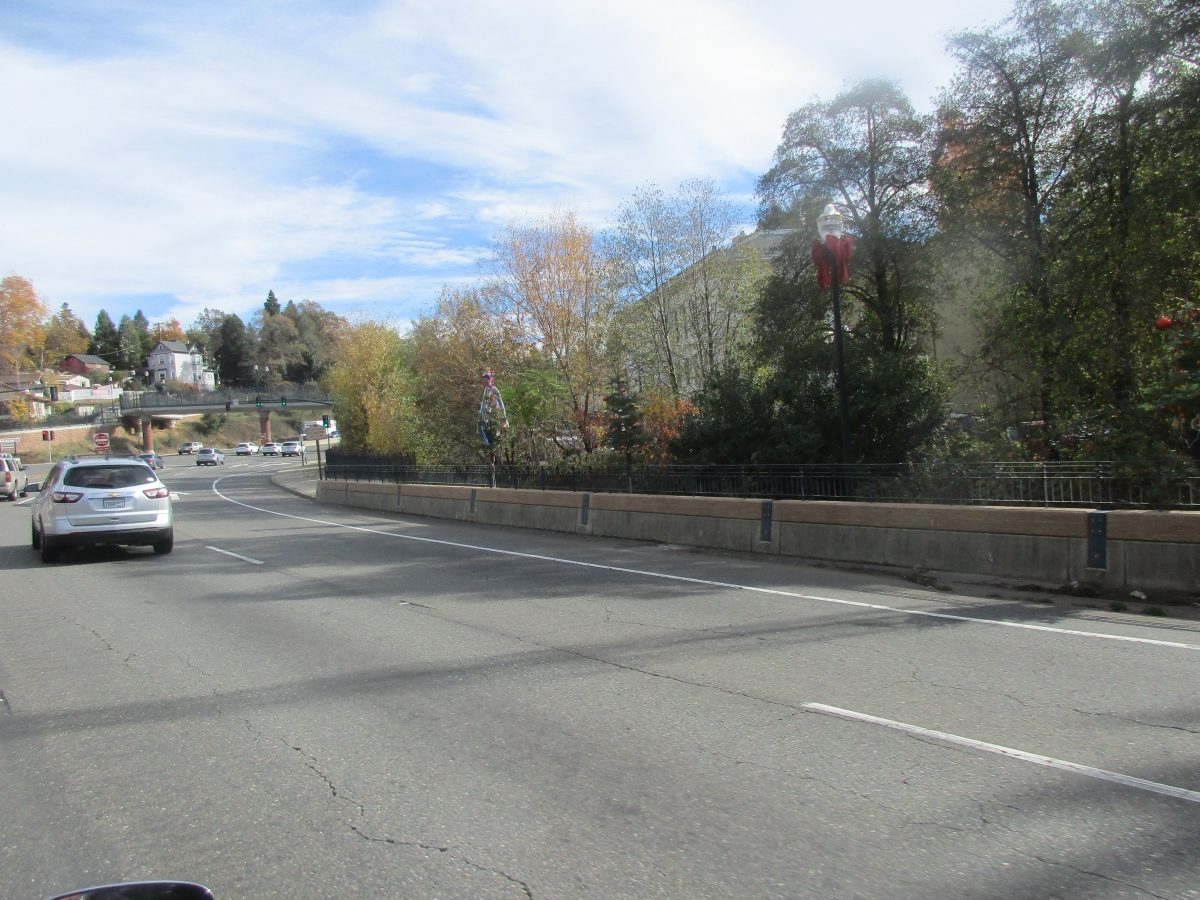 High Hill Ranch - Fishing, Hay Rides, Pony Rides, Fudge Factory,
Craft Show, Menu, Attractions, Crafts, Tours, Weddings
Website: highhillranch1.net

OUR MISSION: aromatic menthol and euclyptus "Shower Steamers" from...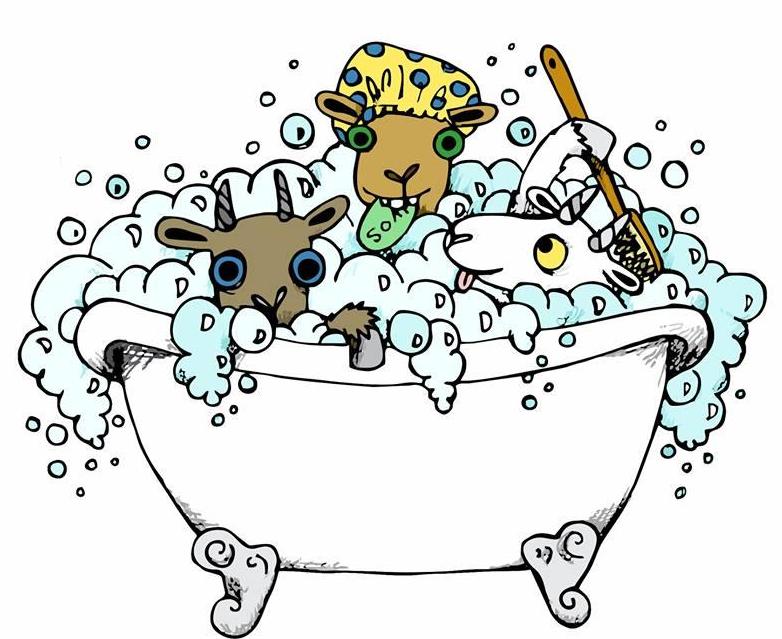 on facebook: "ThreeAngryKids"...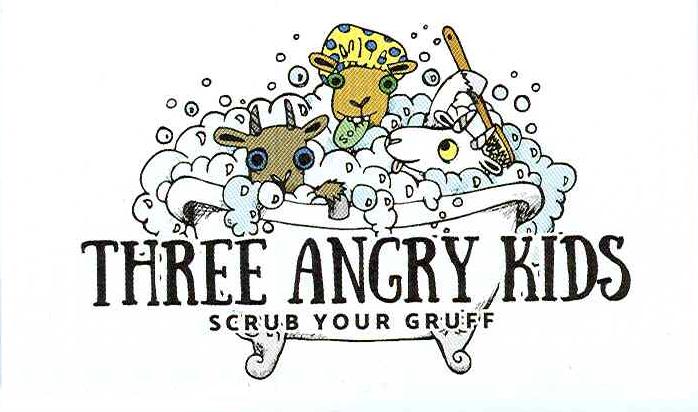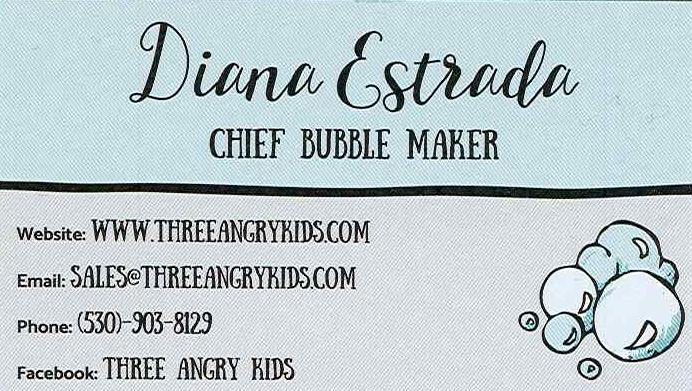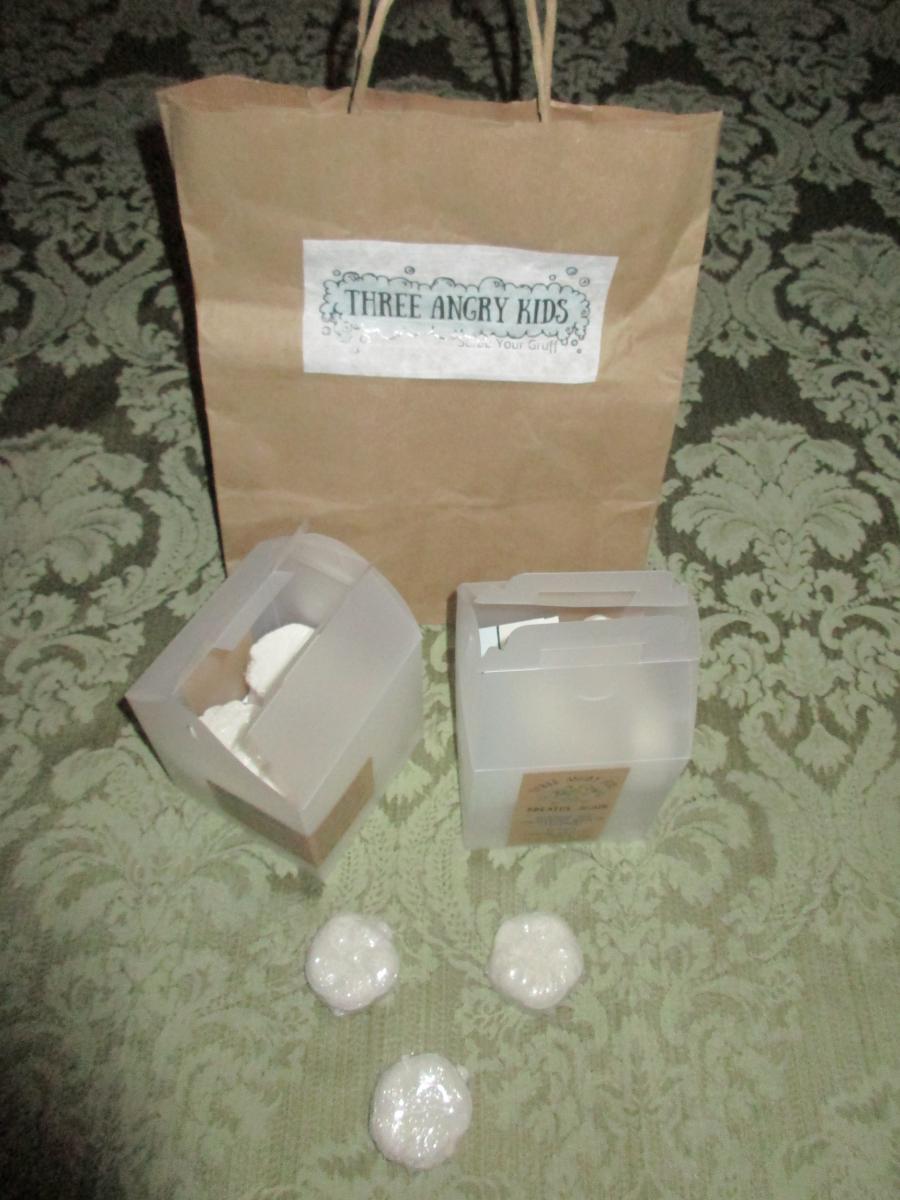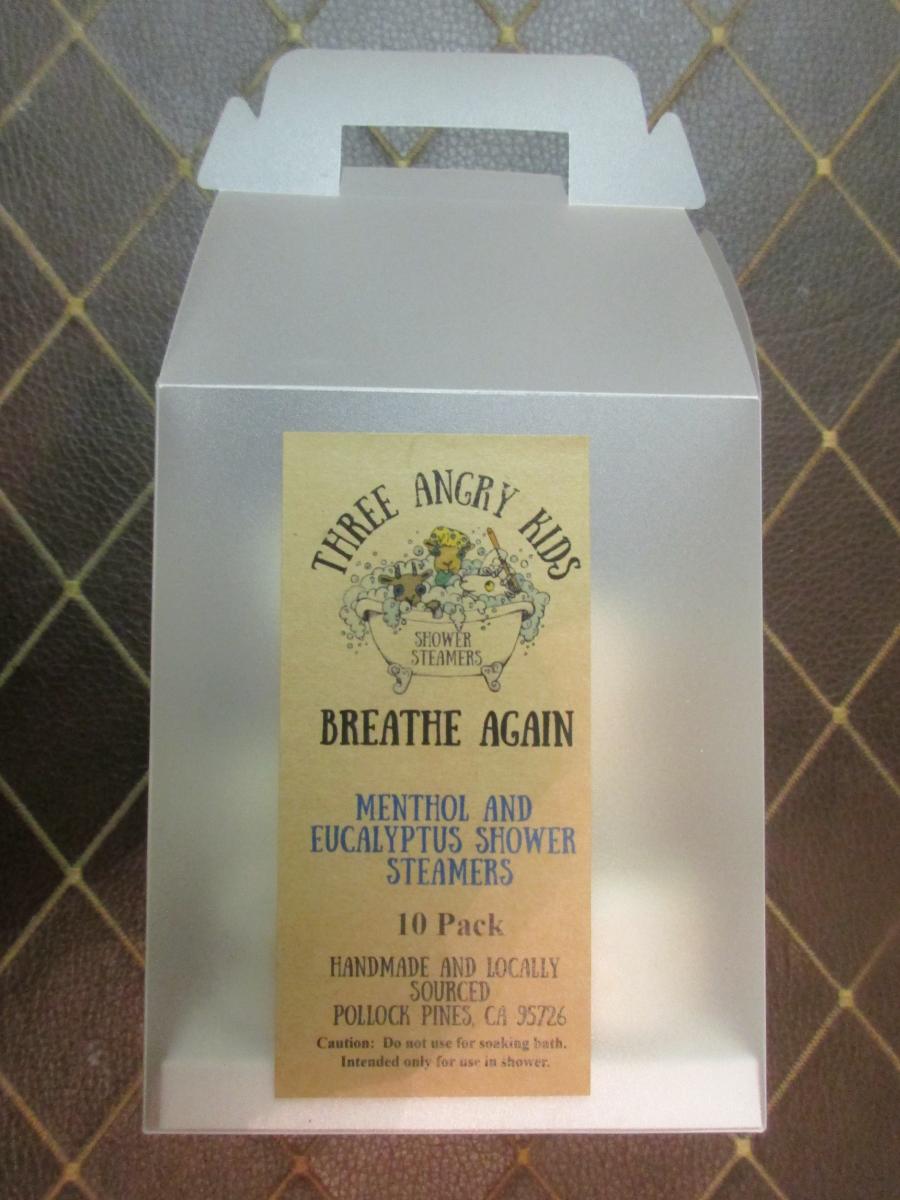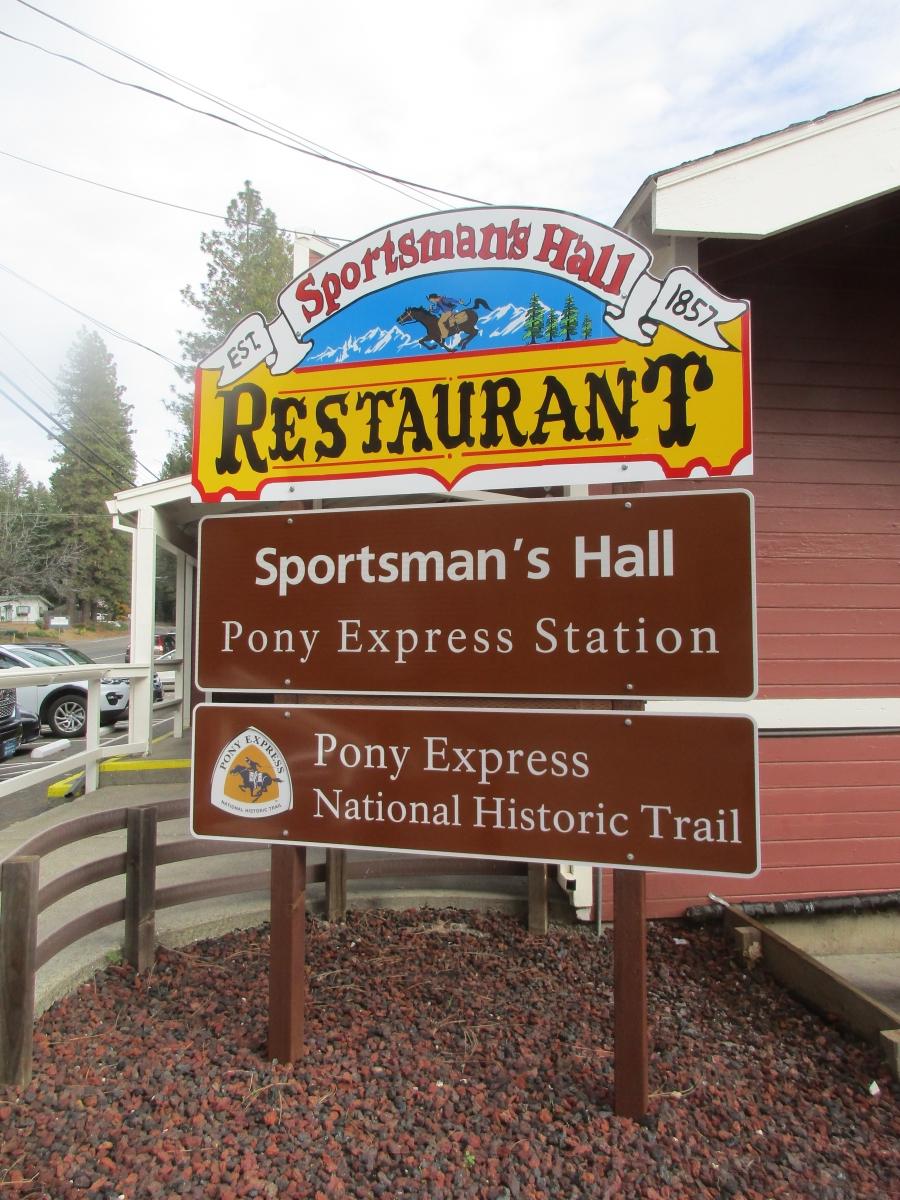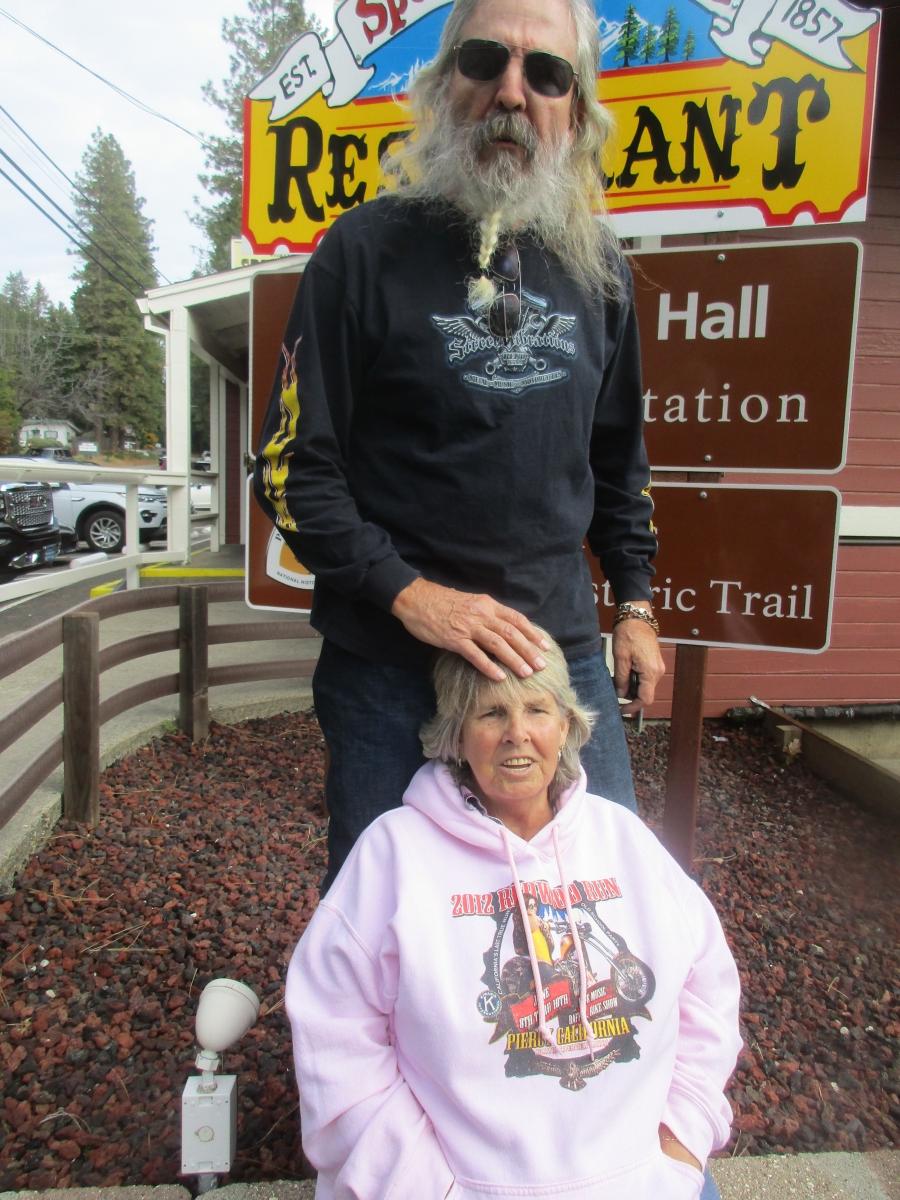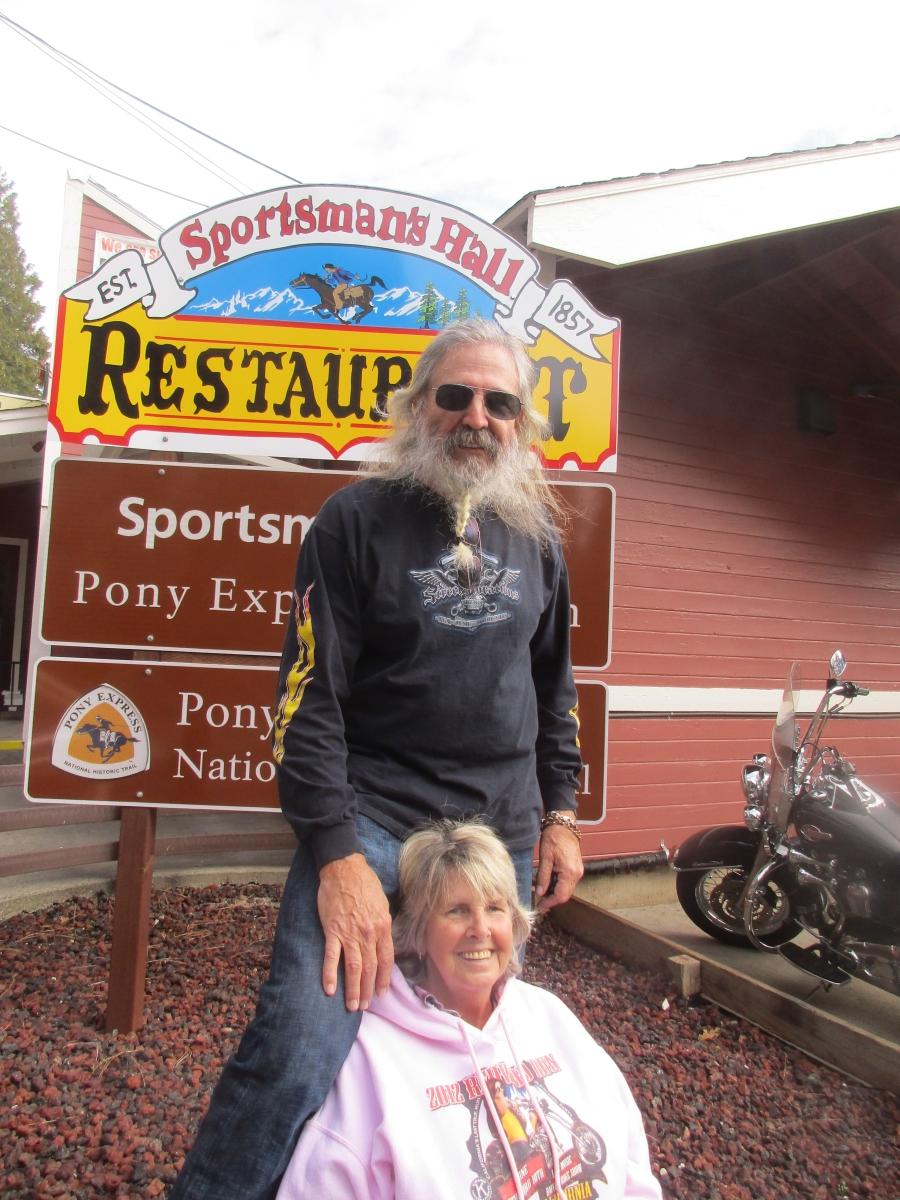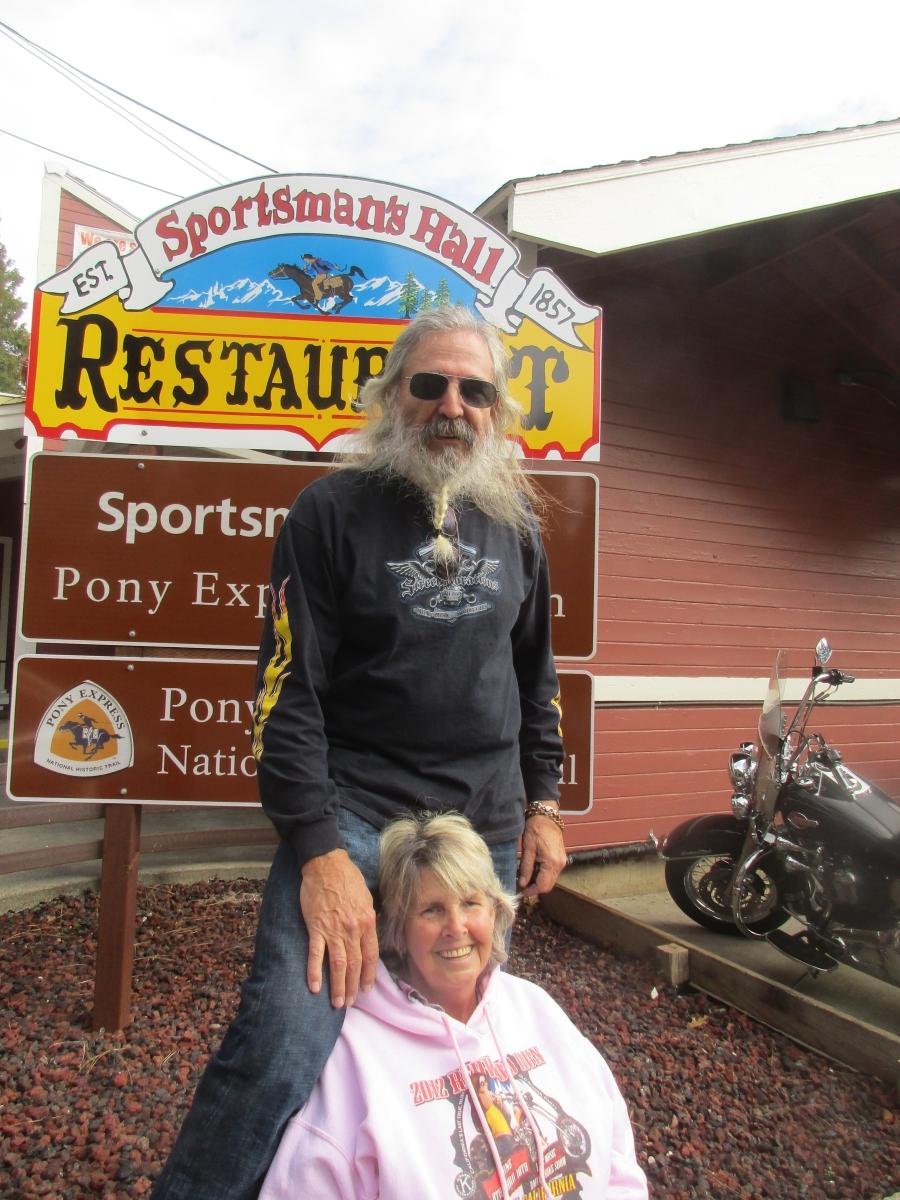 ... head back down the hill... and...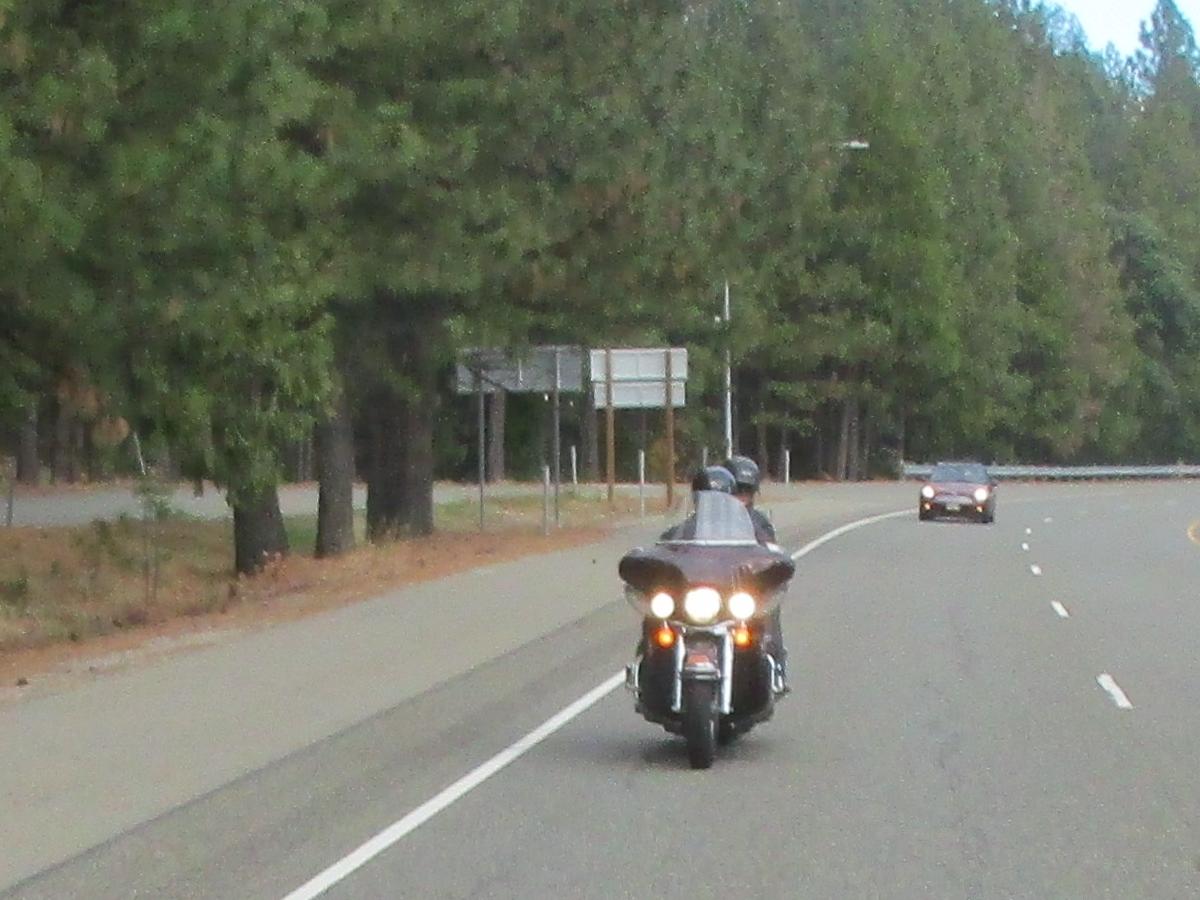 ... stop in Plasterville so the girls can walk the Main Street shops...
... then head on back down the hill...