View just the best photos...

View Jack's Journey to Eagle...
Viewing 1st 75 photos... click here...
View . . . 2nd 75 photos... click here...
View . . . 3rd 75 photos... click here...



DOWNLOADING INFORMATION

Photos displayed have been reduced in size (Reduction 1):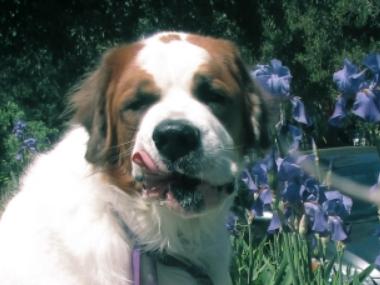 and, have been further reduced in size (Reduction 2) by the image displaying definition in the HTML code to your browser: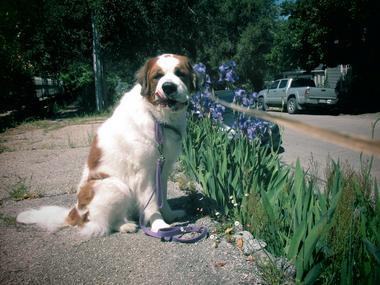 Soooooo... click on an image to "blow it up" and the Reduction 2 image will be displayed as large as possible within your browser window and that may be yet a different reduction (Reduction 3)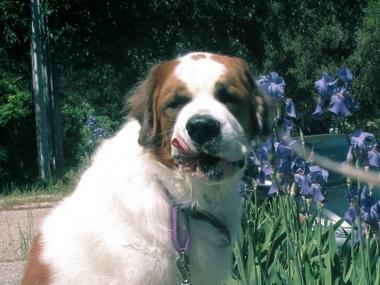 Now, *if* the Reduction 3 image is not displayable in it's Reduction 1 size then there will be four arrows in the bottom right corner of the image; place your cursor in the middle of those four arrows and click: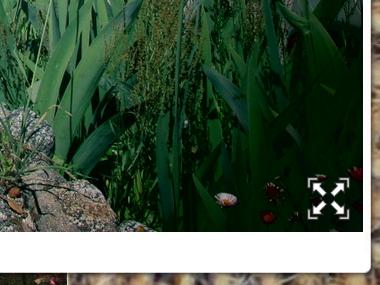 ... and the image will be displayed in Reduction 1 size - which - may not fit in the window; however, with your cursor over the picture, you can "right-click" ... and then "drag" the image around to see different parts of the image.

Lastly, *if* you want a copy of the original full size image from the camera: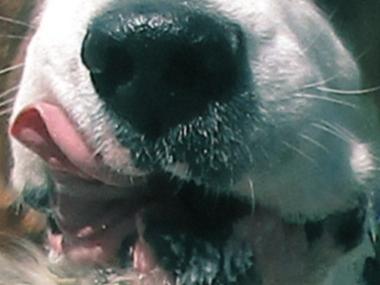 then click on the image to "blow it up" and then notice a link in the bottom border:



... which you can "right click" on and then click "save as" to download the full size image; then you crop it or whatever you want to do with it...

Clear as mud??? Send me your phone number in an email and we'll talk...

Note: following photos taked with Sharon's Cannon Elph170

Last week we went to Oregon and, at the ACME "mantique store" in Medford we find a Mink stole... and buy it for cousin Pam...
... and... Friday, on the way to Boulder Creek, we stop at Pam's place...
(the gray fur is fox)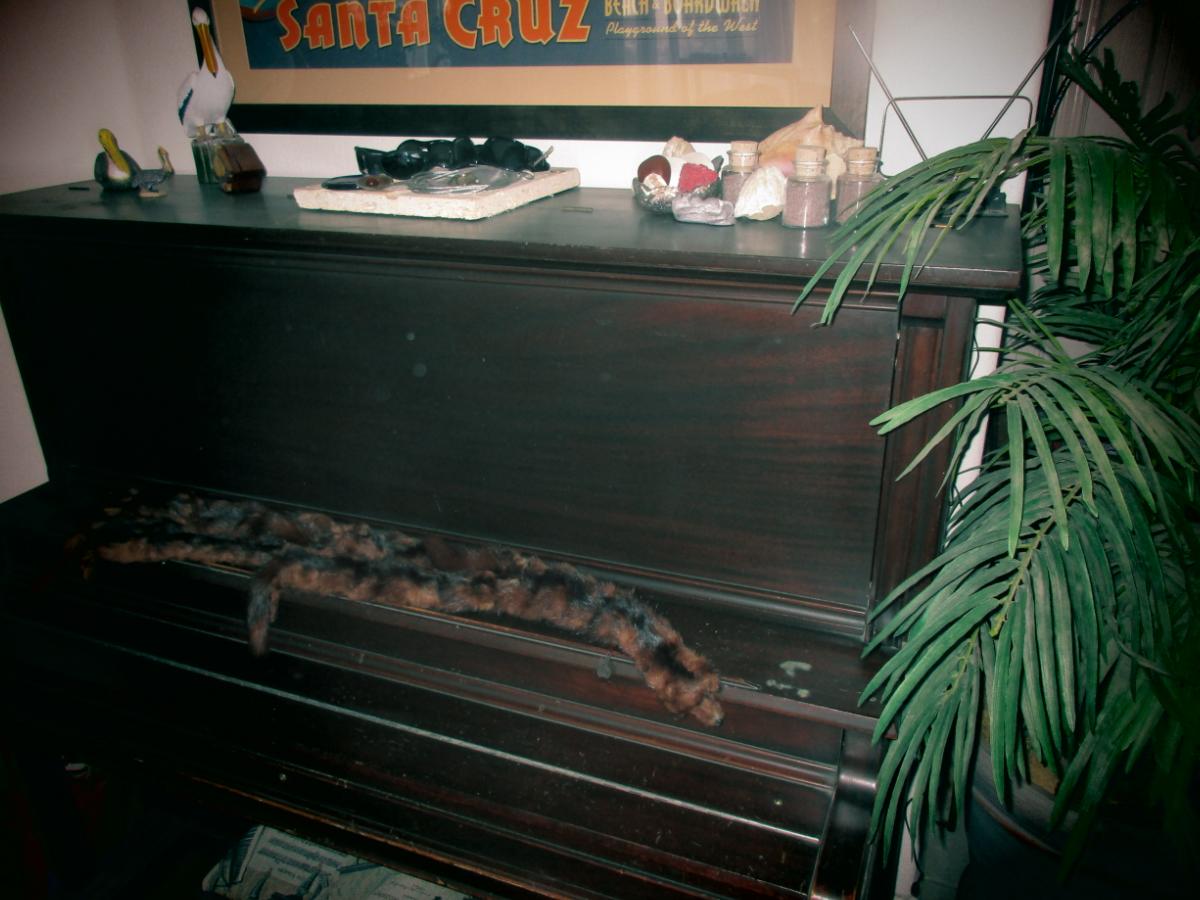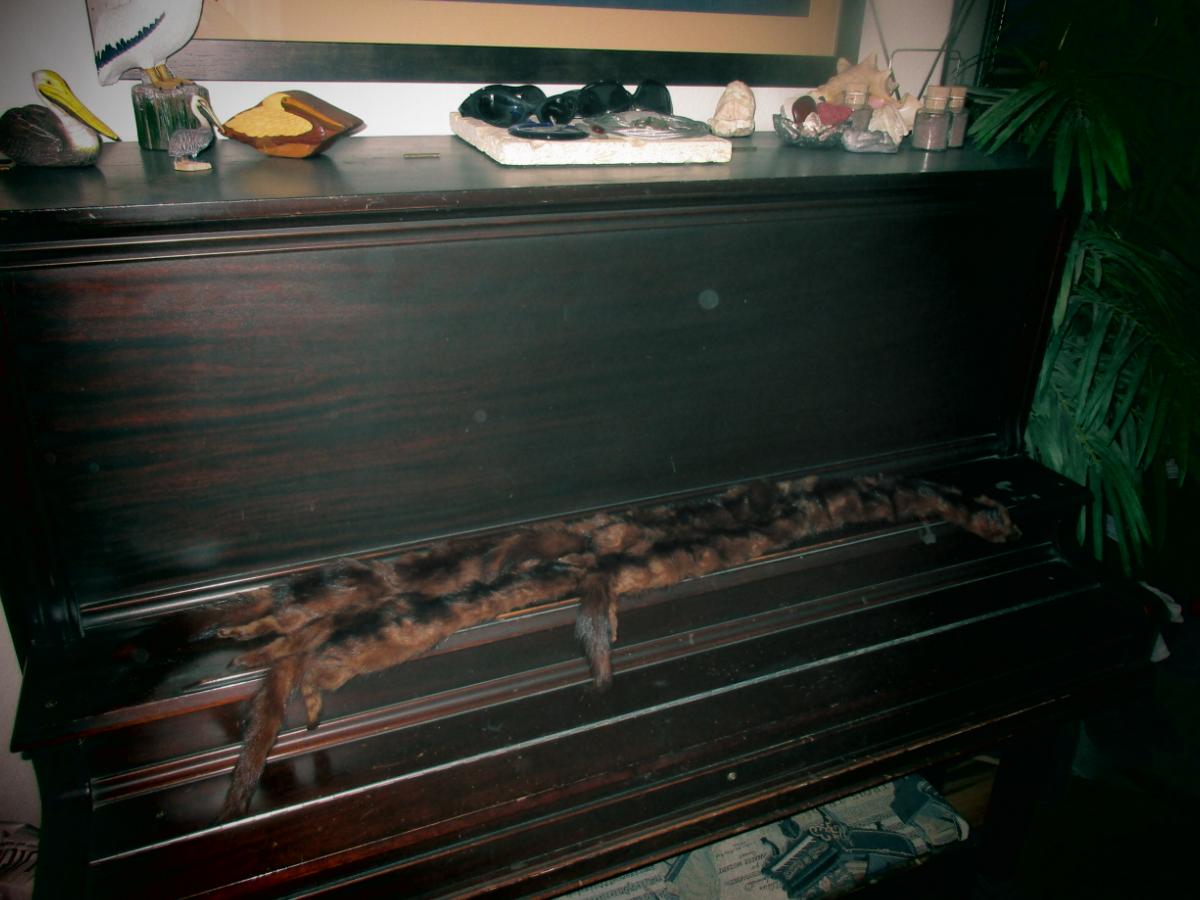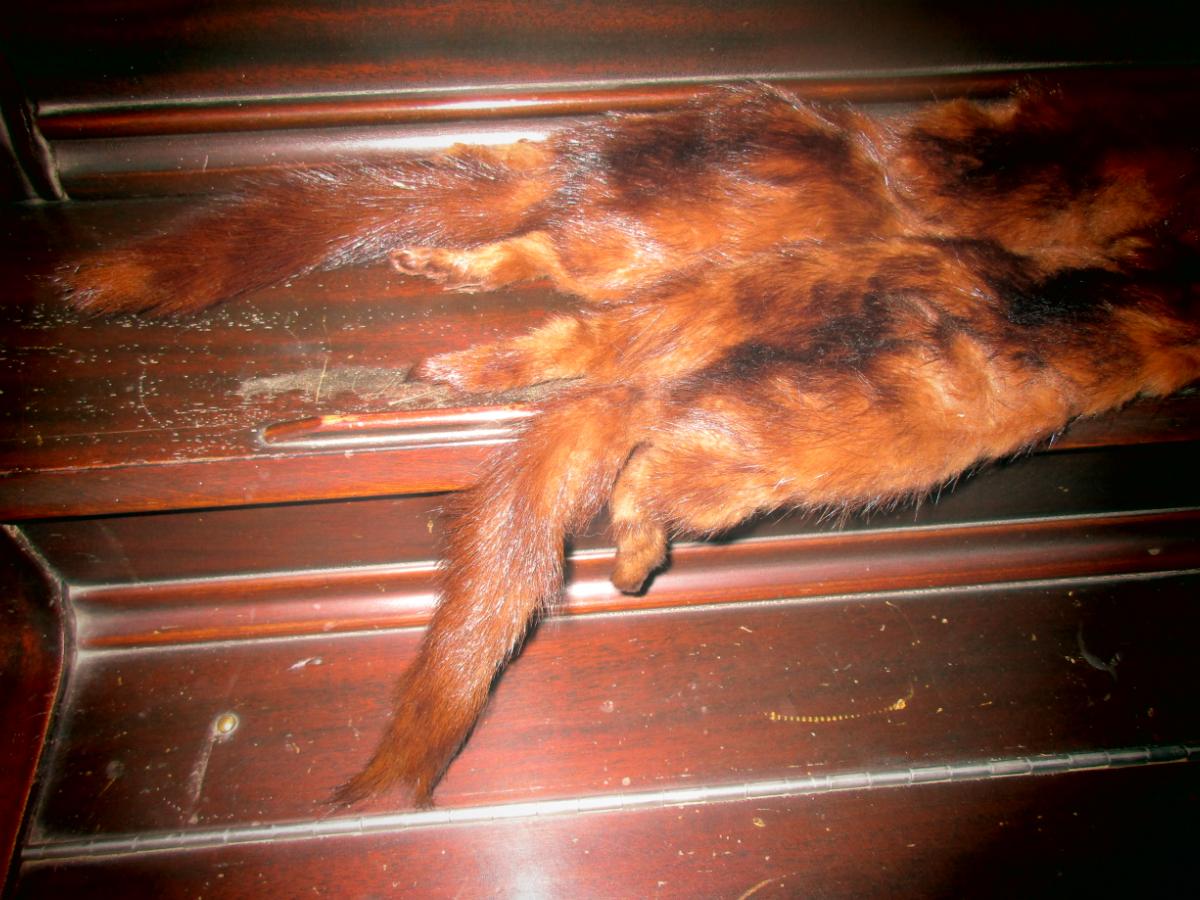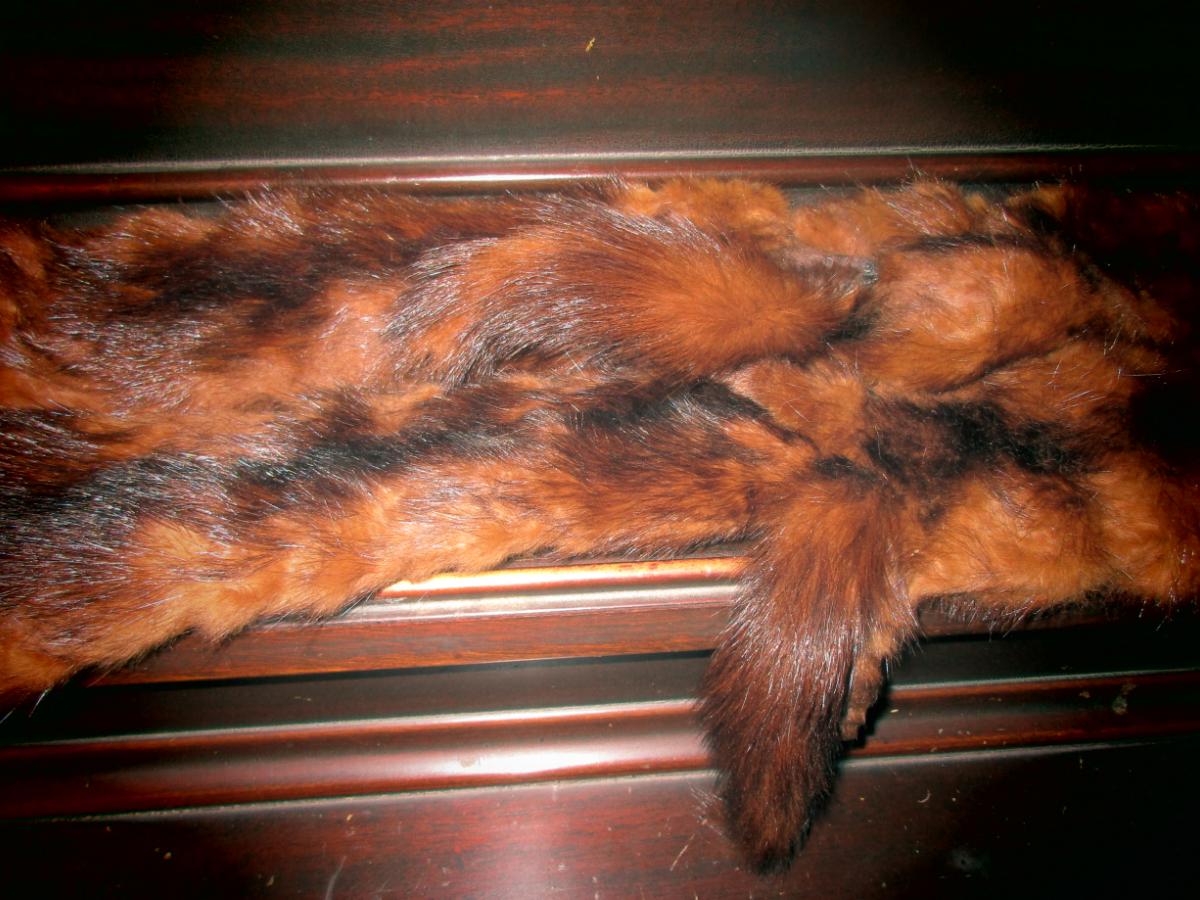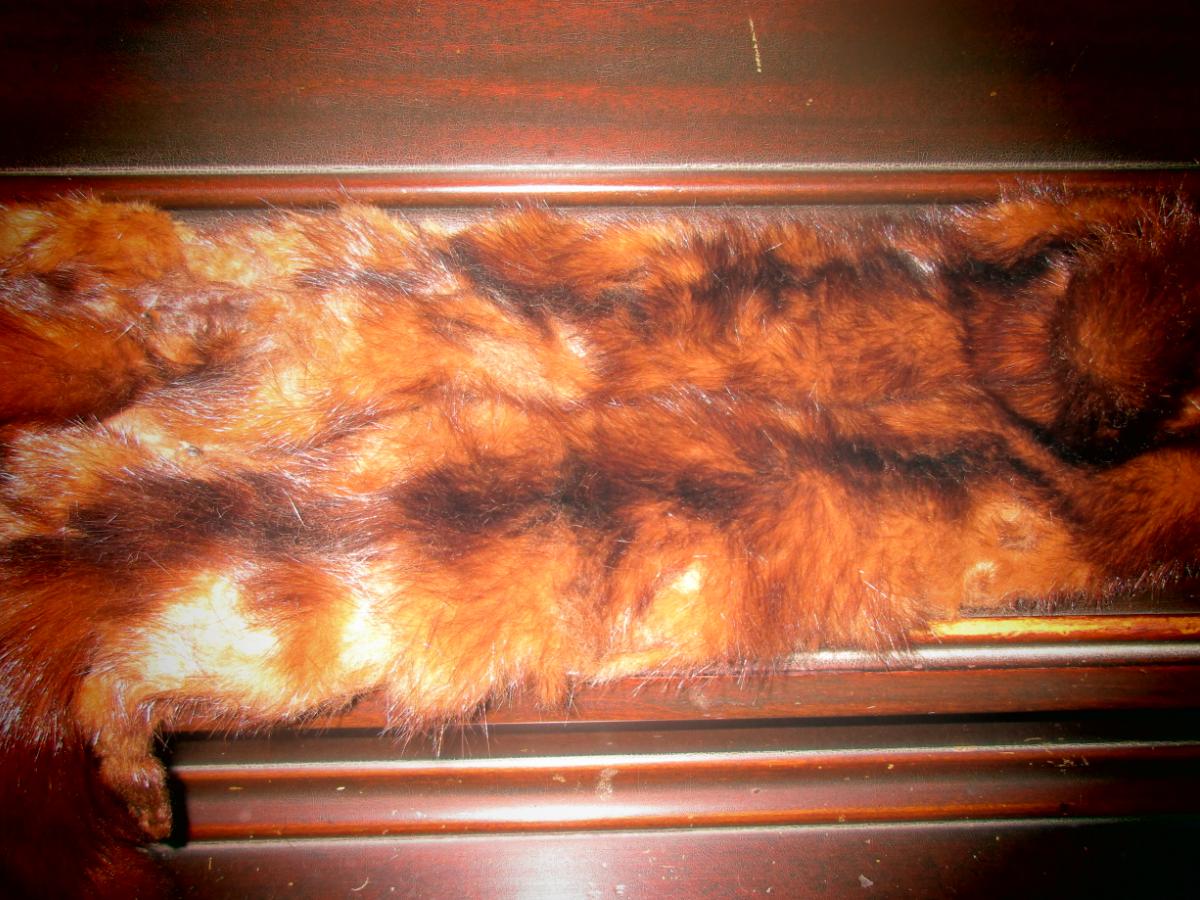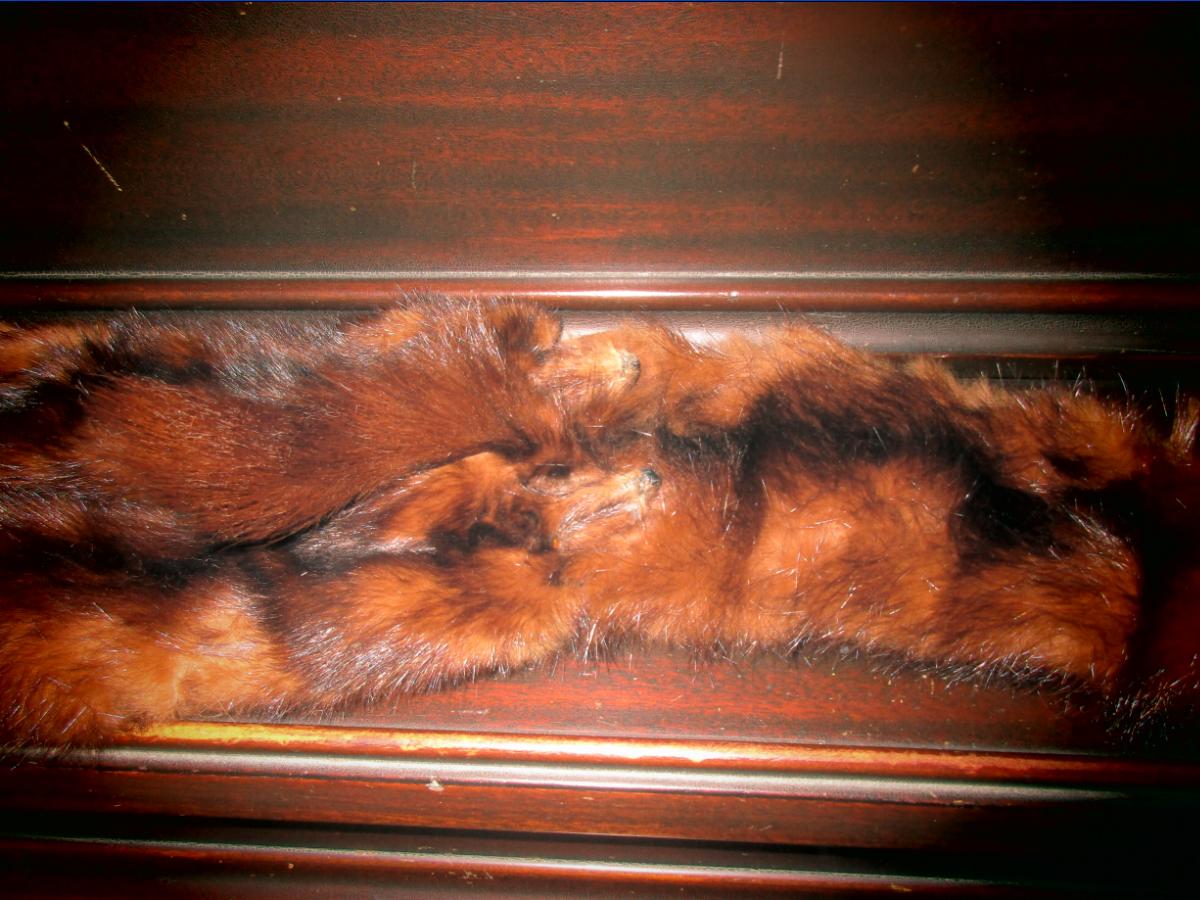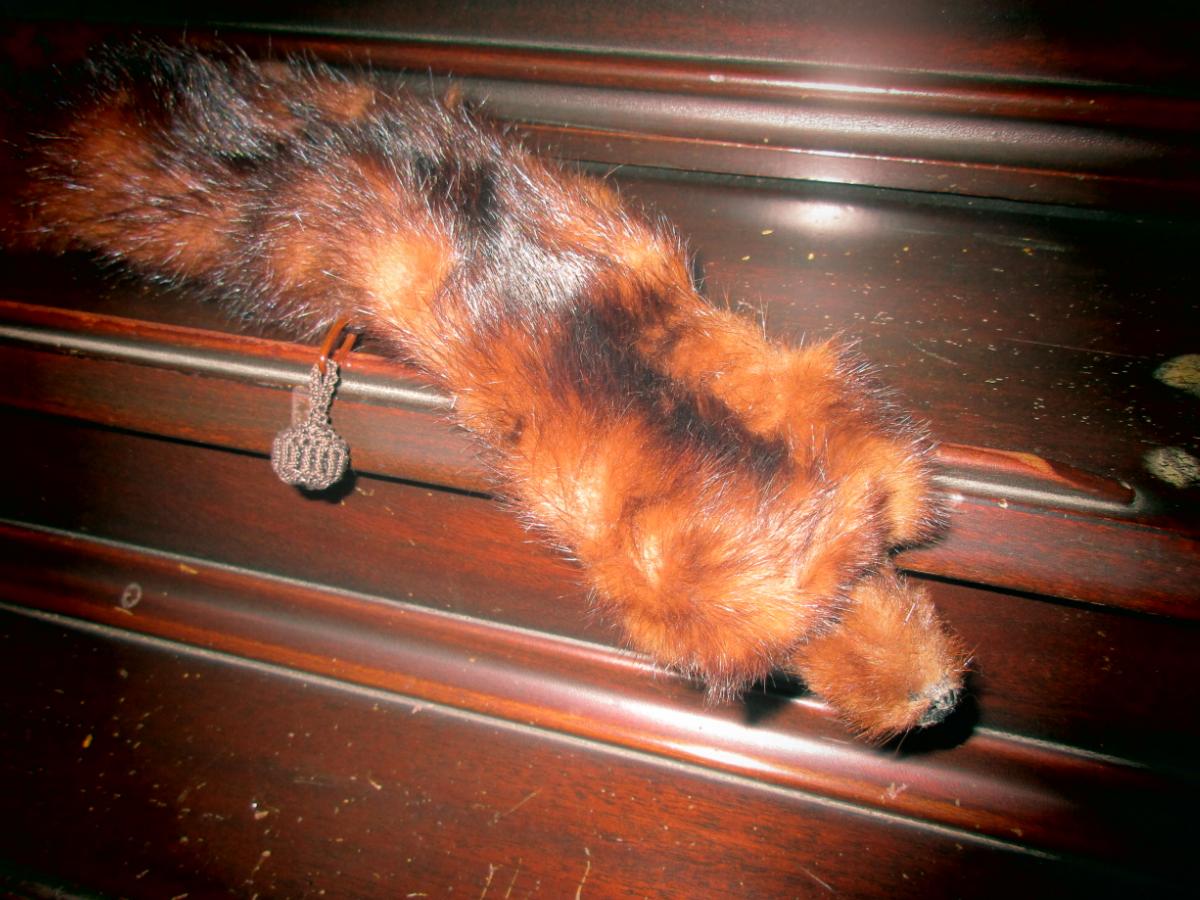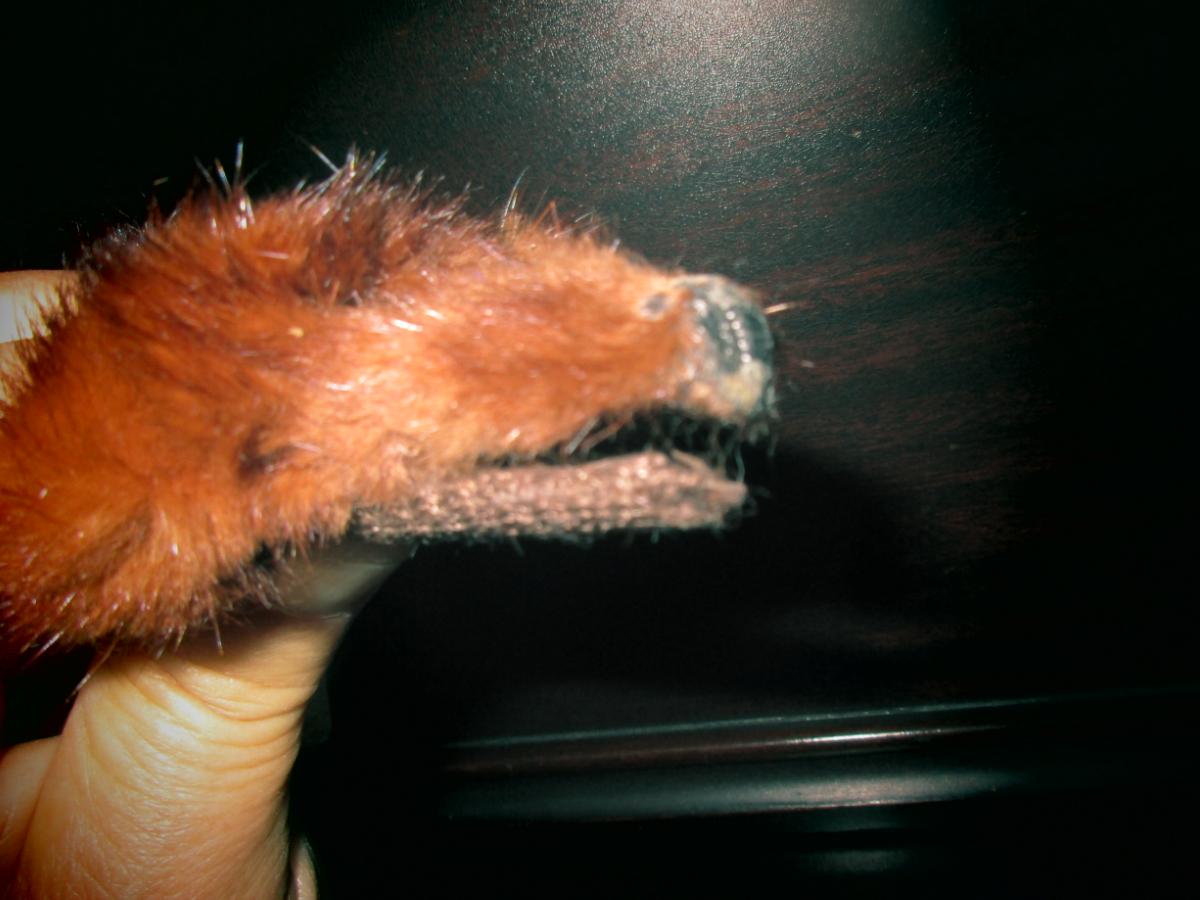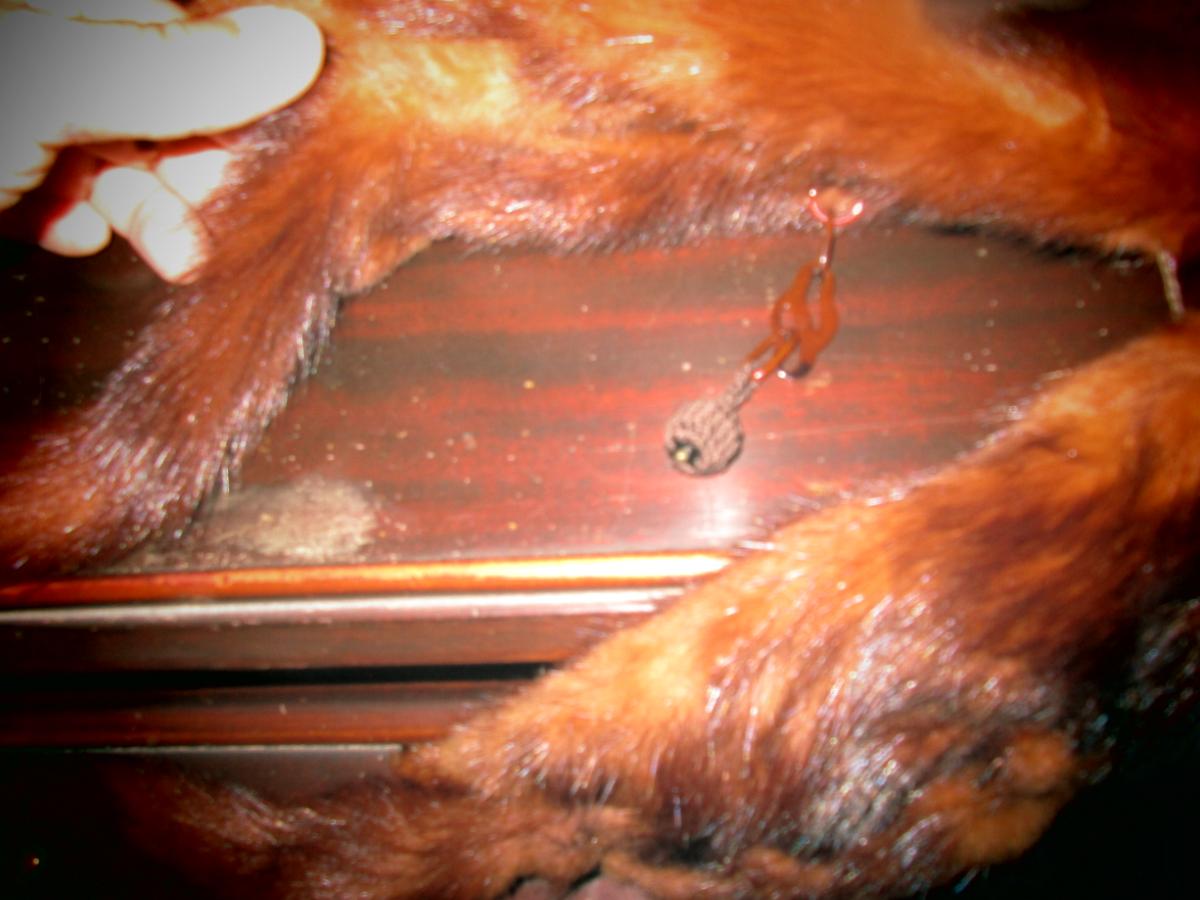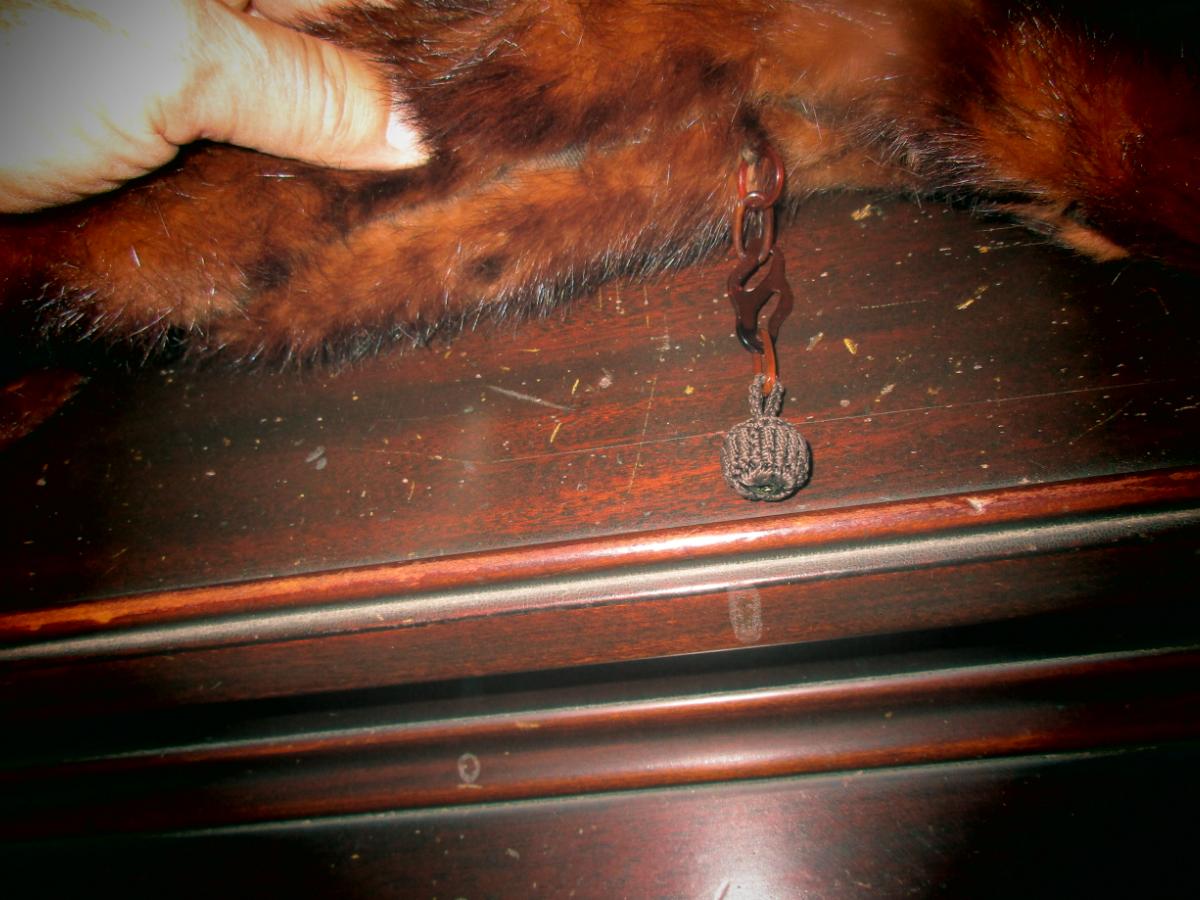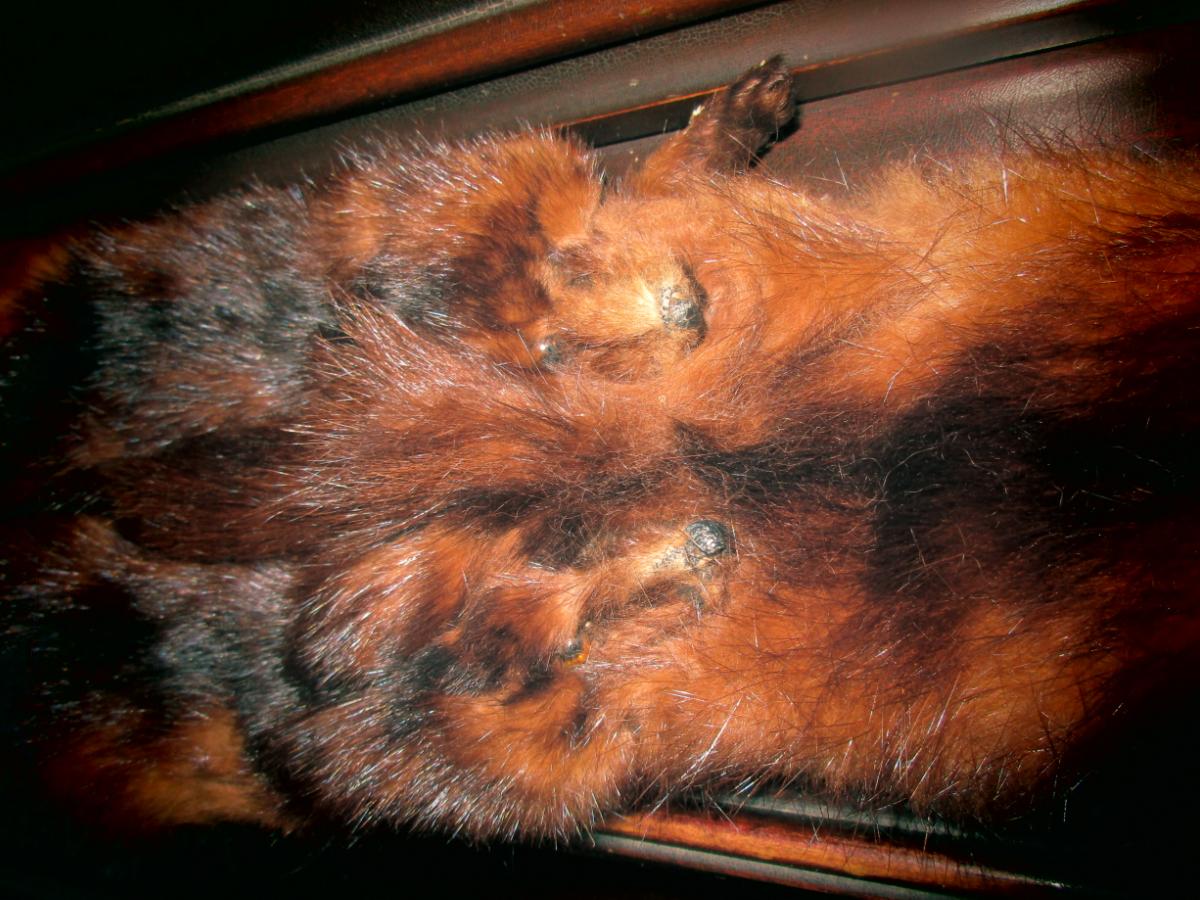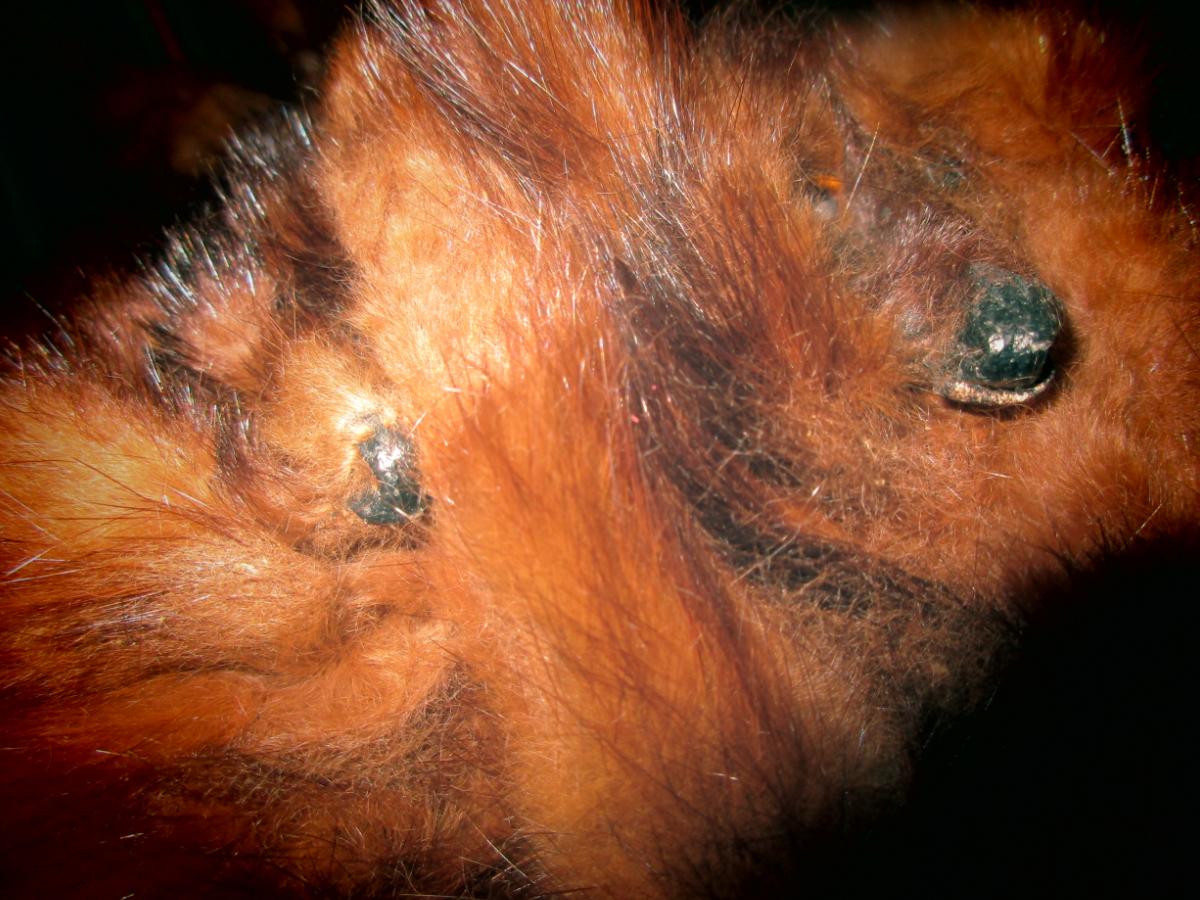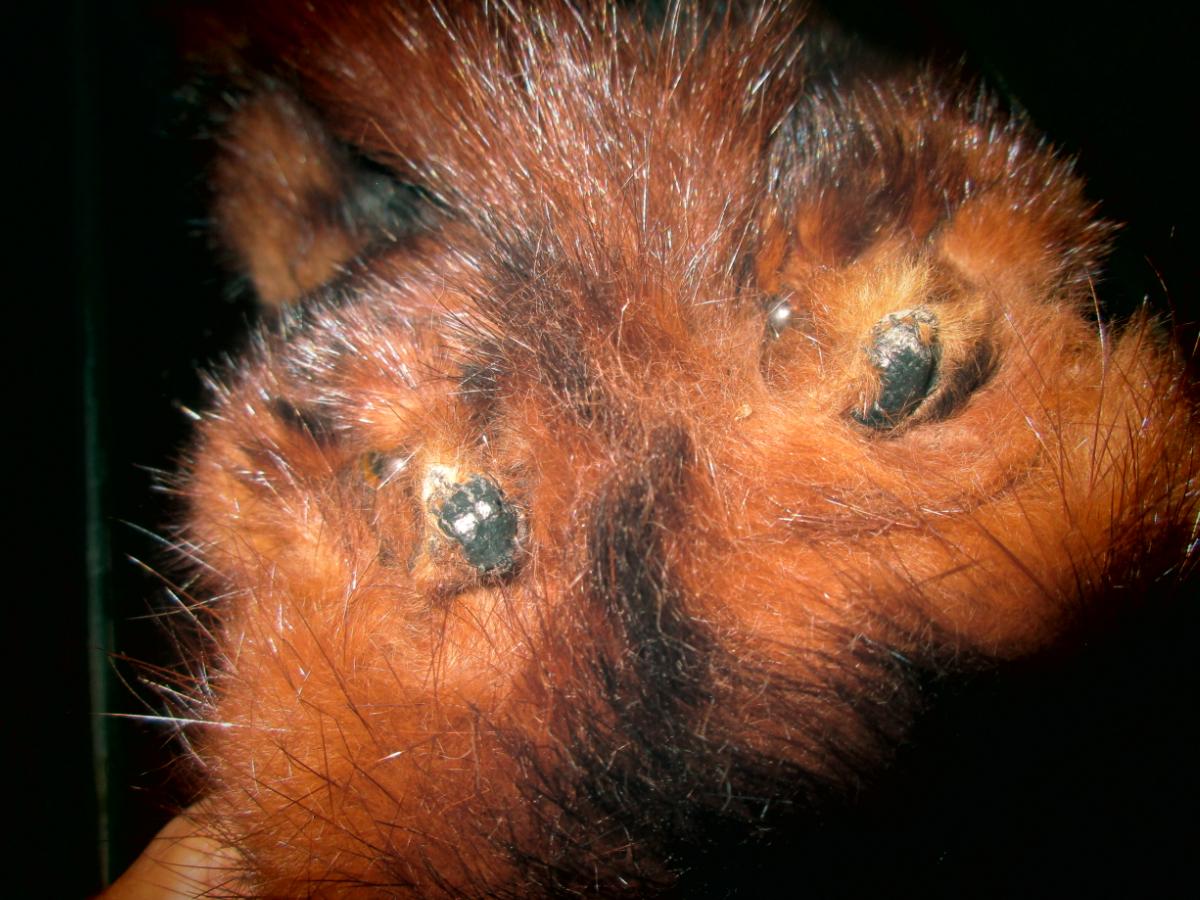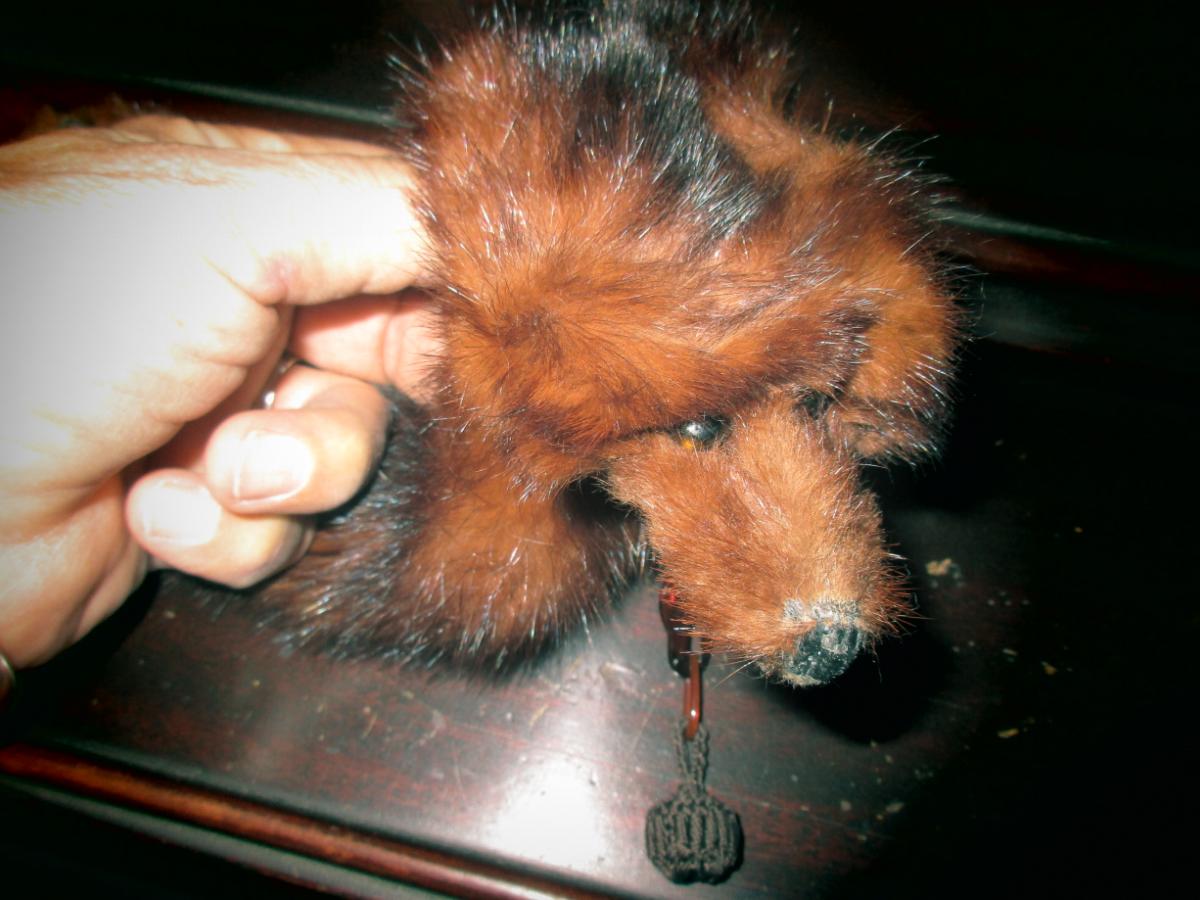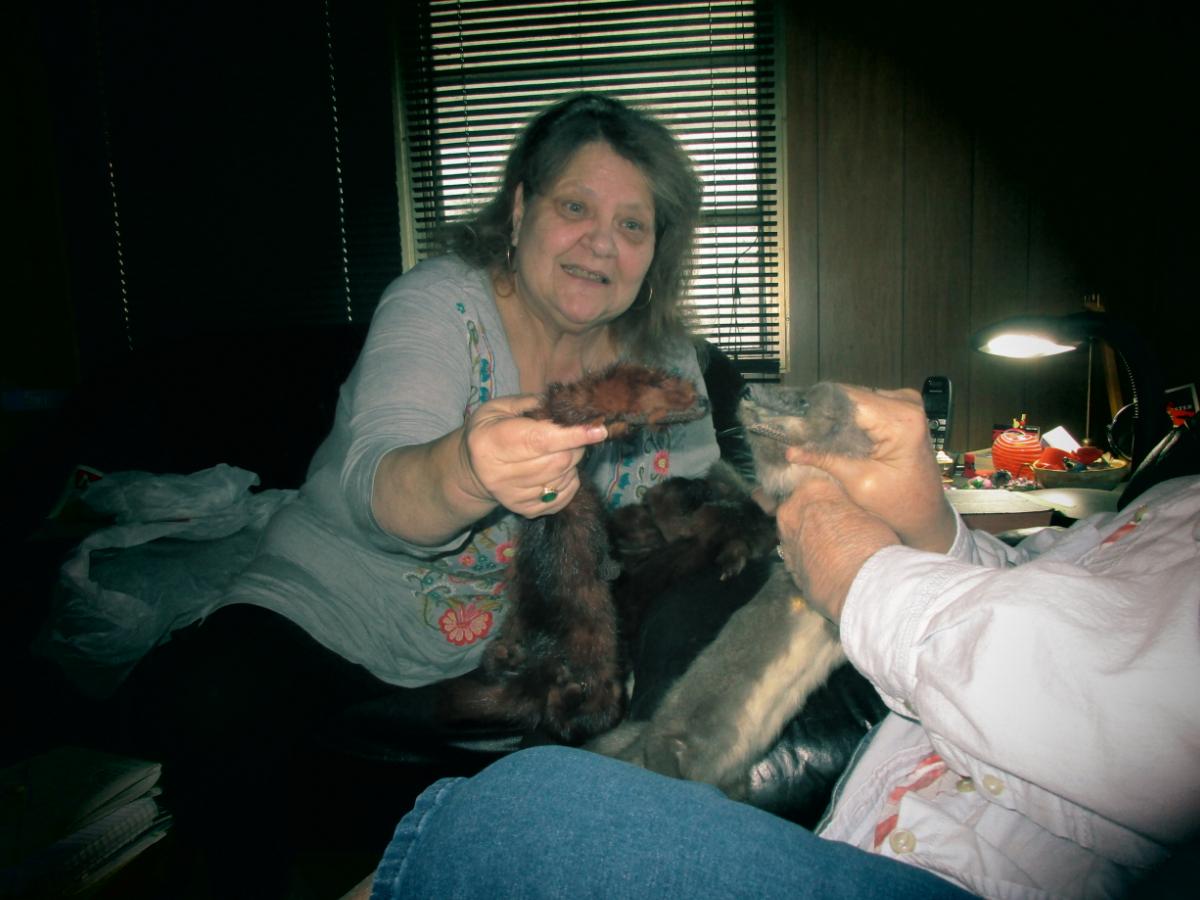 Saturday... take the dogs for a walk...
- Purple is Penny's color... Pink is Izzy's color...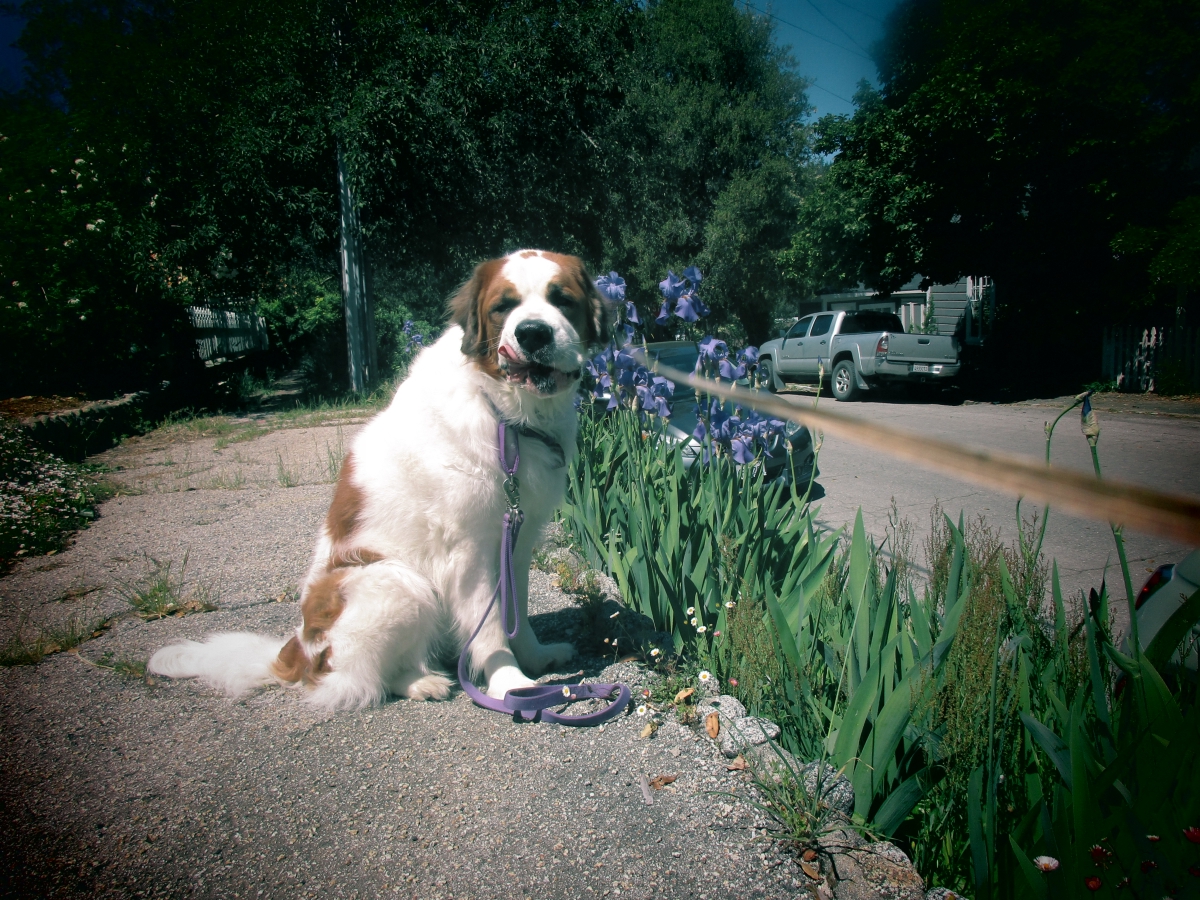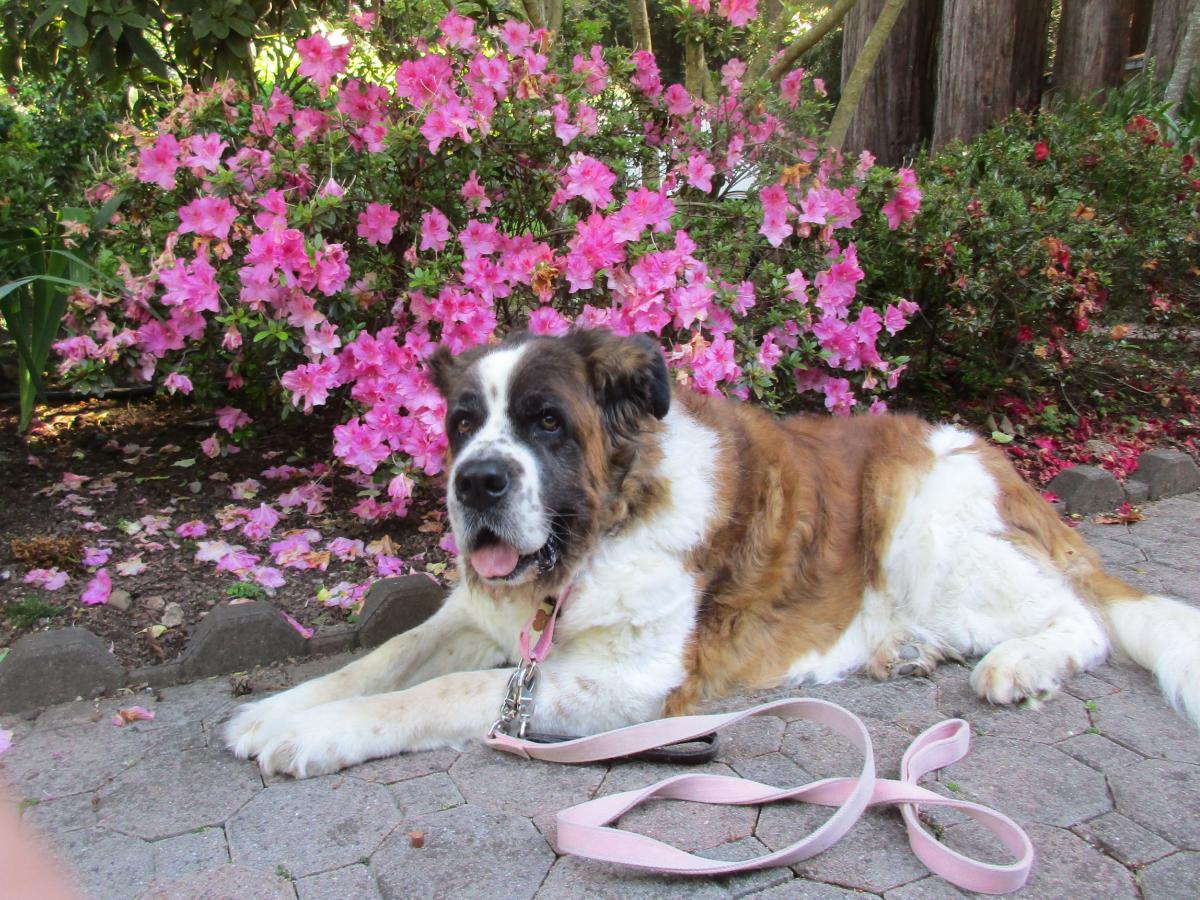 Sunday morning... Rich & Jill's roses... etc...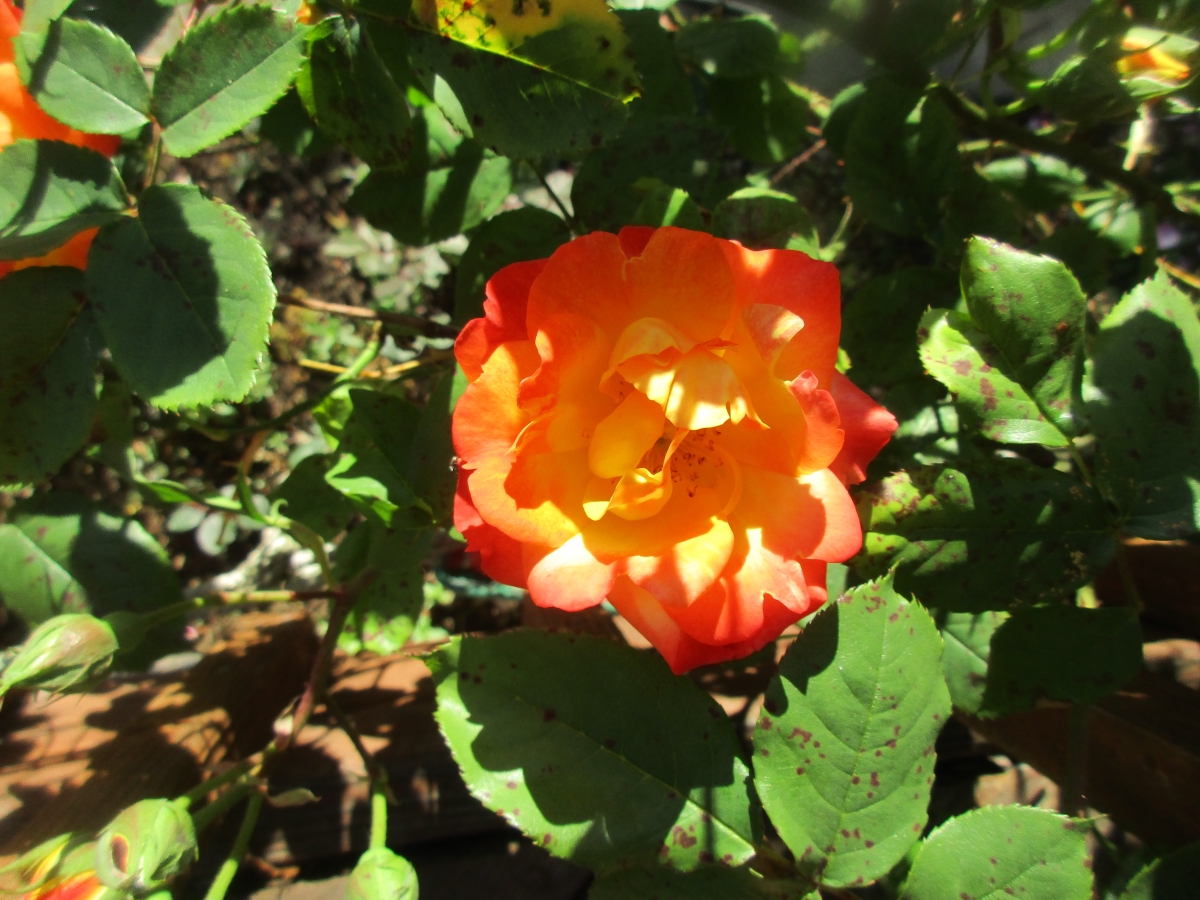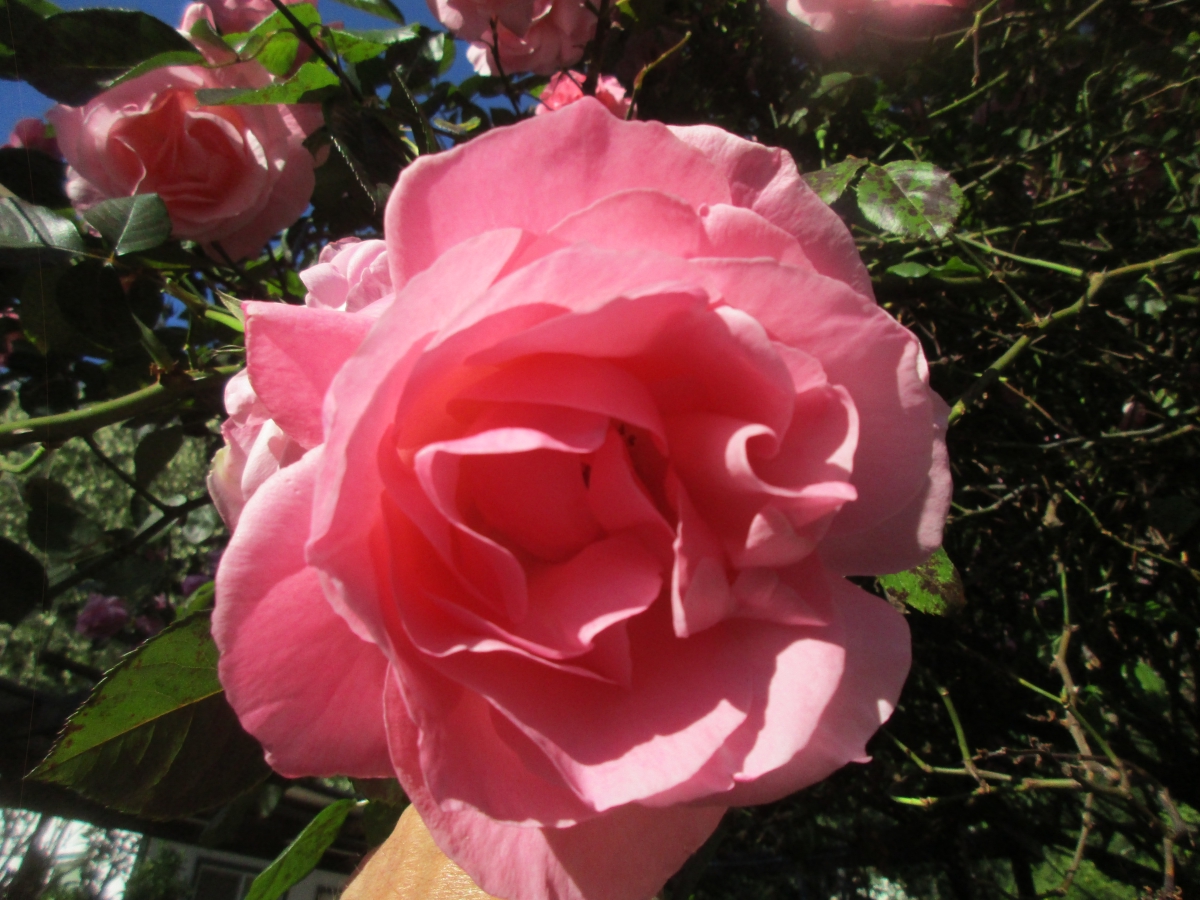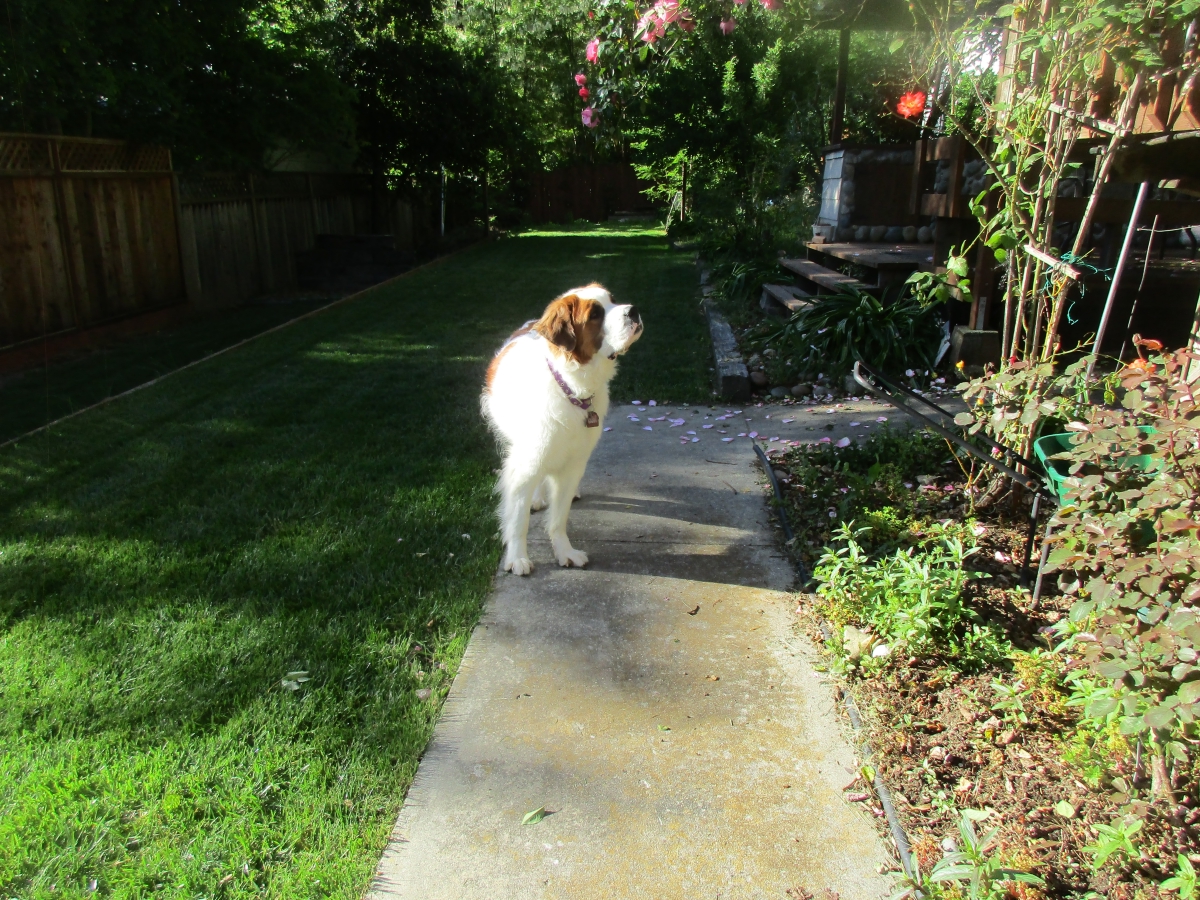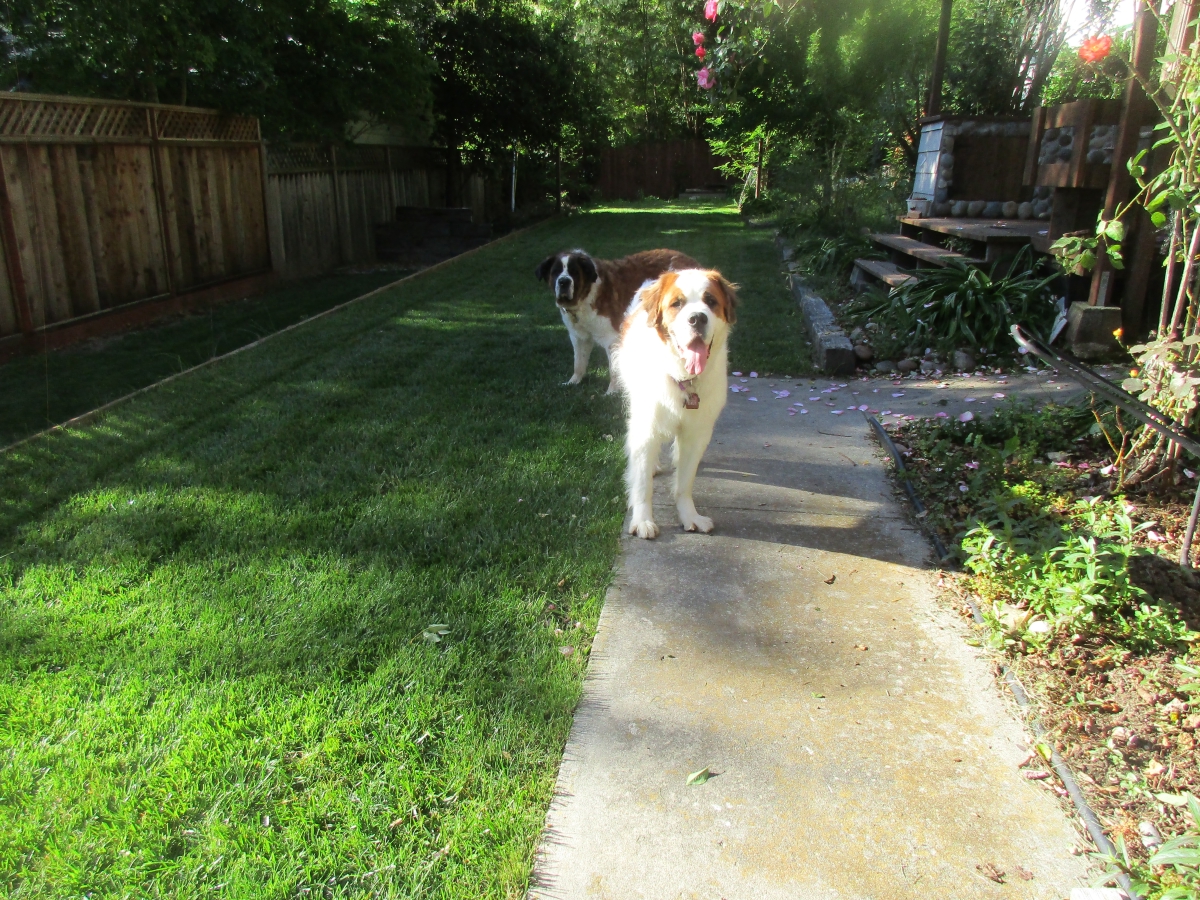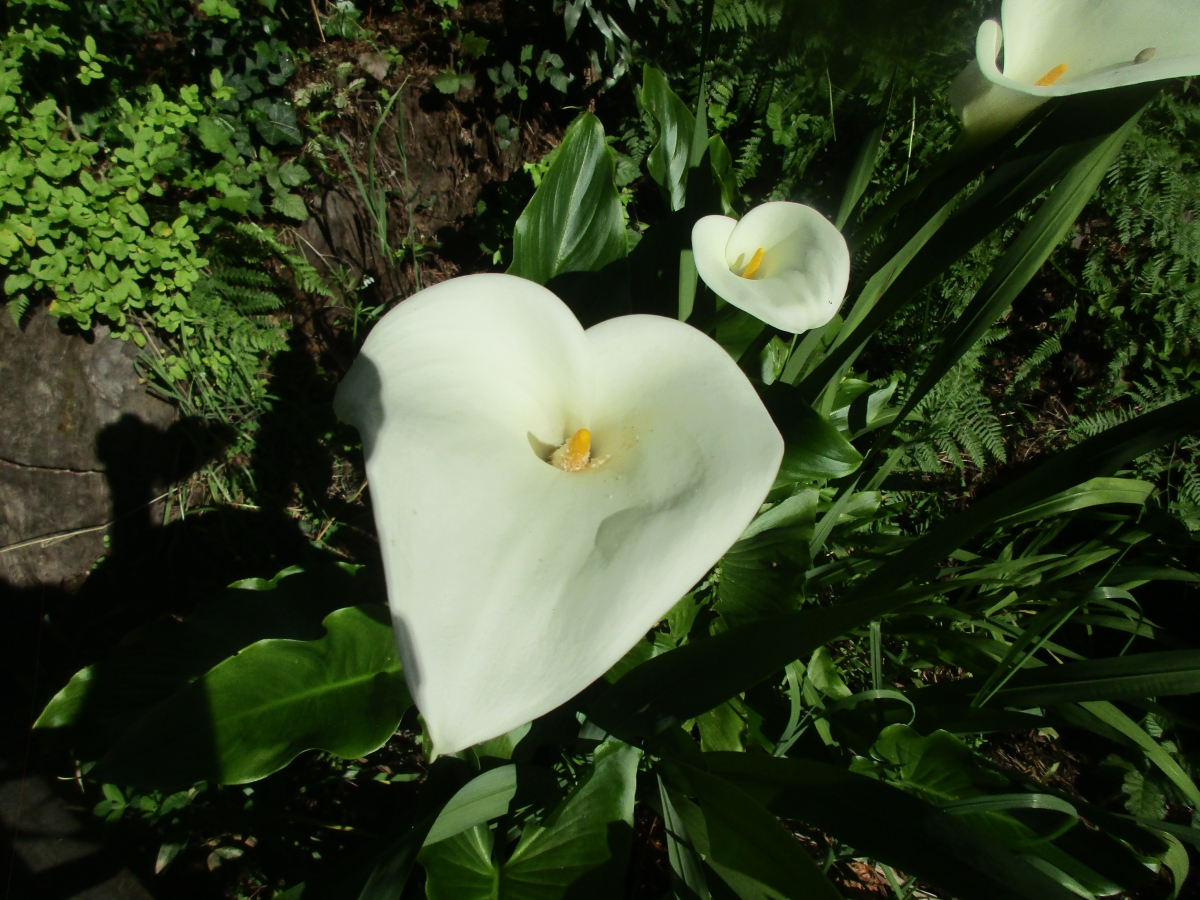 Sunday... and so we begin set-up...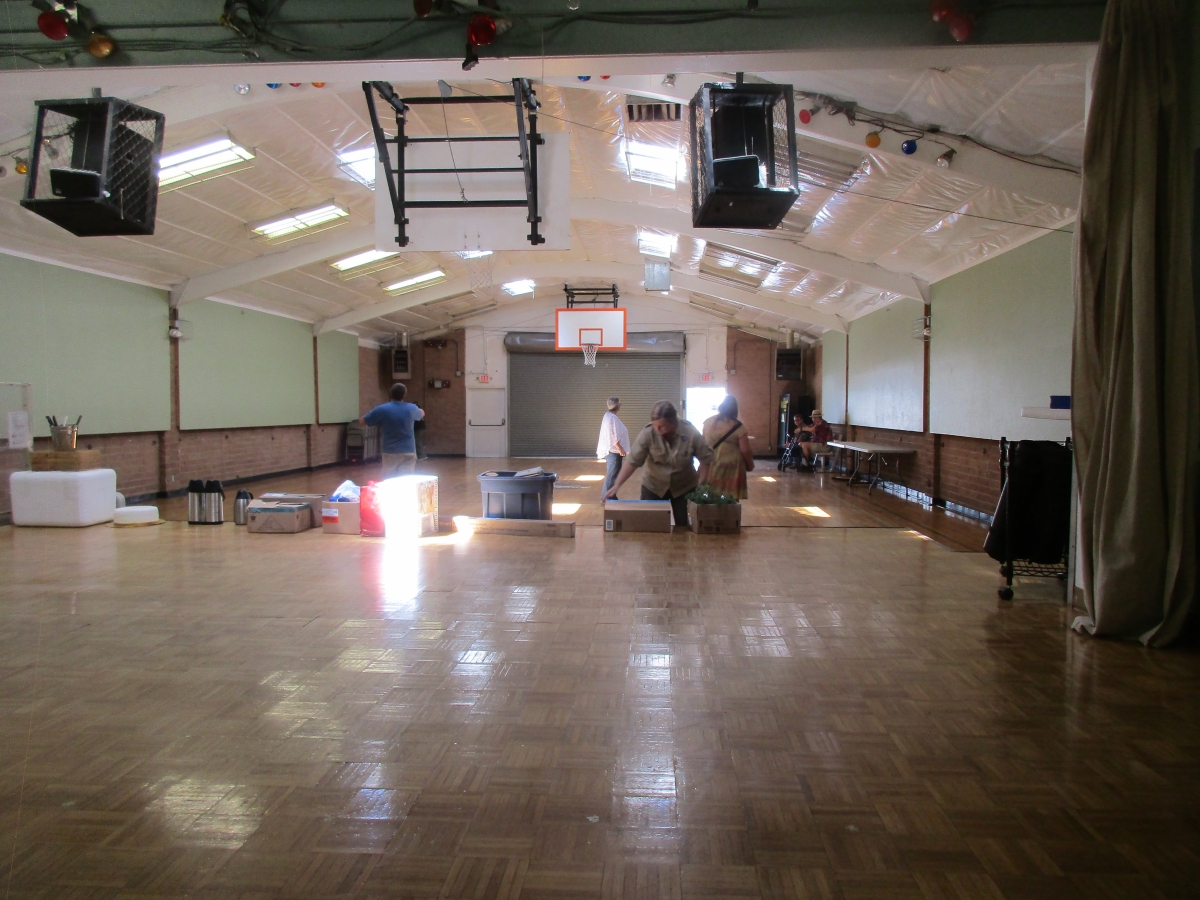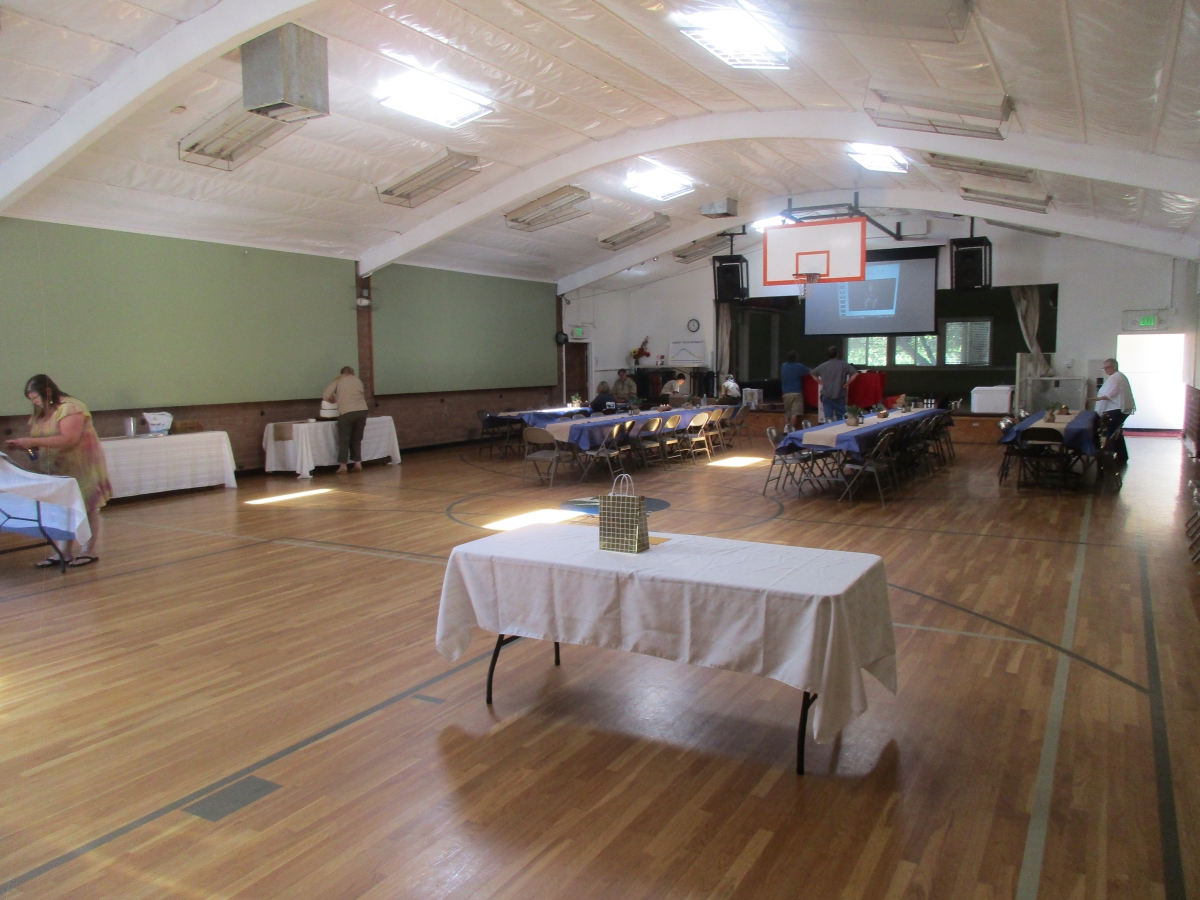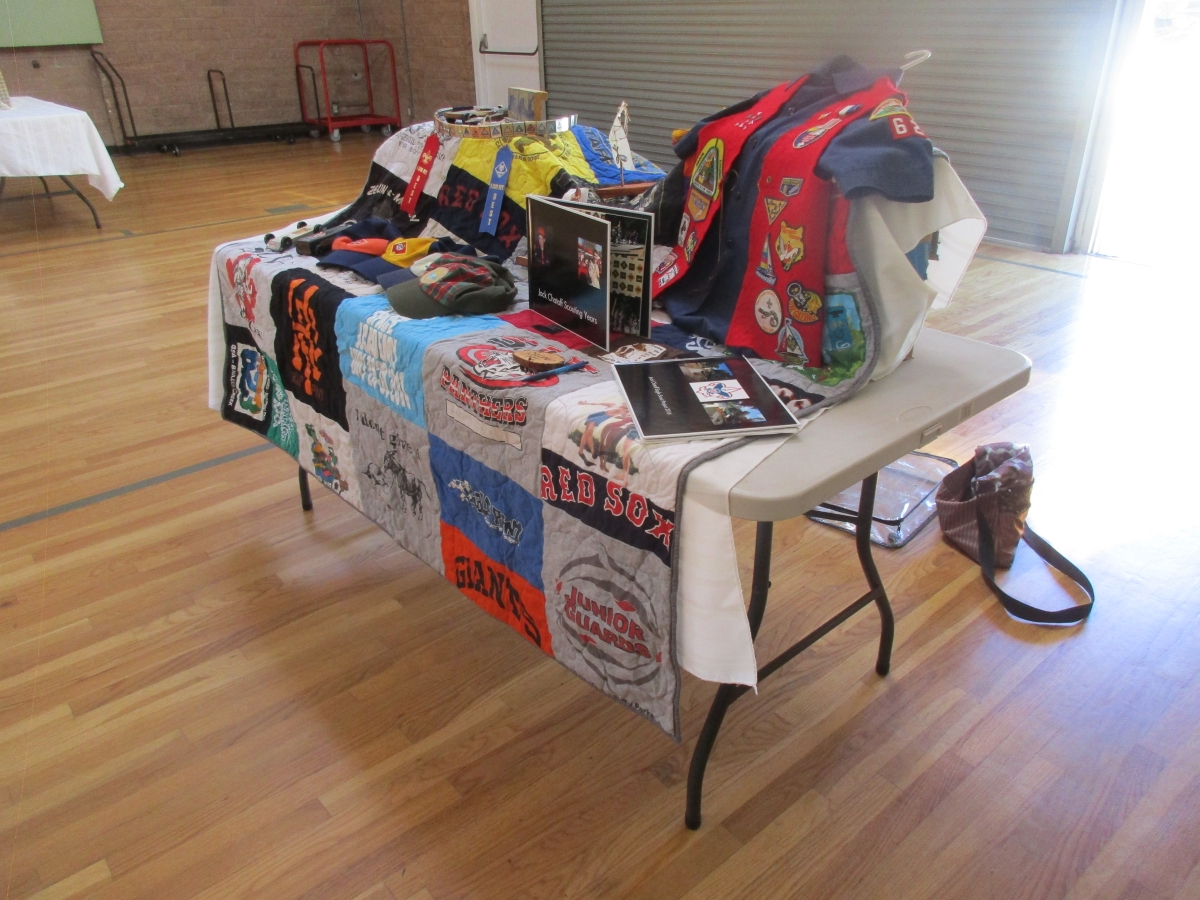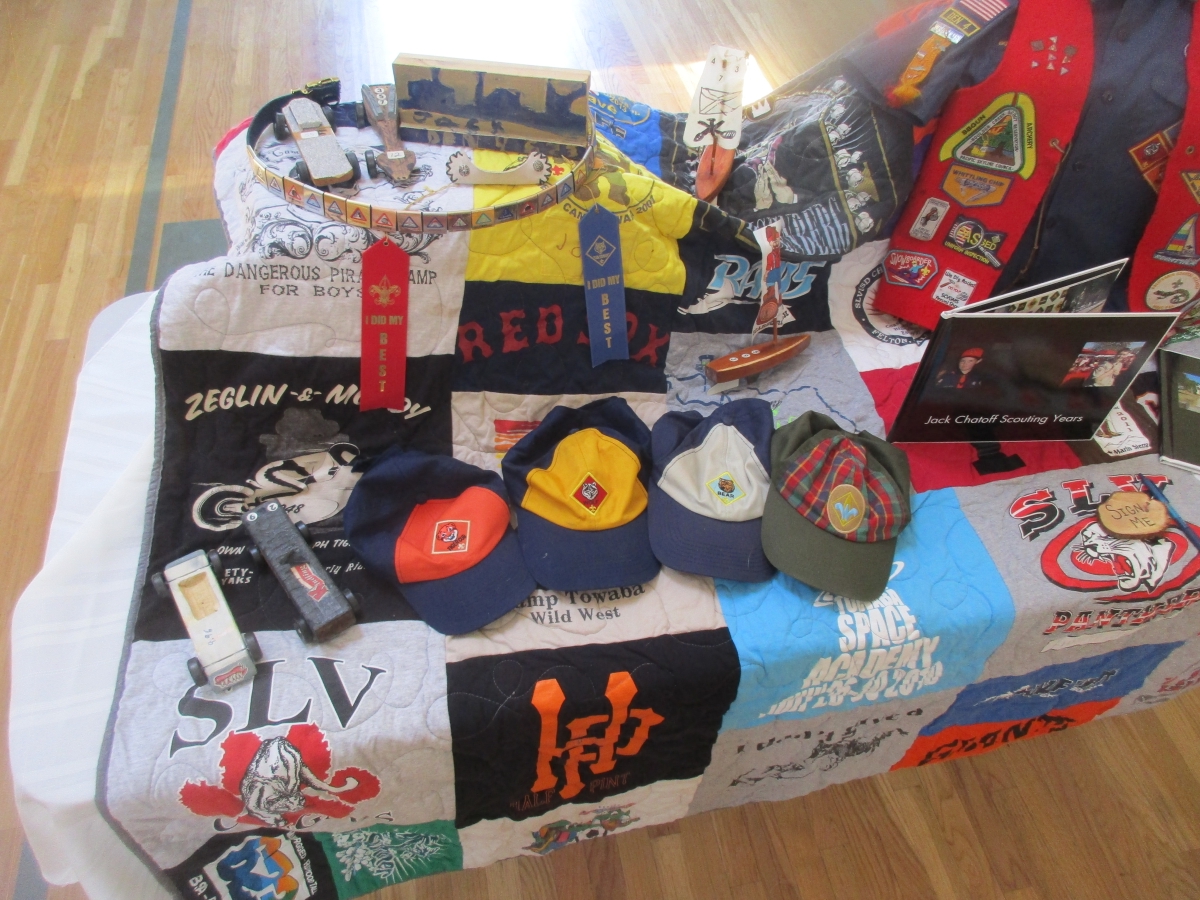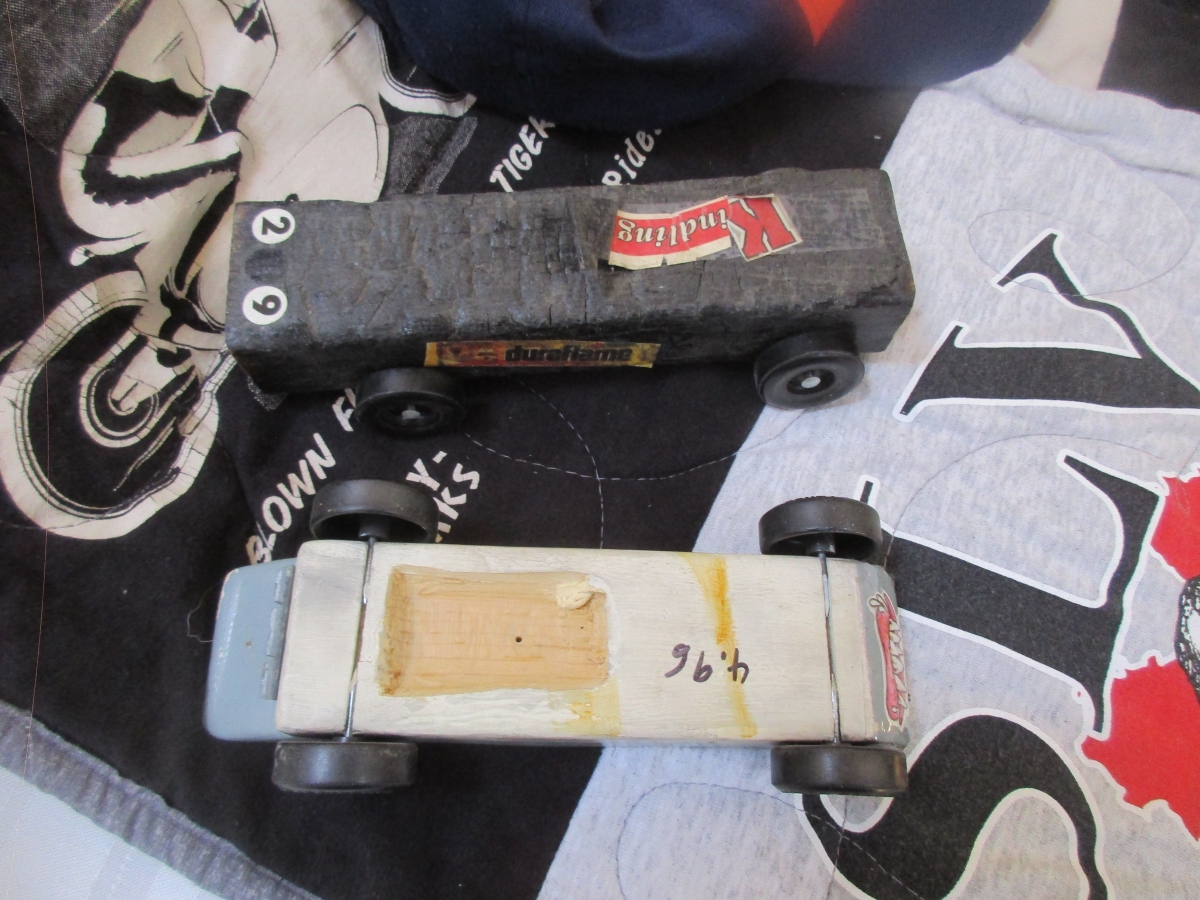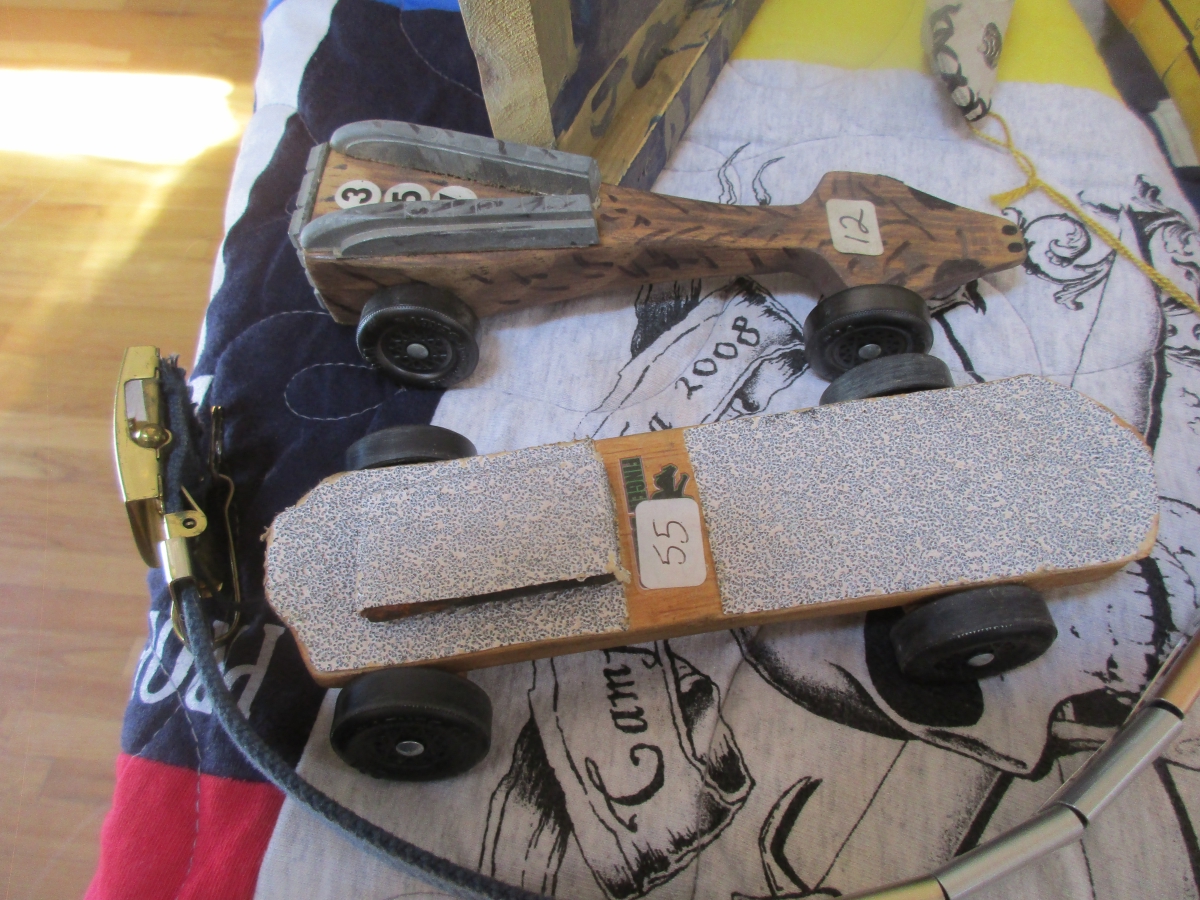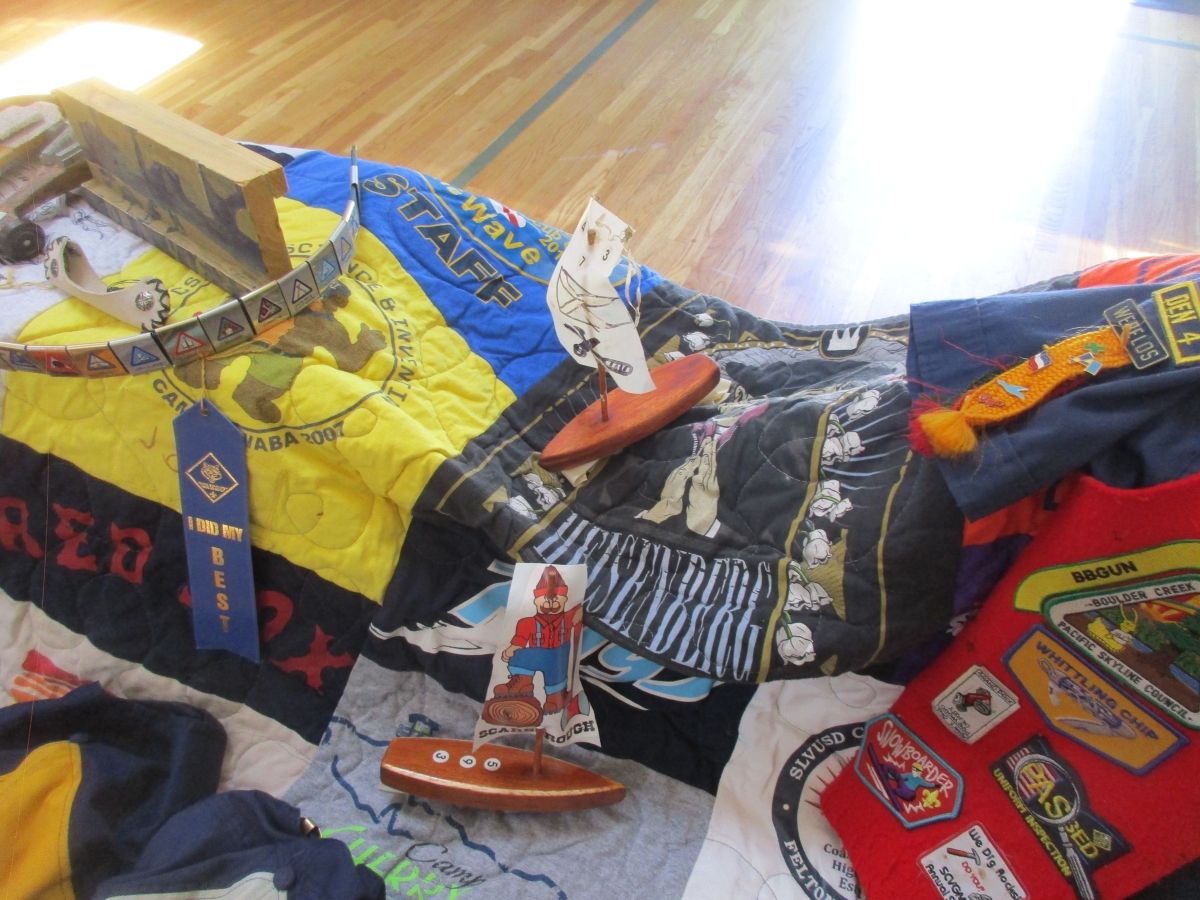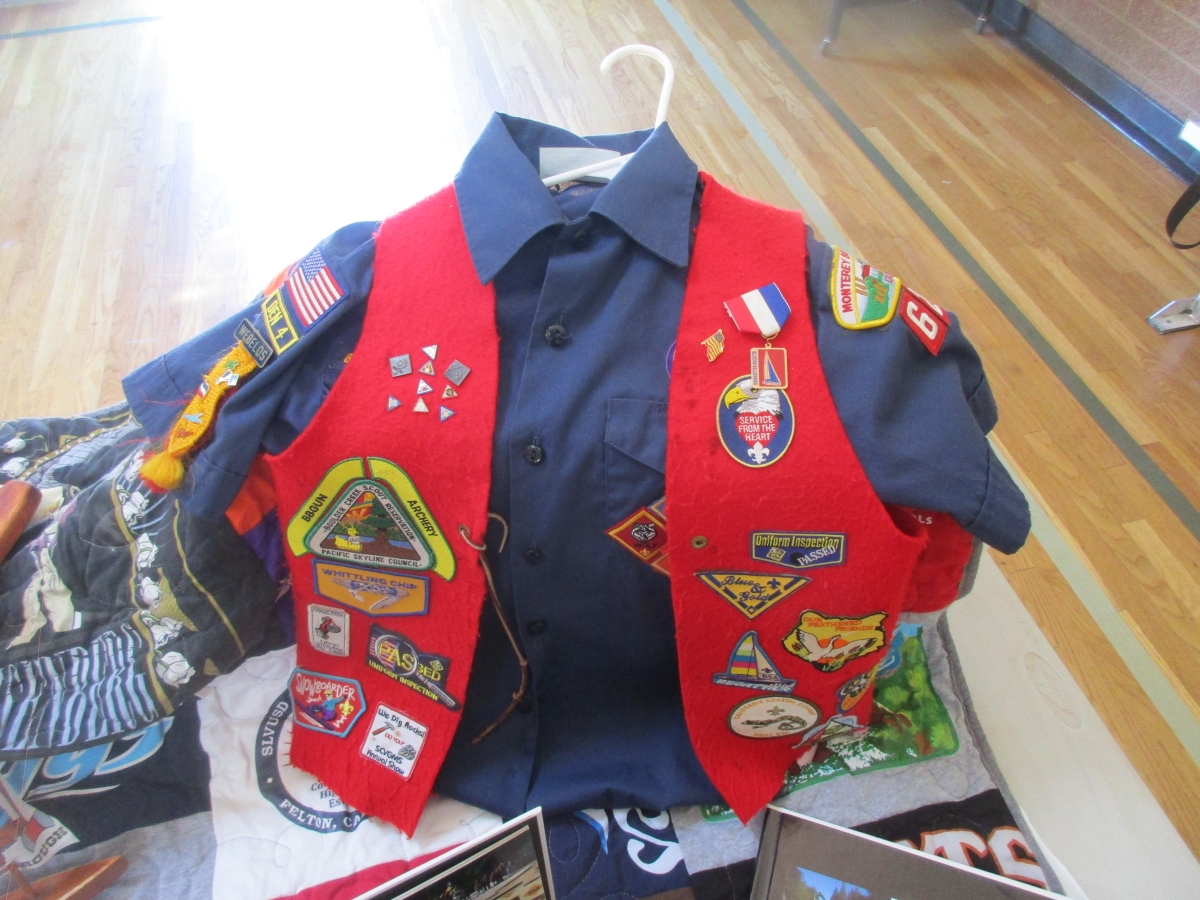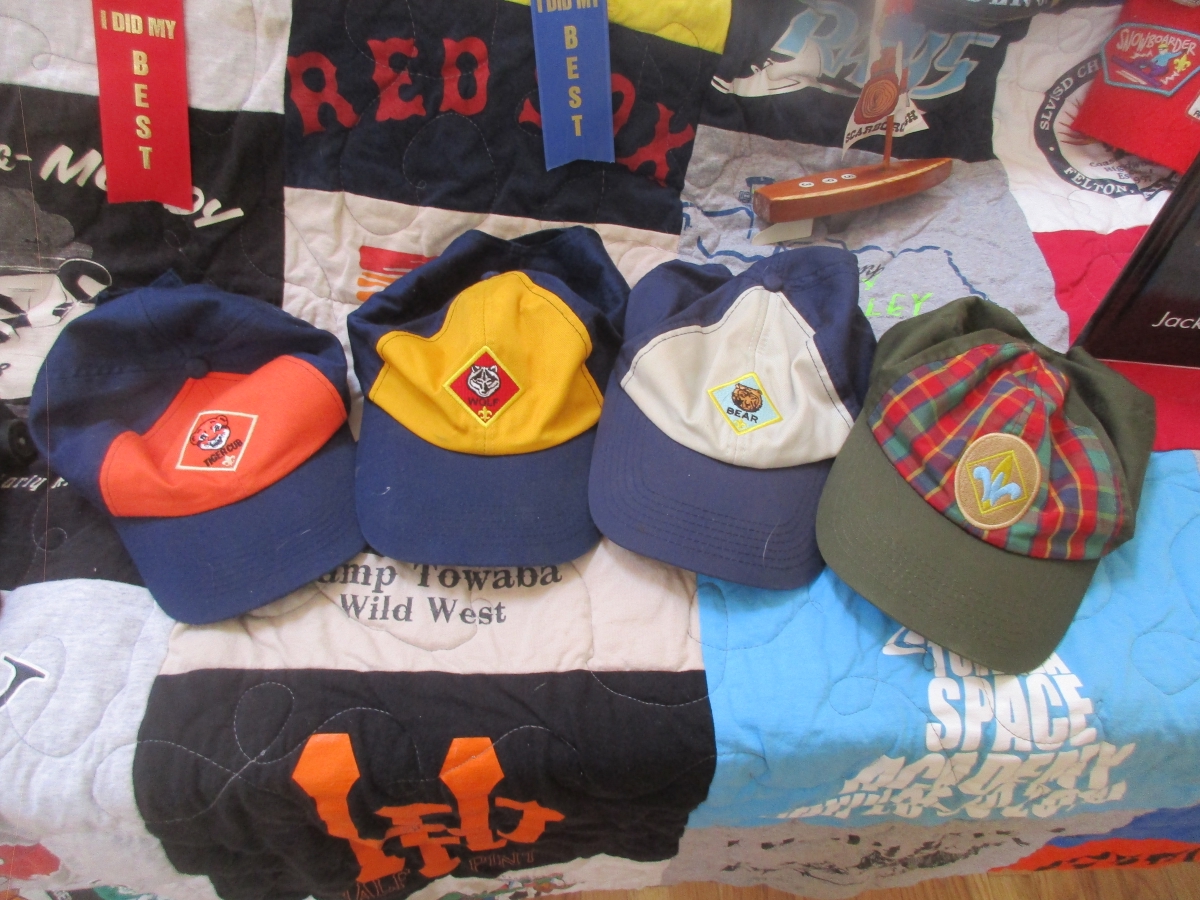 ... this is the cake that Jill made... purdy cool eh???...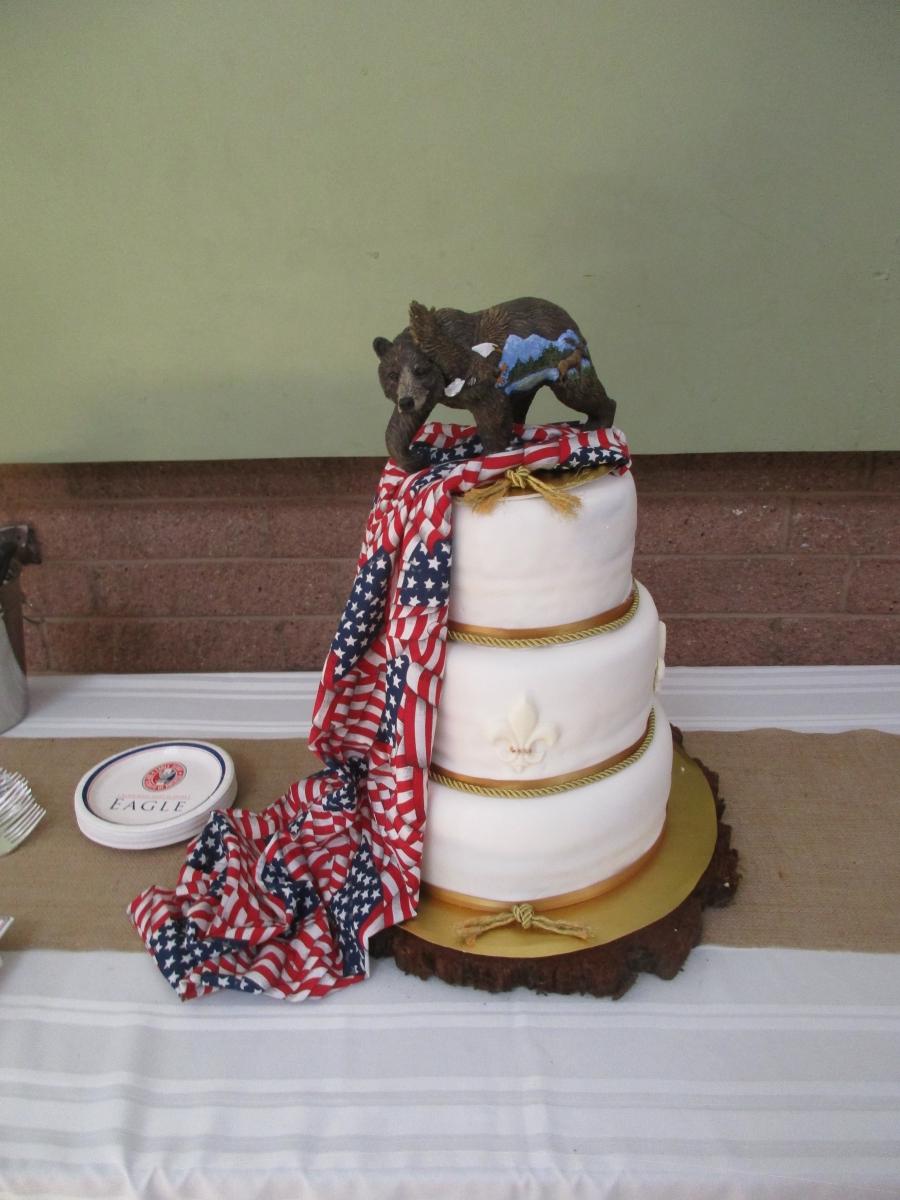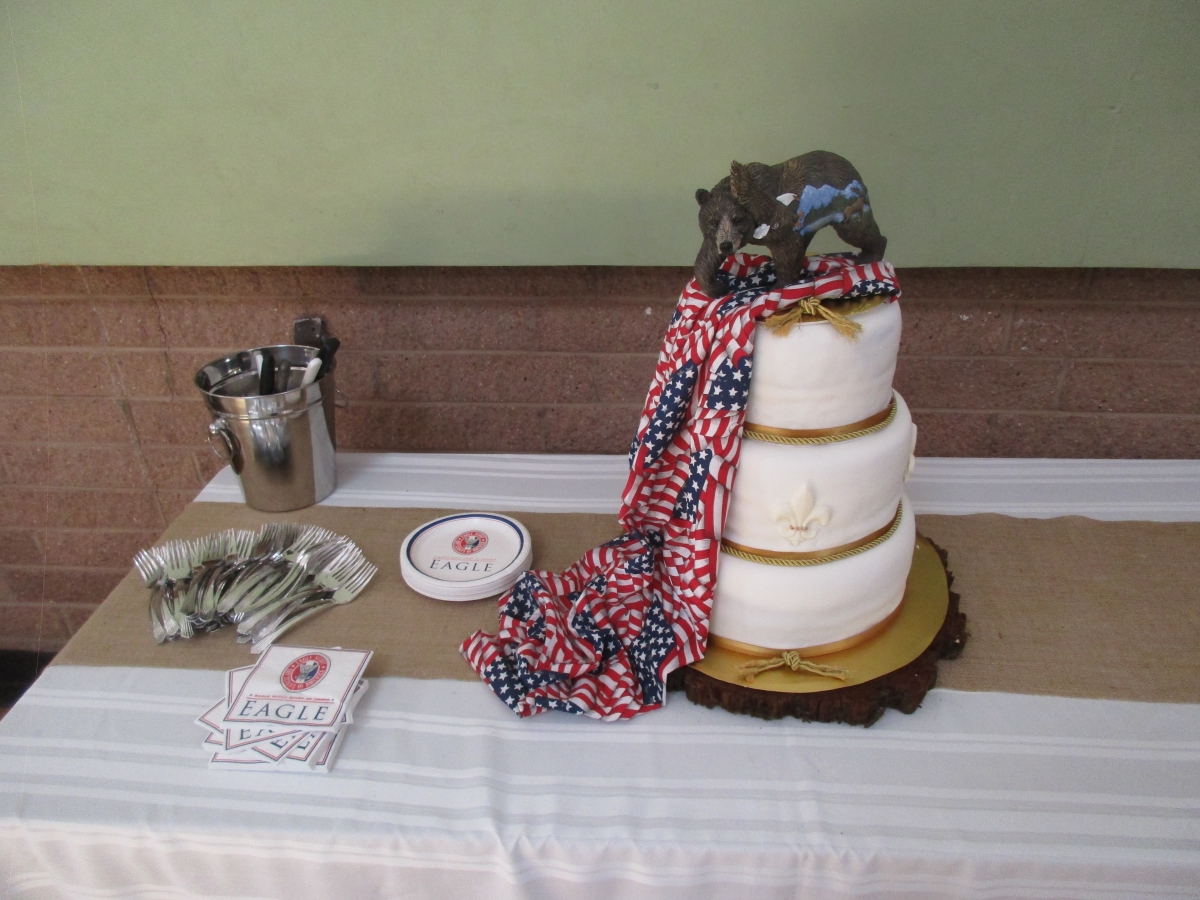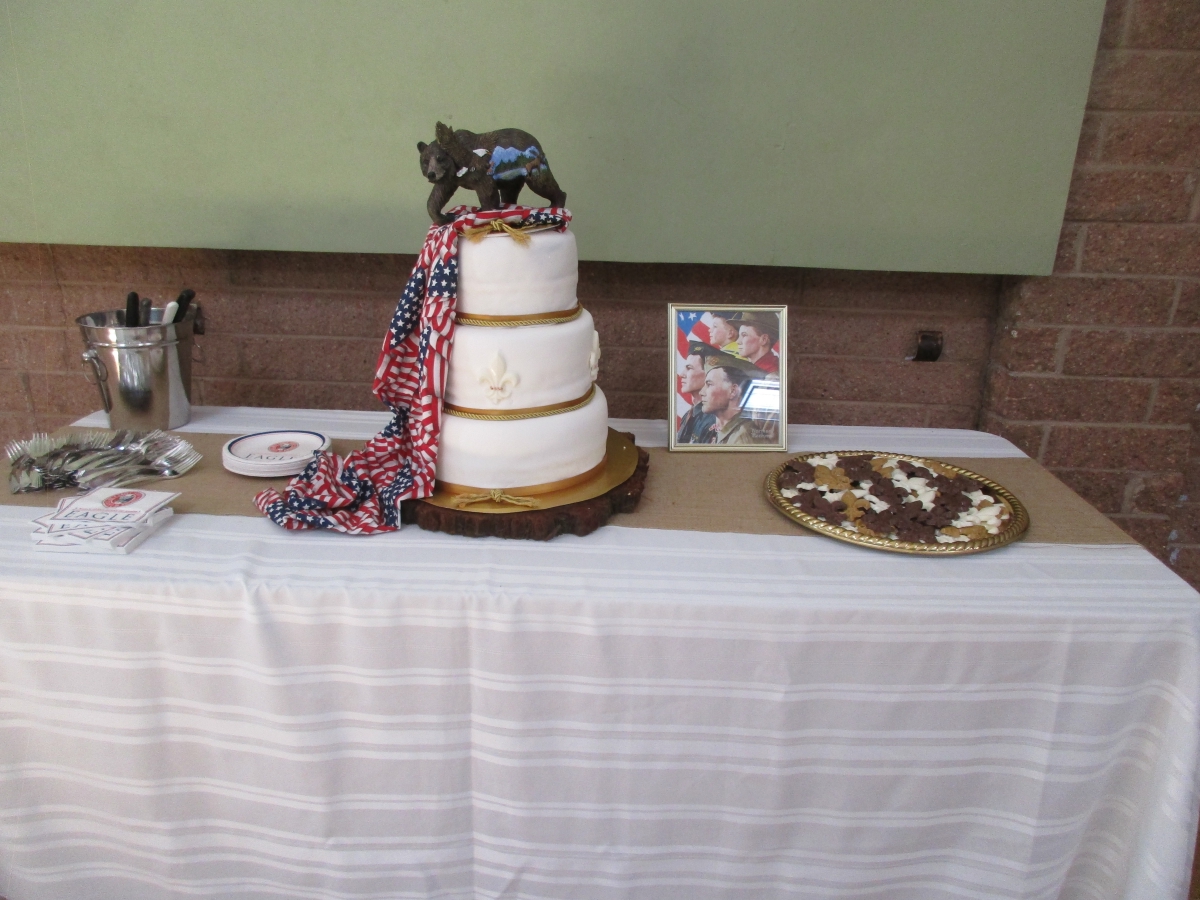 ... these are the candies that Sharon made... yum...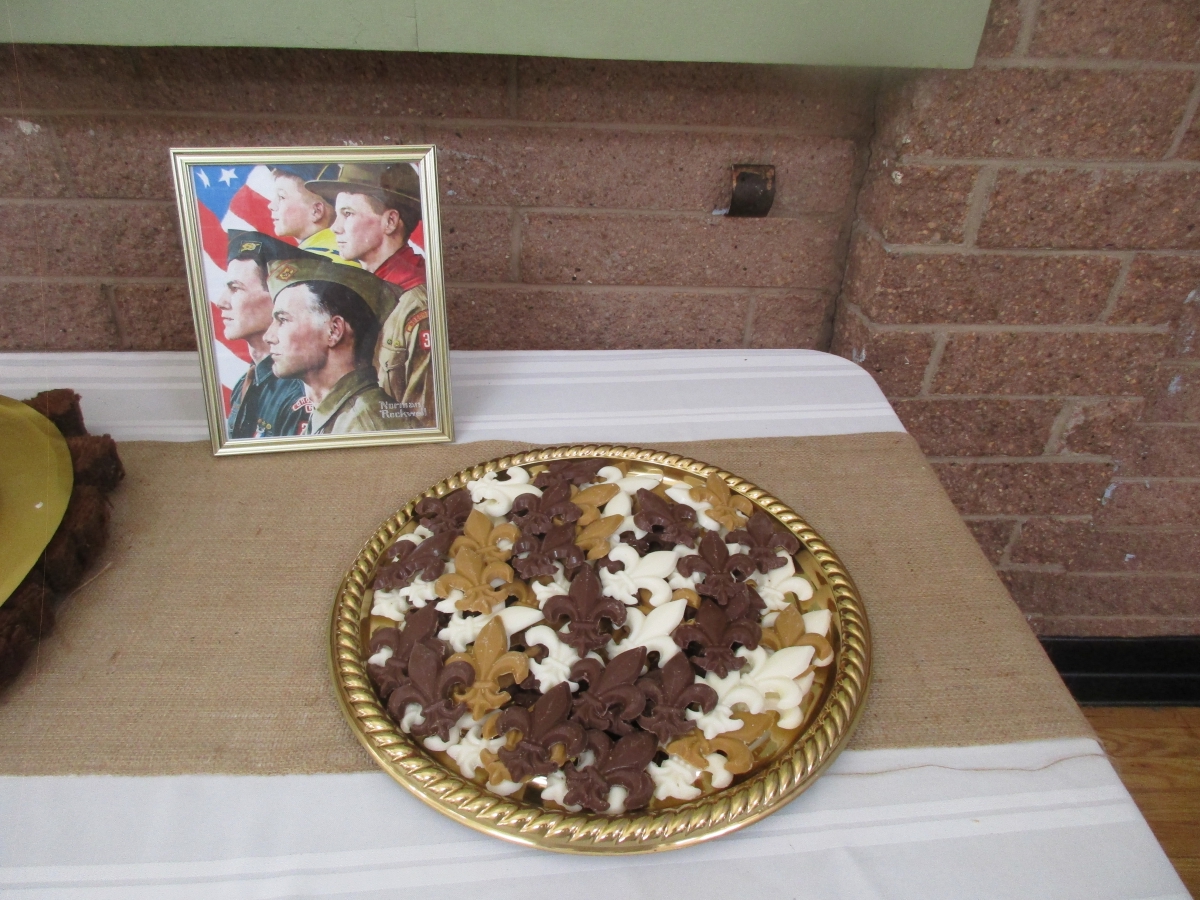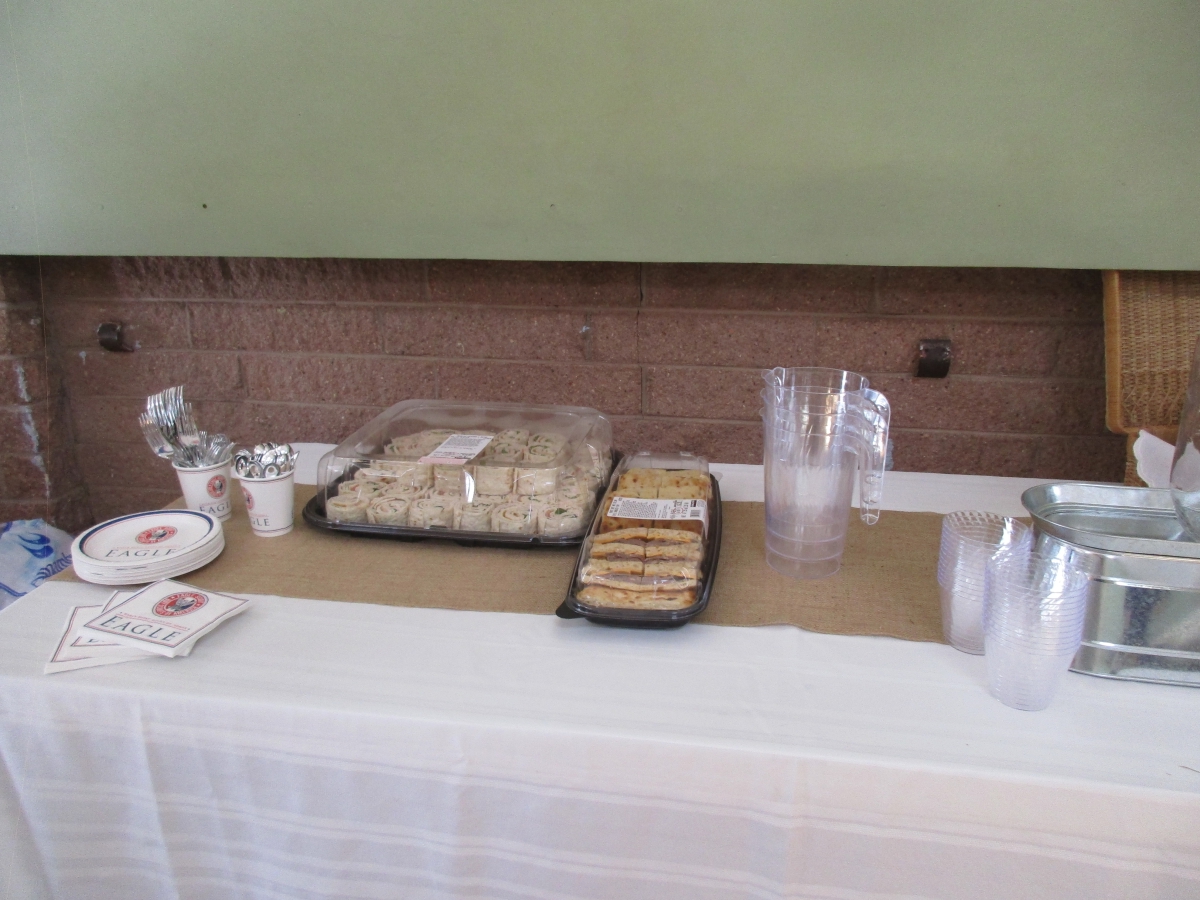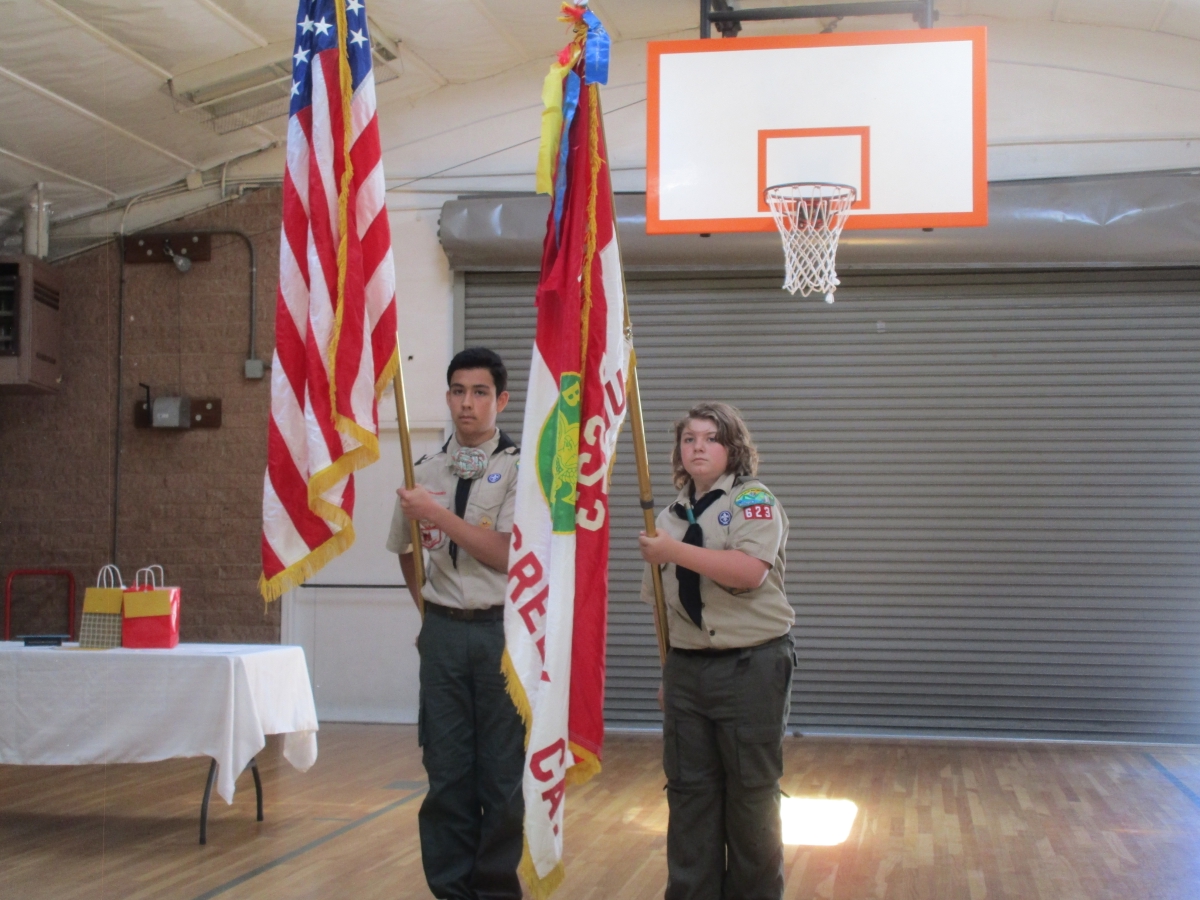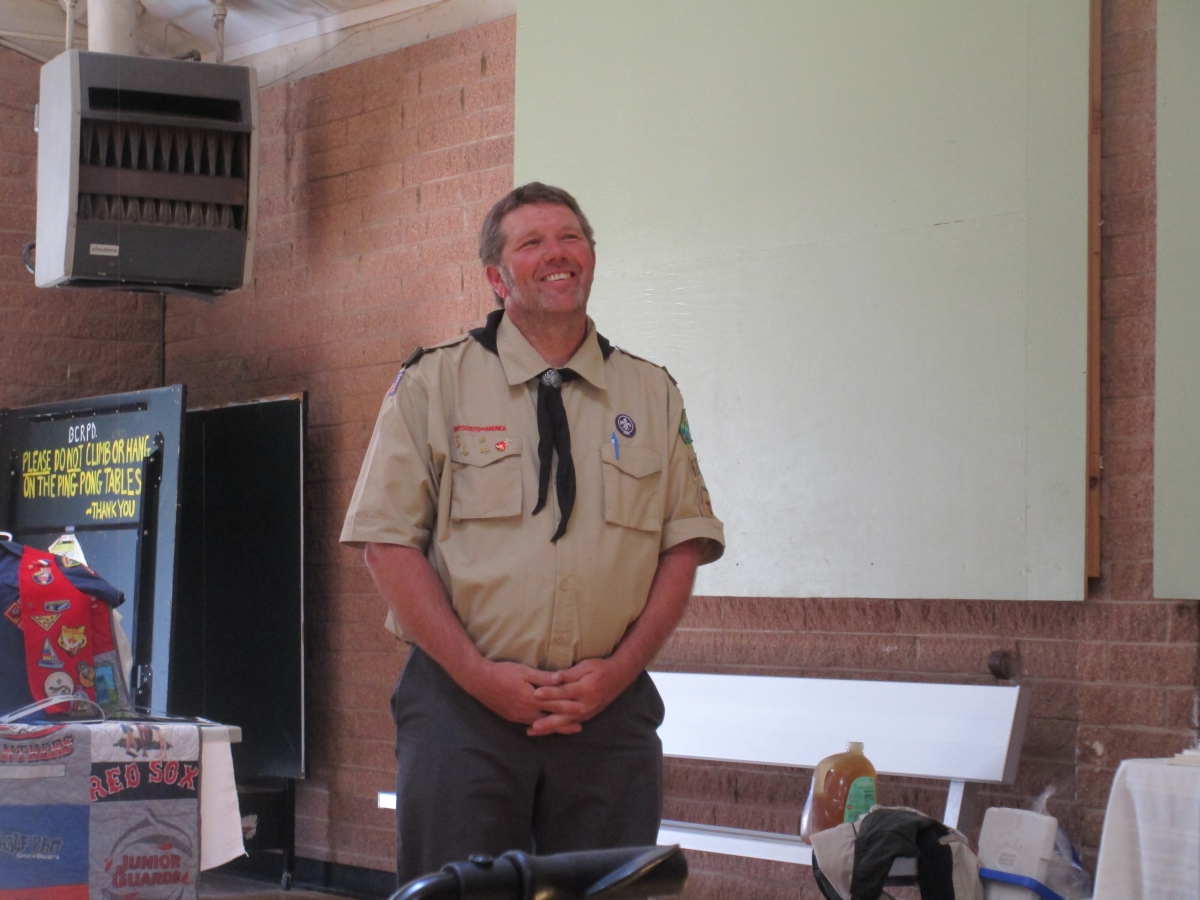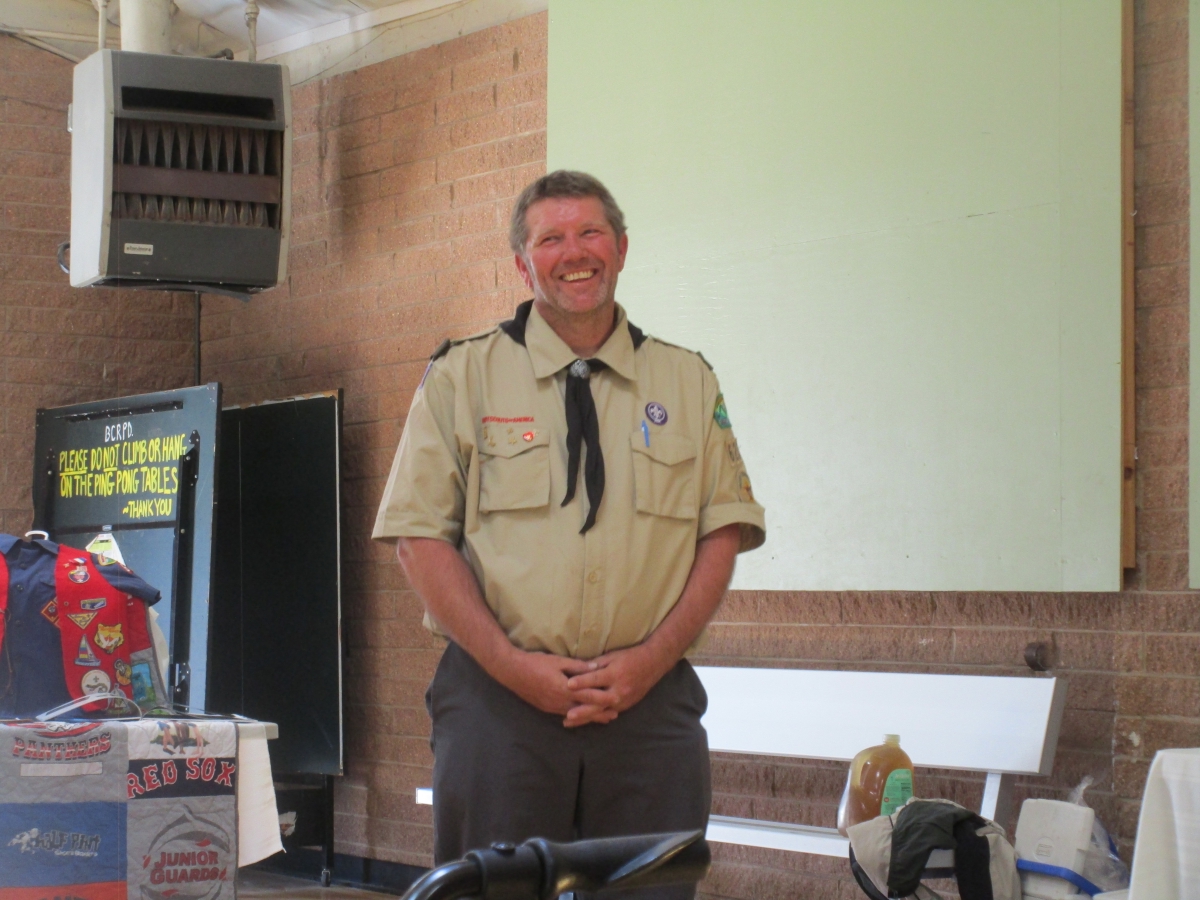 ... 1st up... the troop Scoutmaster...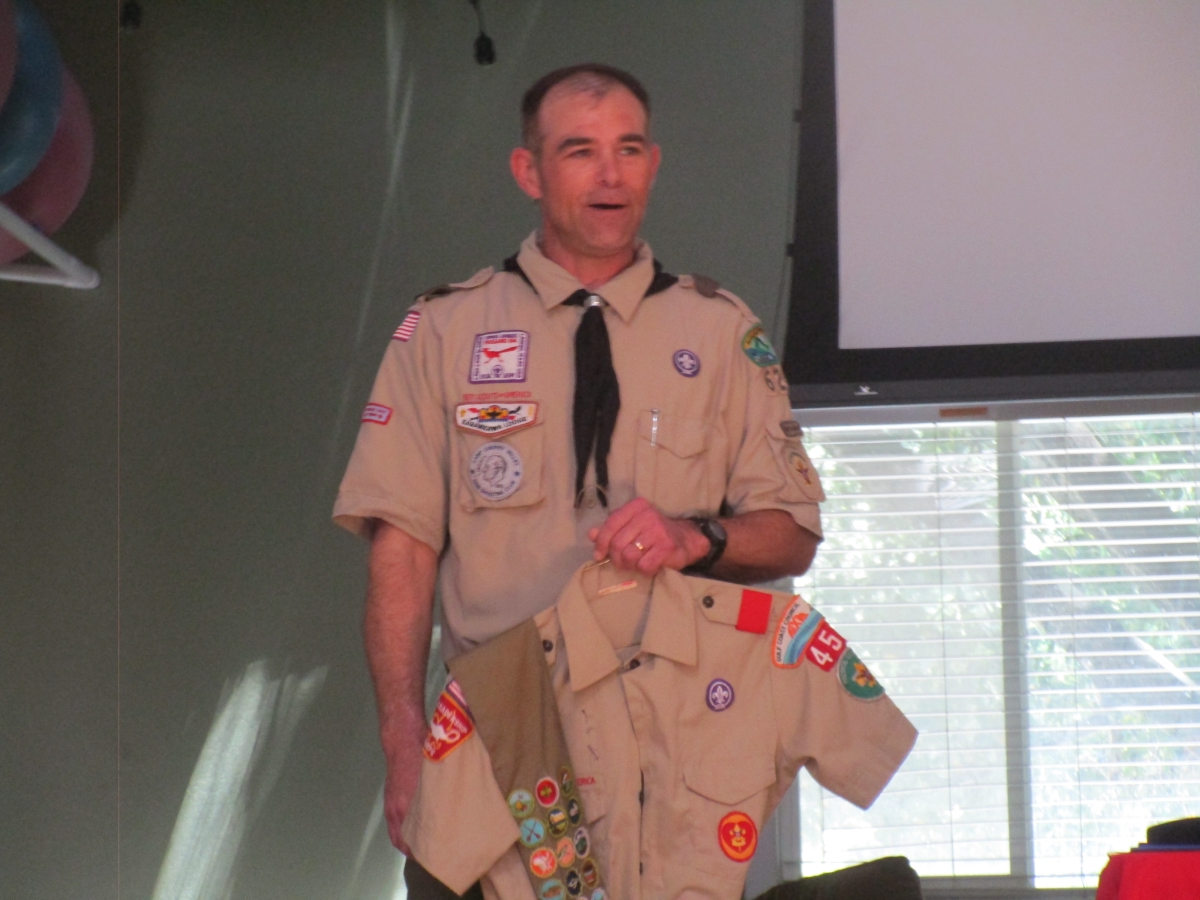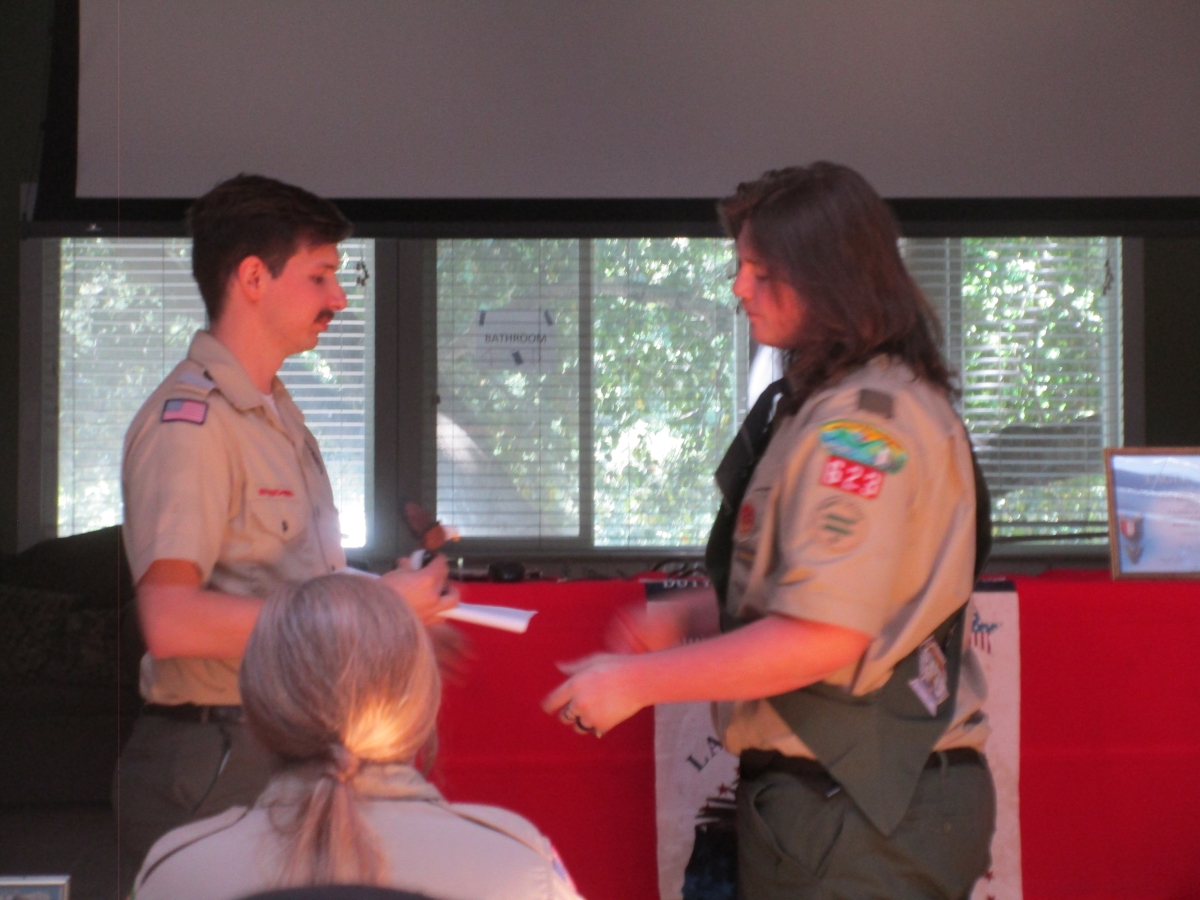 ... Rich reads a stack of congradulatory letters and certificates...