---

So all the predictions indicated Hillary was leading and would win...
I didn't care to watch all the Hillary winning bull shit...
so I changed the channel and eventually crashed before results were final...
imagine my surprise the next morning at my computer when I read a facebook notification that...
Trump had won!!!

Results: click here
My Campaign: click here
Trump, "person of the year": click here
witicizms: click here
more witicizms ad naseum: click here



---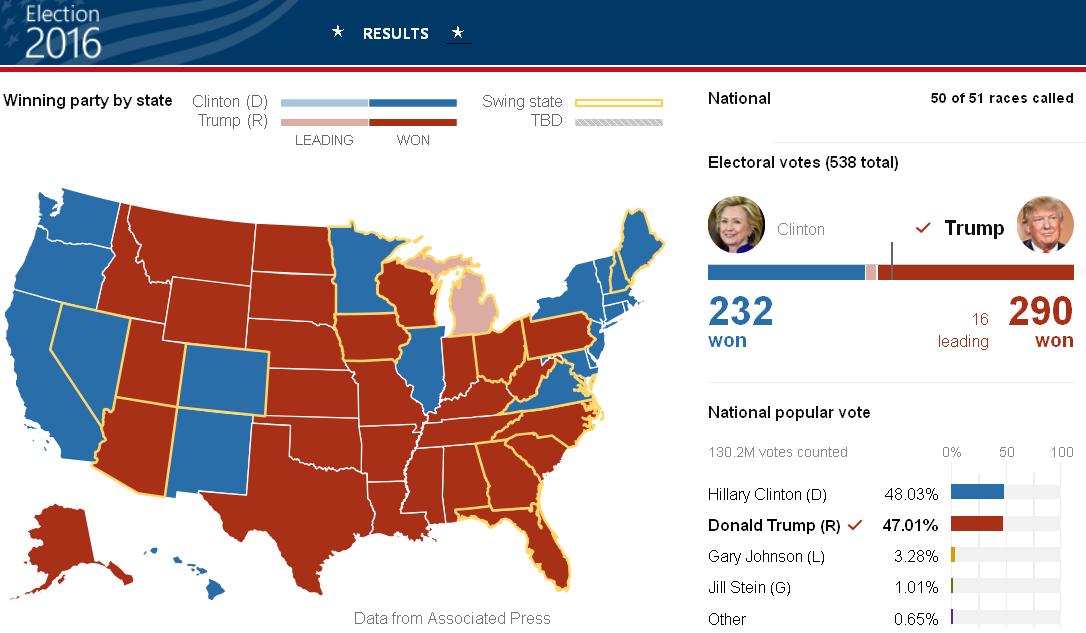 - would you like to ponder some numbers?... consider this
- would you like to know more?... consider this


---

Candidate: the "RAZ"

Party: "Par-Tee!"

There have been candidates that nobody has ever heard of, and nobody wanted;
there have been candidates that everybody has heard of, and nobody wanted;
here is a candidate that very few have ever heard of but some people want...
lets work together to get a majority vote for the "RAZ" this November.

Platform (some of the points in no particular order):

Electoral College
- disband; election by popular majority nation wide vote.
- - I stand corrected... would you like to know more?... consider this

2nd amendment
- if you pass the background check to purchase a firearm
  then you are granted a national concealed firearm license.
- type of firearm, ammo purchases, accessories, etc - if you
  have a national concealed firearm license then OK to purchase/own.

Minimum Wage
- Minimum wage rolled back to what it was 8 years ago, then
  increased by the amount of the cost of living increase for each
  of the 8 years, then annually increased by the amount of the
  cost of living increase.

O-Bomb-A-Care
- simple... repeal... period.

Budget
- Politicians' govt. retirement/pensions ended; they can apply
  for Social Security.
- Politicians' govt. health insurance ended; they can find their
  own insurance.

Motorcycles
- National helmet law: over 18, MC endorsement over 2 years,
  rider chooses.
- EPA requirements to not be applied to motorcycles.
- Lane splitting legal nation wide.

Bicycles
- Road designated as a "share the road" byway
  - if no bicycle lane then motor vehicle speed limit is 20 MPH.
- Road NOT designated as a "share the road" byway
  - bicycles NOT allowed.

DWI
- Loose your driver's license... FOREVER!!!
- the life you save by being sober might be mine.

Welfare
- 2 year maximum (for US citizens only) then work like the rest of us.

Illegal immigrants
- all persons required to have a valid/verifiable ID or Passport, else...
- 2 years hard labor in prison, then returned to country of origin.

Prisons
- Sentences are for some term of HARD LABOR
- Noooooo early release.
- No comforts (TVs, internet, etc.) or entrepreneurial enterprises.
- Self supporting (grow own food, make license plates, etc.)
- out of room?... set up temporary bivwacks in an inclimate location,
  e.g., desert or snow, while inmates construct new facility.

Political correctness/hate crimes
- enough of this BS, get a fuckin life asshole!

Queers
- illegal like it always was since waaaaaay before B.C.

Foreign Aid
- Suspended until further notice.

Foreign Business
- Import taxes on foreign manufactured items to make them priced at
  equivalent made-in-USA products plus 20%.
- includes everything from shoes, vegetables, tools, Hondas, Toyotas,
  BMWs, Kias, Mercedes Benz, Suzukis, etc.

Military
- Draft re-instated.
- Defensive & offensive weapons development.
- Troops in foreign country only if war is declared and use of
  nuclear weapons failed.

Forward
- send to 10 of your friends and in 10 days every body in the
  country will have the message!

KF!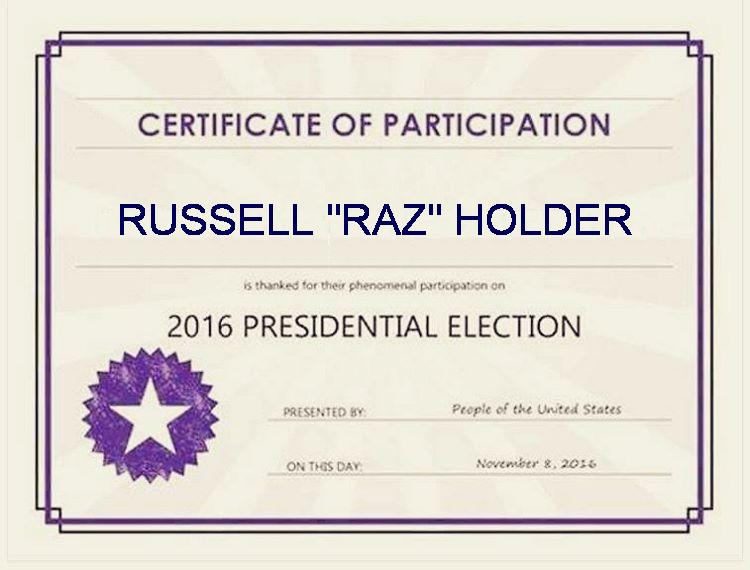 ---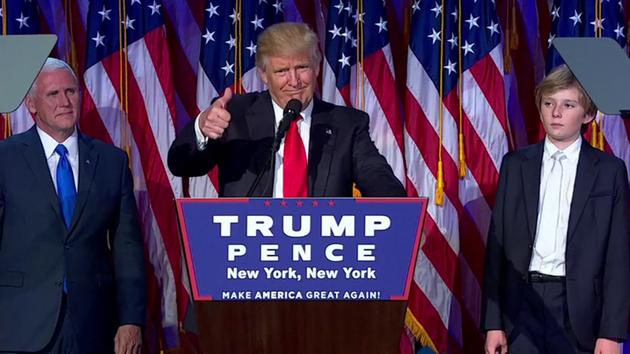 Election 2016 Has Finally Come to an End...
and I support the Nations Choice for President...
... DO YOU?
Vote in Right To Bear's Poll: click here

Would you like to know more?...
   


   ~ DONALD TRUMP ~   
  ~ Time Magazine's "Person Of The Year" ~   
  ~ WHO KNEW ? ? ? ~    ~ GOTTA LOVE IT! ~  
Would you like to know more?... 
visit Time Magazine: click here (local copy: click here)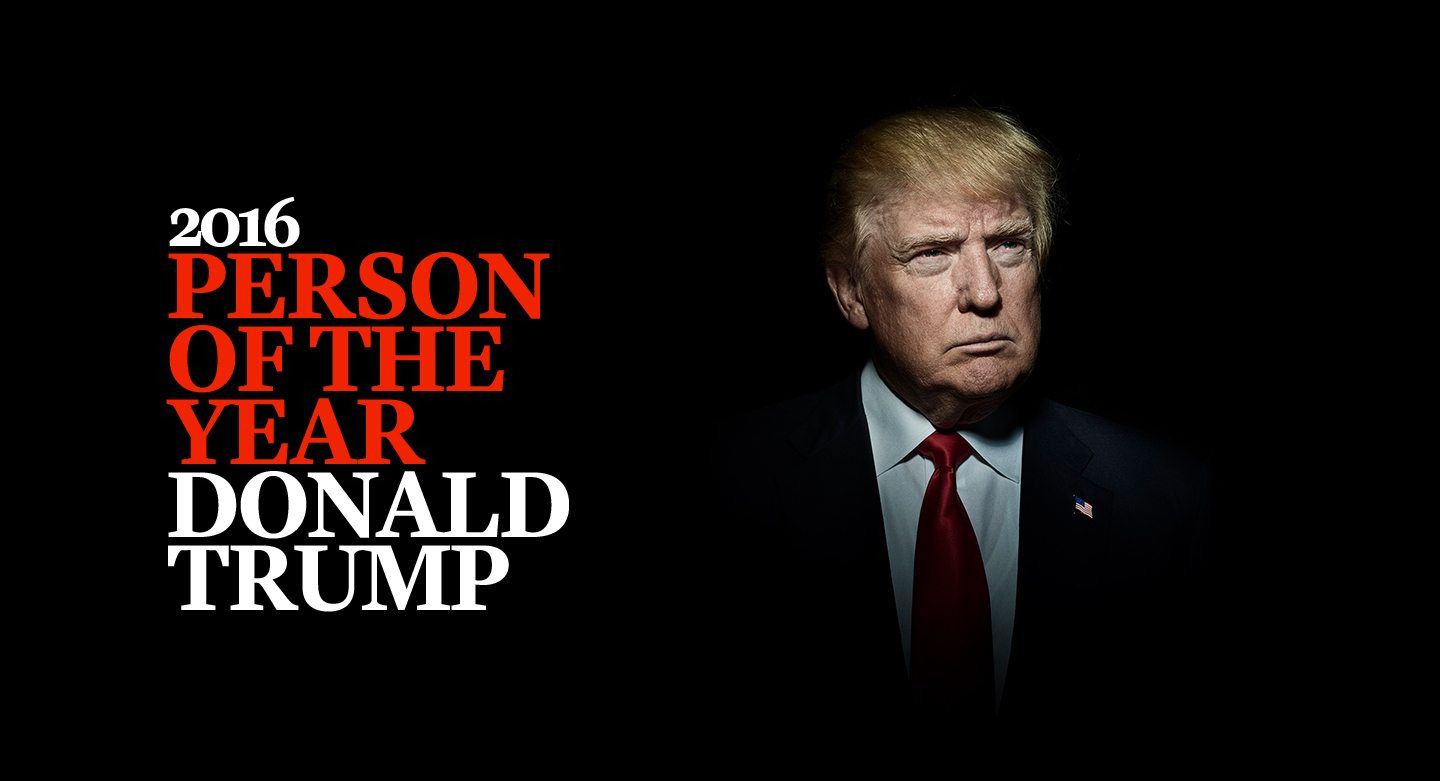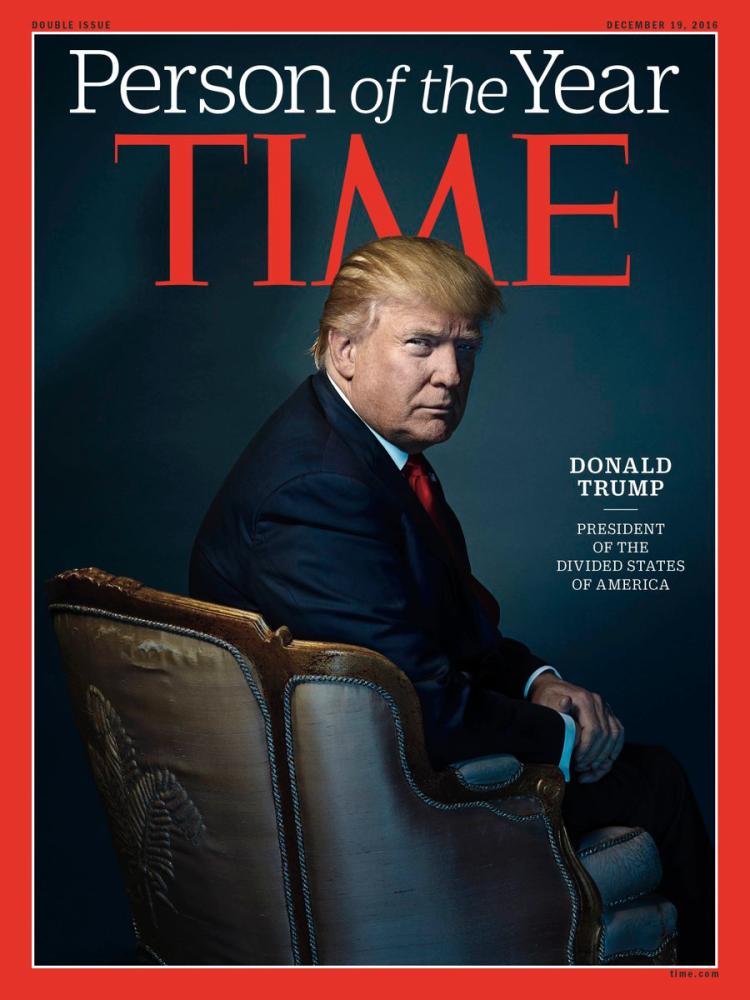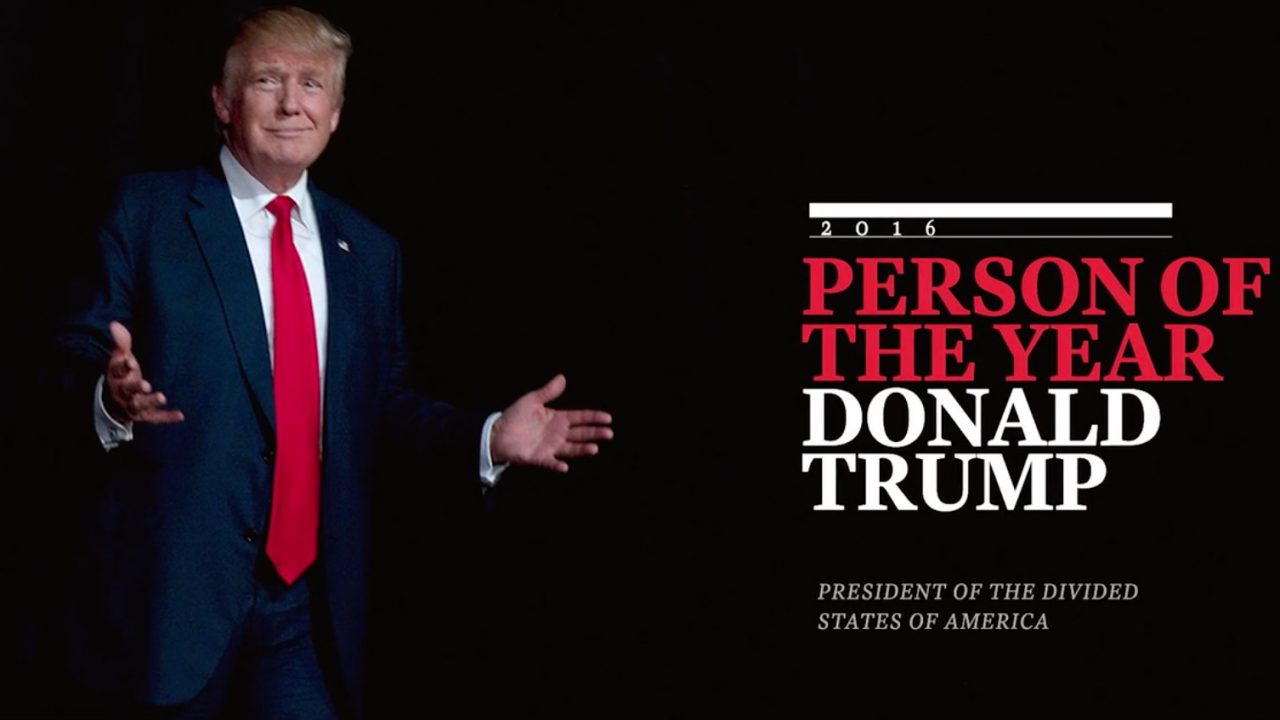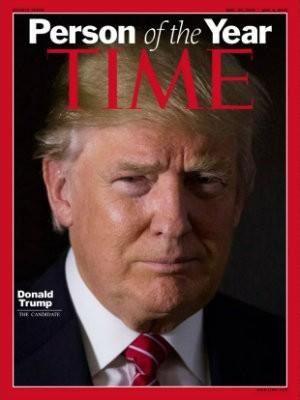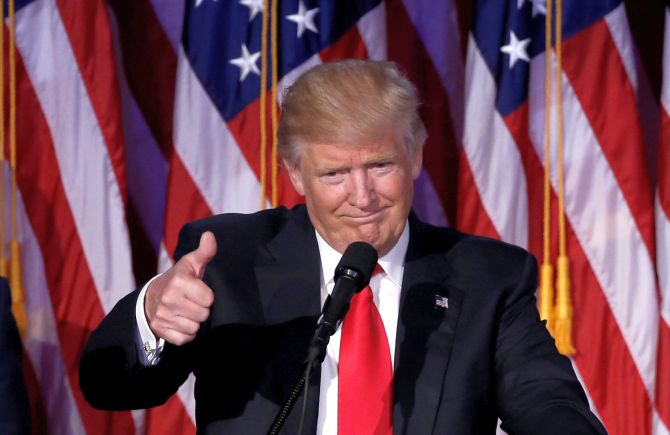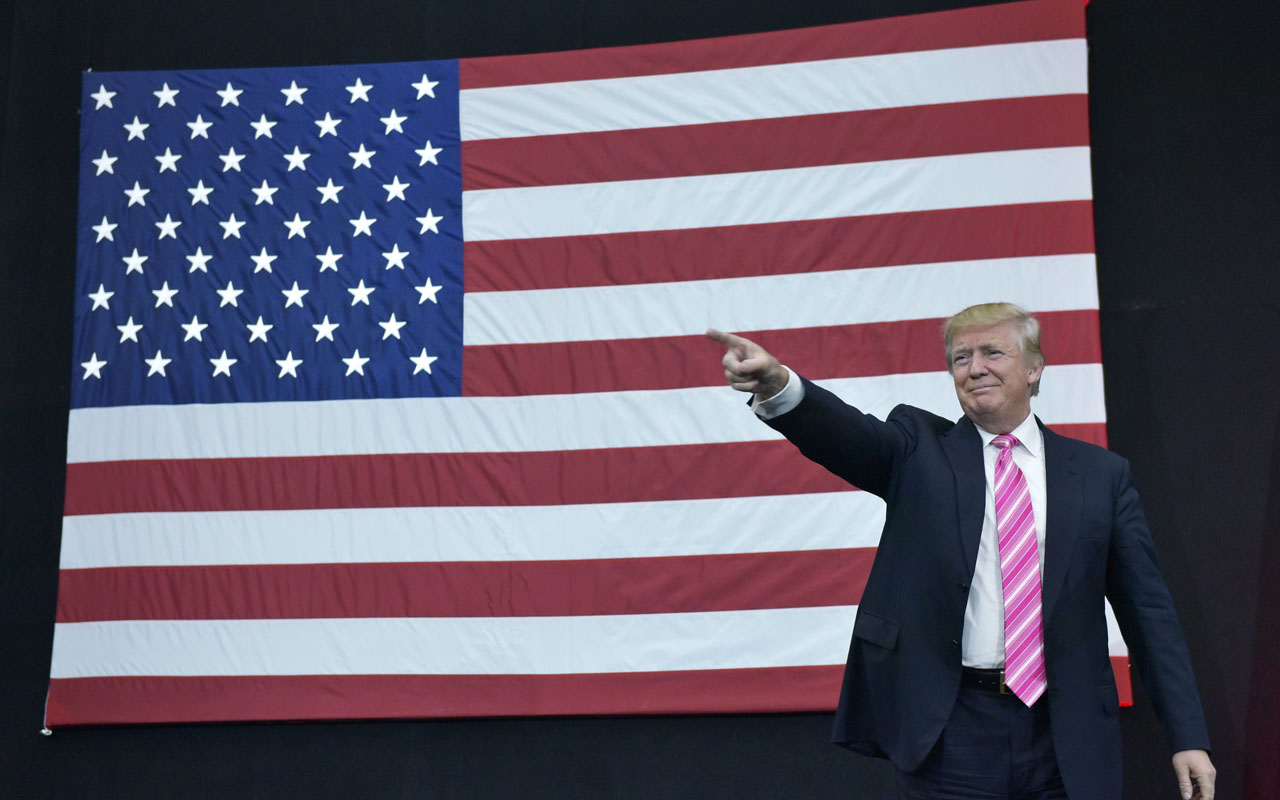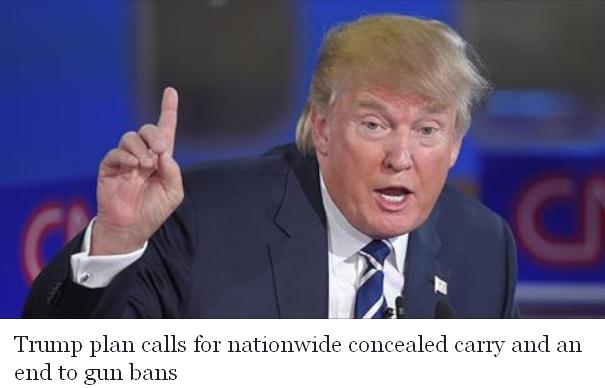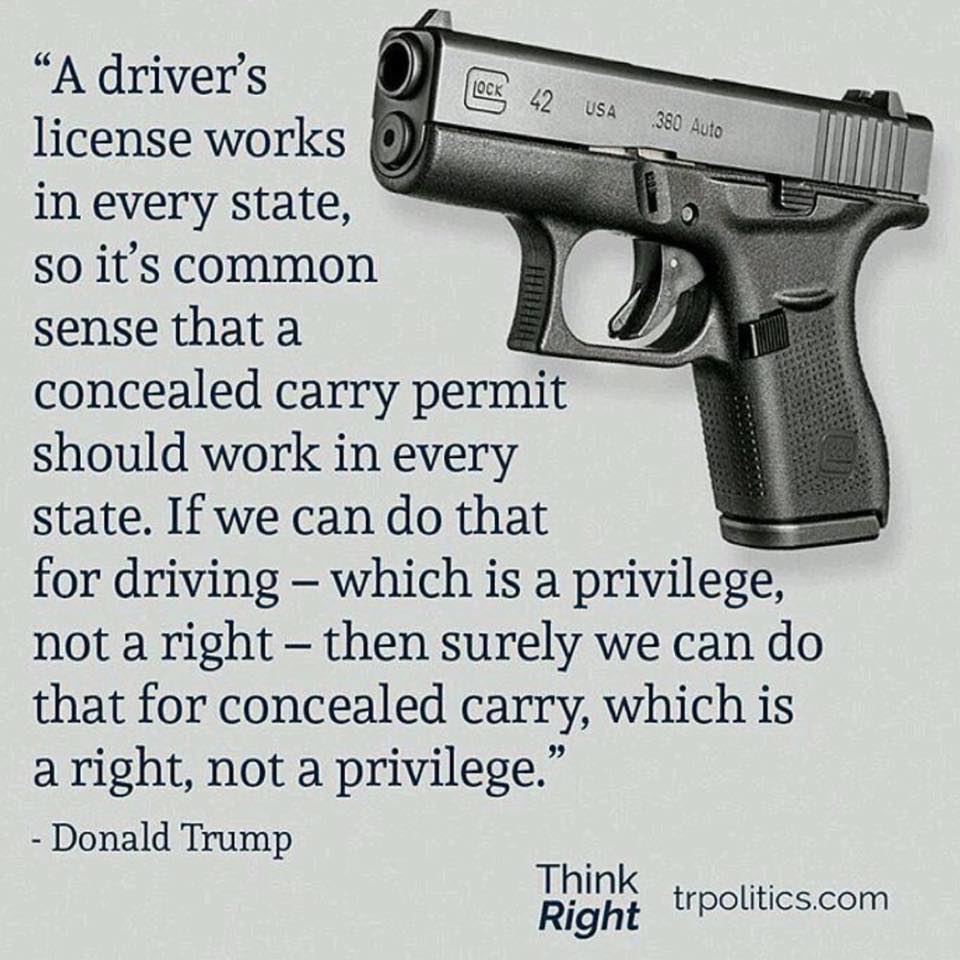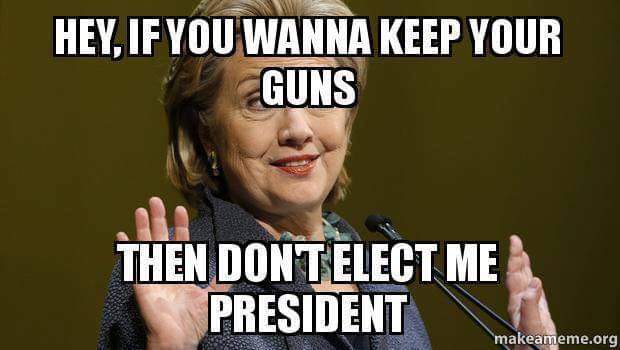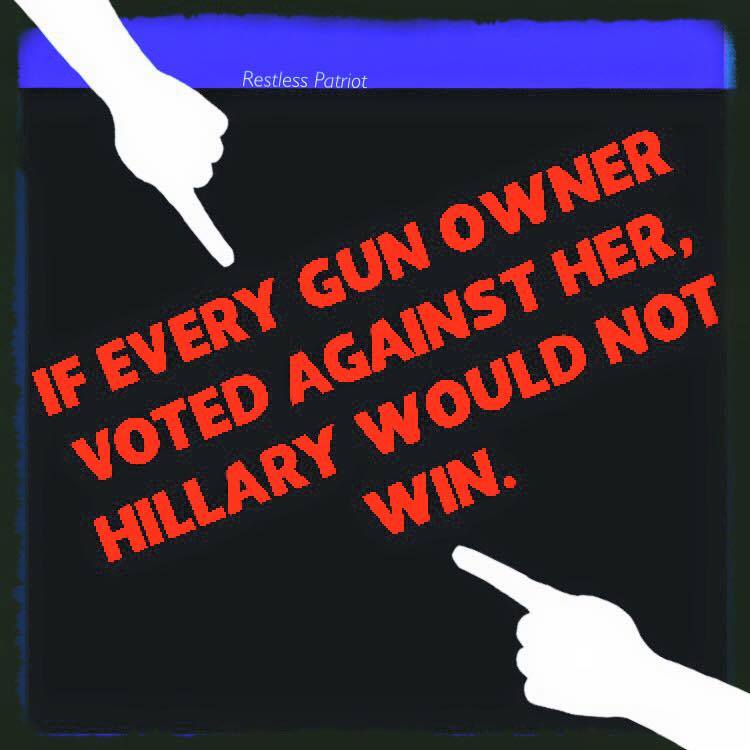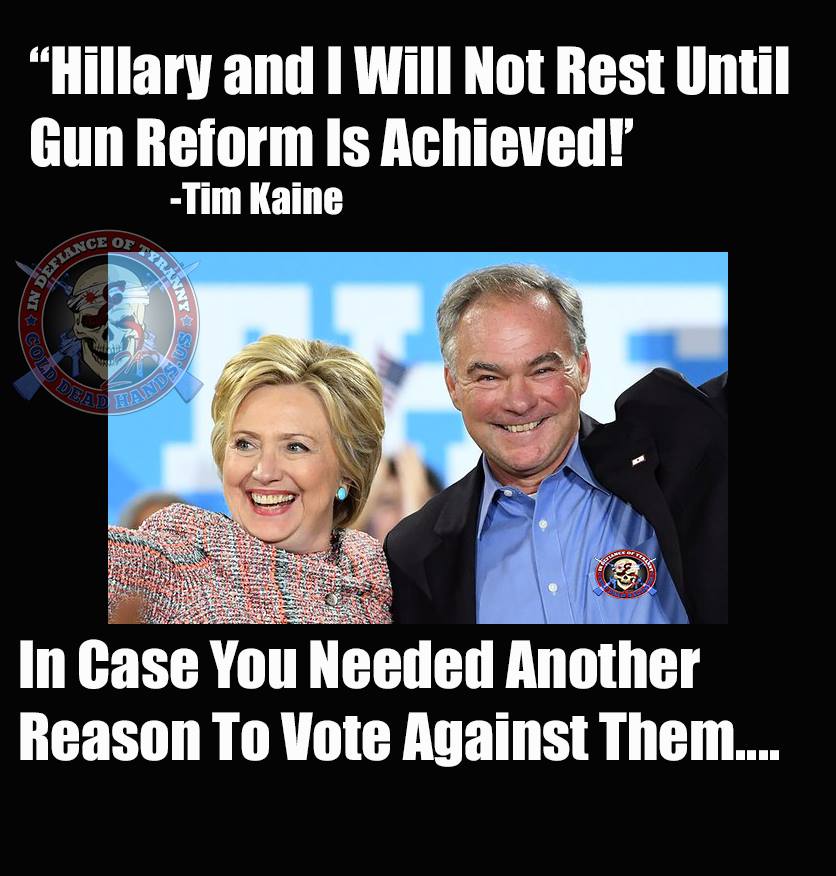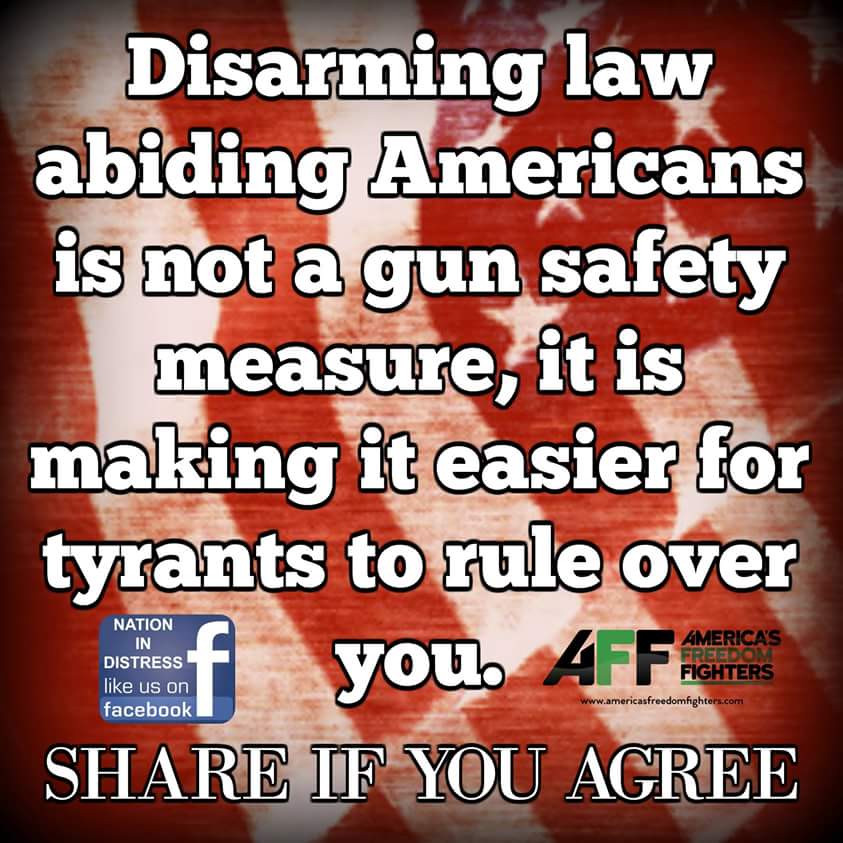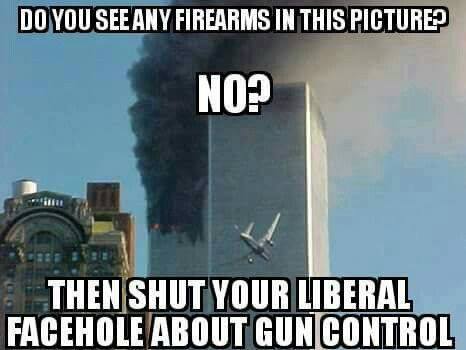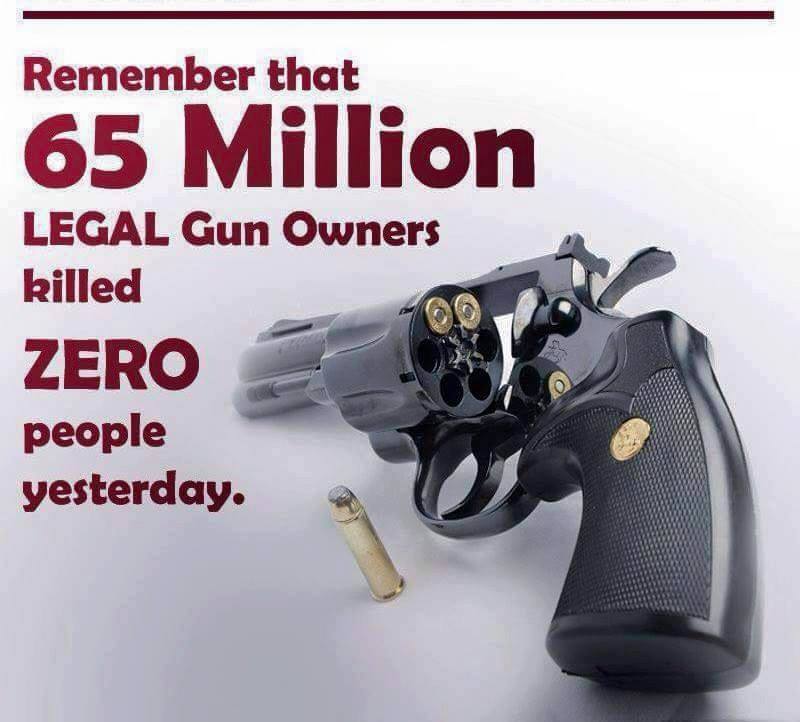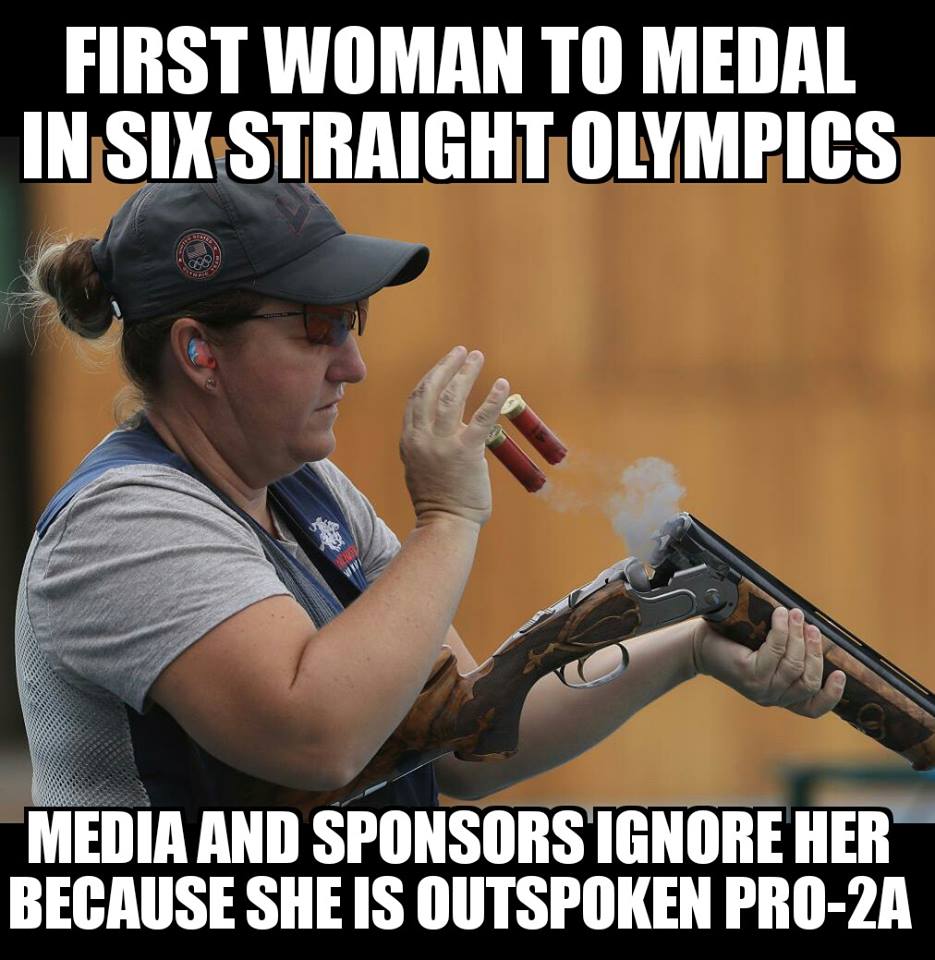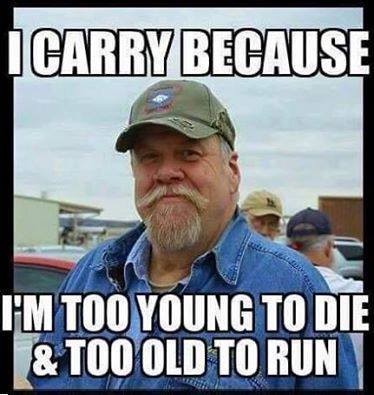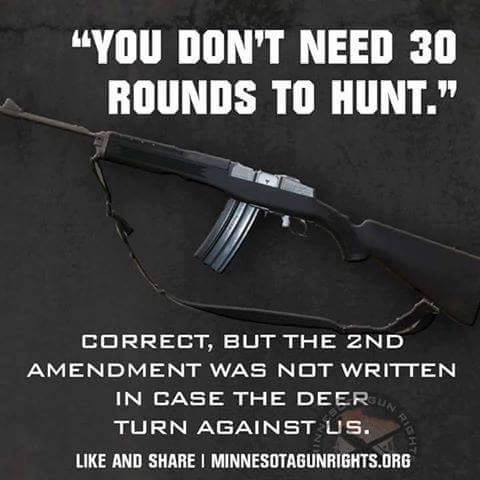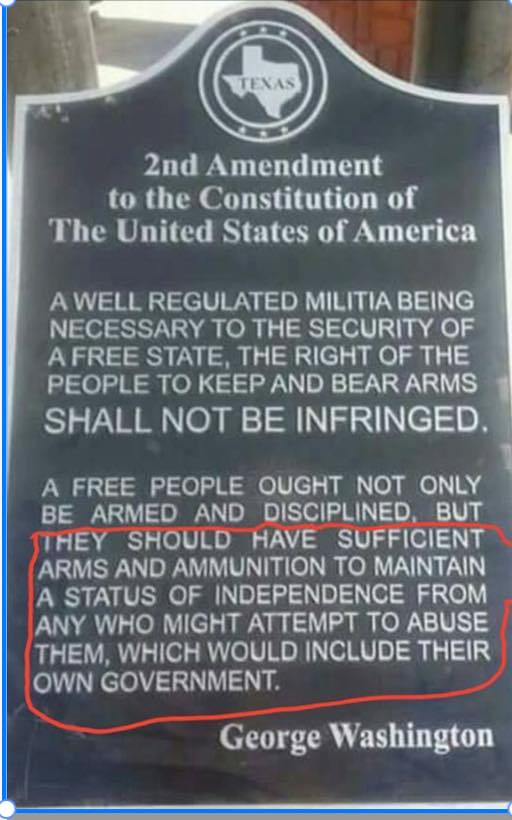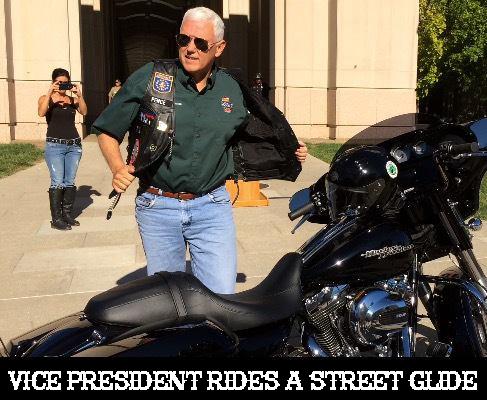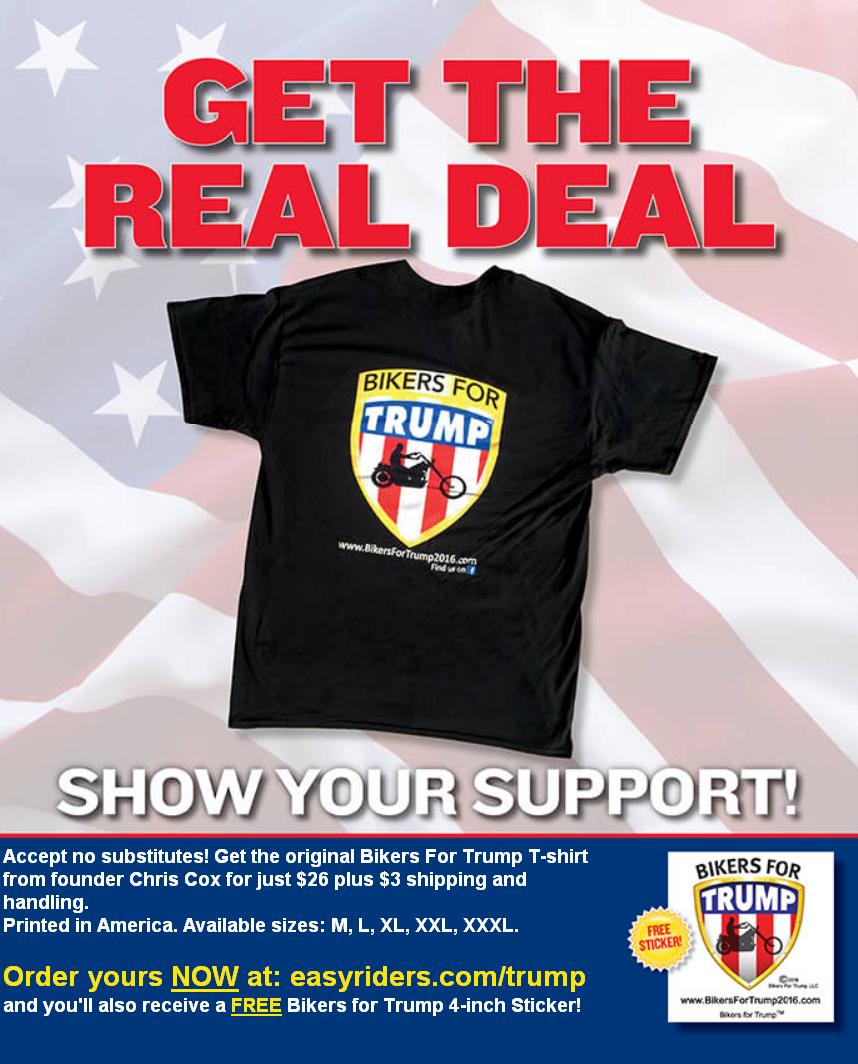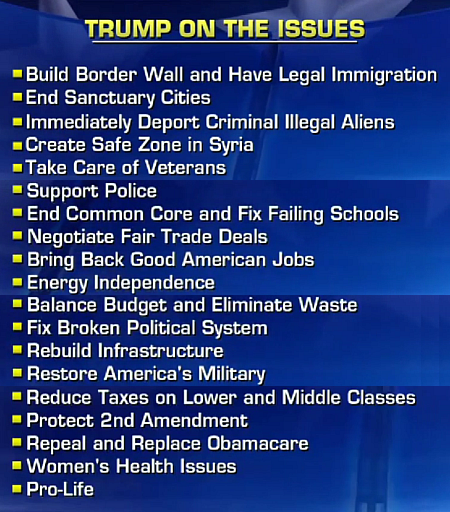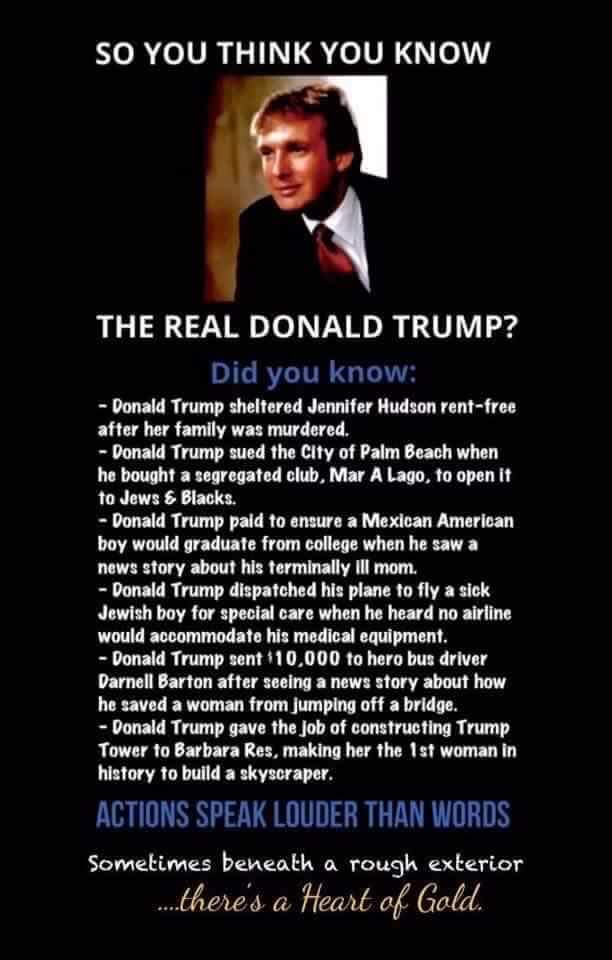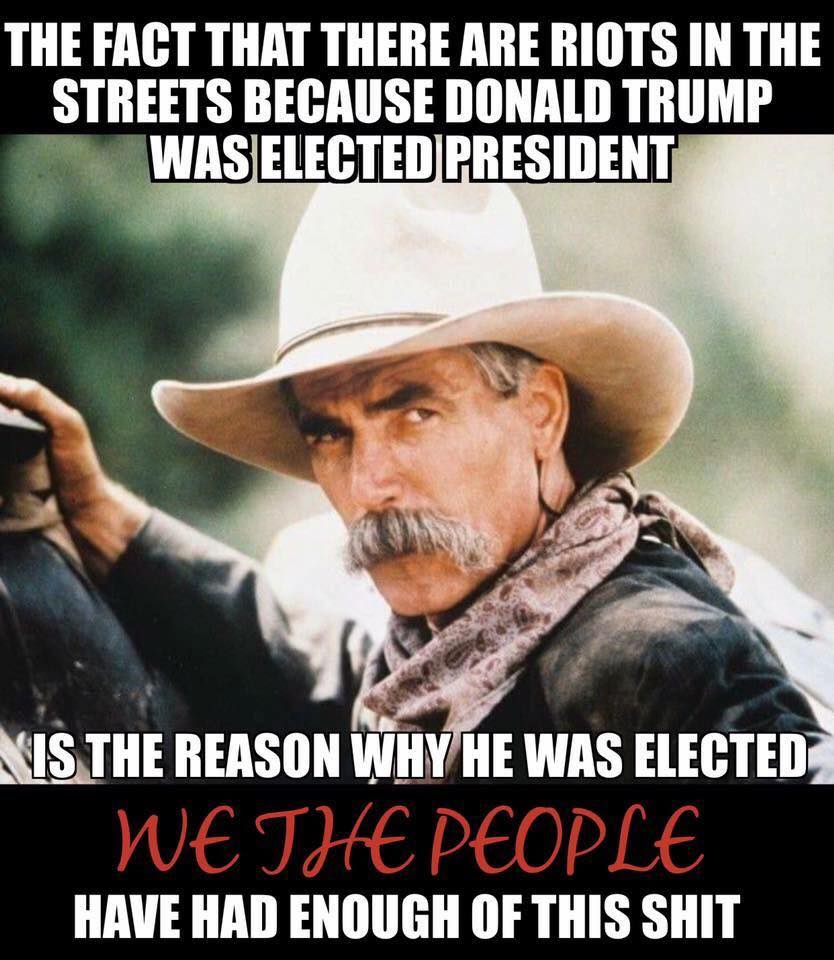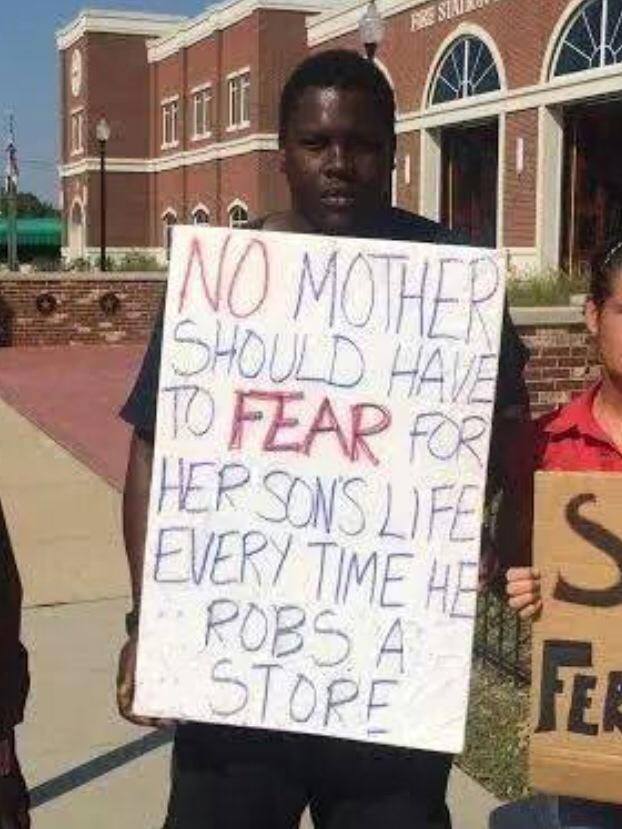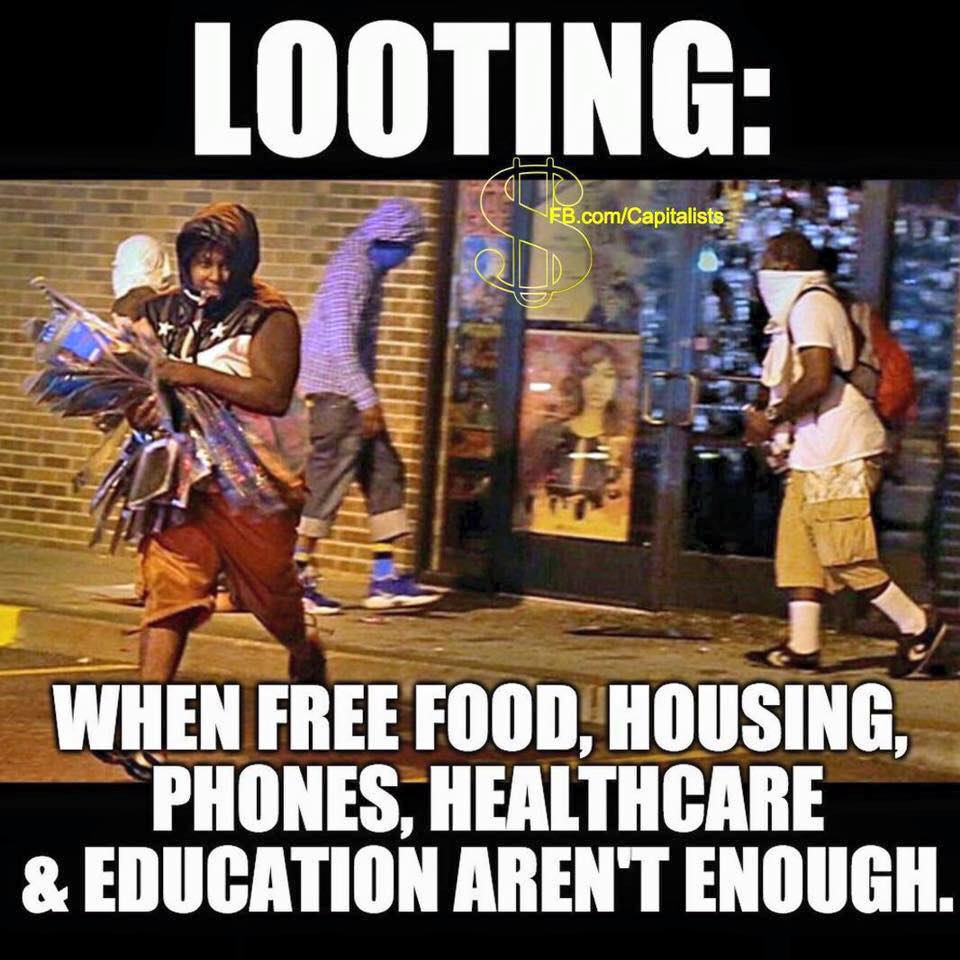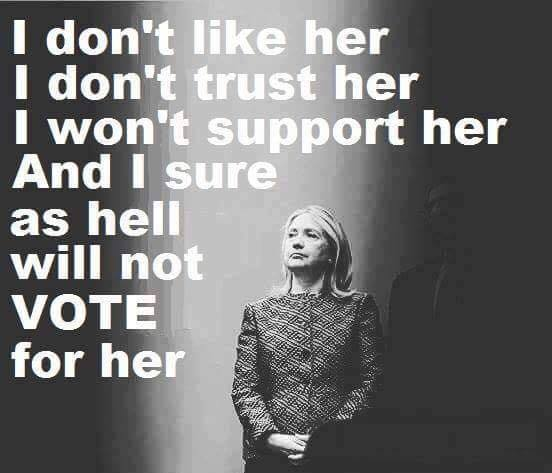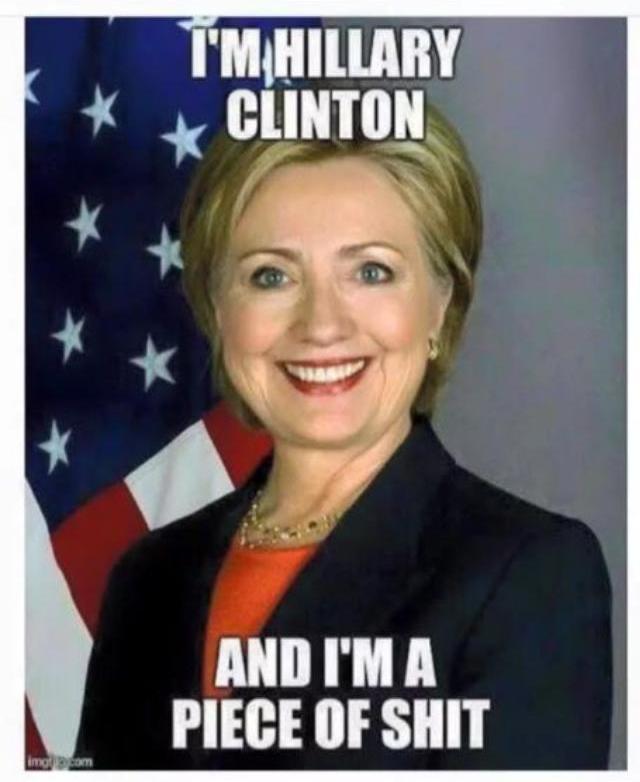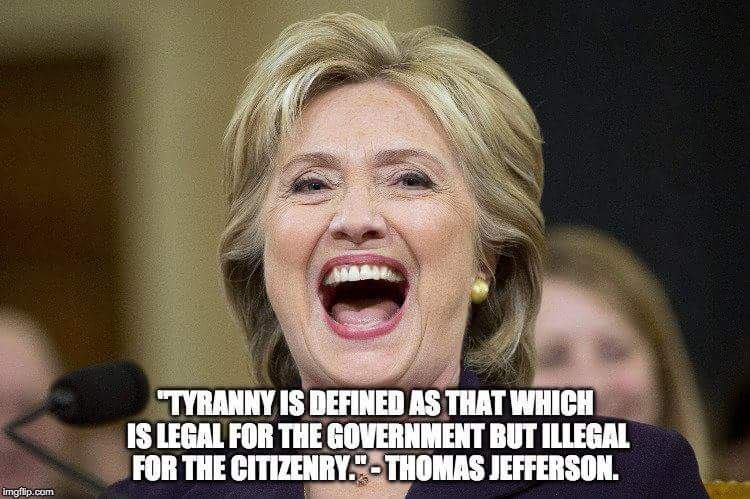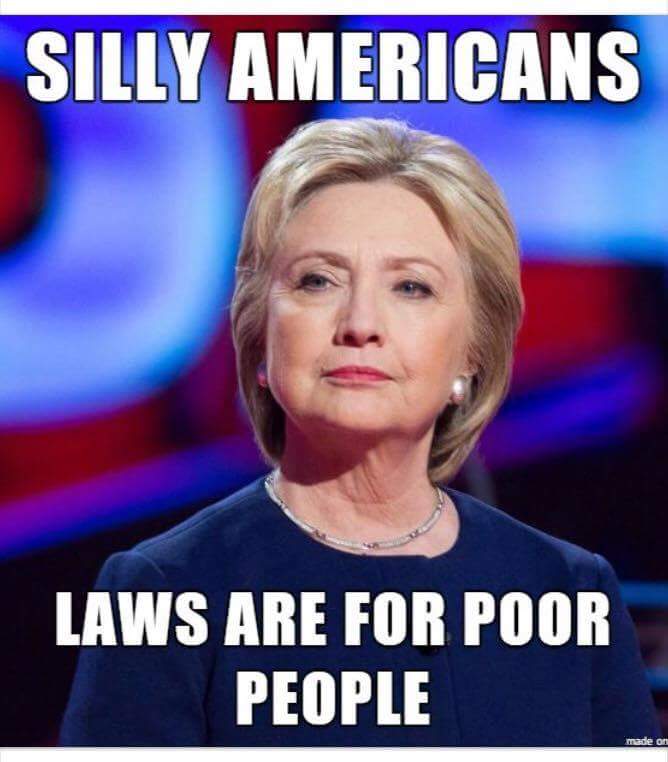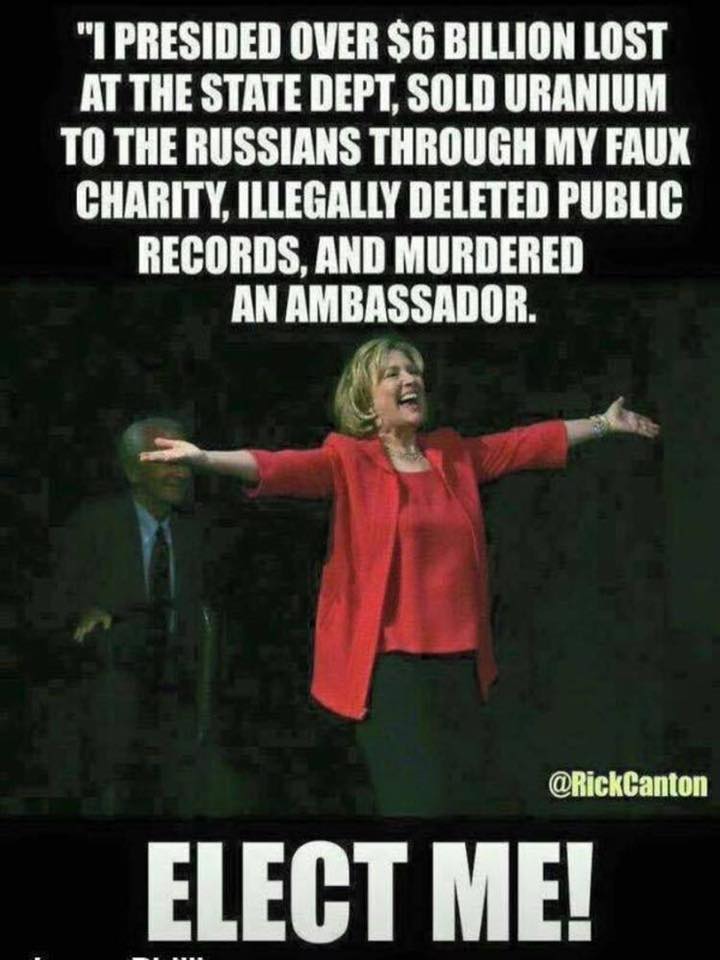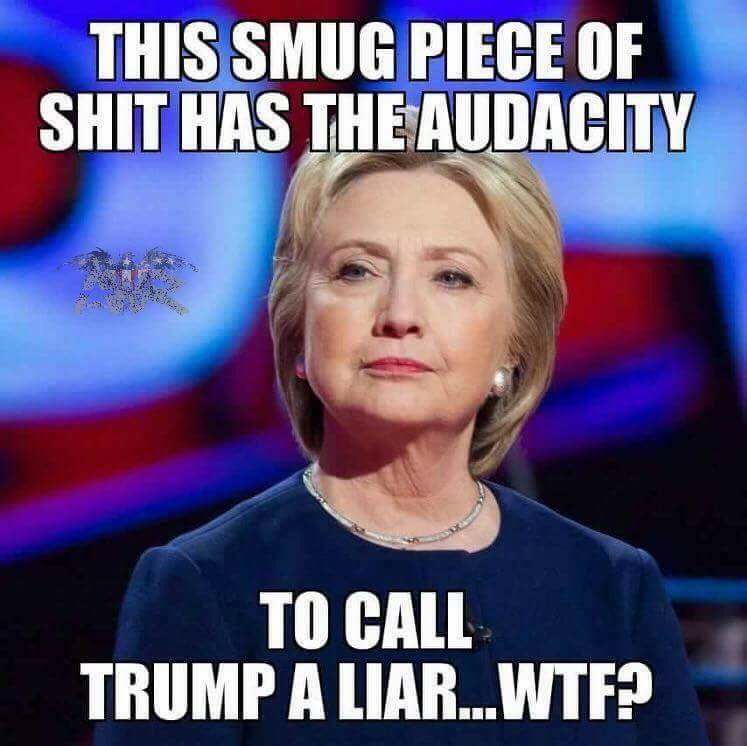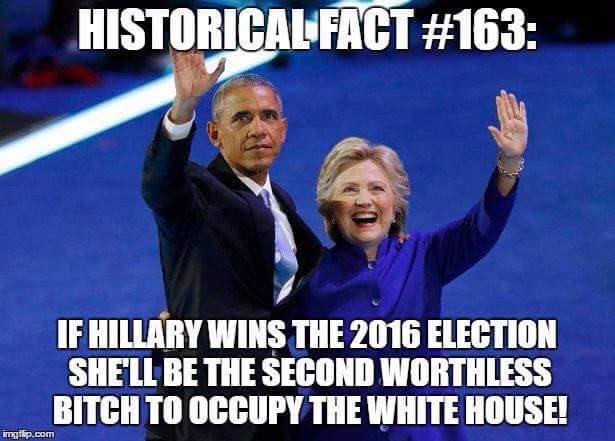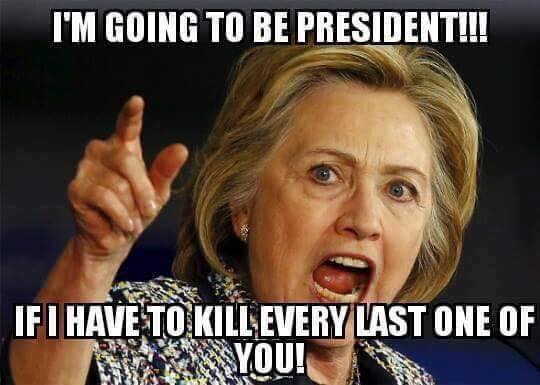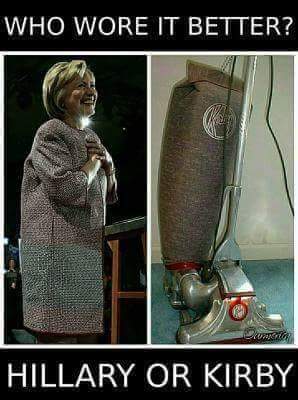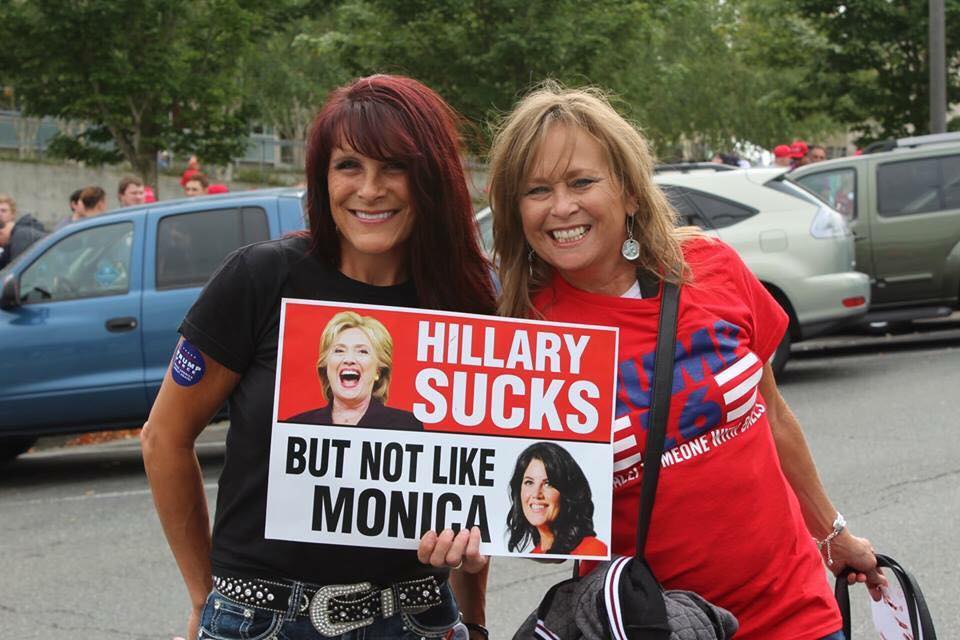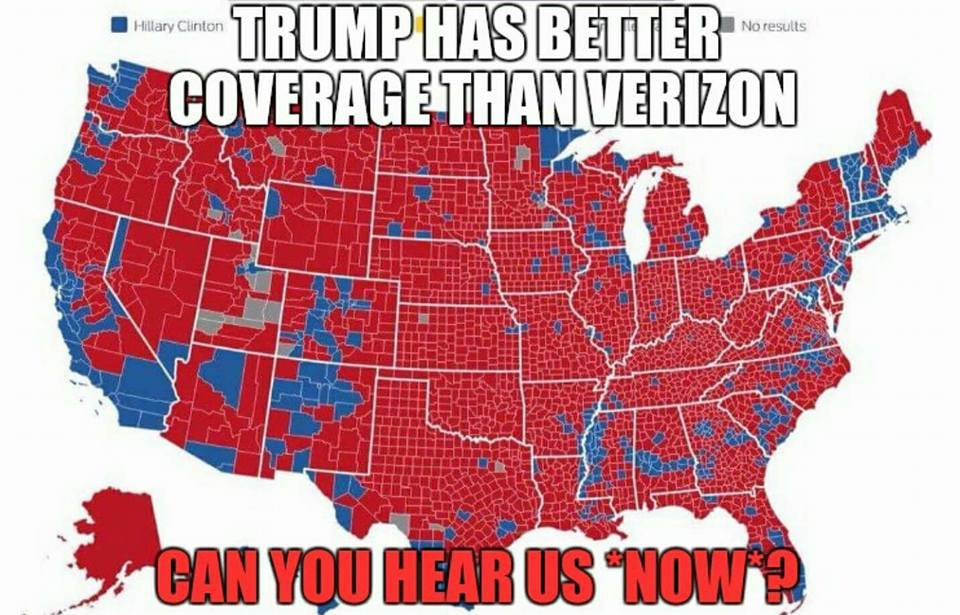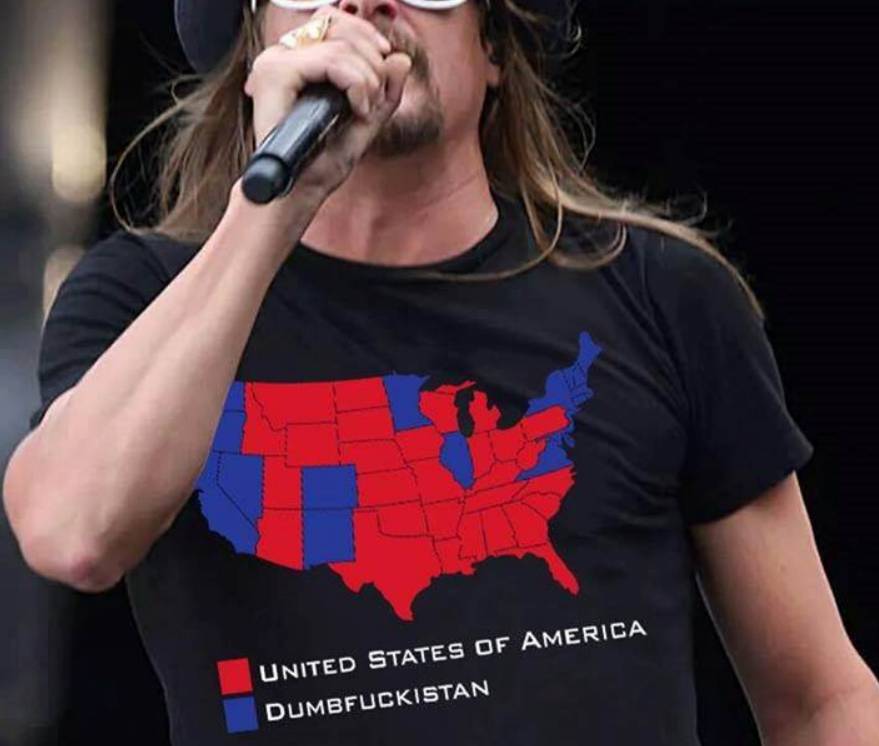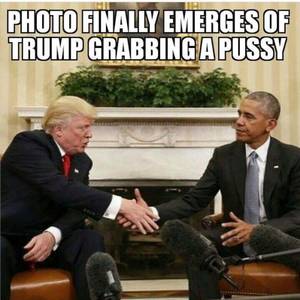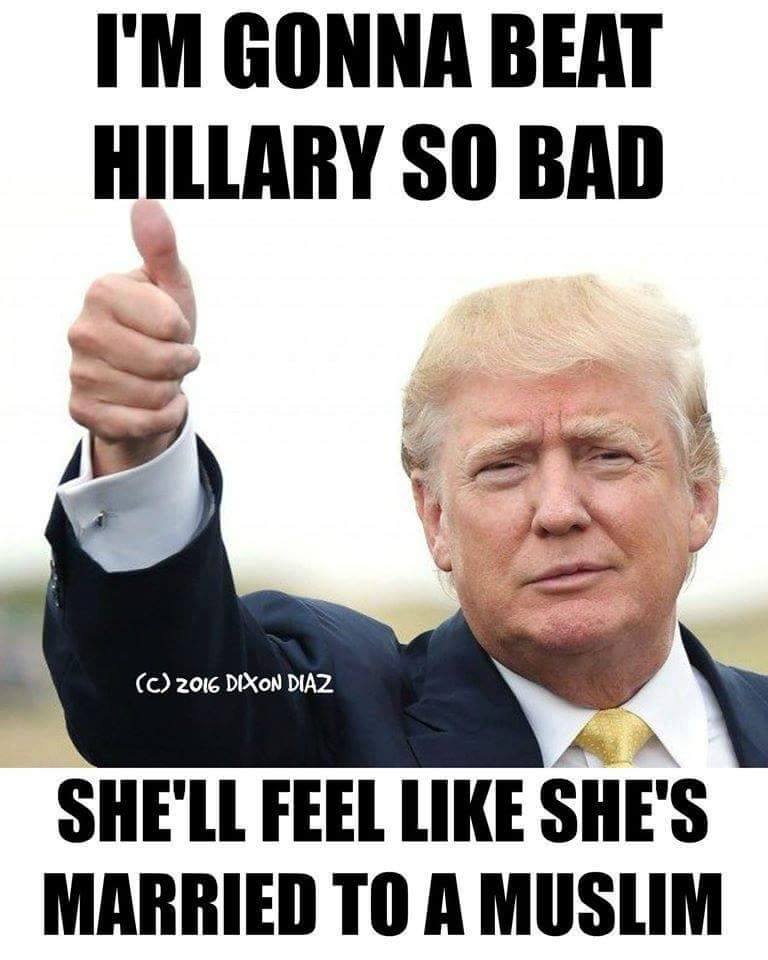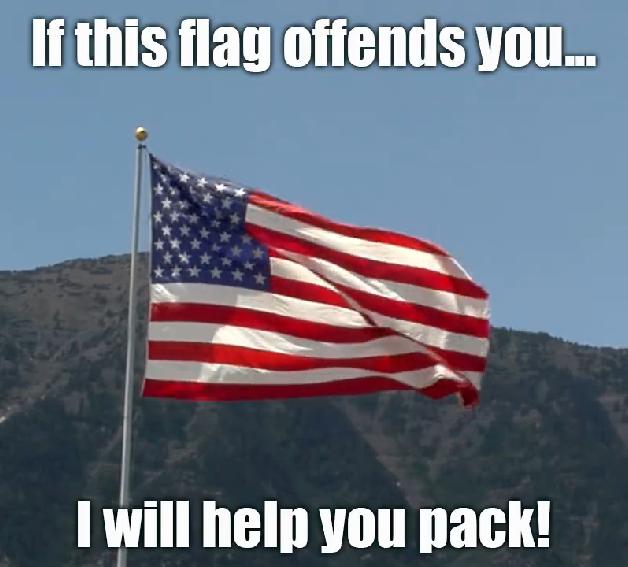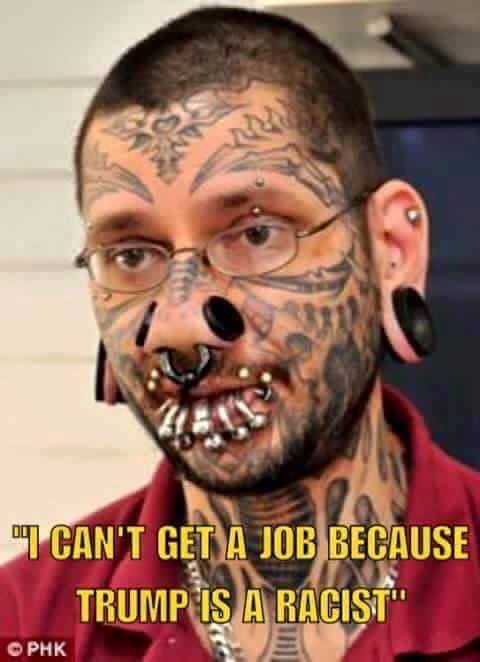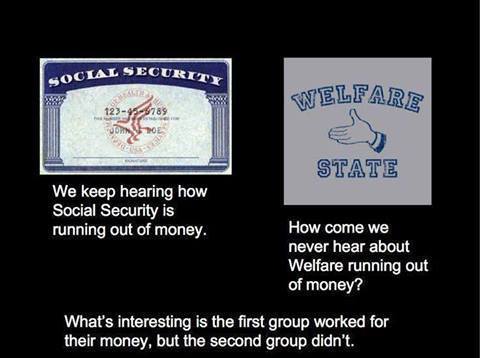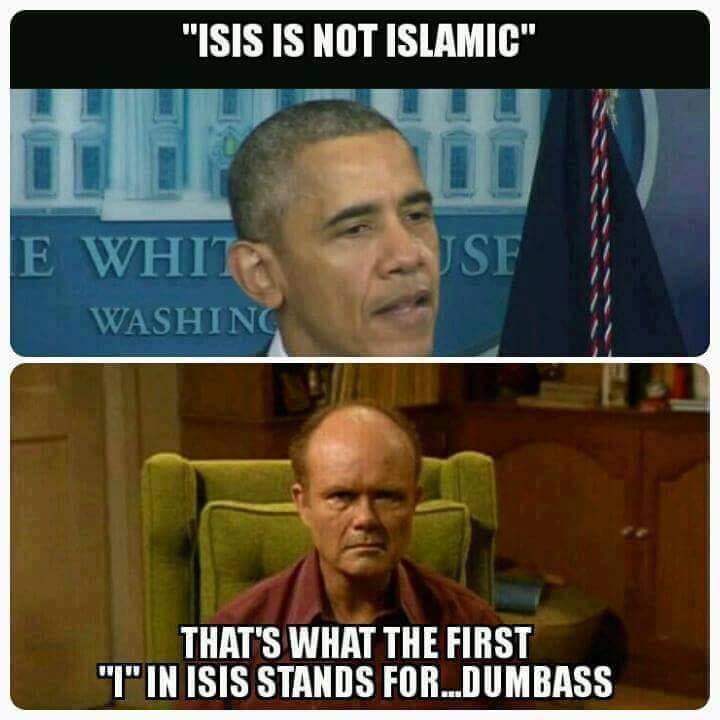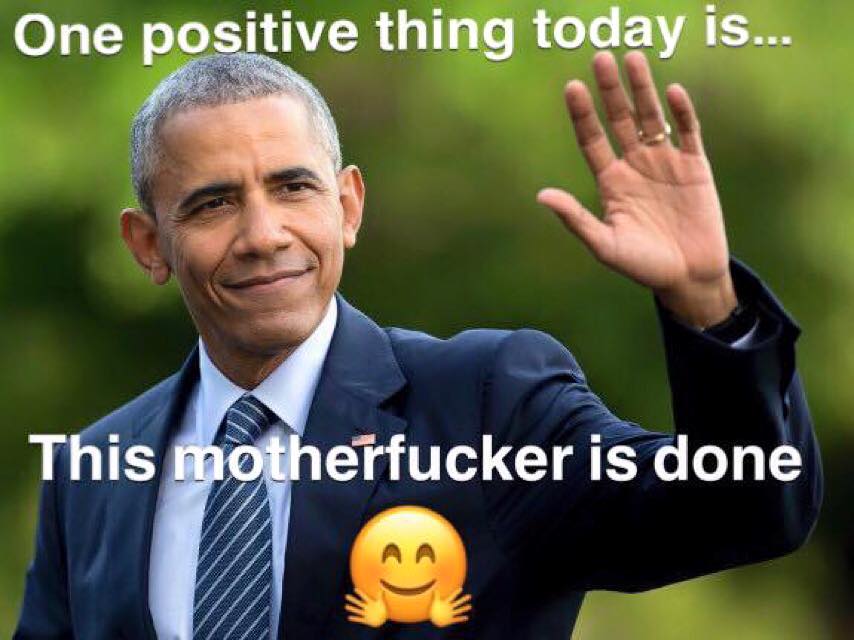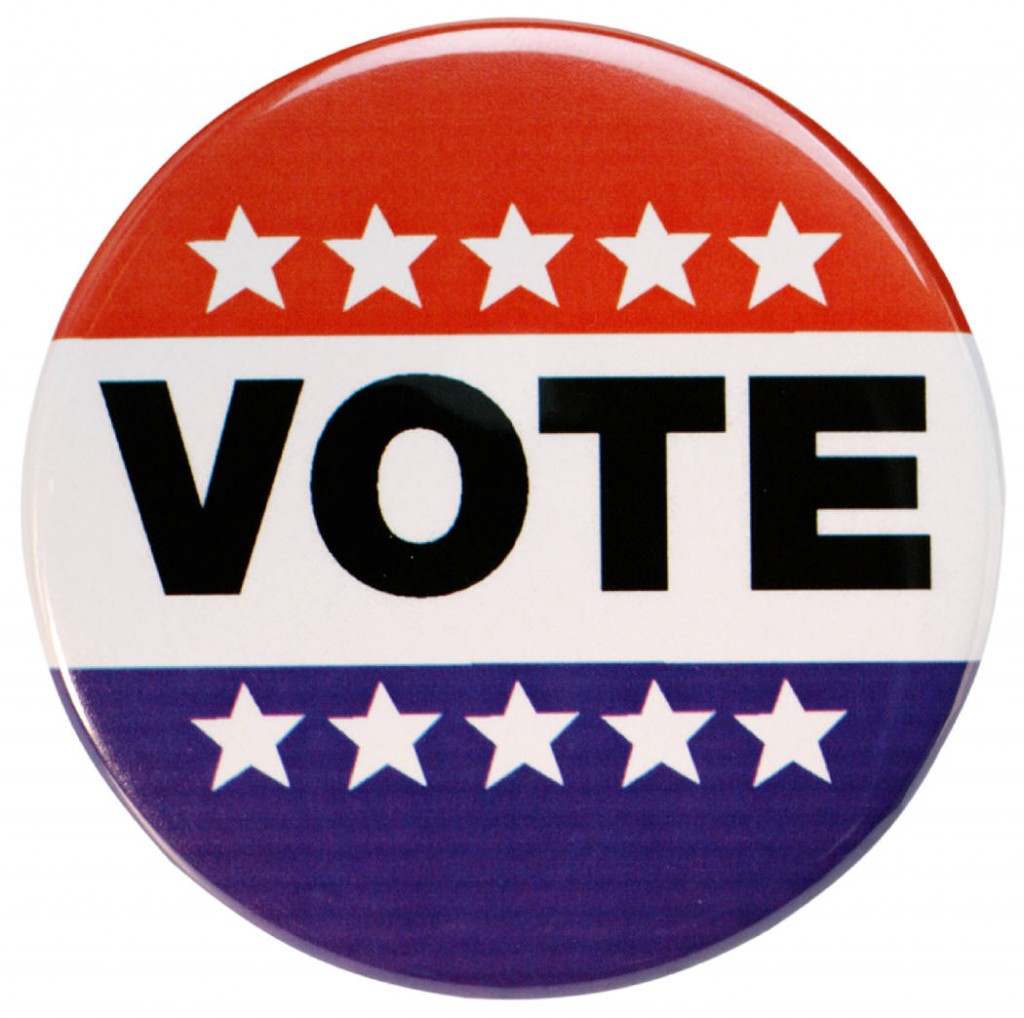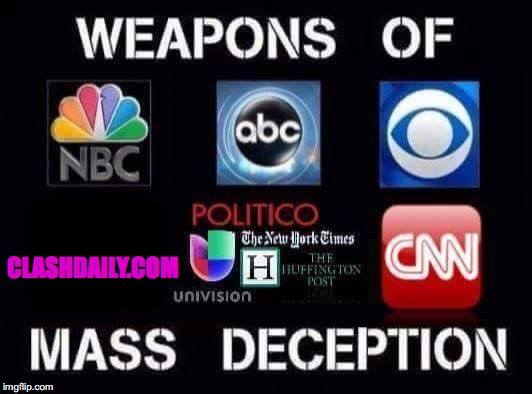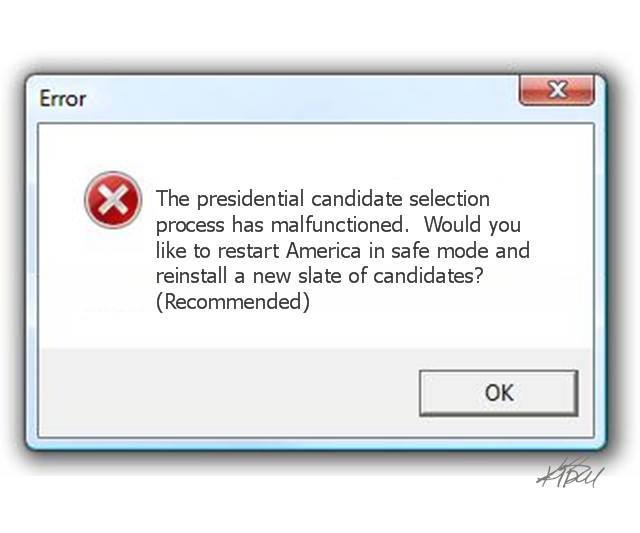 ---
Place cursor over picture, click to enlarge,
then click-and-drag to move, use arrow keys for previous/next
back to event picture gallery . . .