back to event picture gallery . . .
San Hose Harley-Davidson

Bloody Valentines Day

~ 14FEB16 ~
Place cursor over picture, click to enlarge,
then click-and-drag to move, use arrow keys for previous/next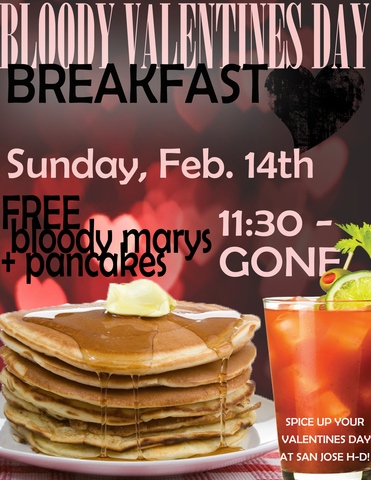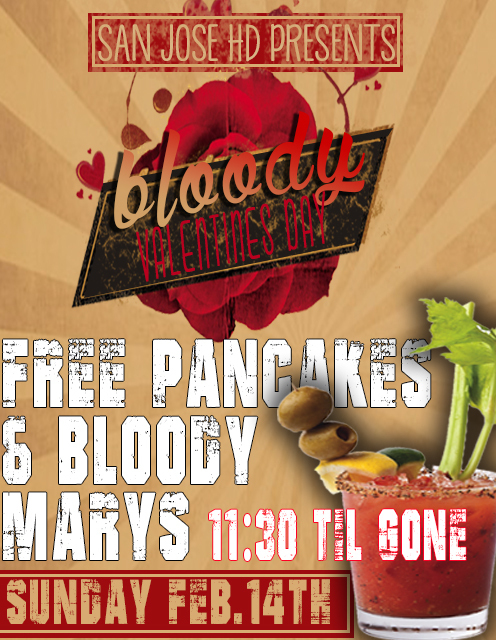 San Jose Harley-davidson: www.harleydavidsonsanjose.com

and, the ride:
viewing pictures from West Sac to Pidgeon Point Lighthouse
view pictures from Pidgeon Point Lighthouse to Santa Cruz
view pictures at San Jose H-D
view pictures on the way back to West Sac




(lemon tree harvest; 6 bags to Elkhorn Saloon)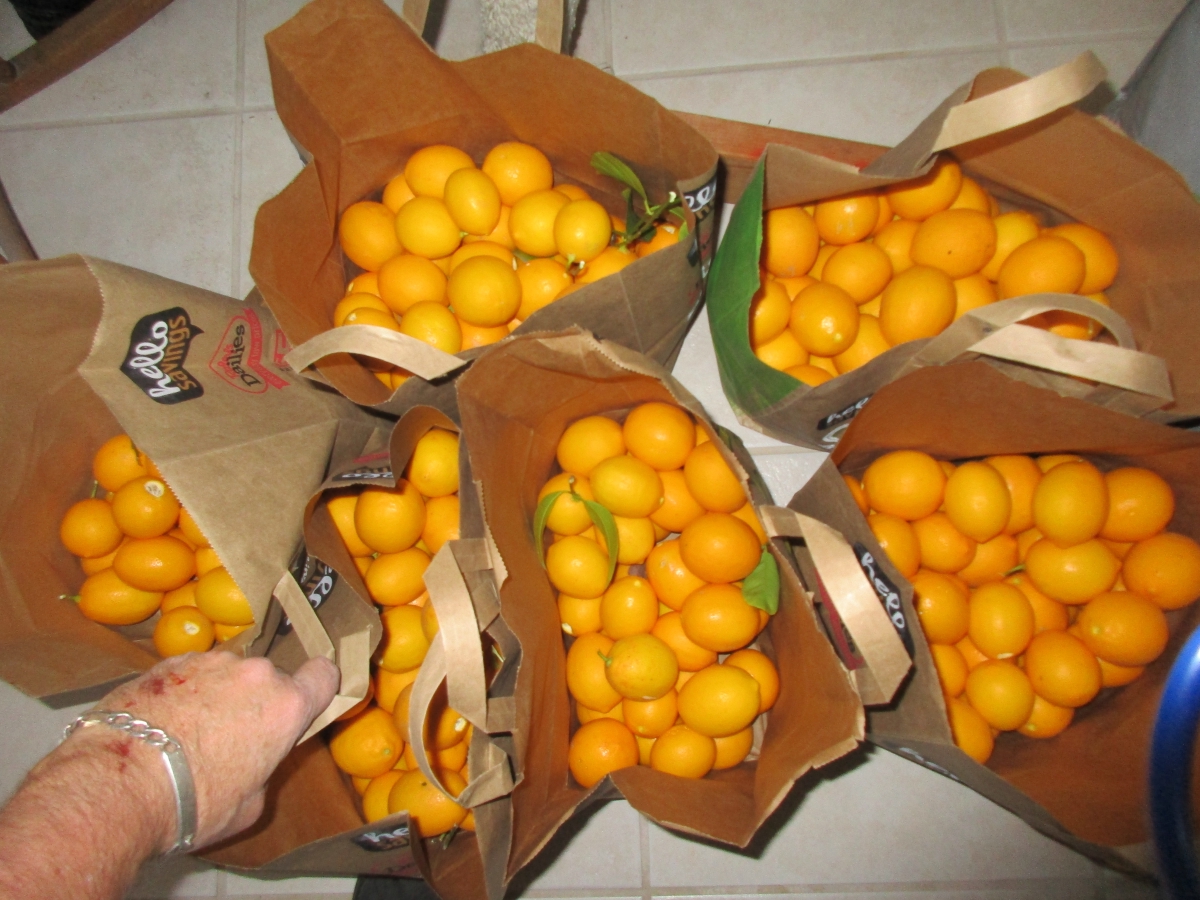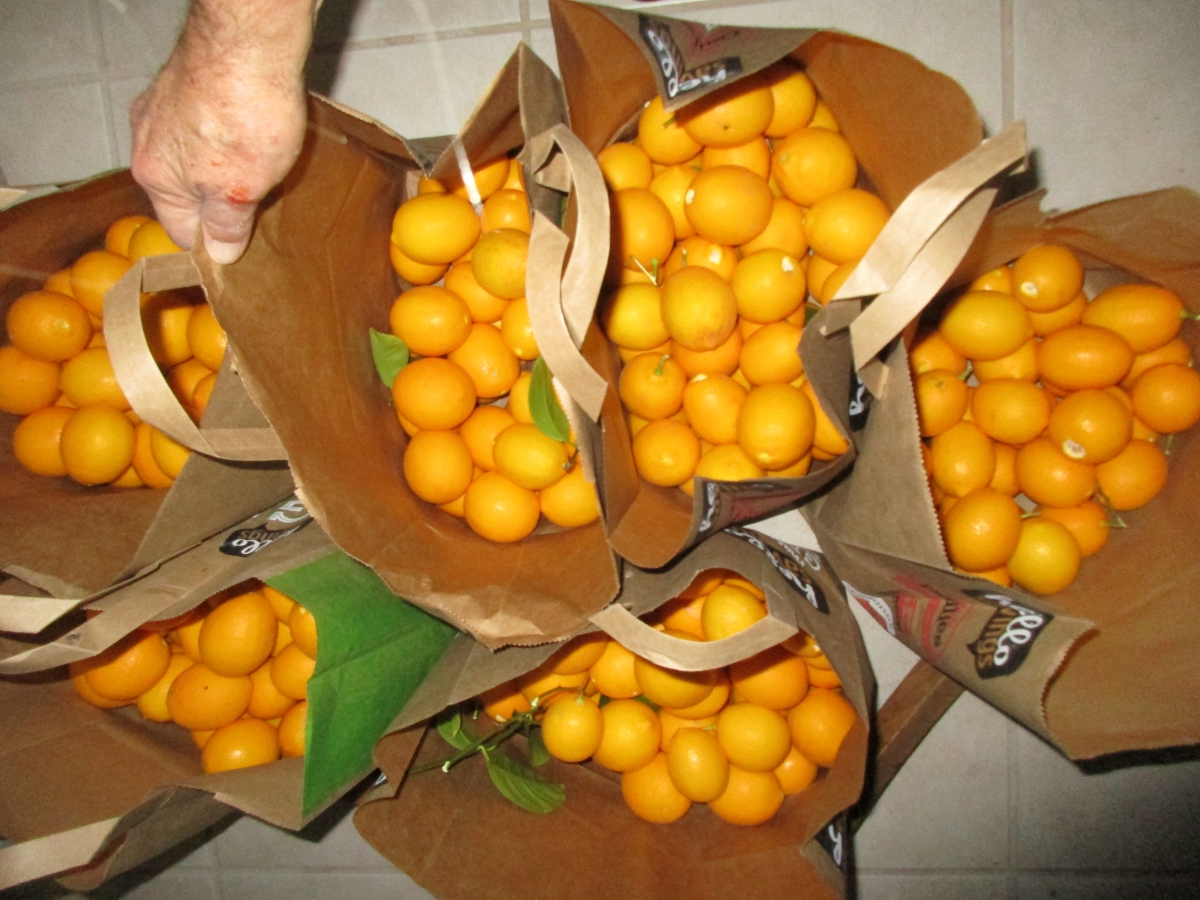 OK... now for the drive to Boulder Creek via Hwy 1..