back to event picture gallery . . .
Dudley's 33rd Annual New Year's Day Run

"The Best Ride of the Year!"

~ 01JAN14 ~
Place cursor over picture, click to enlarge,
then click-and-drag to move, use arrow keys for previous/next


DUARTES...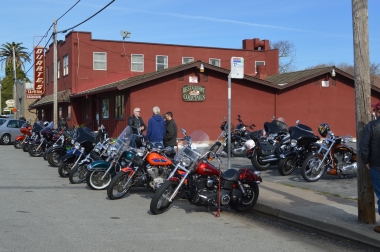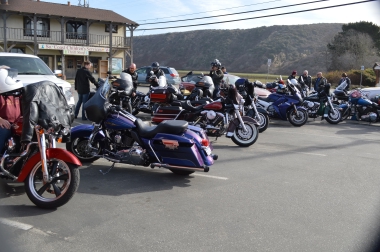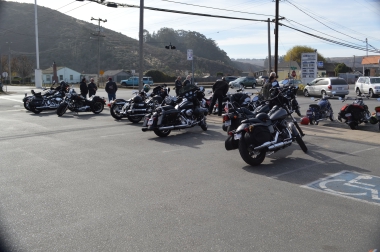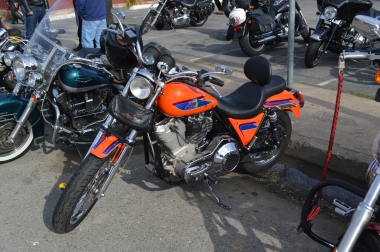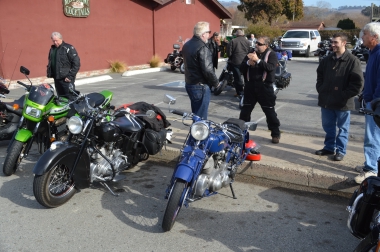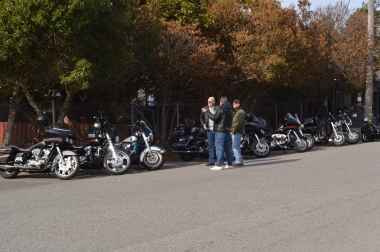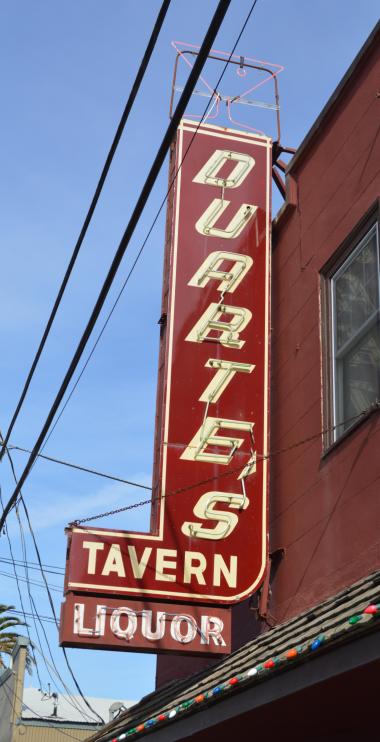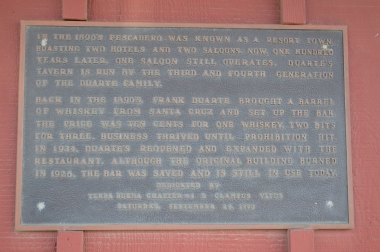 HAPPY NEW YEAR!...
Tom Perkins was on hand to wish everyone a happy new year!...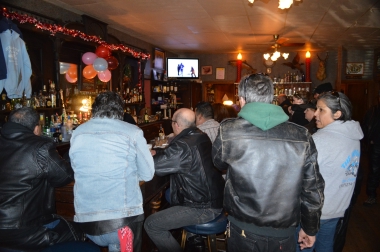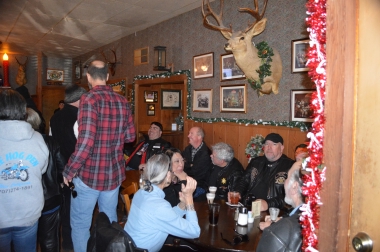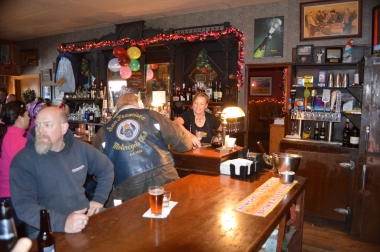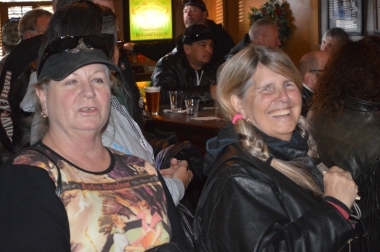 a new year's toat at Duarte's...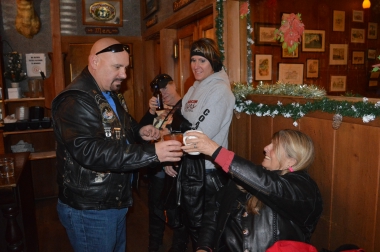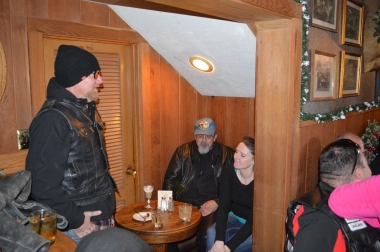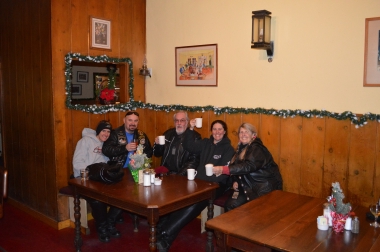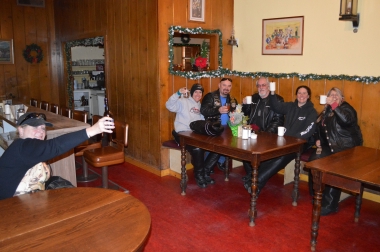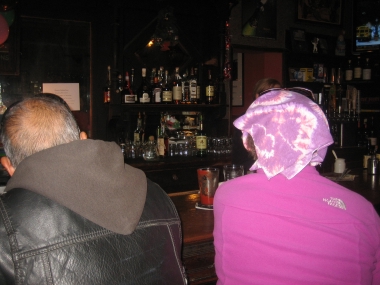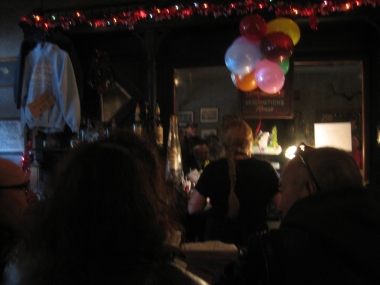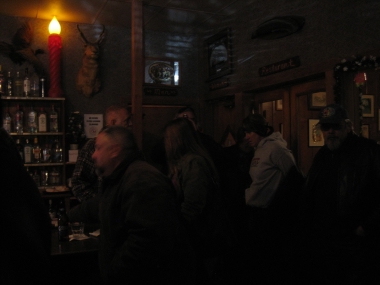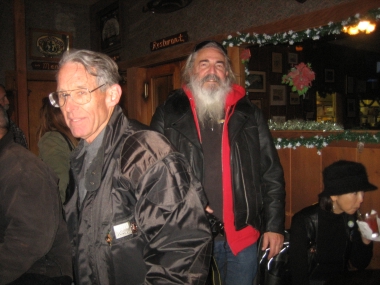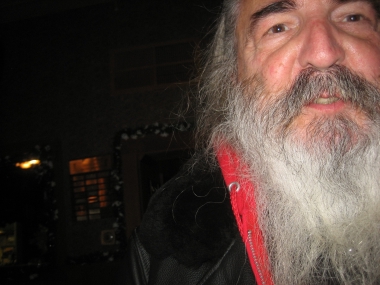 leaving DUARTES...

... off to Alice's Restaurant at Sky Londa...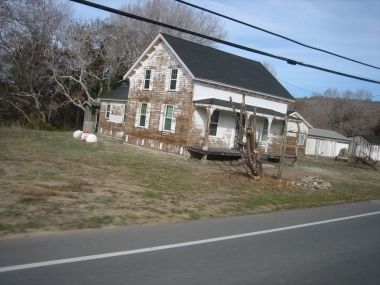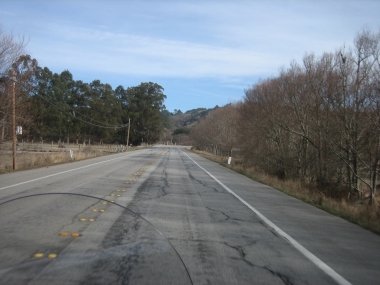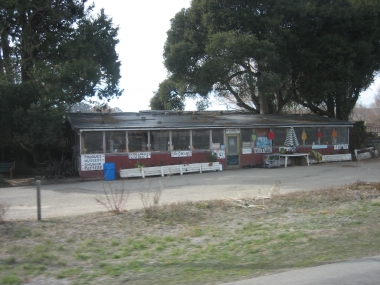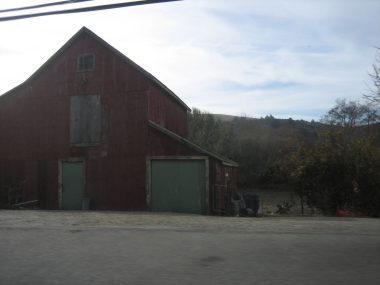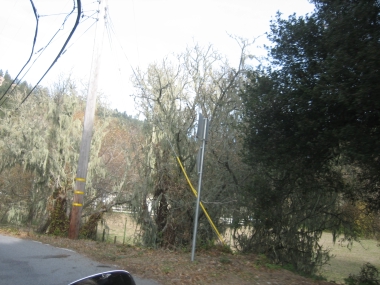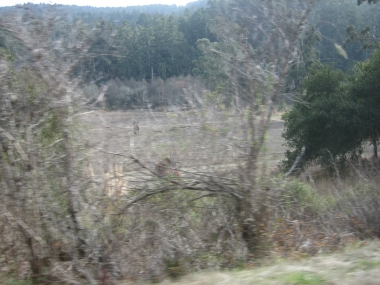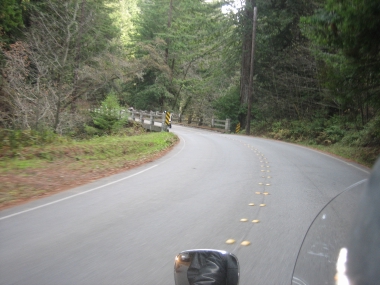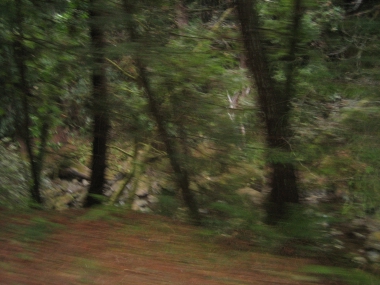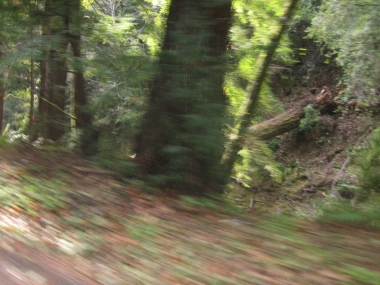 the well known Alice's Restaurant...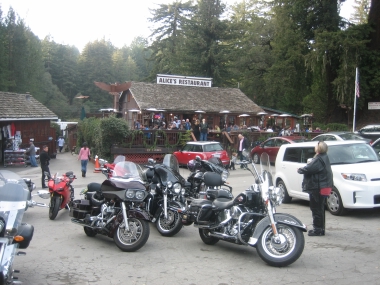 then... up Skyline to 92,
92 to Nimitz Freeway, to I-80, to Suisun for gas... where...
I jhad ust have one question...
a little while ago we were eating breakfast...
and now it's dark... soooooooo...
WHERE DID THE DAY GO???...
well... left the house at 615am, 300 miles later, back at 615pm...
best ride of the year!