back to event picture gallery . . .
California Automobile Museum
~ 06OCT12 ~
Place cursor over picture, click to enlarge,
then click-and-drag to move, use arrow keys for previous/next
Raz and Babydoll go out on a date...
been talking about going to this place...
for... ooooooooo... 10 years or so...

100 pictures per page...
~ page 1 ~ page 2 ~ page 3 ~ page 4 ~

if you're lucky then you might get one of these at the state fair...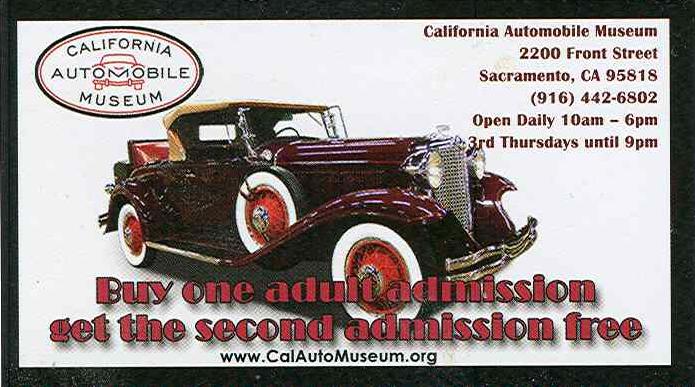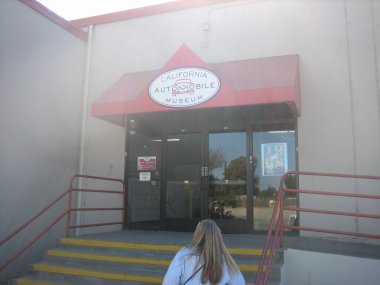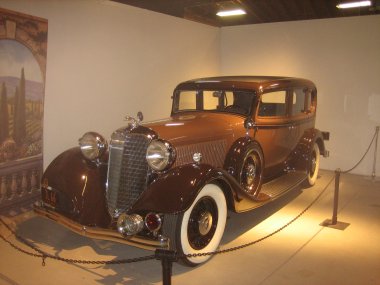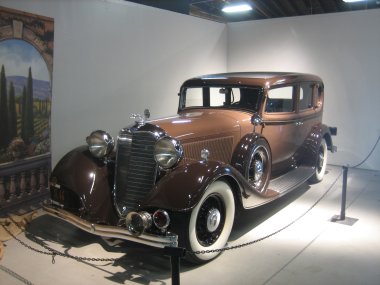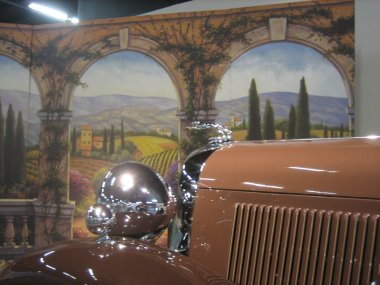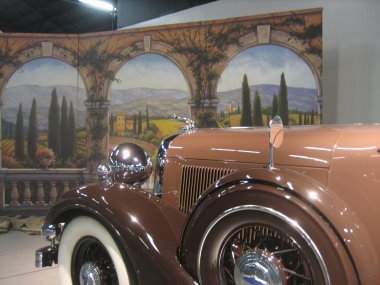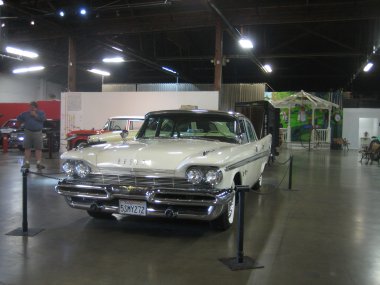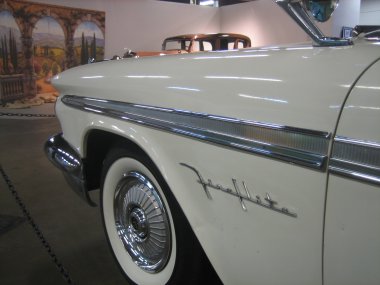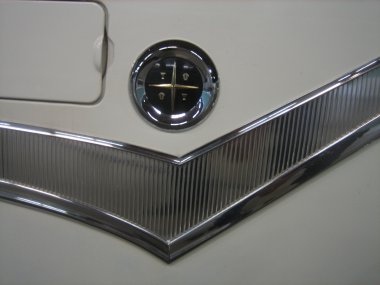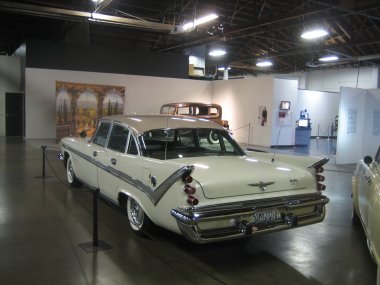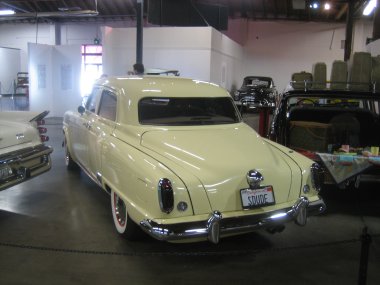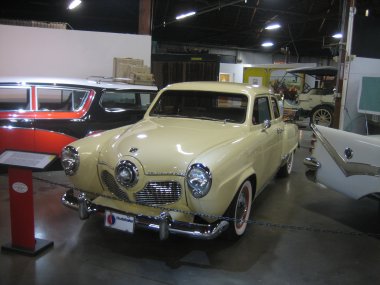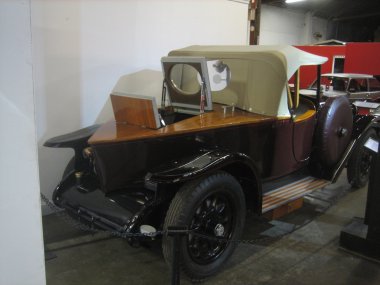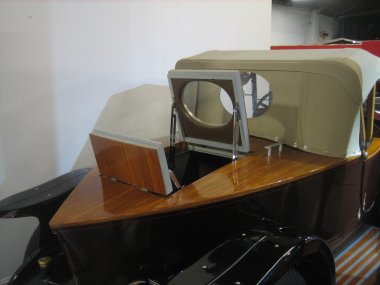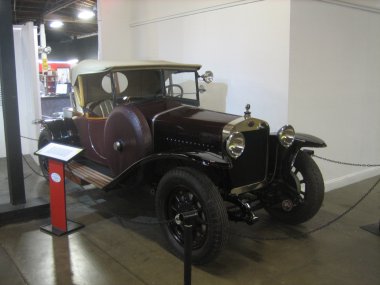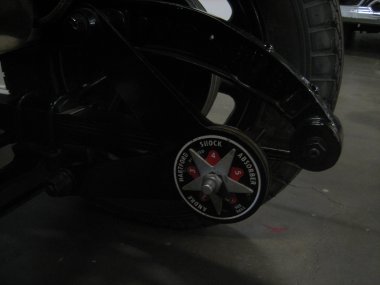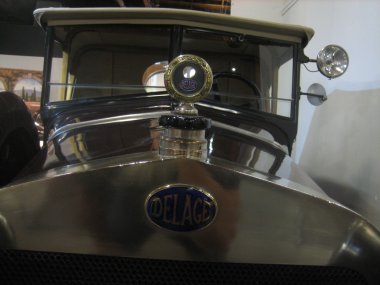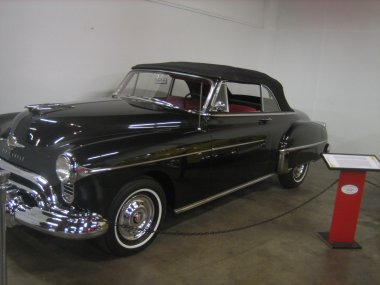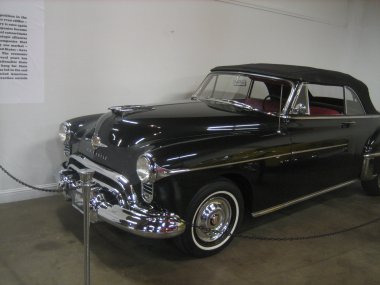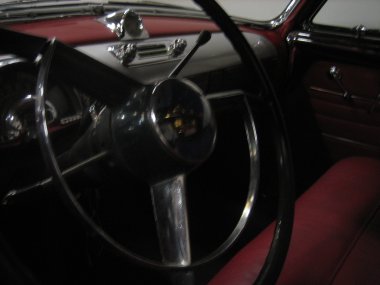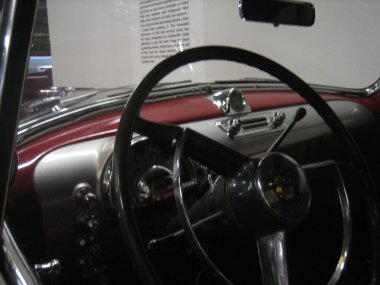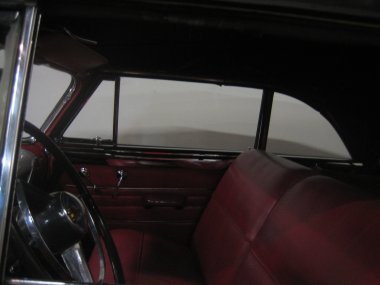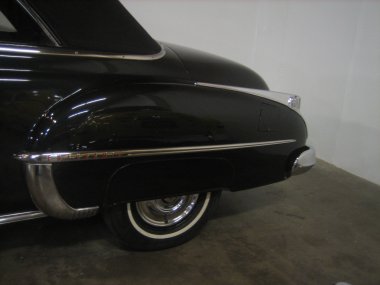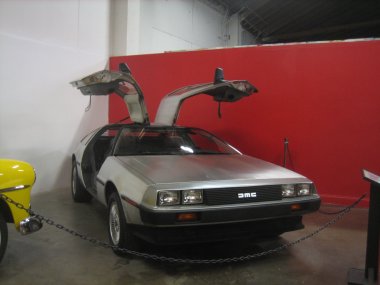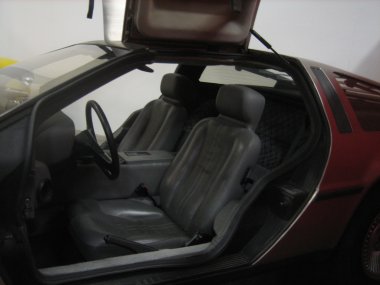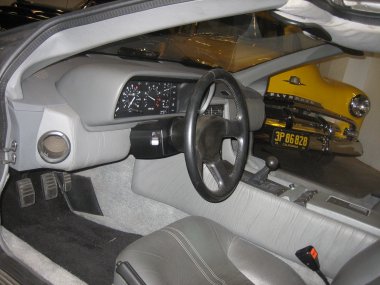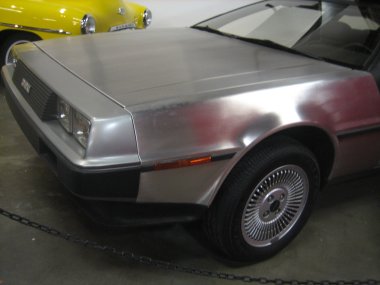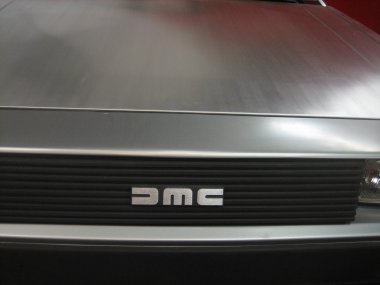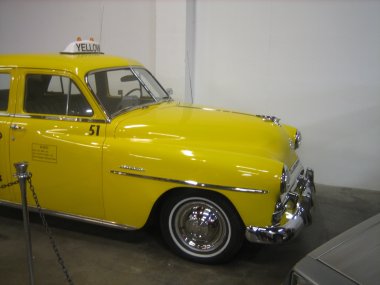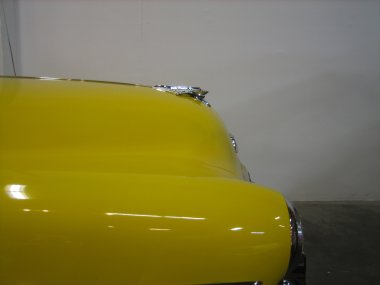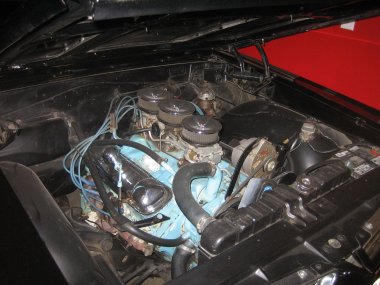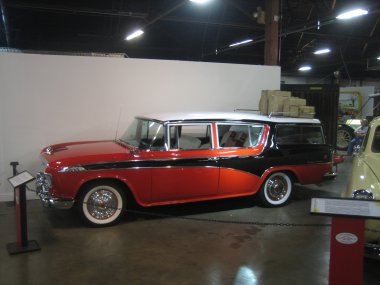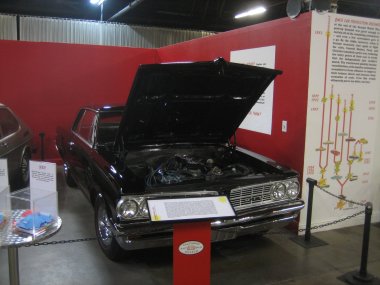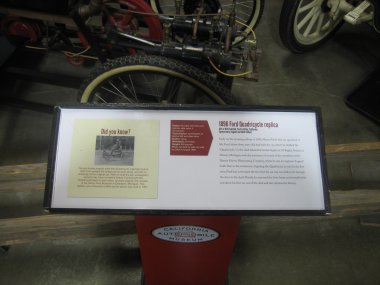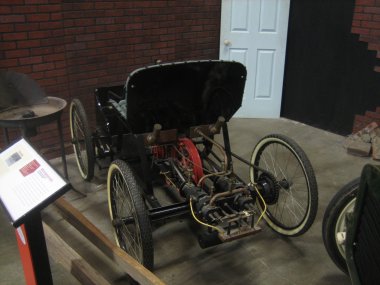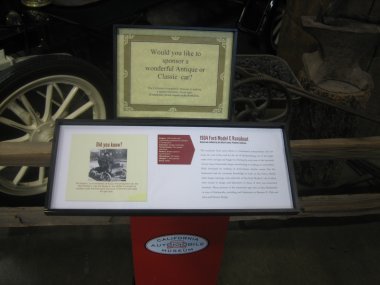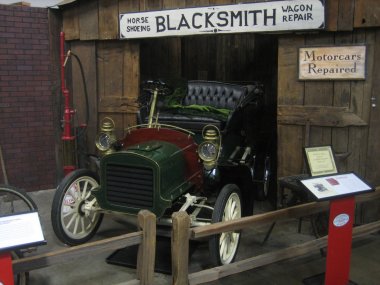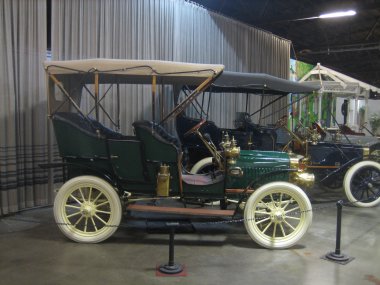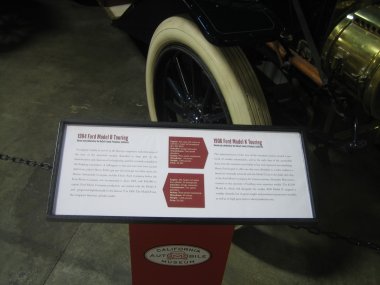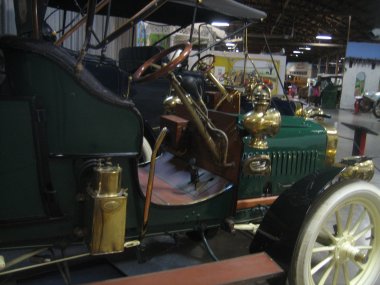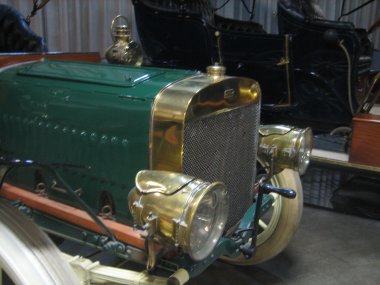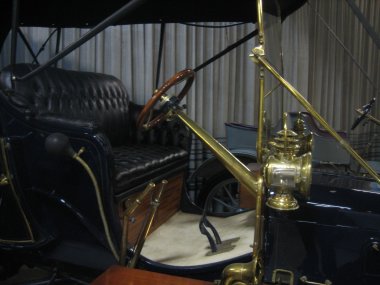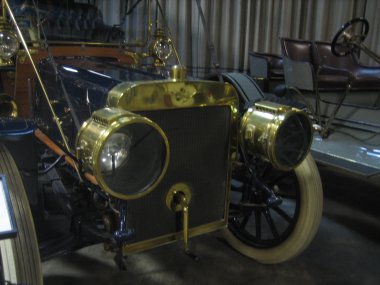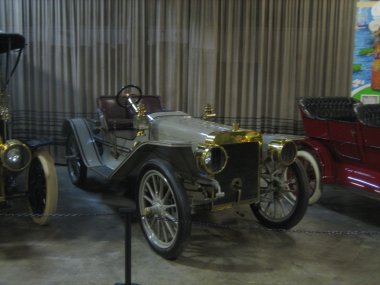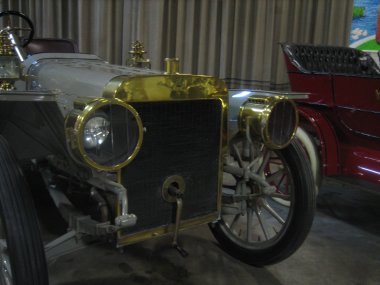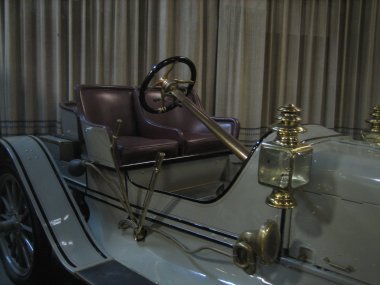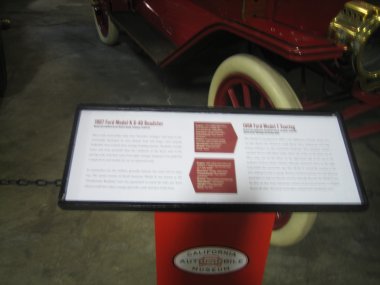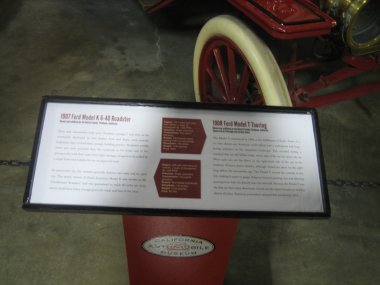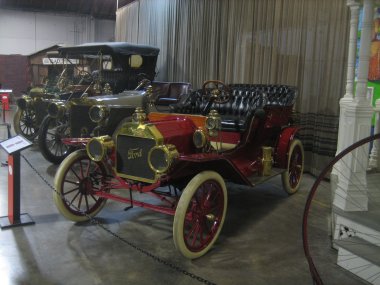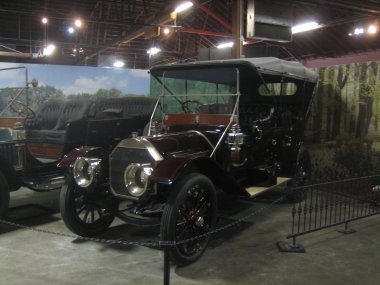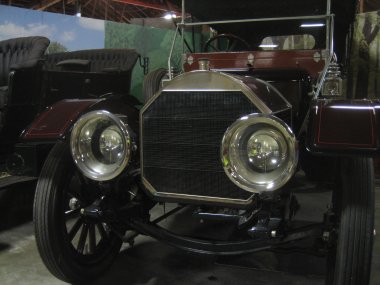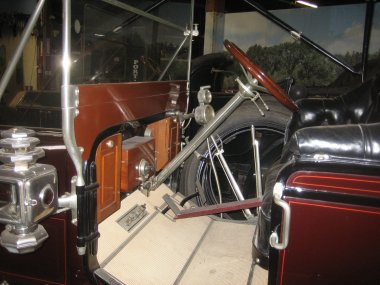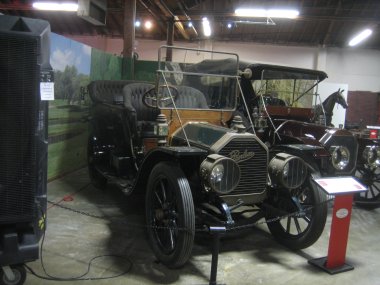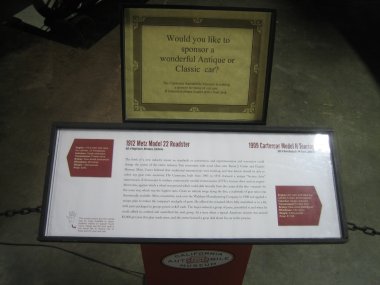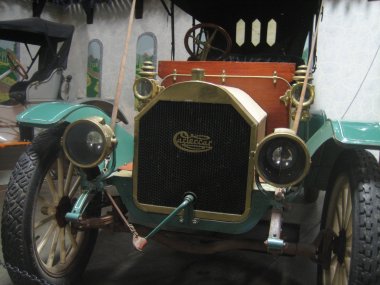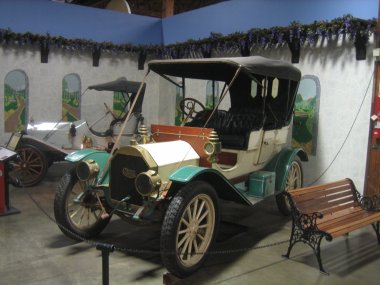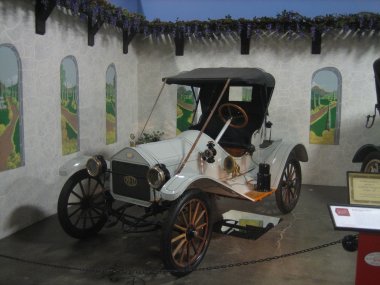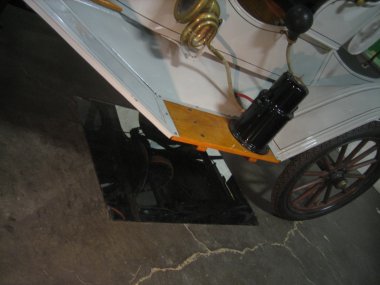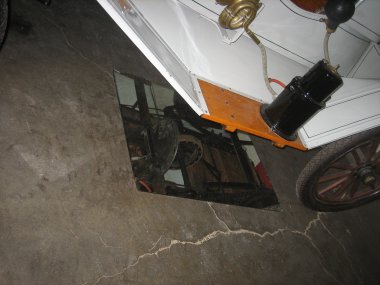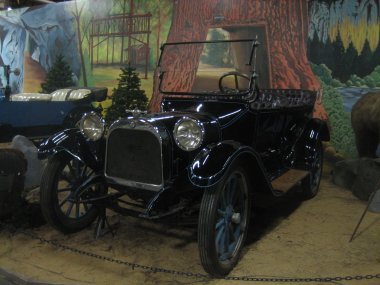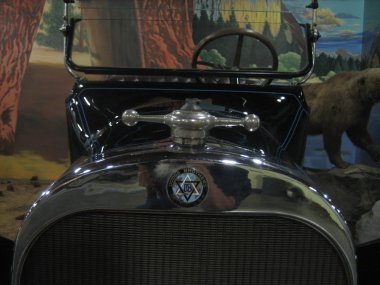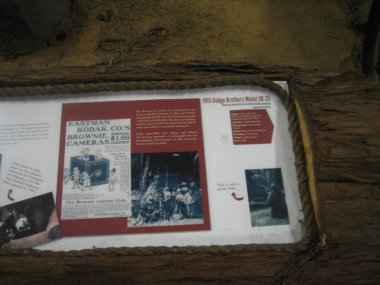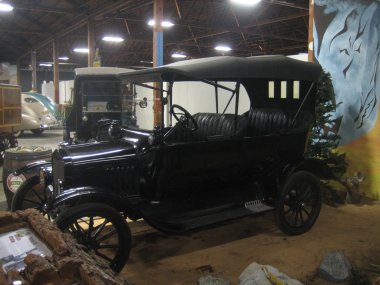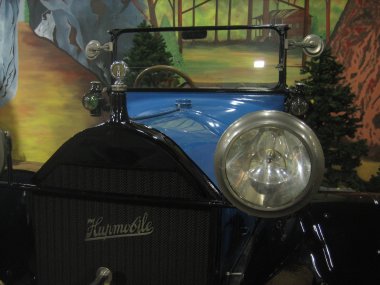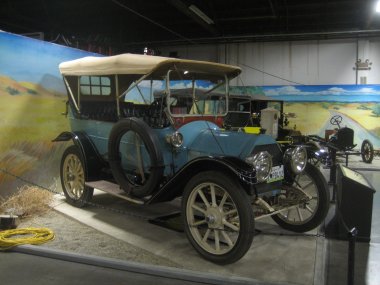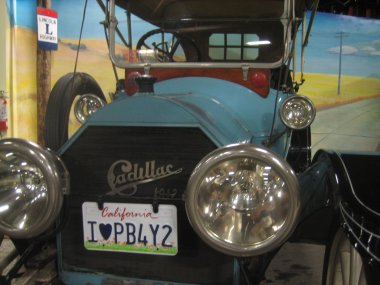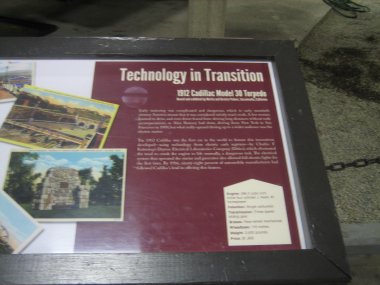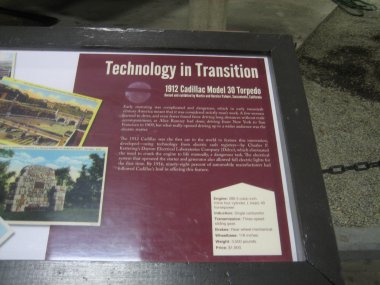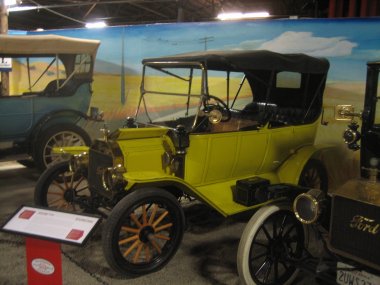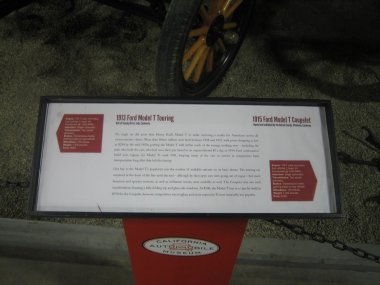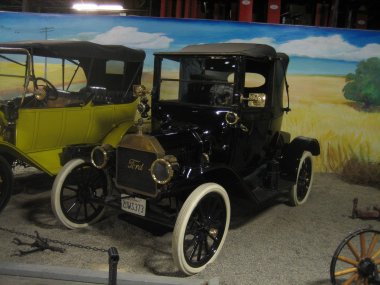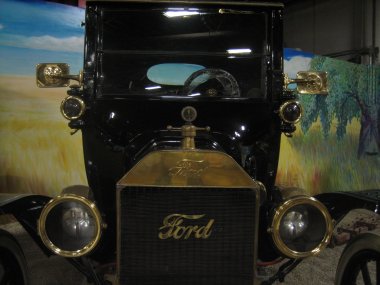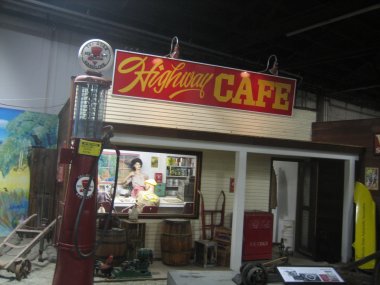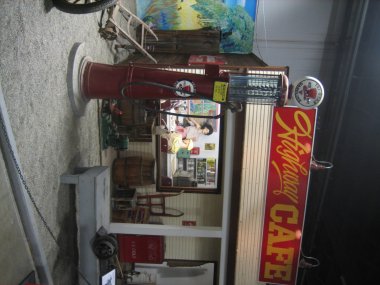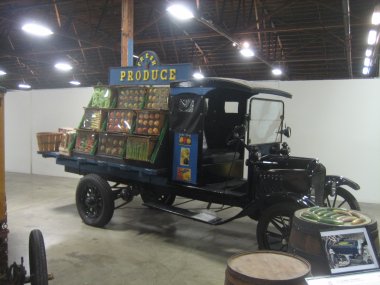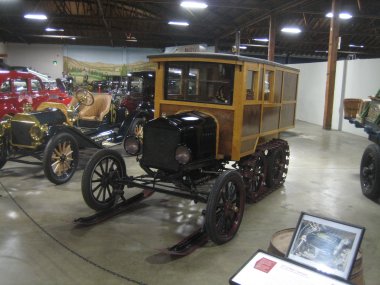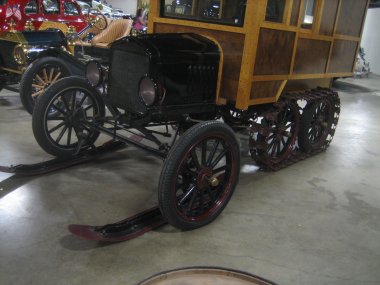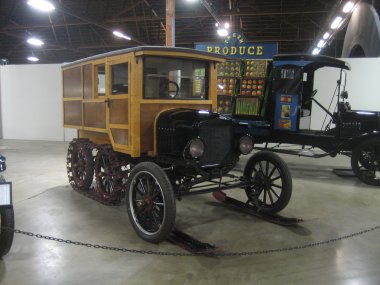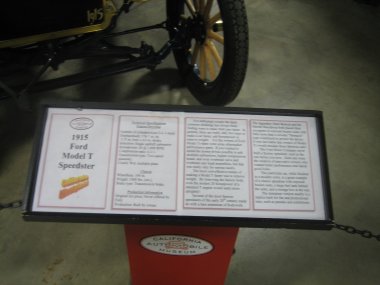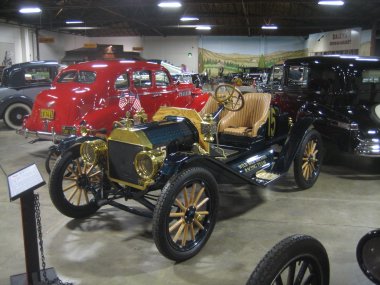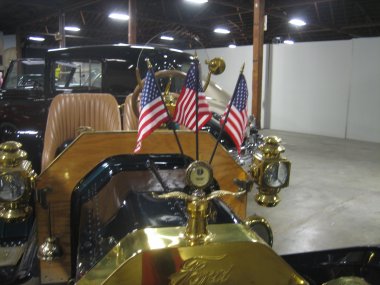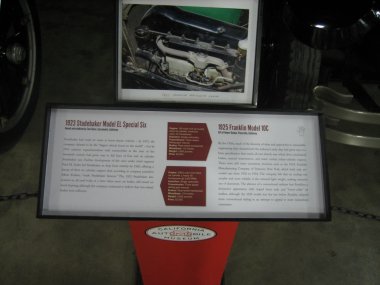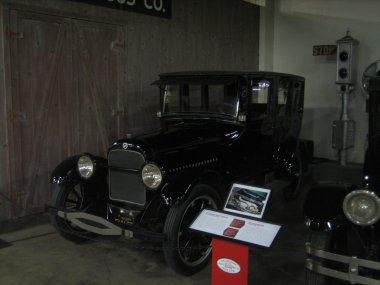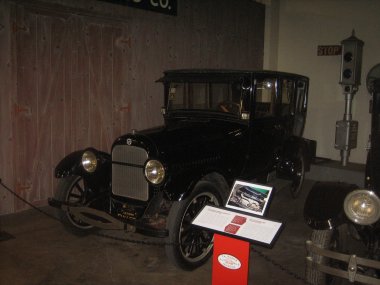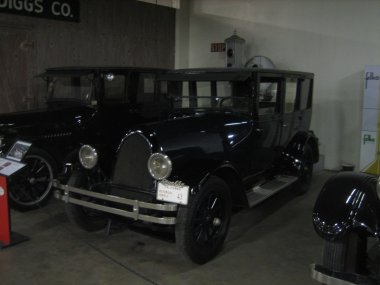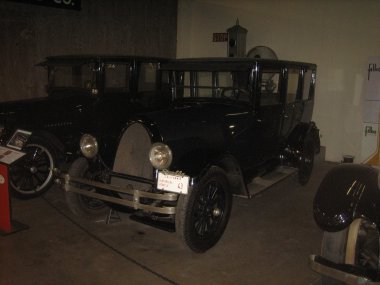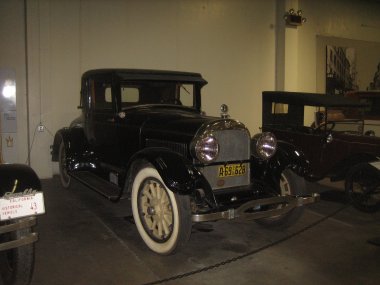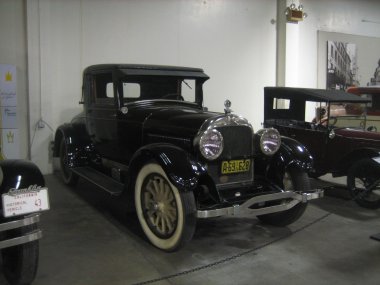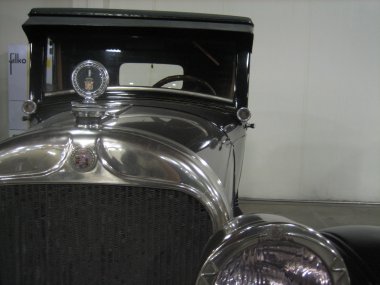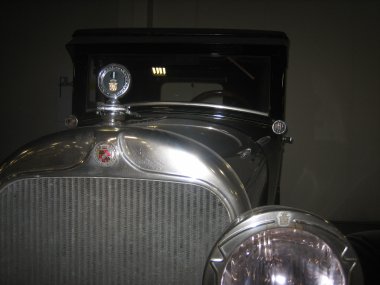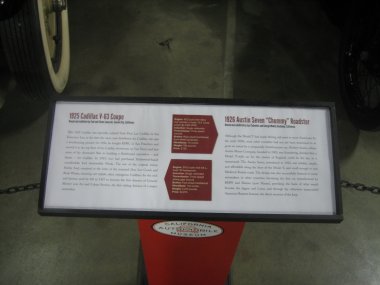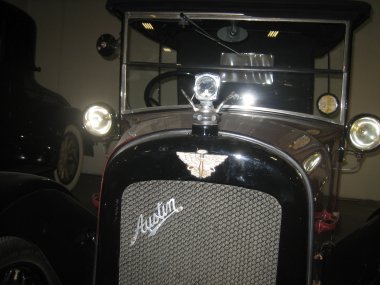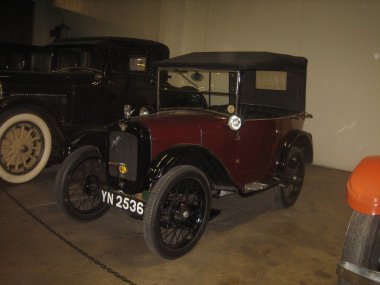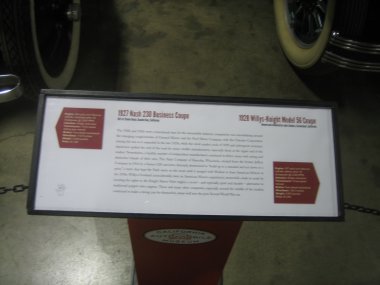 Place cursor over picture, click to enlarge,
then click-and-drag to move, use arrow keys for previous/next
~ page 1 ~ page 2 ~ page 3 ~ page 4 ~