back to event picture gallery . . .
MID-CAL CYCLE SPRING OPEN HOUSE

~ AND ~

RIVER CITY HARLEY RIDERS 1ST ANNUAL Poker Run

~ 14APR12 ~
Place cursor over picture, click to enlarge,
then click-and-drag to move, use arrow keys for previous/next
-->


7am, streets are wet, the sky is blue, depart for Mid-Cal Cycle to help set up tables, chairs, table cloths, shades... and coffee & doughnuts!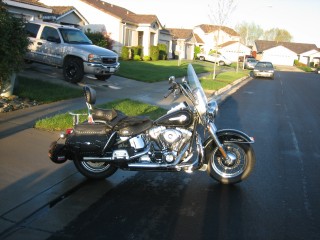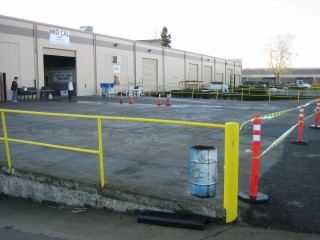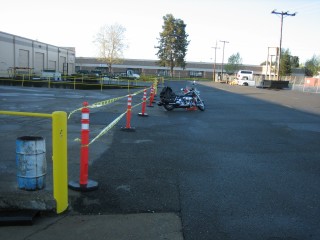 830am-9am, set up done, tri-tips on, riders arriving and signing in and drawing cards...
9am, riders signed in and cards drawn... riders' meeting, a brief pause for "GROUP SEX," then depart at 915am sharp...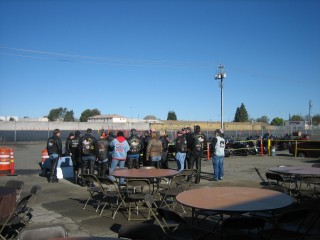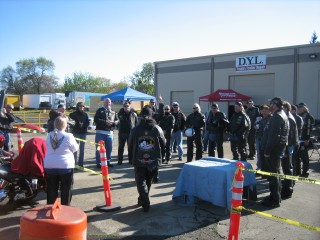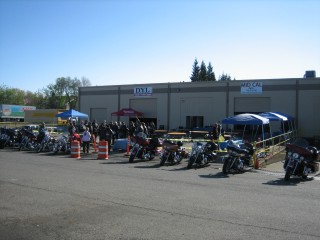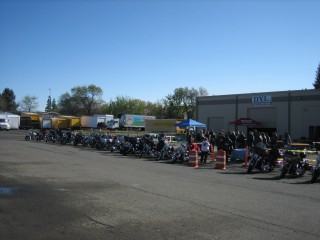 ... across the kawzway and back roads to Buds Bar & Grill in Dixon to draw card #2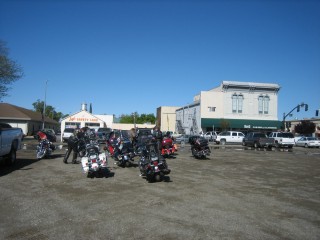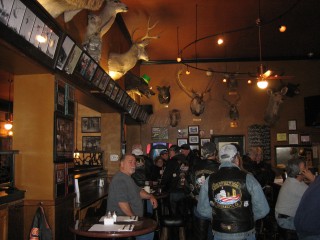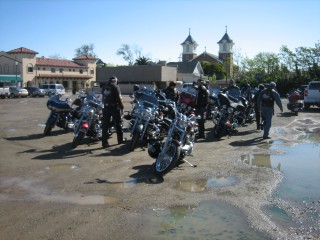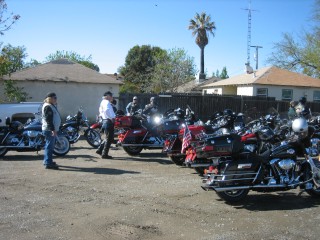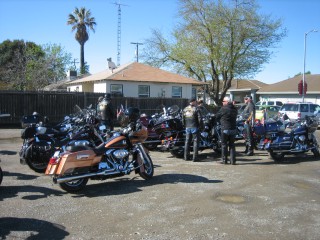 Now, back roads westward toward Vacaville...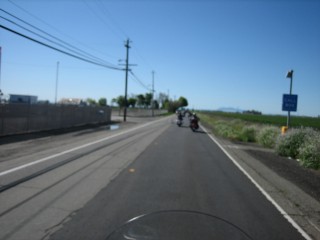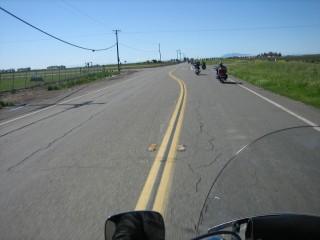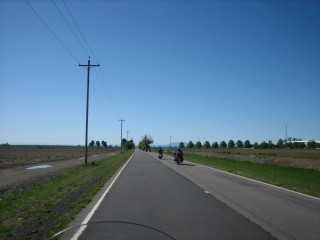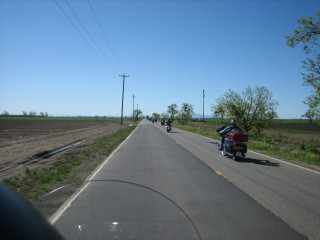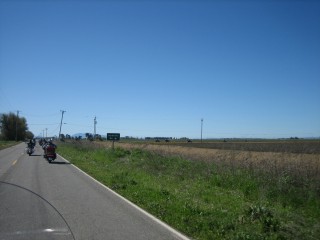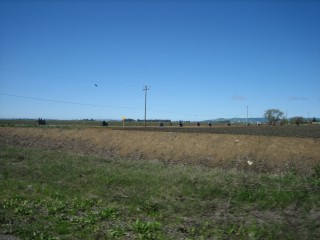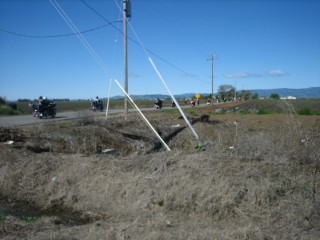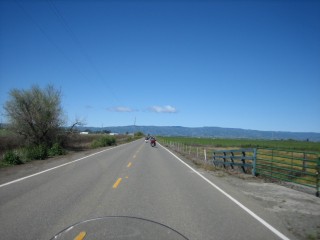 ... these two pictures... 1st looking forward, 2nd looking rearward... yes, camera was on bike riding sweep ...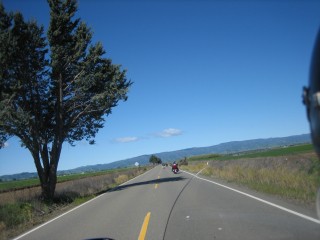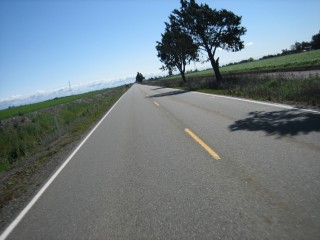 ... and into Vacaville and across I80...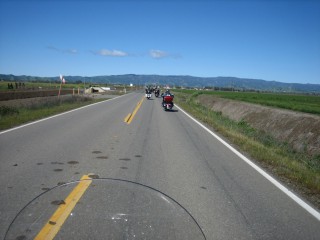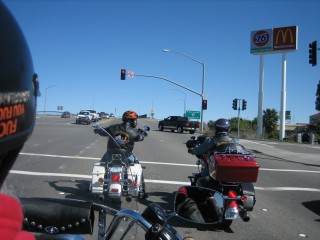 ... through Pleasant Hills ...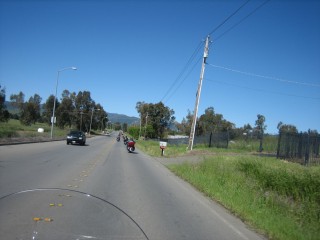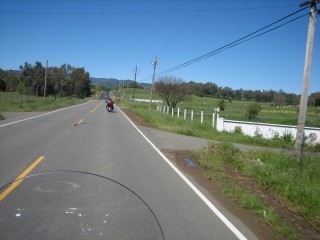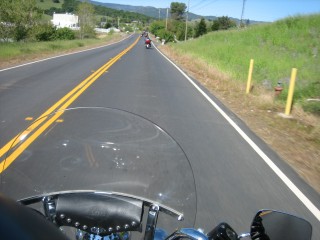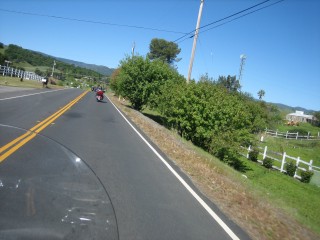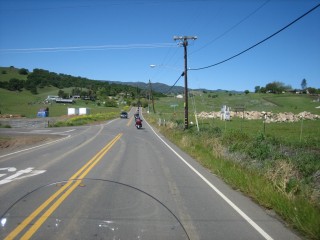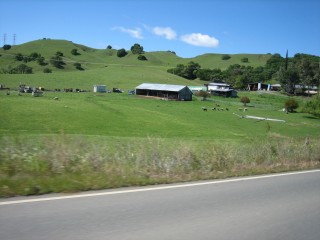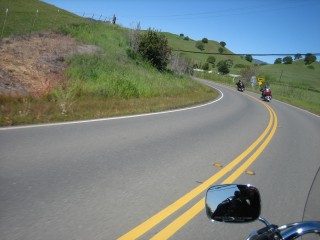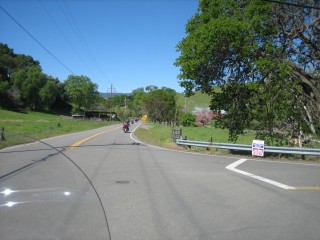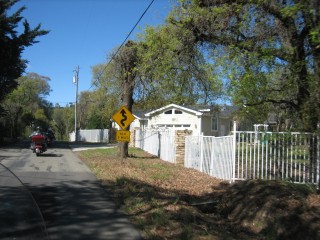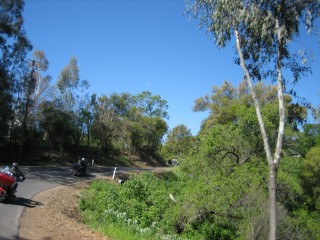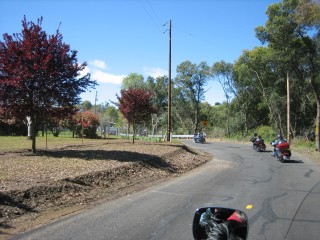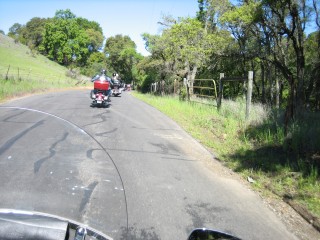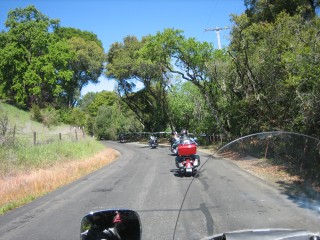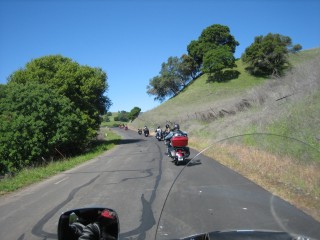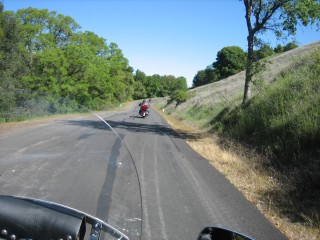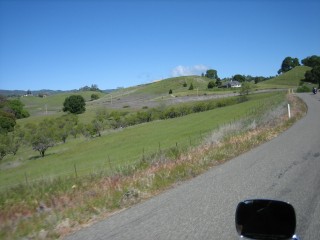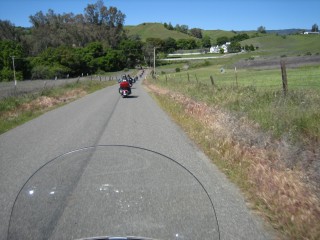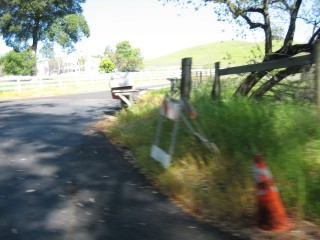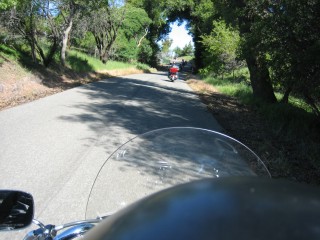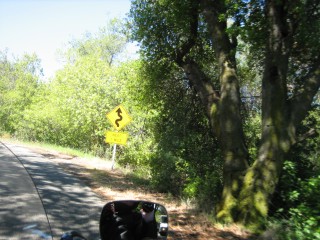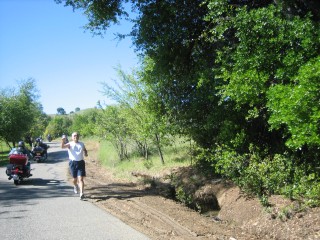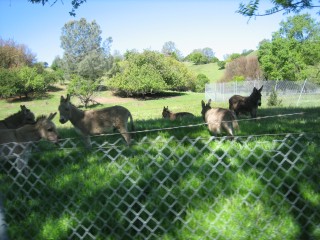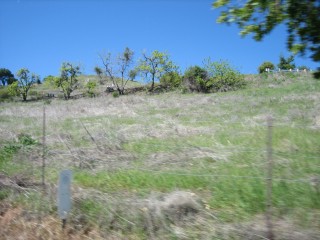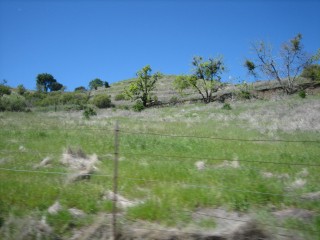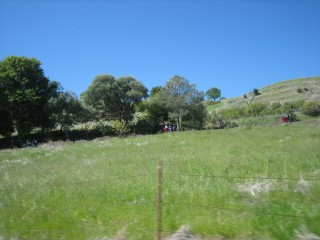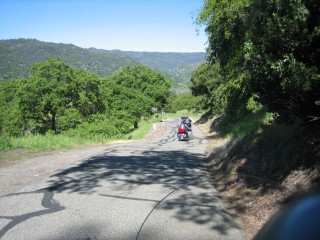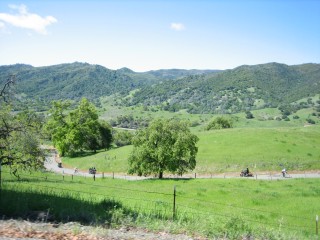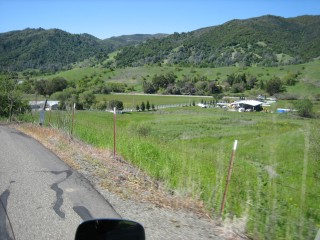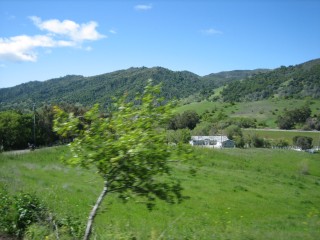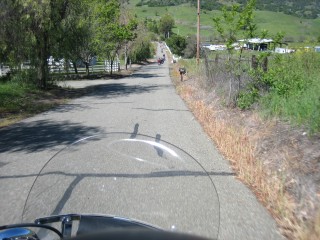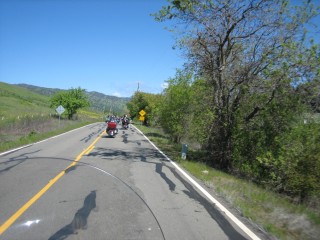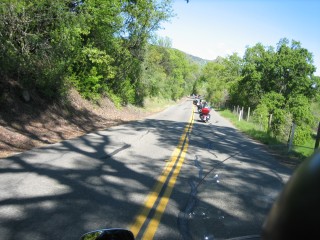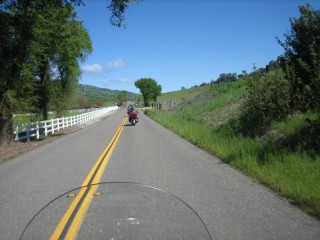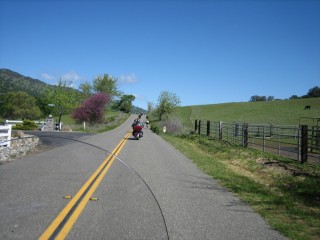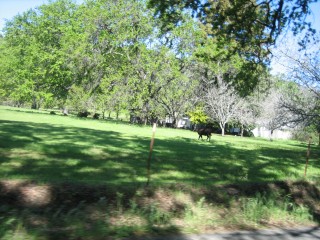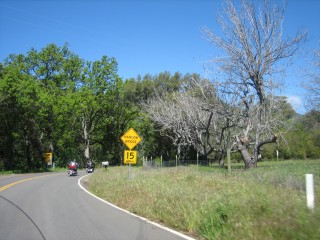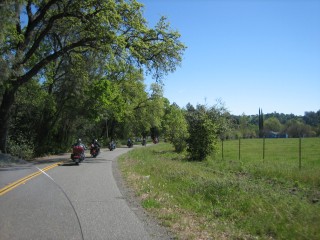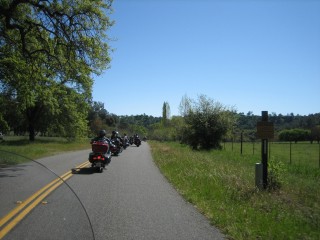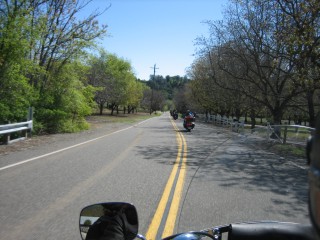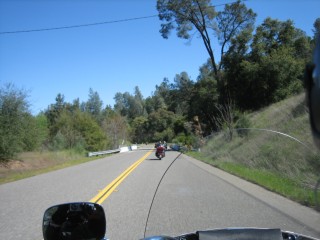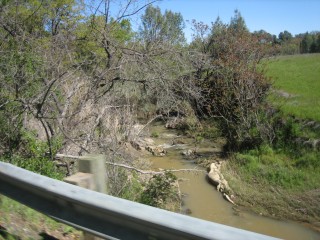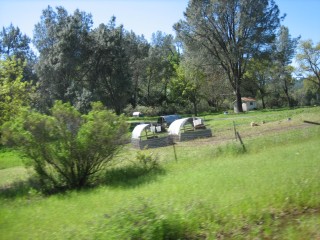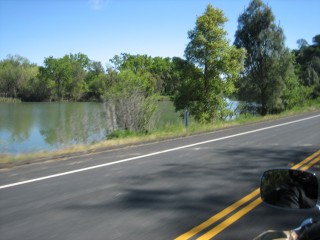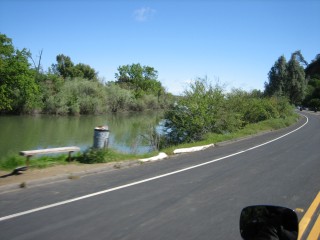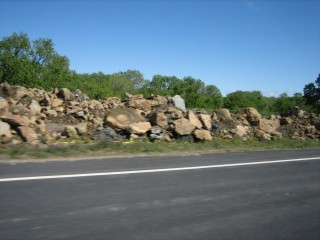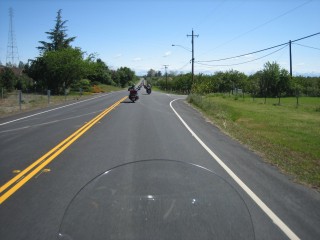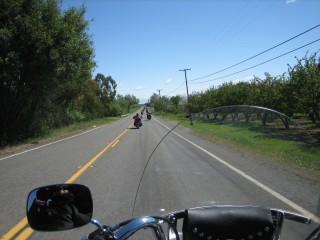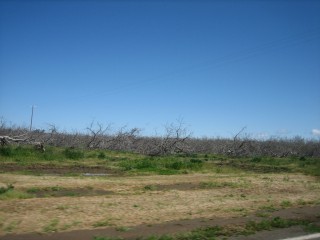 ... to DeeDee's Bar & Grill in Winters to draw card #3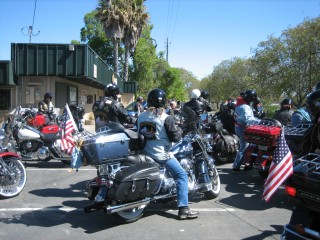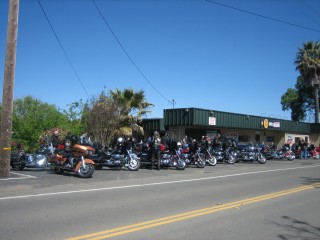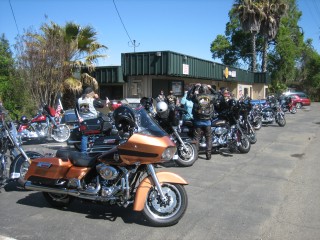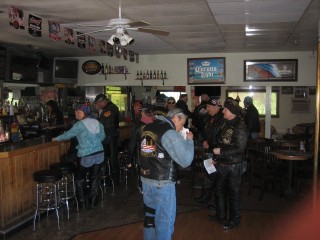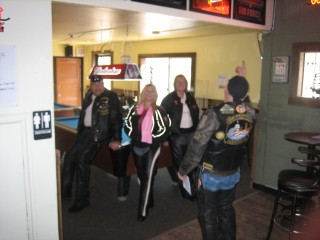 More back roads east toward Woodland...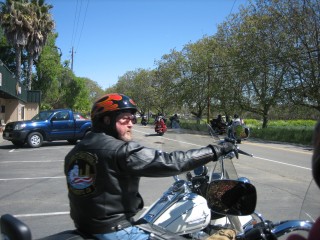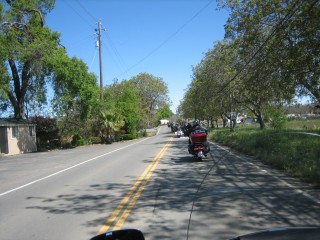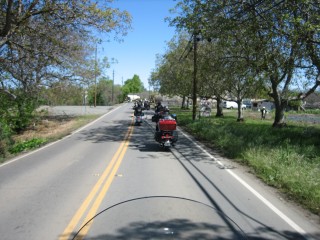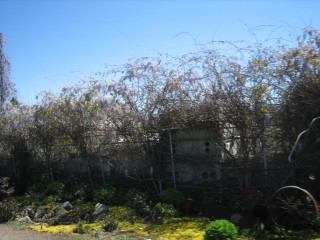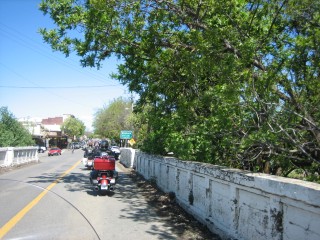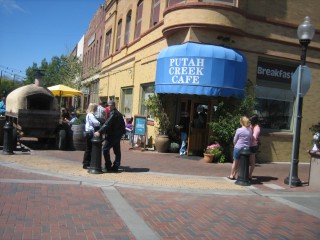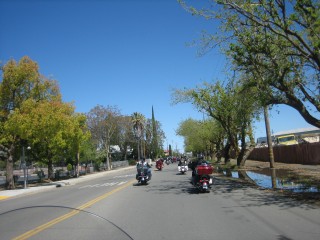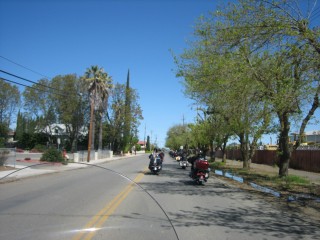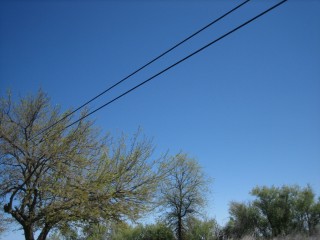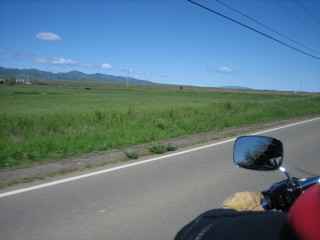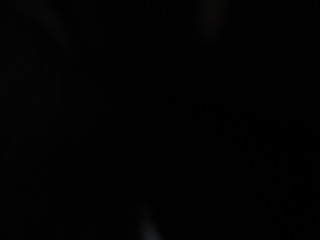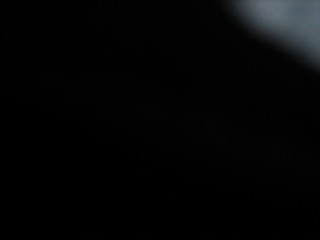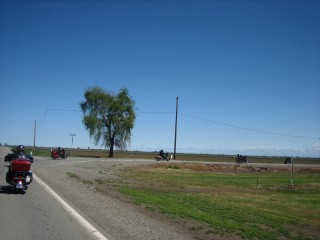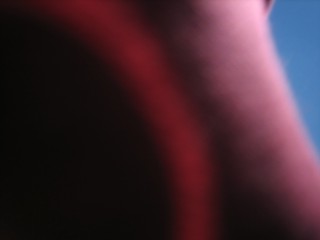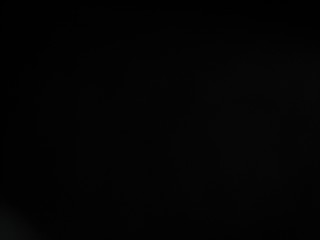 ... to Plainfield Station outside of Woodland to draw card #4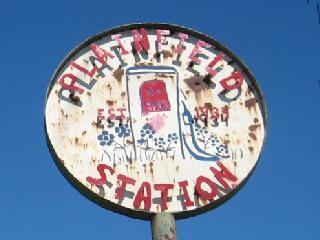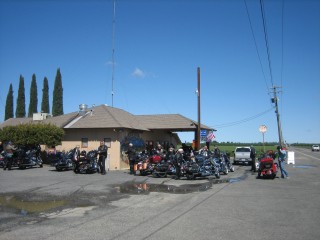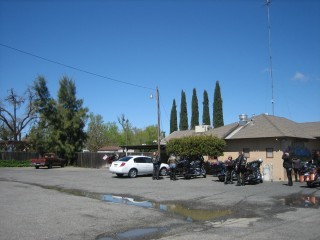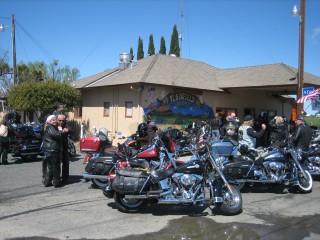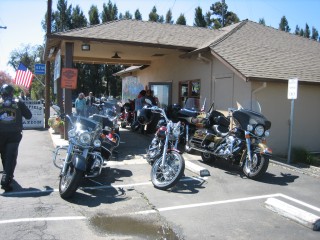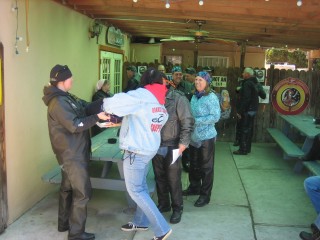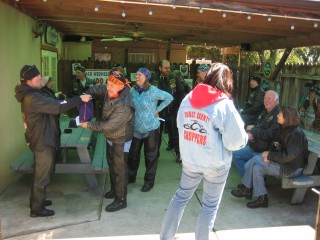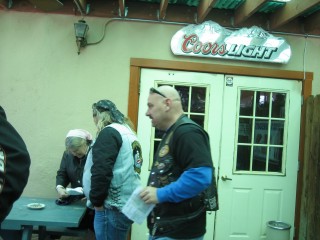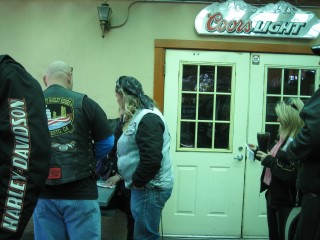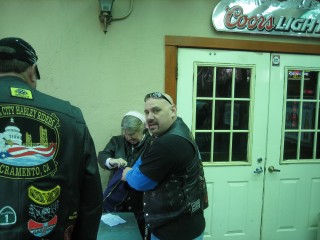 Finally, the river road back to Mid-Cal Cycle to draw card #5

AND...

THE MID-CAL CYCLE SPRING OPEN HOUSE!!!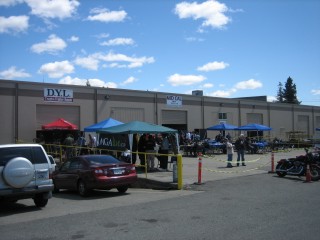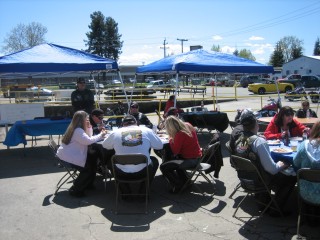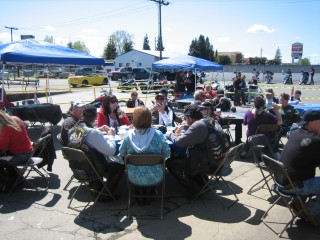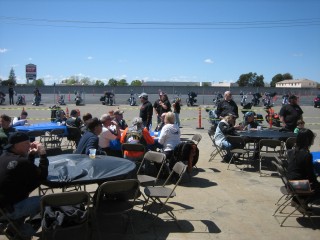 oops... camera accidentally switched to movie mode... idiot...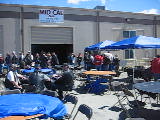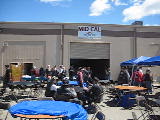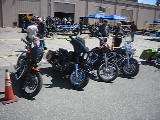 HOSTED BY MID-CAL CYCLE OWNERS ROBERT AND BRUCE...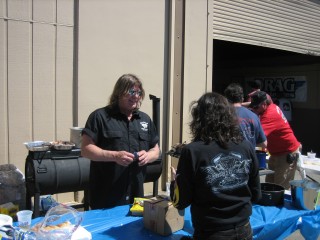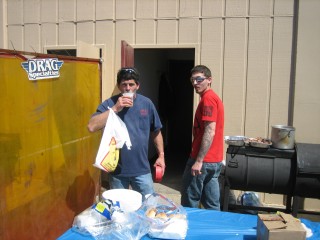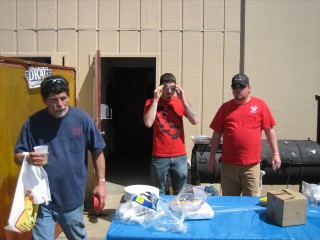 VENDORS:

Drag Specialties - represented by sales representative Sharon Murphy (dragspecialties.com).
West Coast Leathers - represented by Ricky Twist (who also has a show room at Mid-Cal Cycle, westcoastleathers.com, see his advertisement in this month's issue)
Screen Printers Ink Printed Apparel and Designs - represented by Anthony Loya (who also has a show room at Mid-Cal Cycle, screenprintersink.net).
Cloud 9 Tattoo And Piercing - represented by Mike Weidt (facebook.com/Cloud9Tattoo, see his advertisement on page 7 in the March 2011 issue, thunderroadsnorcal.com/issues/NorCalMar11issue.pdf).
Vic's Harbor Machine from West Sacramento - represented by Rick George (owner) and Scott who work on heads - valves jobs, guide work, and, cylinders - boring, for cars and bikes.
The West Sacramento Police Department- represented by Officer Jack Hatton.
Budweiser.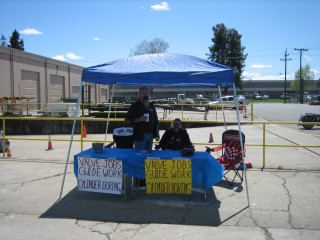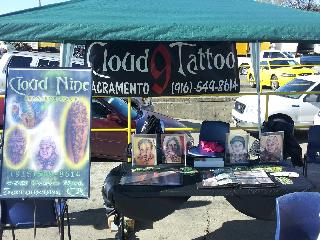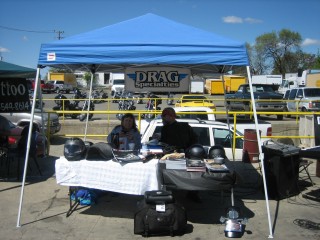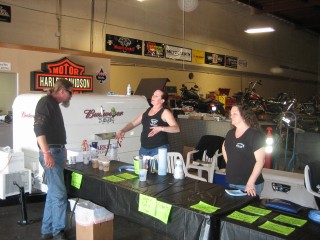 MUSIC: "BONNIE AND THE BANG BANG" AND "ROTTEN DOG"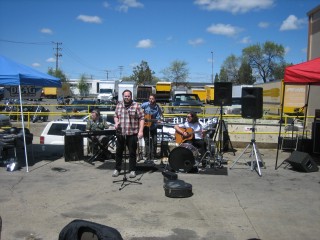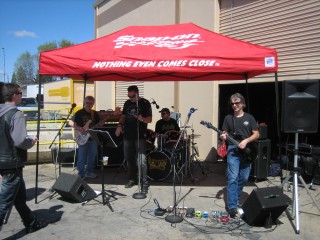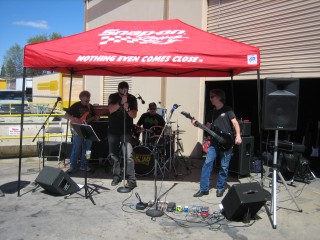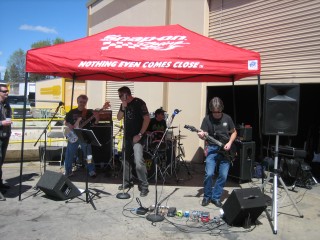 LOTS OF BIKES...
Would you like to see more?... click here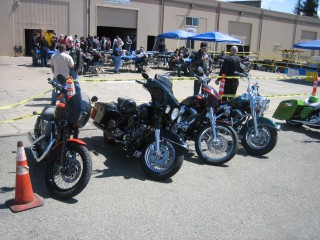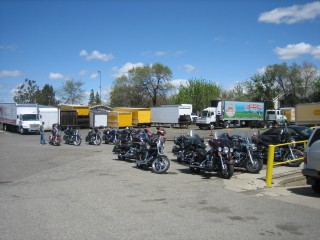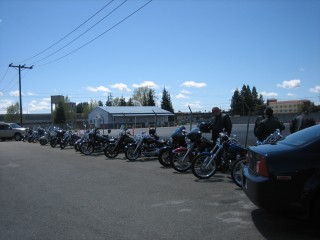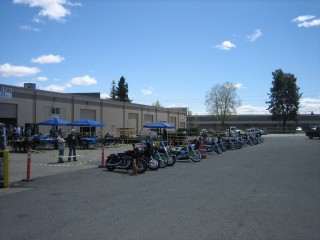 RODEO featuring WaltA, retired motor officer, MC instructor, trainer, and trainer of trainers...
Would you like to see more?... click here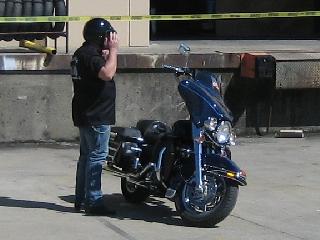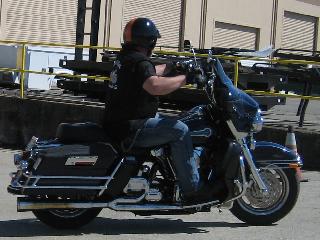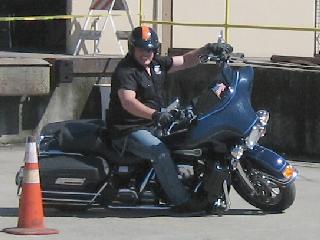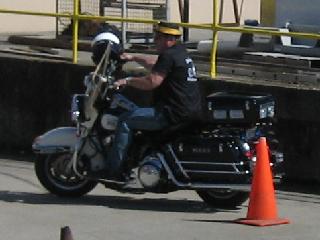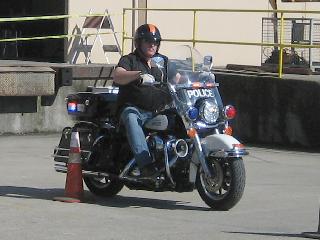 and more rodeo with follow the leader, a slow drag, a figure-8 race, and, a catch-me-if-you-can with lights and siren!
Would you like to see more?... click here