back to event picture gallery . . .
Photo shoot:
Alex Emglish's "Poser Pan"
with model Jessie for
Thunder Roads Magazine NorCal June 2011 centerfold

~ 27APR11 ~
Place cursor over picture, click to enlarge,
then click-and-drag to move, use arrow keys for previous/next

Links to Thunder Roads Magazine NorCal:







and now... the photoshoot at Jerry Southworth's studio...

Model: Jessie



and now... the photoshoot at a scrap metal yard...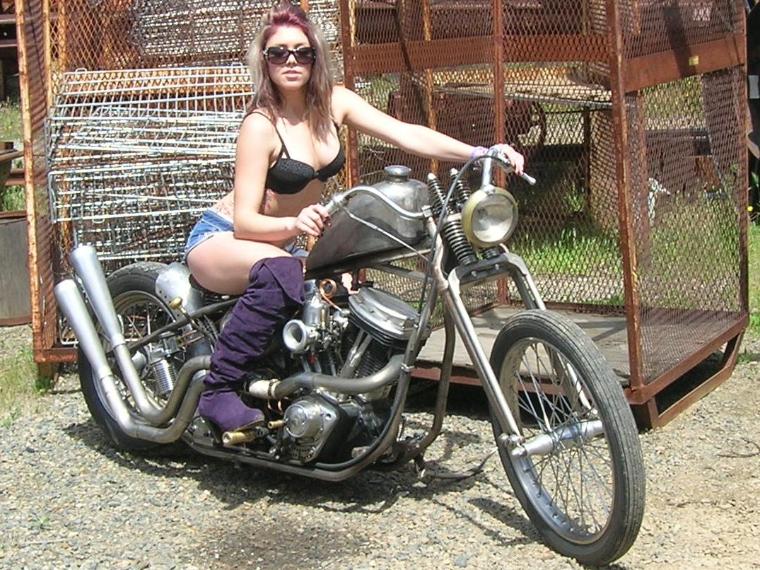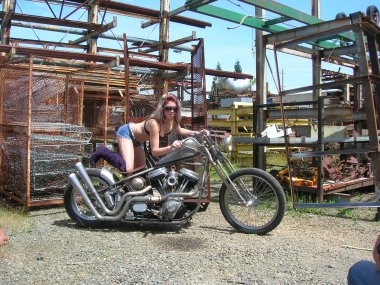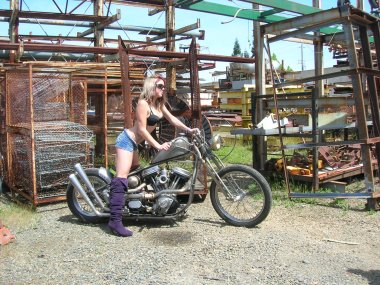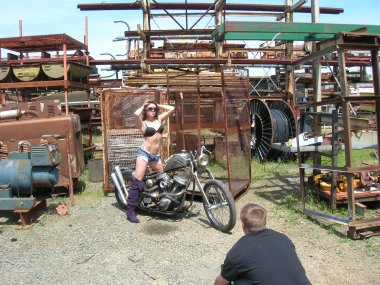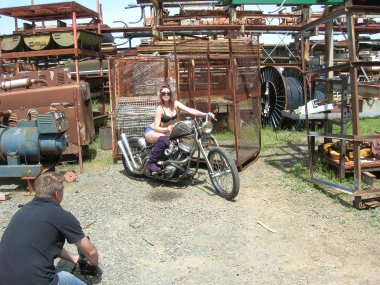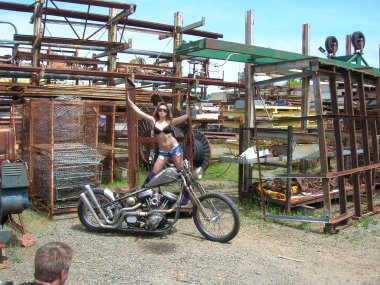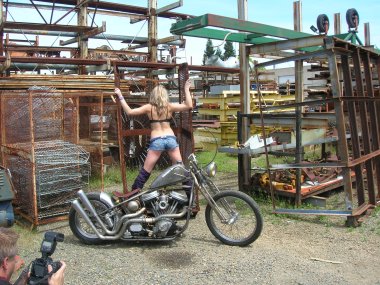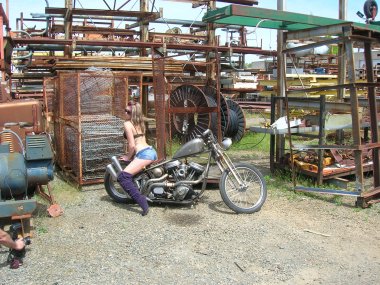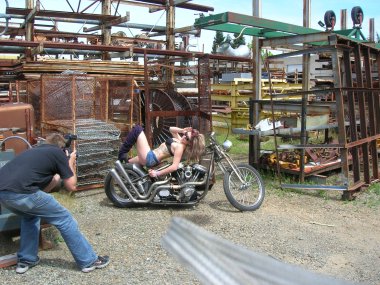 the Poser Pan in the 2011 Sacramento Easy Riders Show...
Would you like to see more of the show?... click here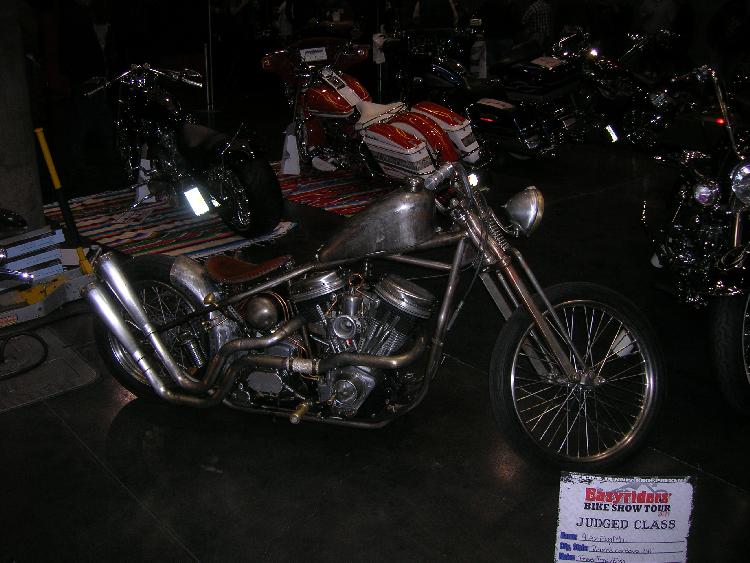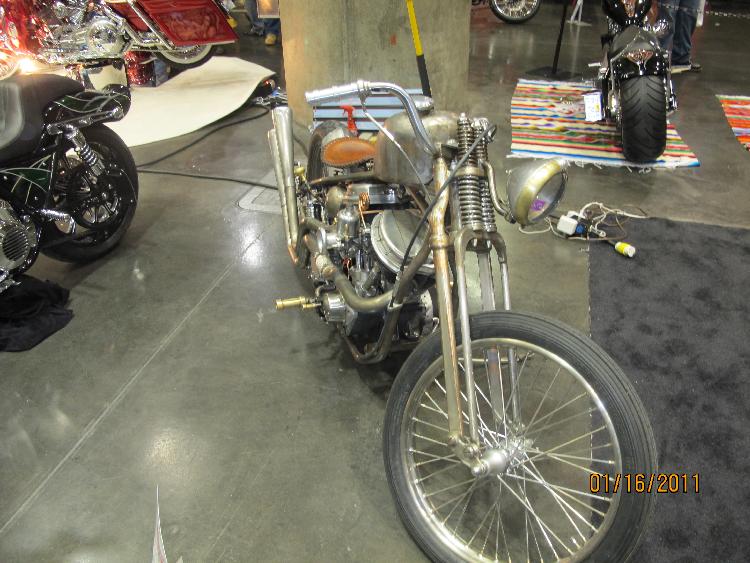 and some shots of the Poser Pan (07APR11)...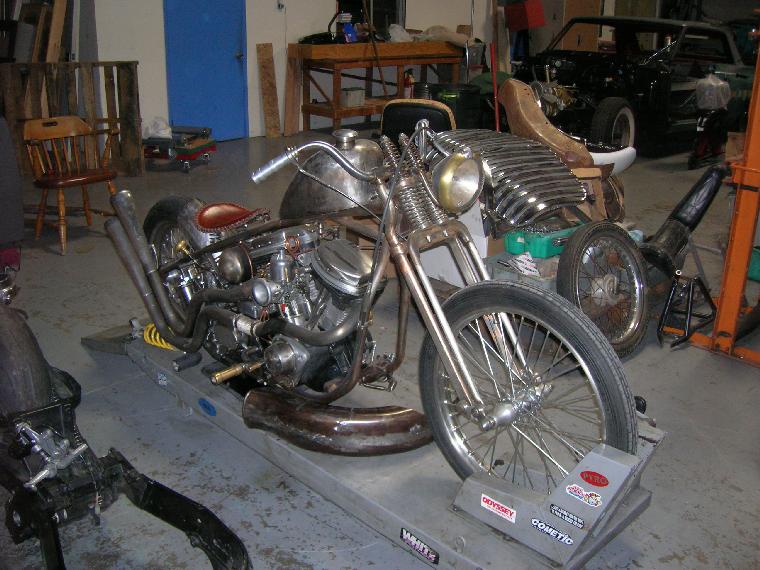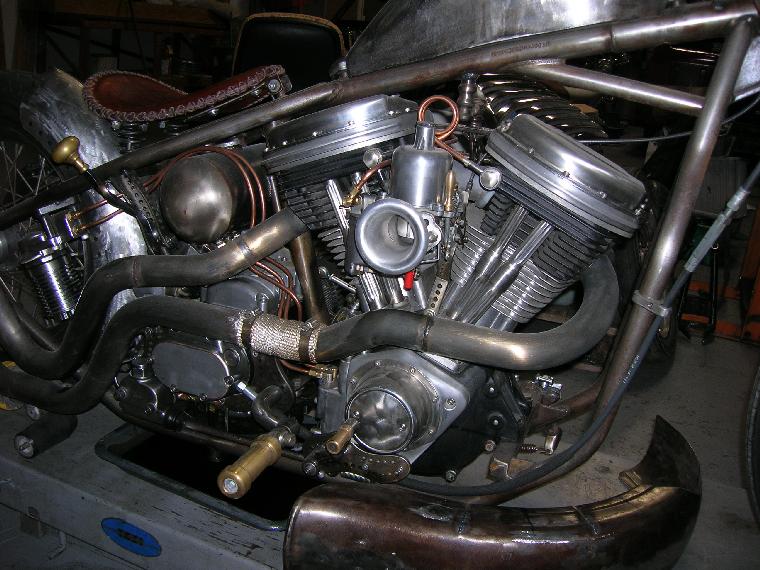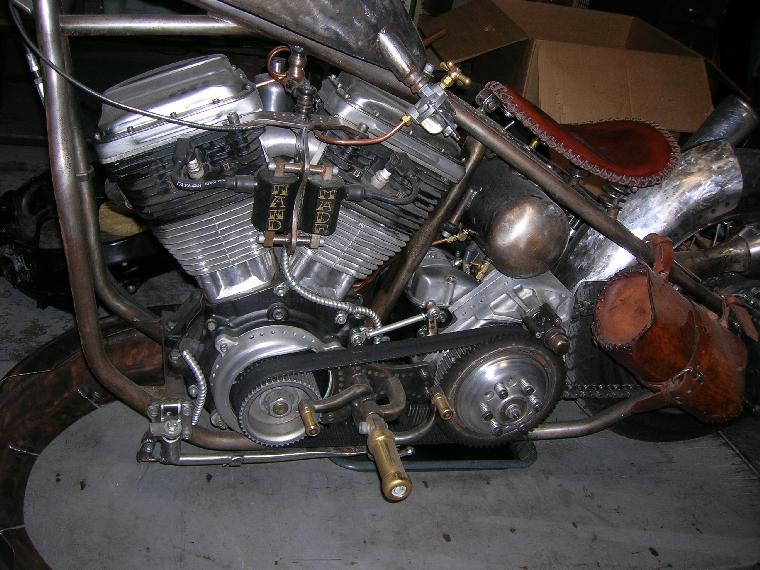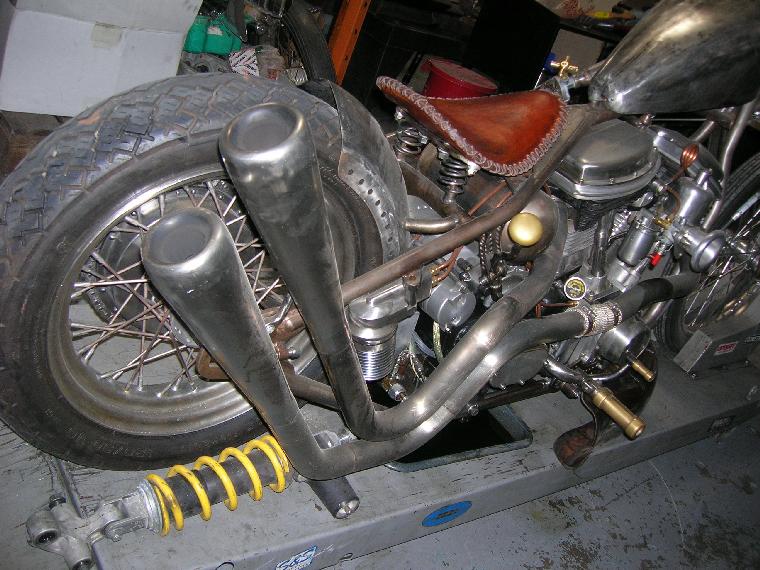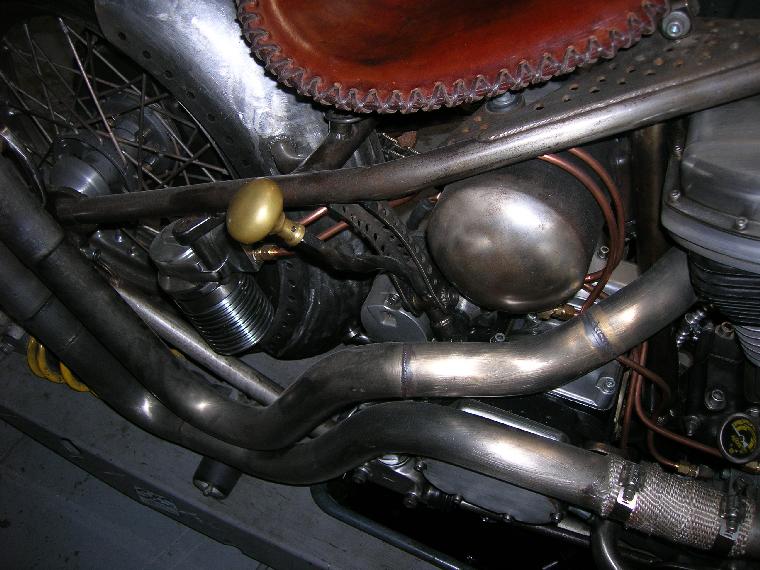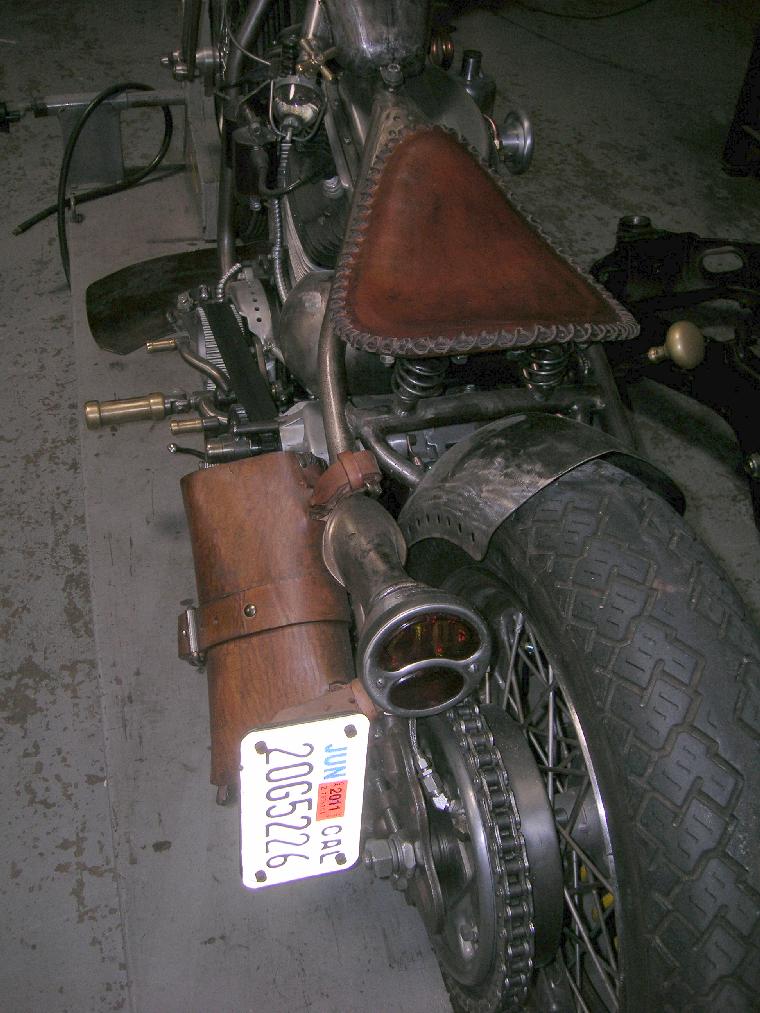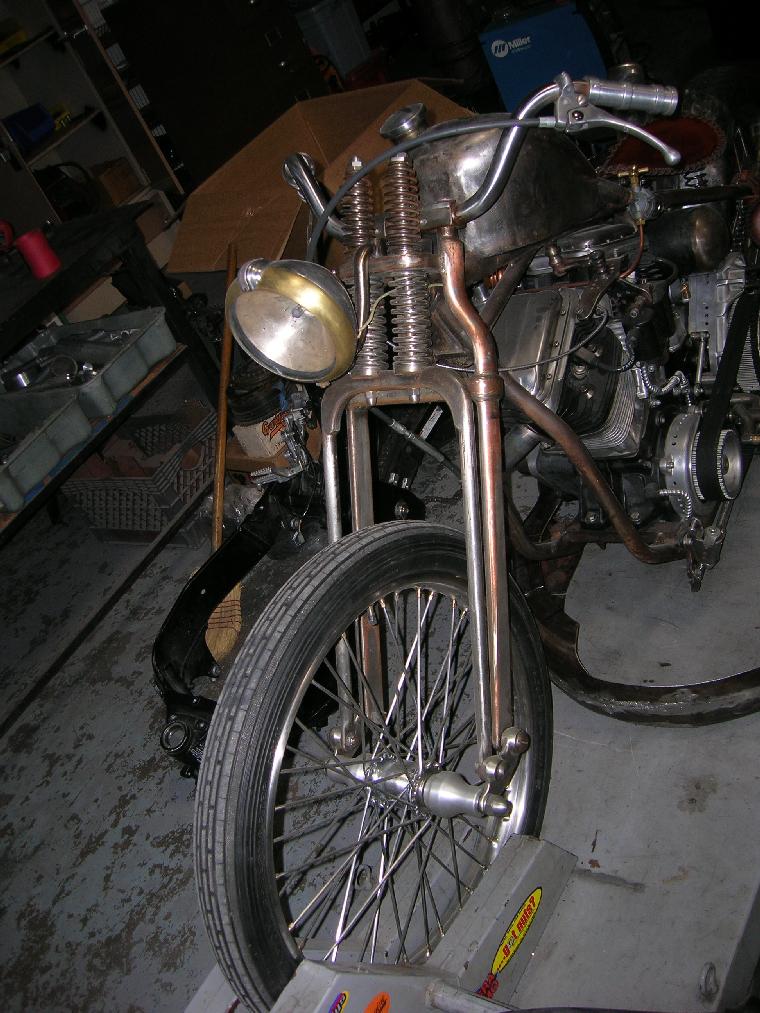 and now... the centerfold...
... TA DAAAAAAAA...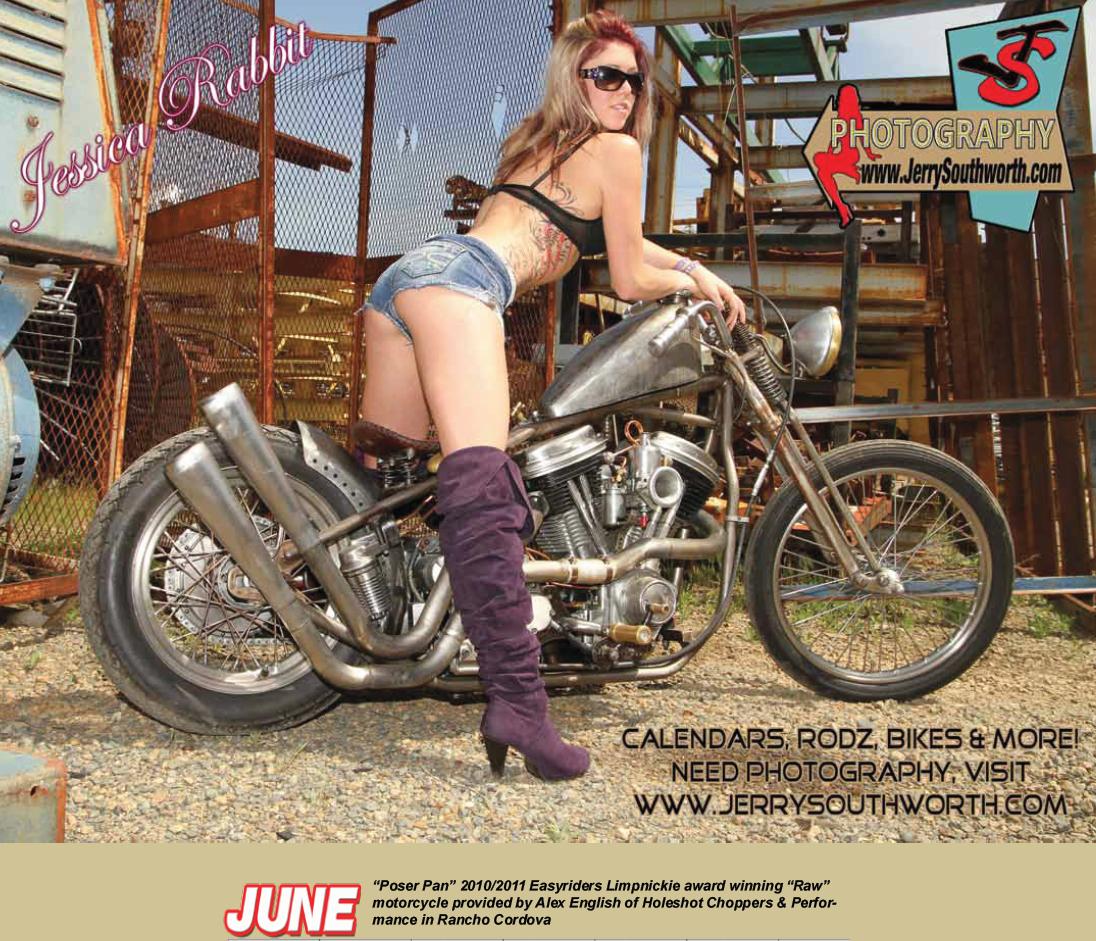 would you like to see more of Alex English's work?...


Day Tripping - 19MAR12... click here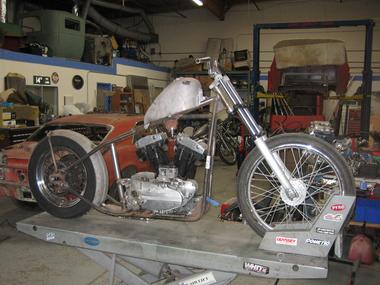 Day Tripping - January 2013... click here




Easyriders 2013 Sacramento Show:
OLD SCHOOL BOBBER, 1st place, 2010 H-D Poser Pan... click here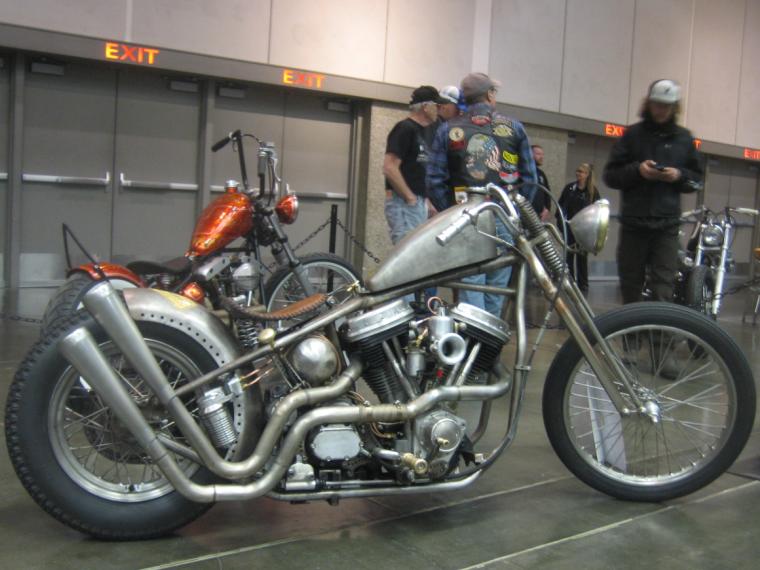 Day Tripping - 26, 28, 30NOV12:
about half way down the page... click here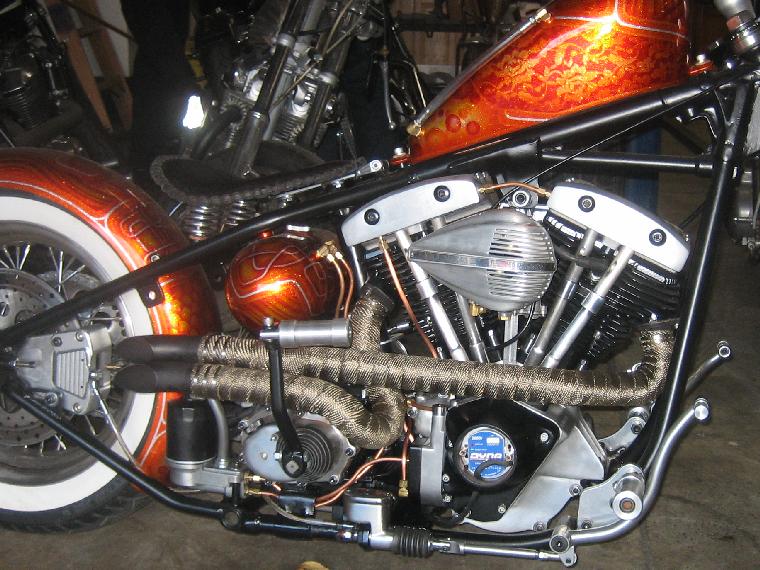 Easyriders 2011 Sacramento Show: Alex Emglish's "Poser Pan"
won the Limply Award... click here