April 5th, 2012:
Sunset Design Photo Shoot
for TRM May 20012 issue advertisement

~ by Raz ~
The pictures on this page have been cropped;
place cursor over a picture then click to view full window size,

The full window size picture has also been cropped;
if you see 4 arrows in bottom right corner of enlarged picture, click on them for LARGER view,

Notice the link at the bottom of the border of an enlarged picture...
click on that link to view the original FULL SIZE IMAGE, wait for it (maybe 8 seconds - these are full size (approx 3Mb) images)
or, right click on that link and "save as" to your computer.

Also note that after you click on a picture you can use the arrow keys on your keyboard to view previous/next picture

Link to Thunder Roads Magazine NorCal:






and now... the photoshoot at Sunset Design Company tattoo parlor...

Model: Danielle


Danielle and Scott's twin-cam bagger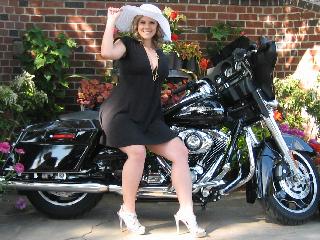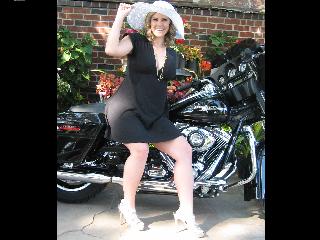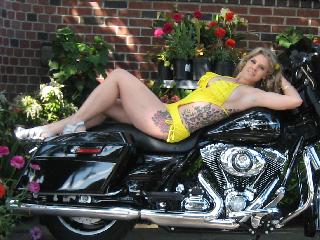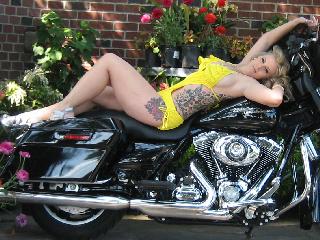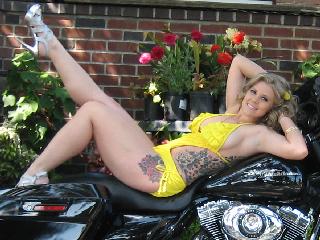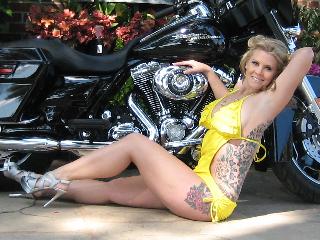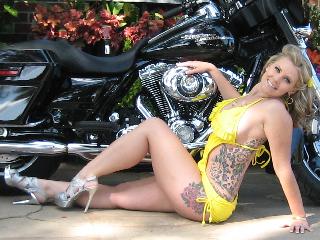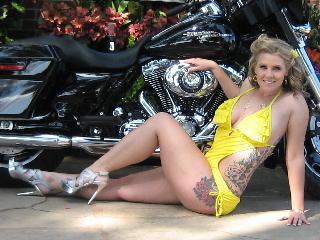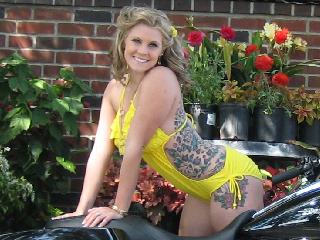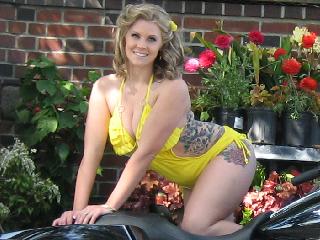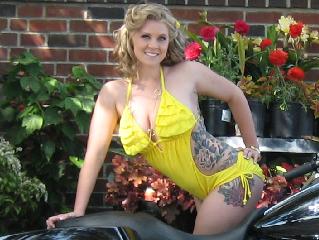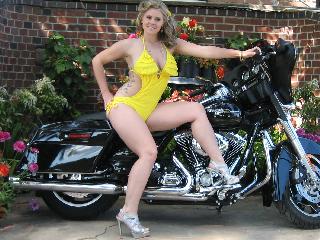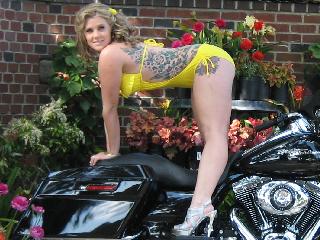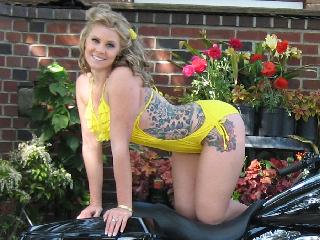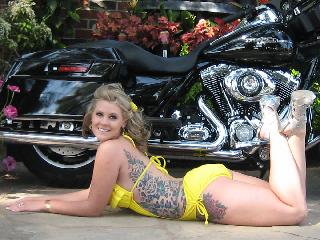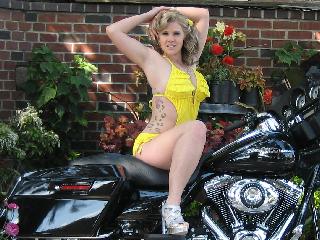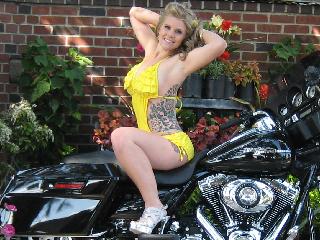 and now... the ad...

... TA DAAAAAAAA...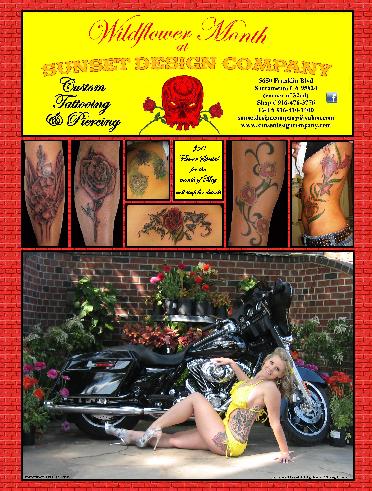 The pictures on this page have been cropped;
place cursor over a picture then click to view full window size,

The full window size picture has also been cropped;
if you see 4 arrows in bottom right corner of enlarged picture, click on them for LARGER view,

Notice the link at the bottom of the border of an enlarged picture...
click on that link to view the original FULL SIZE IMAGE, wait for it (maybe 8 seconds - these are full size (approx 3Mb) images)
or, right click on that link and "save as" to your computer.

Also note that after you click on a picture you can use the arrow keys on your keyboard to view previous/next picture<
>
That's all folks, KNUCKLEHEADS FOREVER!