The Raz Report:

MidCal Motorcycles is Open!
1551 Merkley Ave West Sacramento CA 95691
www.midcalmotorcycles.com & on facebook @ Midcal Motorcycles
916.373.1745



Saturday, June 29th, 2019, MidCal Motorcycles held their "soft opening." Two looong years ago Bruce Driscoll began the process of turning the old Hollywood Hardware store at 1551 Merkley Avenue in West Sacramento into a motorcycle shop offering sales, service and repairs.

This process involved redoing the entire inside of the building to create a showroom with motorcycles for sale on display, clothing for sale, a check out counter, a customer waiting area, customer restrooms, service office, service desk, employee break room, and a service area. And, in order to do this, an architect was engaged to generate the plans for the new business and the plans to bring the building and property up to code. There were a variety of permits that needed to be acquired and inspections that needed to be performed on this ooooold building, a construction permit of course, a noise inspection (to be sure that working on motorcycles would not be so noisy as to disturb the nearby old folks home or any neighbors), oil separator tank (to be sure oil from warshing motorcycles does not find its way into the sewer system), sidewalk and driveway needed to be redone (so disabled persons would not be at risk walking by), showroom entrance pair of doors needed to be replaced with one narrow door and the other door wide enough that a wheelchair to pass, and of course, all the electrical, plumbing, fire sprinkler, etc. etc. etc. had to be brought up to code.

Well, as I said, after two looong years of preparation, MidCal Motorcycles is finally open for business with a service area bulging at the seams with motorcycles, including Harley-Davidson and BMW police motorcycles, in for maintenance, service and various other work to be performed. If your motorcycle needs attention then stop in and ask for Bruce; Bruce has been working on motorcycles for many years and he can take care of your ride.

KNUCKLEHEADS FOREVER!
Russell "RAZ" Holder
Advertising Sales Representative
Thunder Roads Magazine NorCal Magazine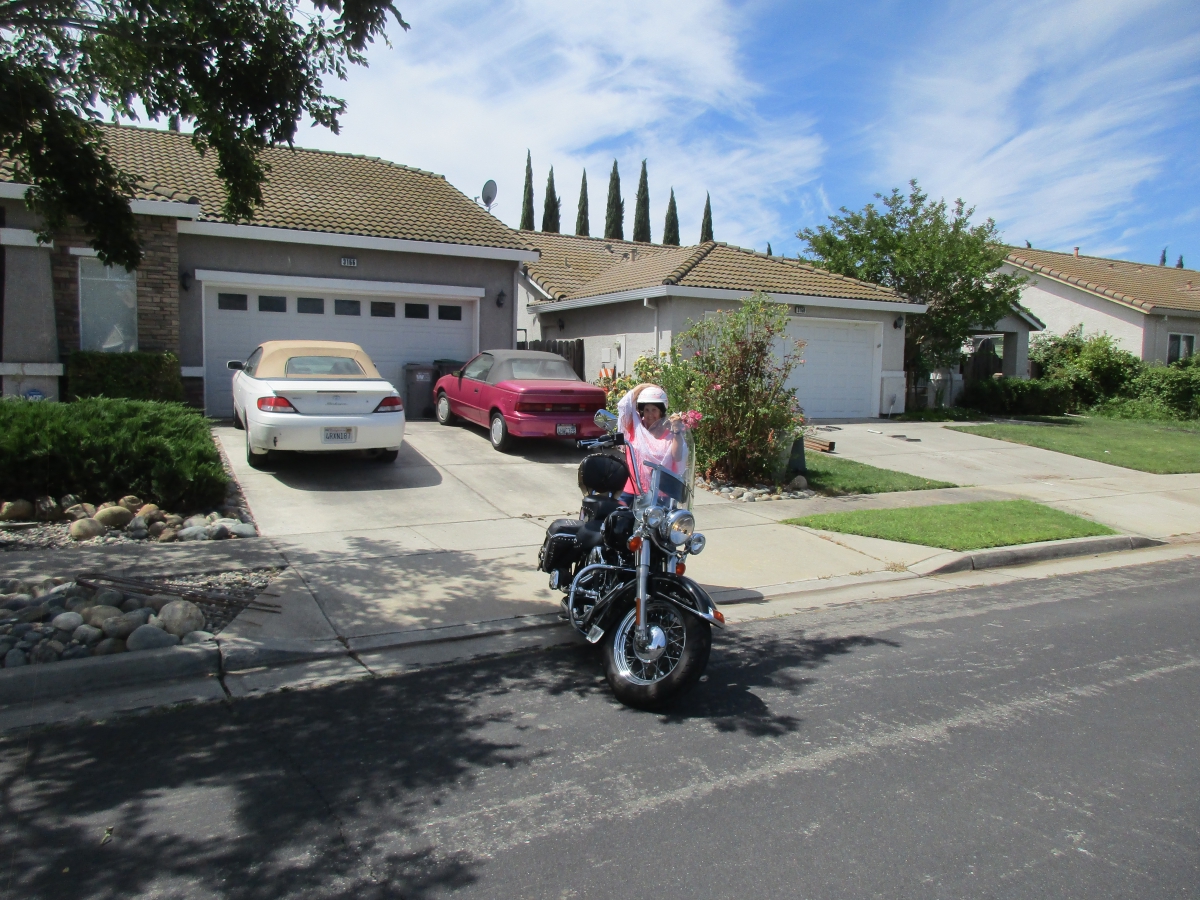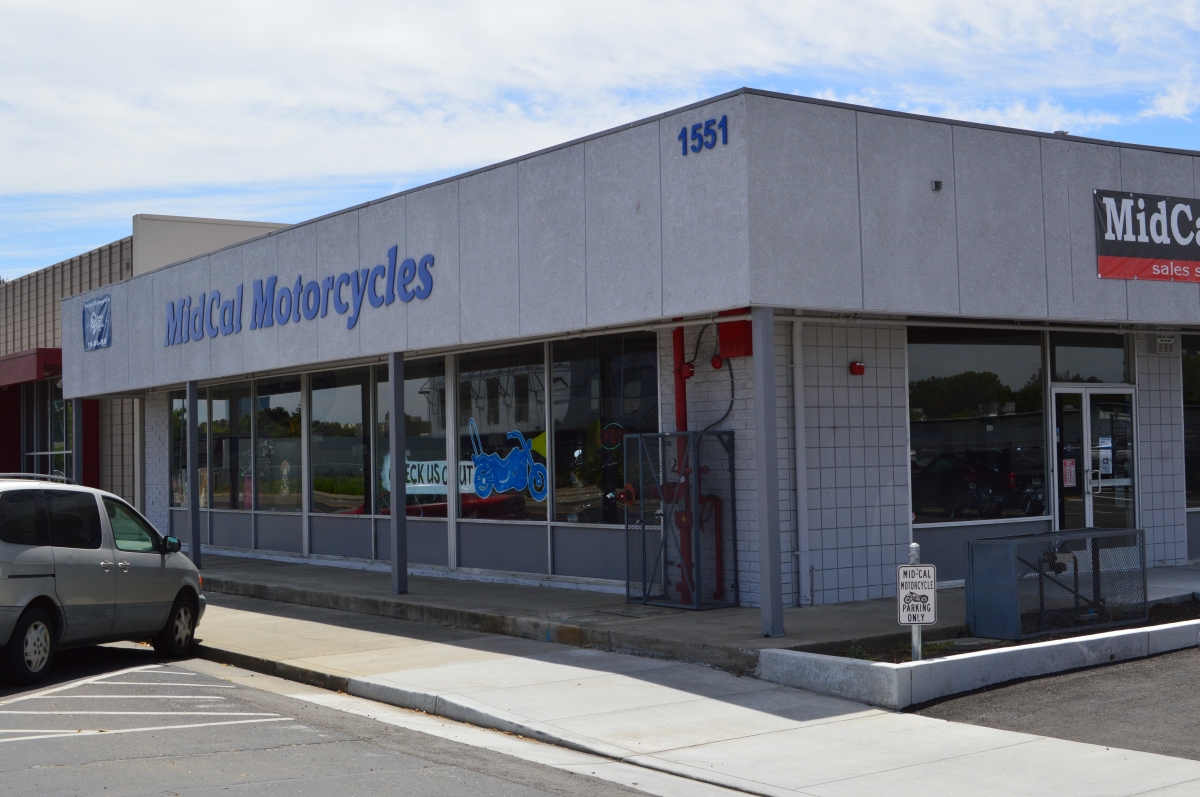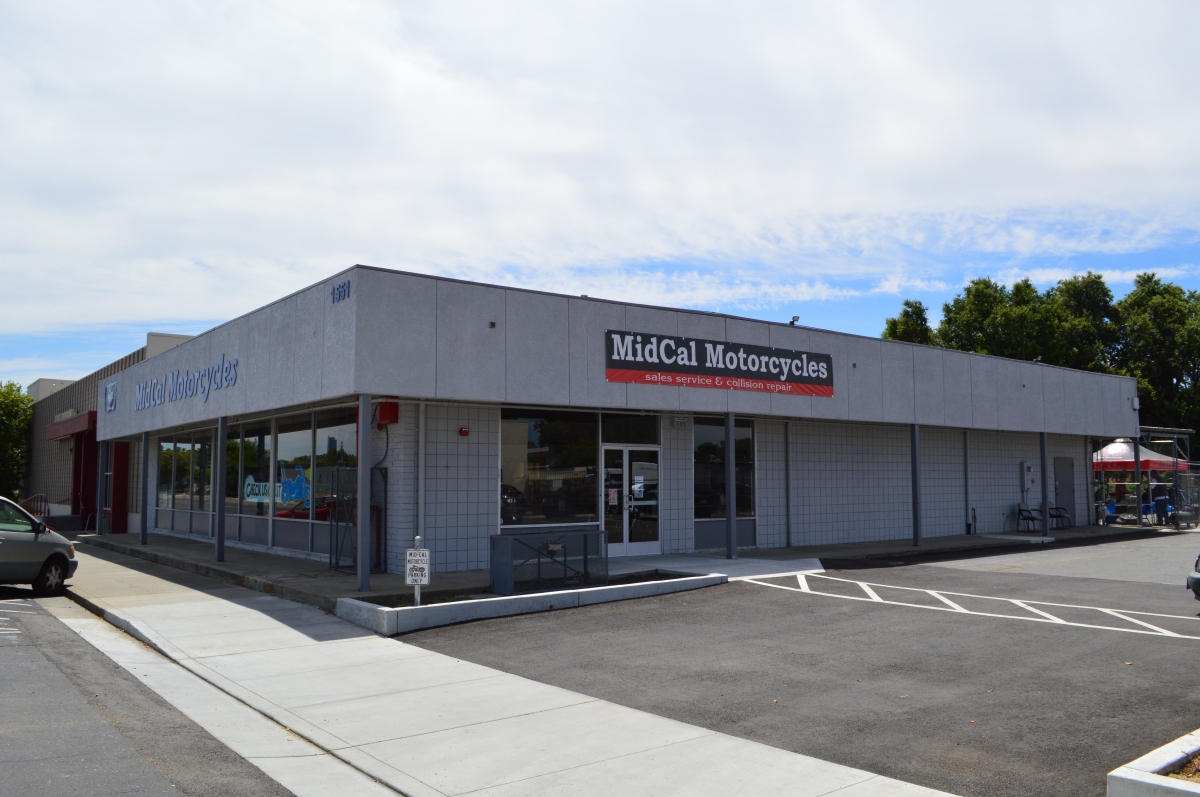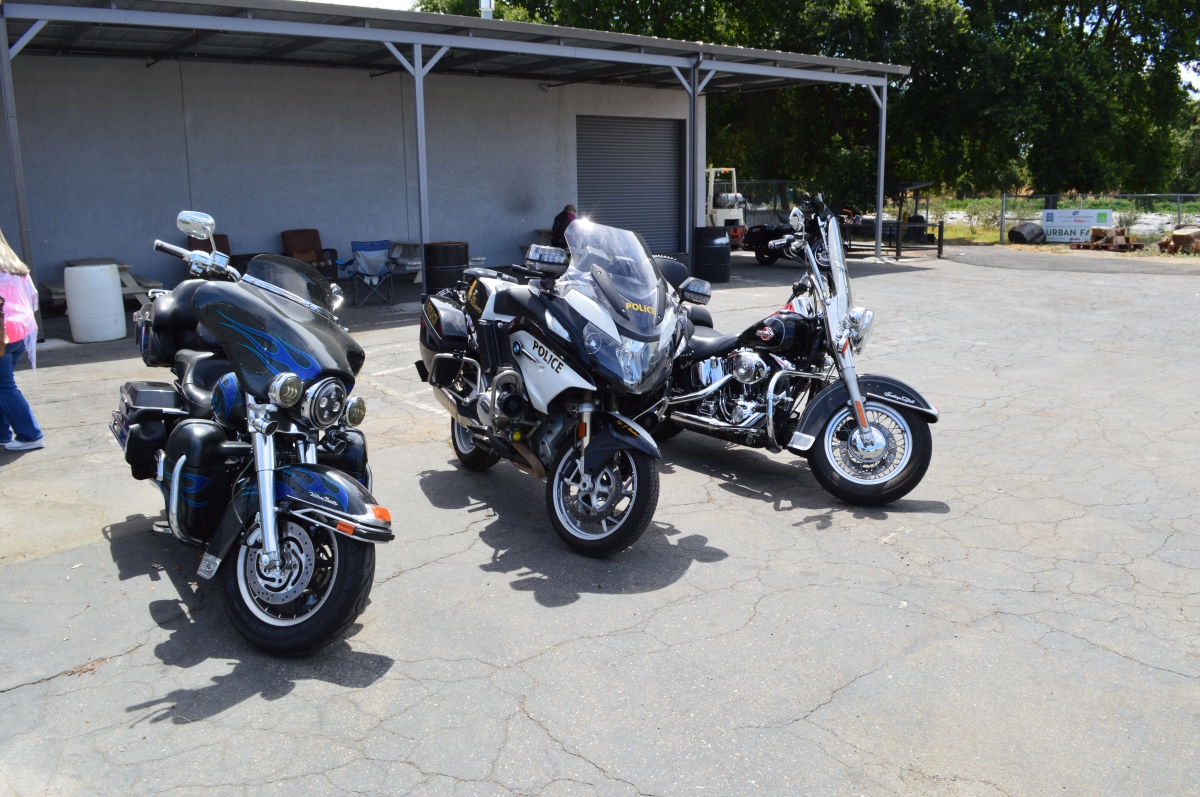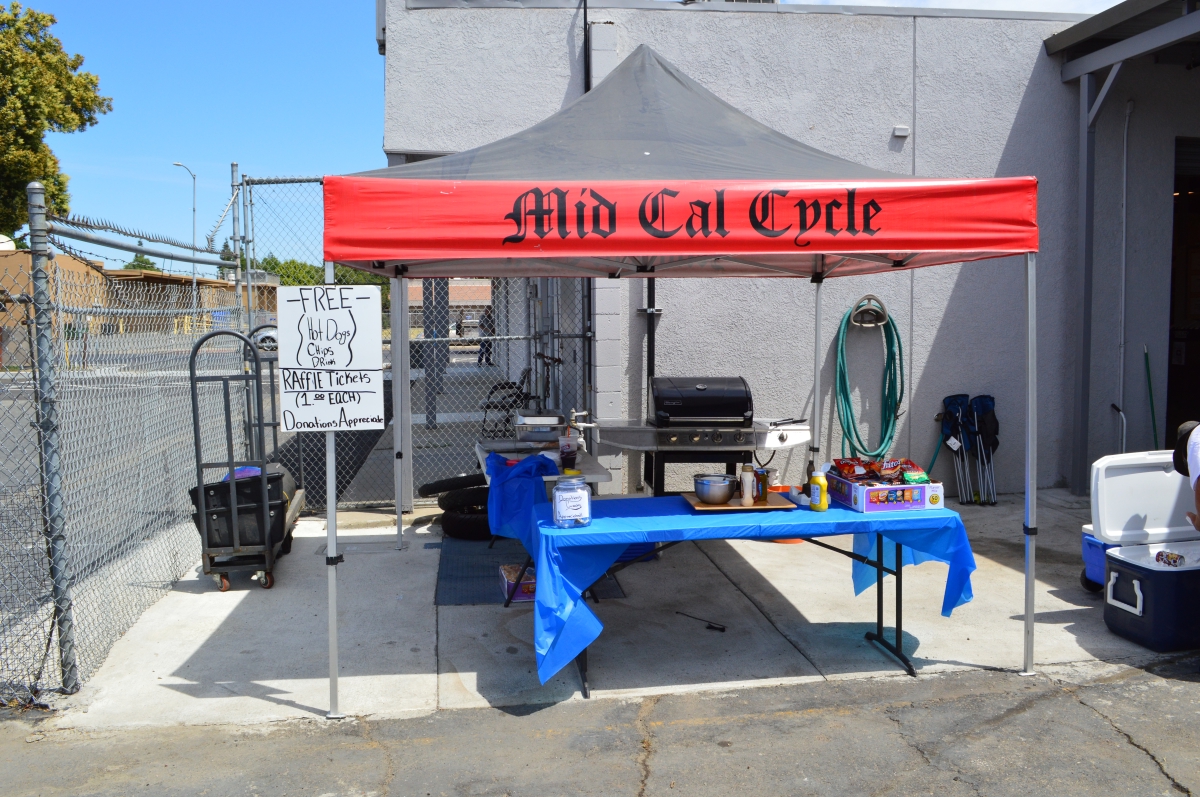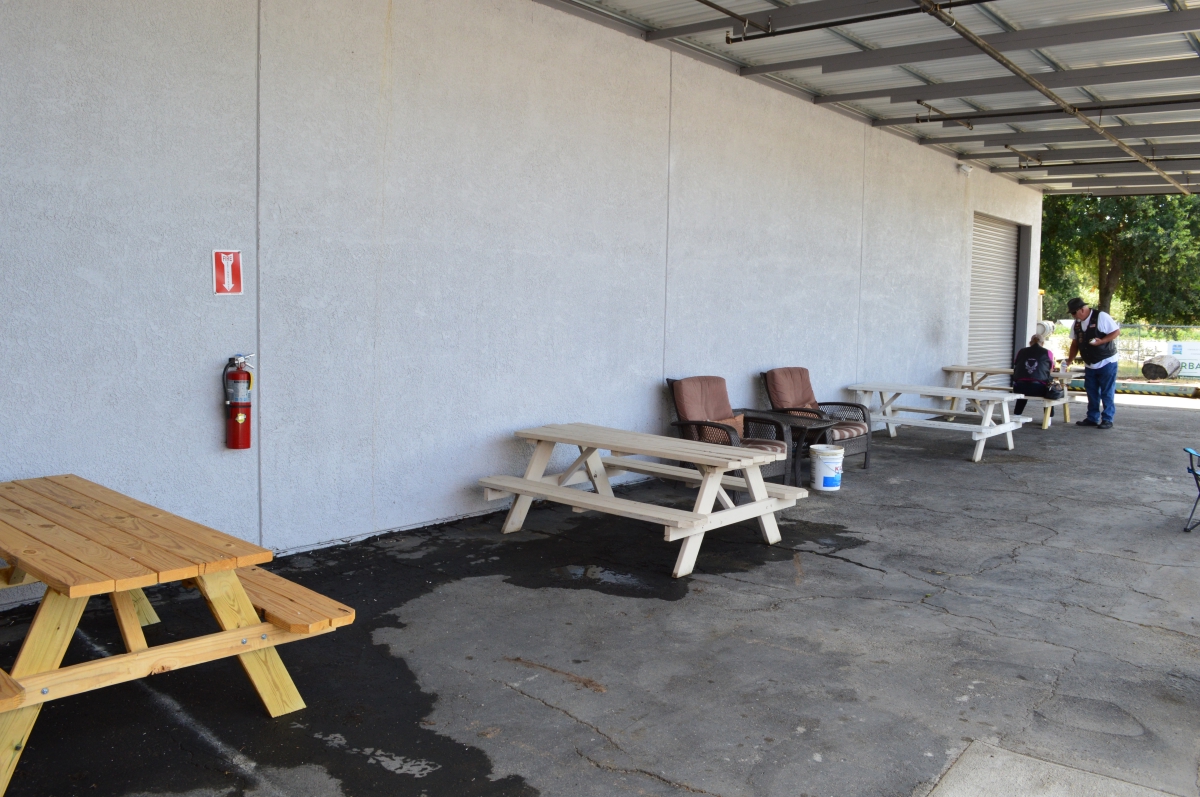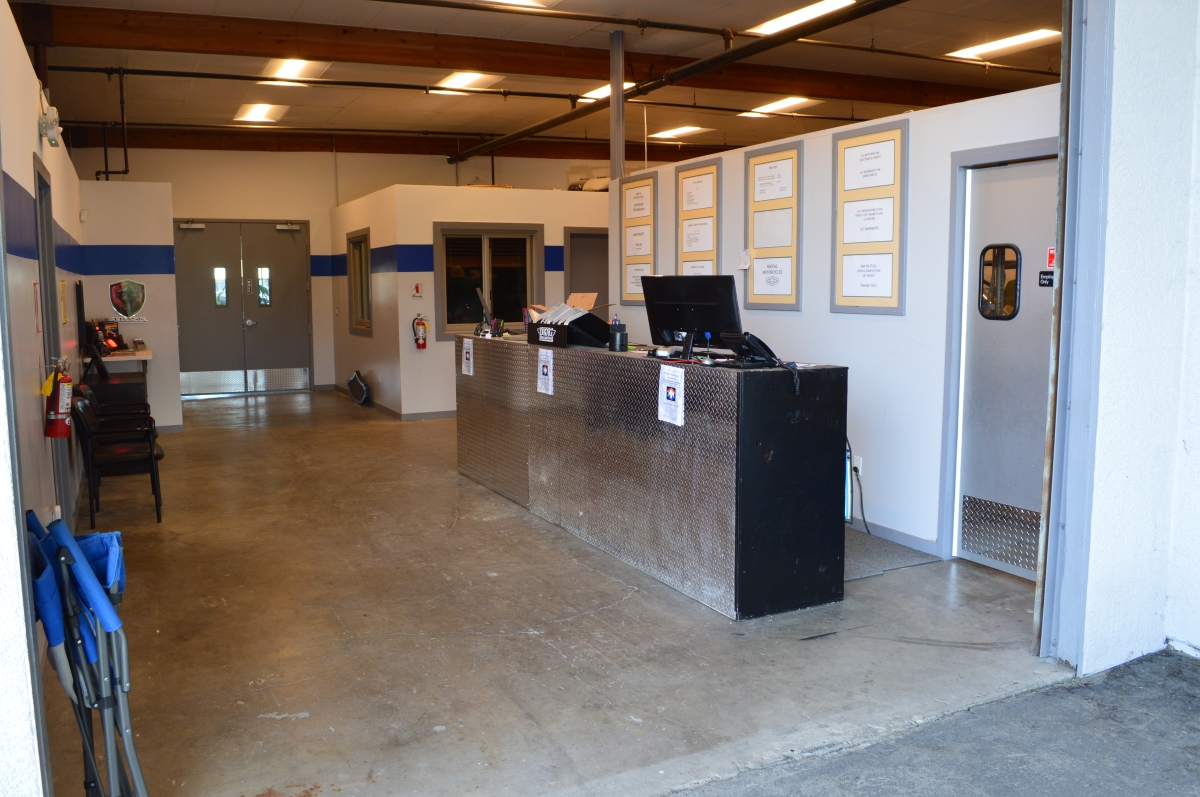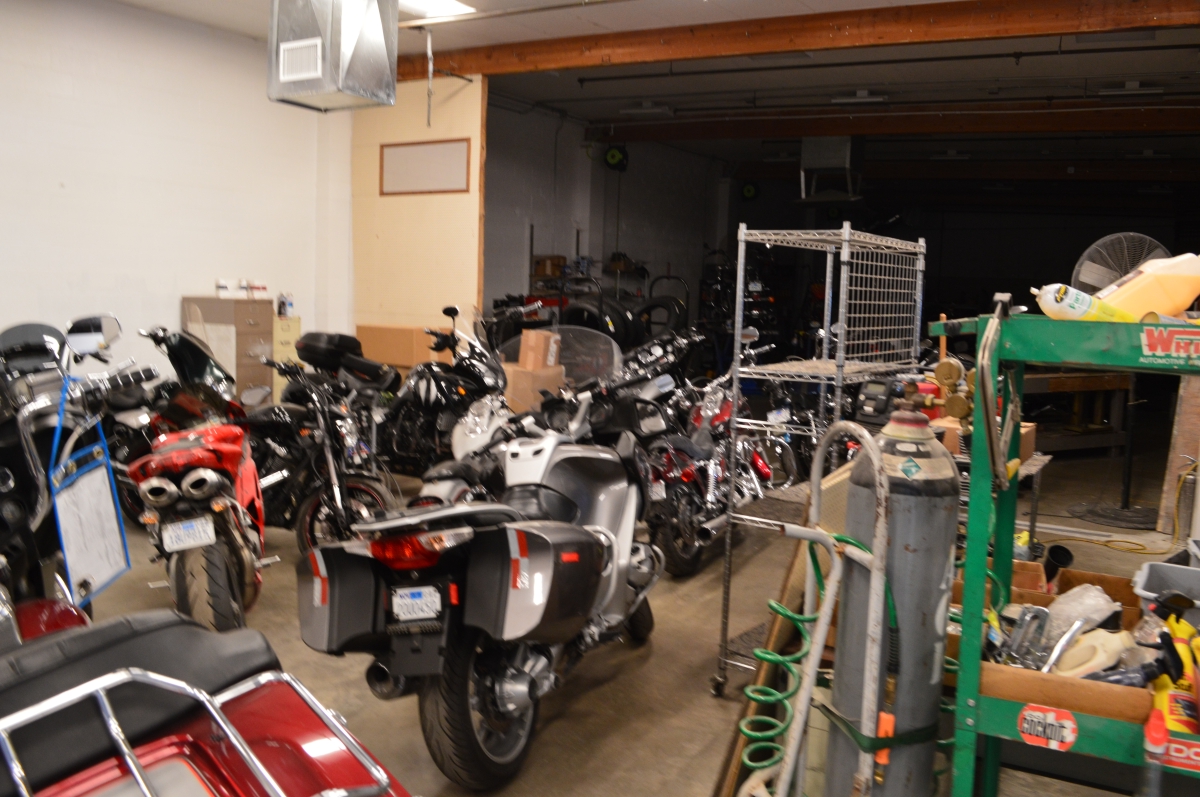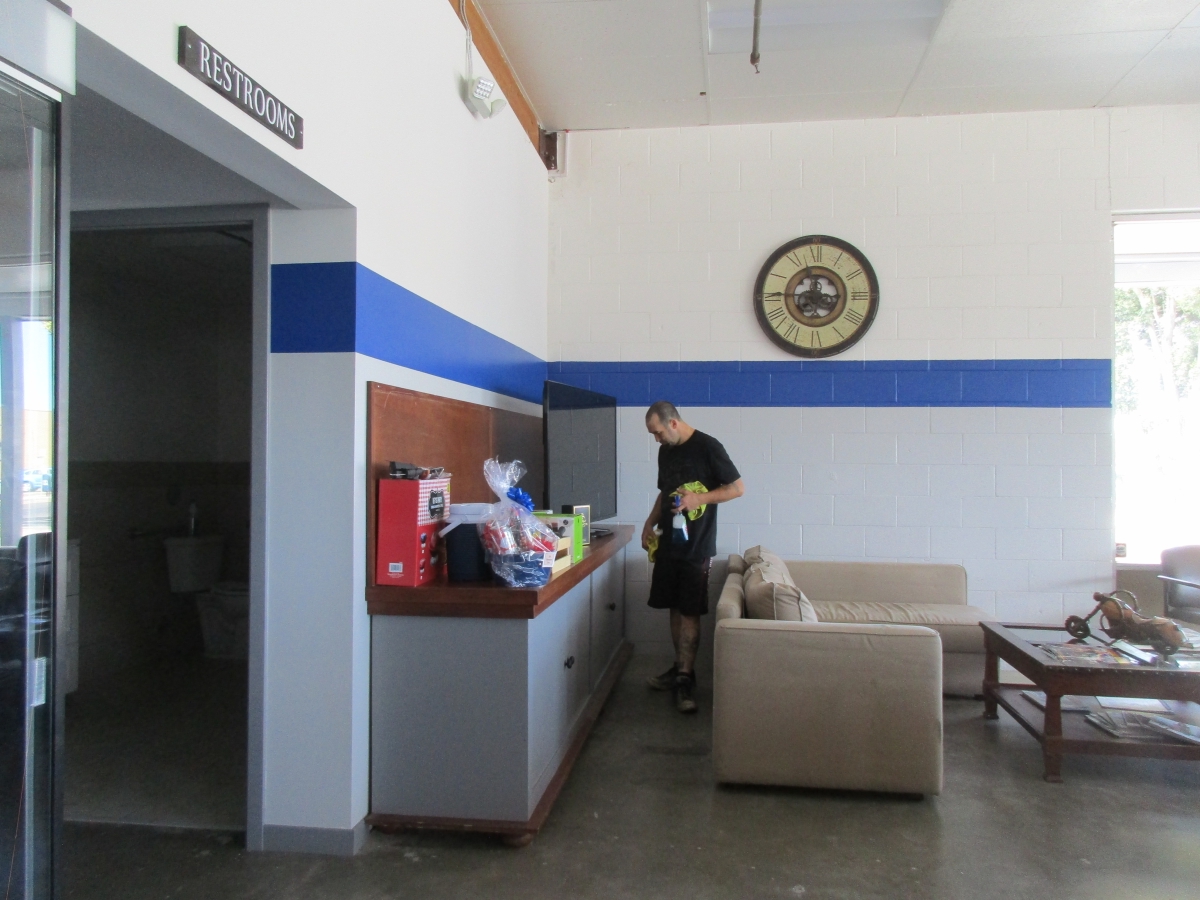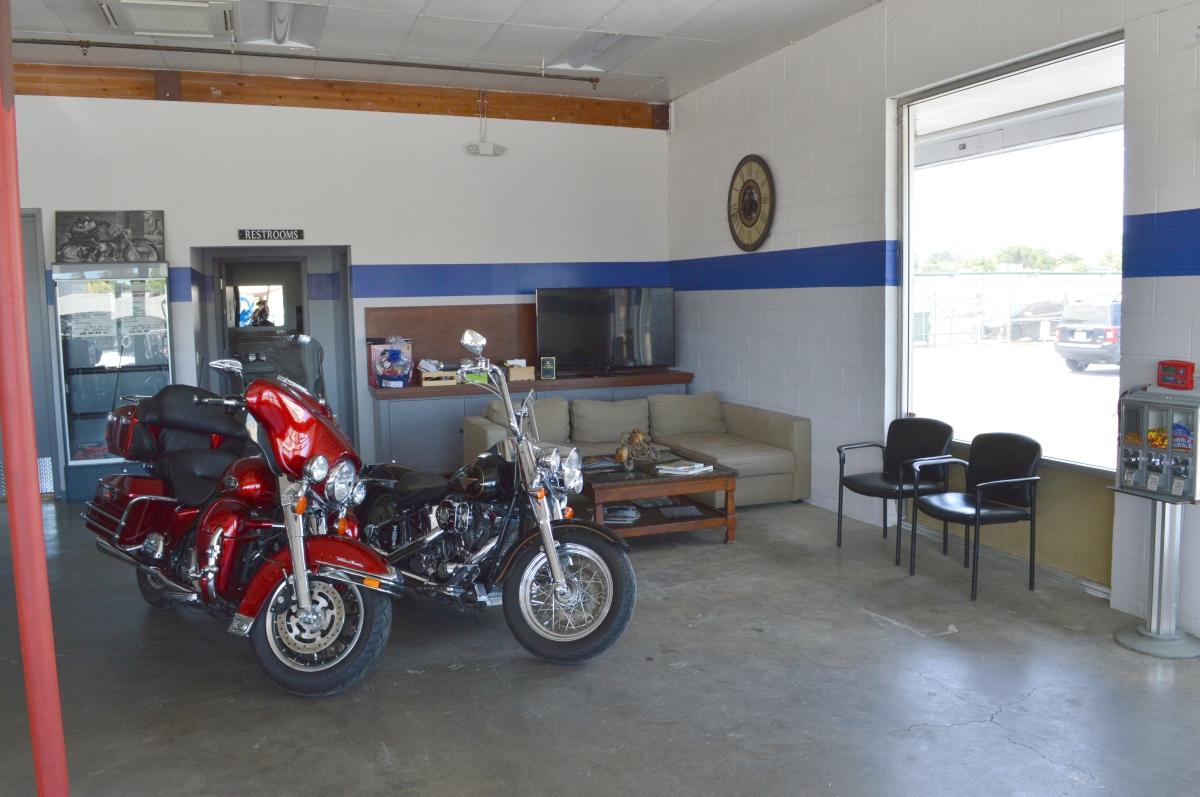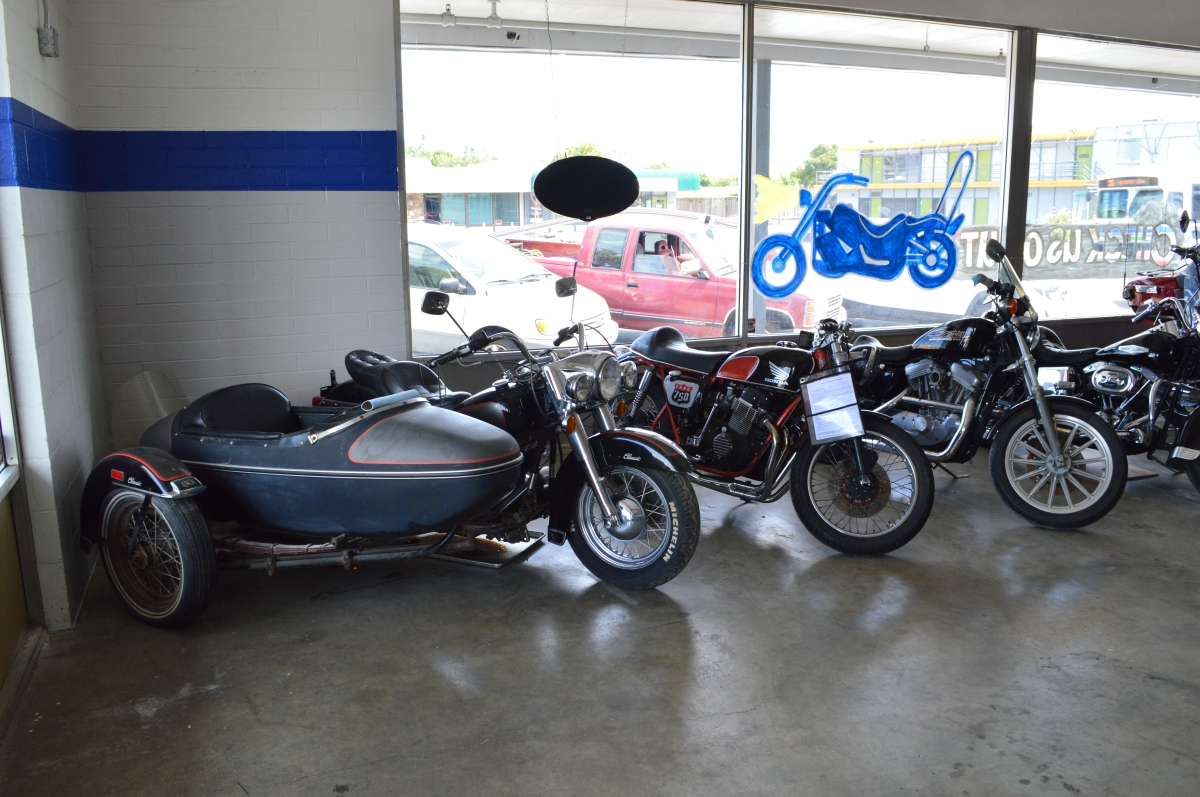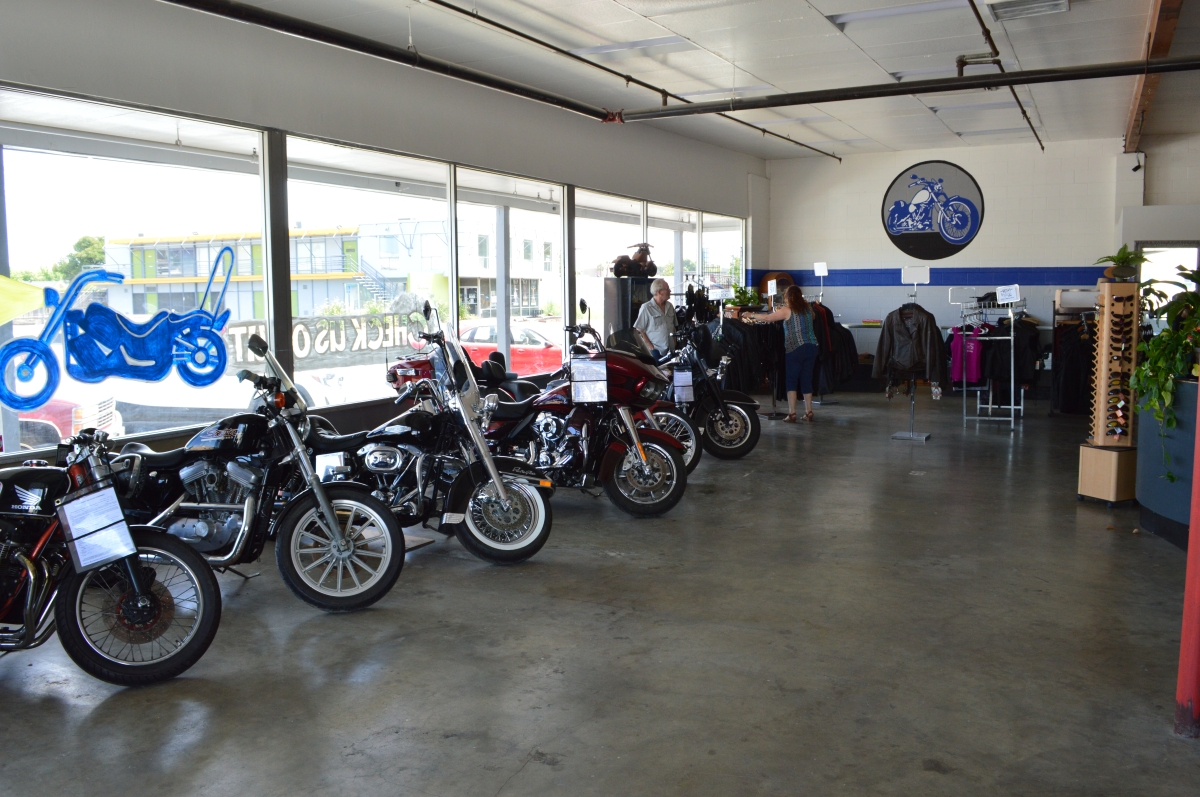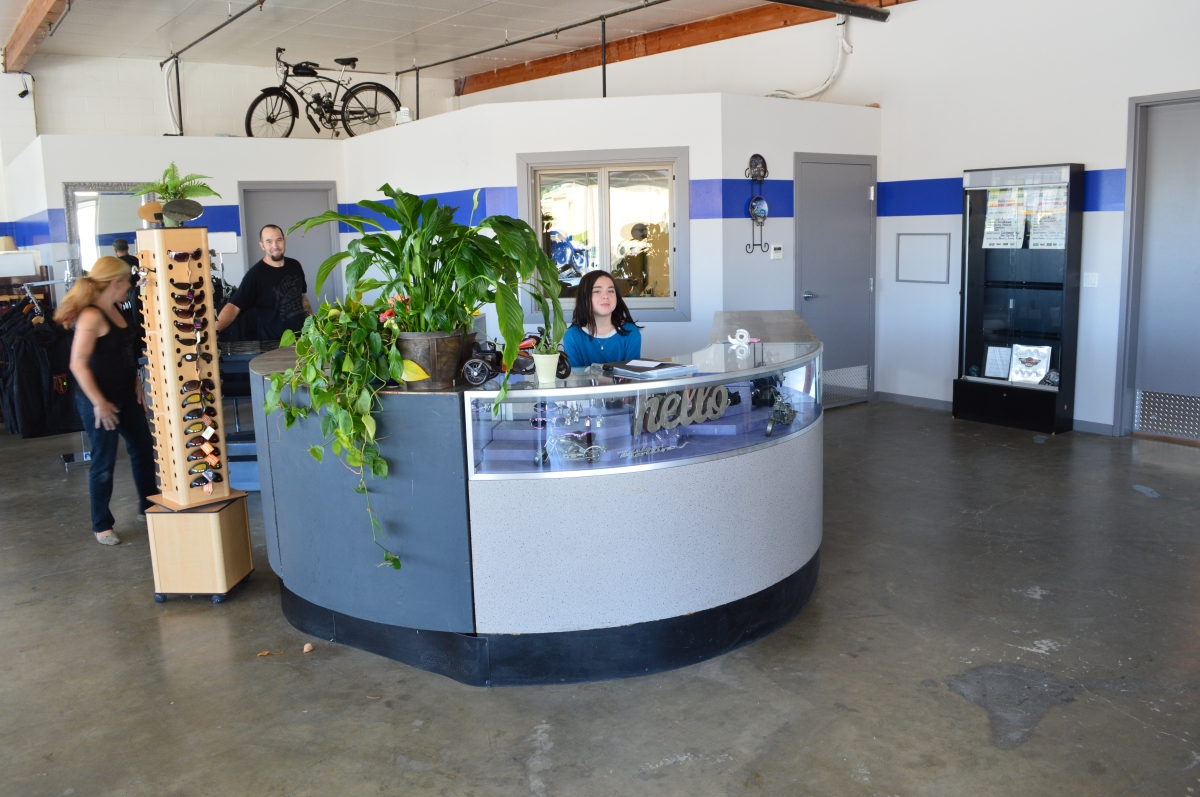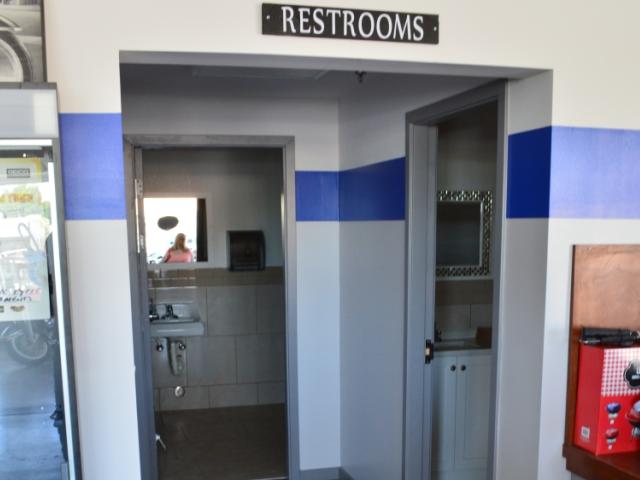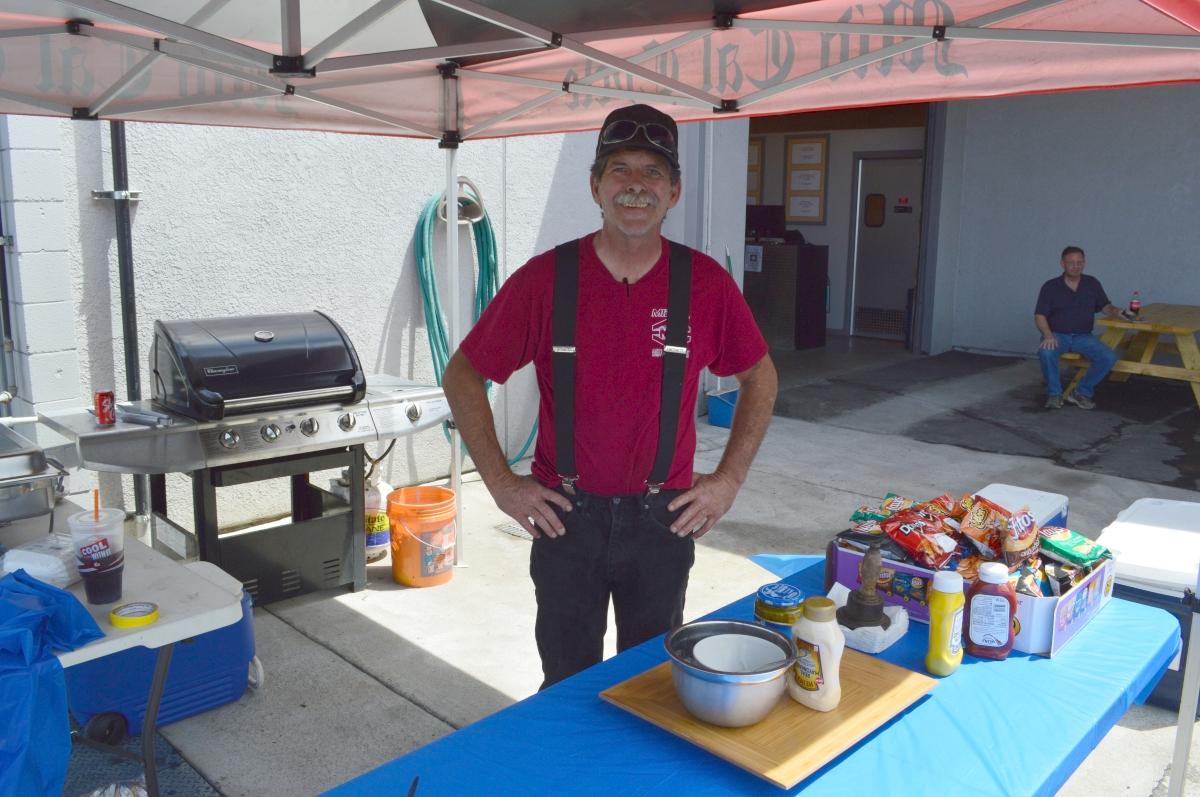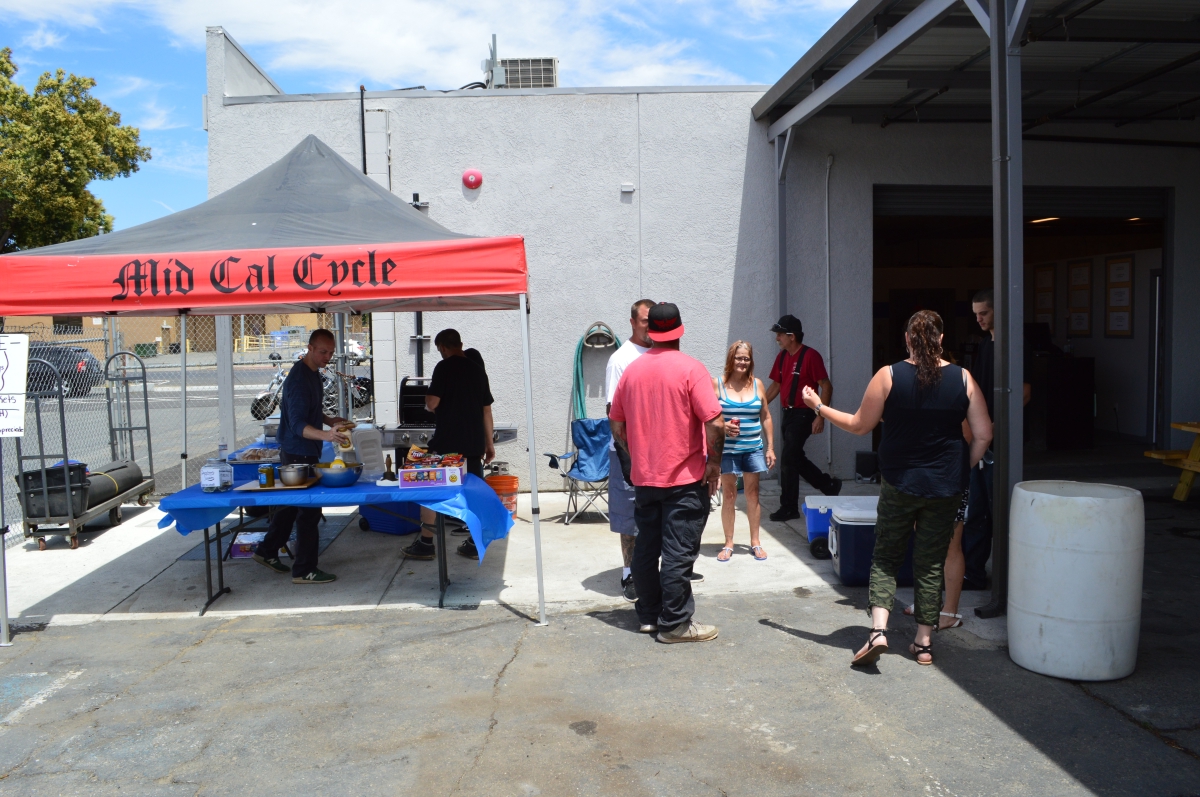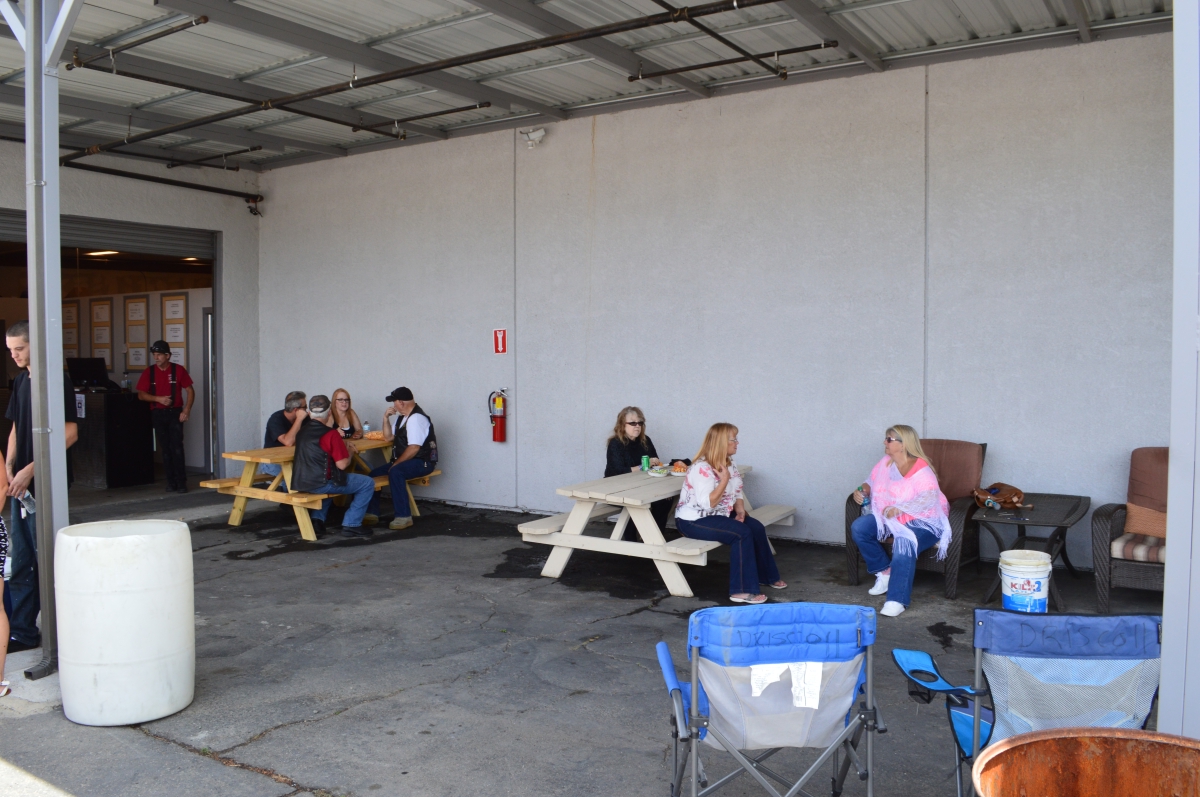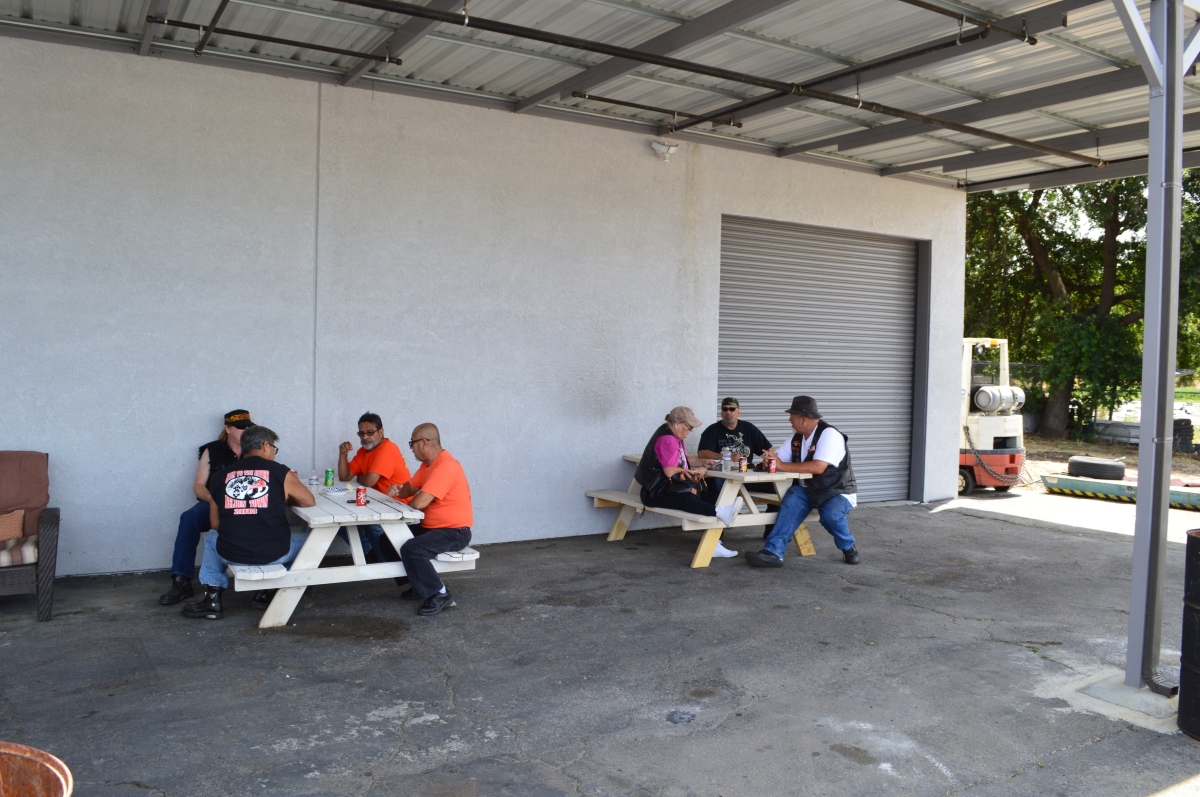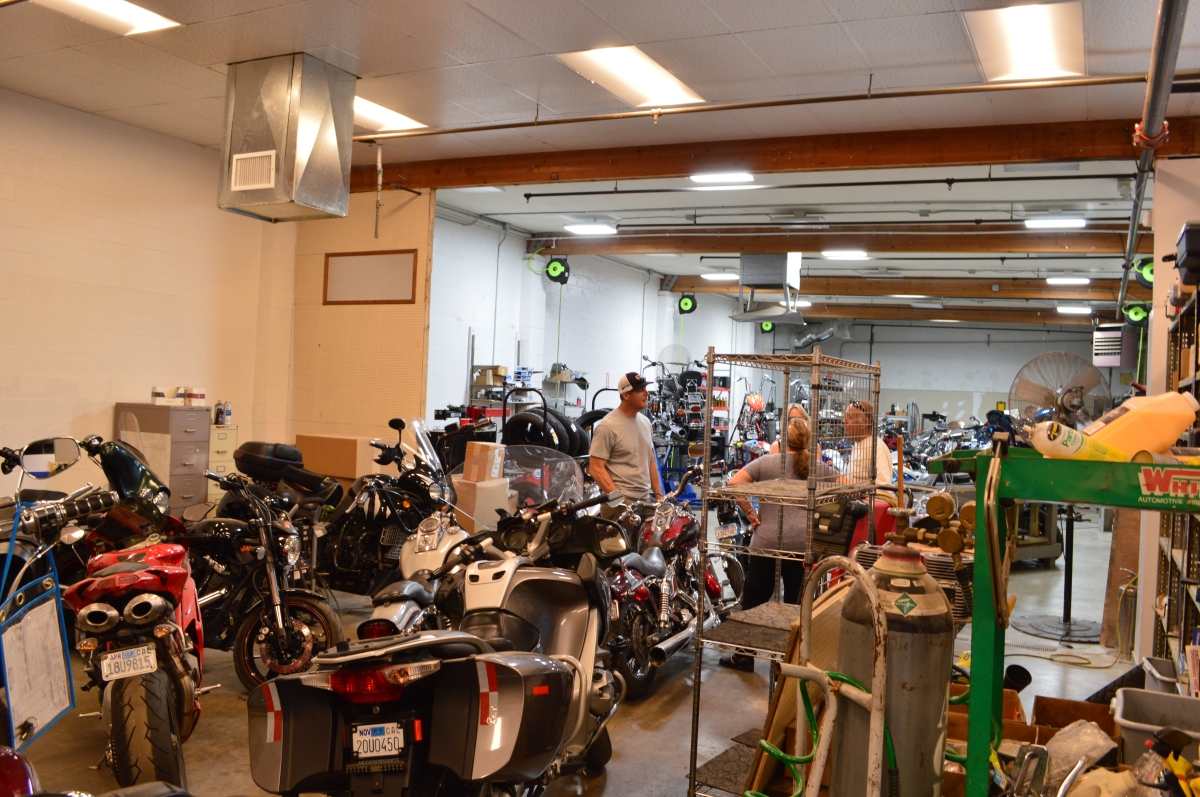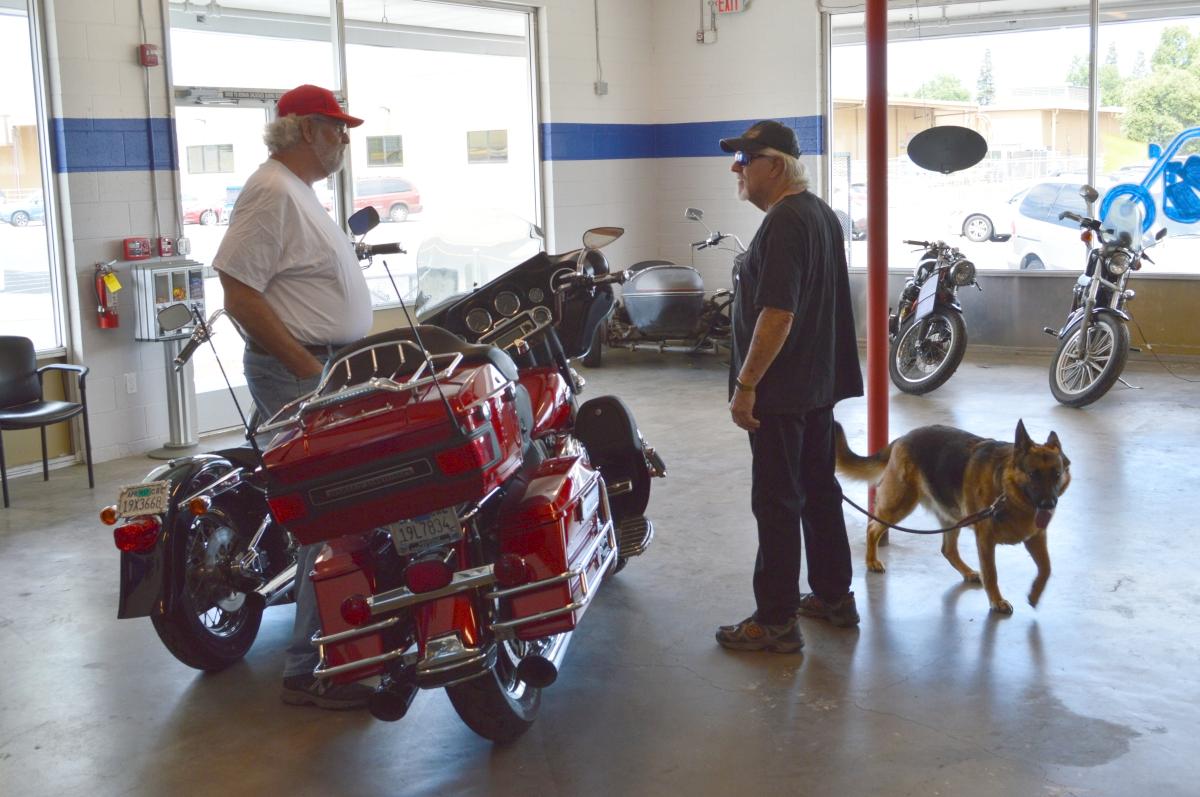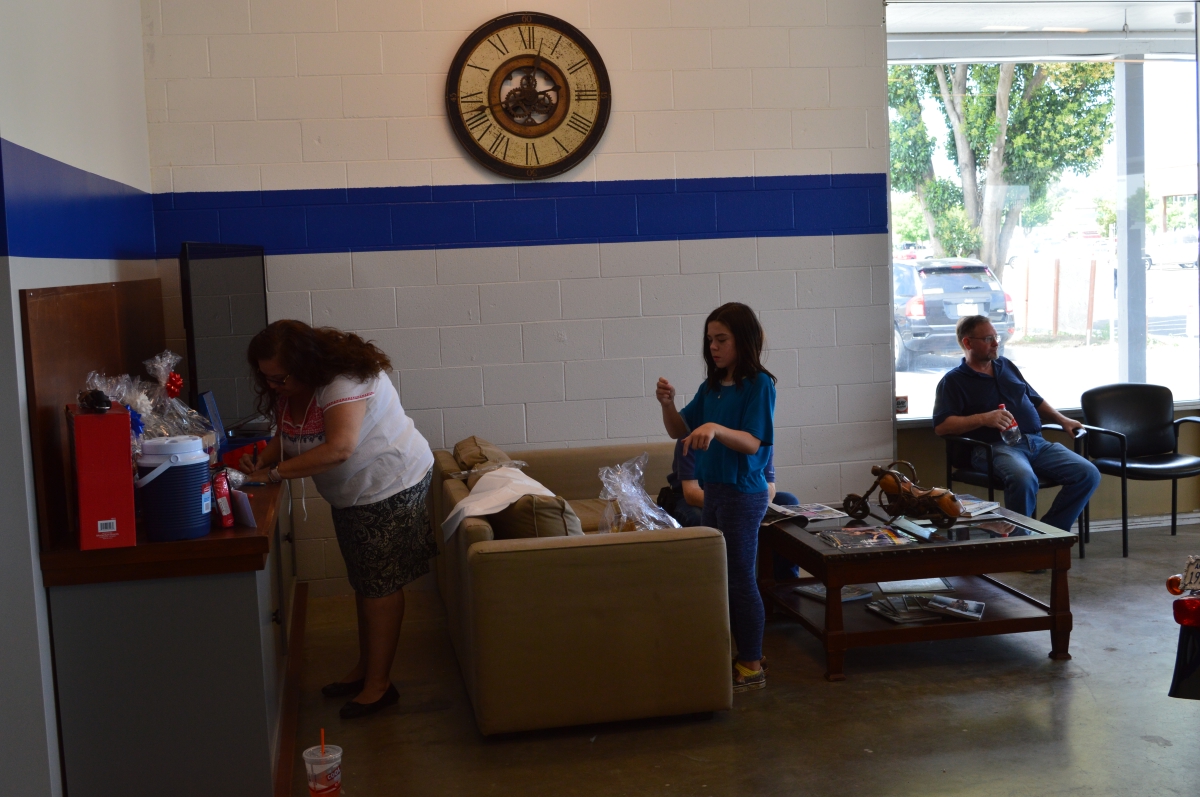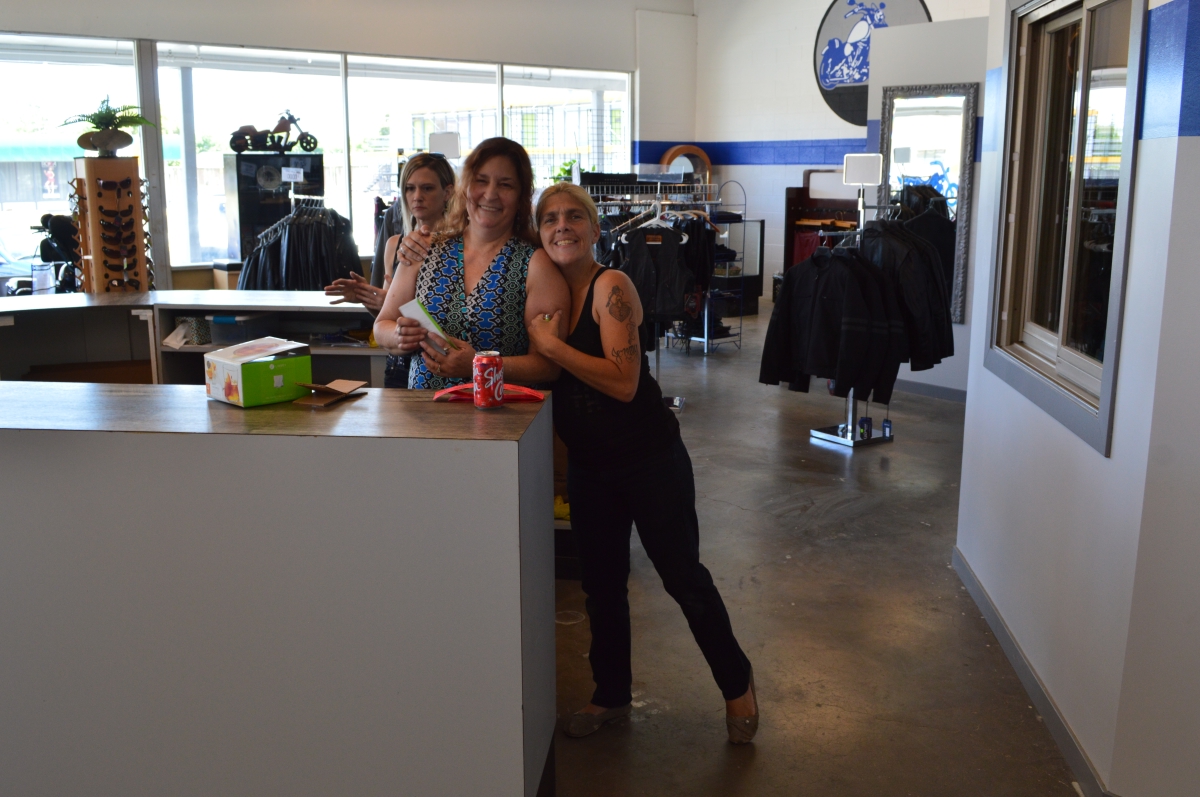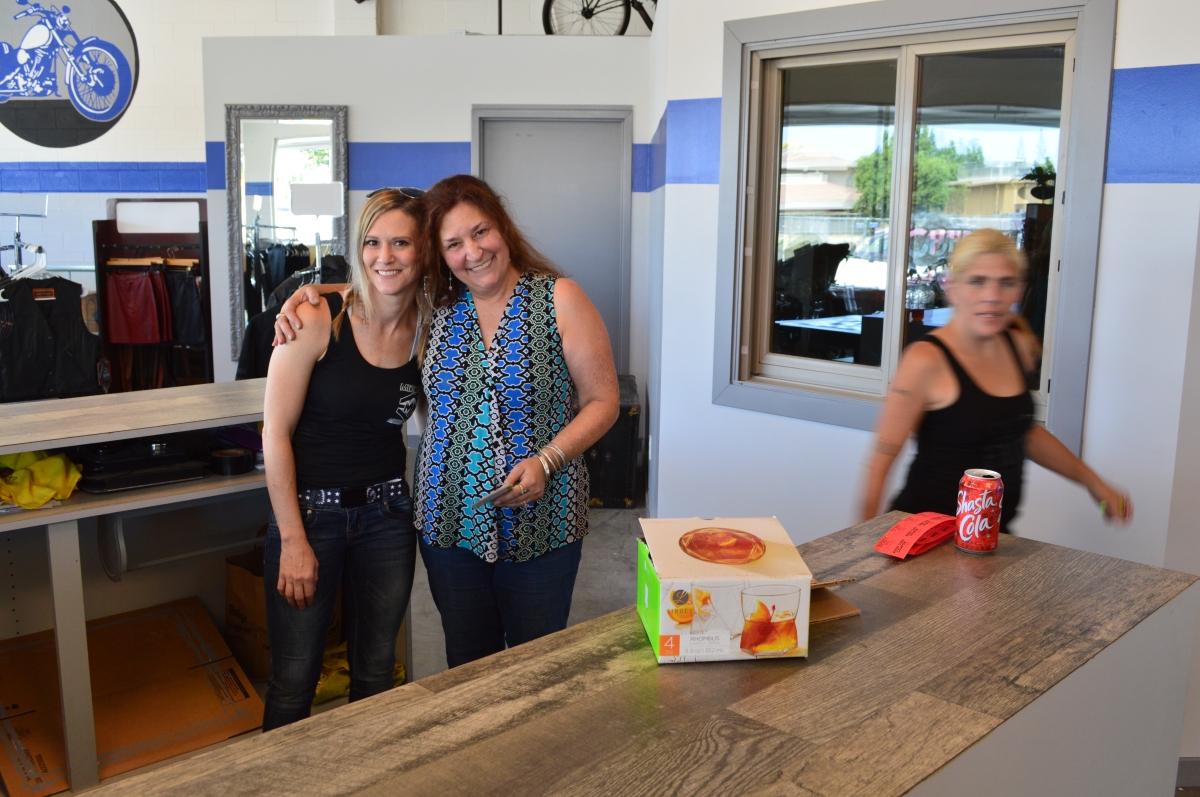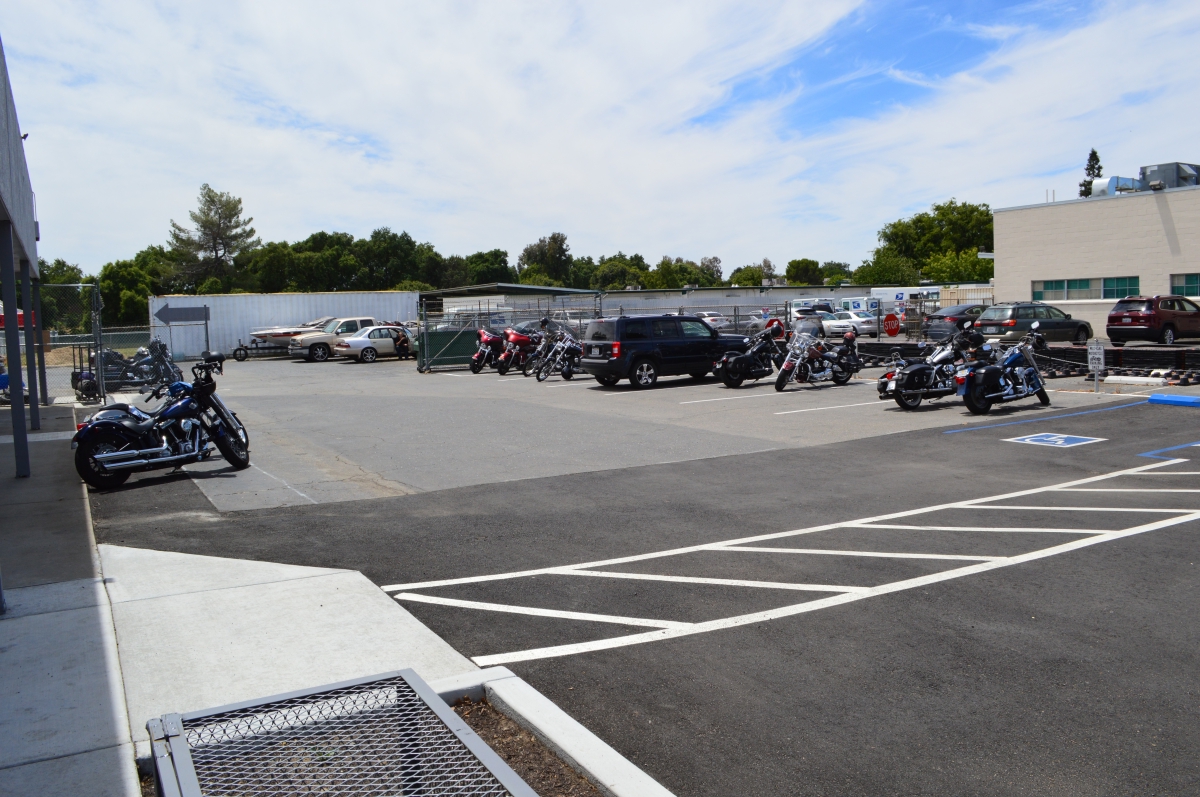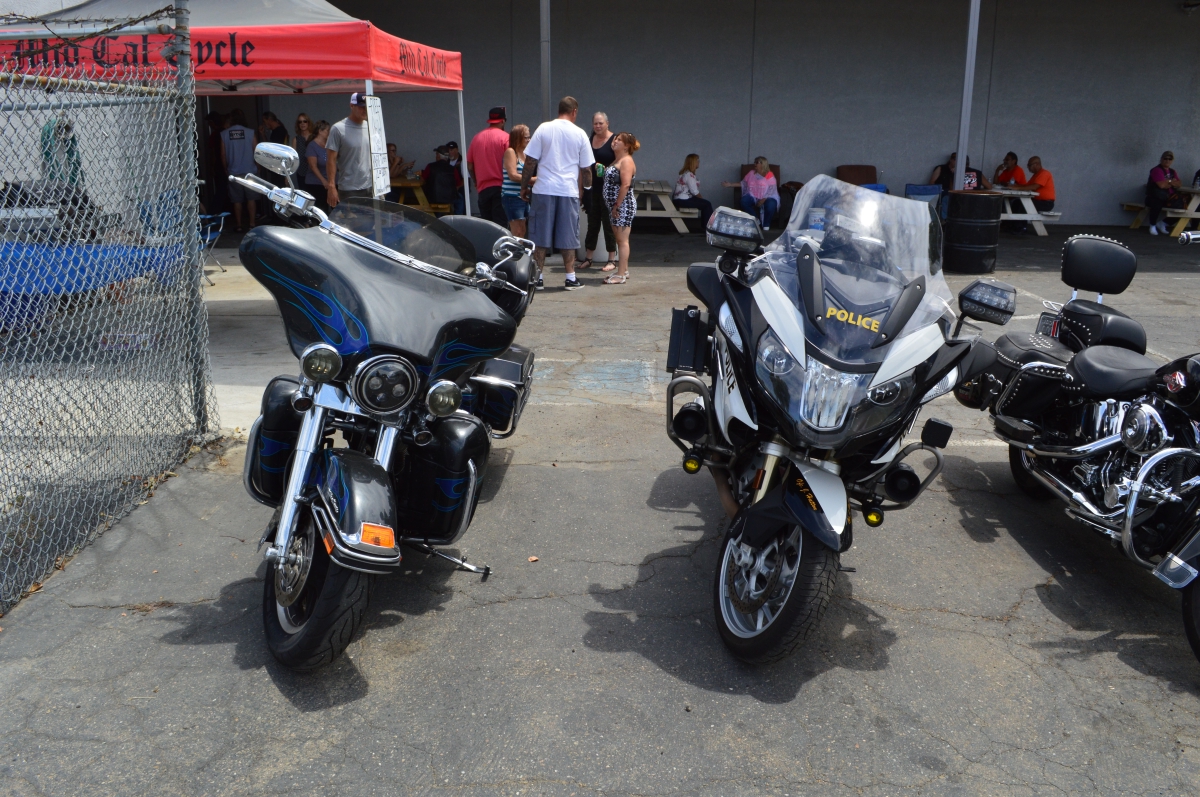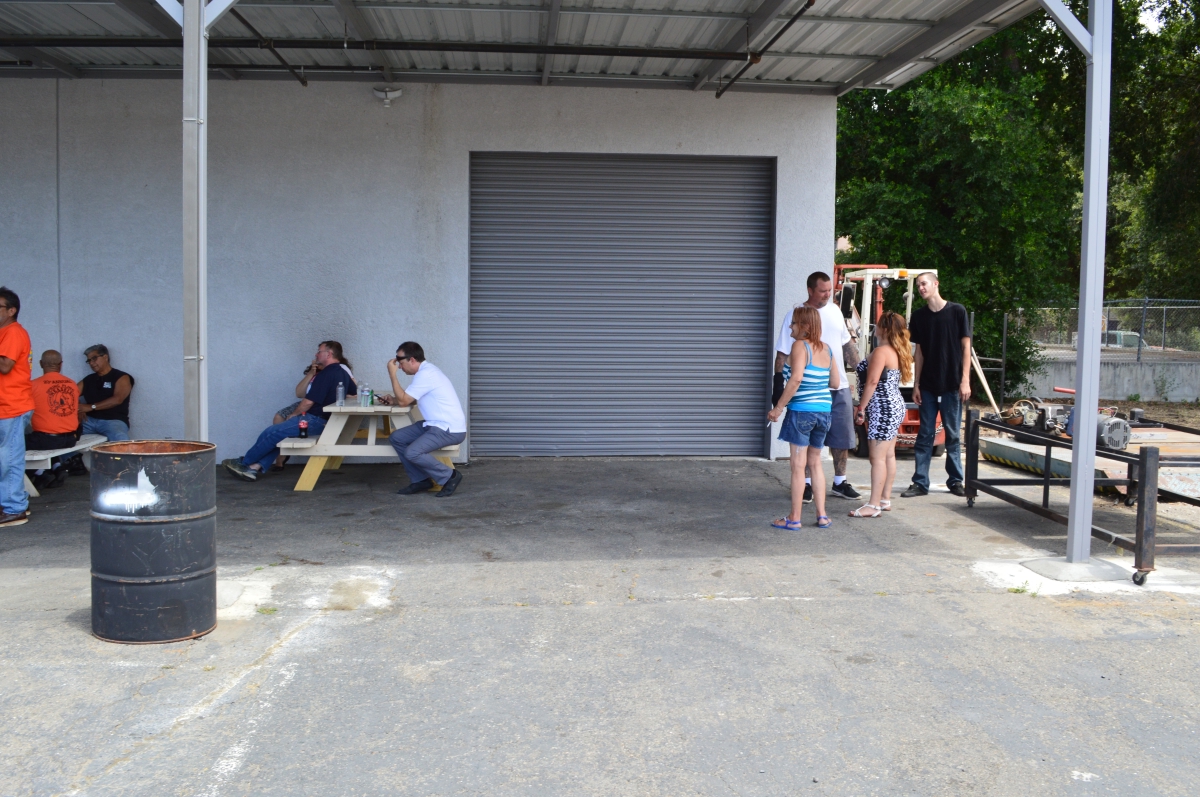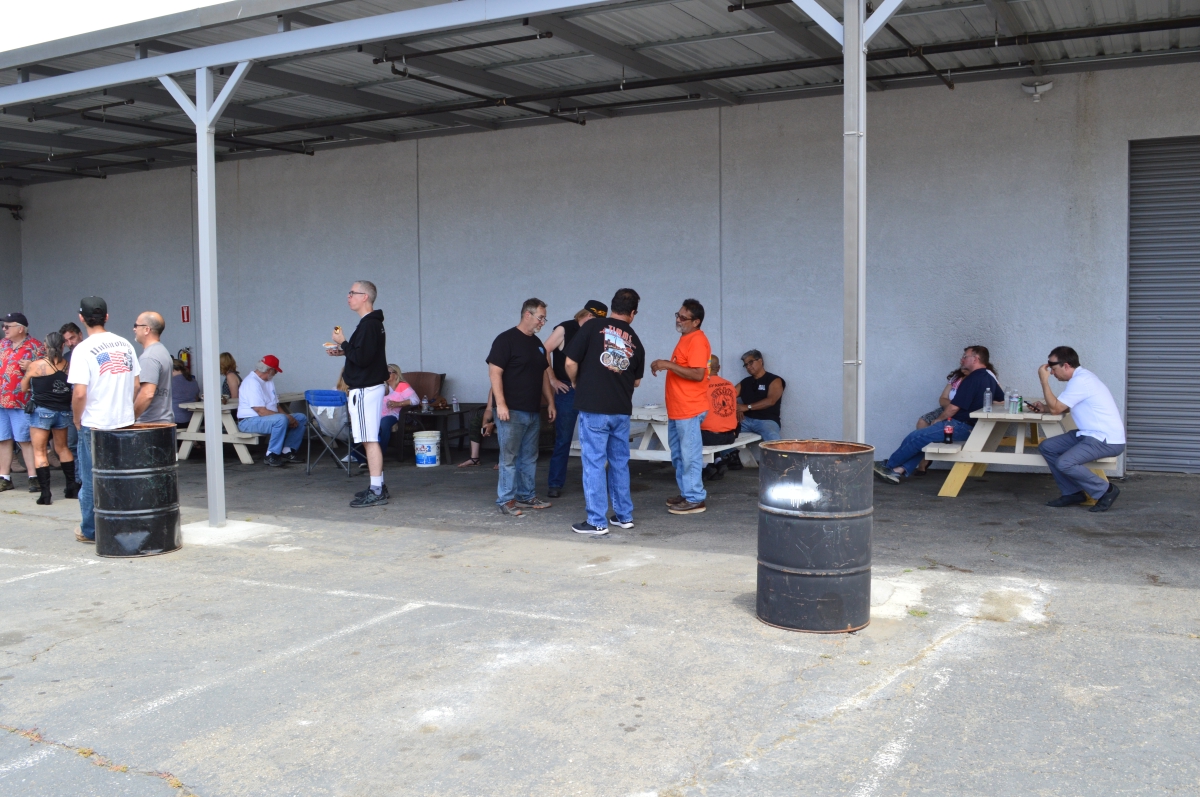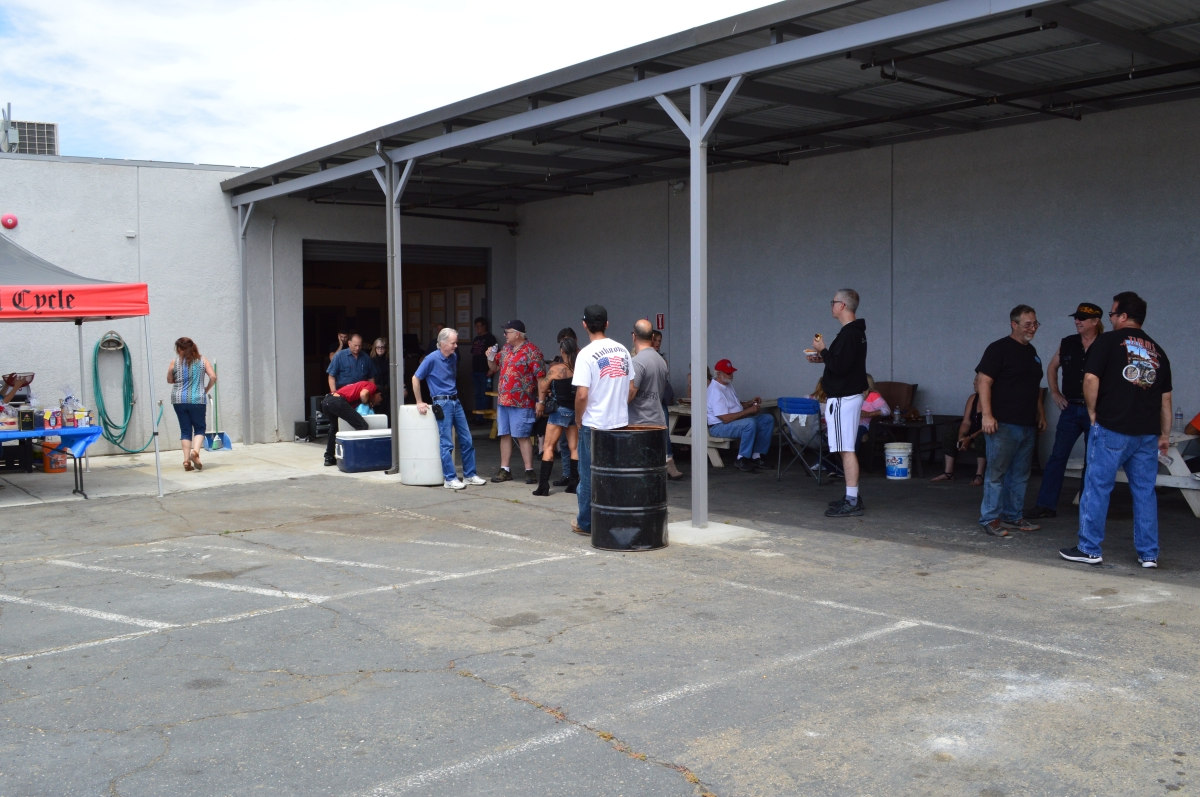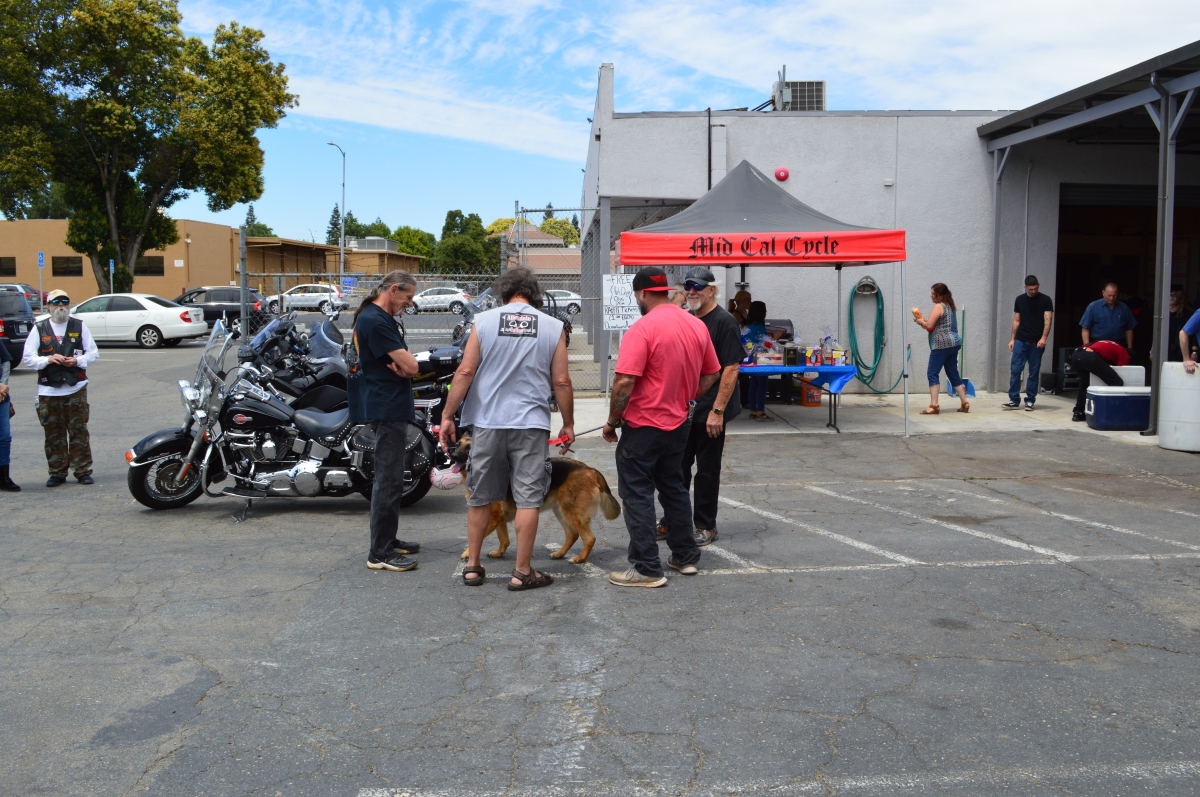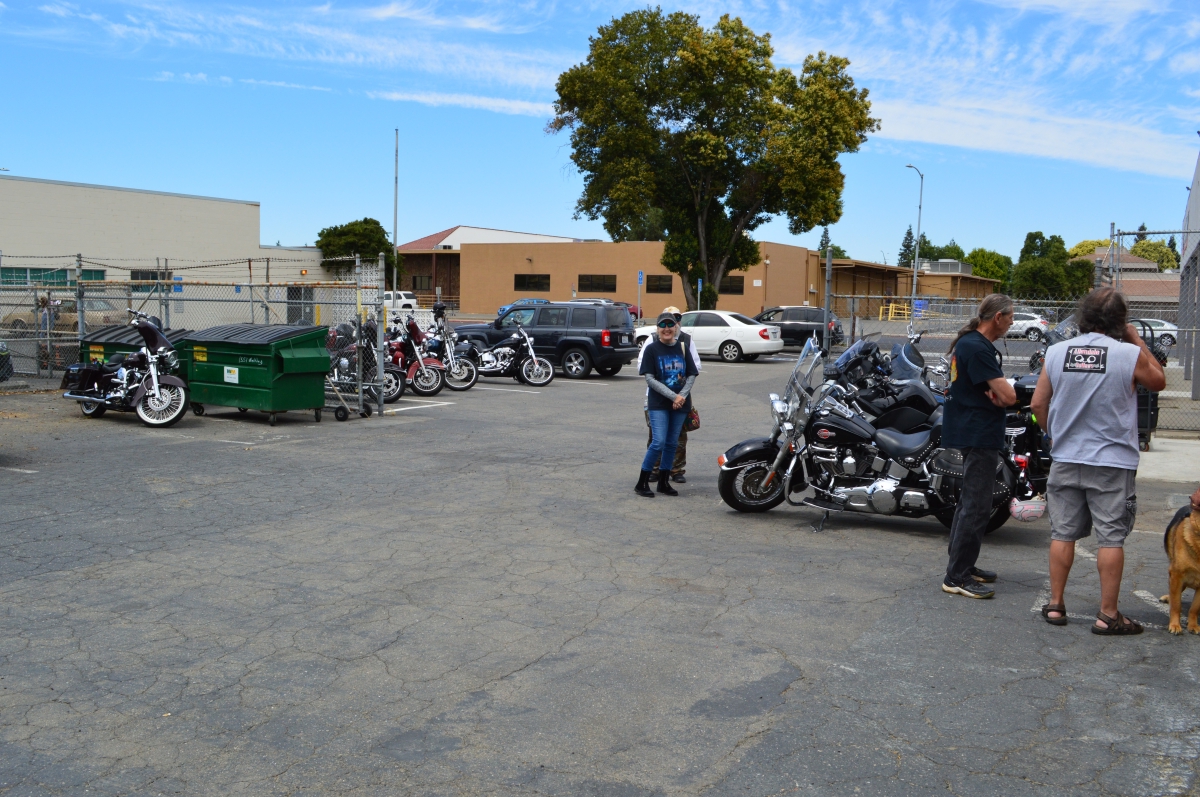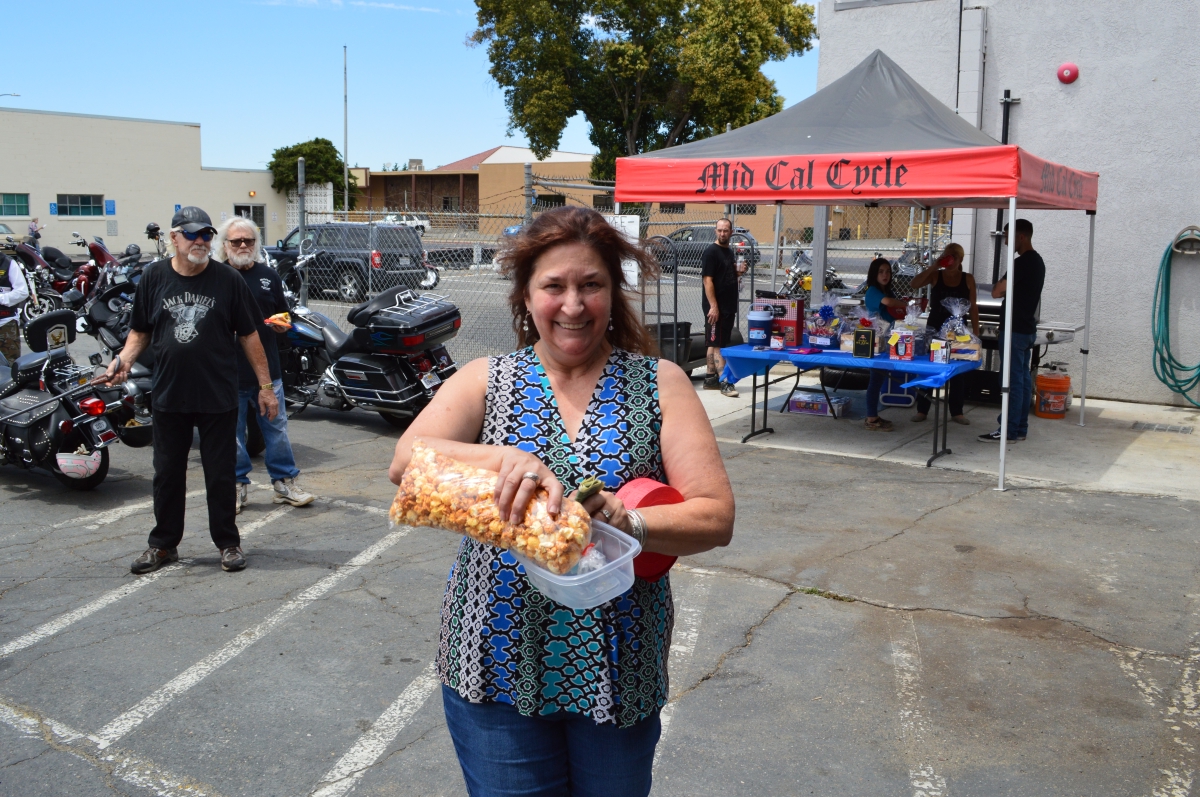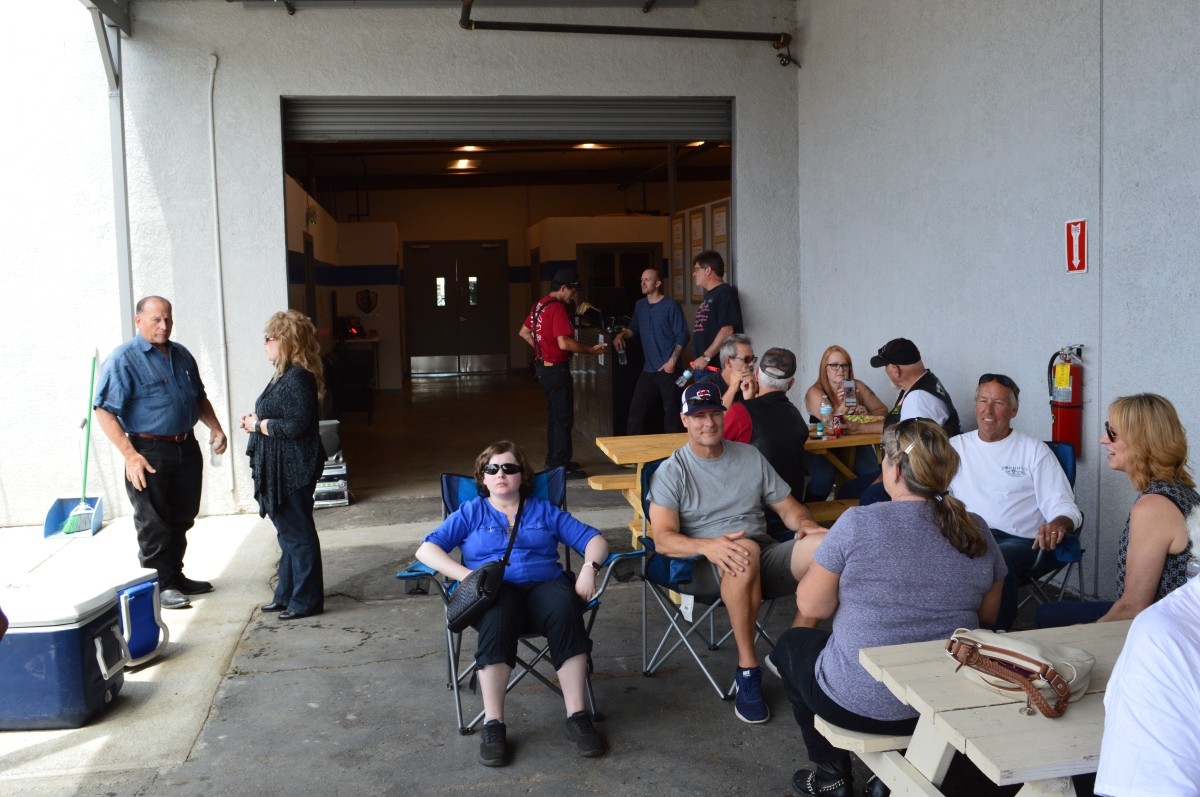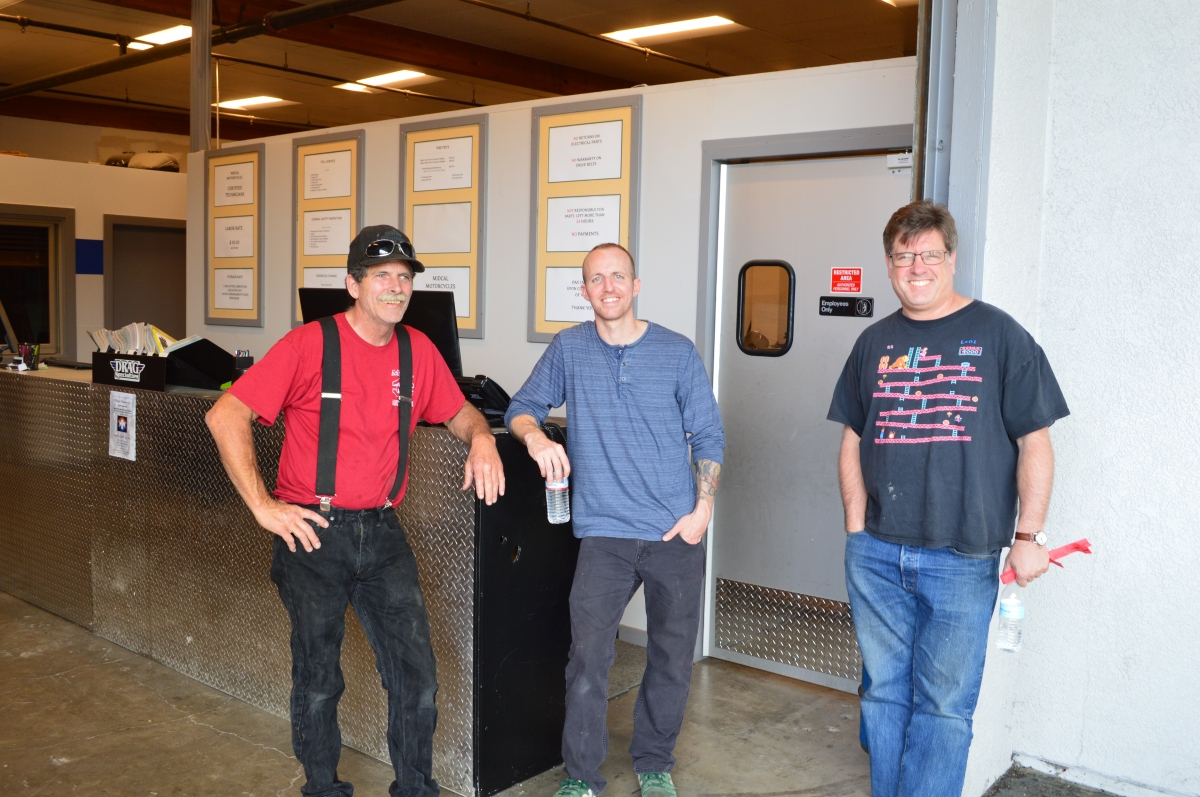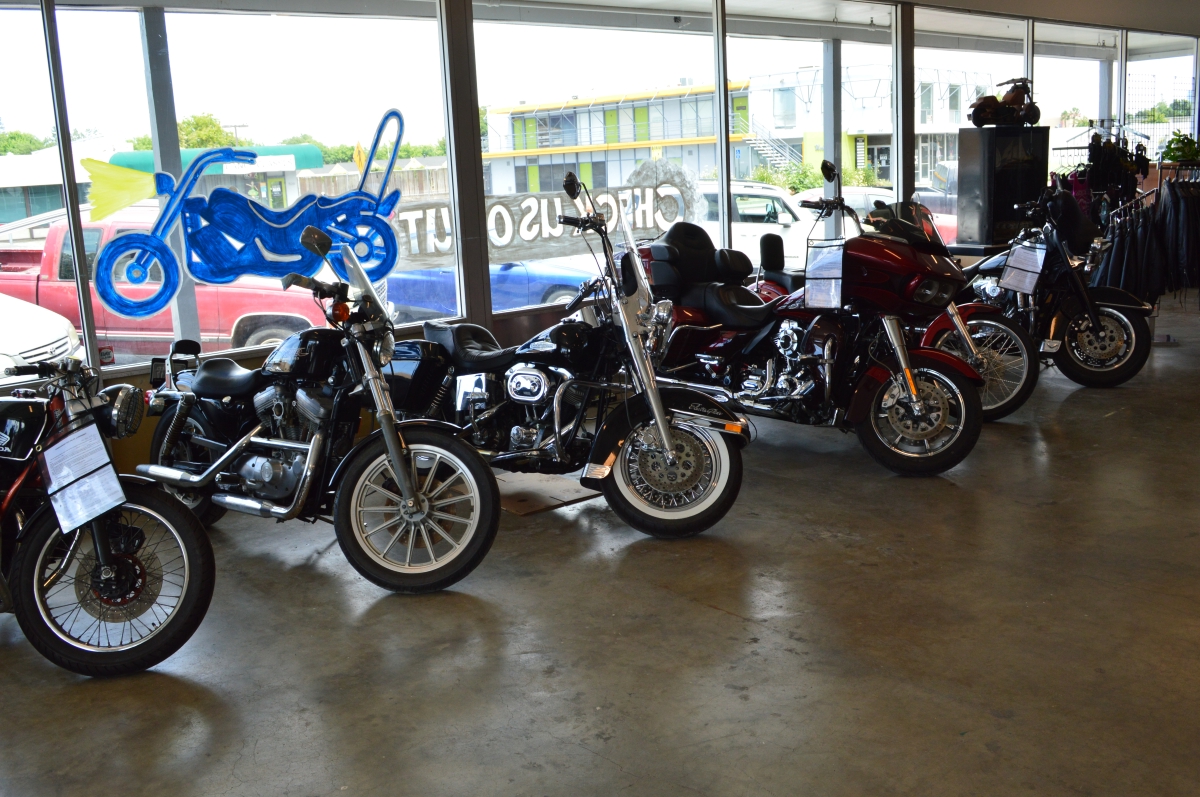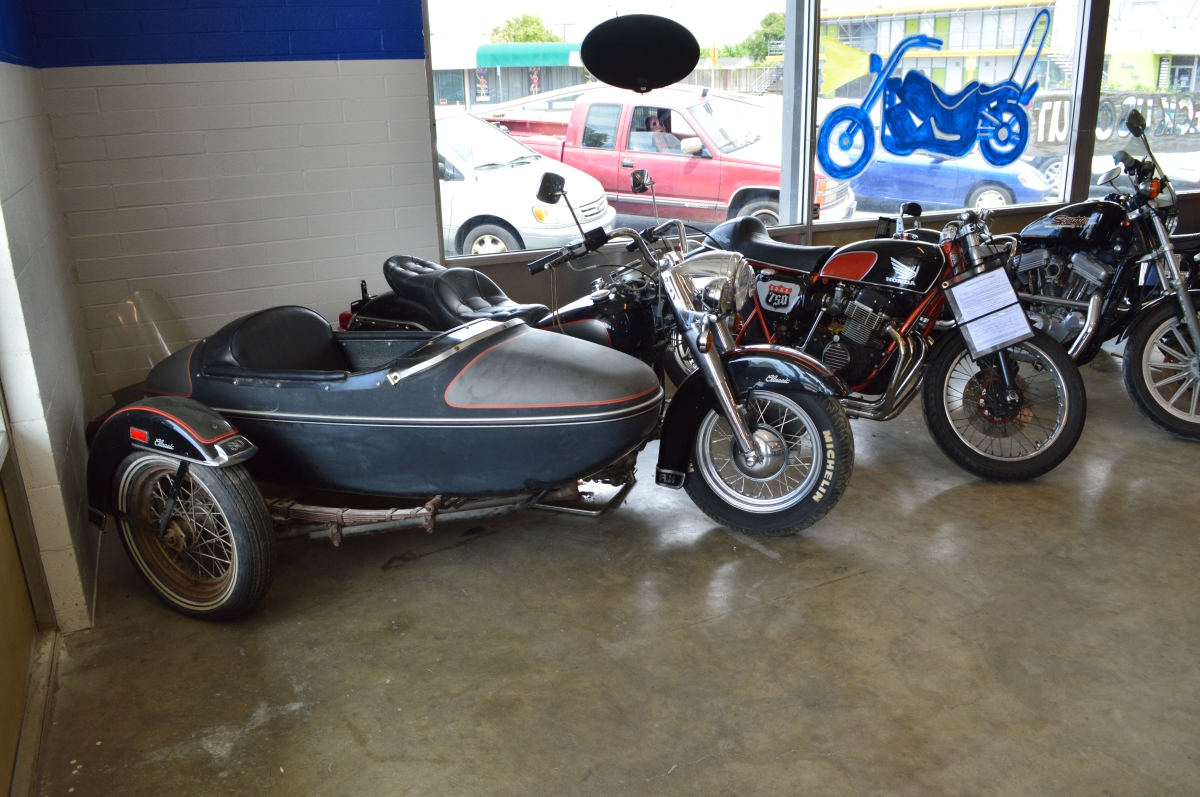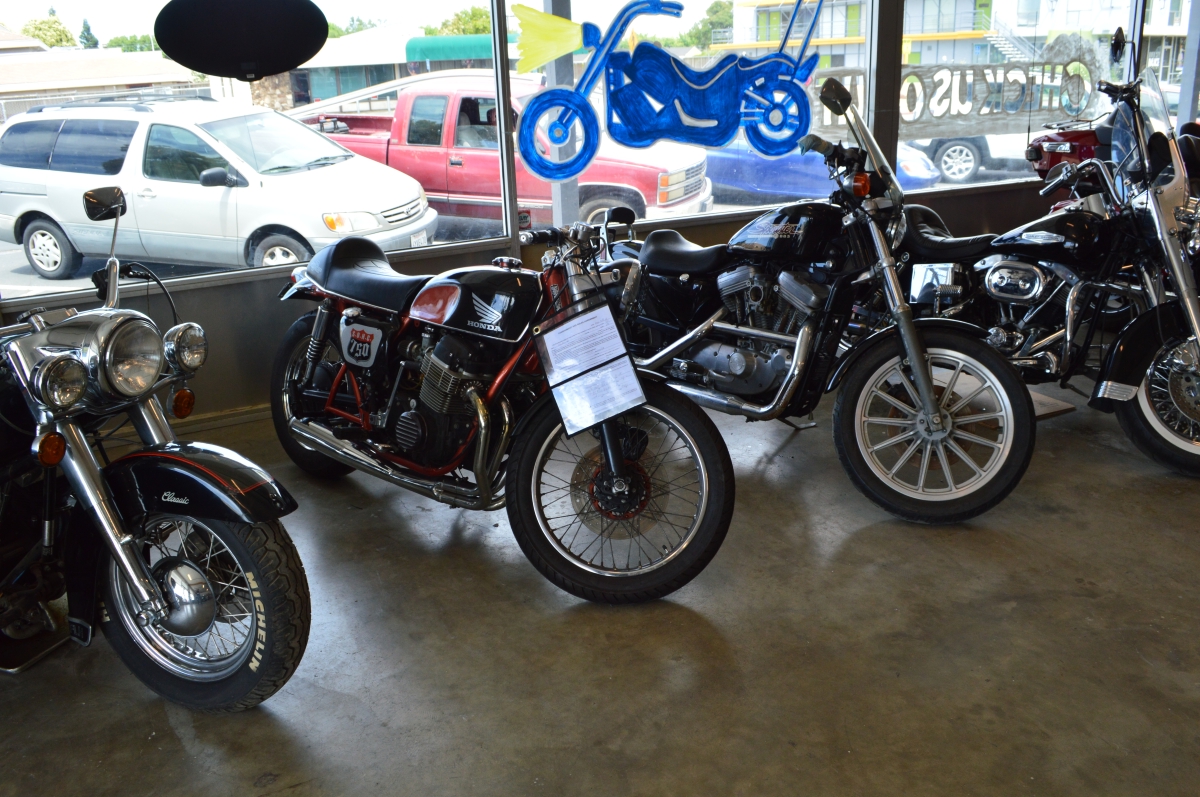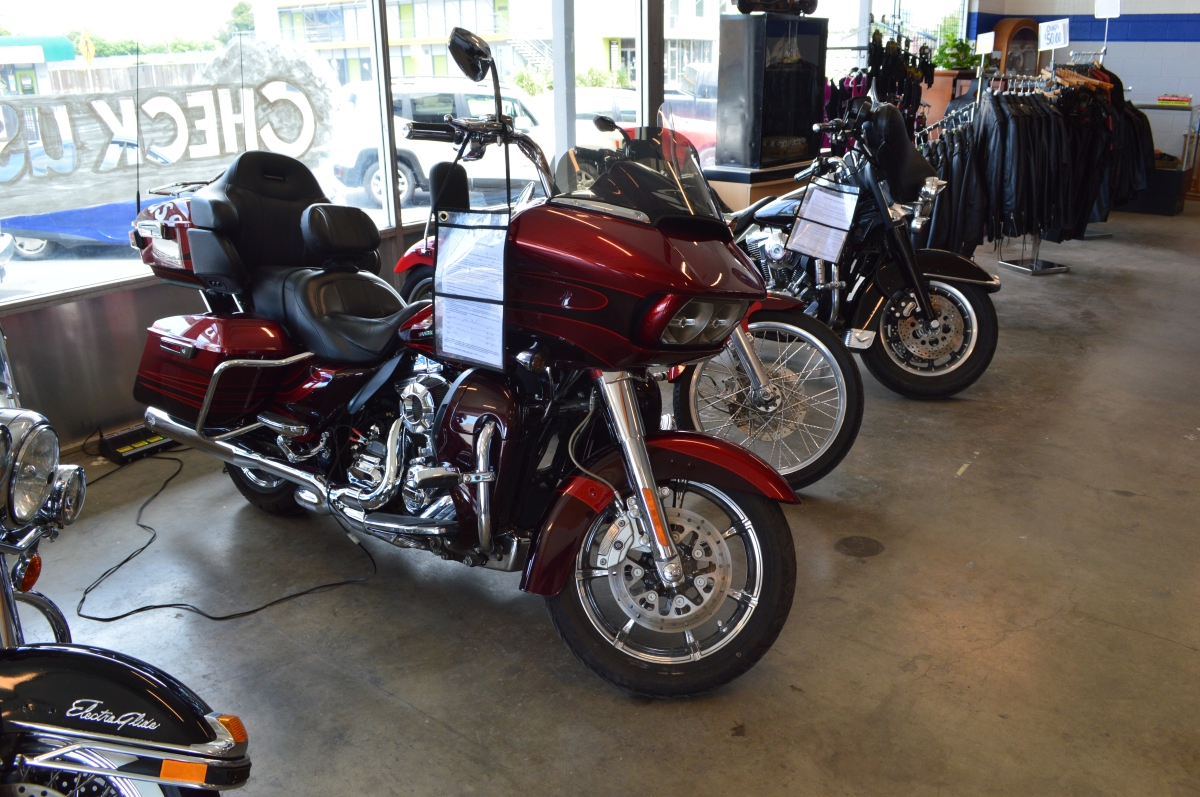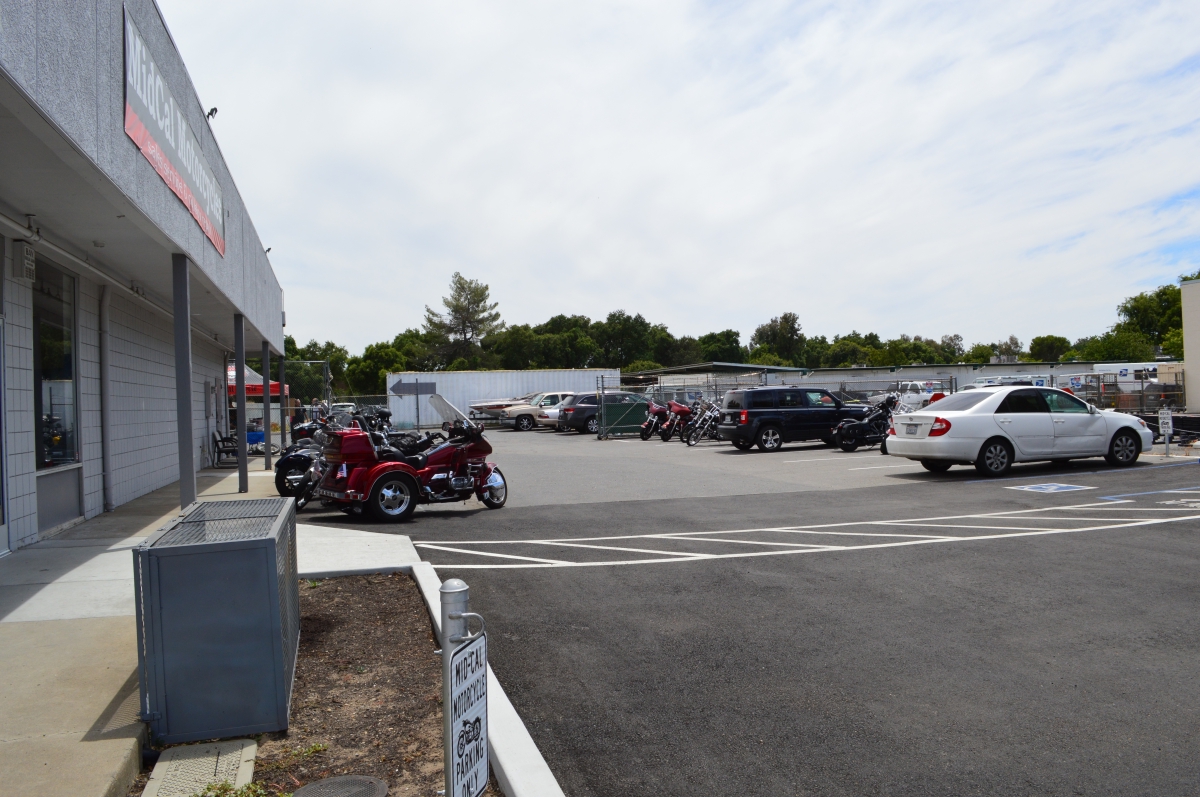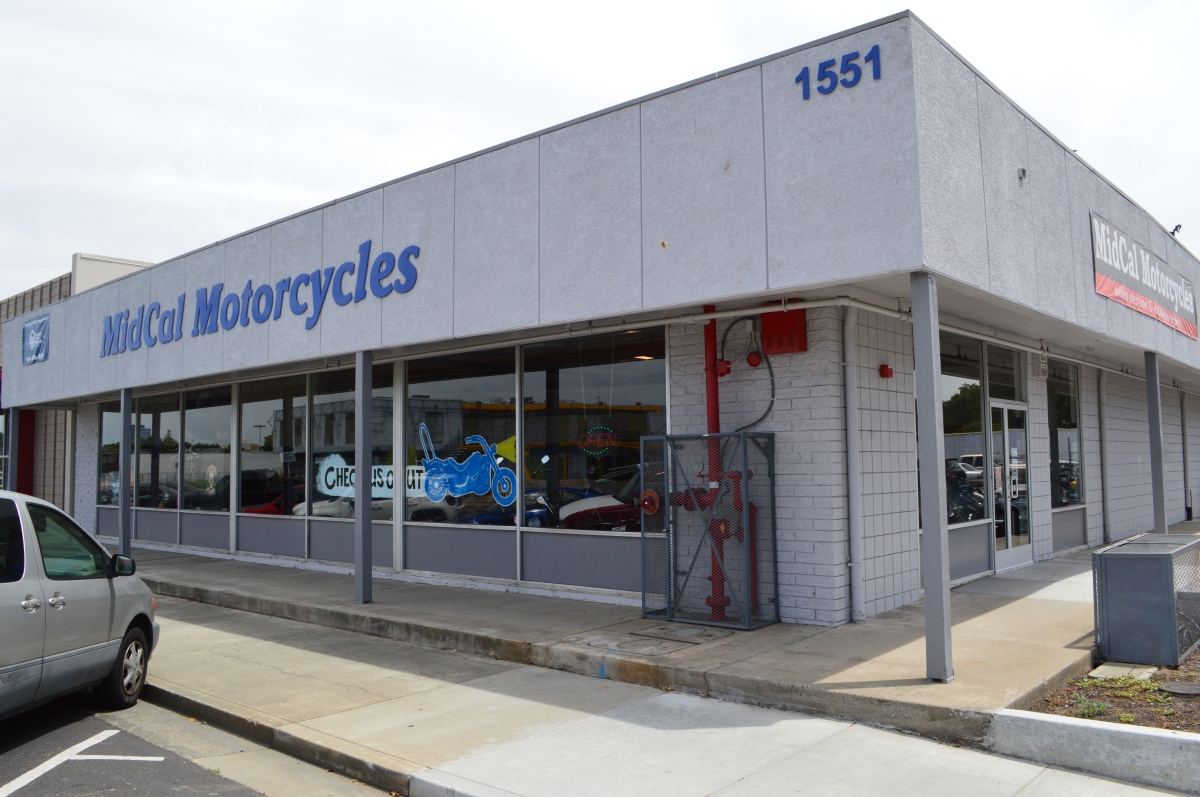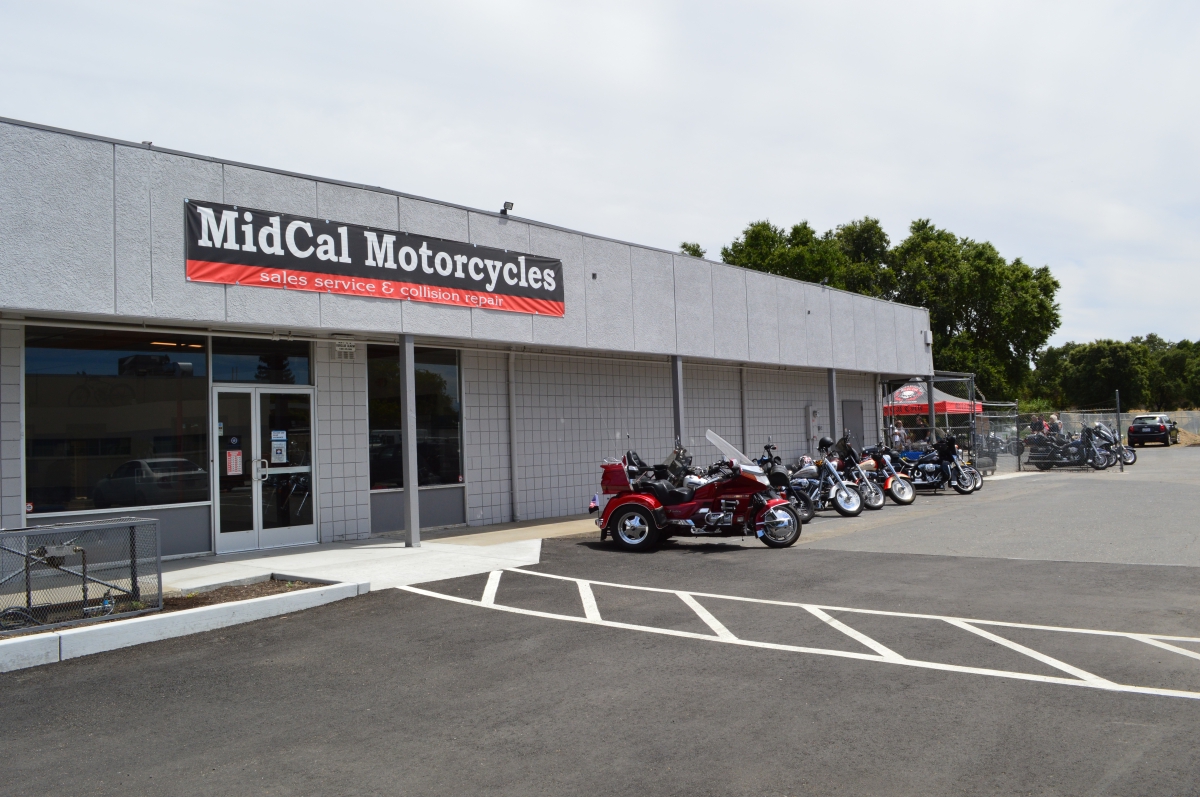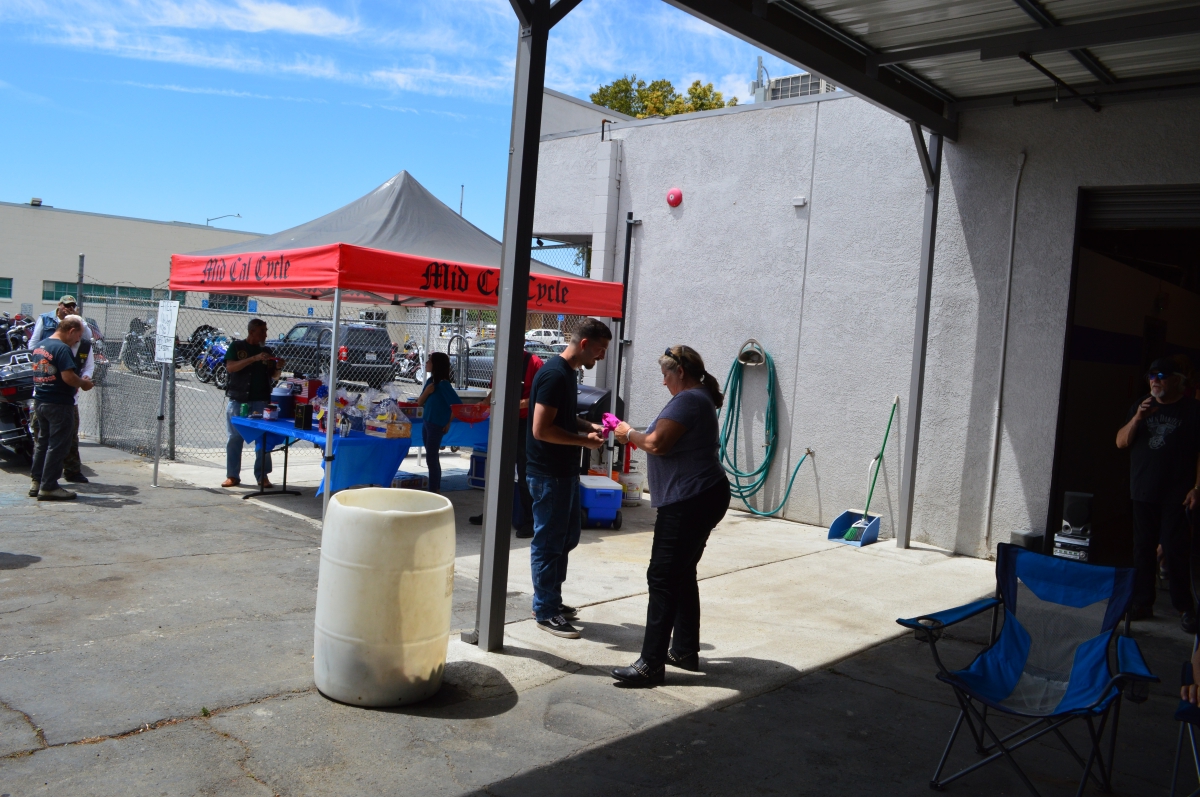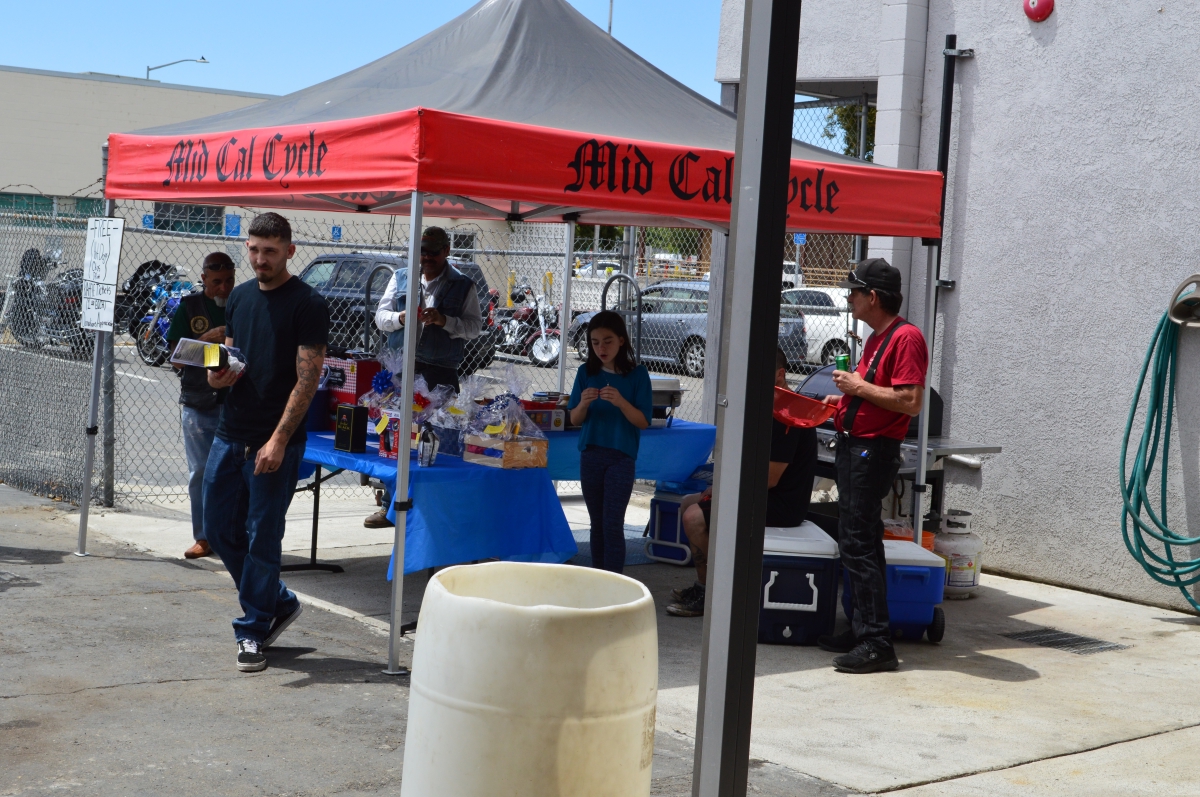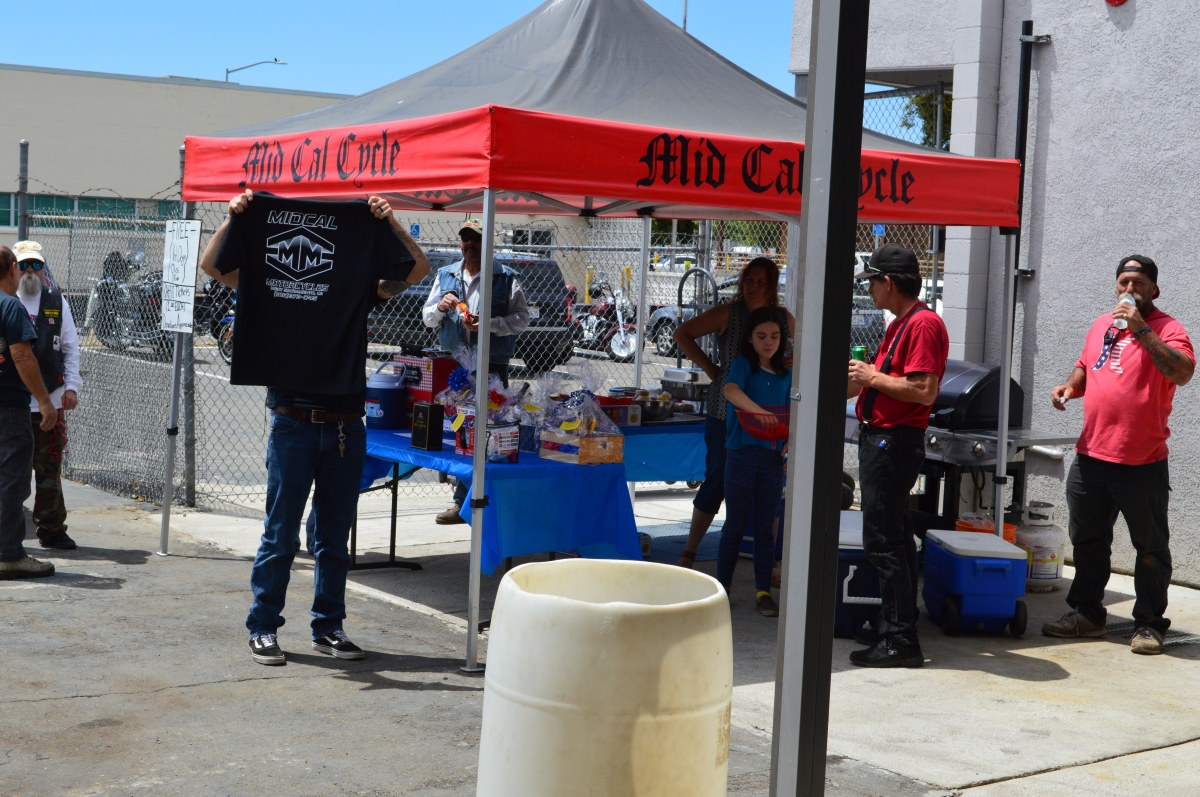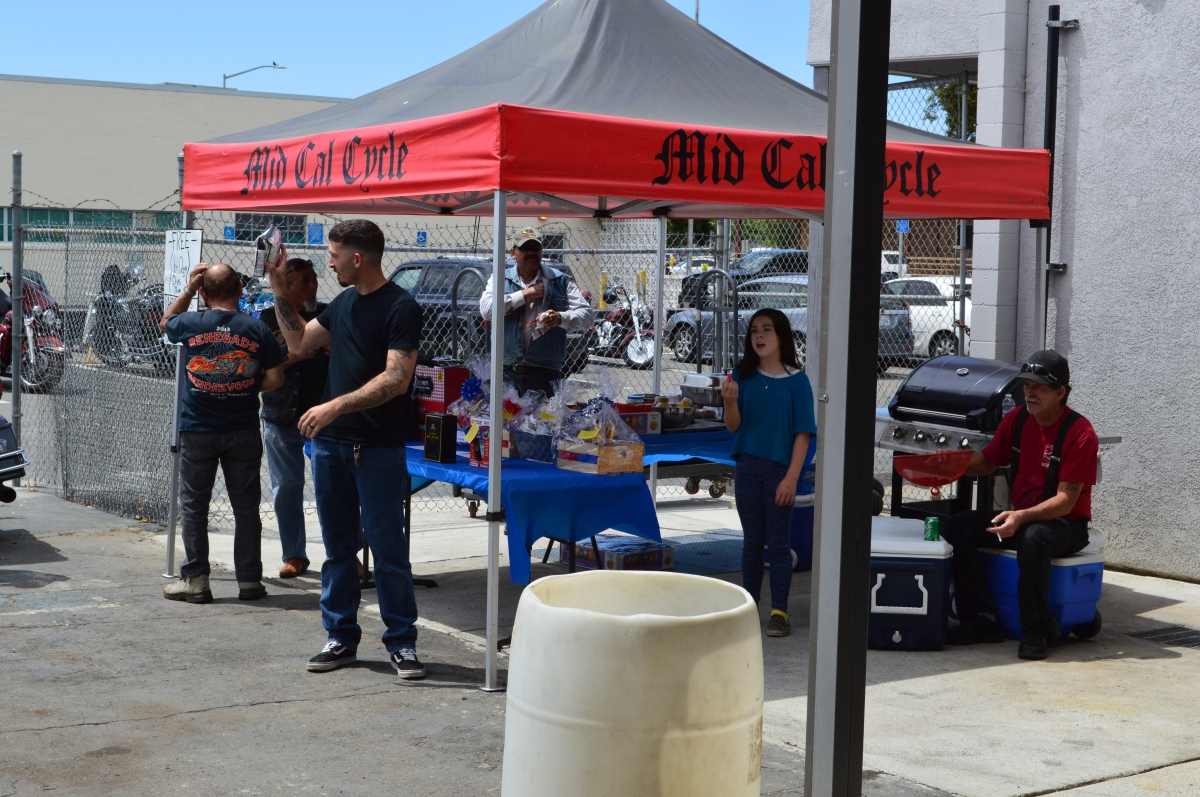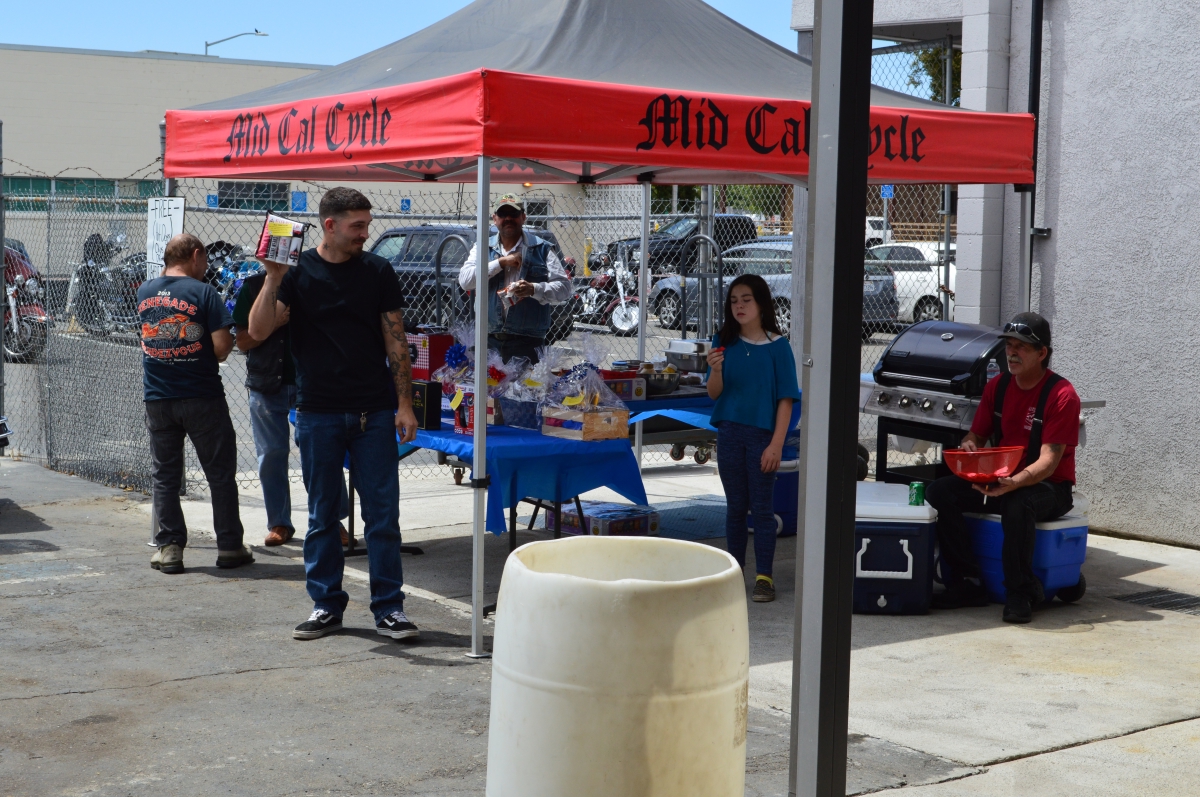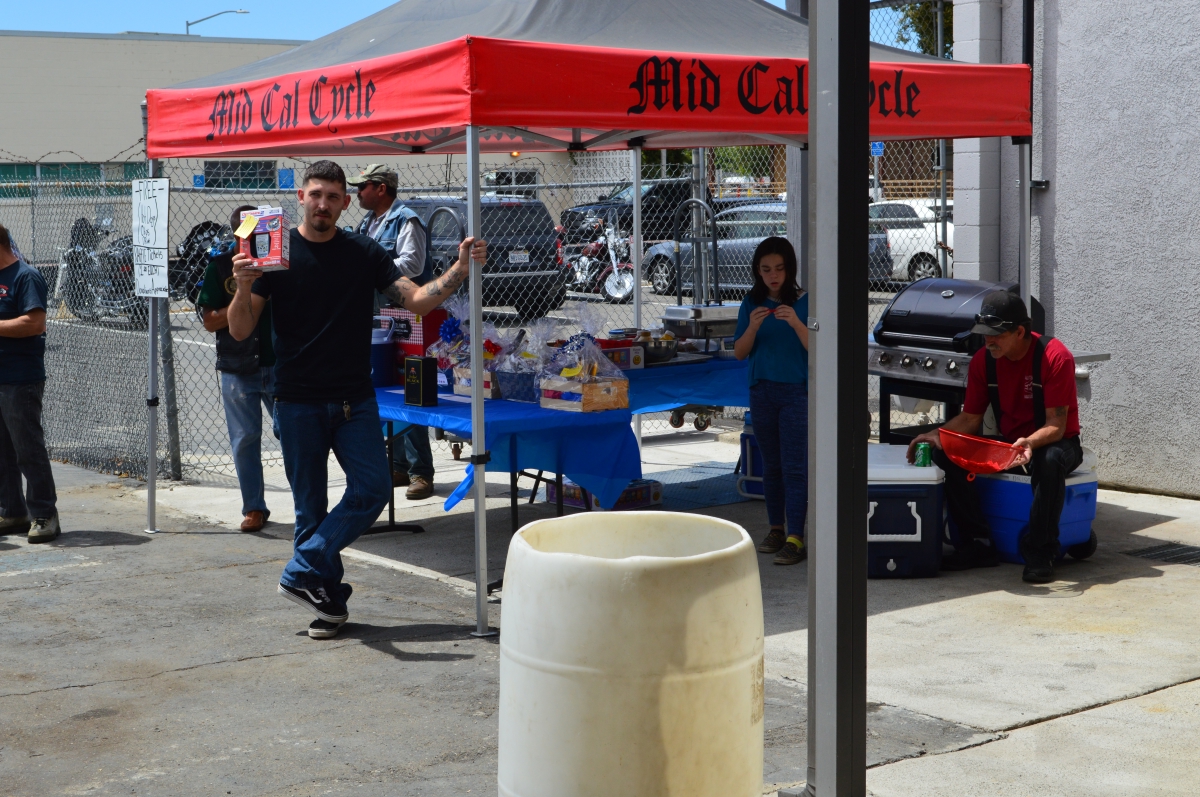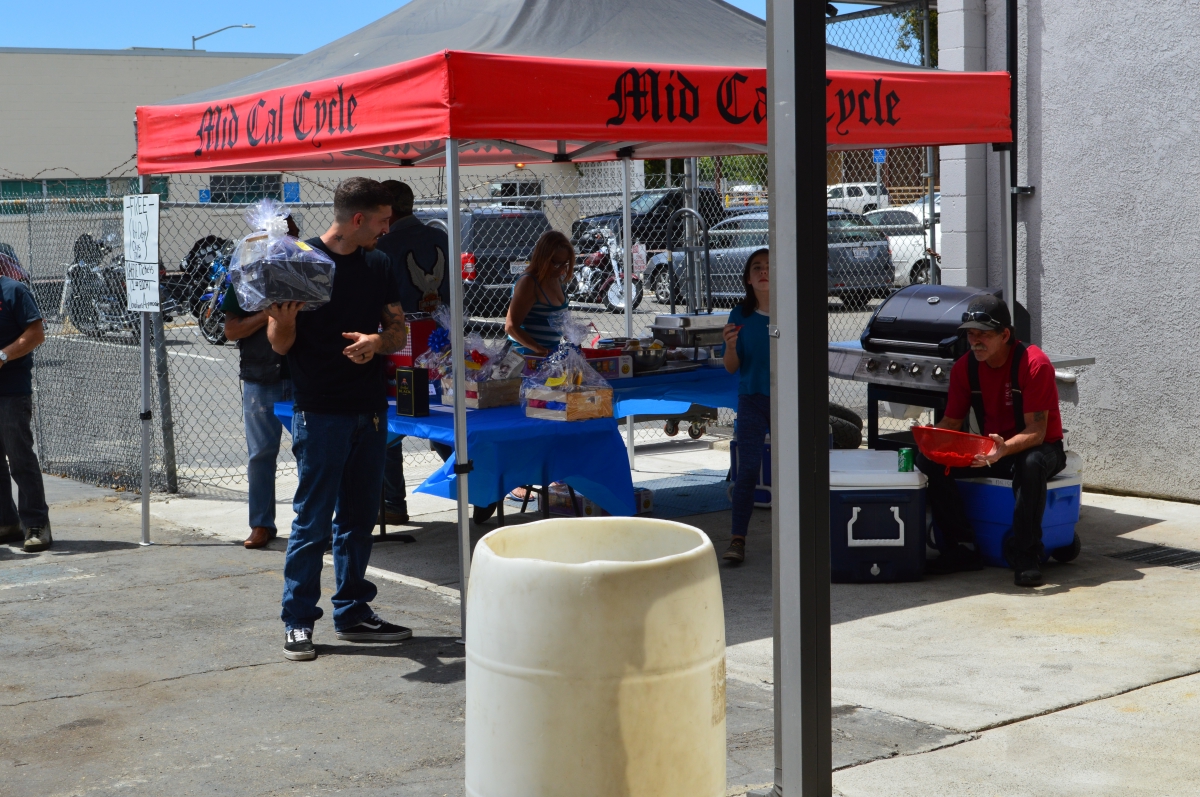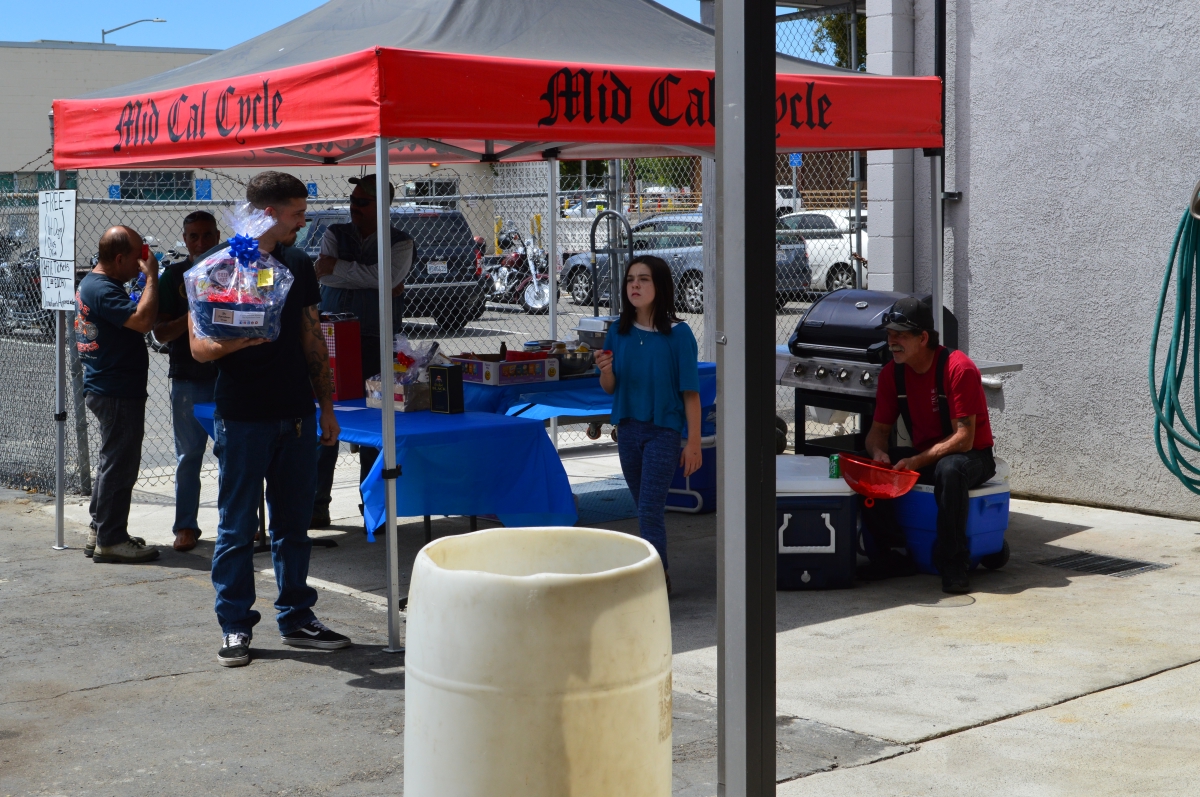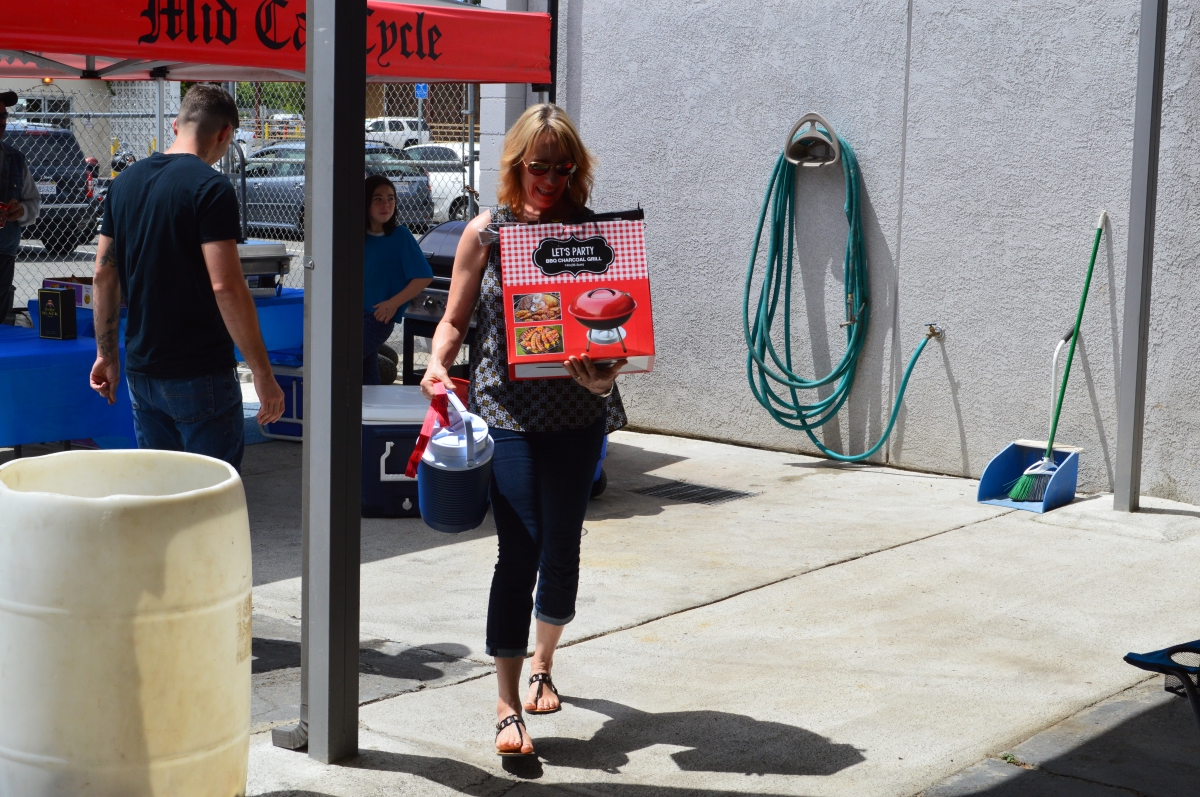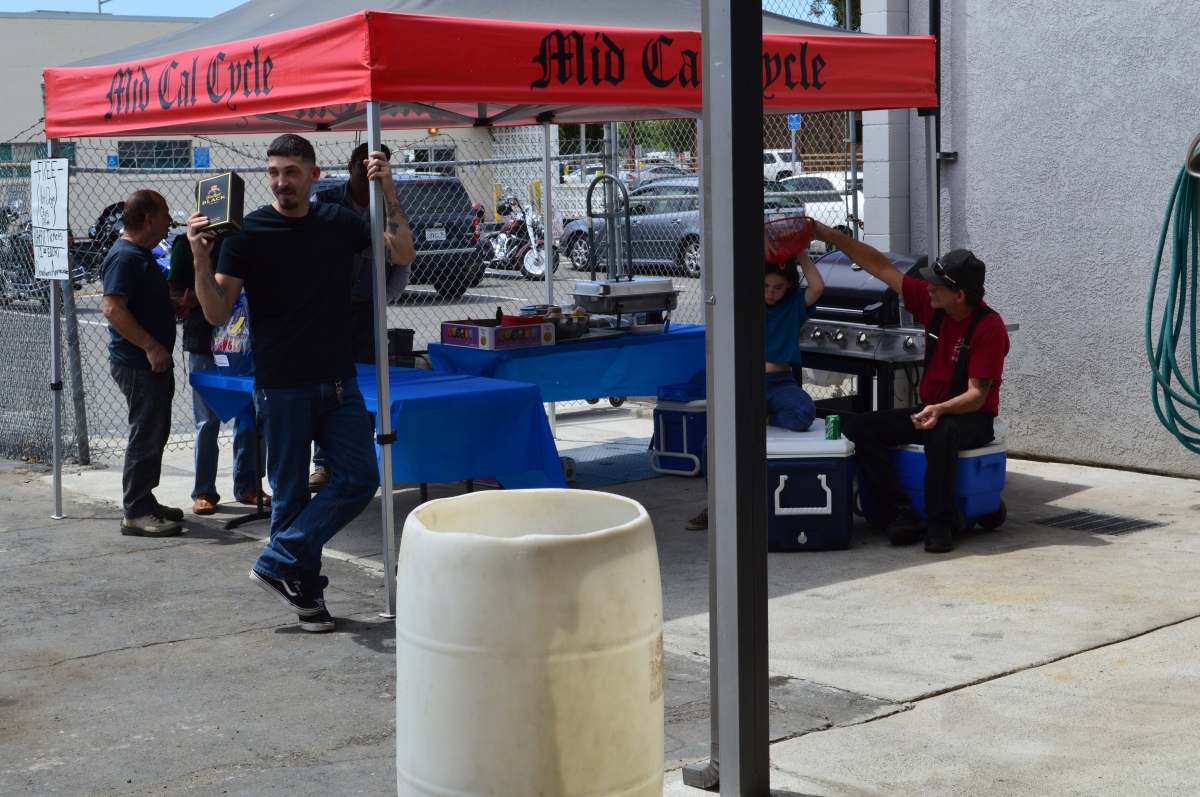 ... that evening, back at the homested: it's Bailey's and Moo to the light of dead appricot tree branches being oxidized...