The Raz Report:

ANTIQUE MOTORCYCLE CLUB OF AMERICA
NATIONAL MOTORCYCLE SHOW
AND SWAP MEET

~ 19,20JUN15 ~



Swap Meet photos... click here
Show photos... click here
Viewing The Raz Report:



The Fort Sutter Chapter (amcafortsutter.org) of the Antique Motorcycle Club of America's (antiquemotorcycle.org) National Motorcycle Show and Swap Meet held at the Dixon May Fair Grounds on Friday and Saturday, 19,20JUN15, was another OUTSTANDING show and swap meet! Shows in years past featured knuckleheads, flatheads, fast iron, etc., and this year's show featured vintage modified motorcycles. "Vintage Modified???"... but, you say, "some of these look totally stock," but, I say, "has there been an oil change?... yes?... then it's not stock."

Vendors from far and wide with all the "V.T." (vintage tin) you could need or want were there with everything from spark plugs to complete bikes (some of which I wondered why they weren't lined up with all the bikes there for the show), but, for the deal on that hard to find part you are best advised to be there on Friday - yeah I know, for you poor working slobs, it's a work day - well... take it off if you want the part.

There were A LOT of "show bikes," something, or, as the case may be, some thingS, for everyone, and they all ran and had to be started in the presence of a judge before being entered in the show. The judges were complete and thorough in evaluating each entry.

I could go on, but, in order to leave more room for photos, suffice it to say enjoy these few out of about 250 photos taken and look for the show again in June of 2016.

KNUCKLEHEADS FOREVER!
Article and photographs by Russell "Raz" Holder


Would you like to see more?...
go to www.russellRAZholder.com and click on the Event Photos link...



background colors for the best of the best:


RED = 1st choice, BLUE = 2nd choice, WHITE = 3rd choice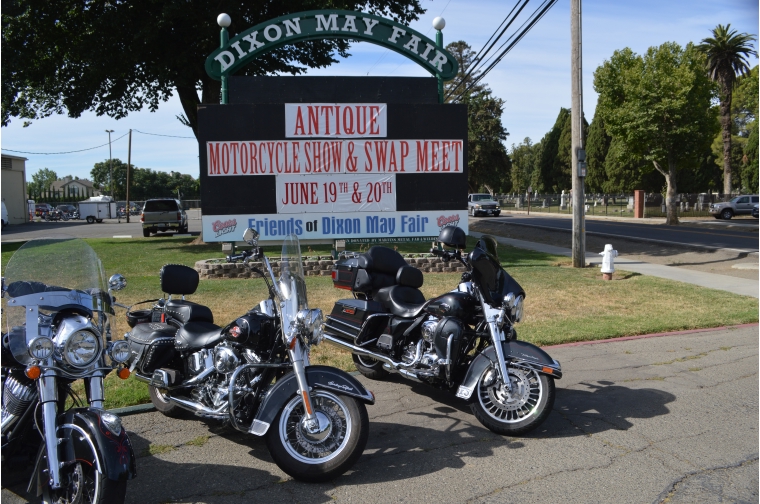 H-D...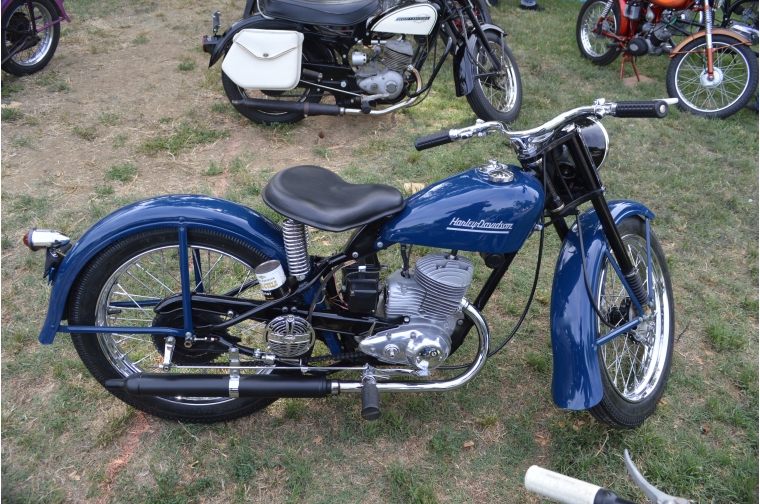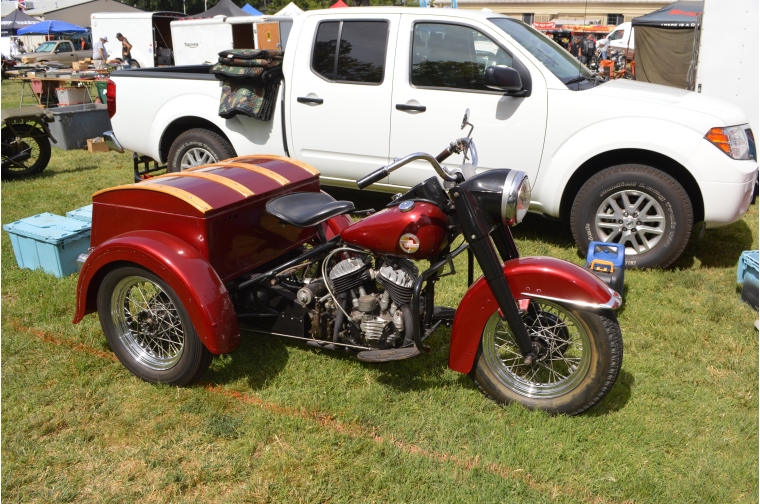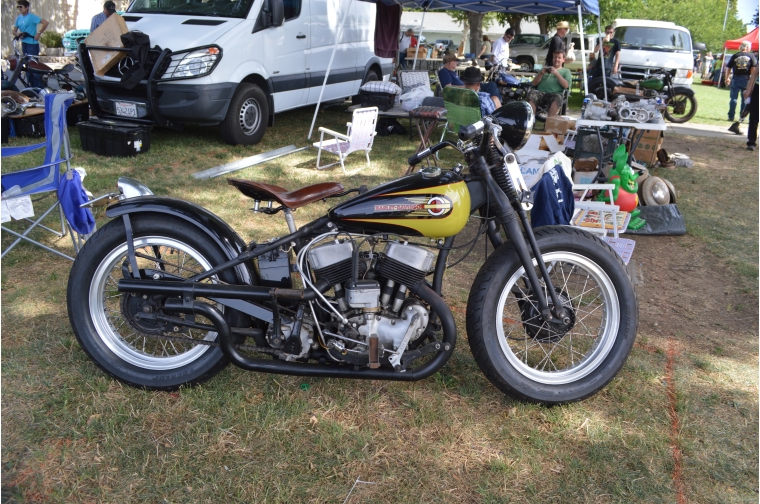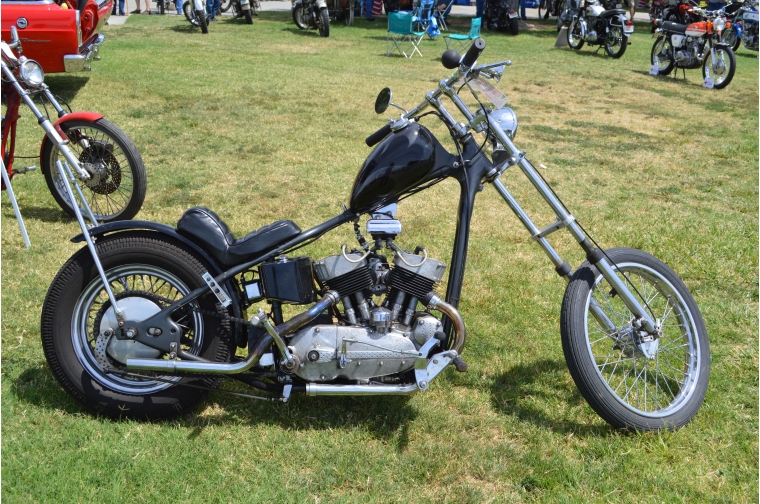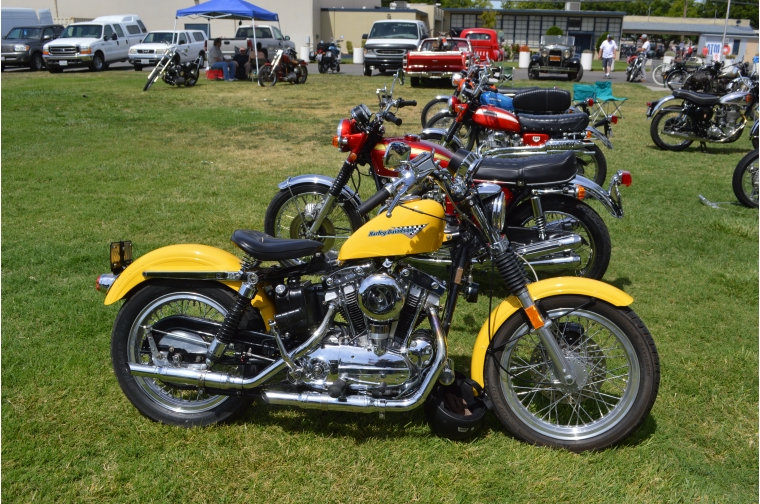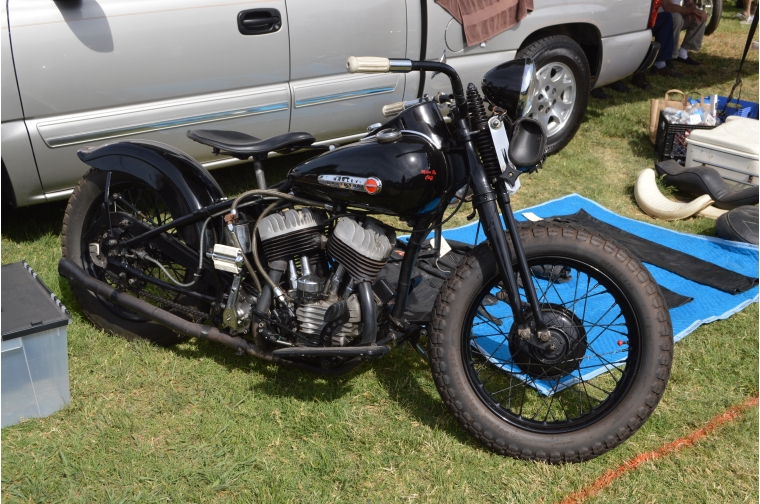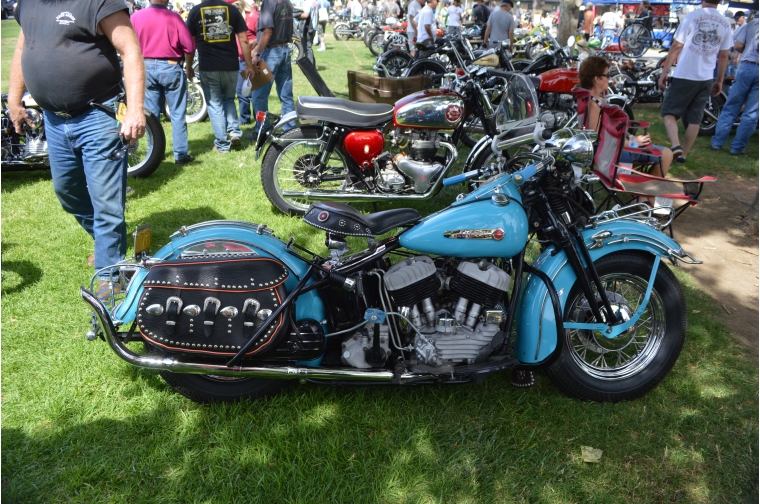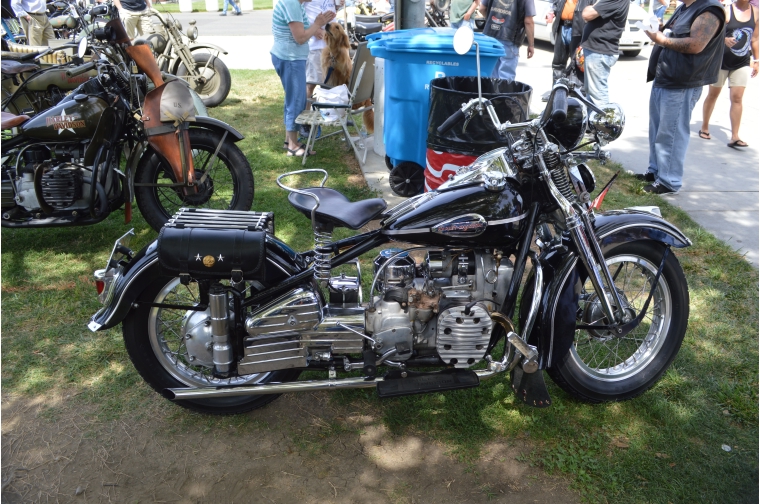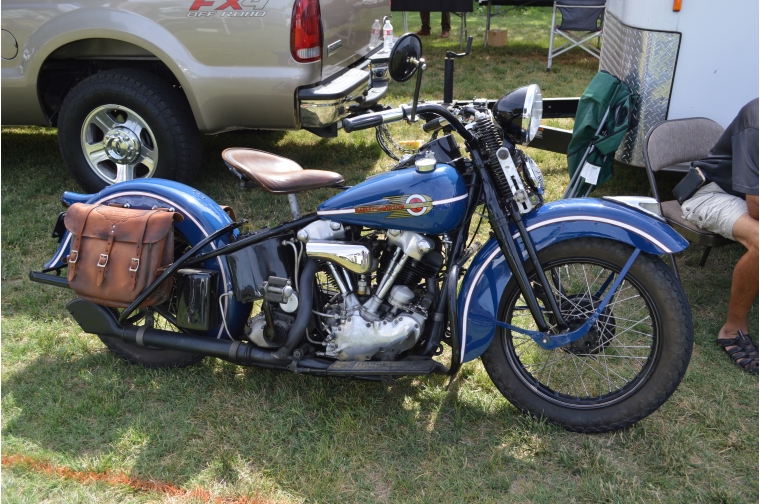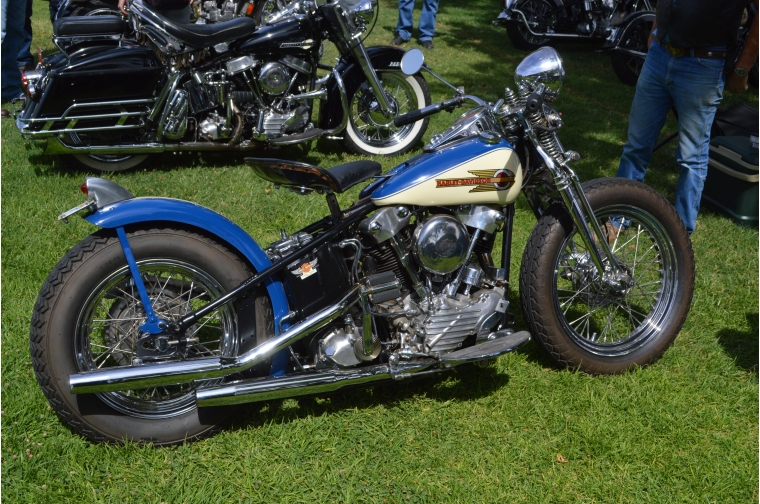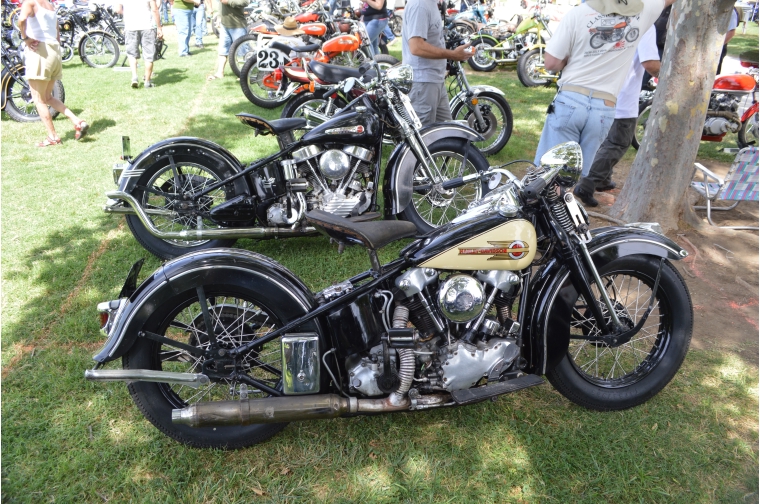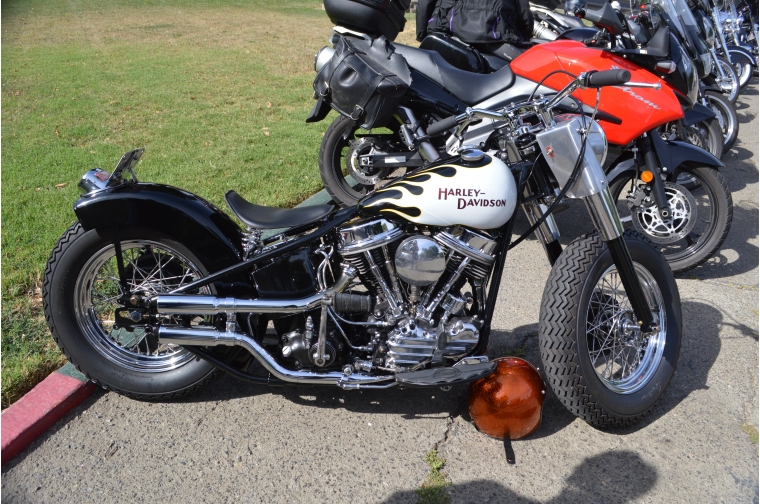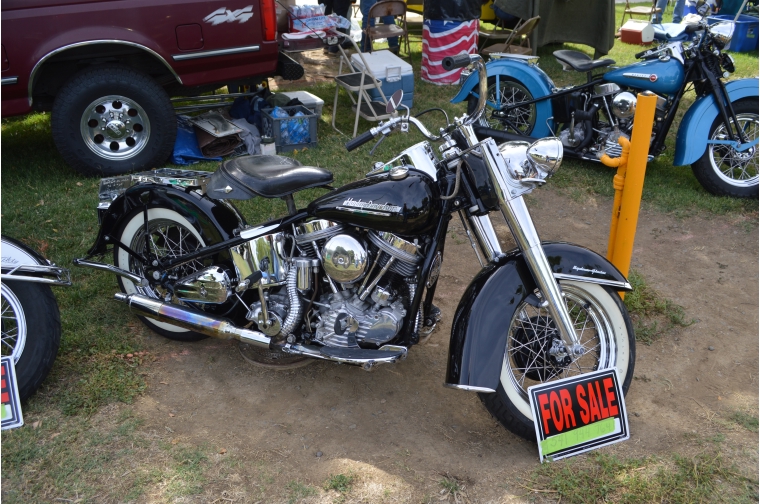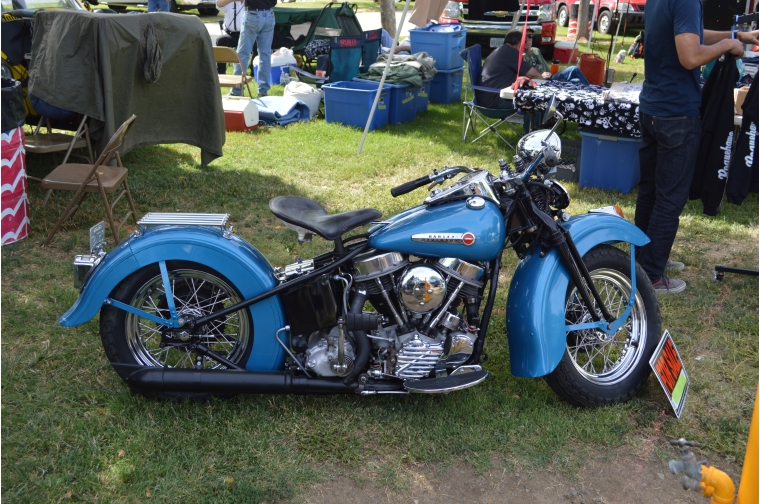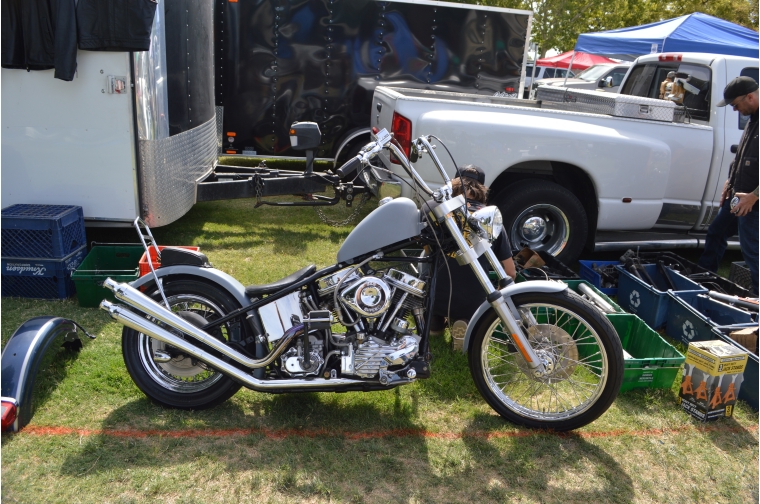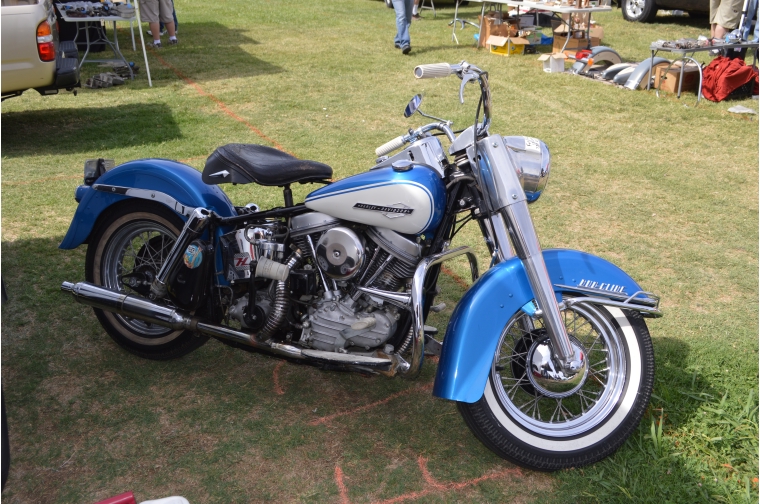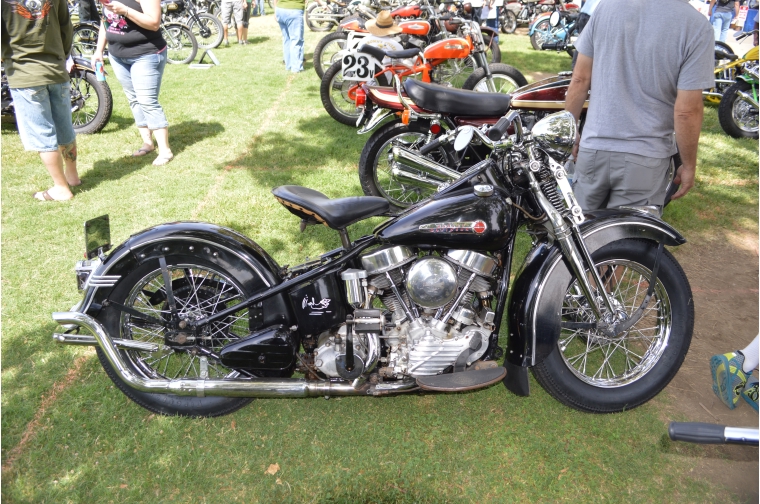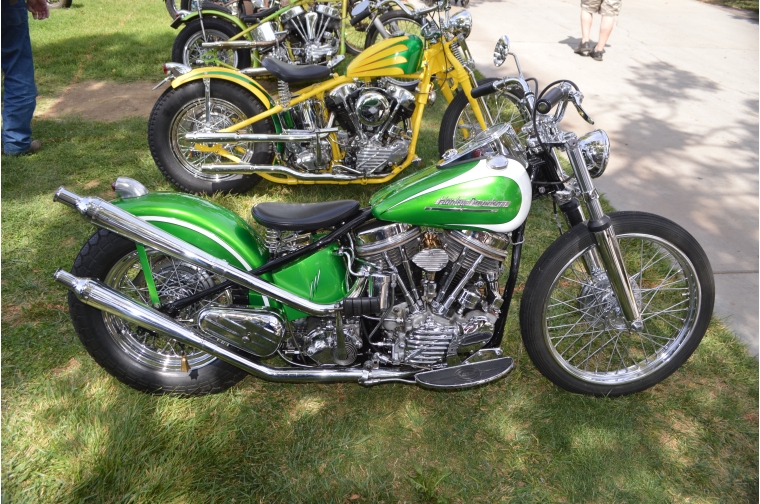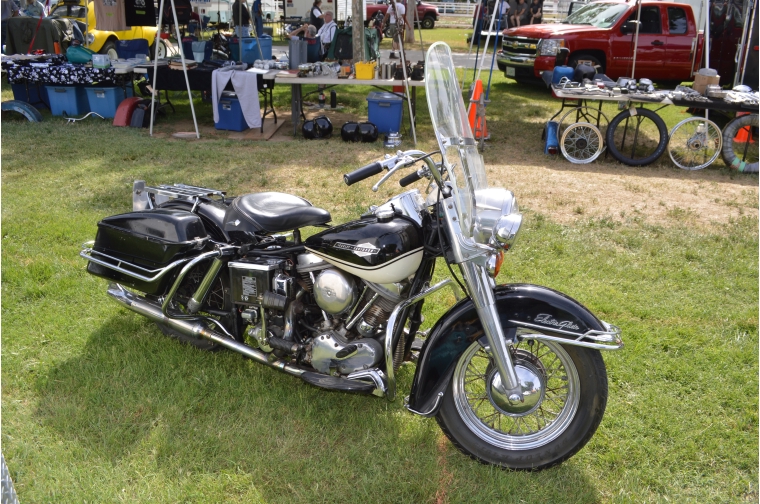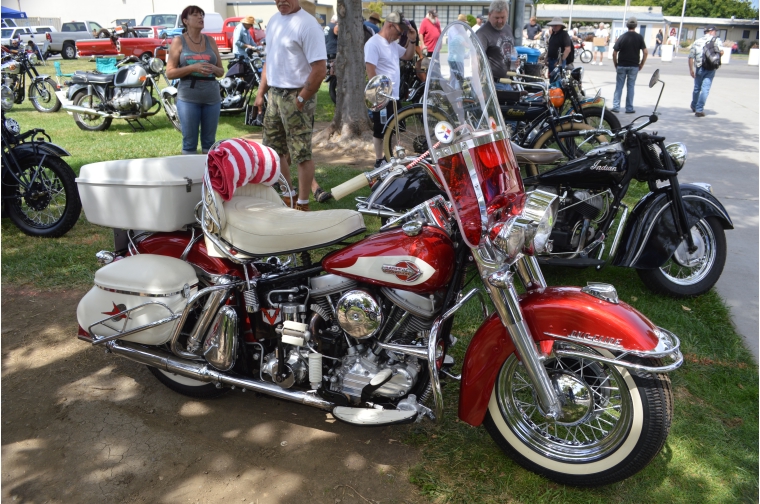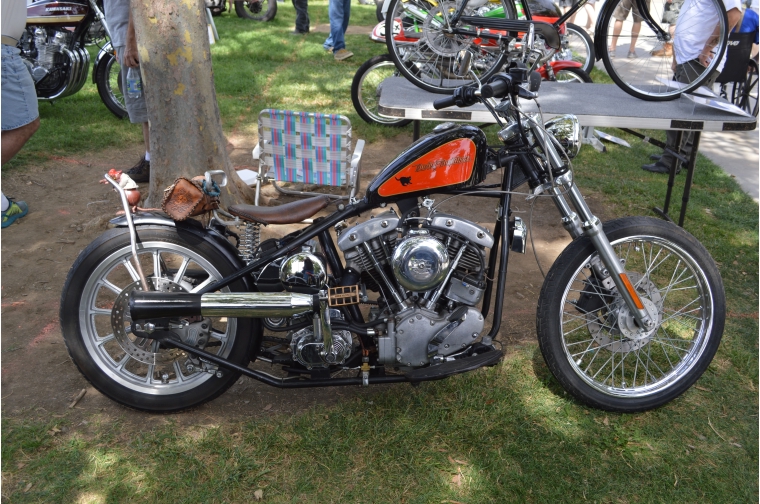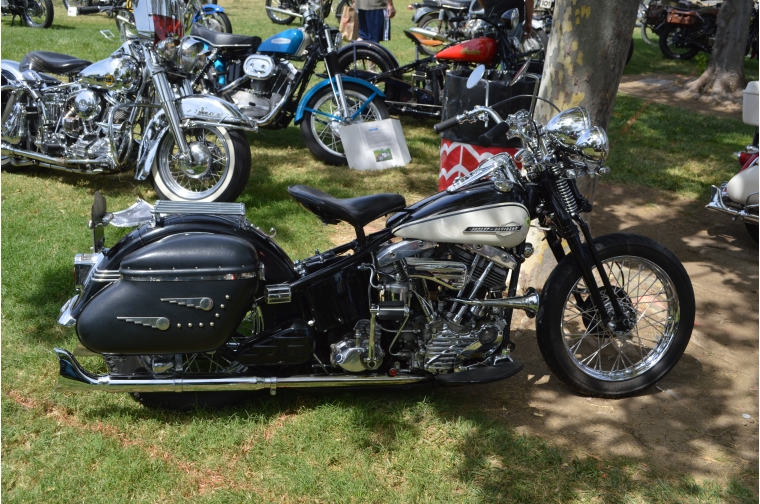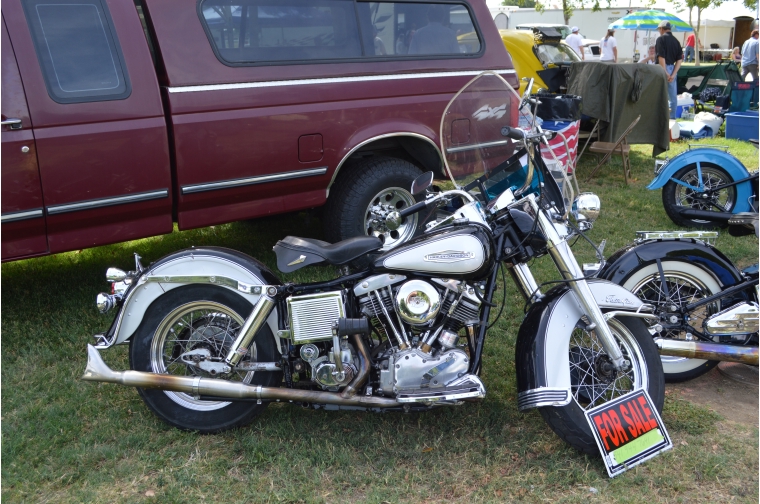 other...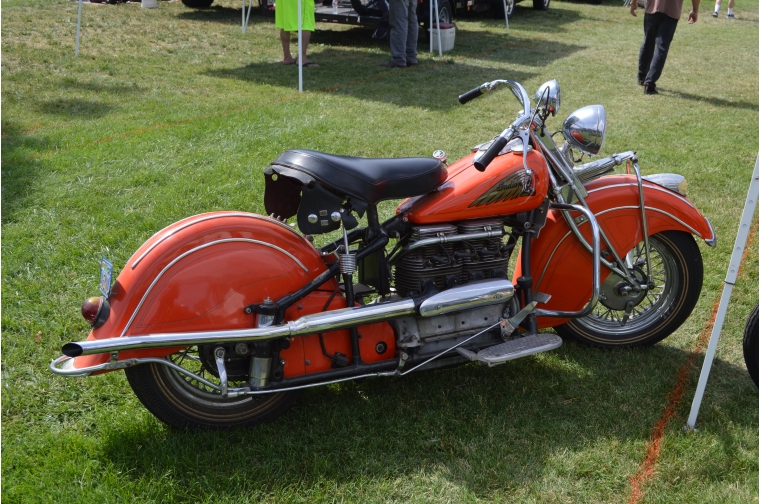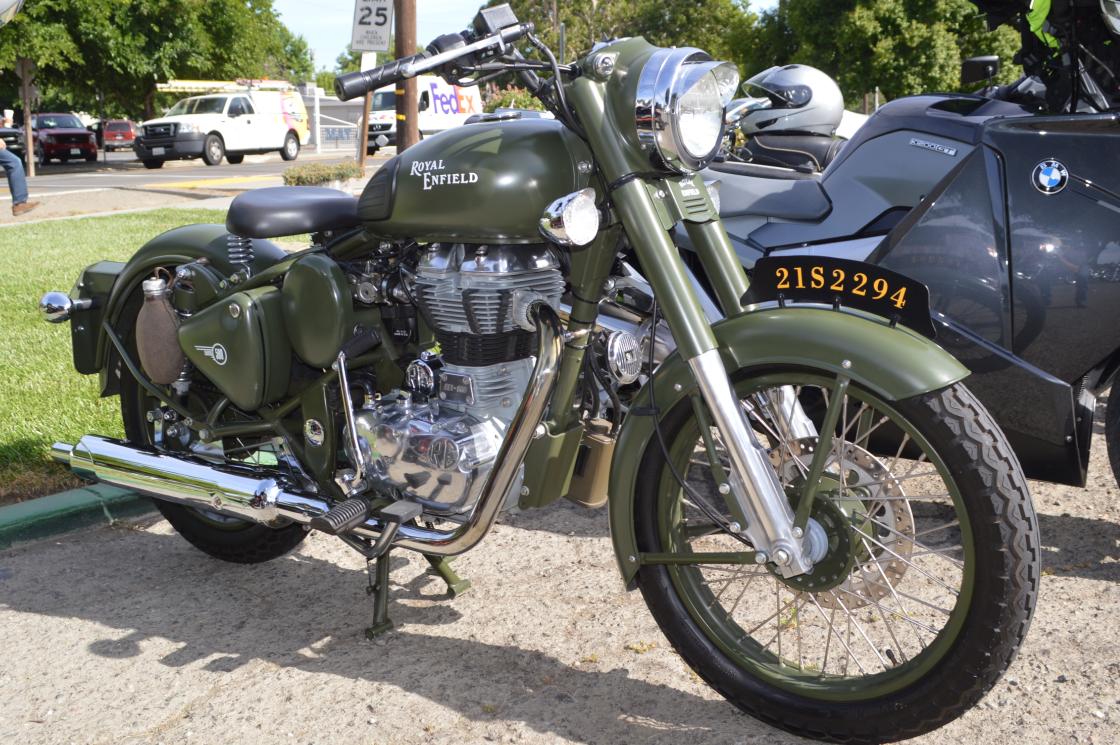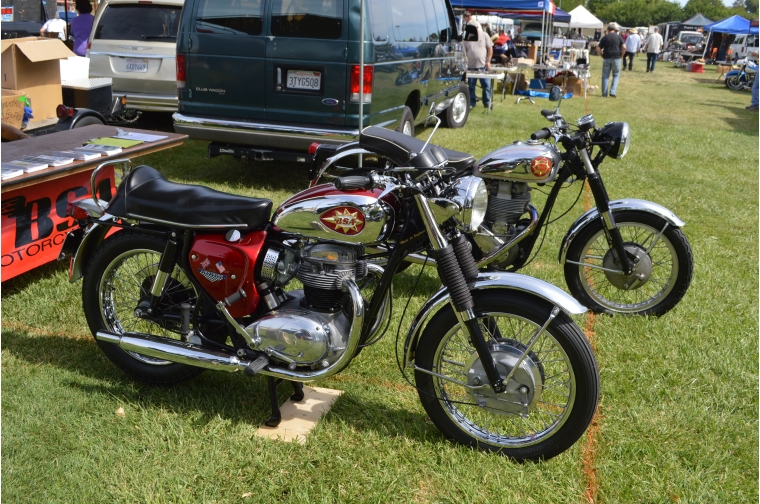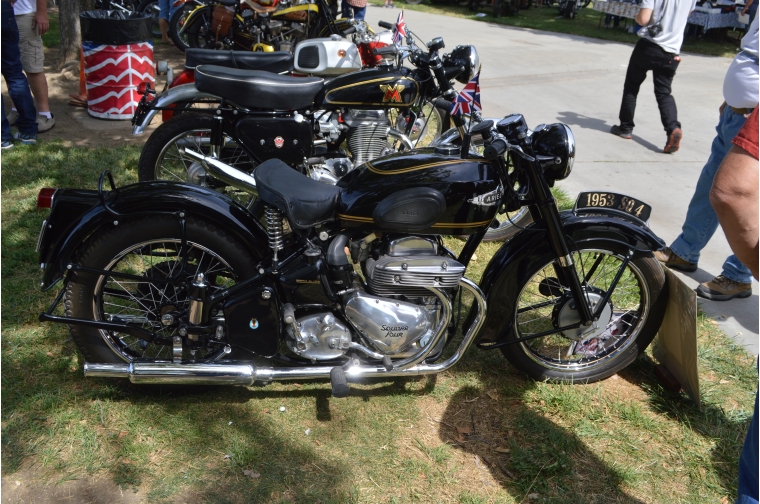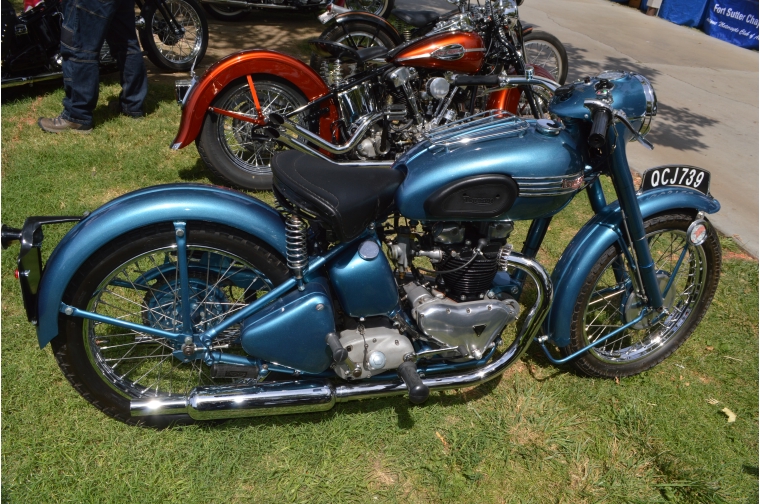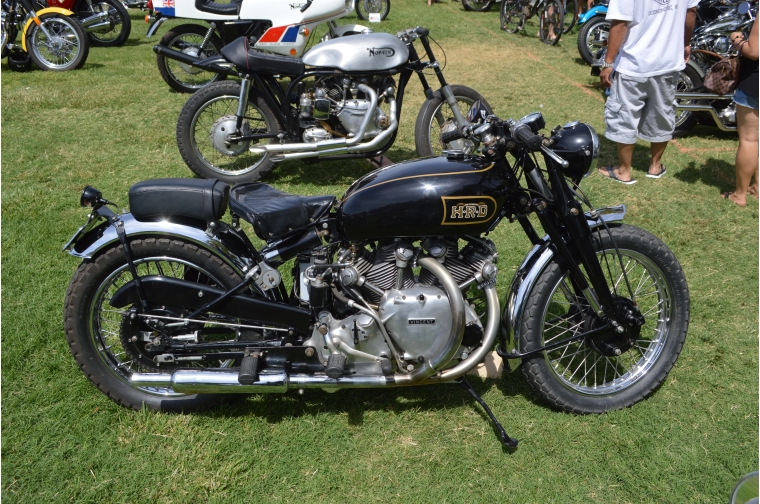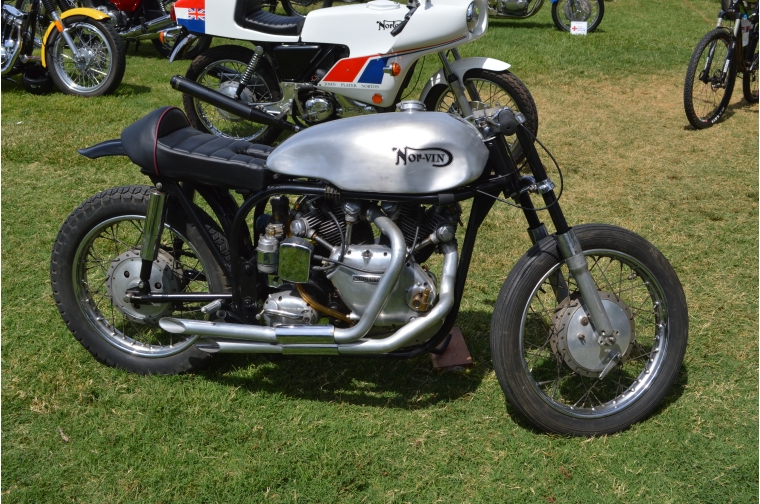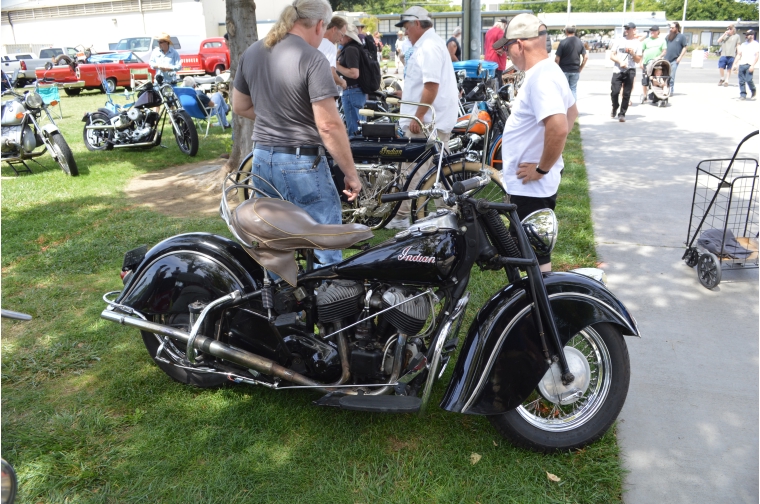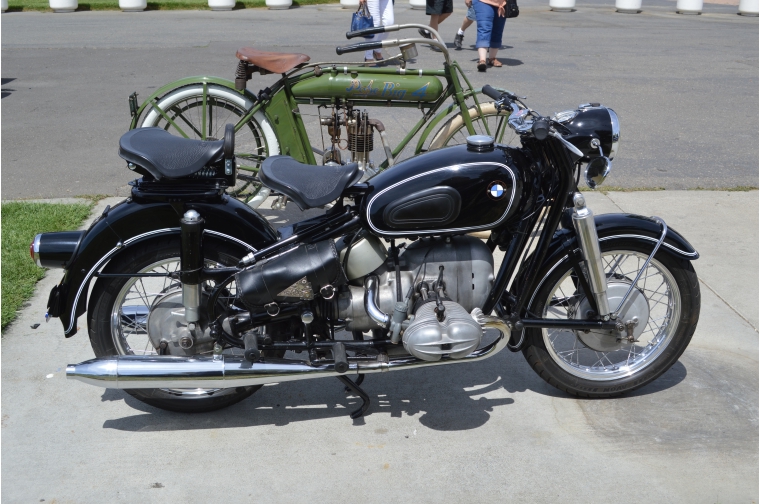 misc...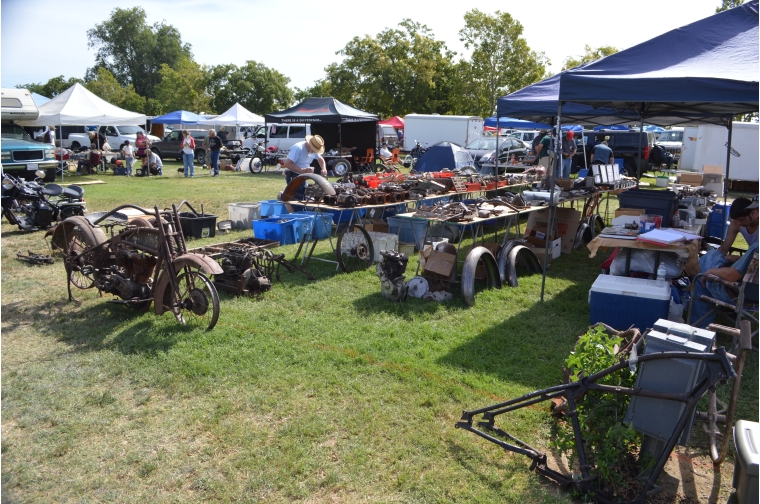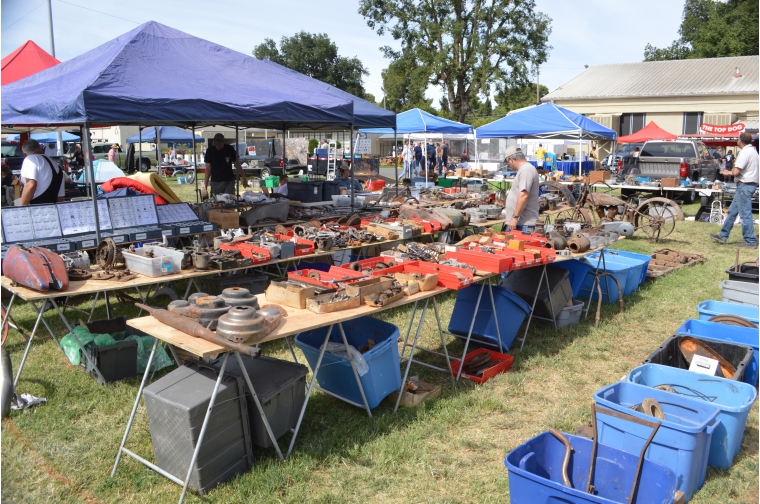 backgrounds...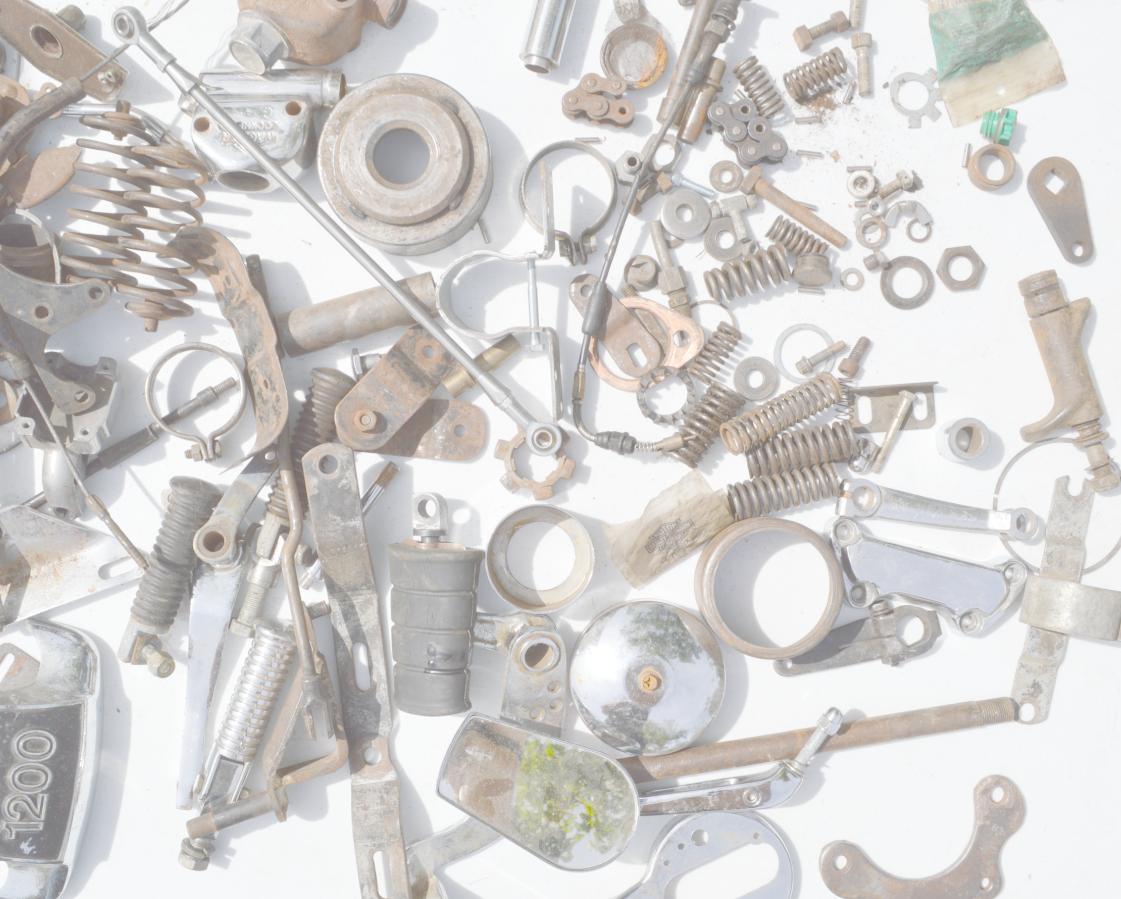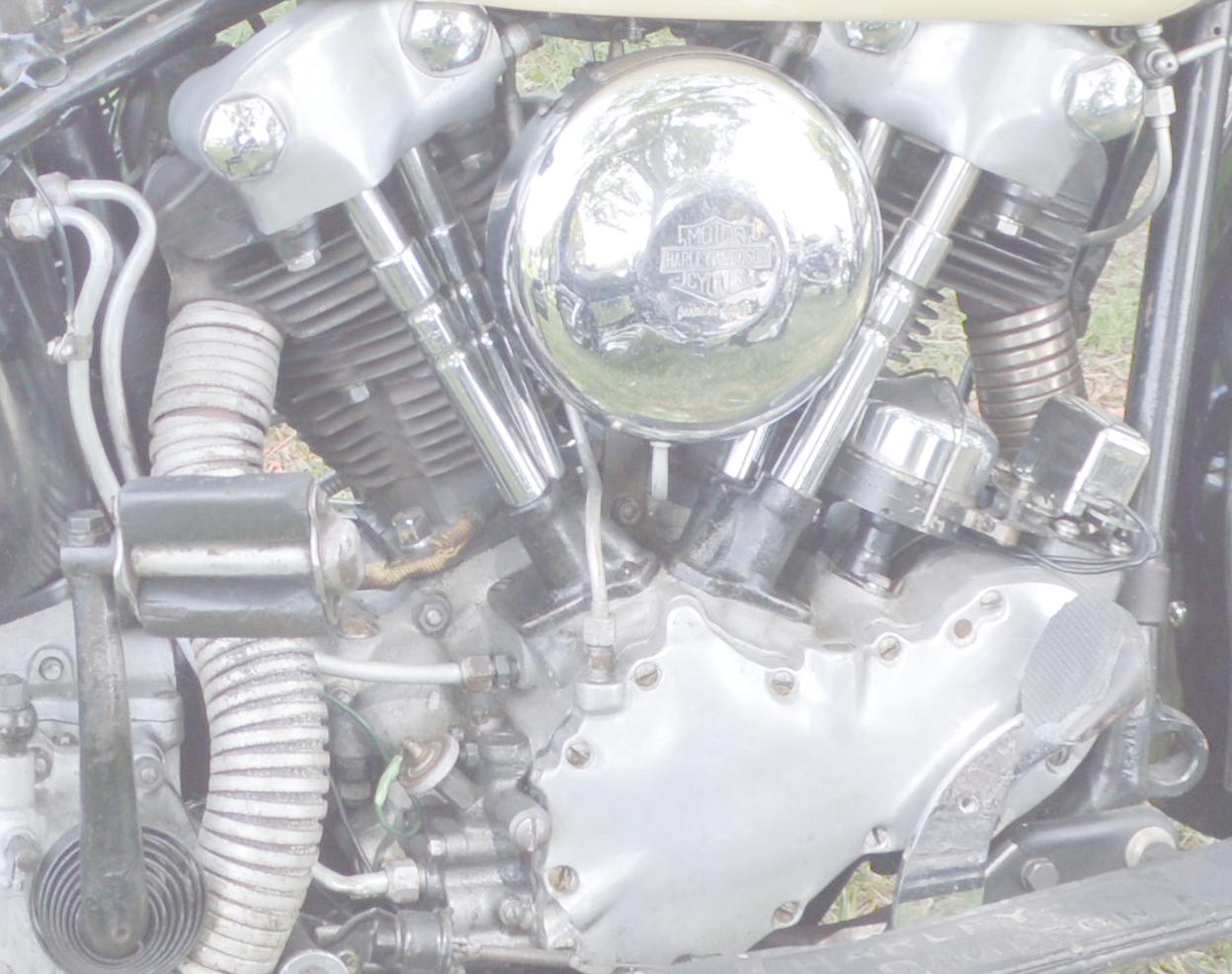 some others...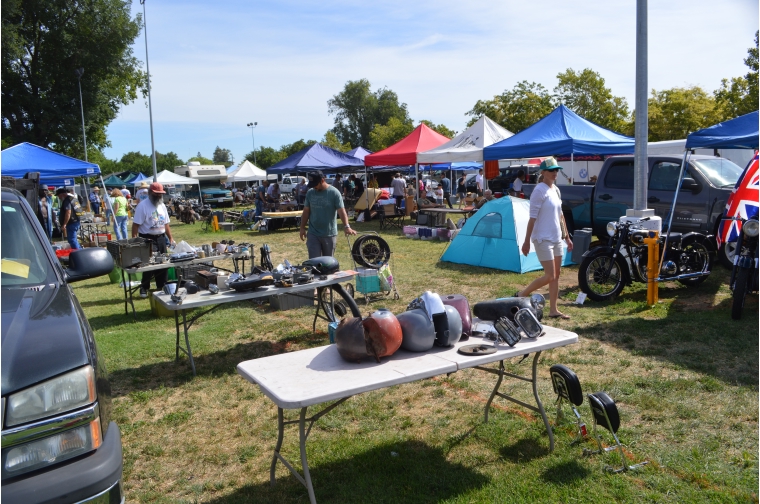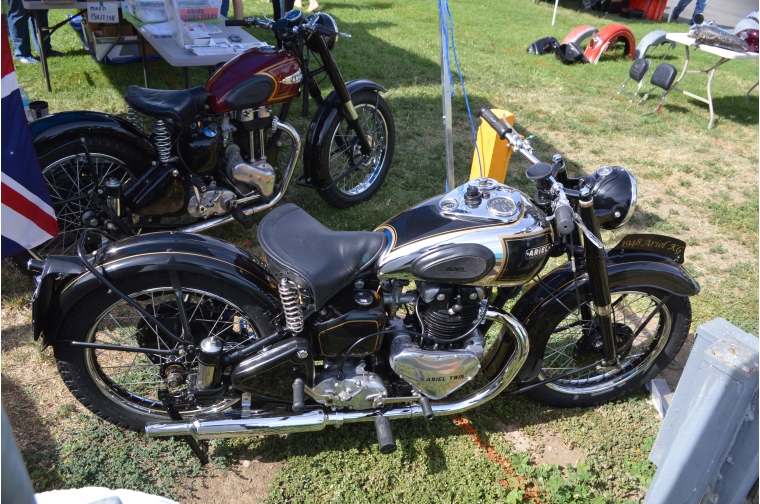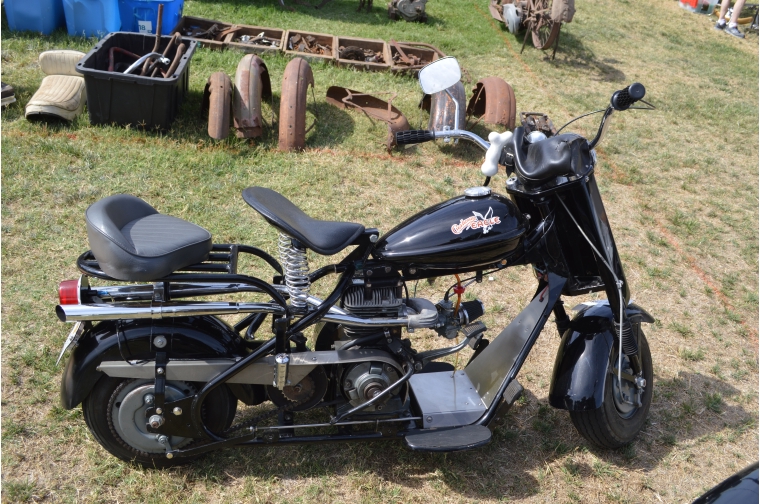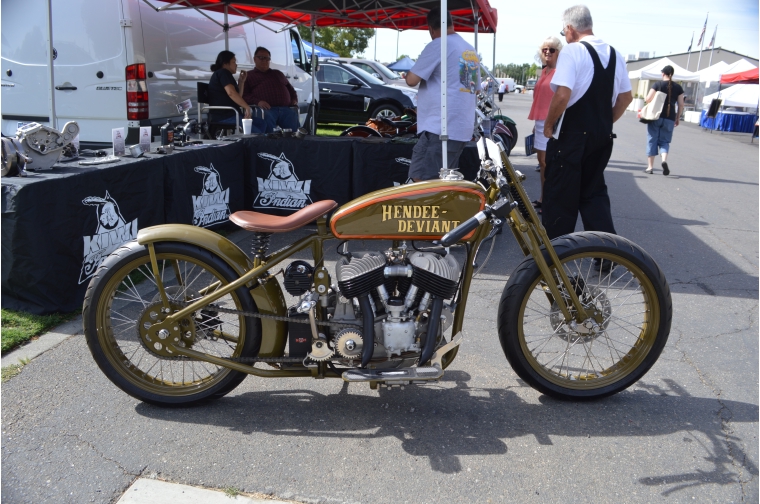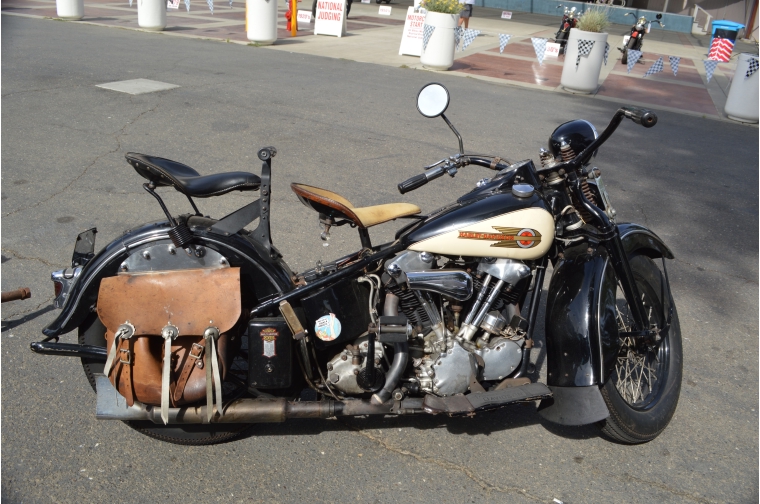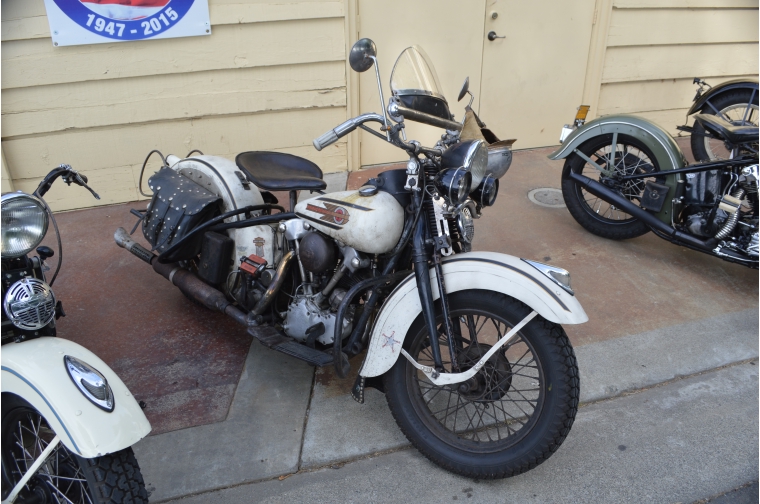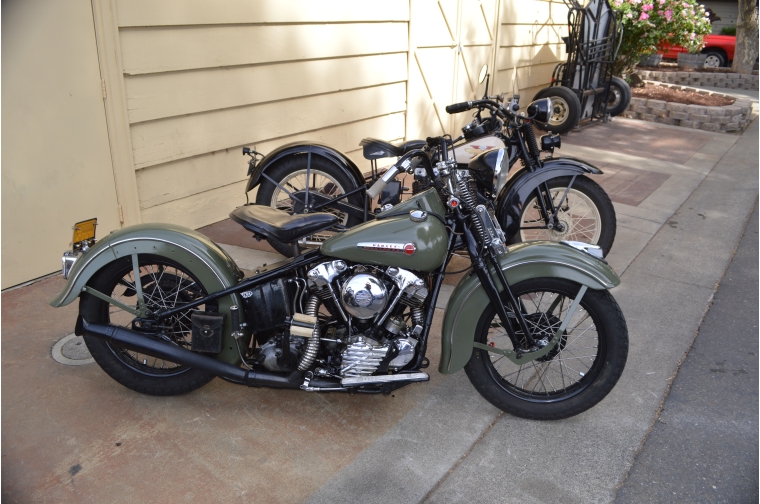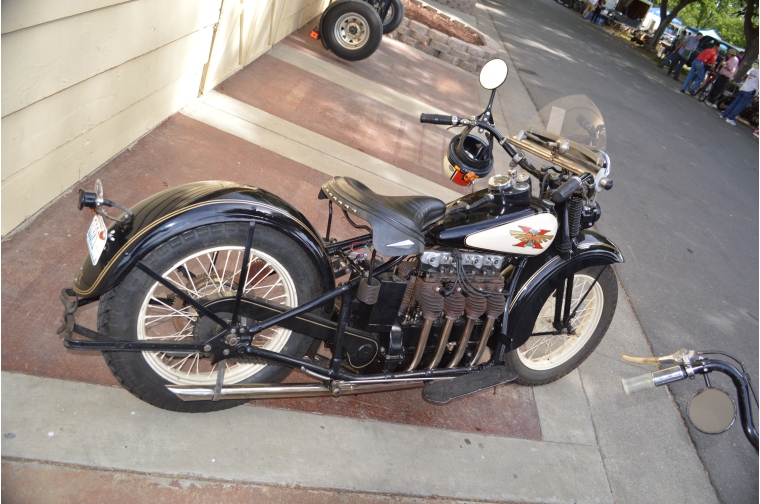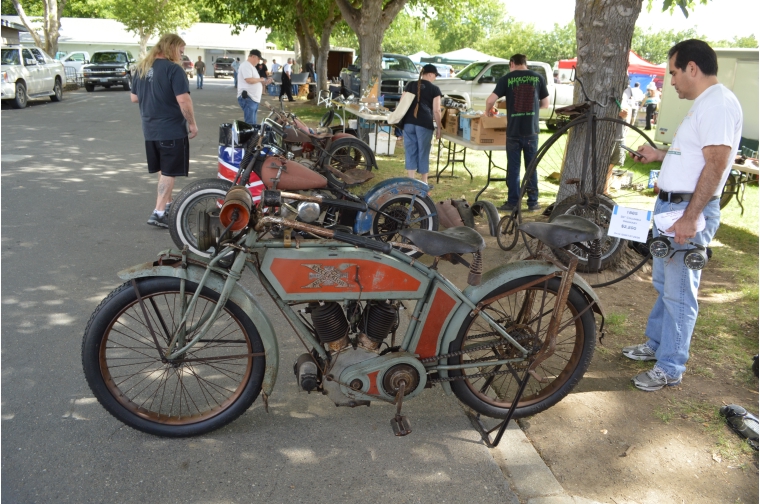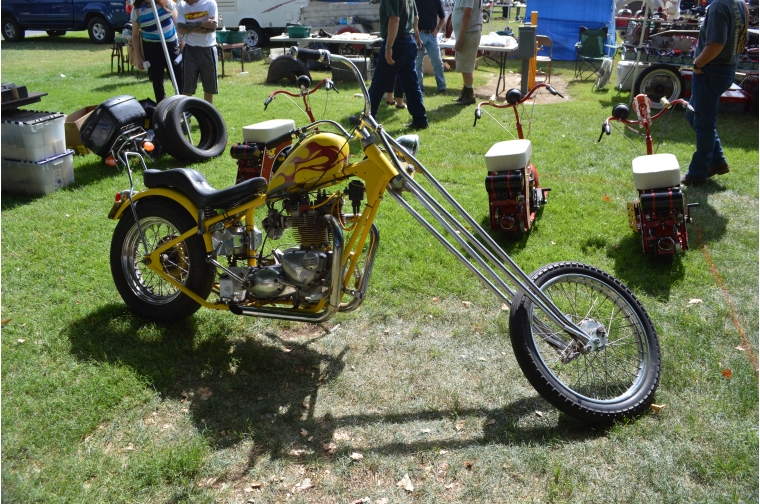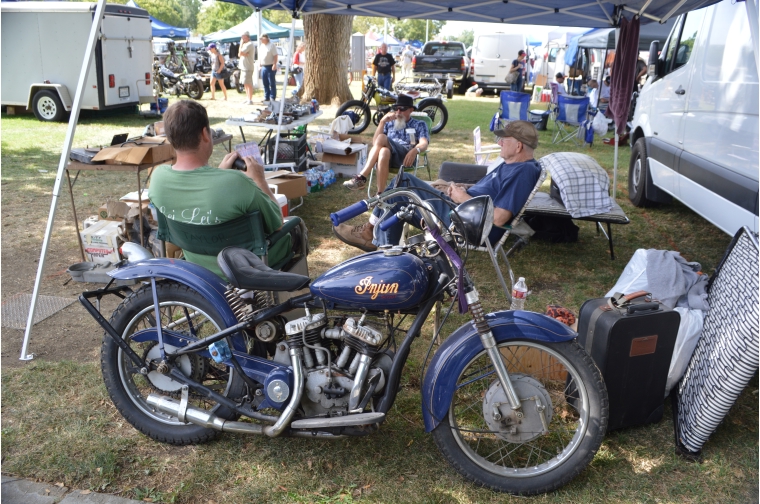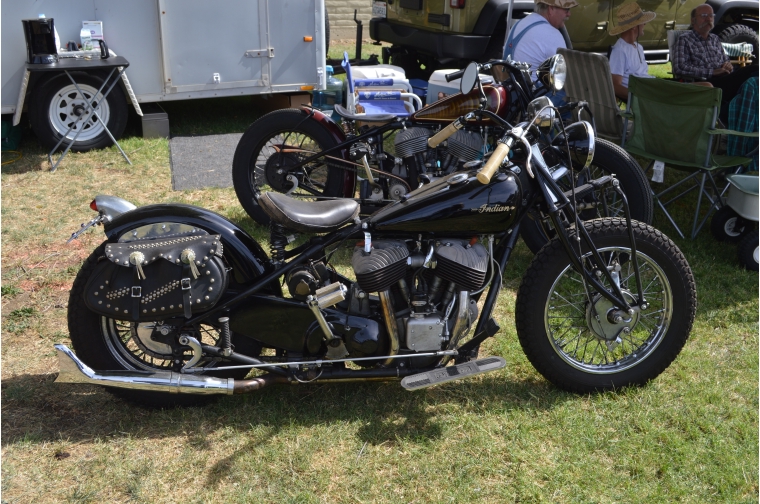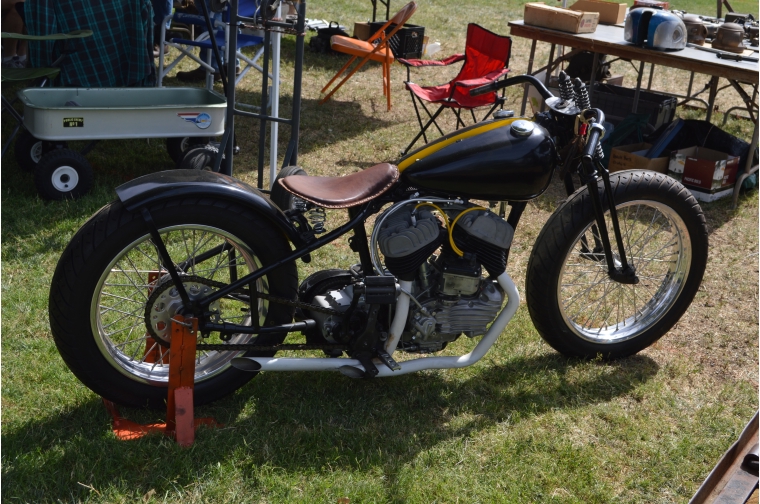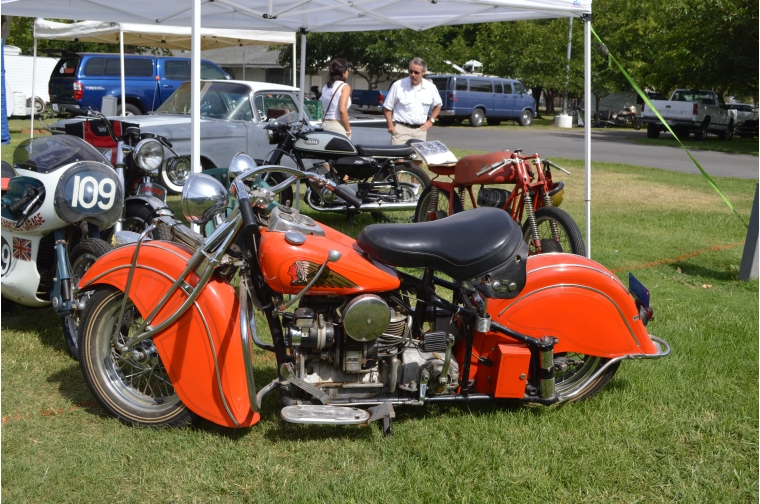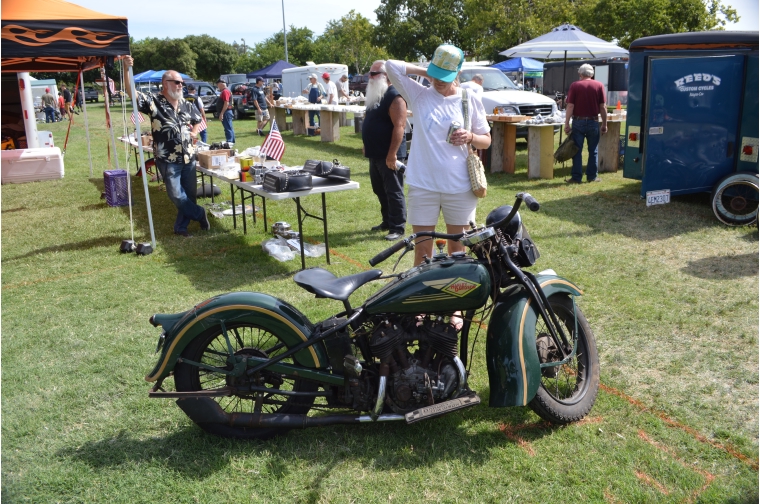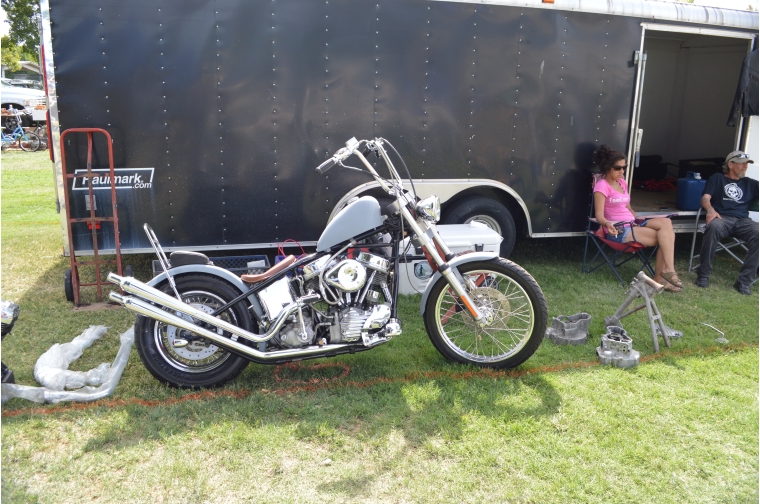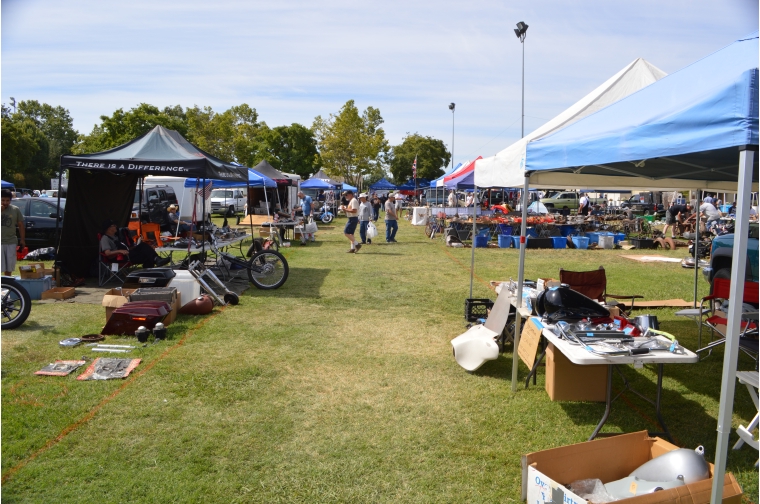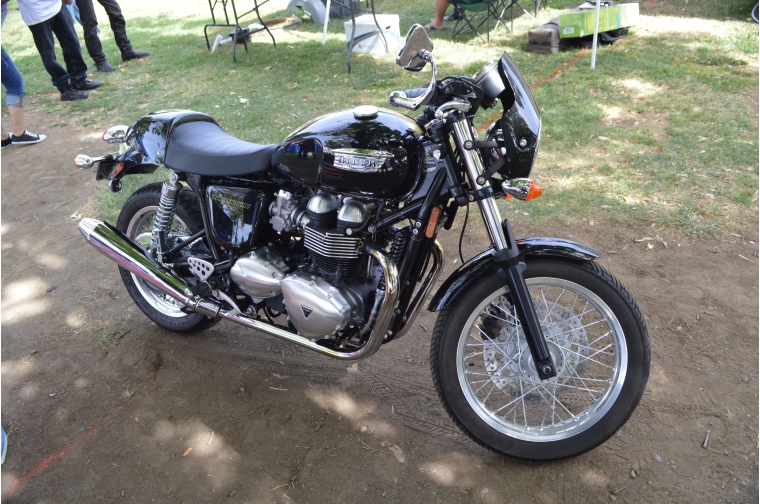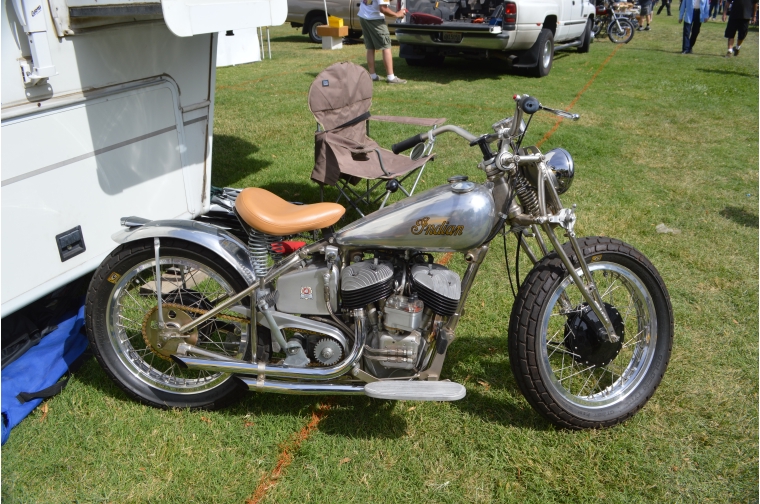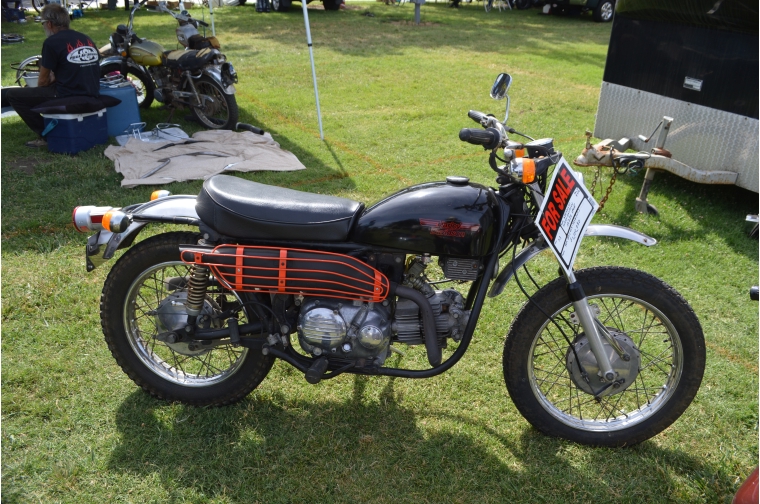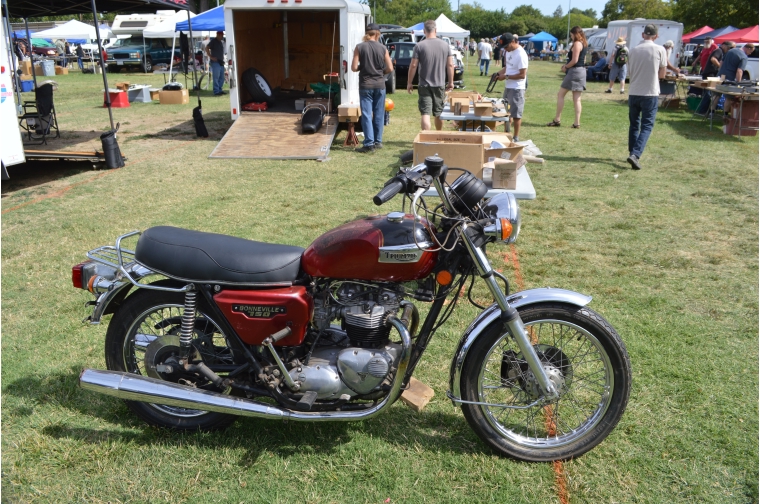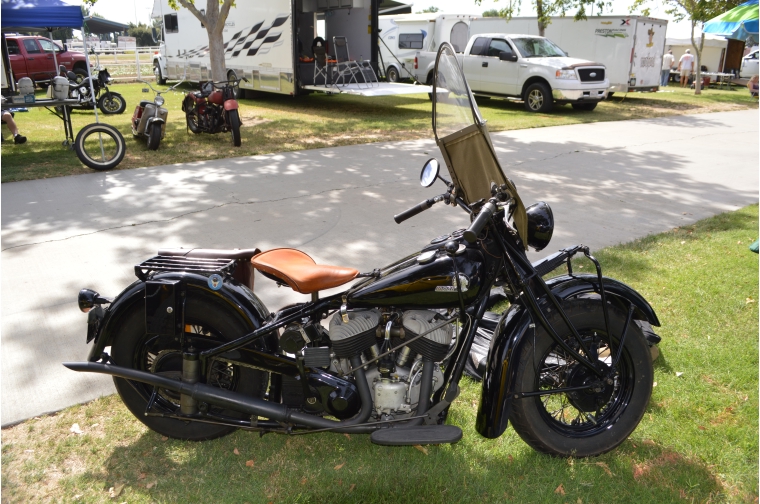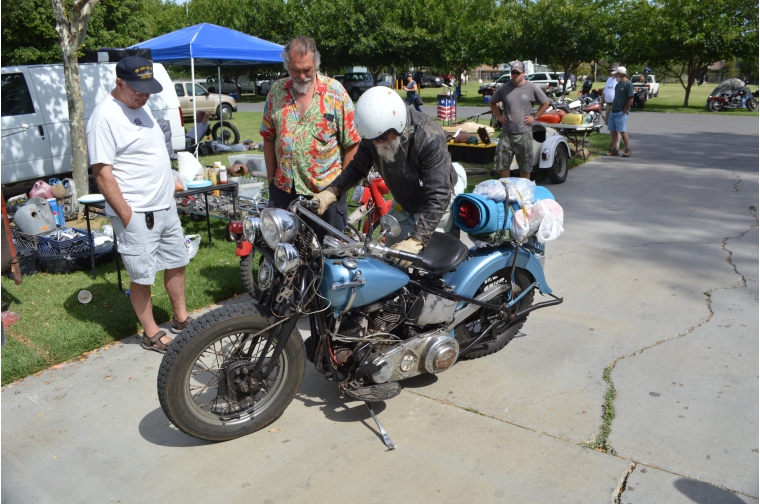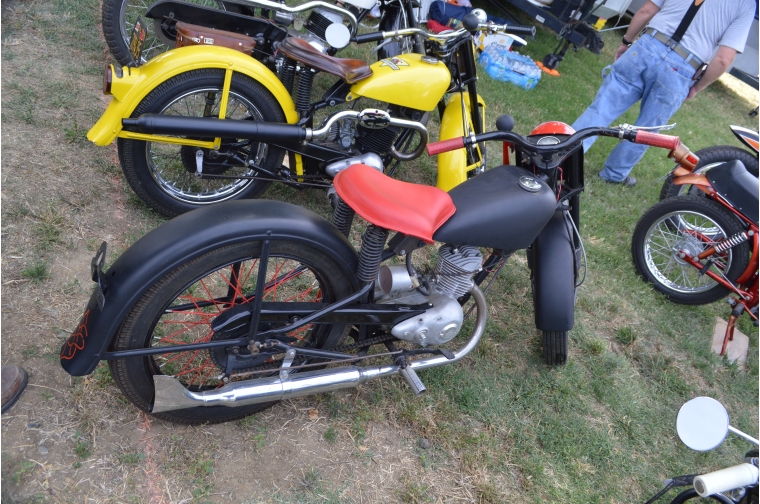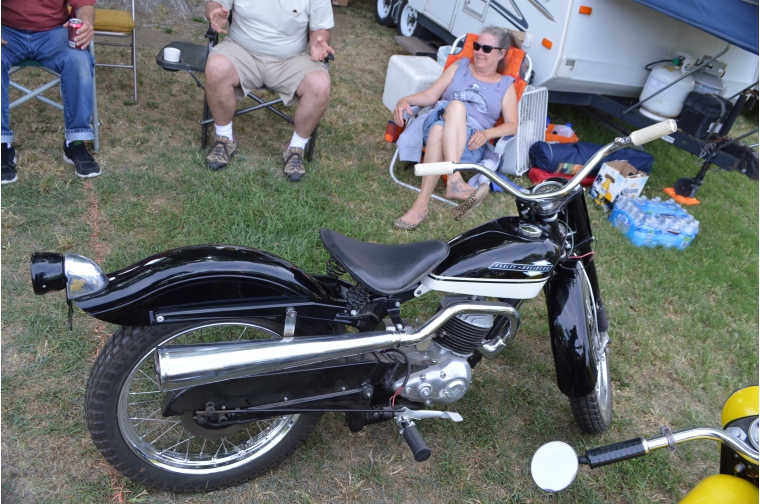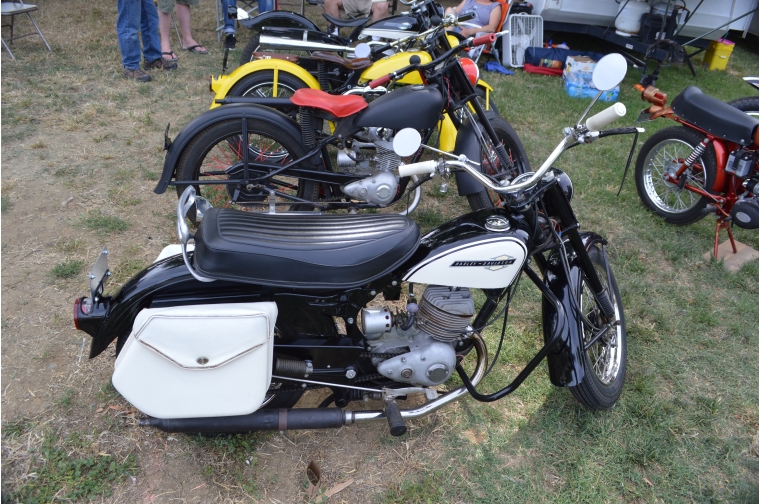 ... you meet the hotest girls on a Harley...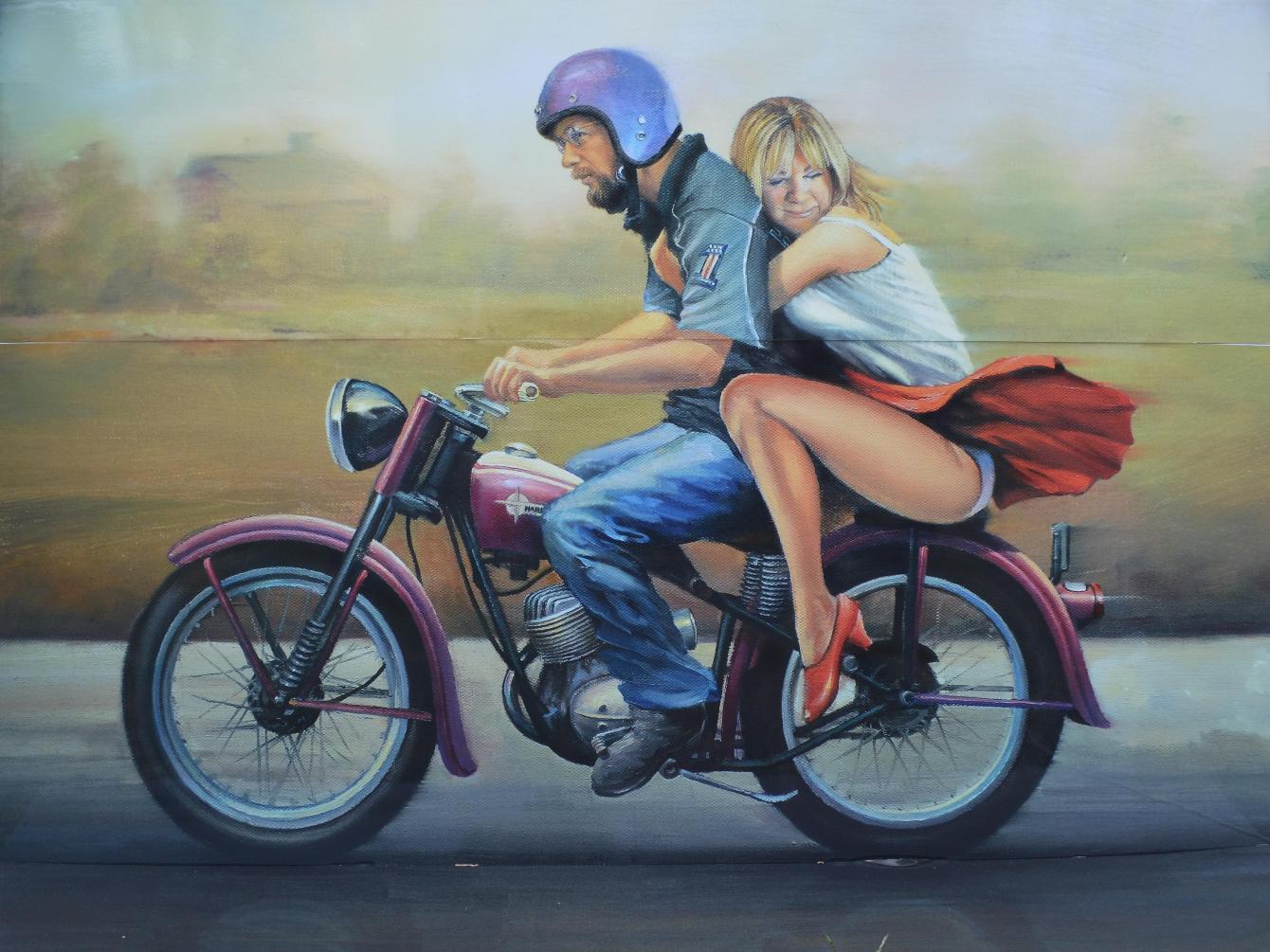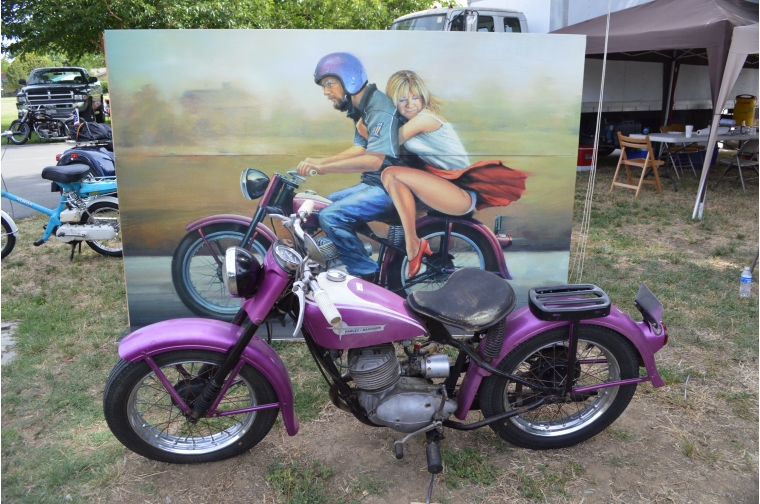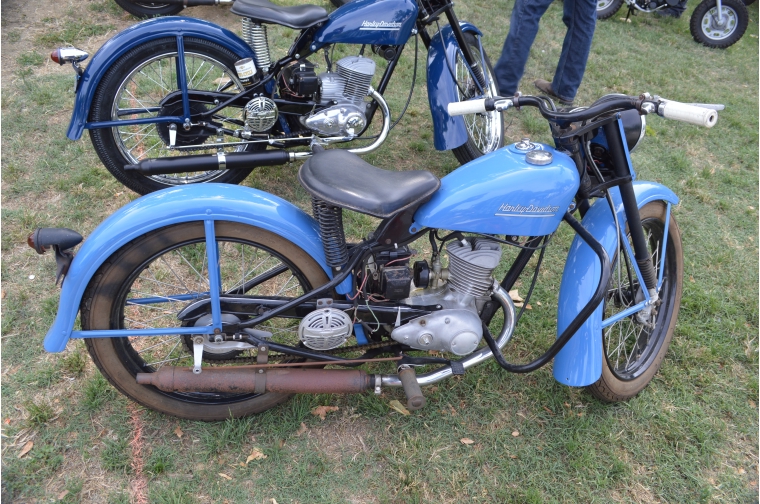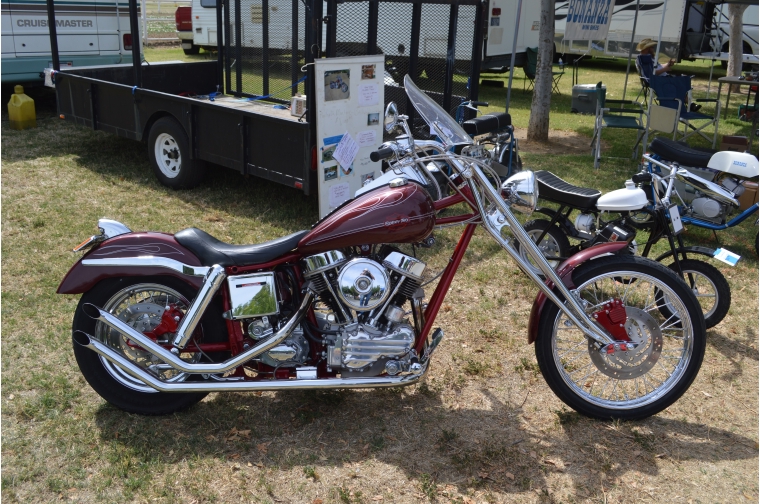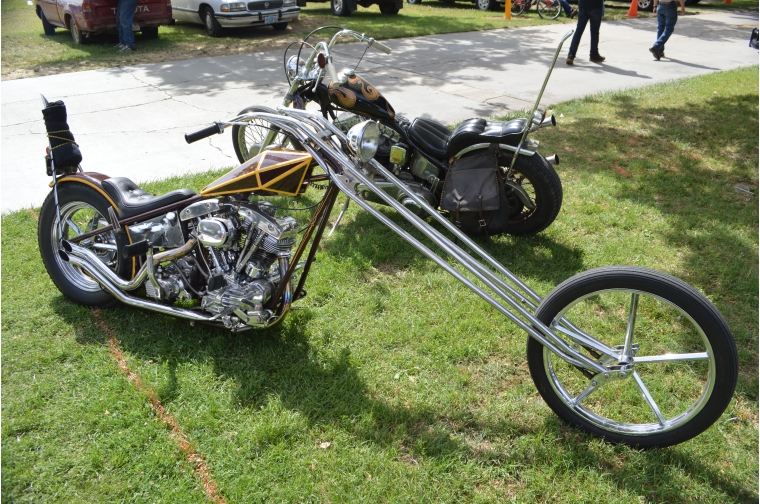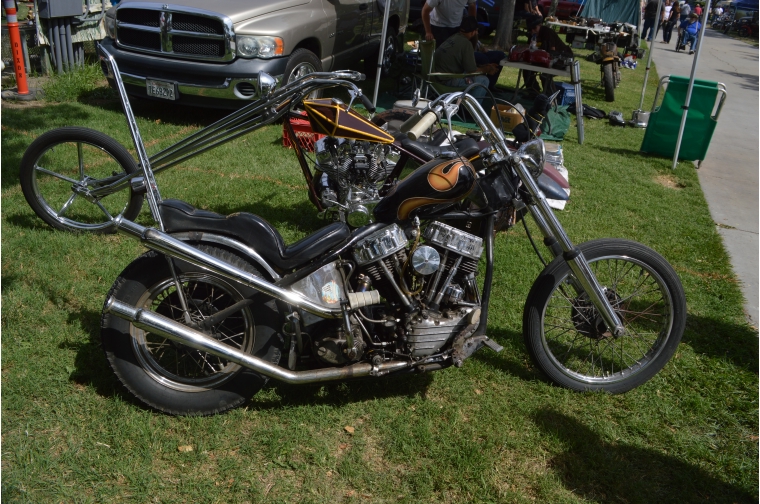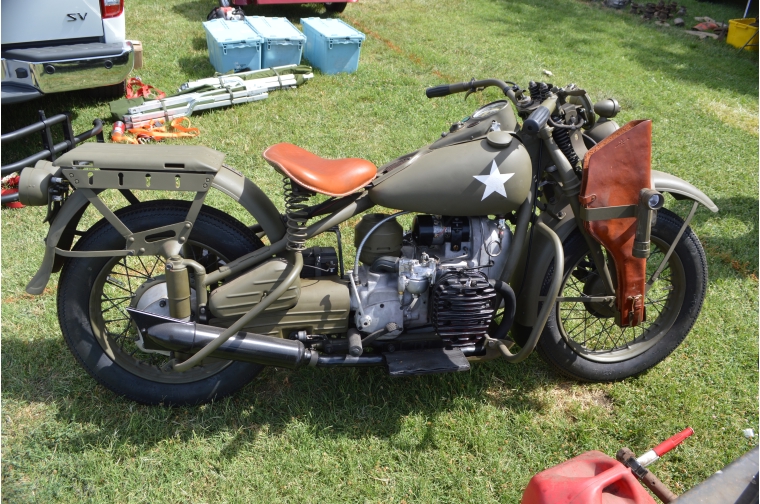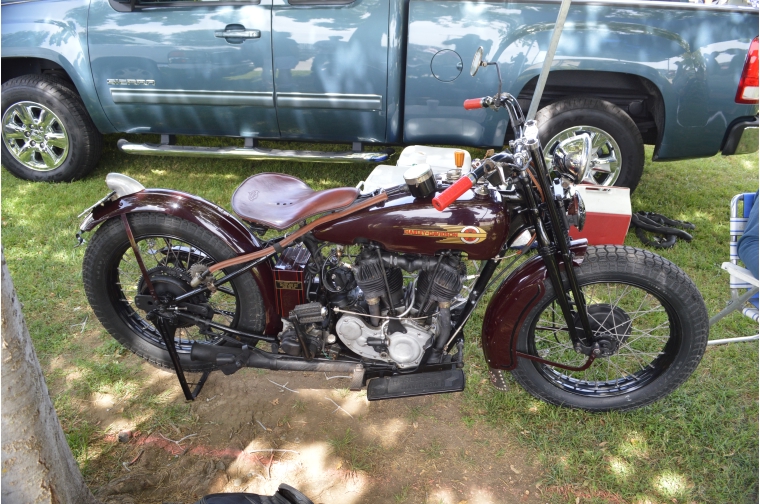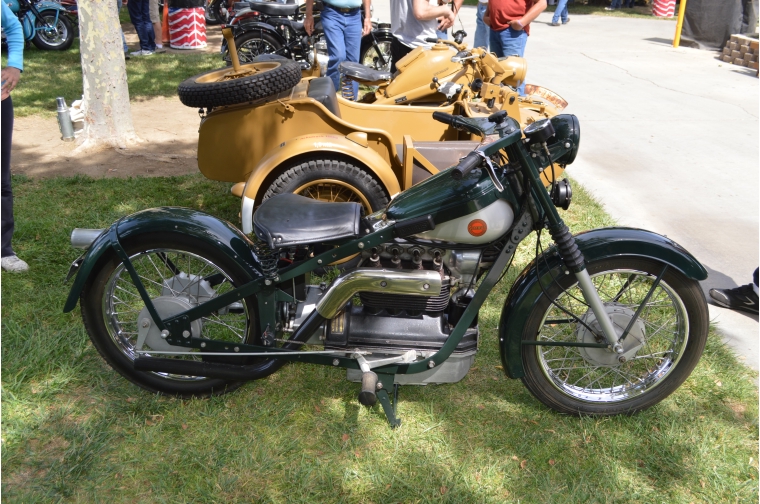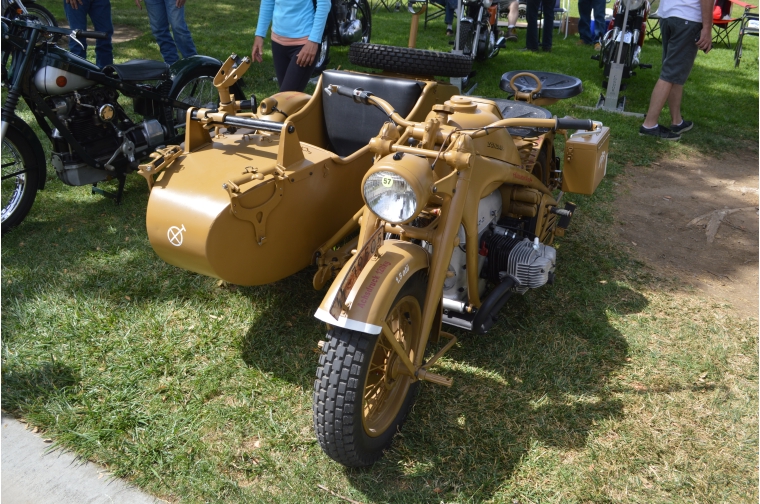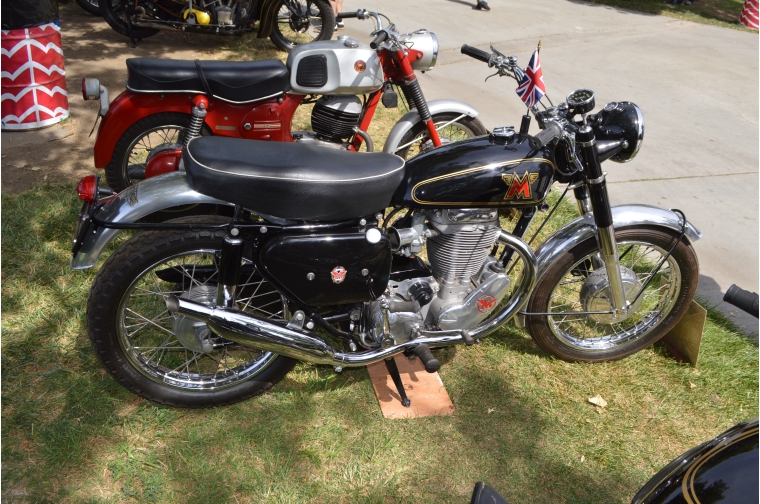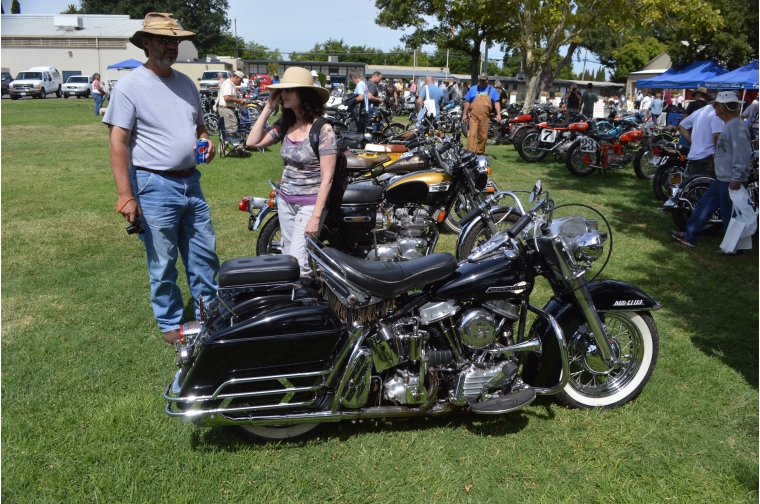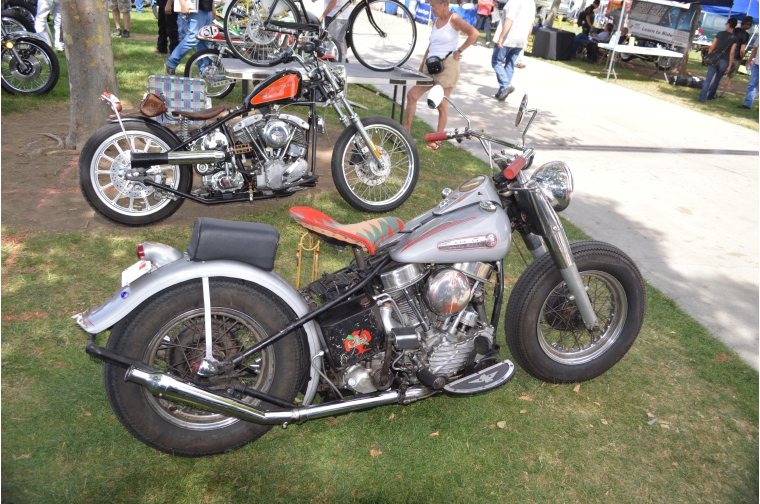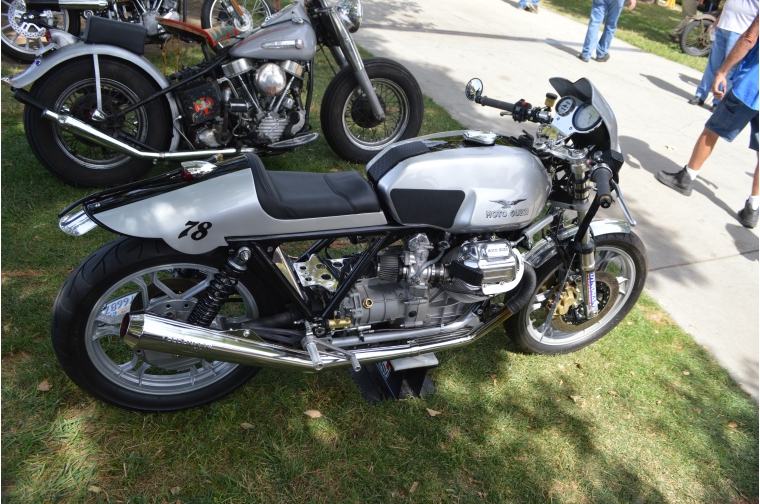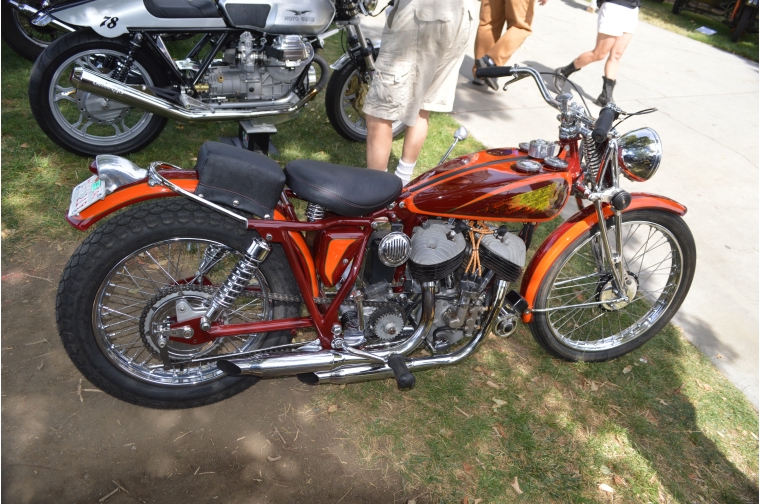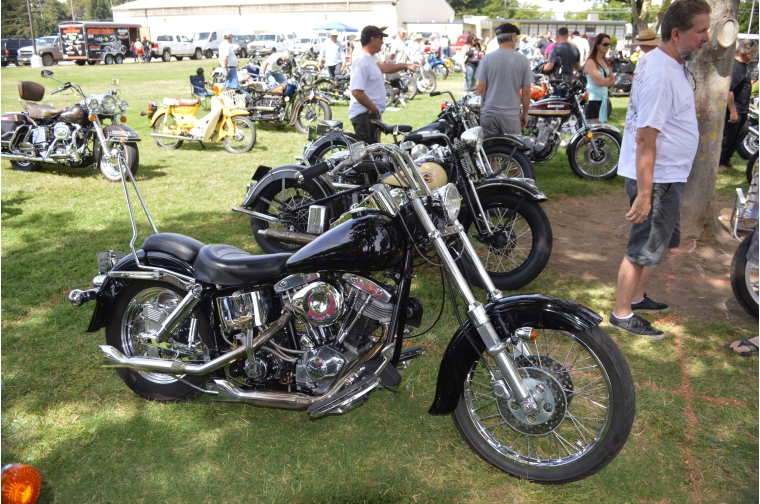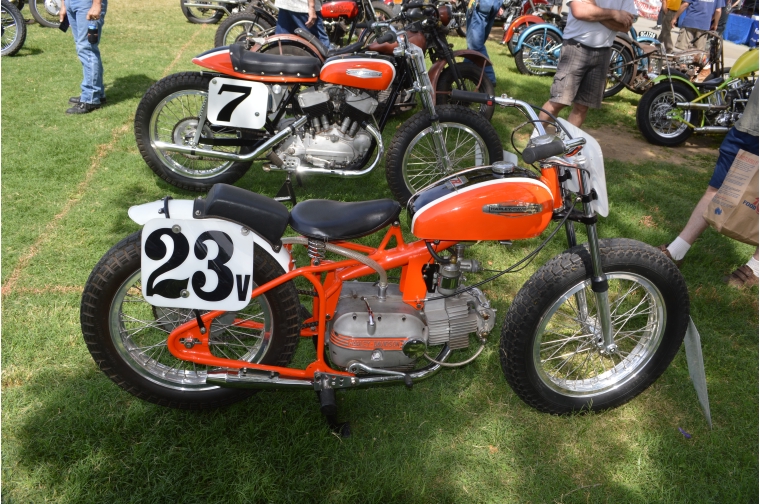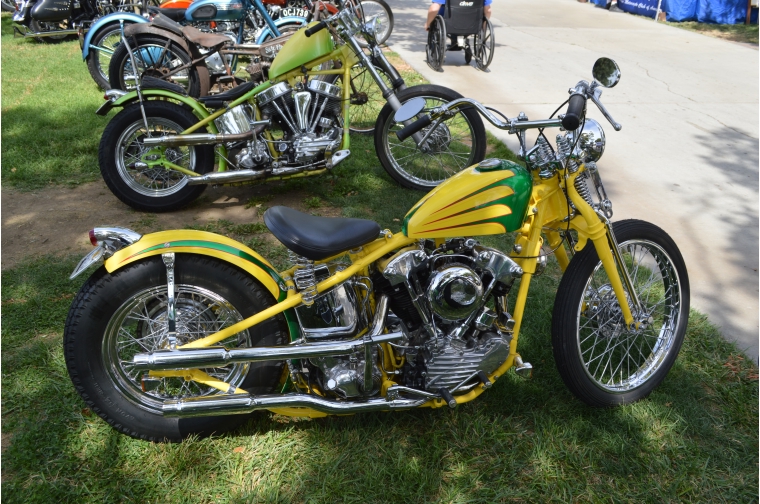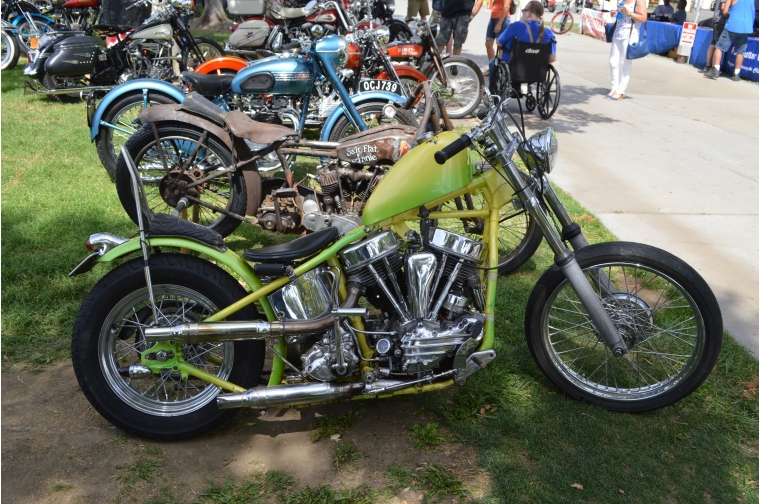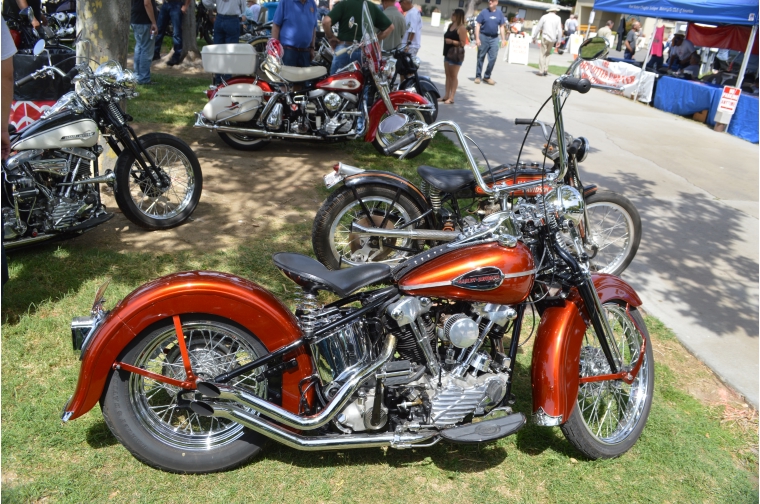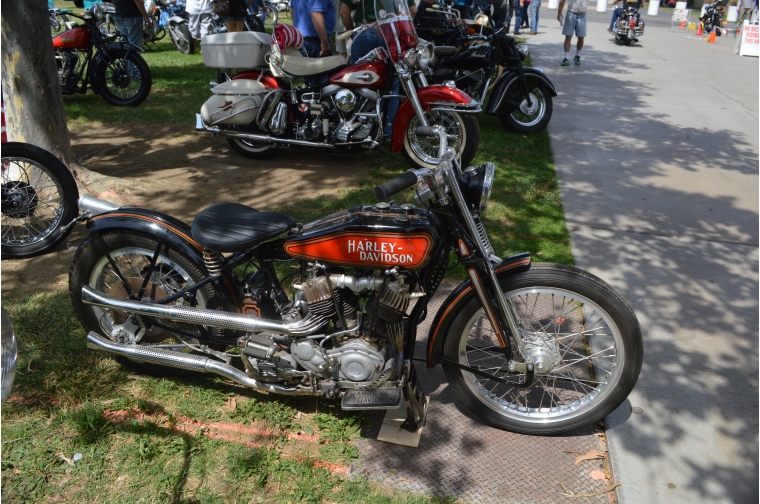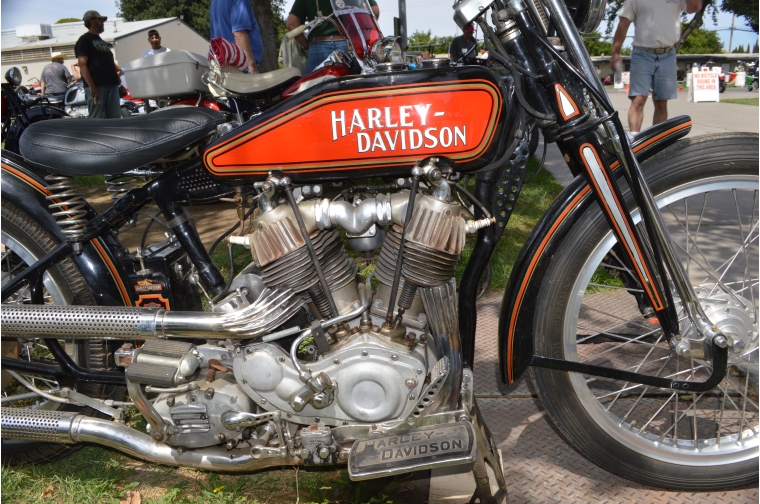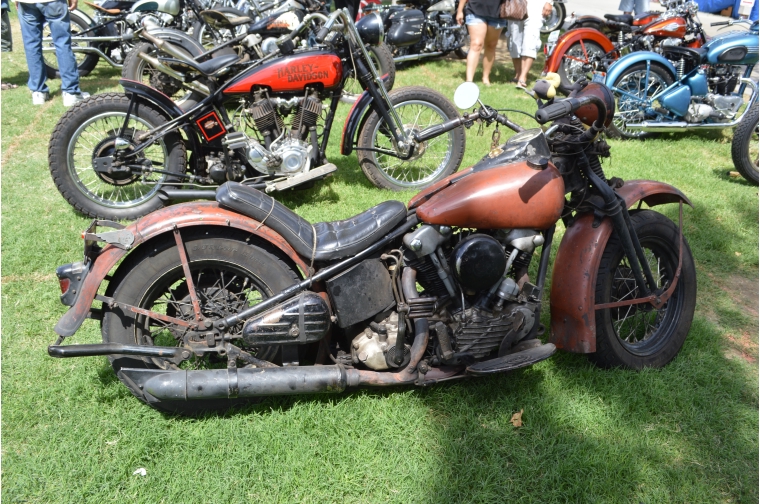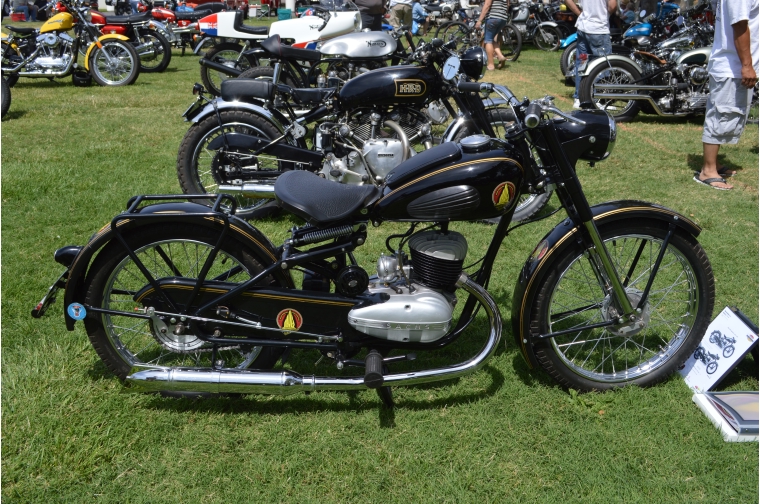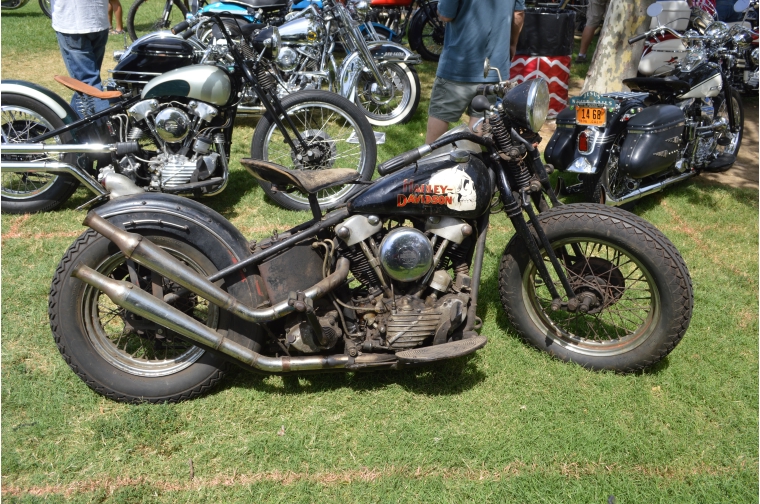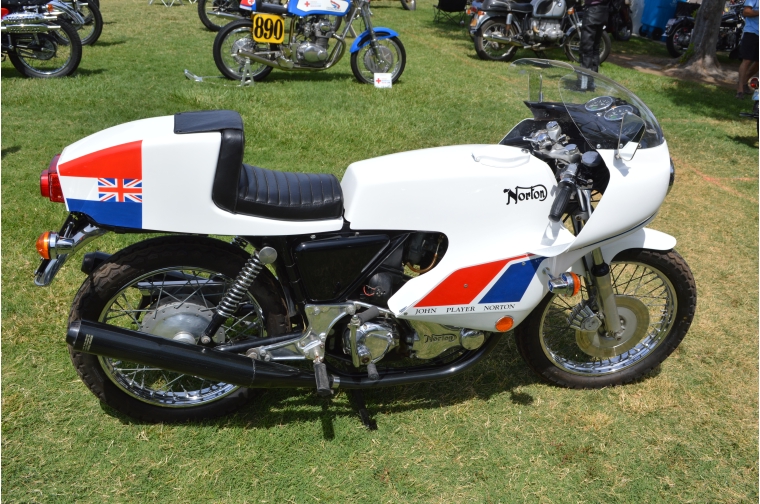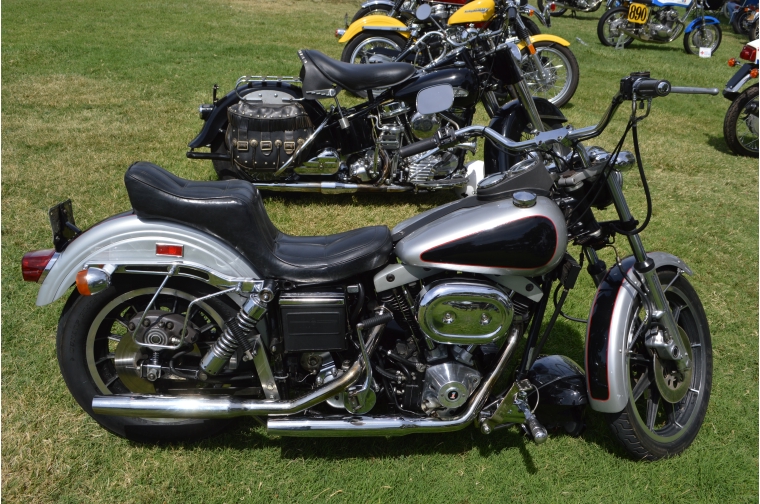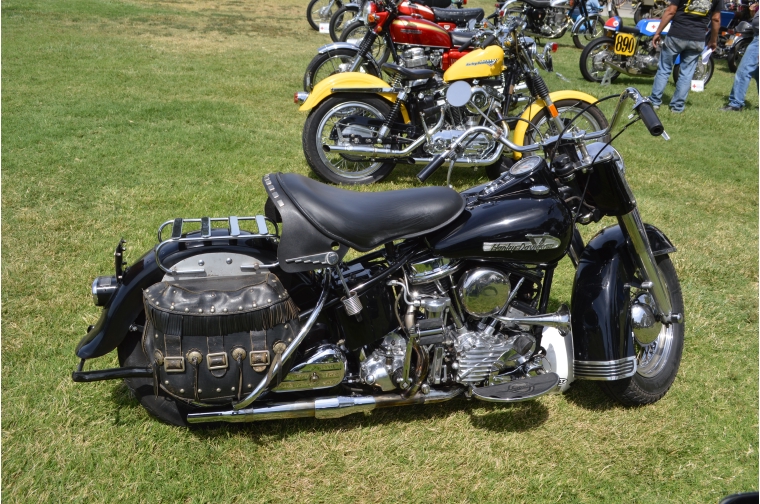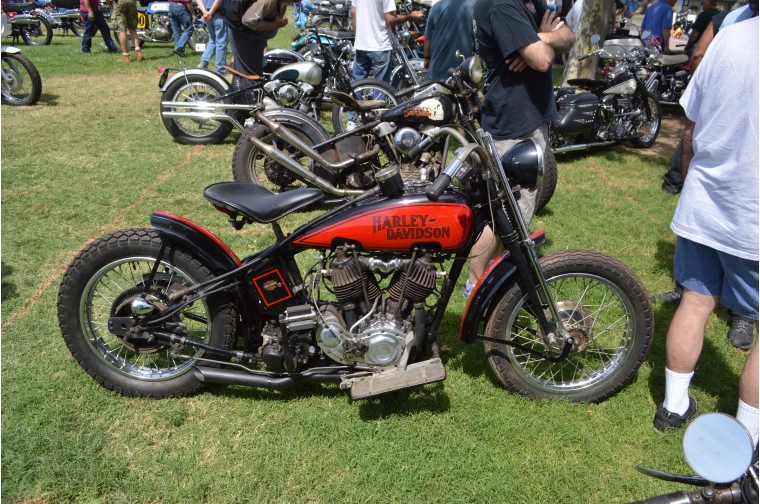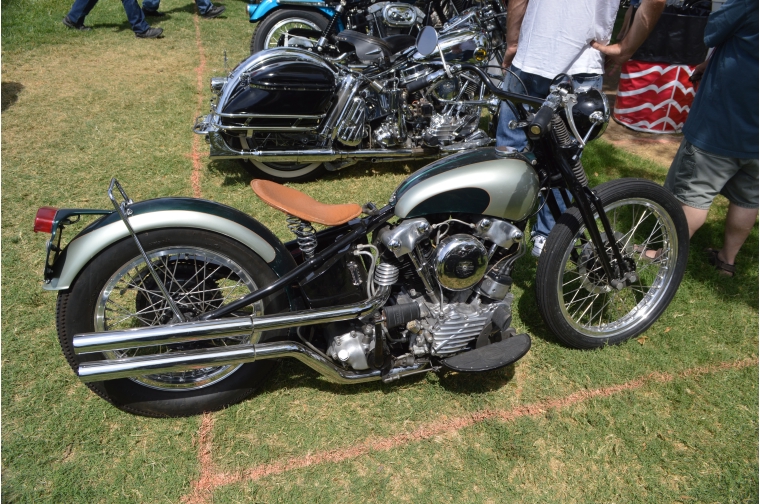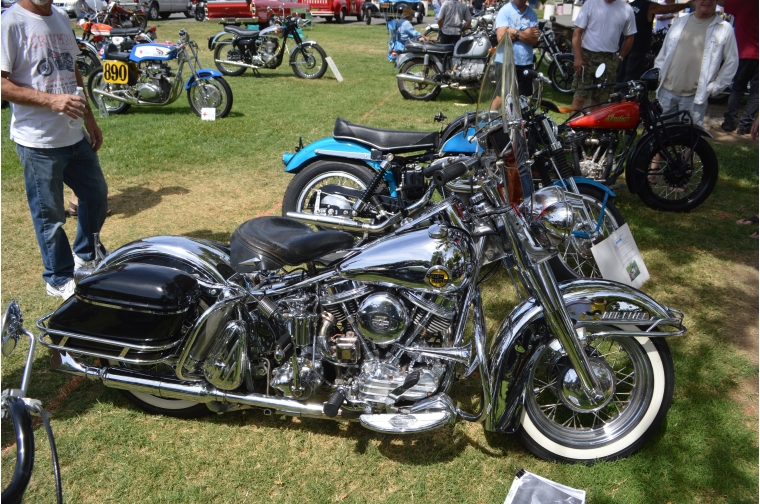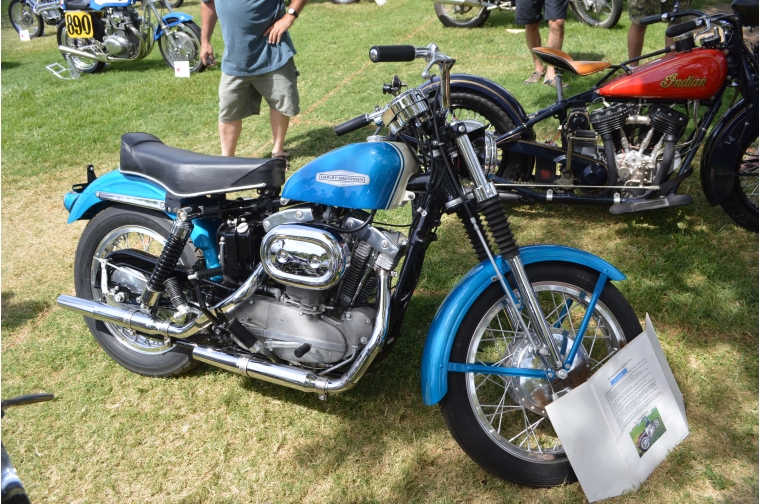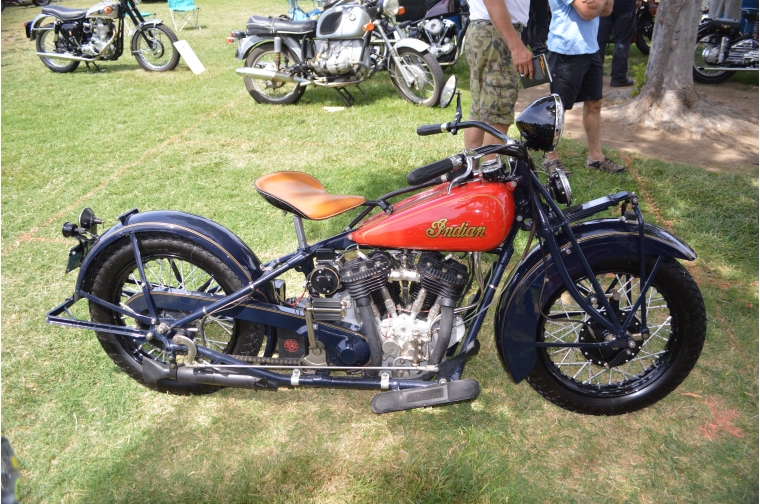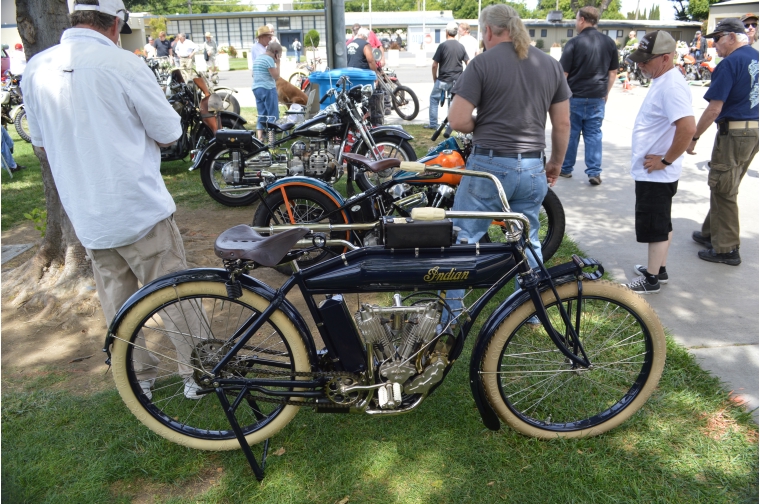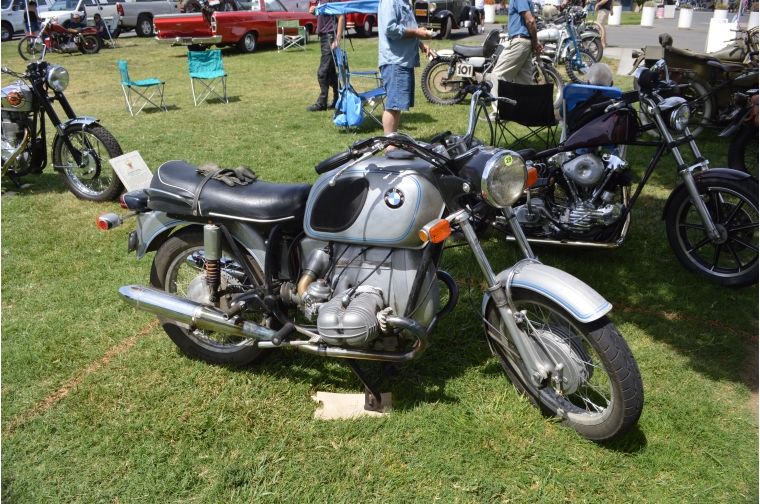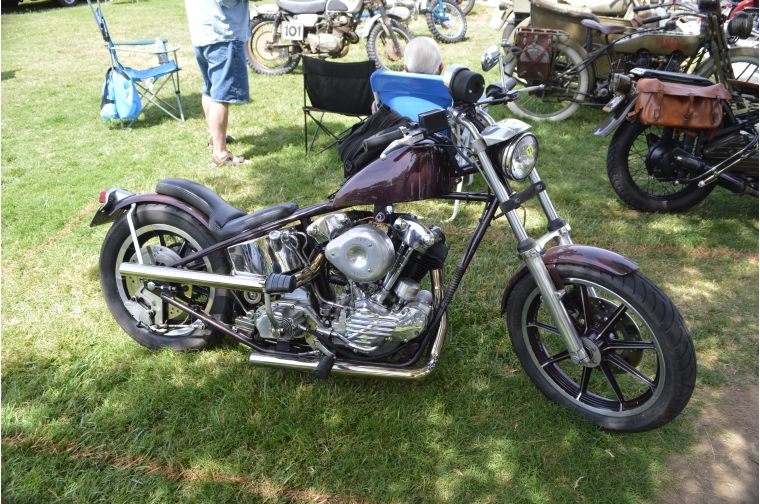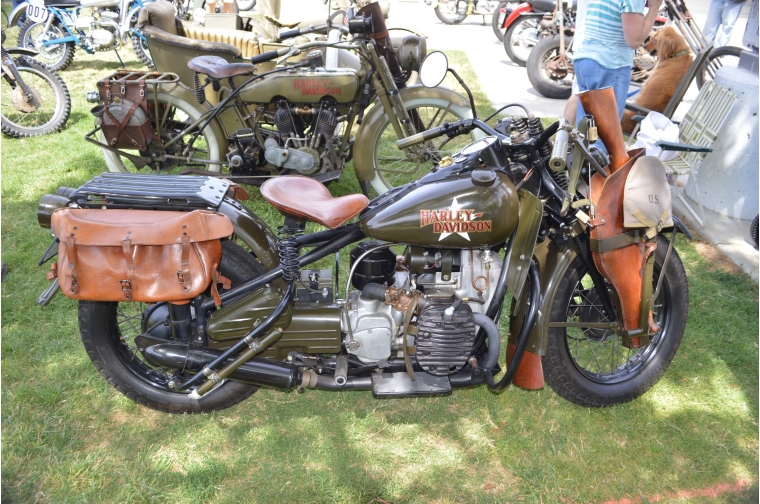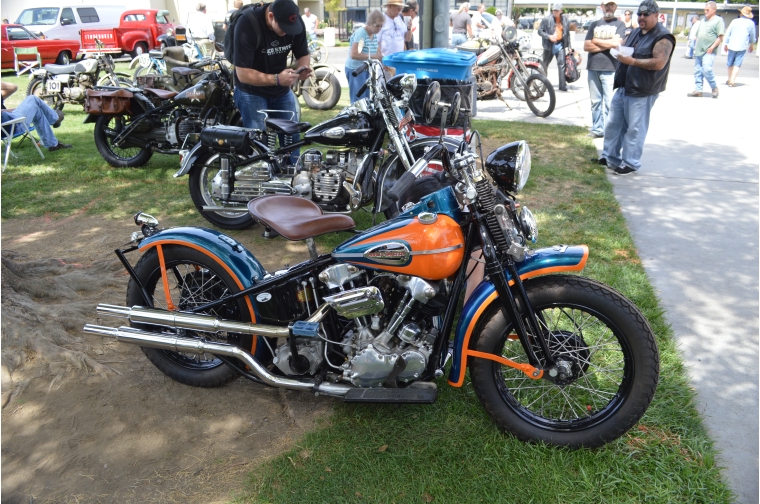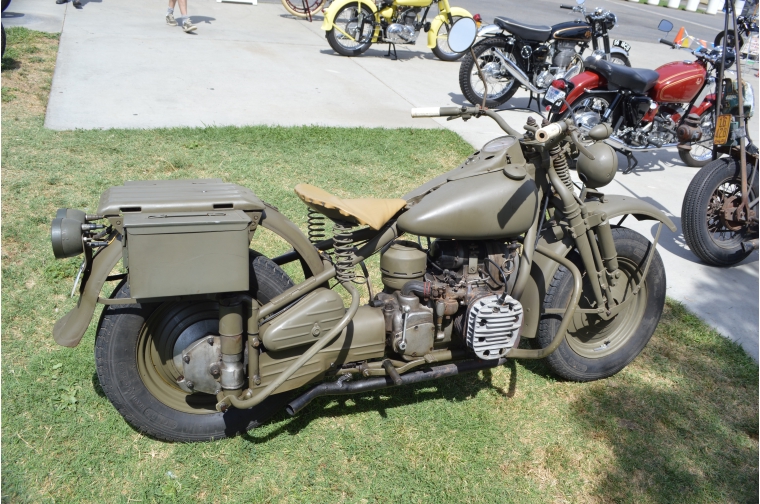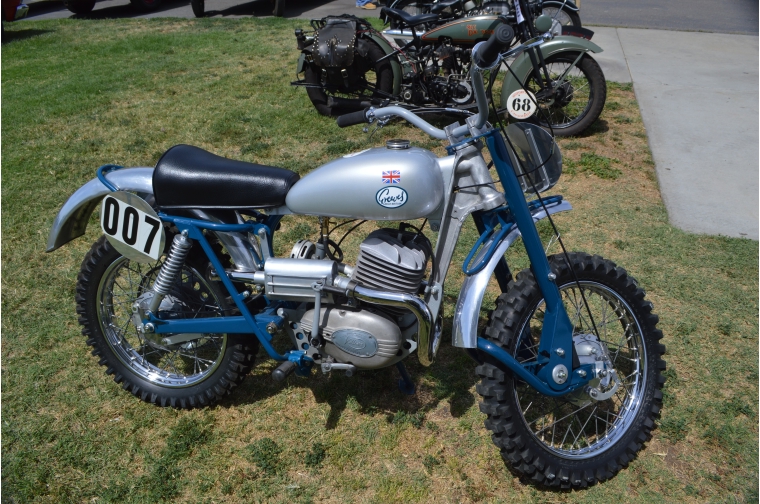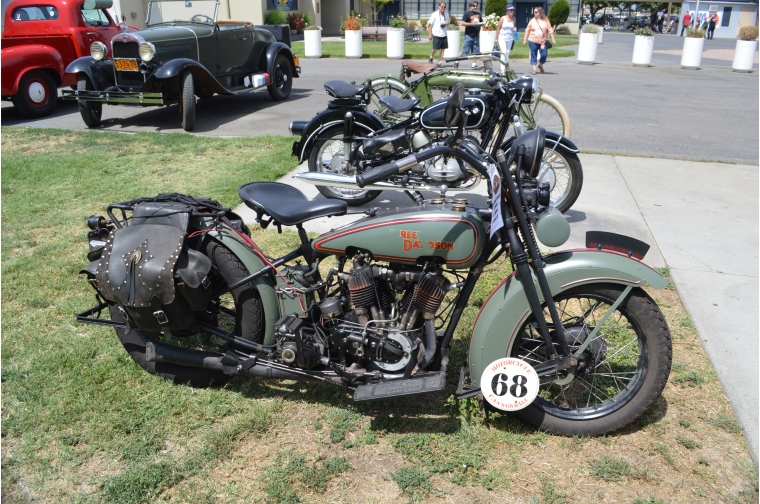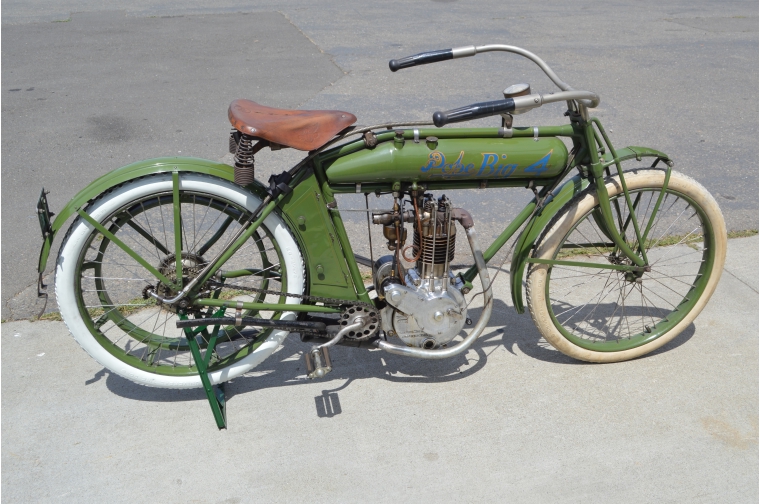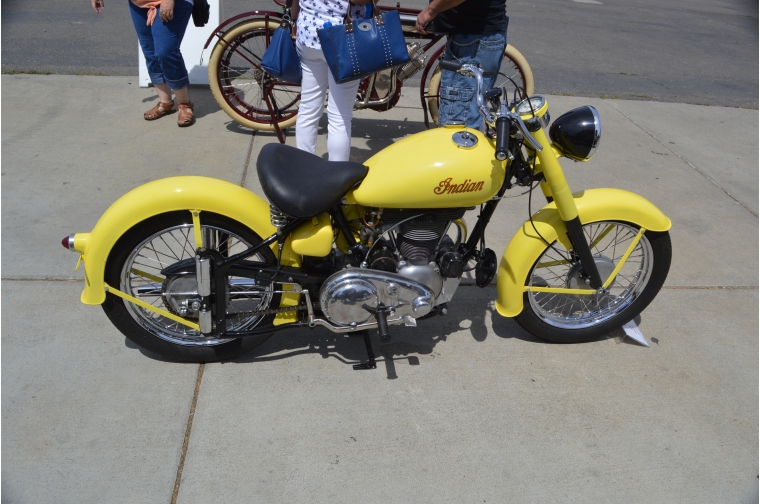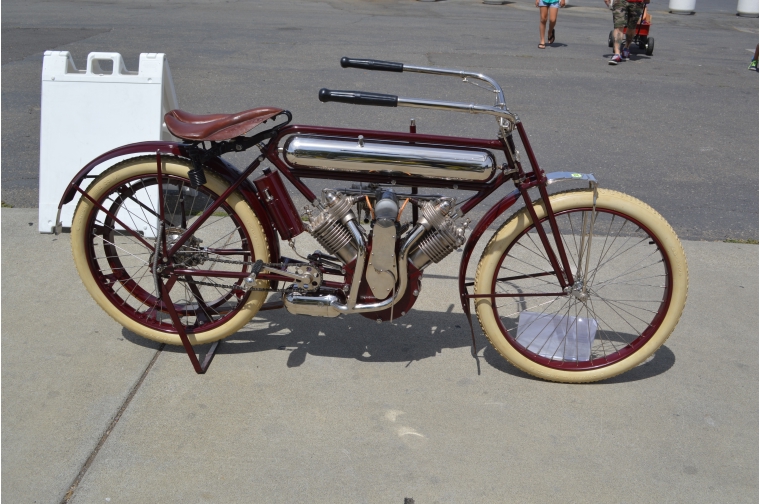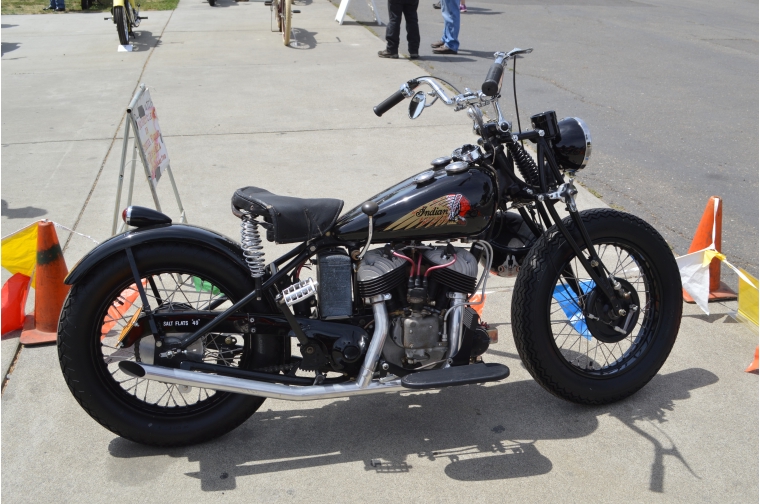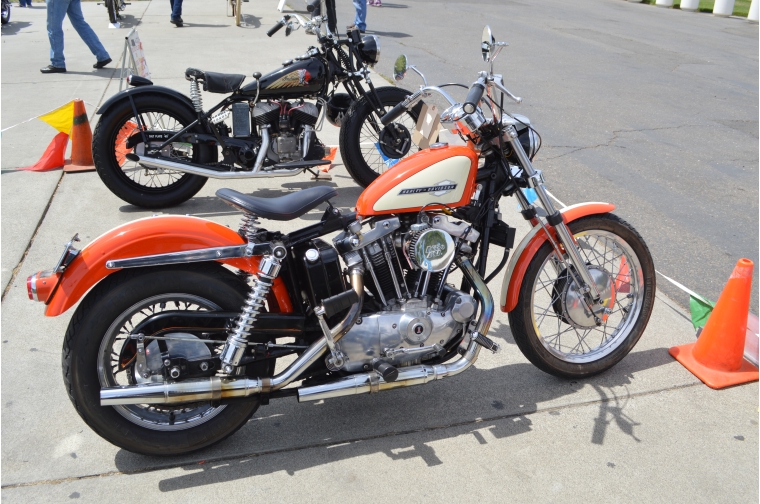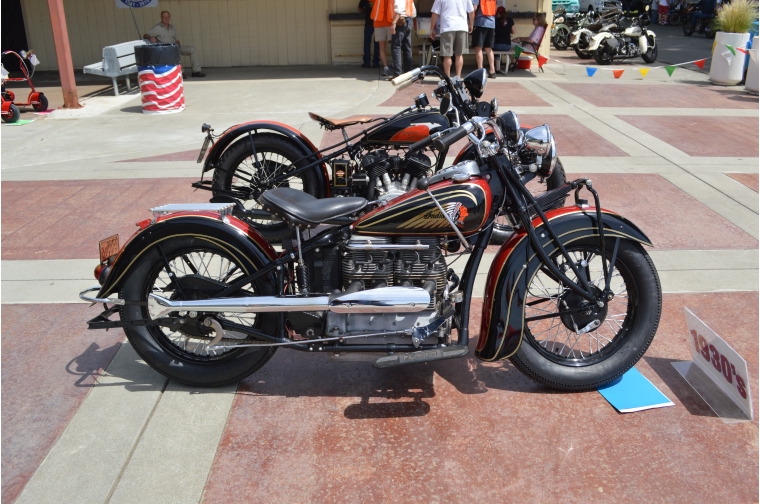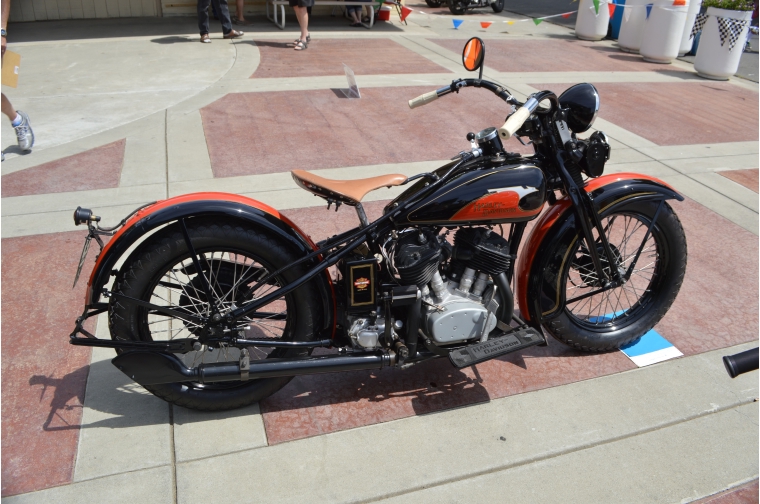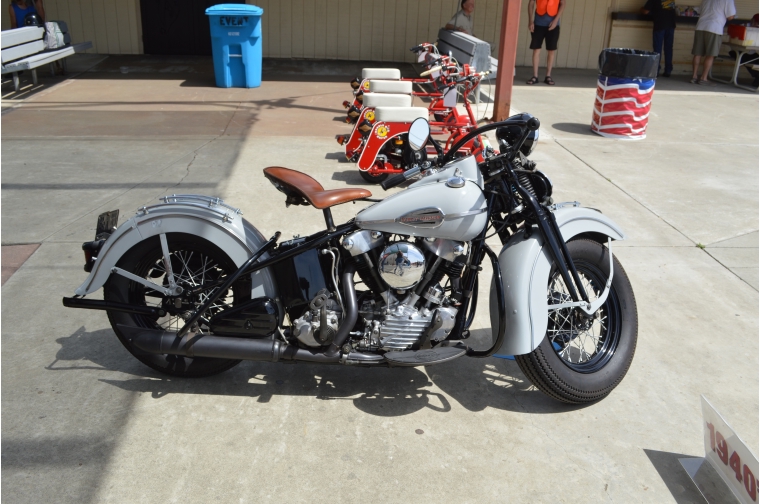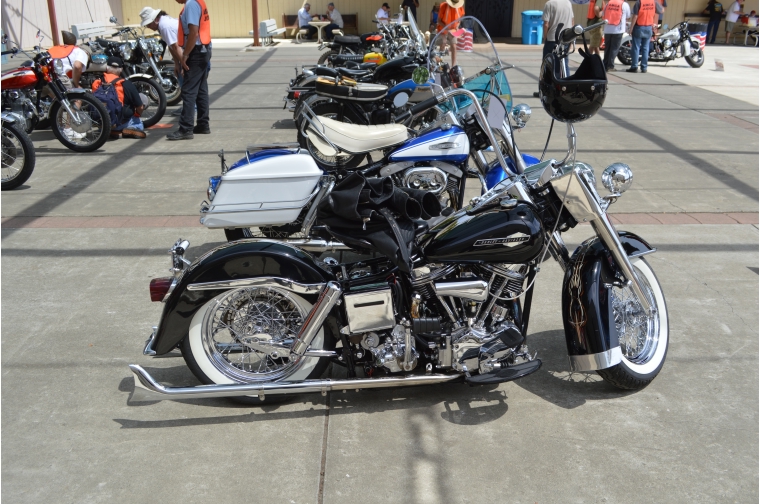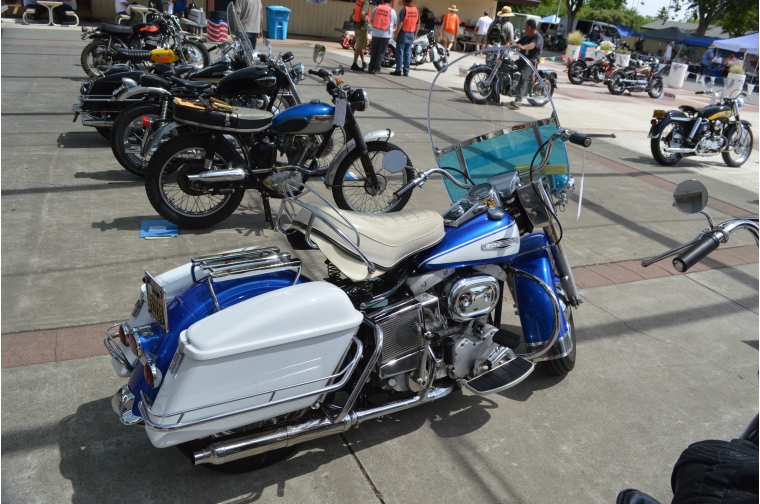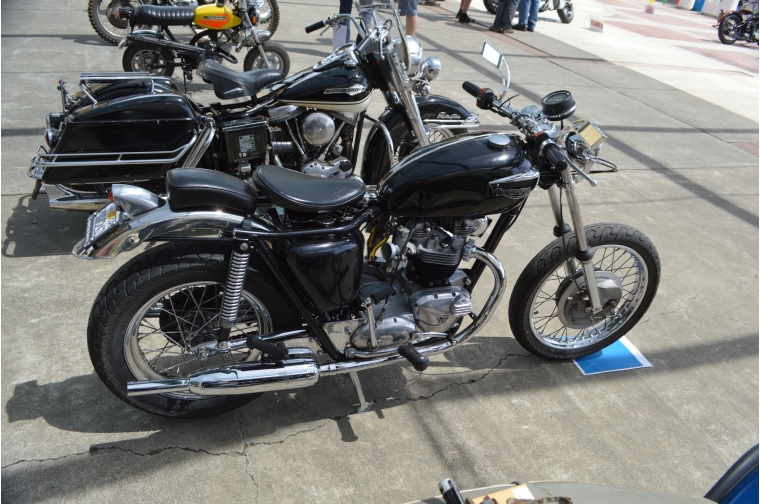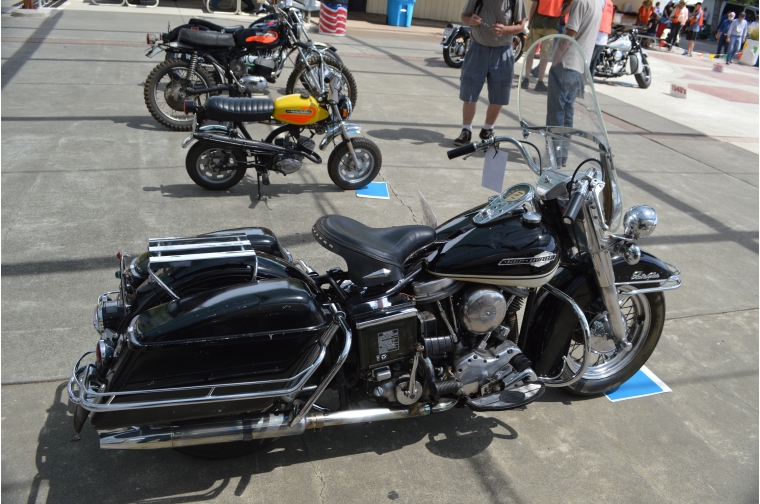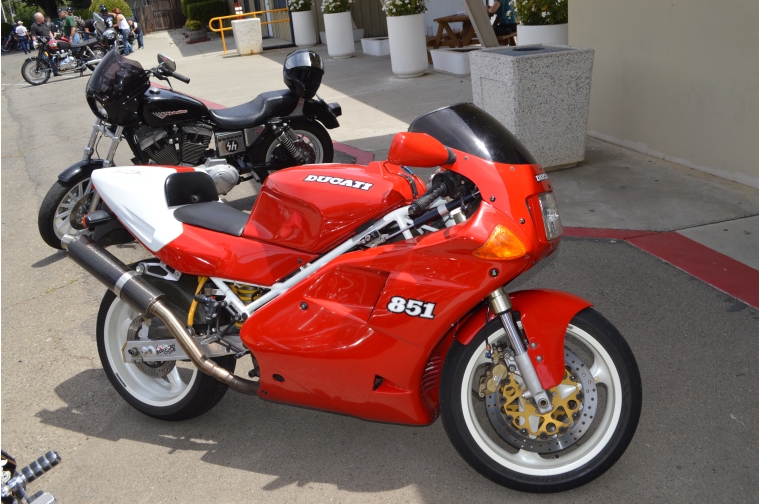 Swap Meet photos... click here
Show photos... click here
Viewing The Raz Report:

Place cursor over picture, click to enlarge,
then click-and-drag to move, use arrow keys for previous/next
back to event picture gallery . . .