back to event picture gallery . . .


Liberty Cemetery Security Duty
~ 31OCT12 ~

click here to view the
Liberty Cemetery Plaquing - 11AUG12



The Liberty Cemetery has been plagued with
Halloween and Friday 13th visits by vandals
who deface tomb stones and dig up graves;

and as a result the historical society that
owns this grave yard and another nearby hire
a security service on these occasions to prevent
vandalism.

This night several folks voluntered to be present
for the night at these two locations and save the
historical's valuable funds.

We arrived at 4pm...
left at 1030am Thursday morning.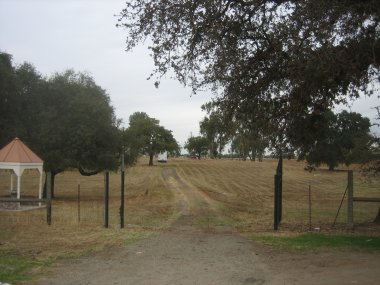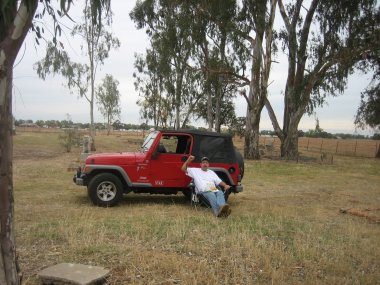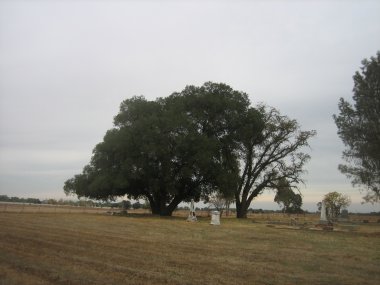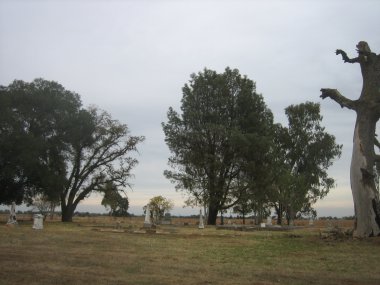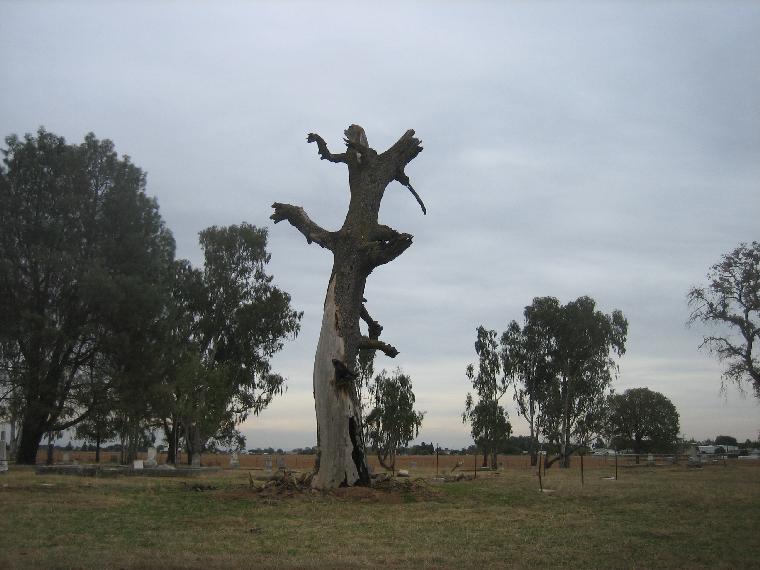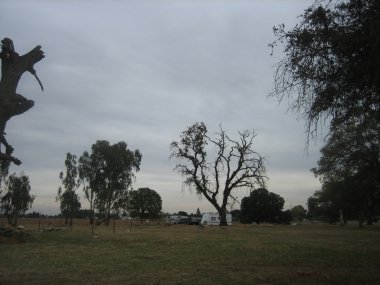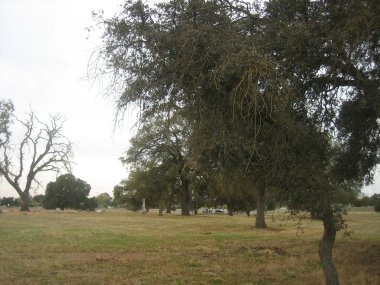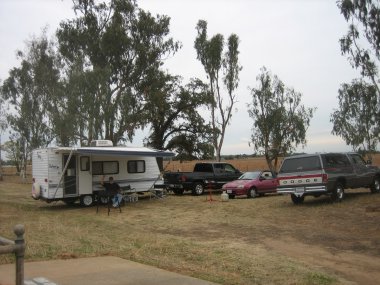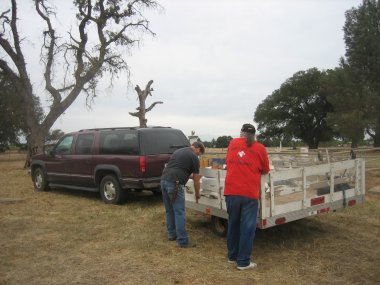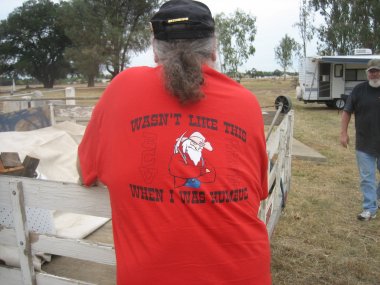 walk around...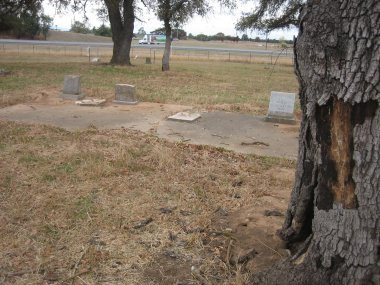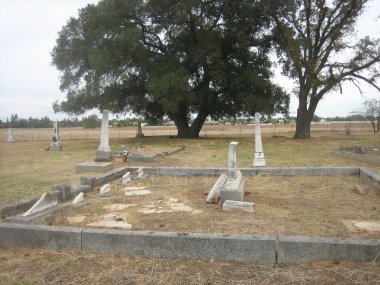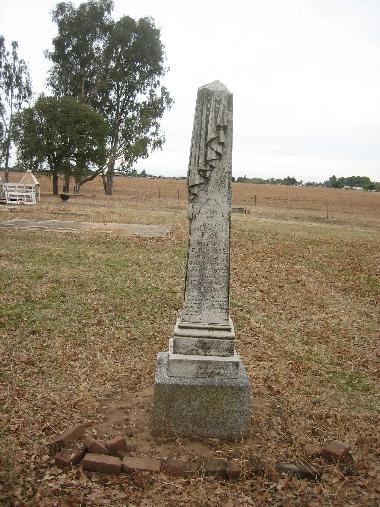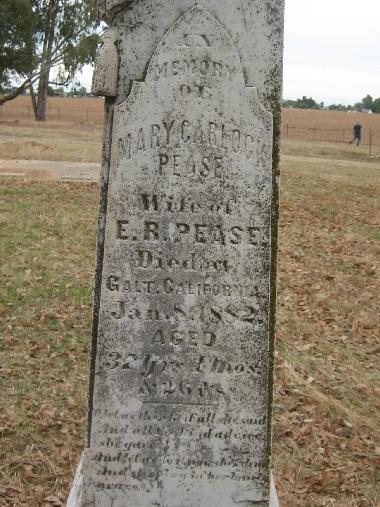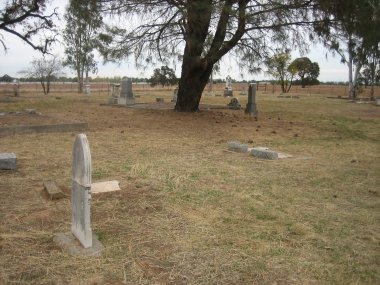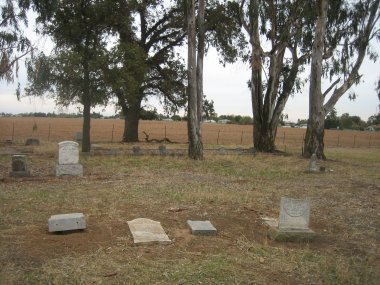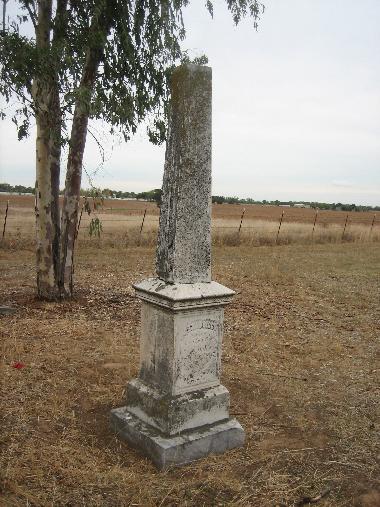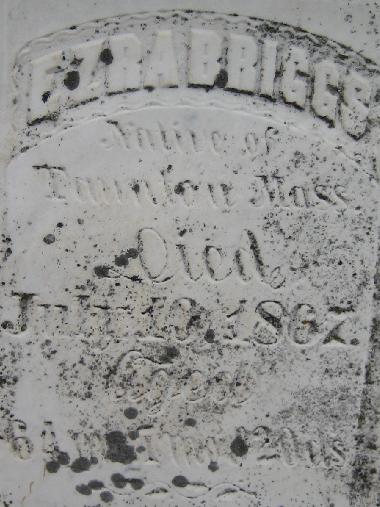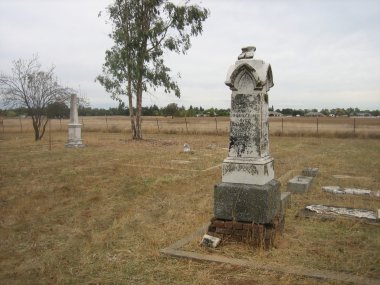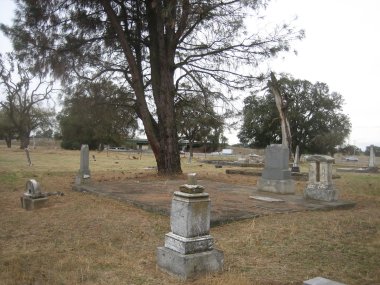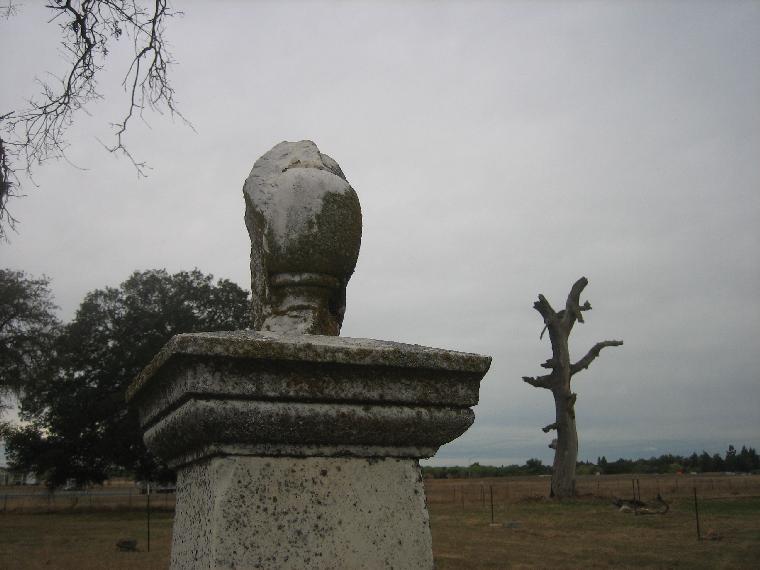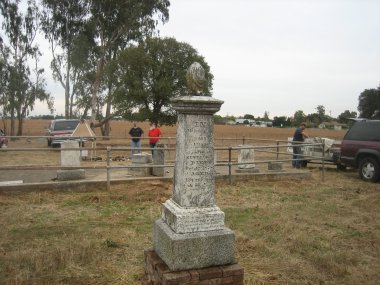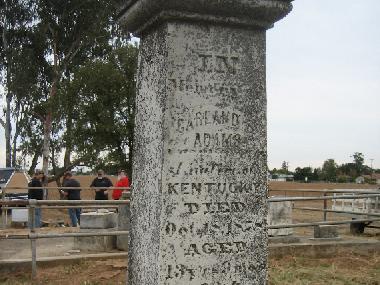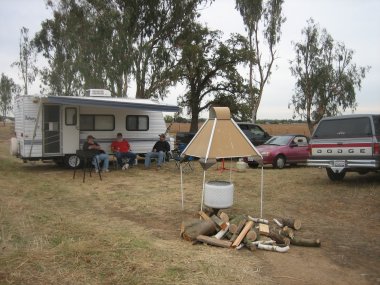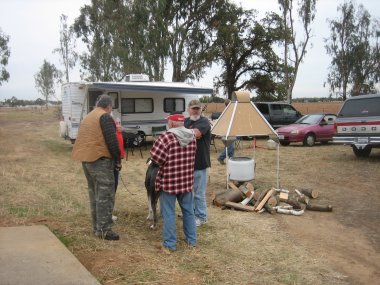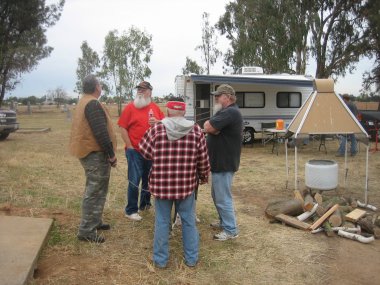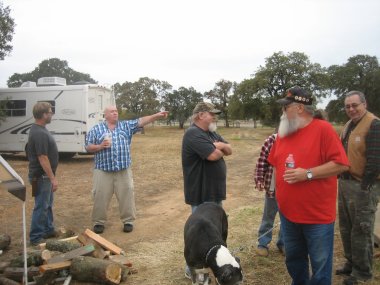 Ironhorse's Rocky on guard duty...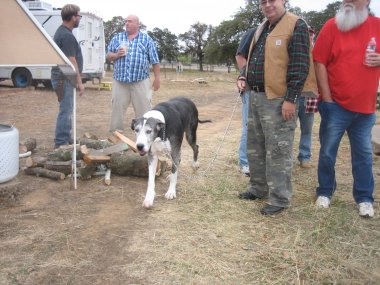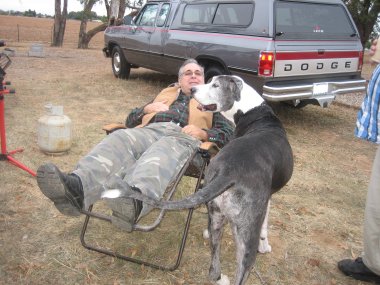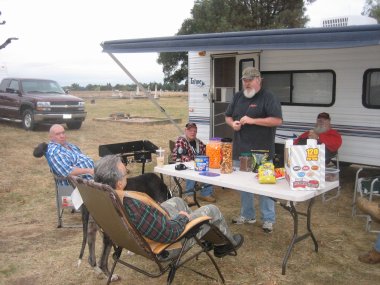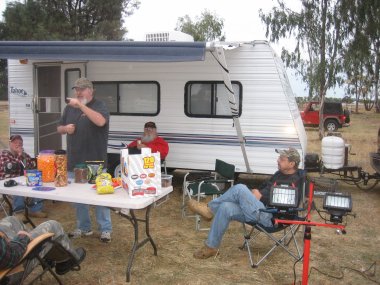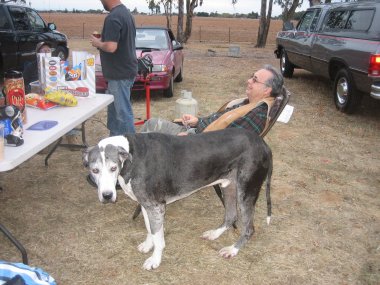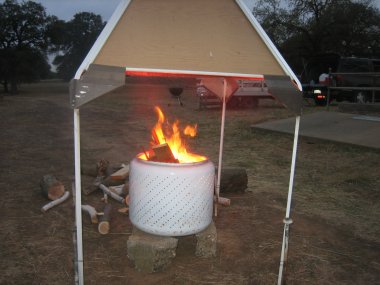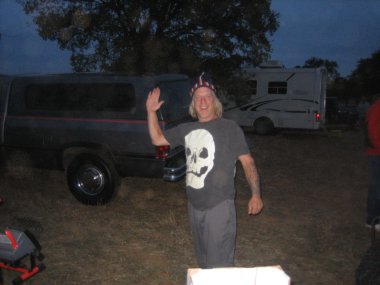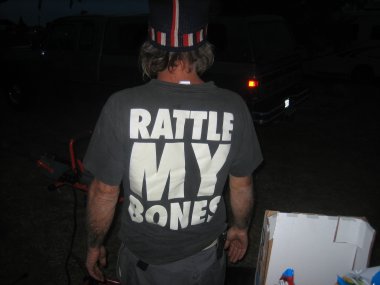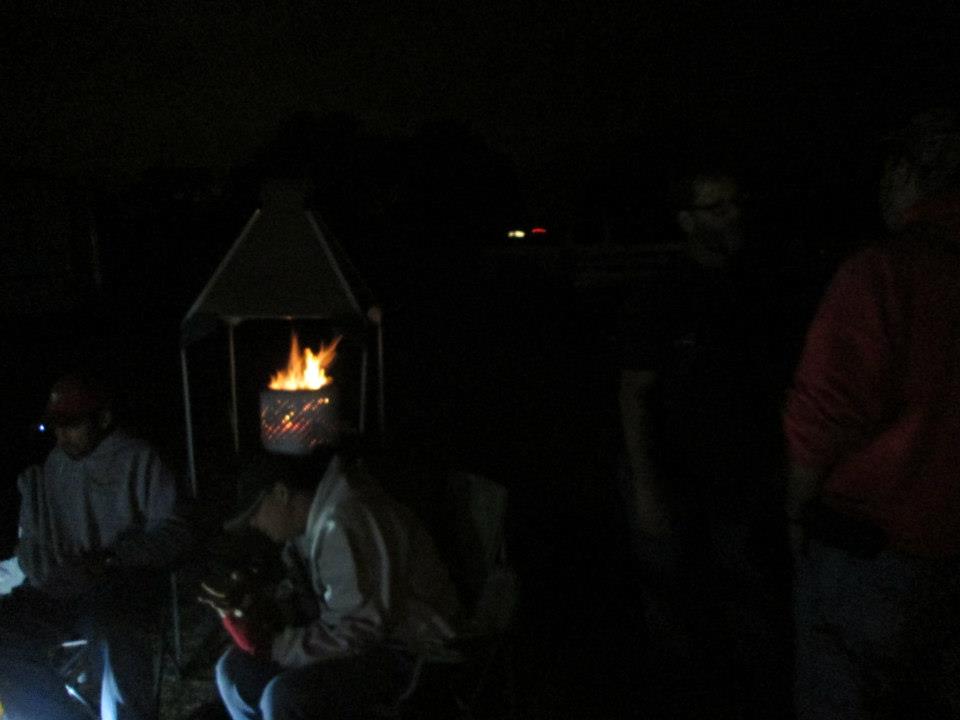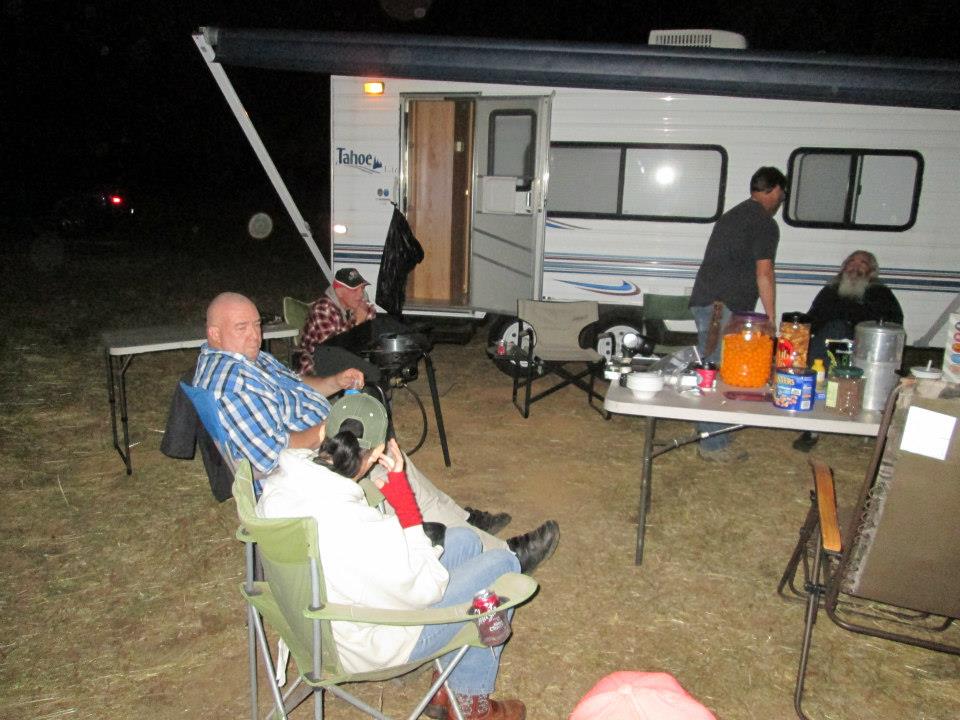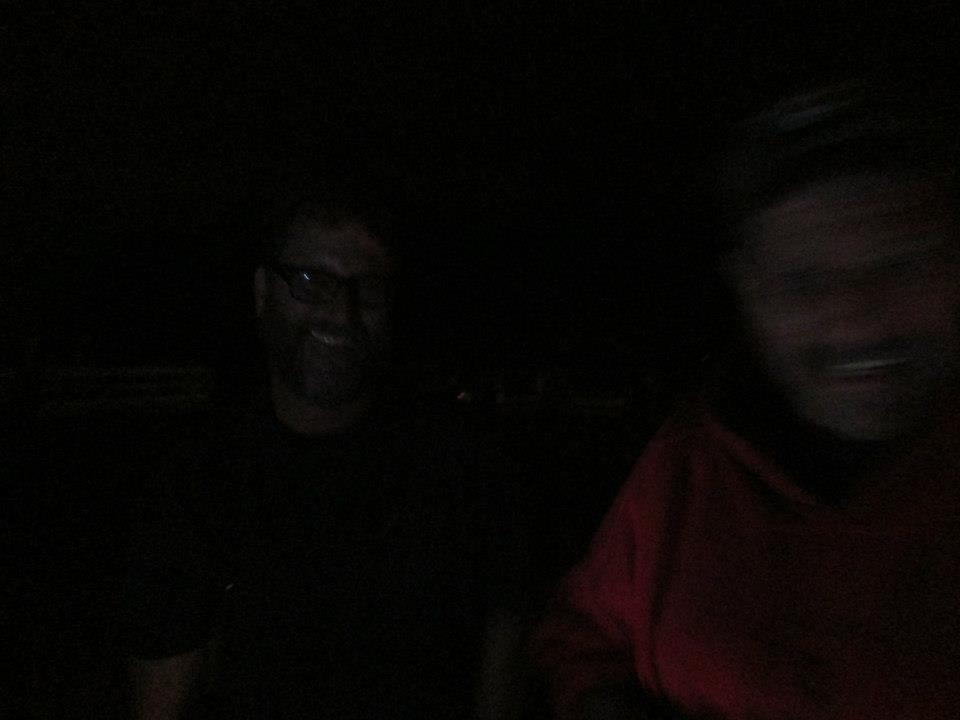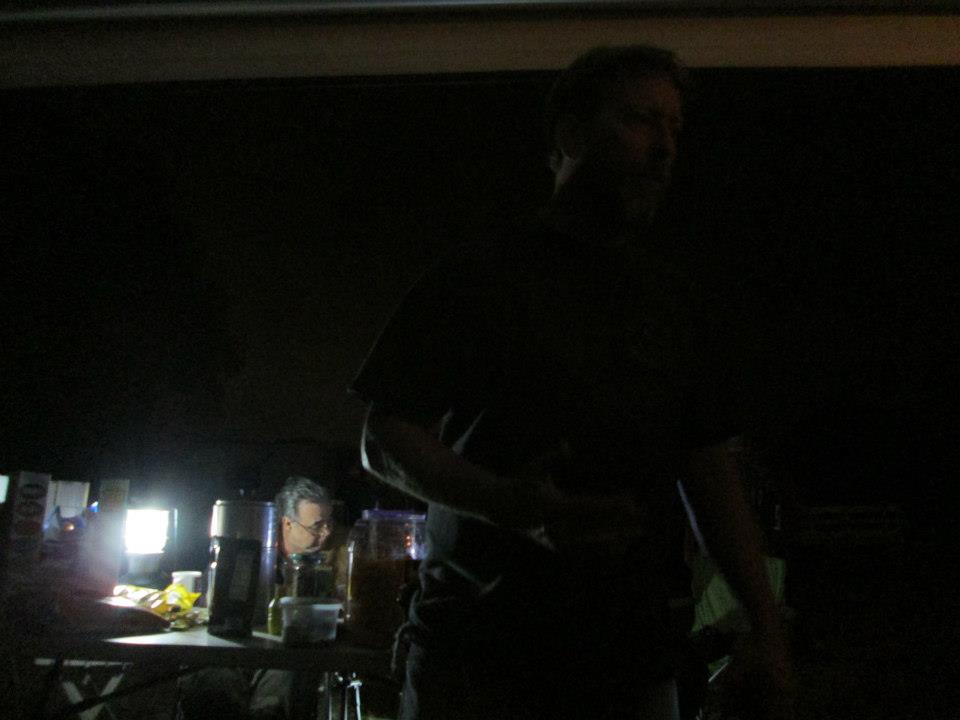 the "hospitality table"...
thank you very much Ironhorse...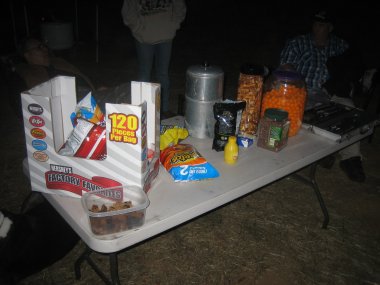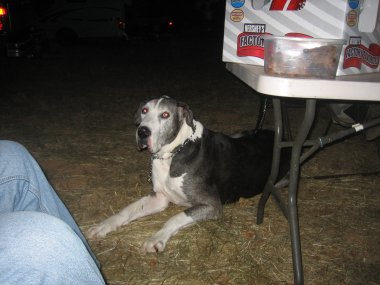 the next morning...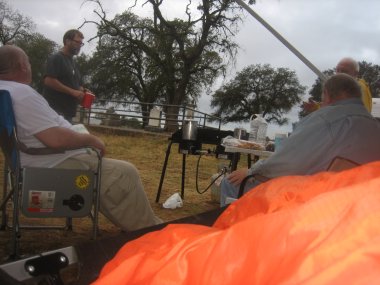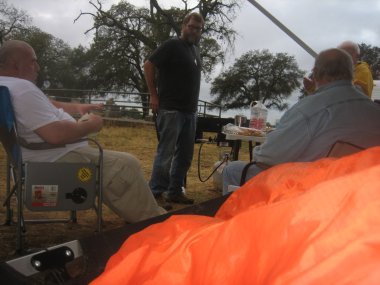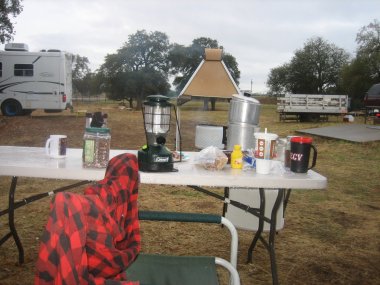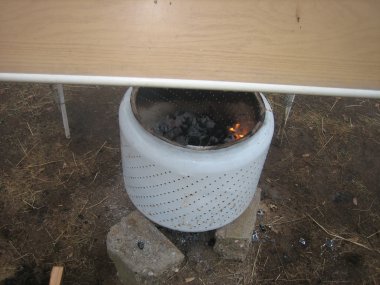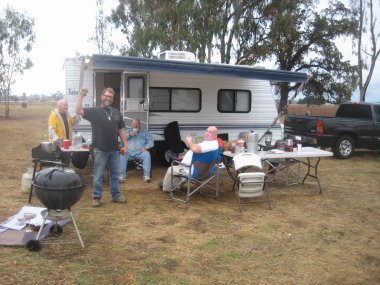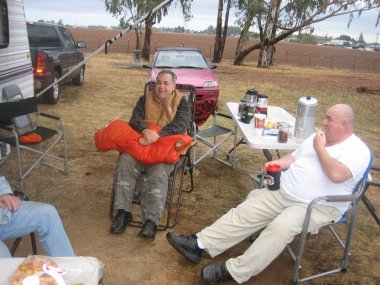 click here to view
Pictures of Fugitt Monument
pictures by Patti Rueb, "the daughter"
July-Aug 2012

Place cursor over picture, click to enlarge,
then click-and-drag to move, use arrow keys for previous/next