back to event picture gallery . . .
Grants Pass
~ 12, 13, 14OCT12 ~
Place cursor over picture, click to enlarge,
then click-and-drag to move, use arrow keys for previous/next
12OCT12:left 345pm, arrived 10pm...

13OCT12...

37 Chevy at local restaurant... good breakfast...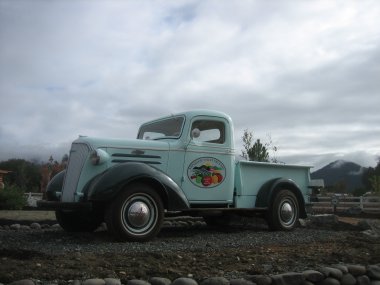 the Medford "Mantique Store"...
no tea cups in this store!!!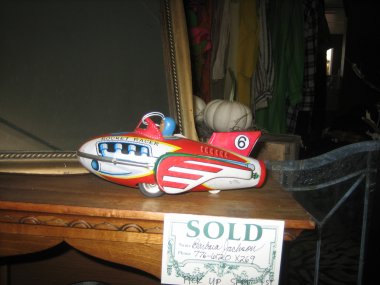 The "Deco-Pod" by Randy Grubb
Randy's website: www.randygrubb.com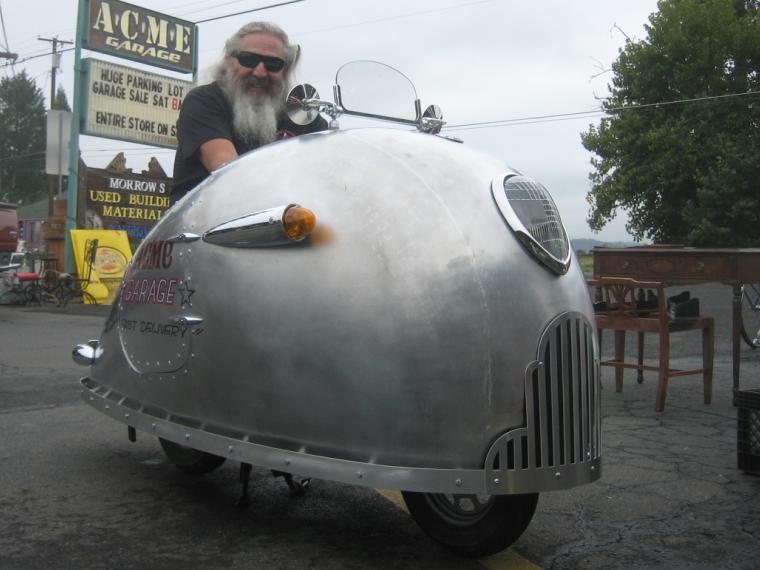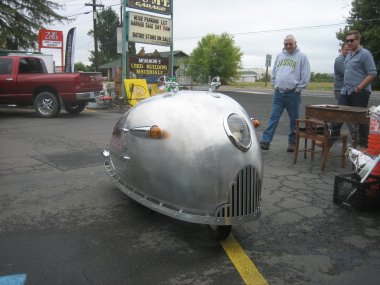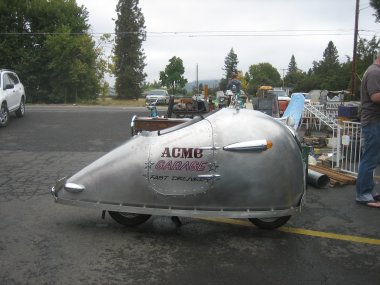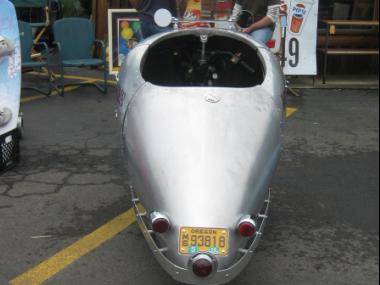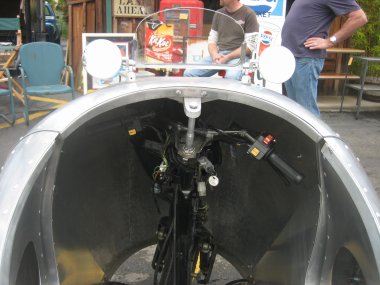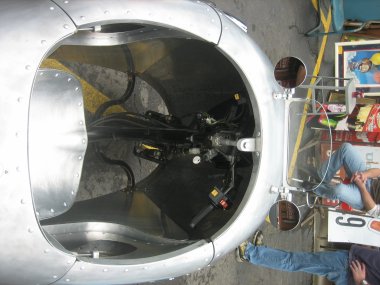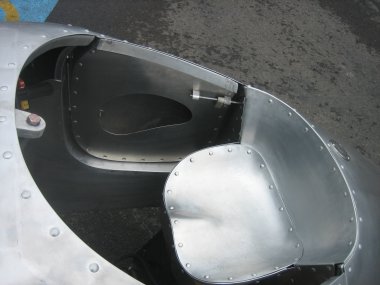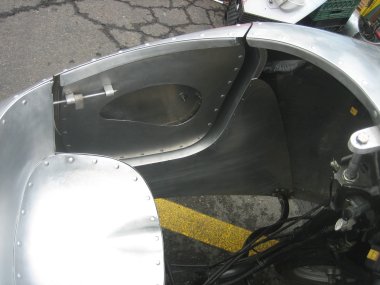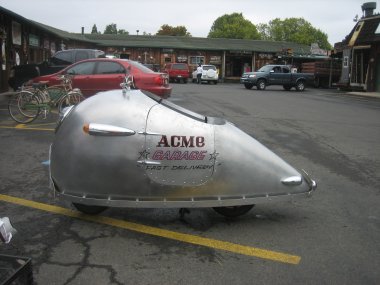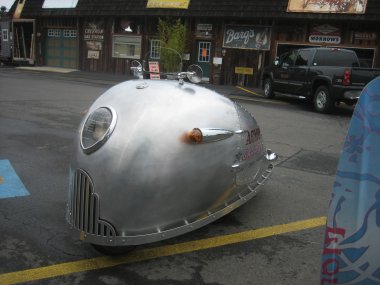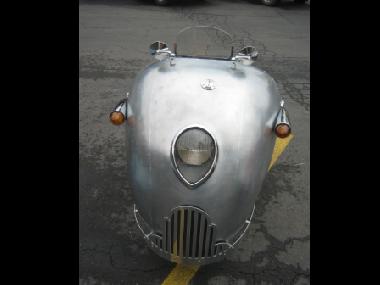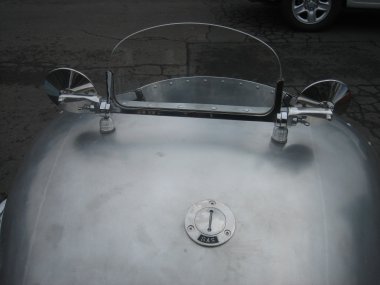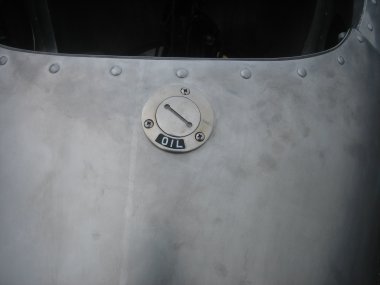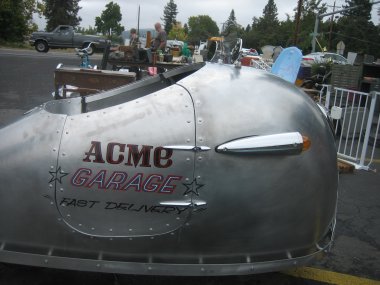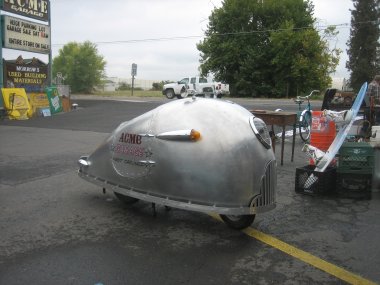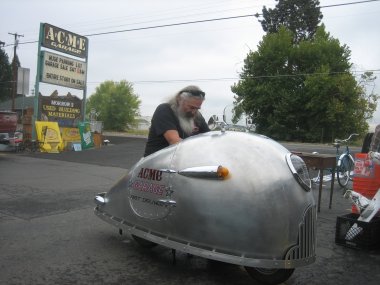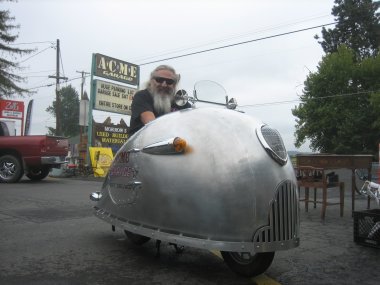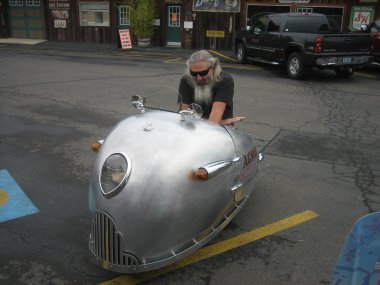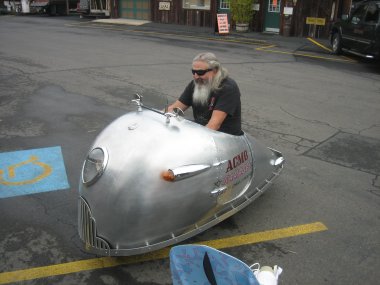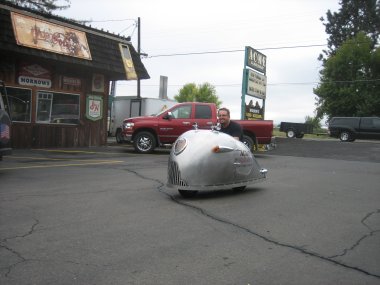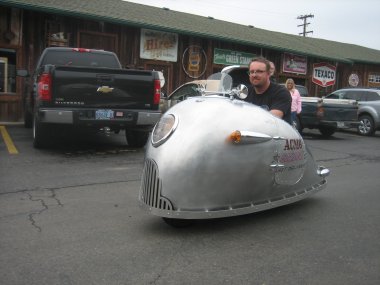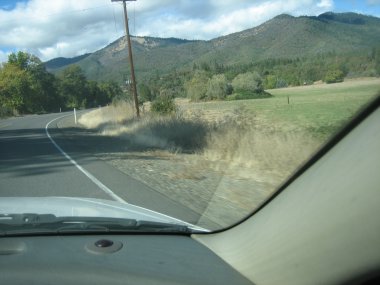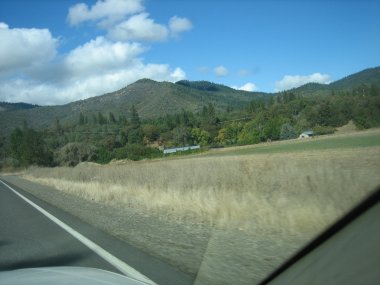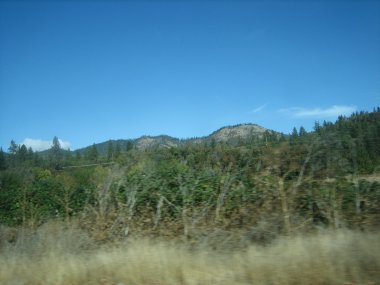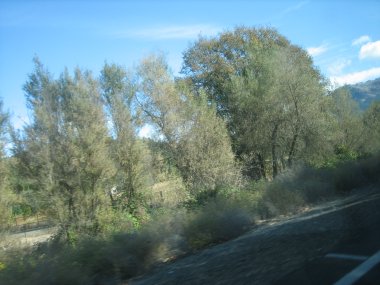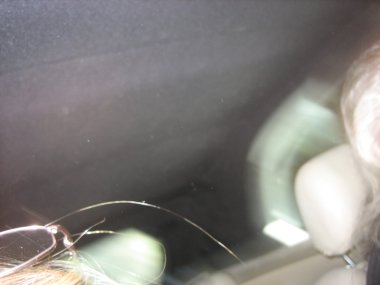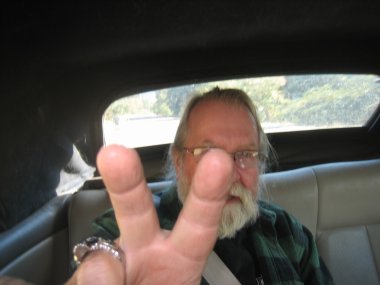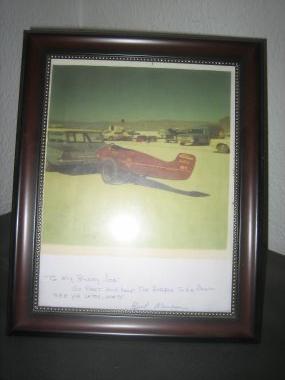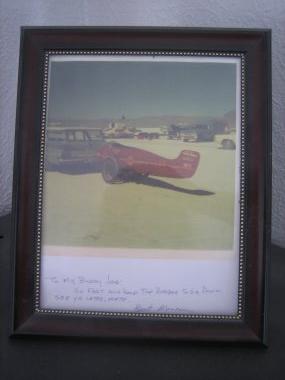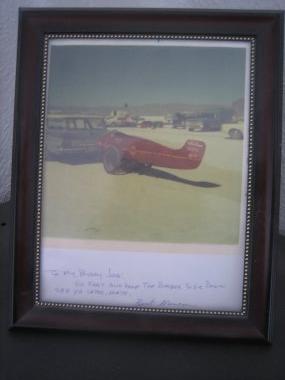 this bud's NOT for you...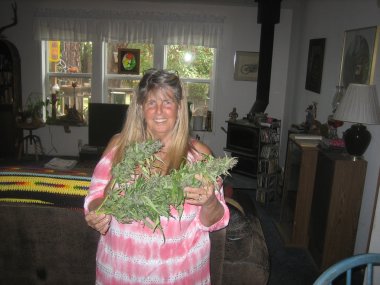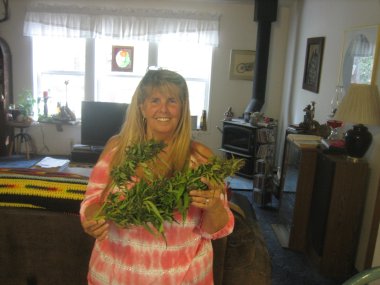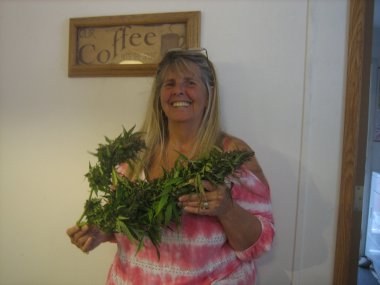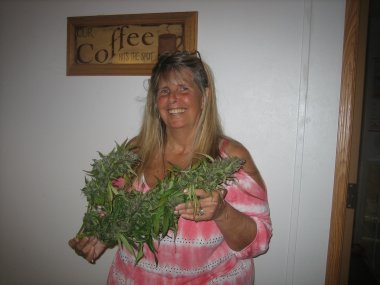 14OCT12: left 1pm...
and...
some photos of the "fall colors"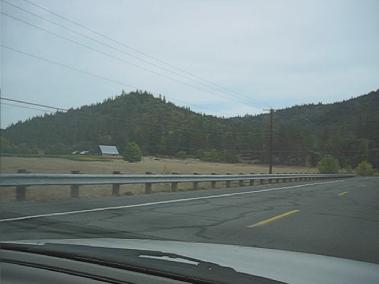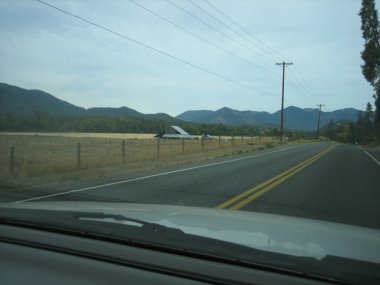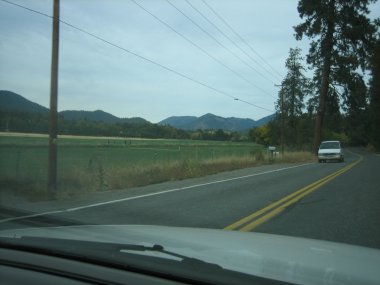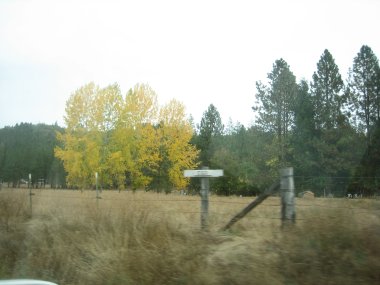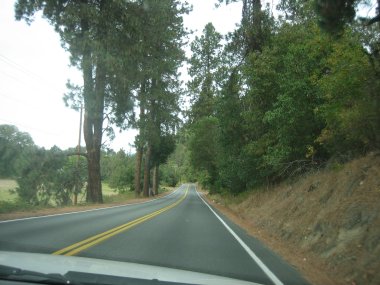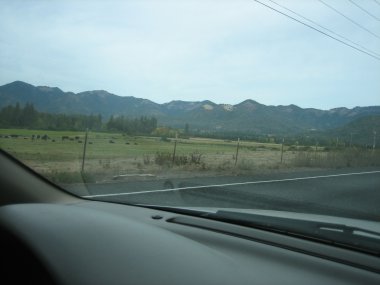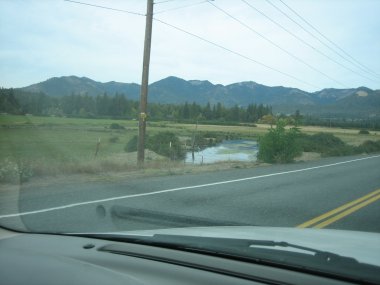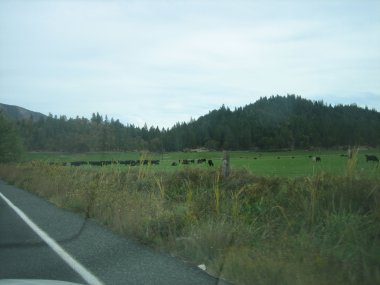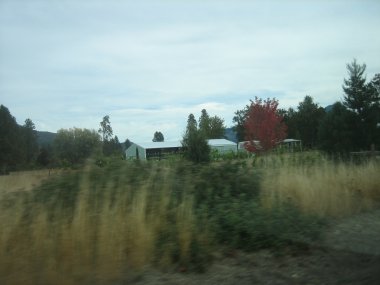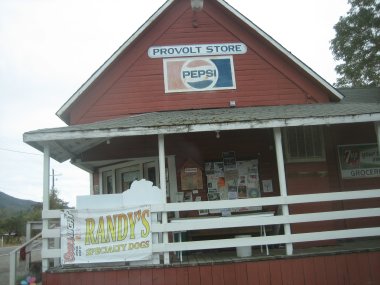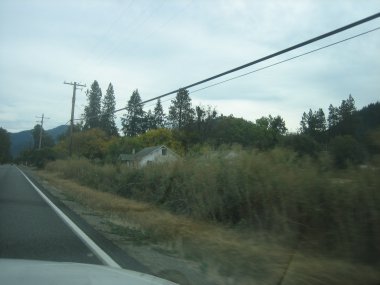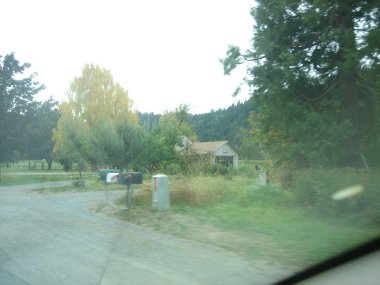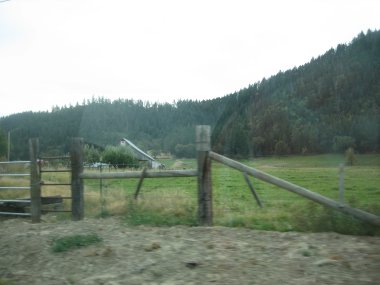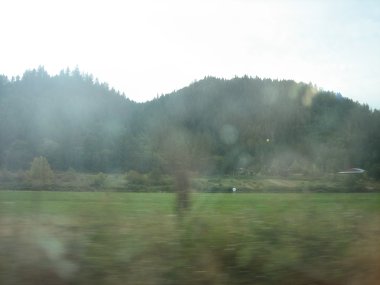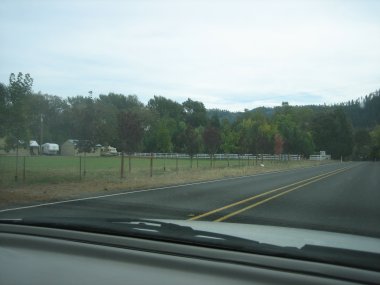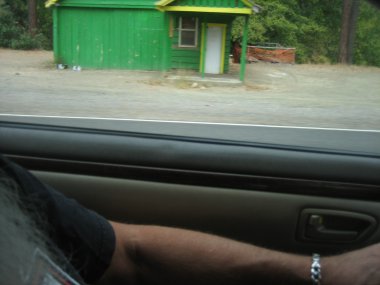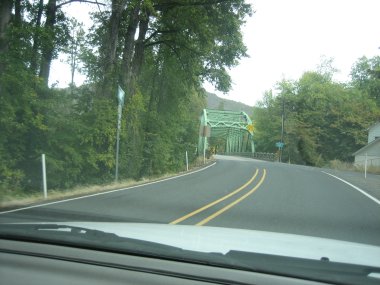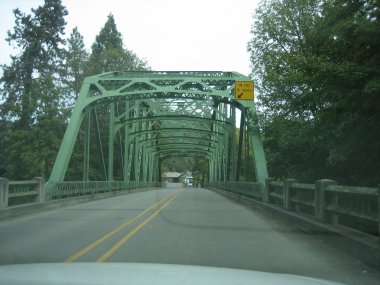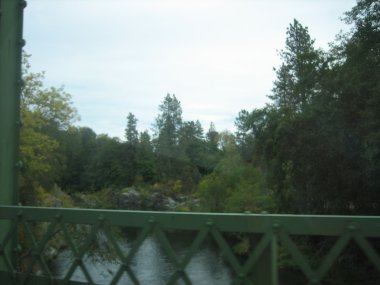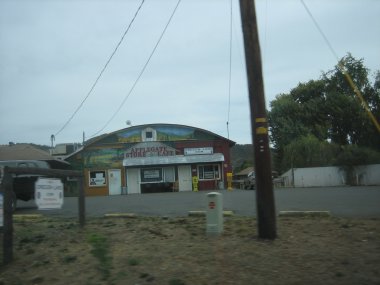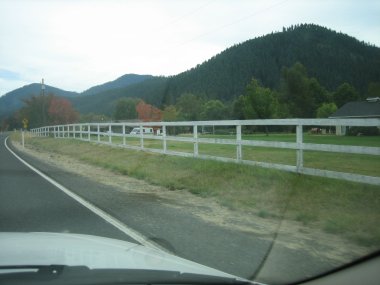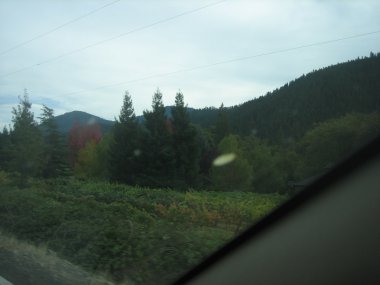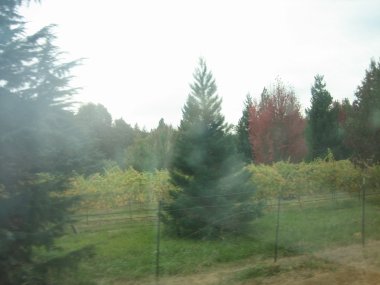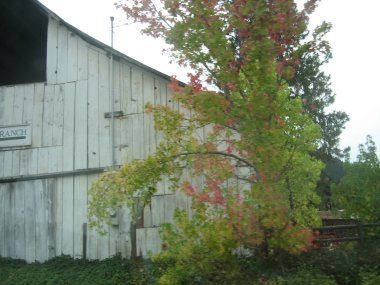 HUMBUG CREEK ! ! !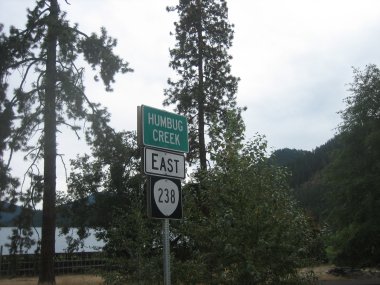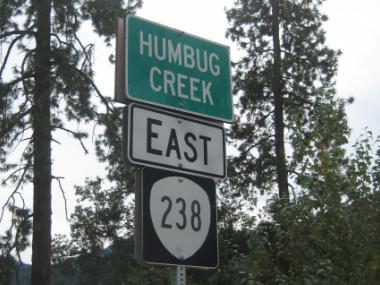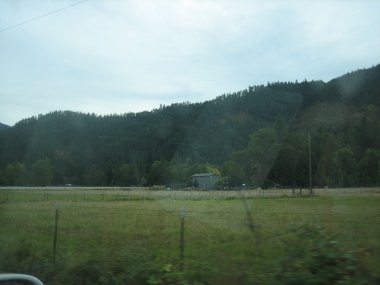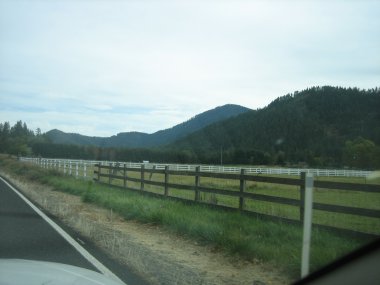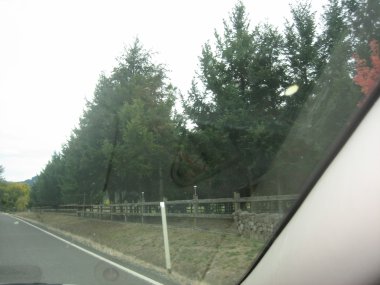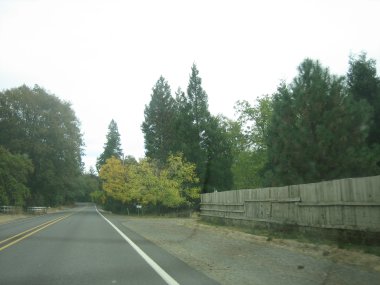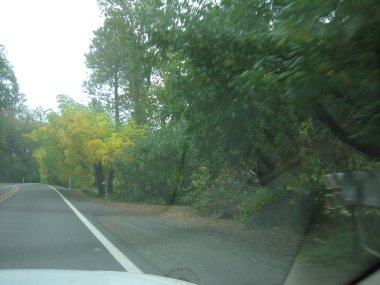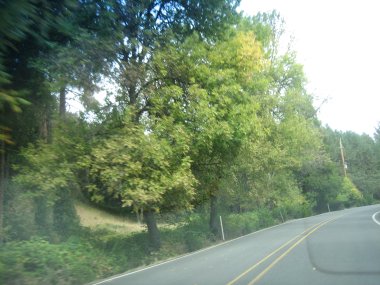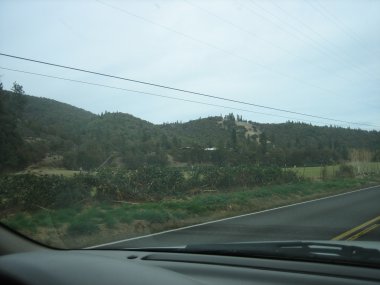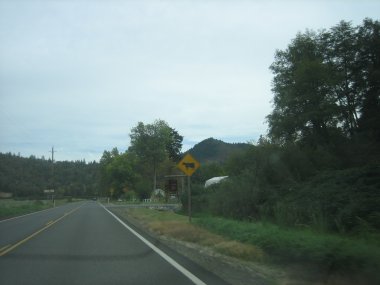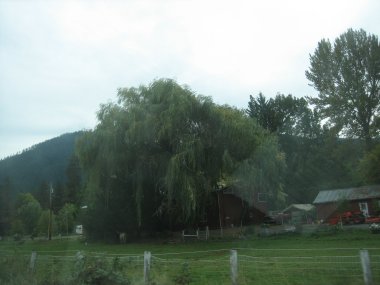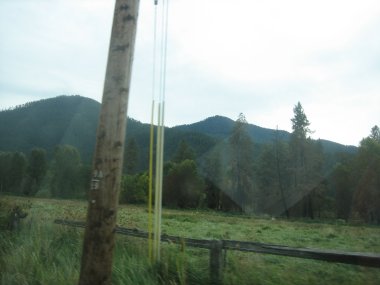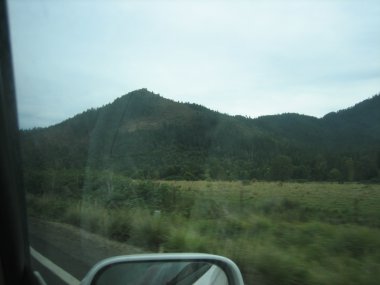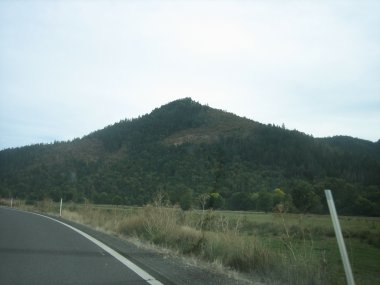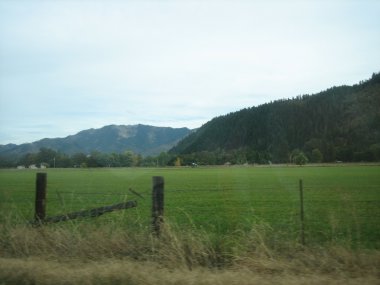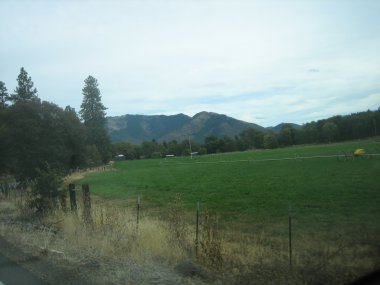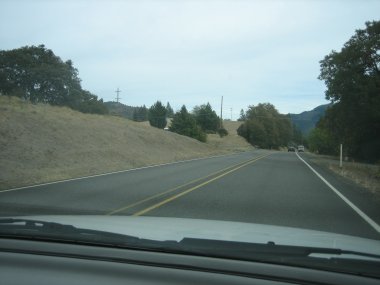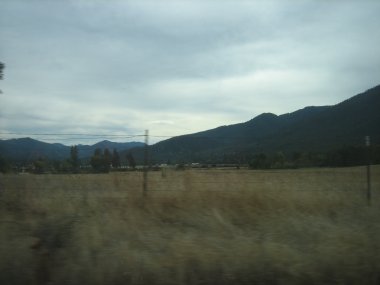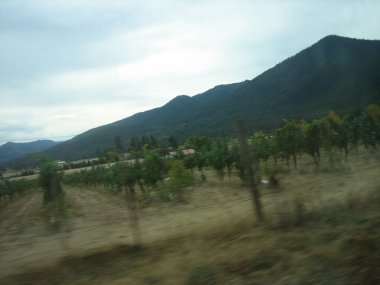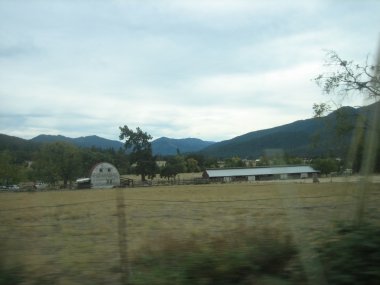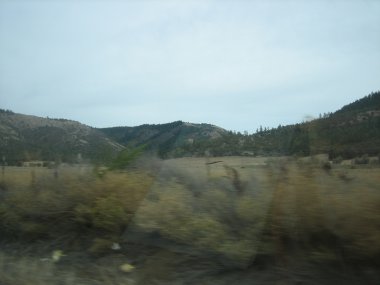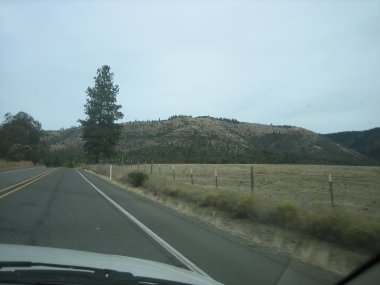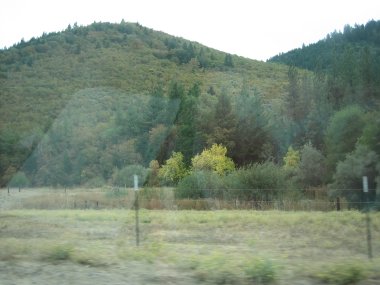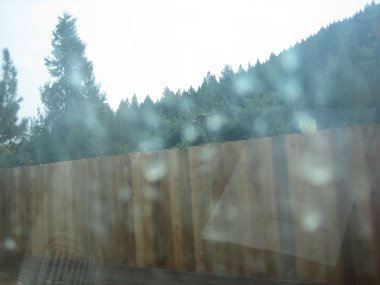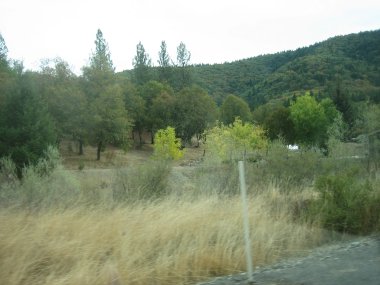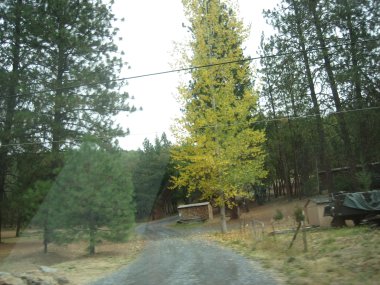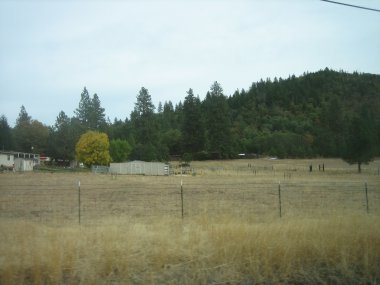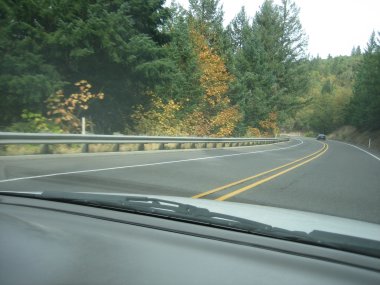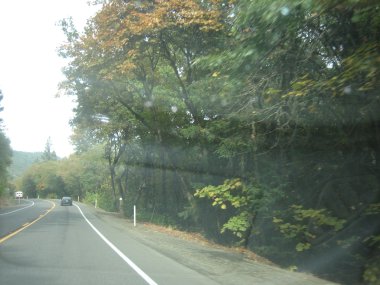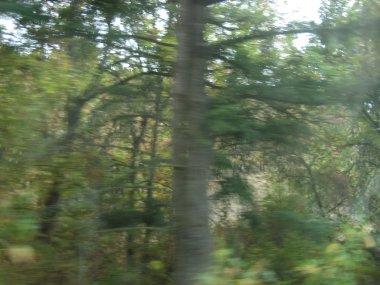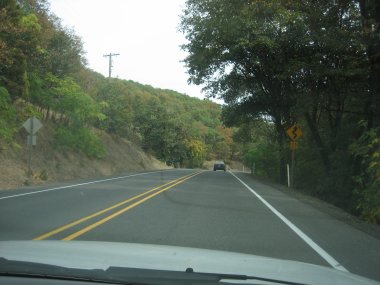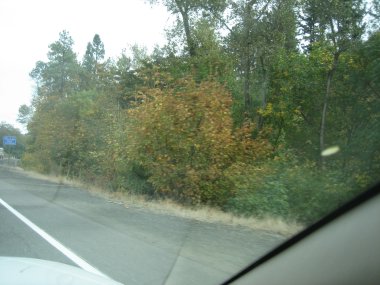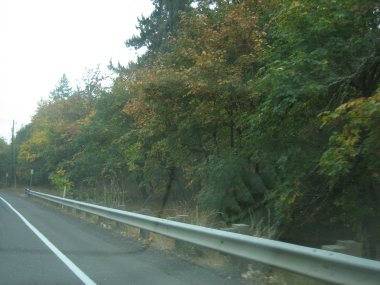 Jacksonville...
speed limit 20MPH...
not to be confused with 21 or 22...
or anything over 20MPH!!!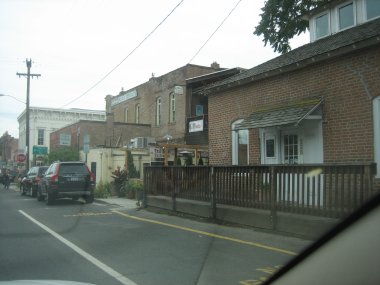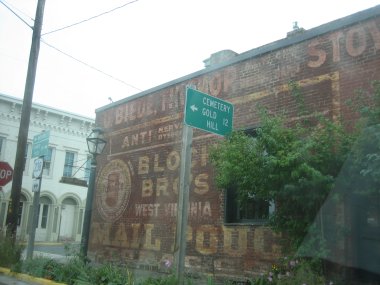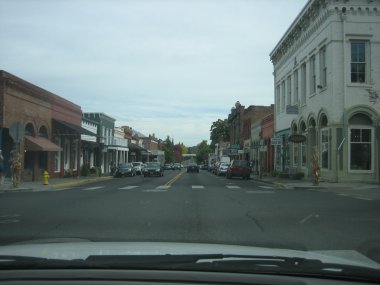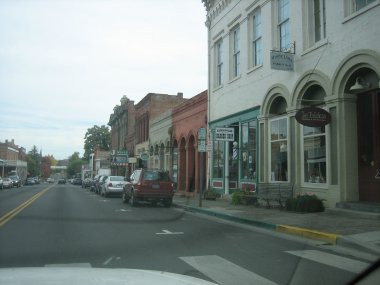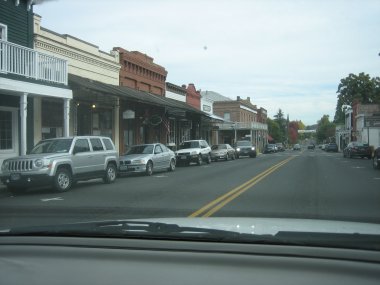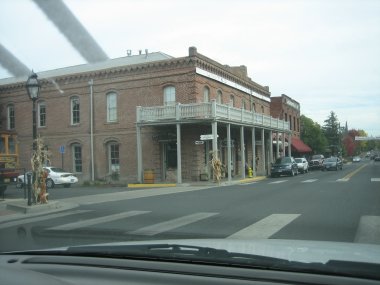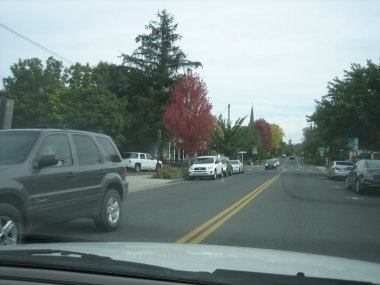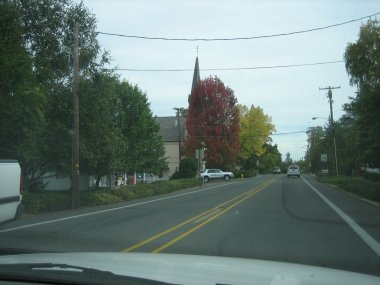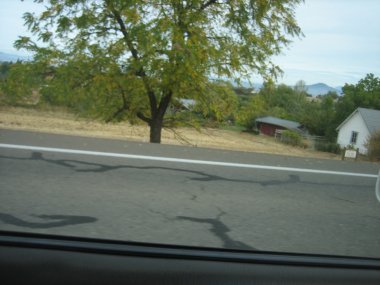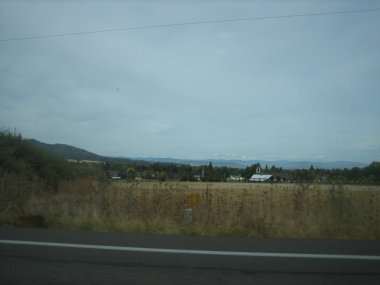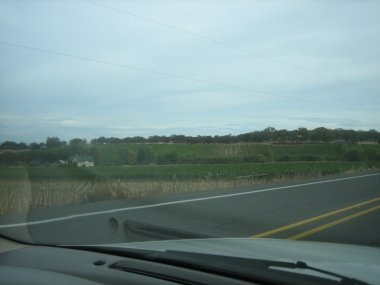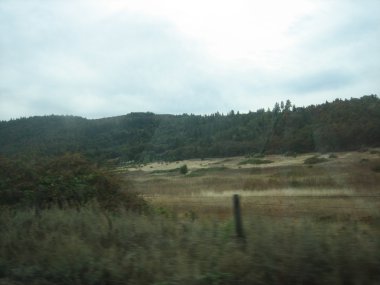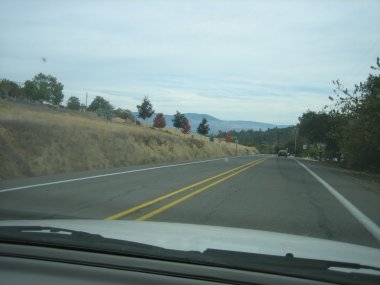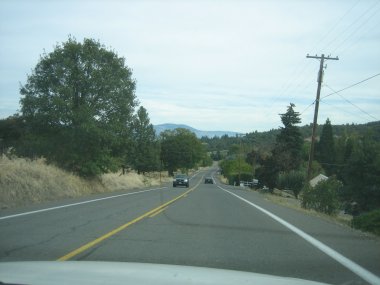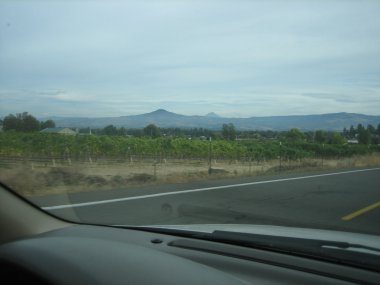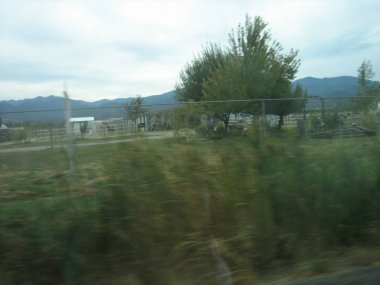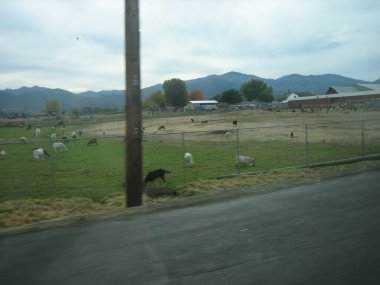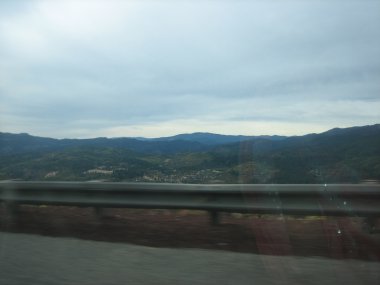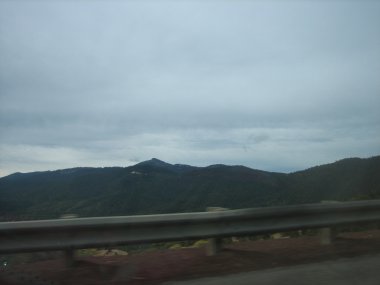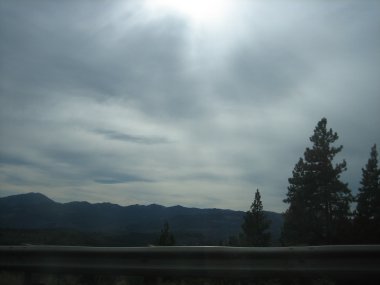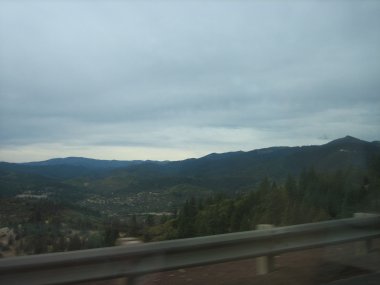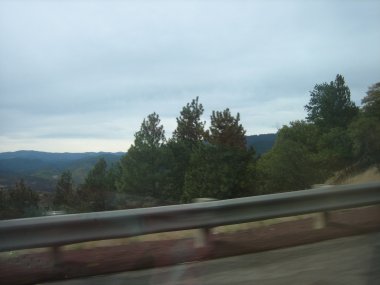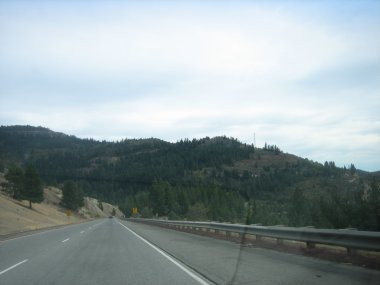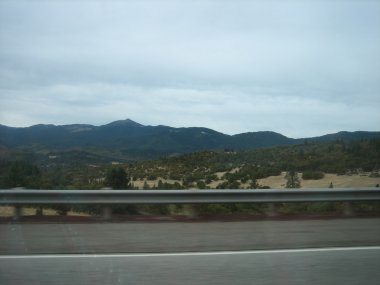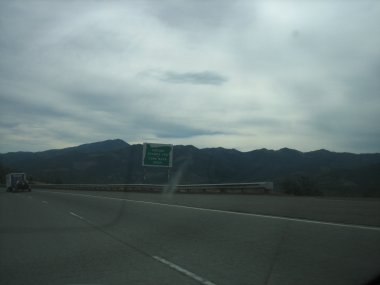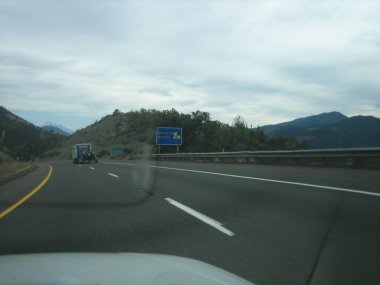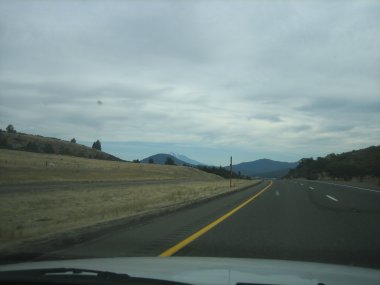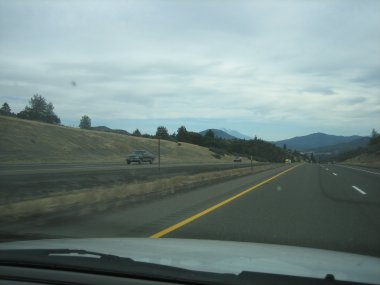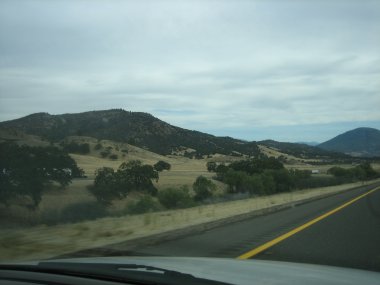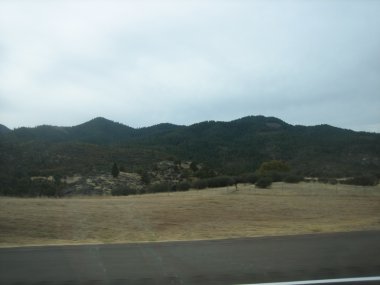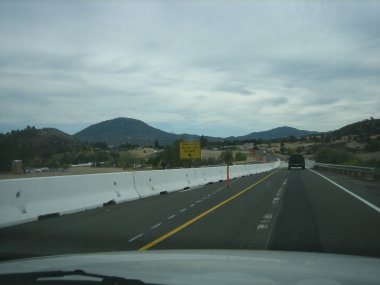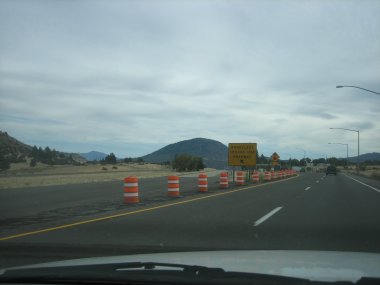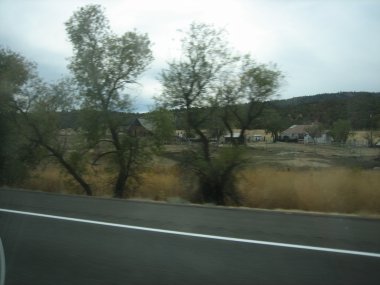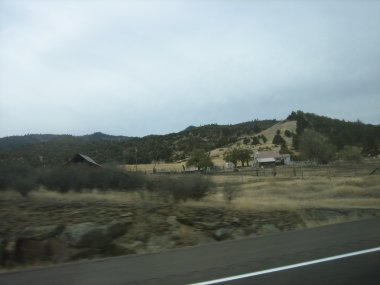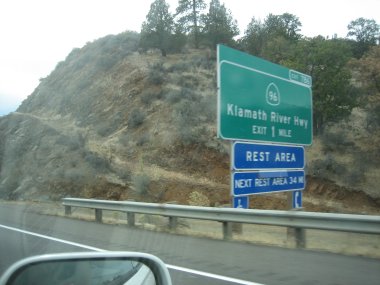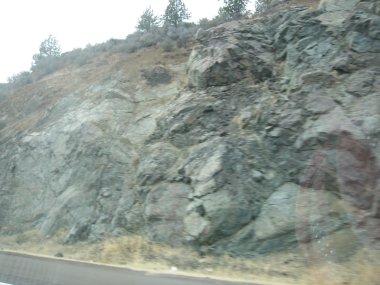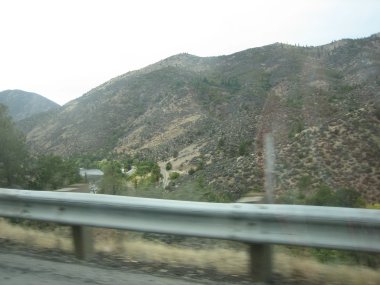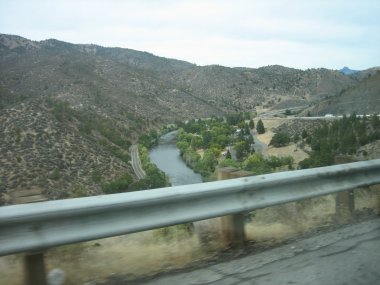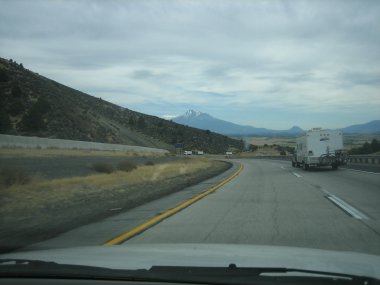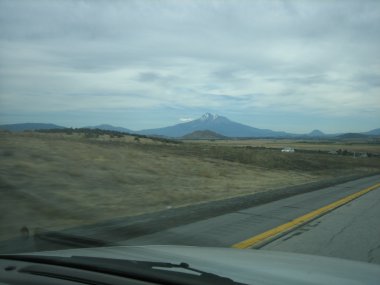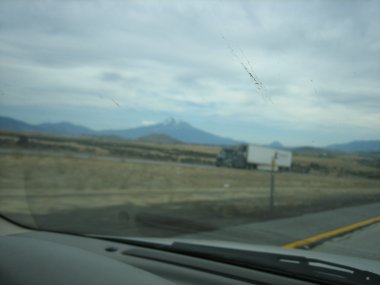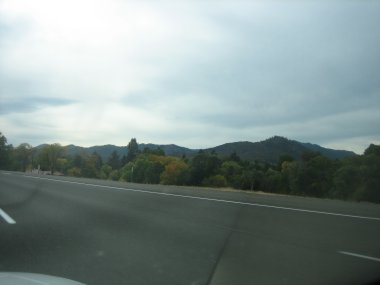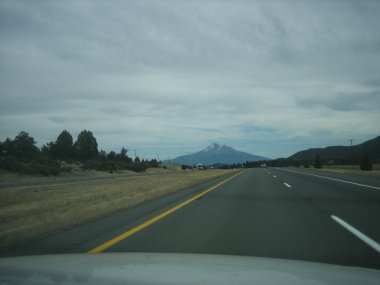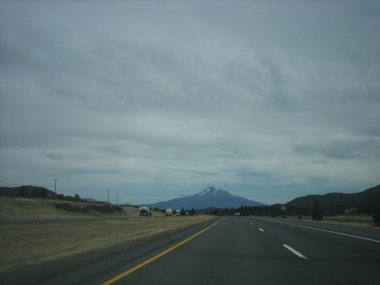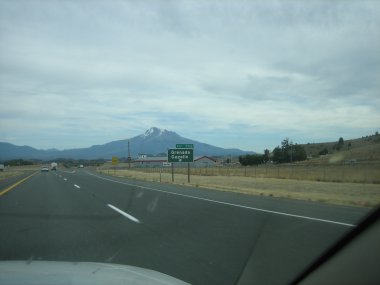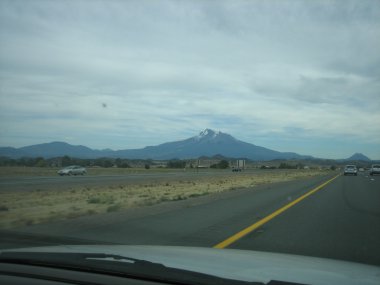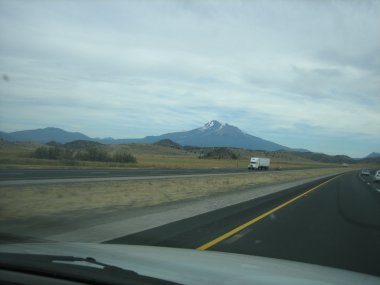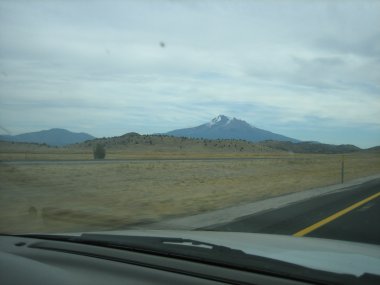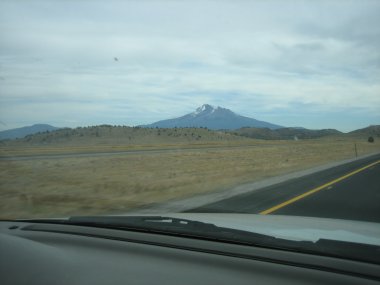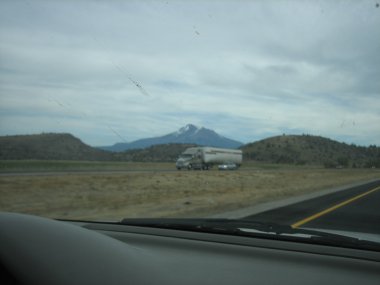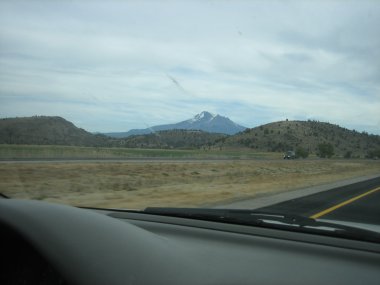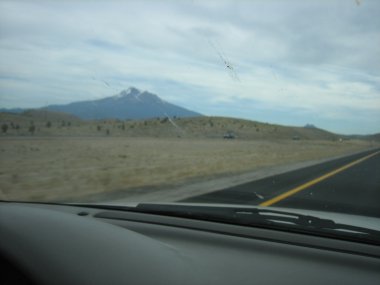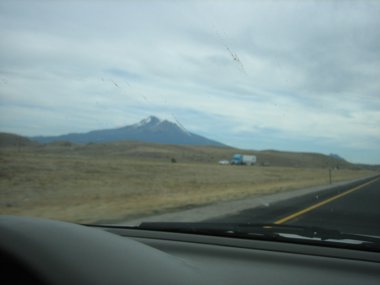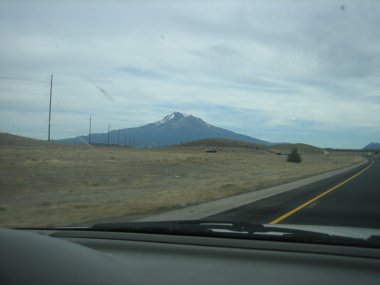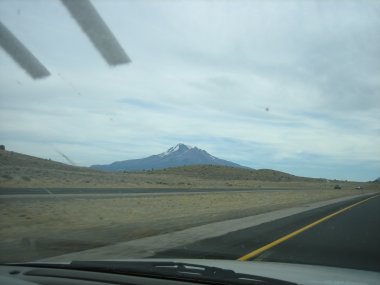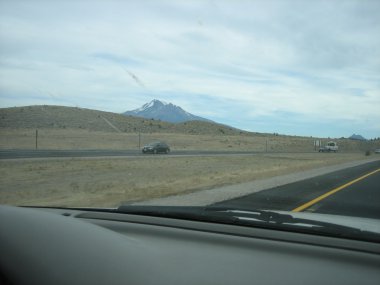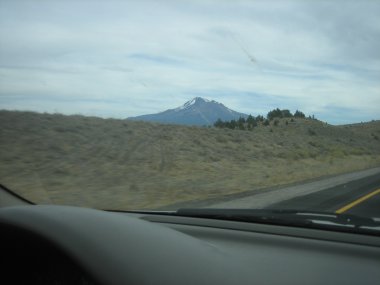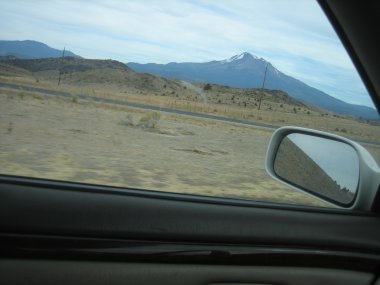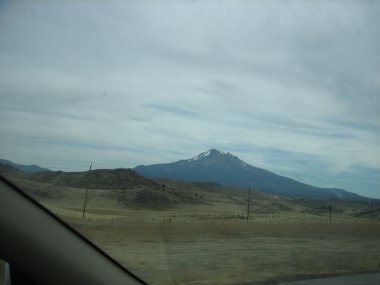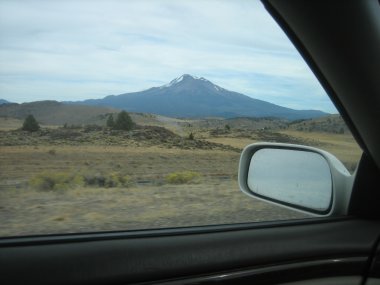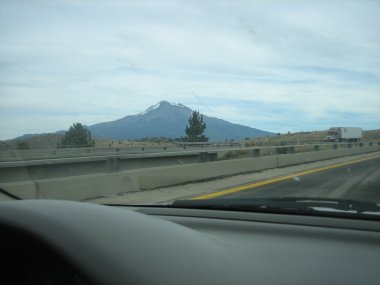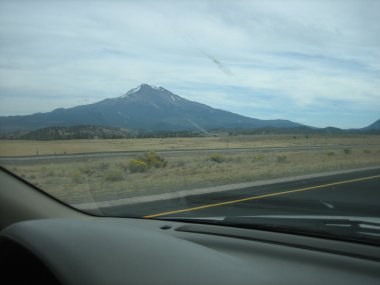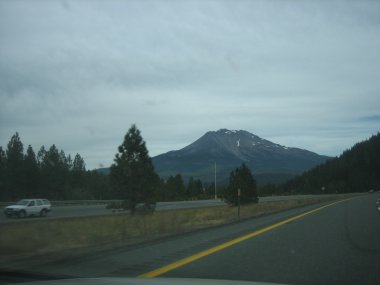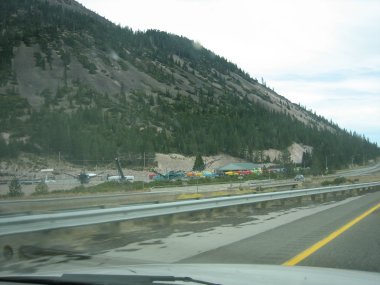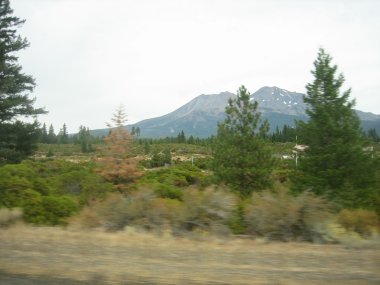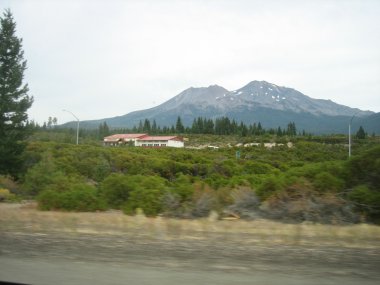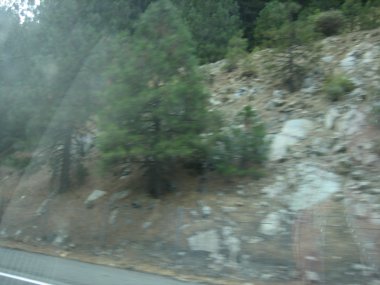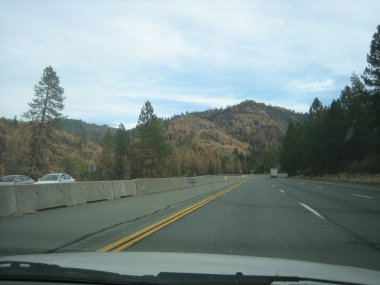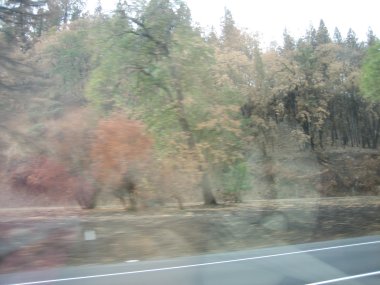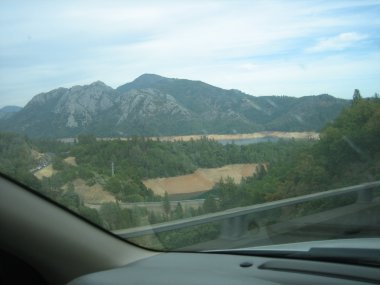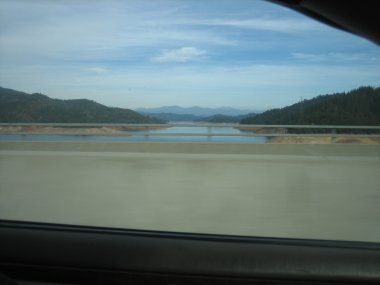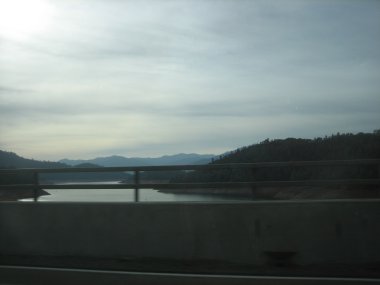 14OCT12: home 7pm...

2 riders on 2 motors for 355.5 miles, 711.0 total miles
RuslH, GaryK
Place cursor over picture, click to enlarge,
then click-and-drag to move, use arrow keys for previous/next