back to event picture gallery . . .
Thunder Roads Magazine NorCal advertisement sales
~ 11OCT12 ~
Place cursor over picture, click to enlarge,
then click-and-drag to move, use arrow keys for previous/next
At Iron Steed Harley-Davidson (Vacaville)...
new model Harley with a mail slot!!!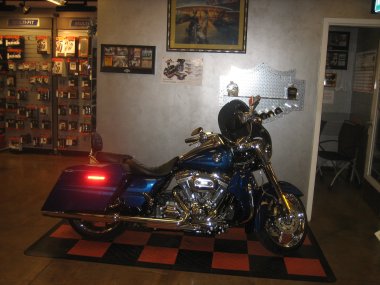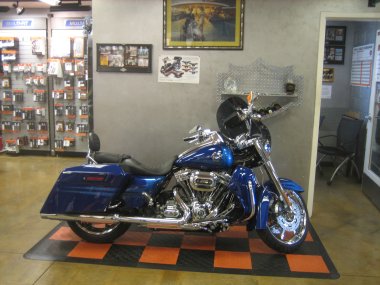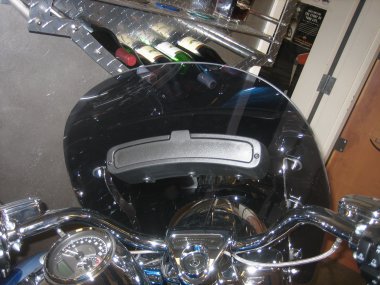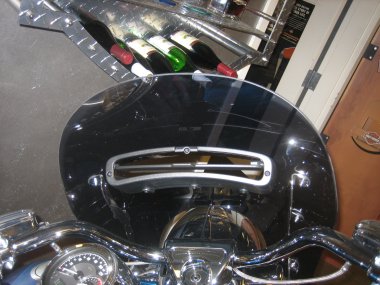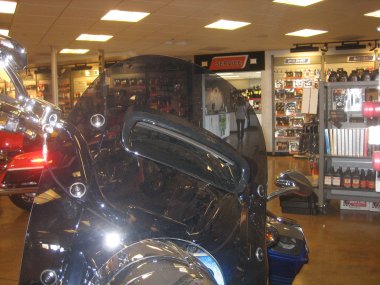 Vacaville V-Twin...
nothing normal here...
Evo with Twin-Cam heads...
best of both worlds... I want one...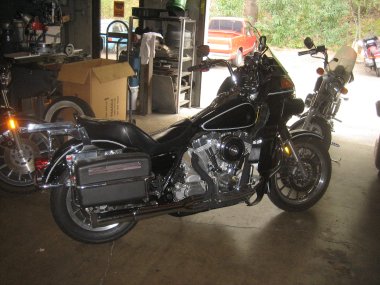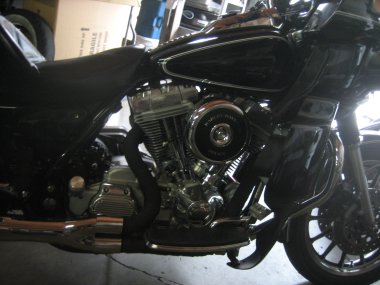 (air fuel mixture guage (on right))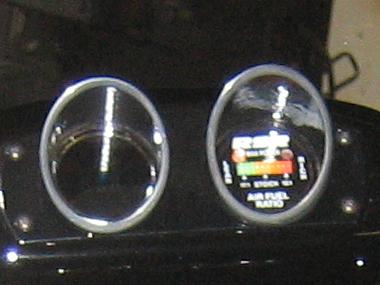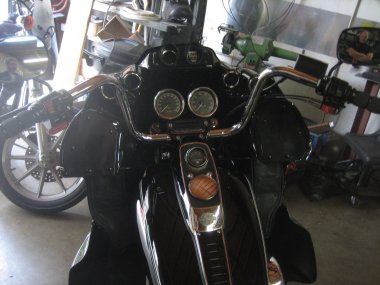 96" brute sthmorthner in road glide frame...
a what?
a sthmorthner...
oh, a sportster...
you gotta say sthmorthner with a lisp...
no you dont...
yes you do...
raspy sounding...
clutch doesn't slip...
it's the rear tire spinning...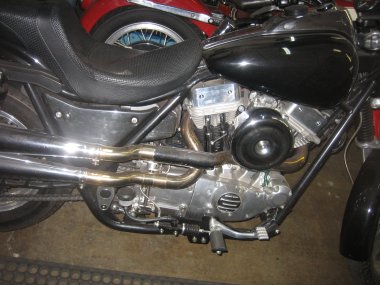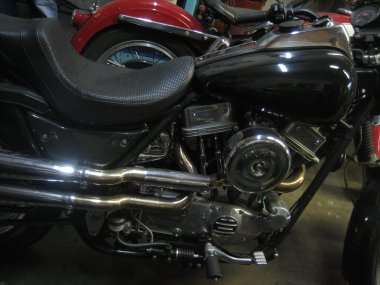 Place cursor over picture, click to enlarge,
then click-and-drag to move, use arrow keys for previous/next