back to event picture gallery . . .
Sacramento Vintage Ford Car Show
~ 28SESP12 ~
Place cursor over picture, click to enlarge,
then click-and-drag to move, use arrow keys for previous/next
Delivering October issue of Thunder Roads Magazine NorCal...
just left Holeshot and on the way to Haustyle Custom Cycles...
and... whoooooah up... vintage tin on the right...
one of four "Vintage Fridays" here...
next one is 26OCT12
vintagefridays.com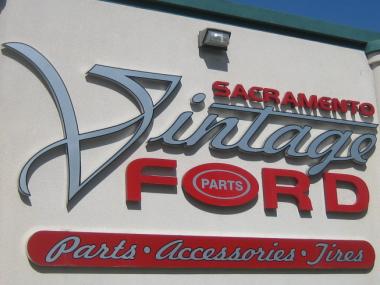 oh yeah... my dream truck... a '40 Standard...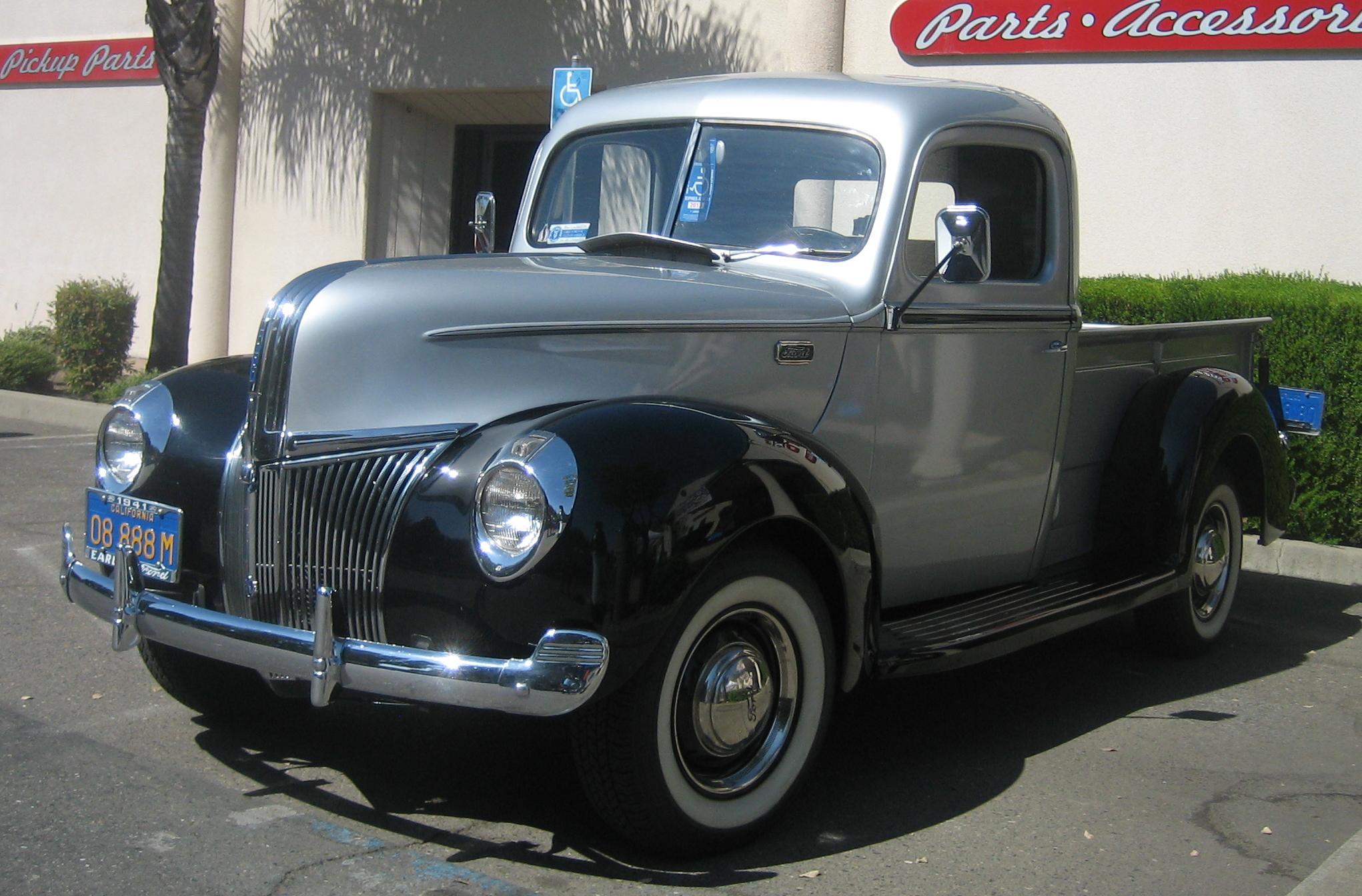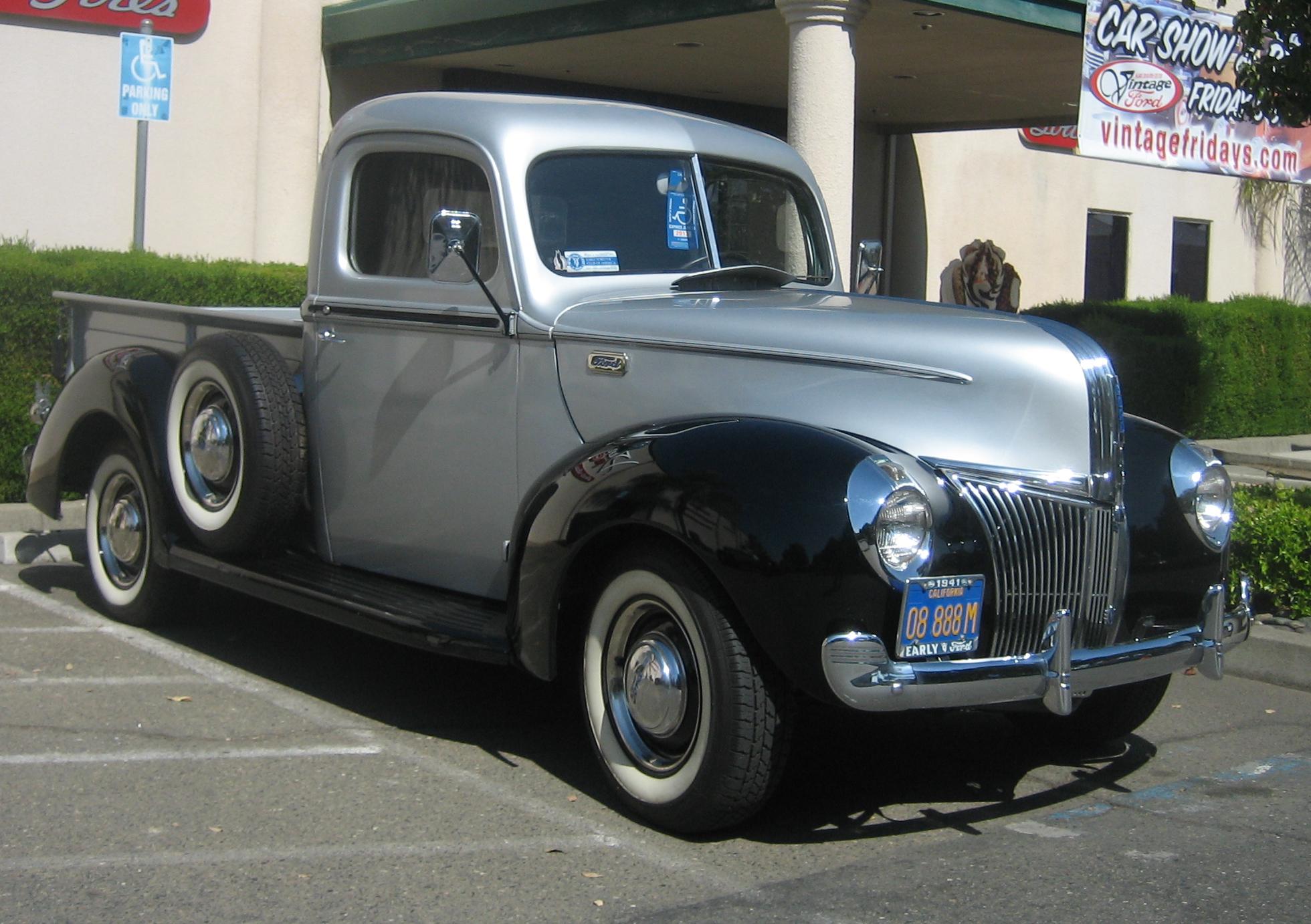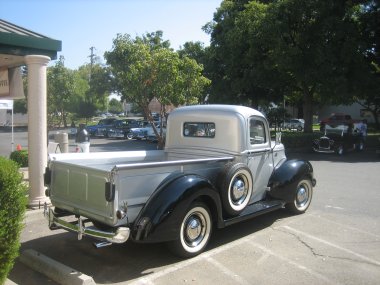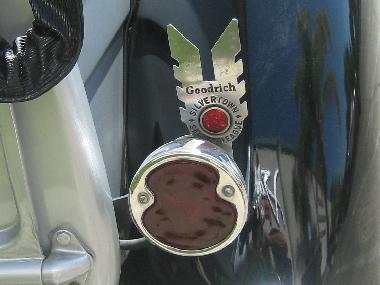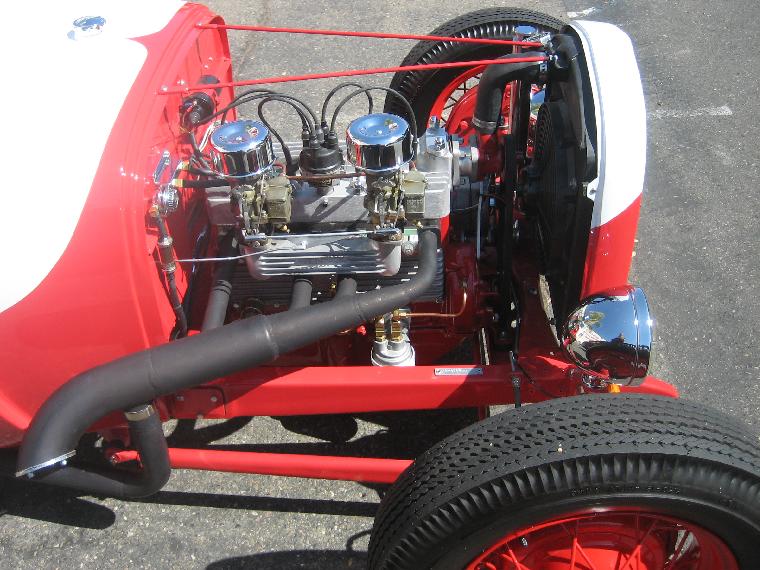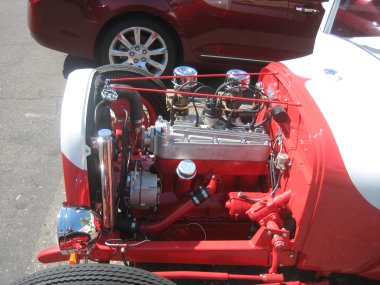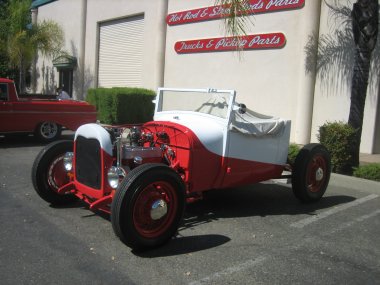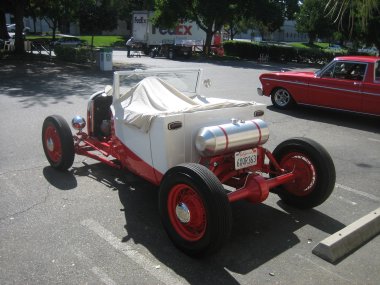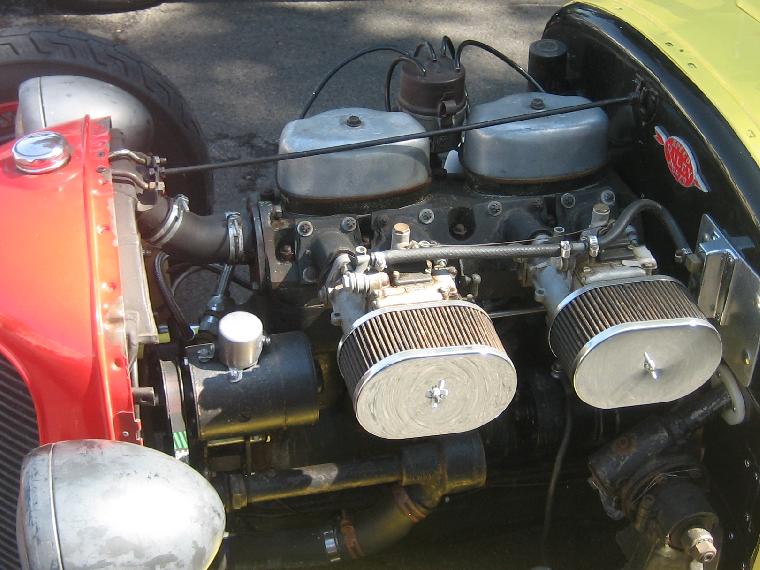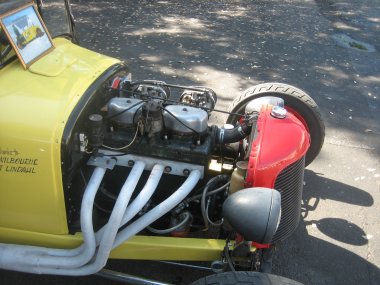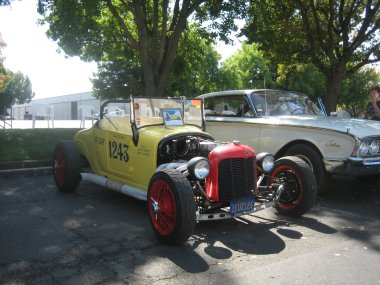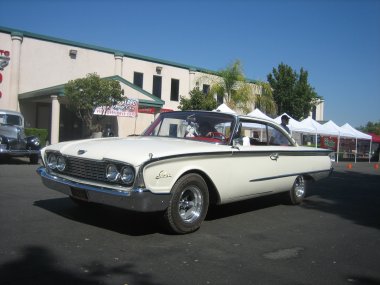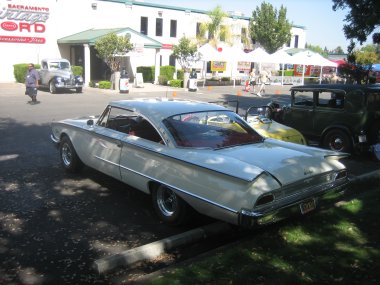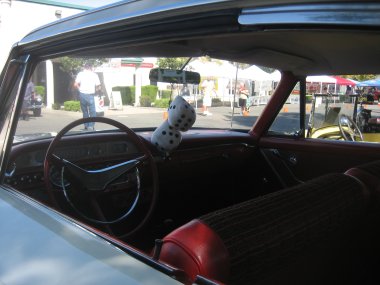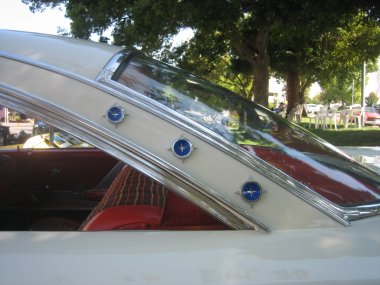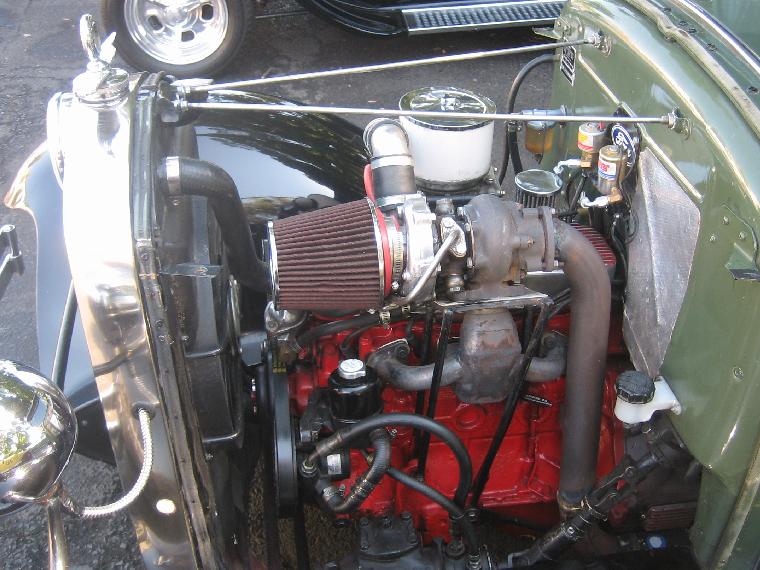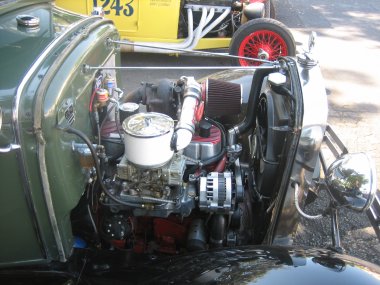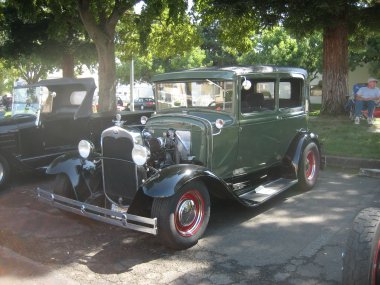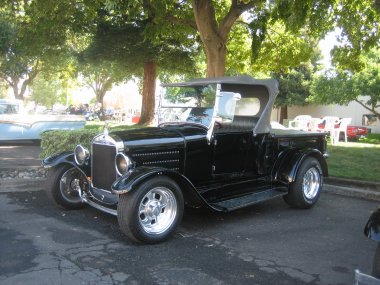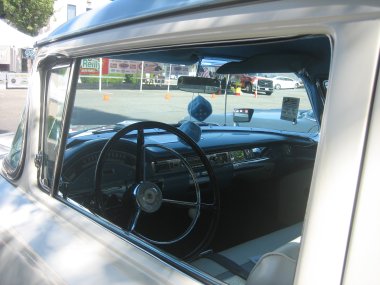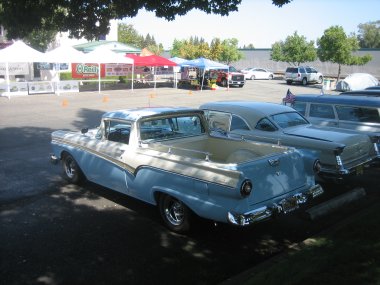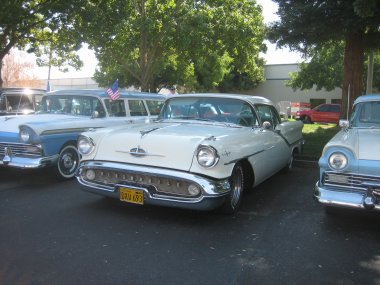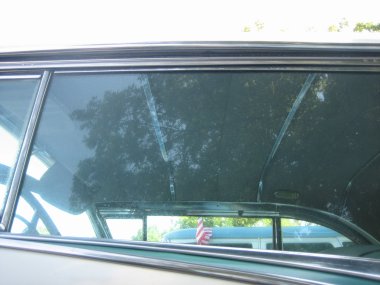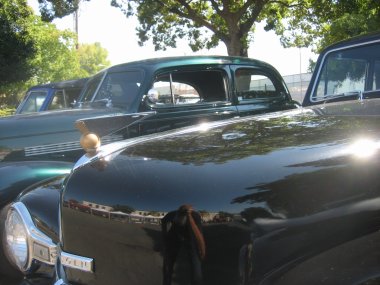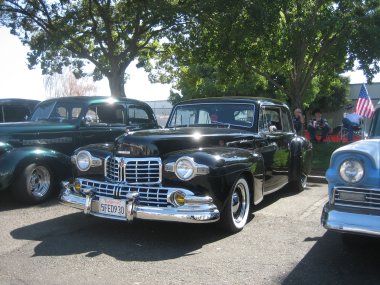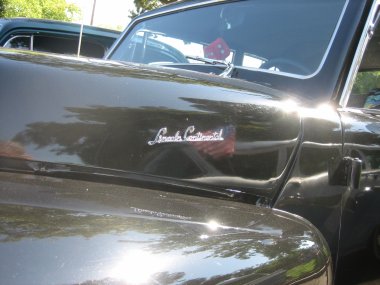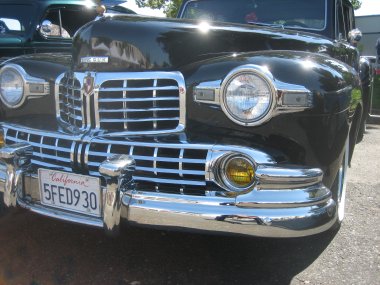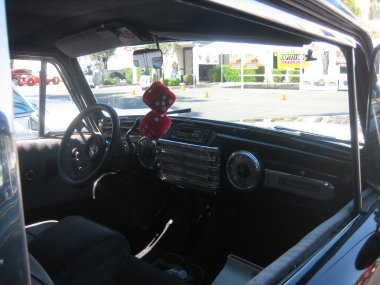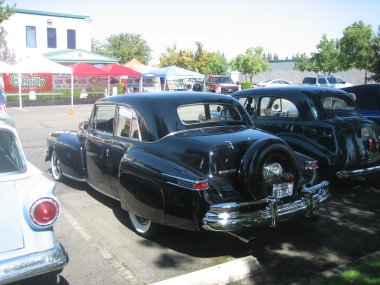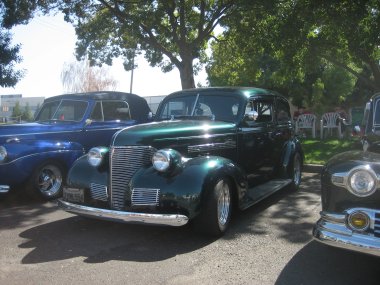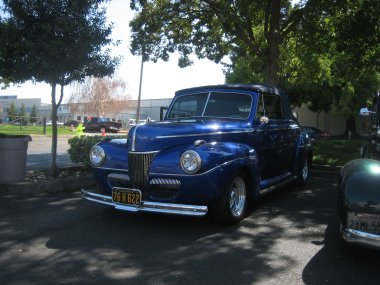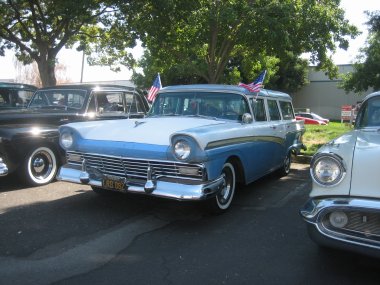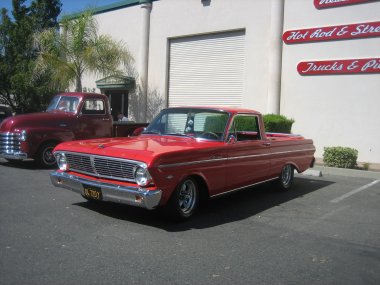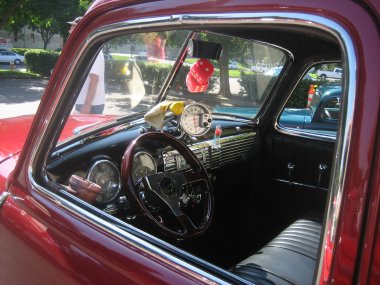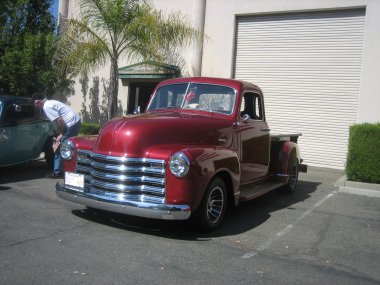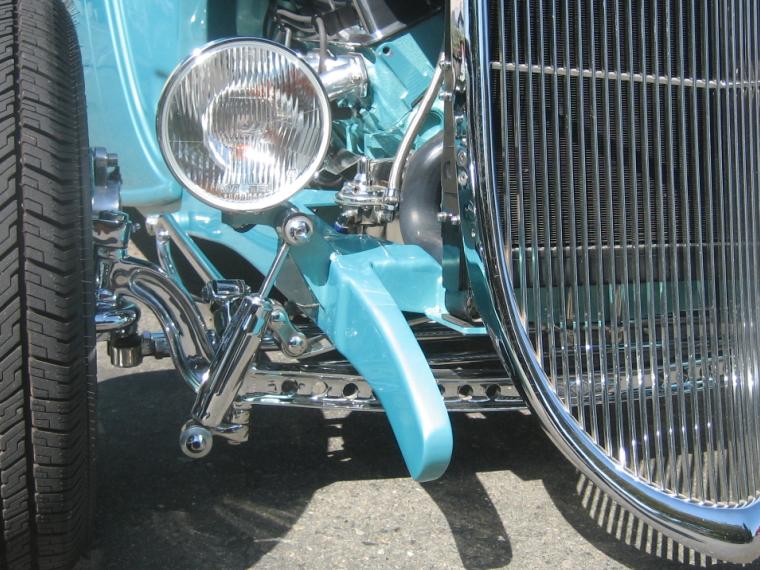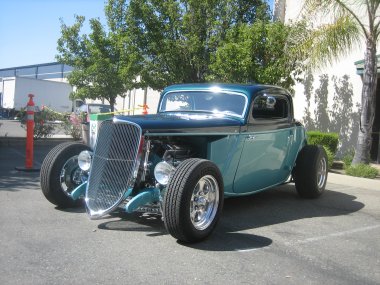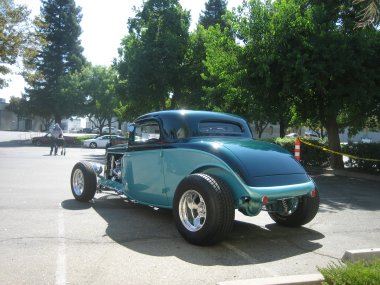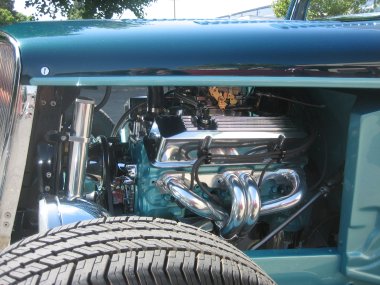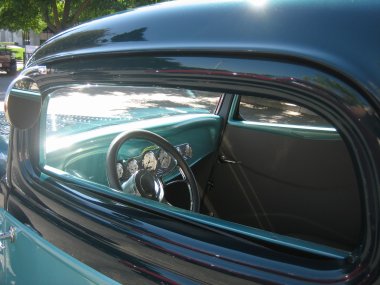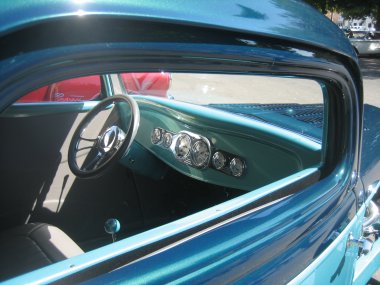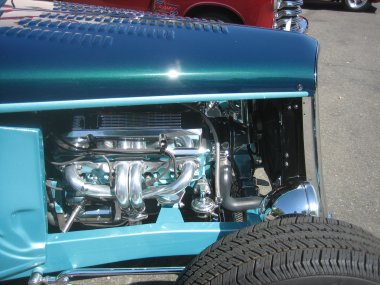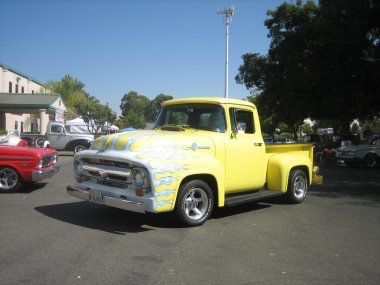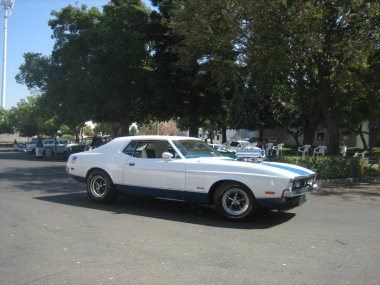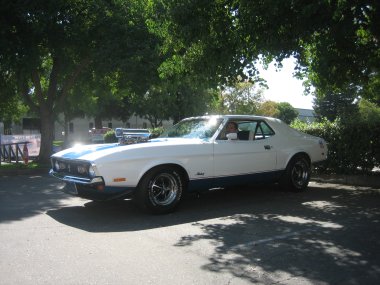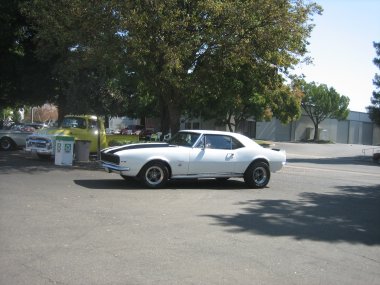 had a '55 Coupe DeVille... once upon a time...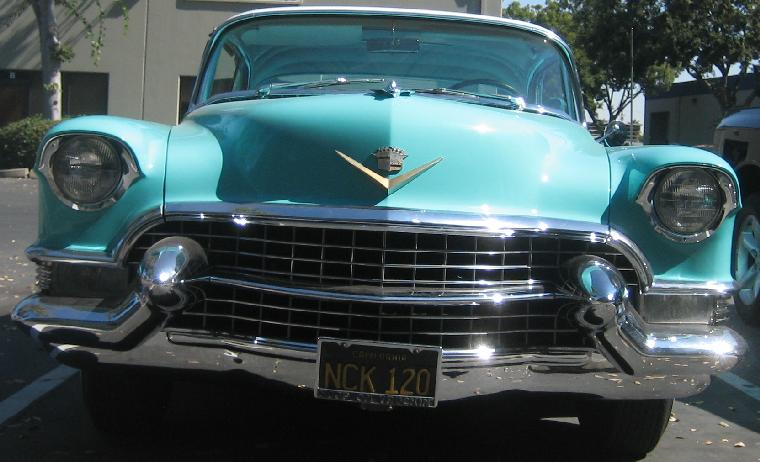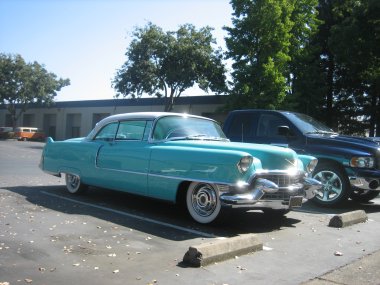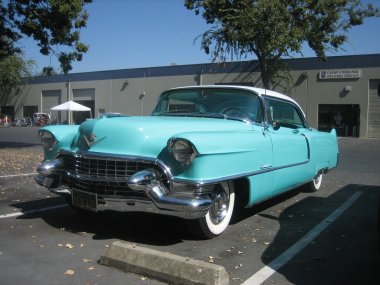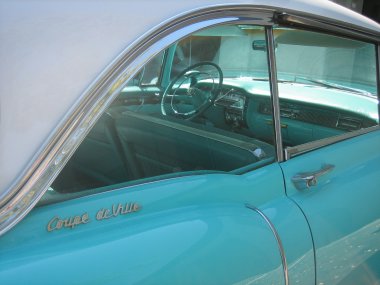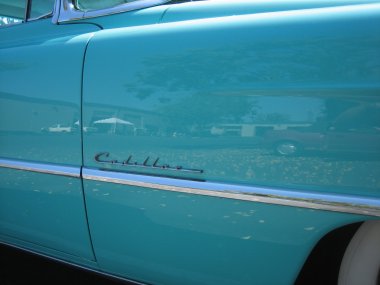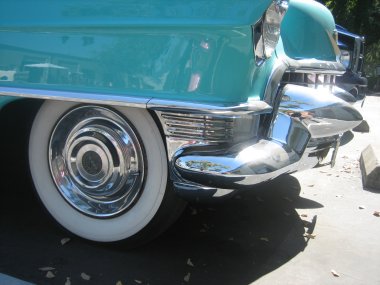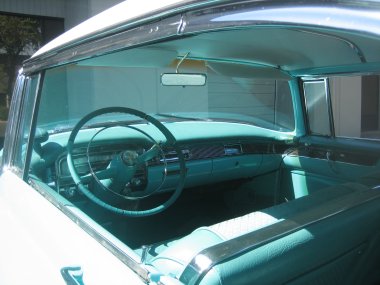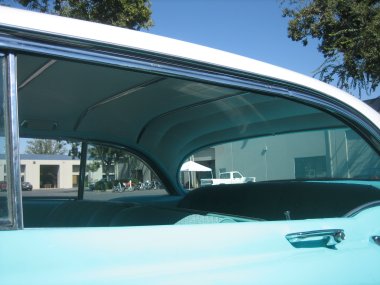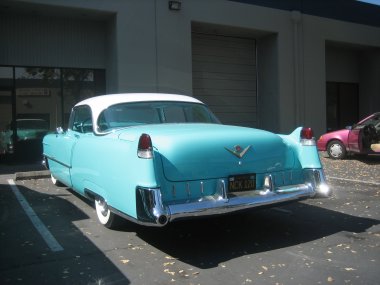 Place cursor over picture, click to enlarge,
then click-and-drag to move, use arrow keys for previous/next