back to event picture gallery . . .
Dinner at Volpi's Ristorante & Bar
~ Petaluma 02SEP12 ~
Place cursor over picture, click to enlarge,
then click-and-drag to move, use arrow keys for previous/next
1st half of ride
Experience life changing gnocchi!

Ride Silverado Trail, wine country, along the Napa River,
through the redwoods, along the Russian River and along
the beaches of the Sonoma coast . . . led by DaniM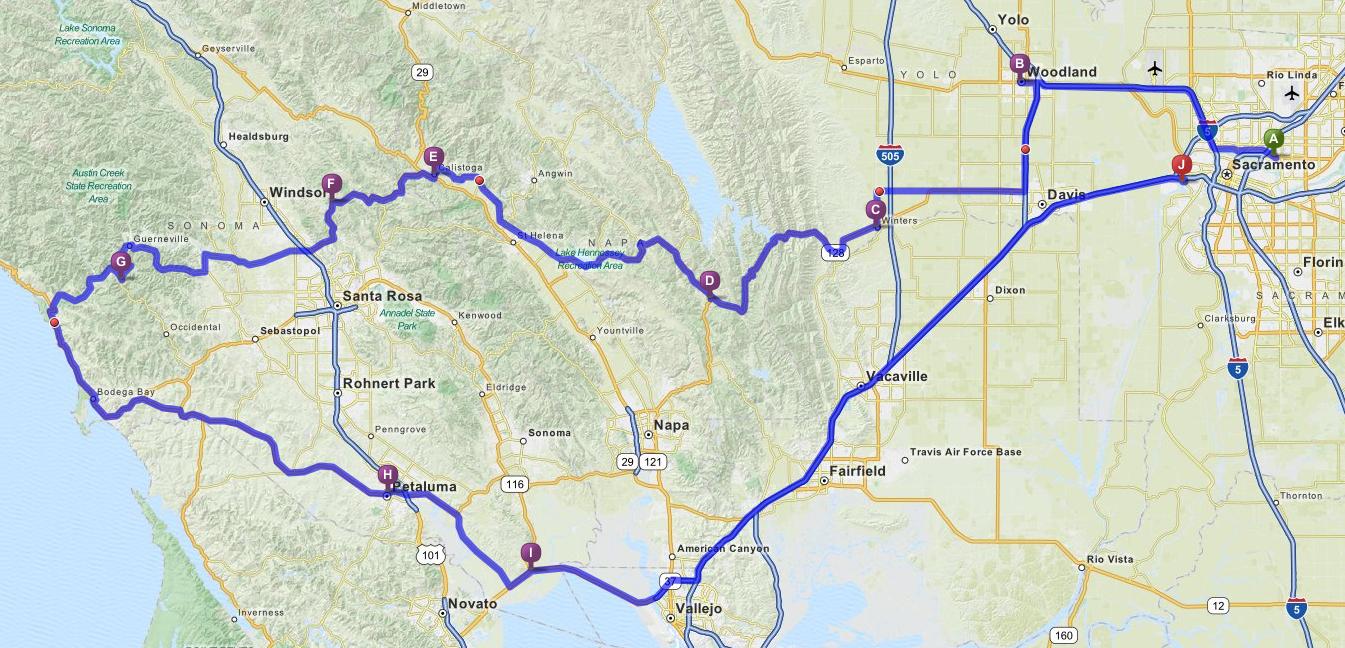 the route
A) Coco's, 1830 Arden Way Sacramento CA
B) Woodland, CA
C) Winters CA
D) The Crossroads Lake Berryessa, 6003 Monticello Rd, Napa, CA
- leg stretch (potty break) by Lake Hennessey
E) Calistoga, CA
F) Mark West Springs, CA
- gas stop in Santa Rosa
G) Monte Rio, CA
H) Volpi's Ristorante, 124 Washington Street Petaluma, CA 94952
- gas stop in Petaluma
I) Sears Point, CA
J) West Sacramento, CA
1:45 pm, ready to roll... meet up at Coco's...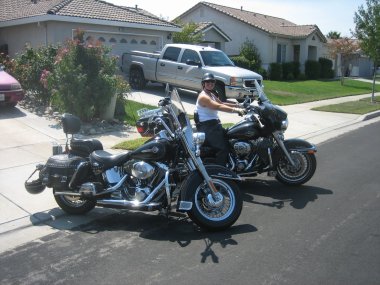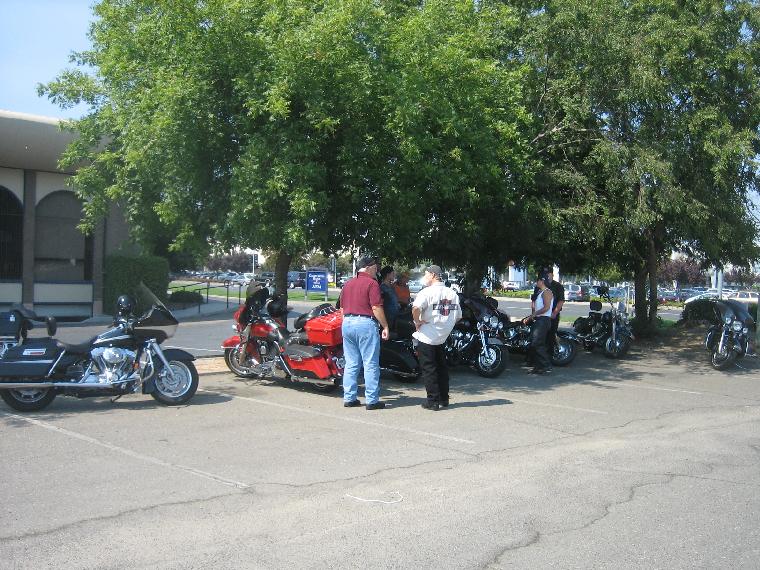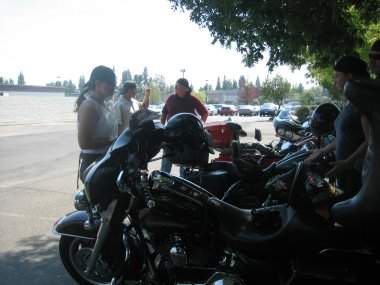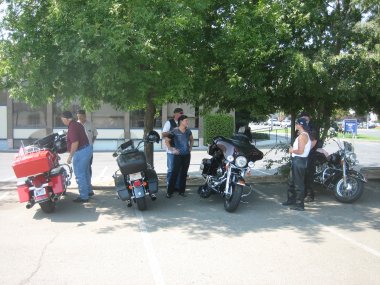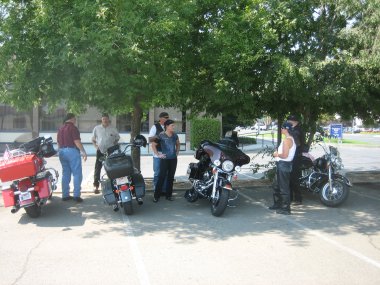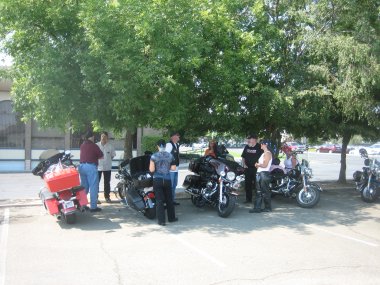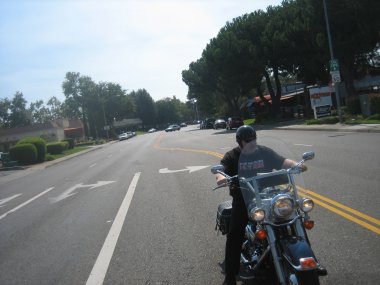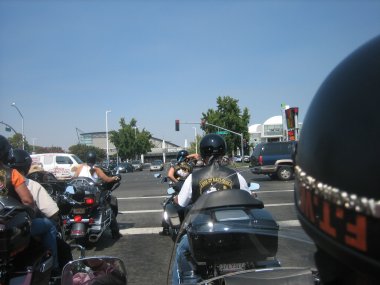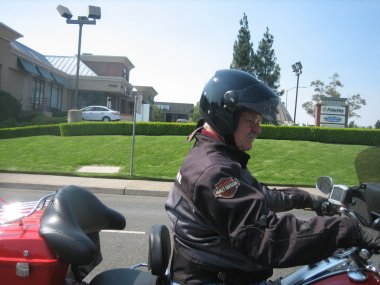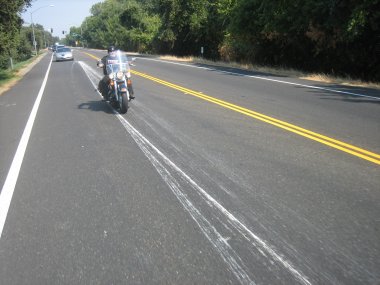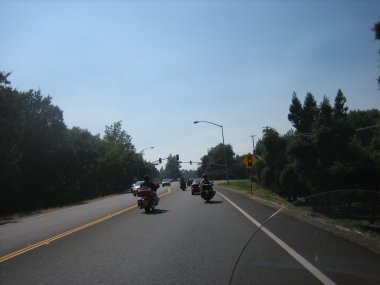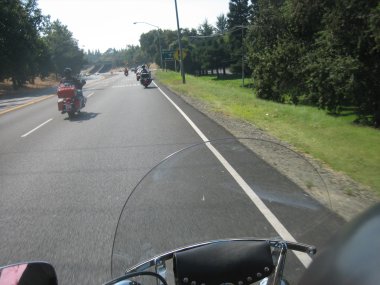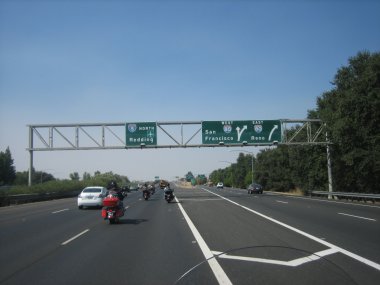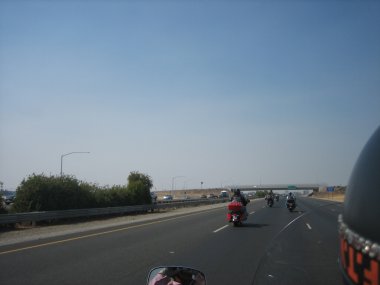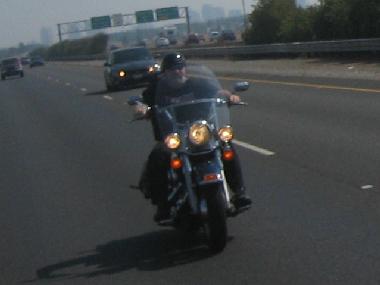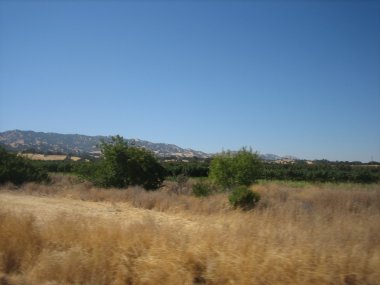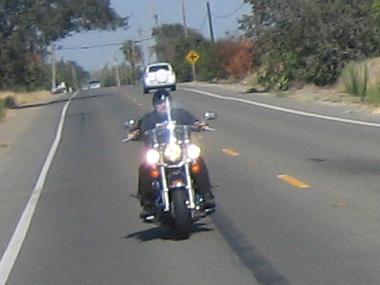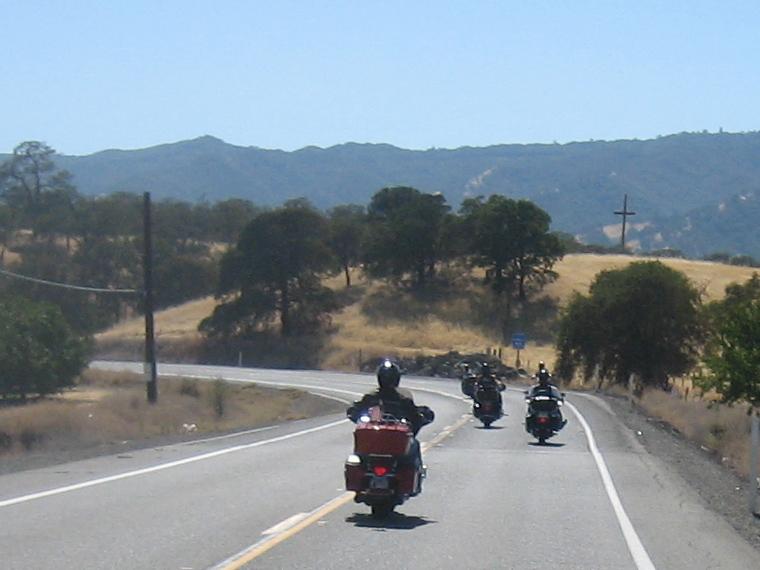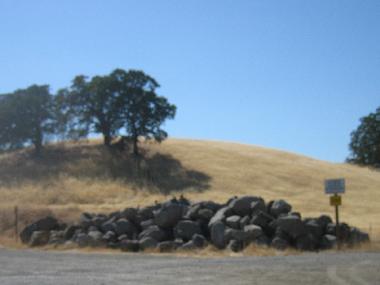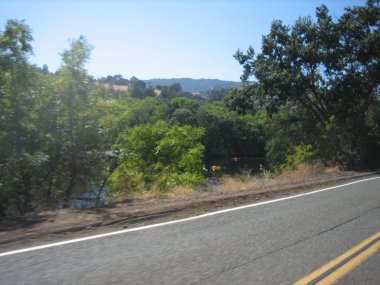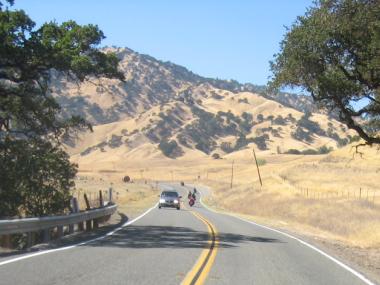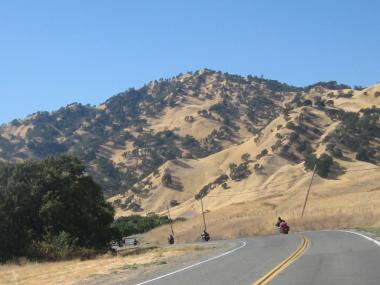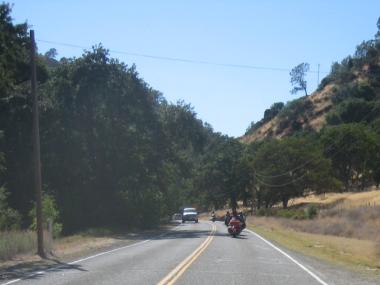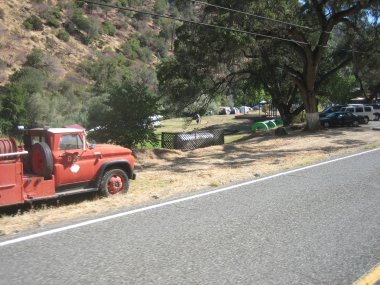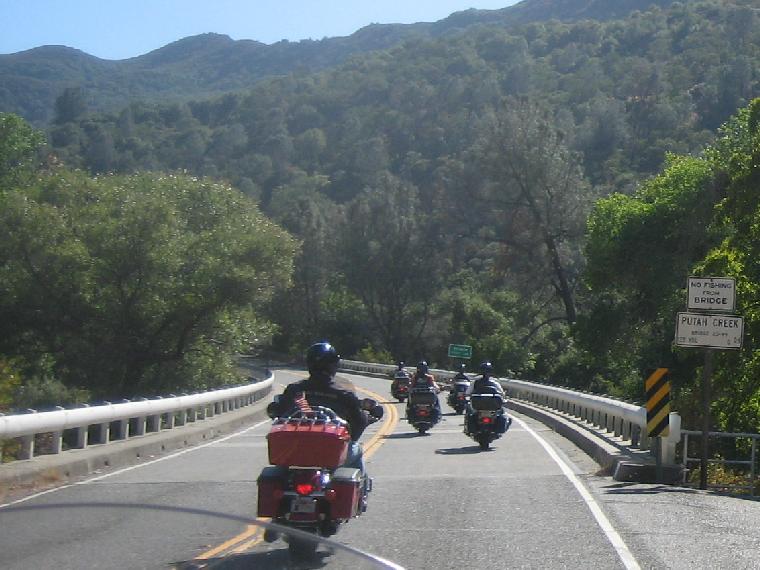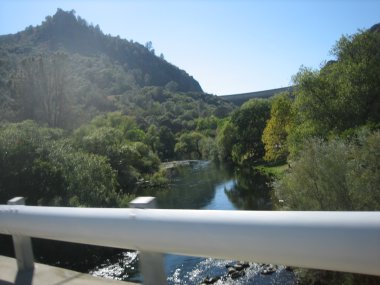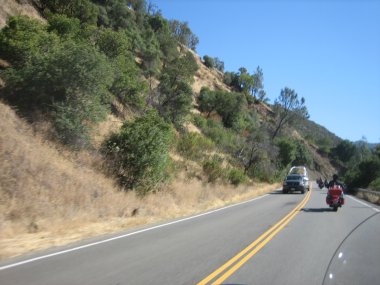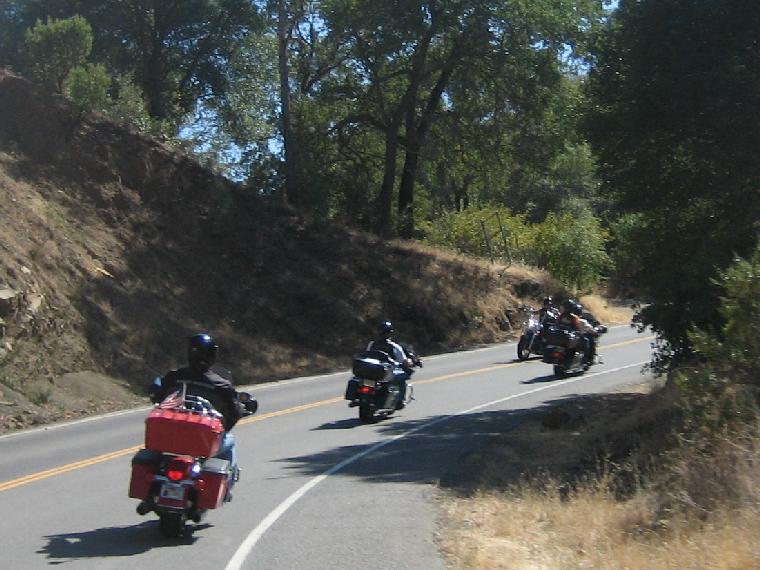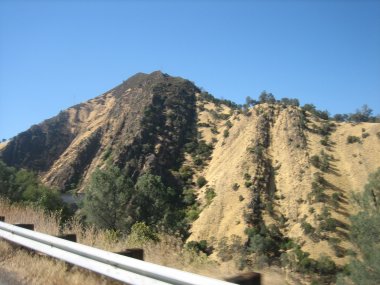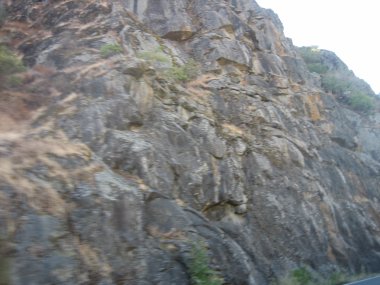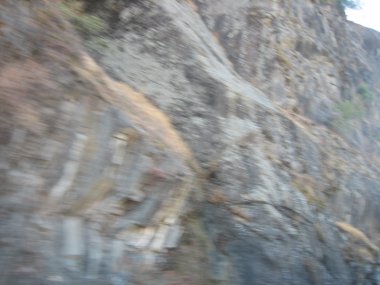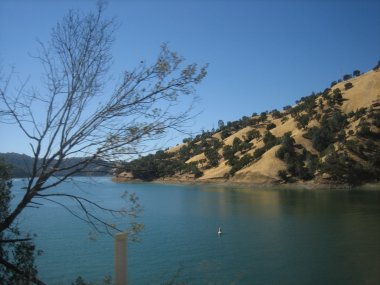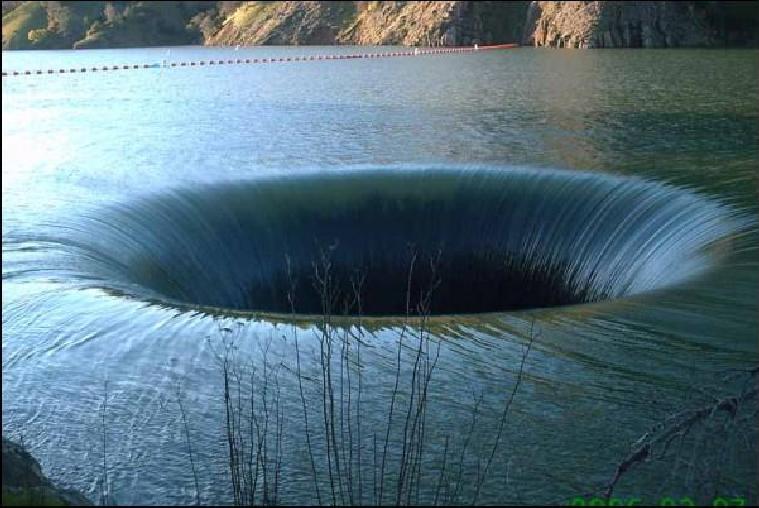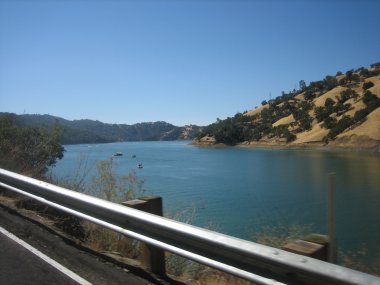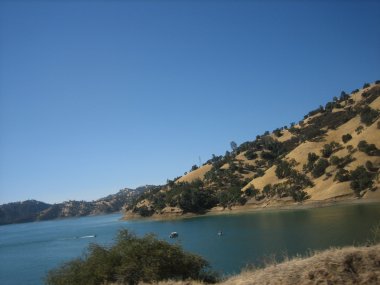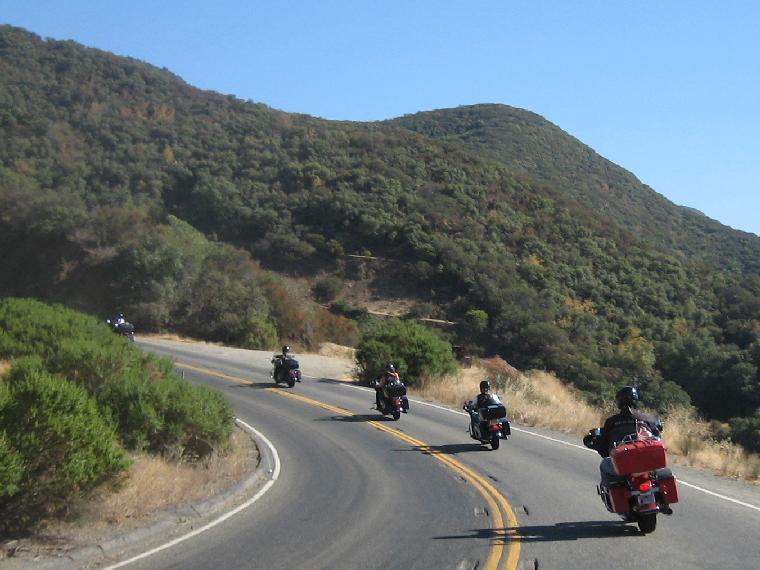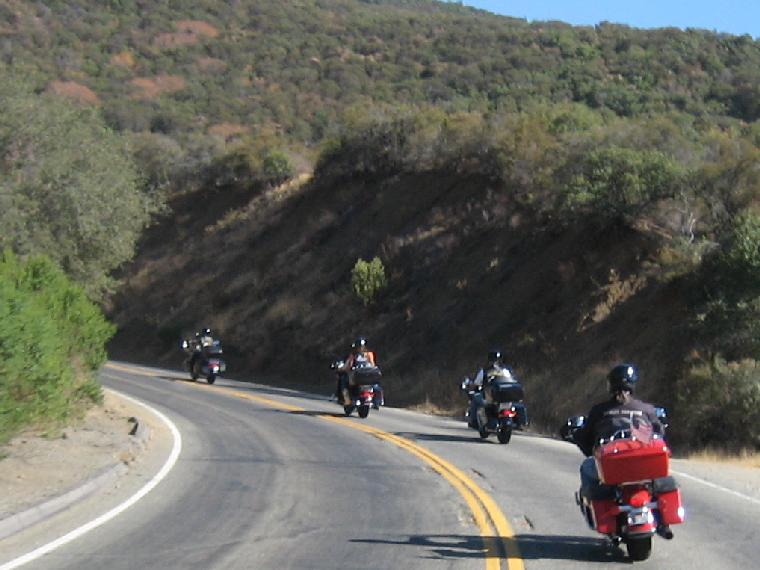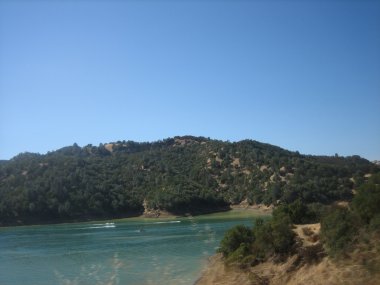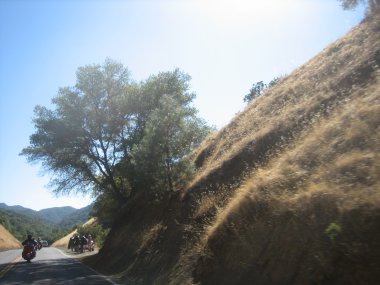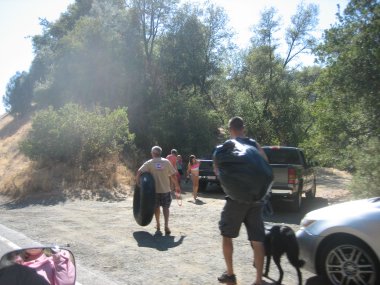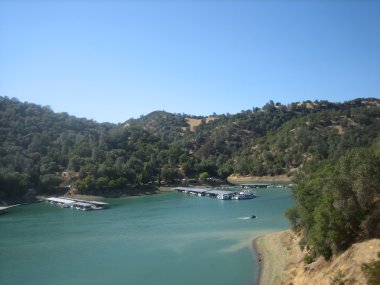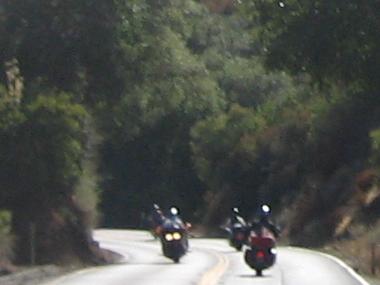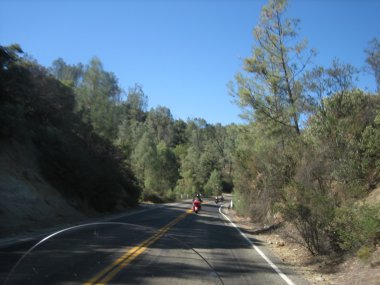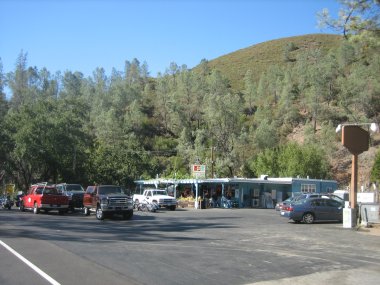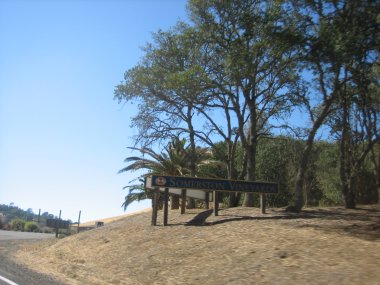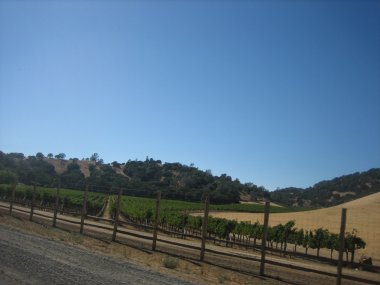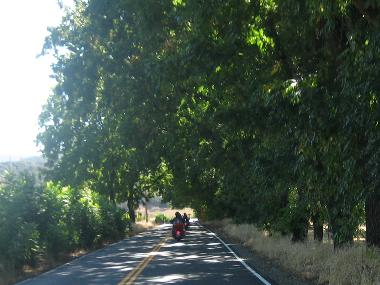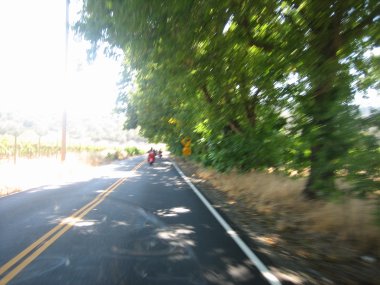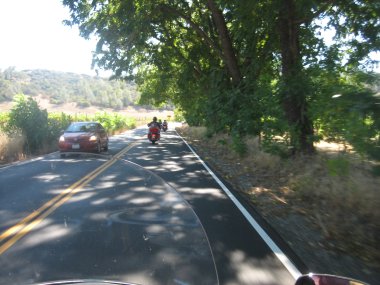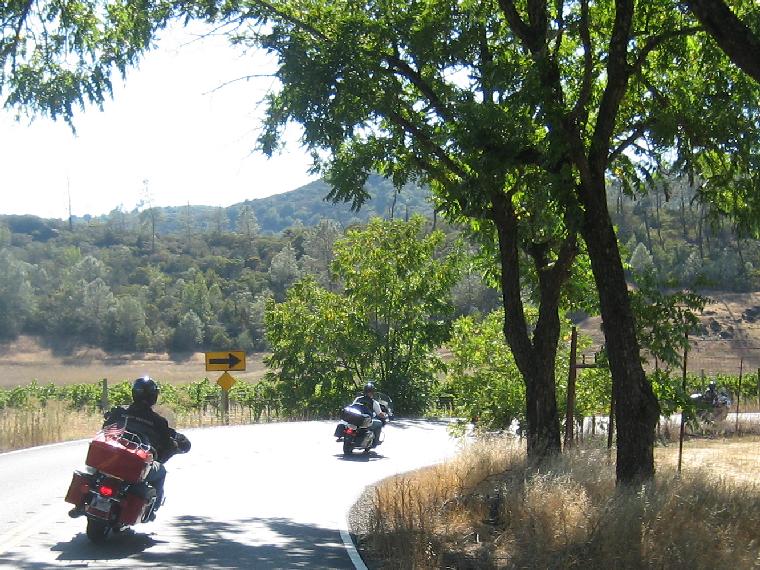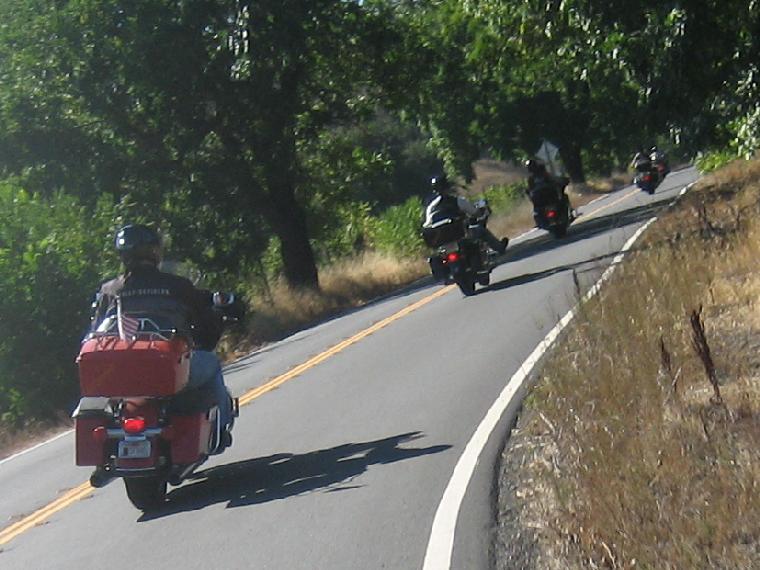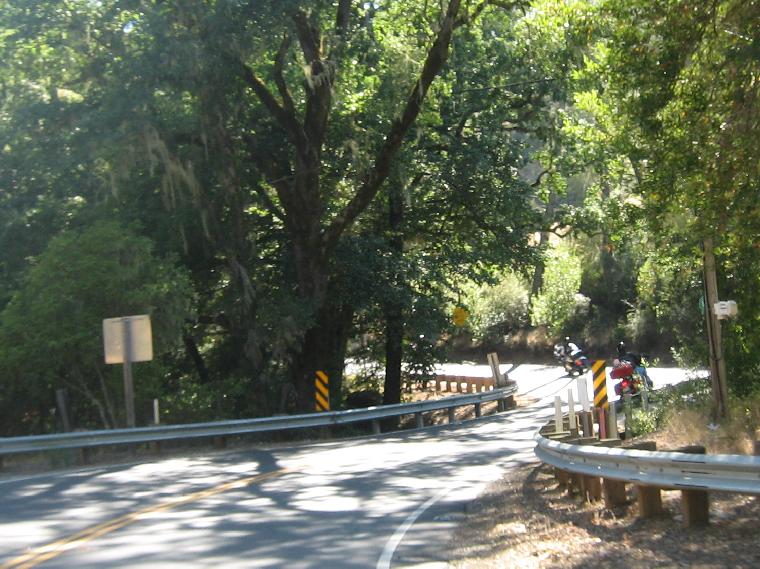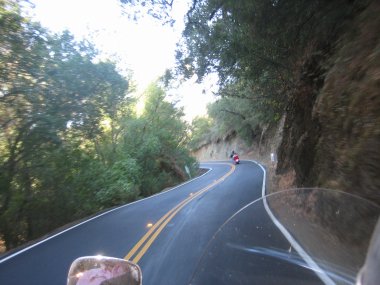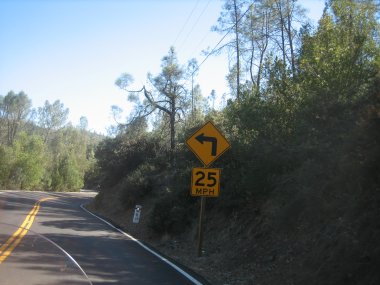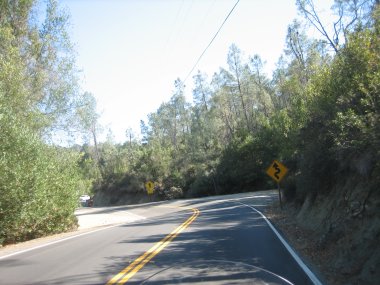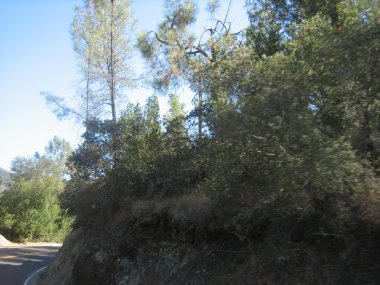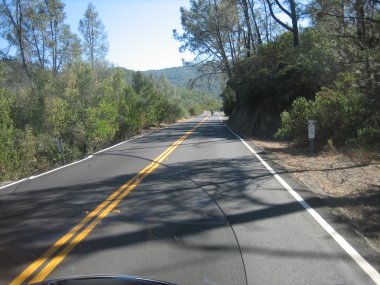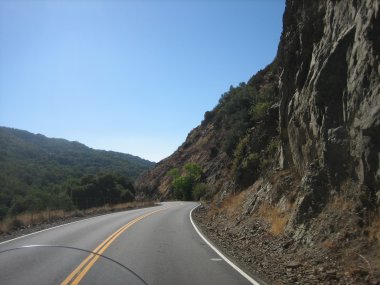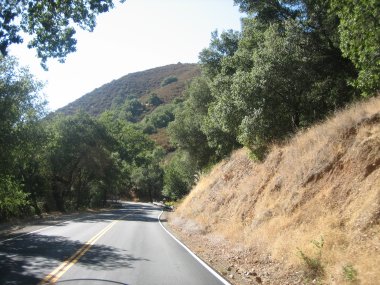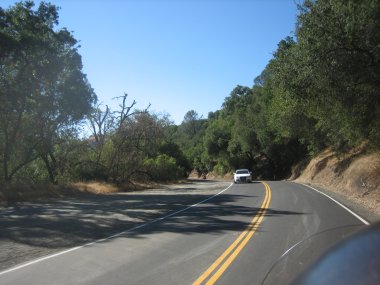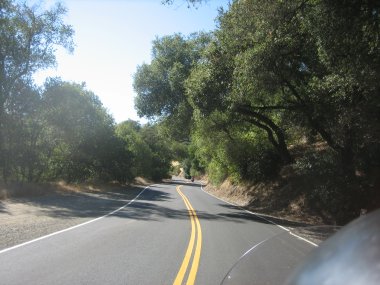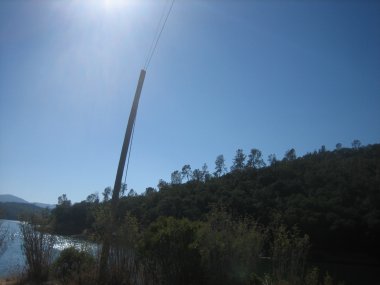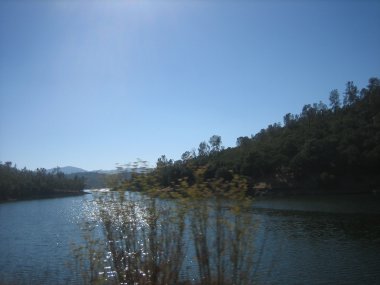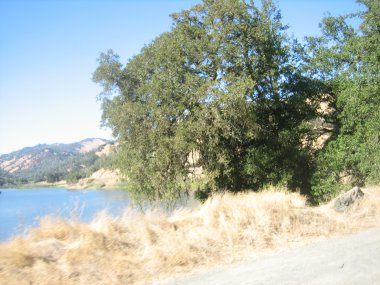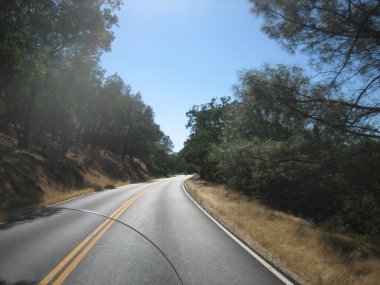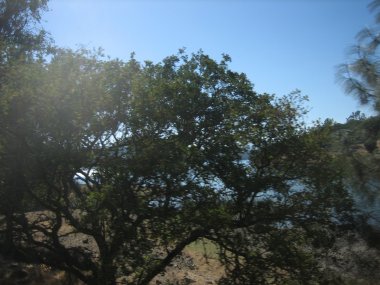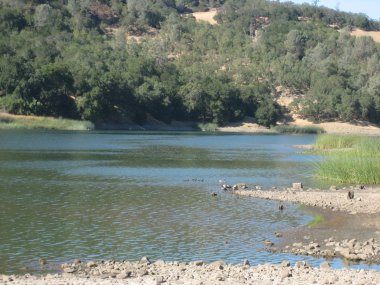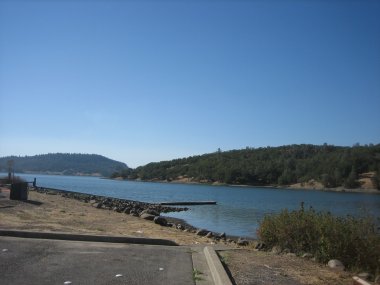 leg stretch by Lake Hennessey...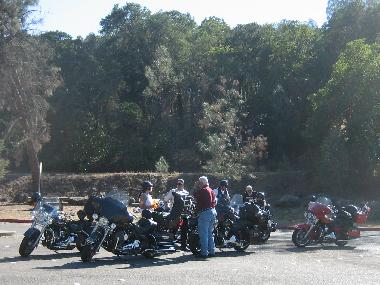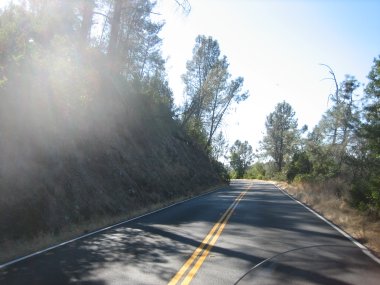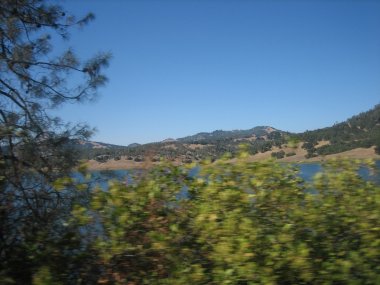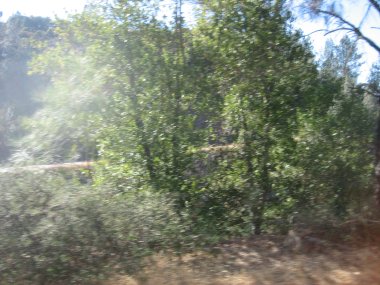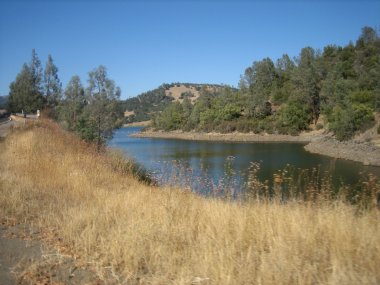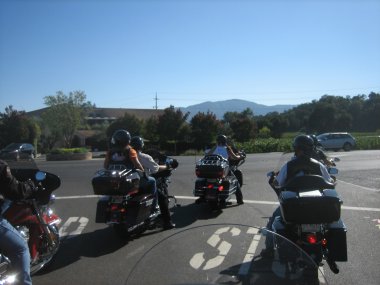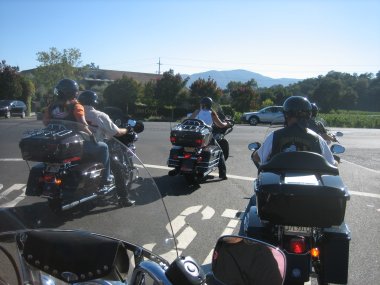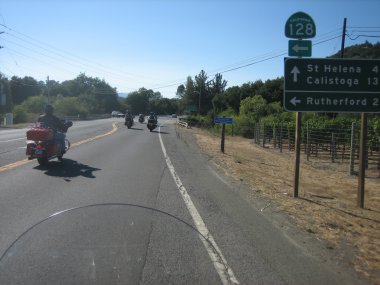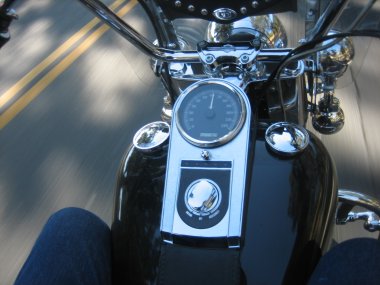 single lane past the fire trucks...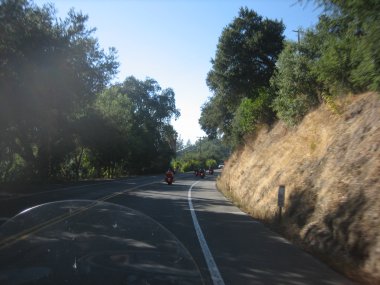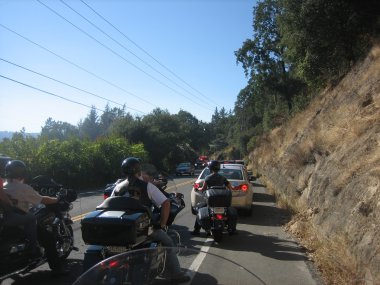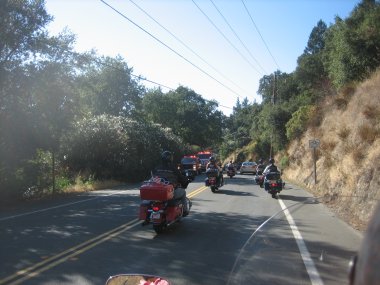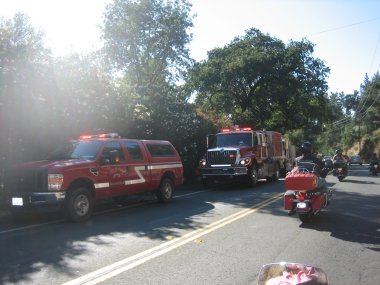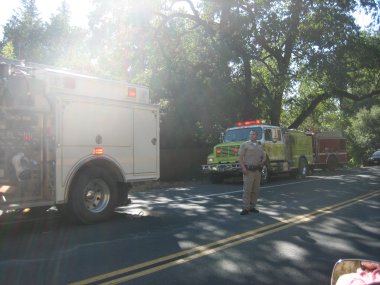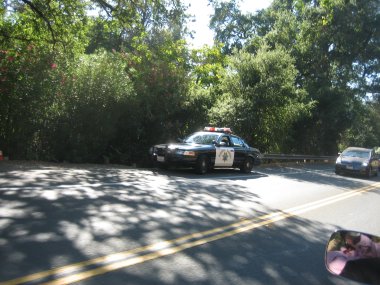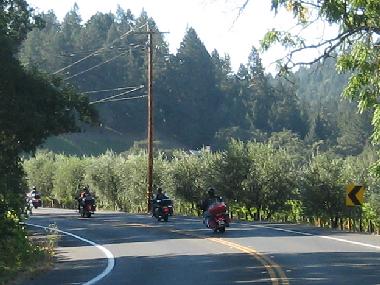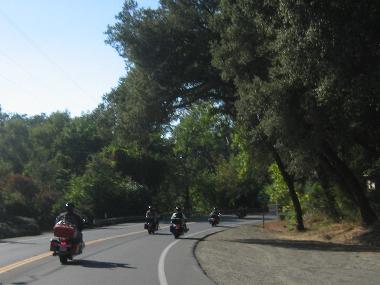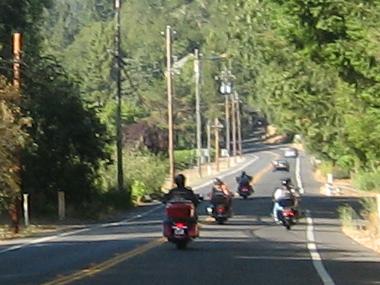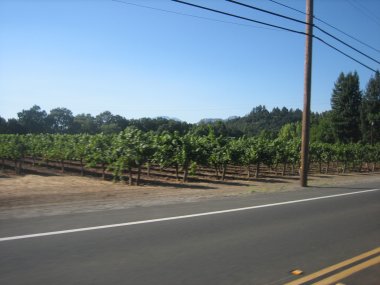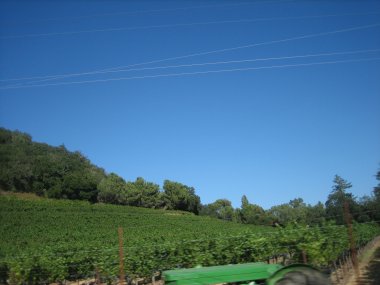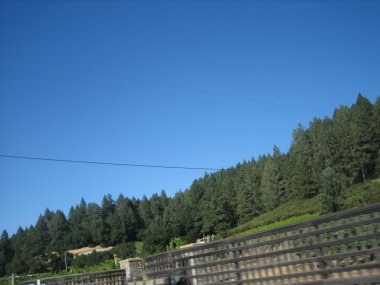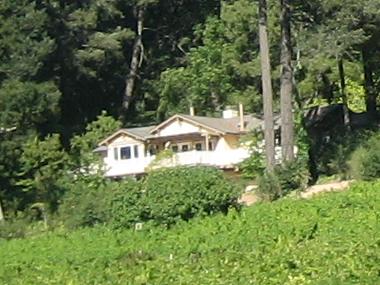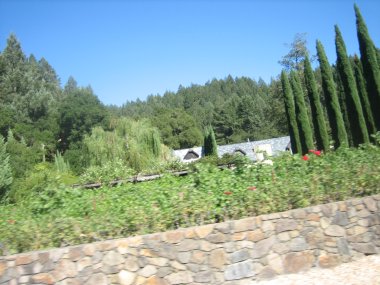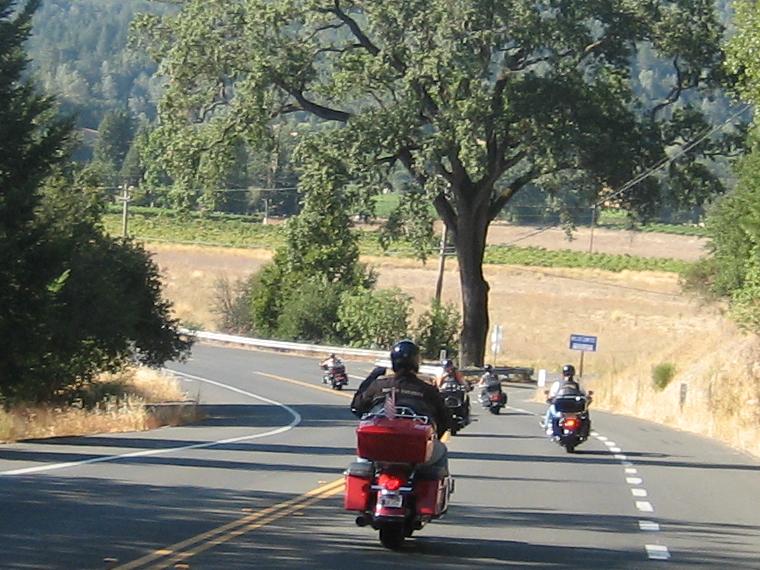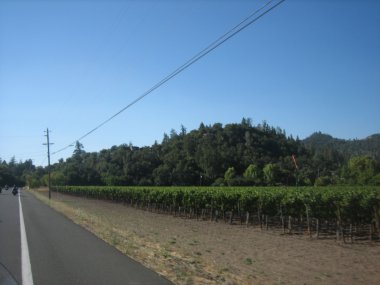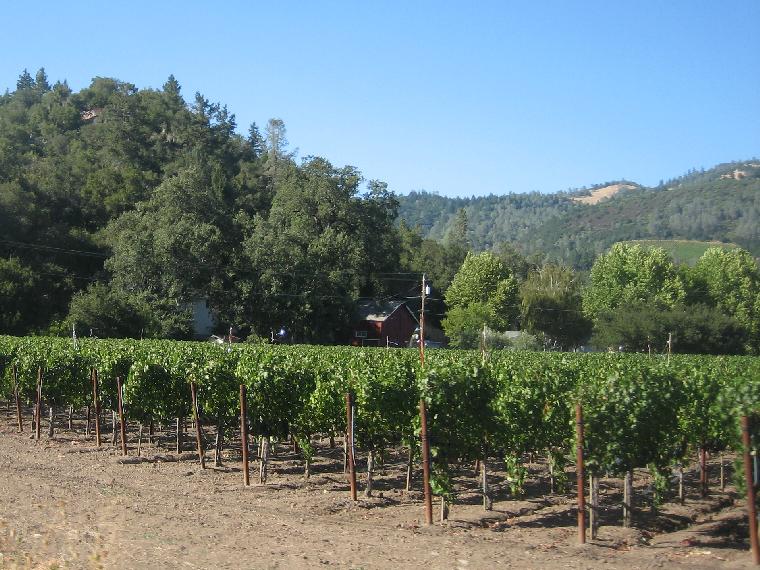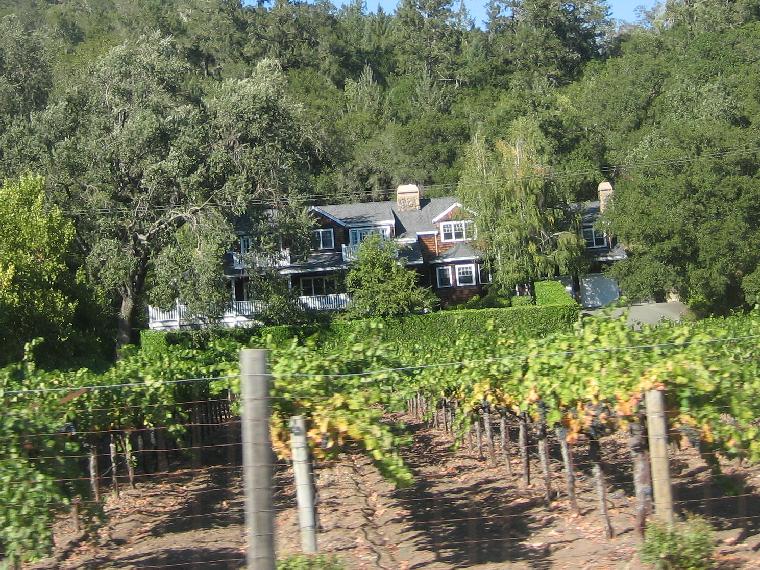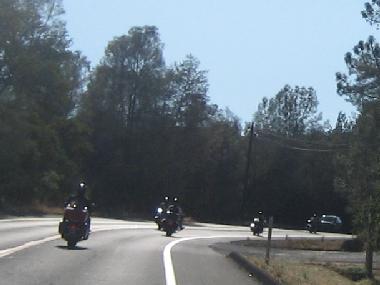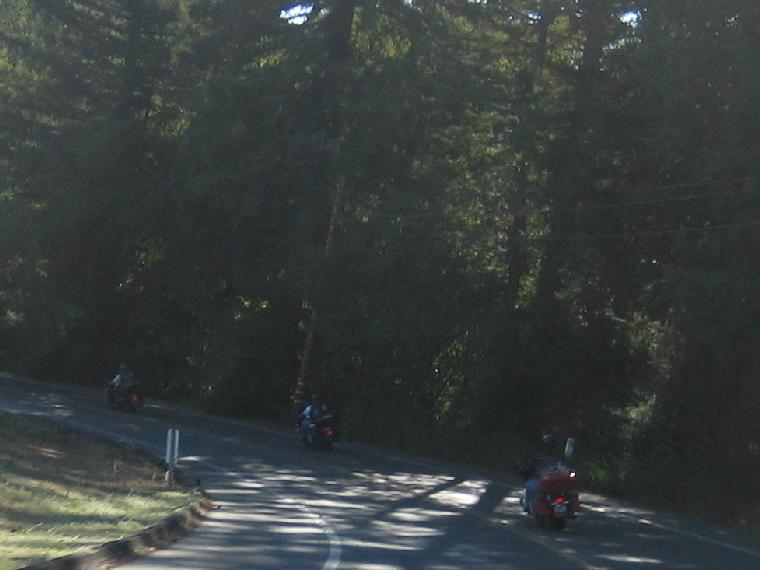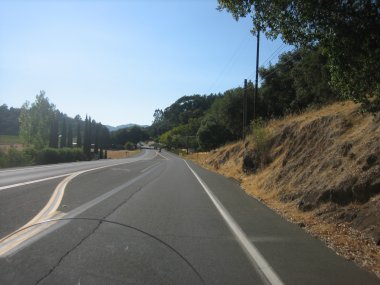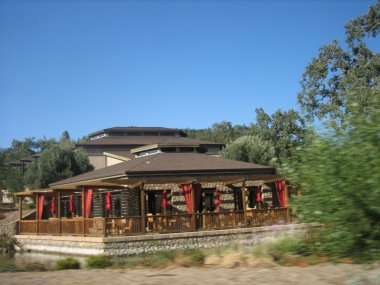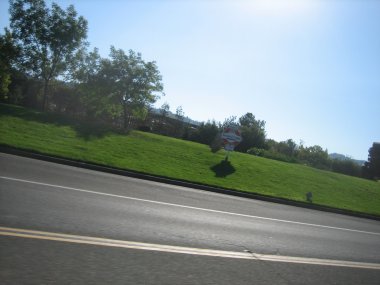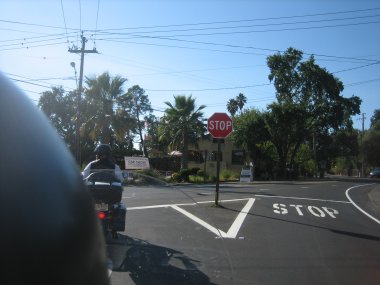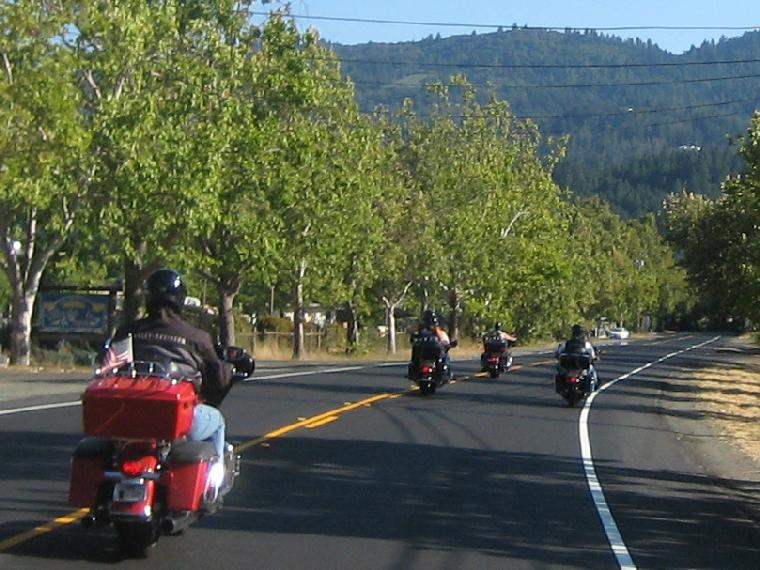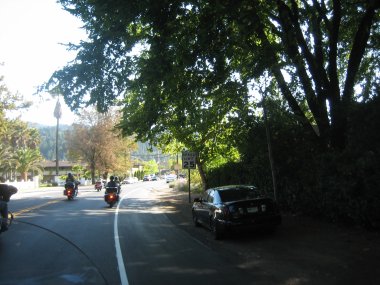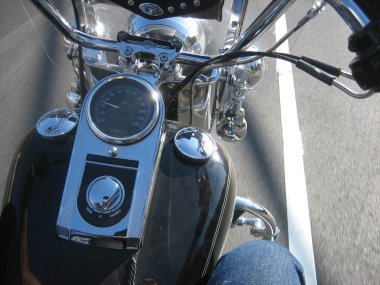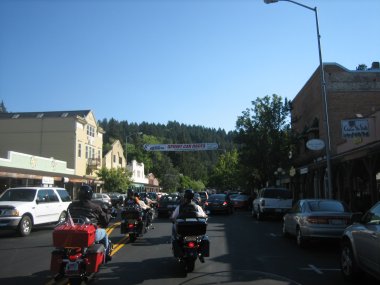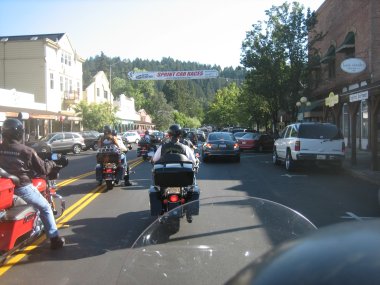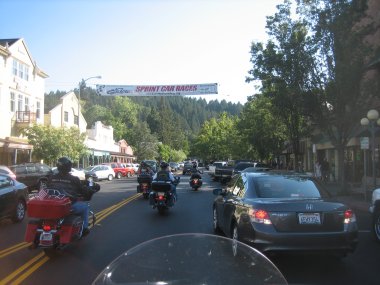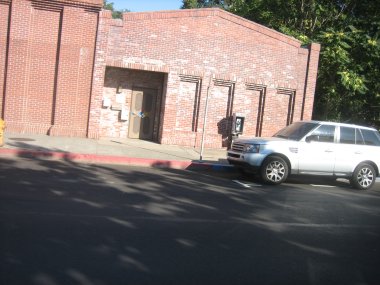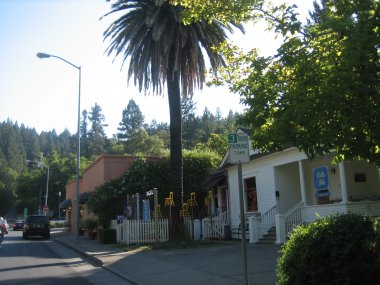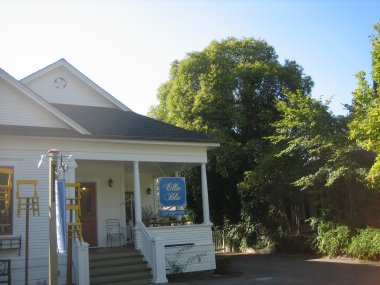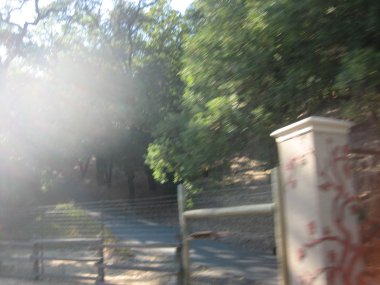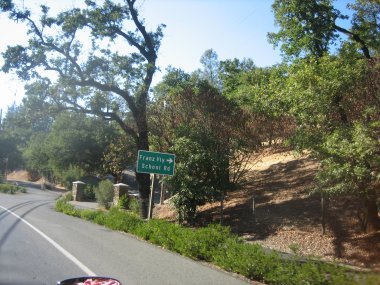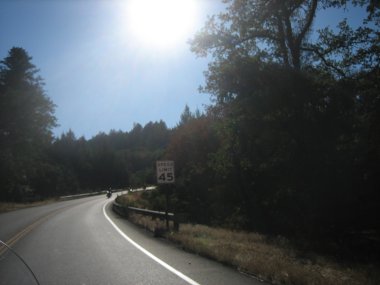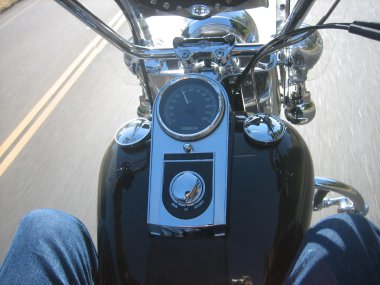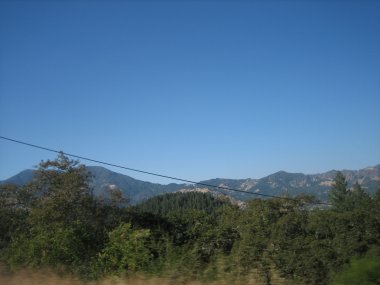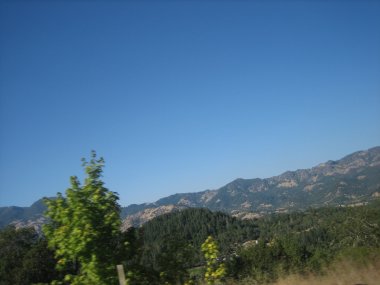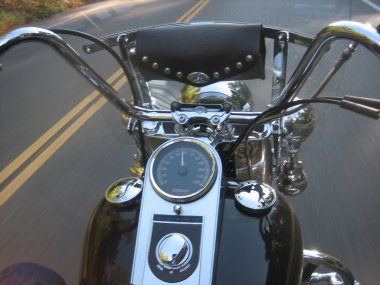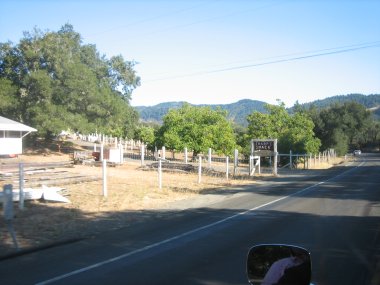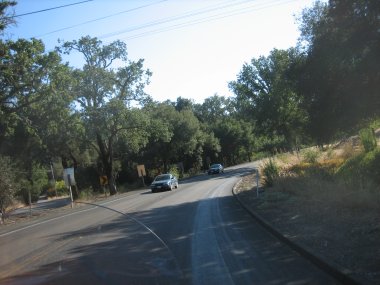 they're pulling away...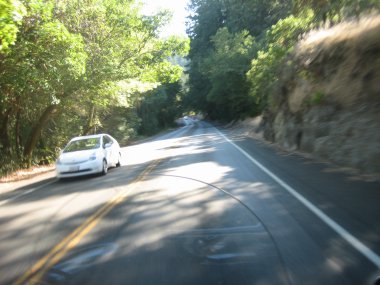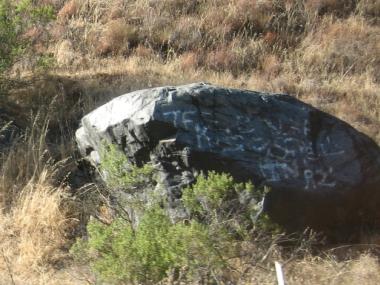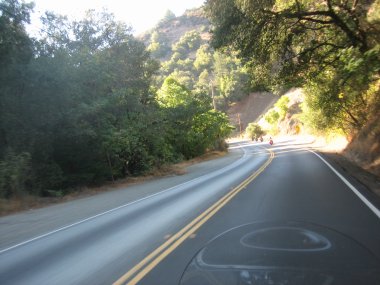 where'd everybody go???...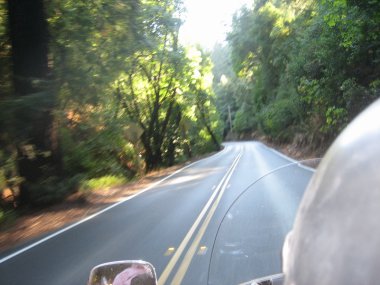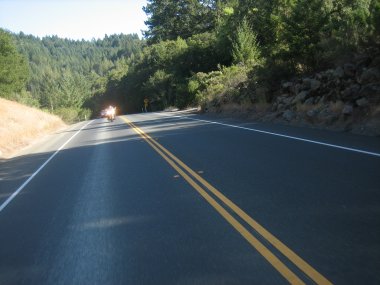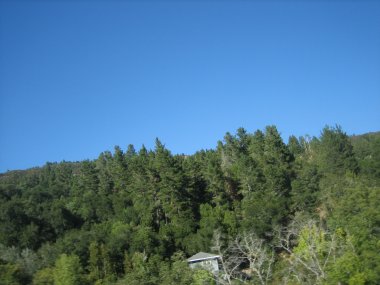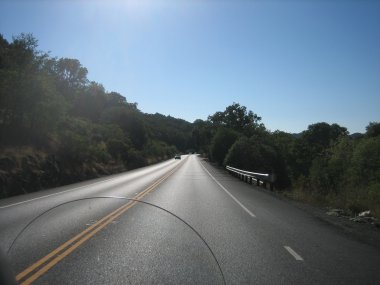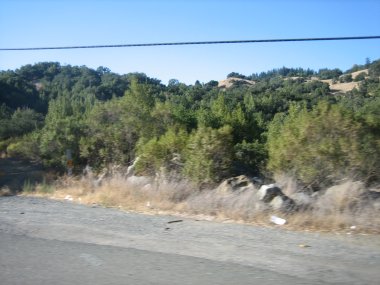 ah dunnoooooooo???...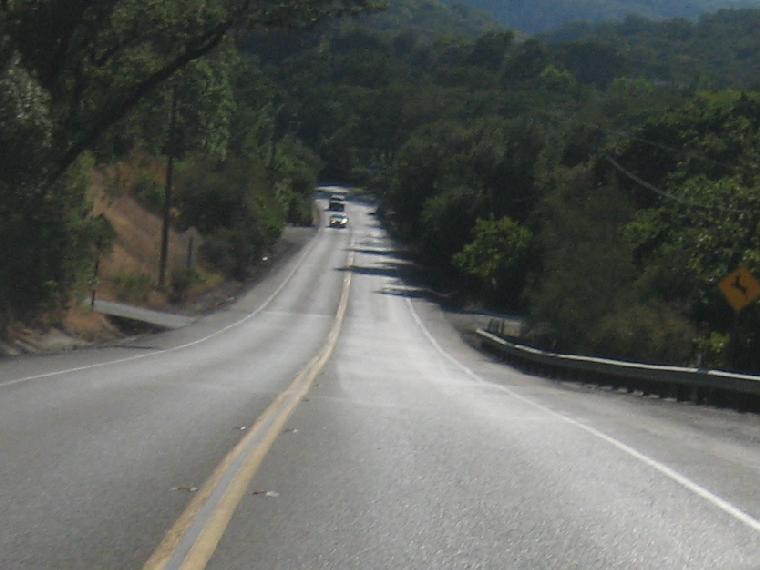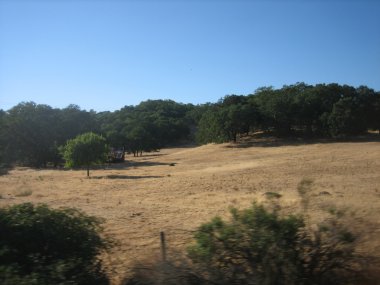 well???...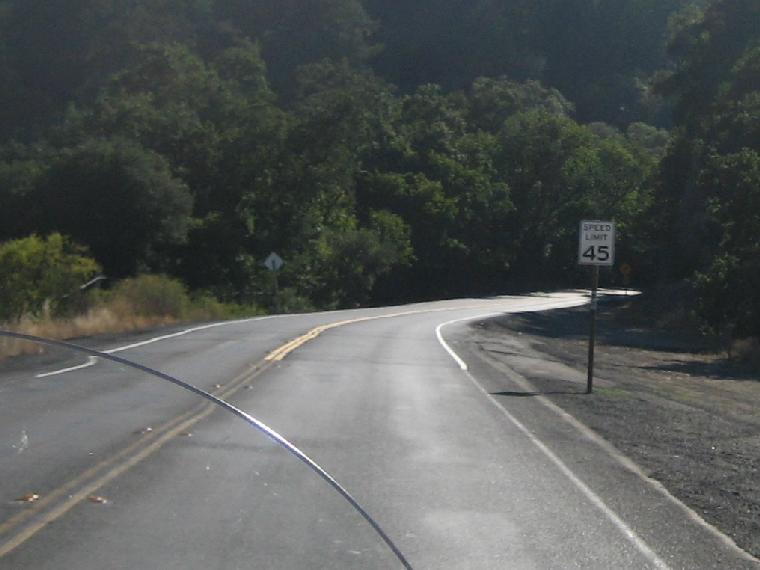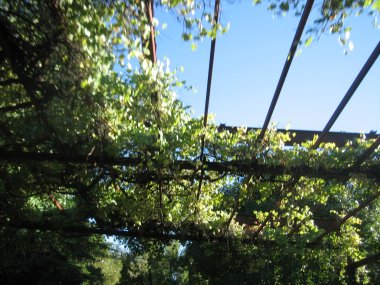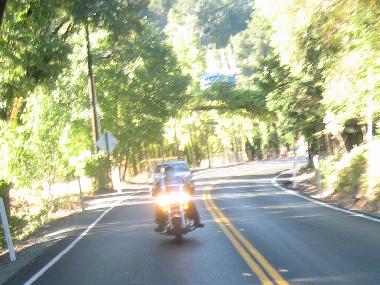 GaryK is still back there...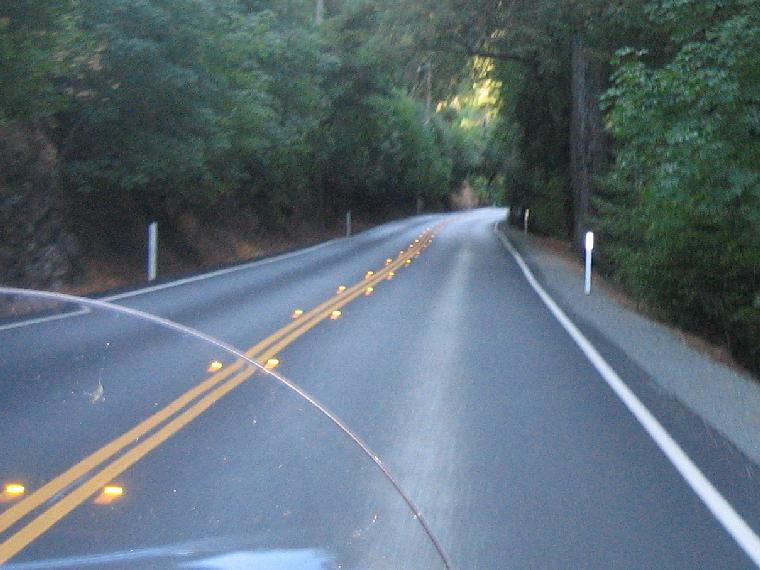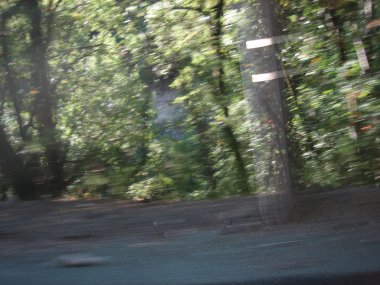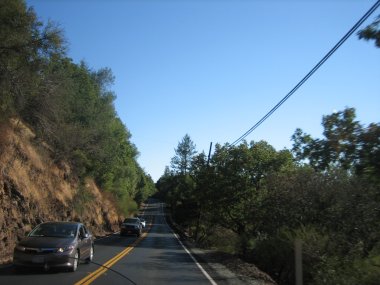 Gas stop in Santa Rosa...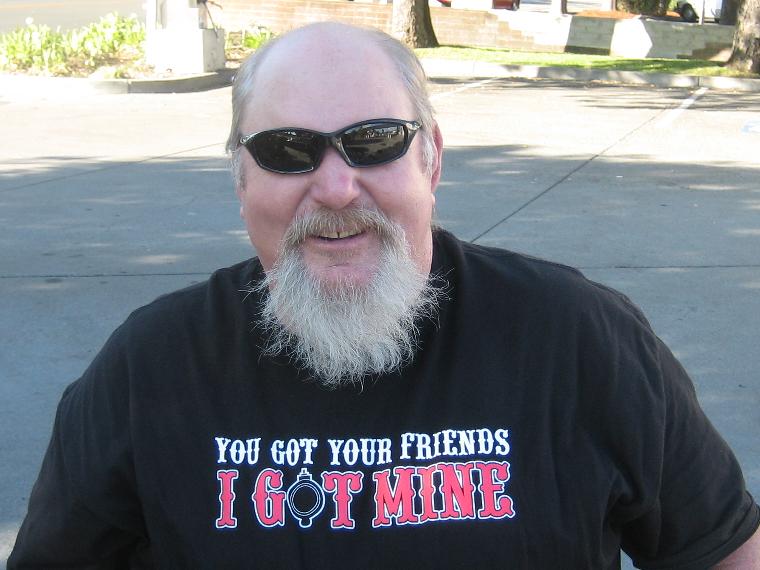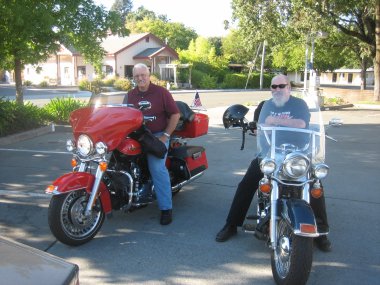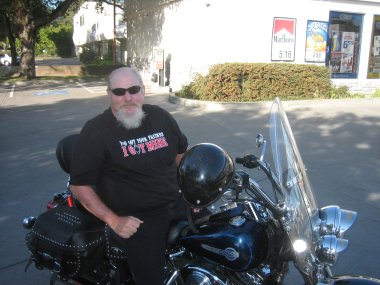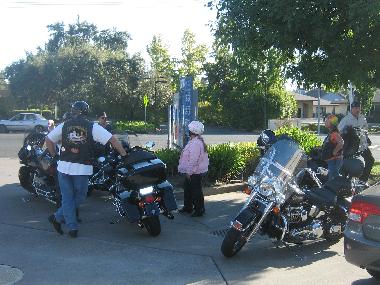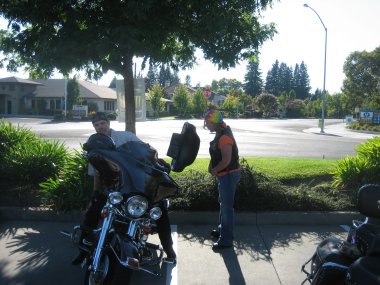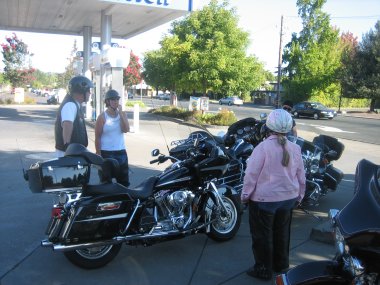 JimO's home away from home...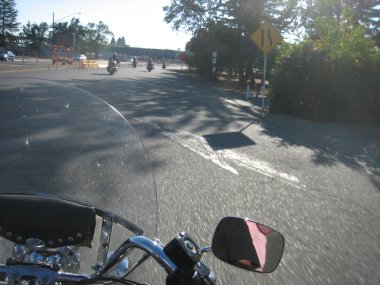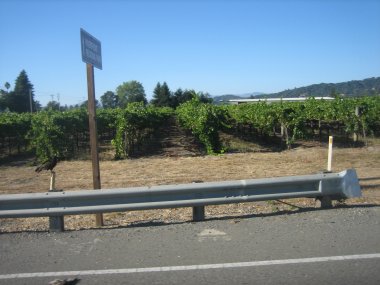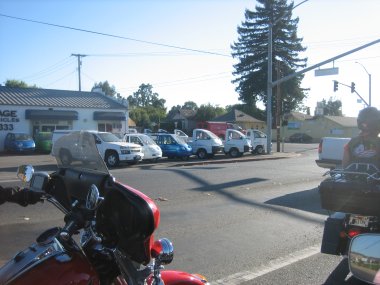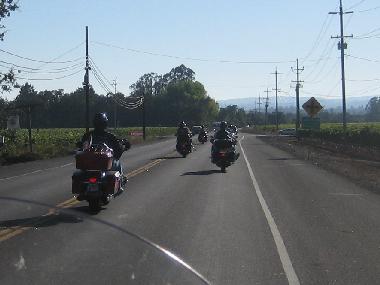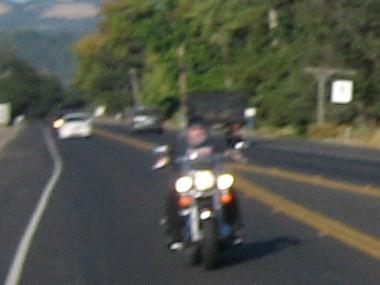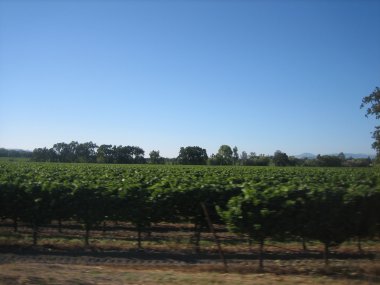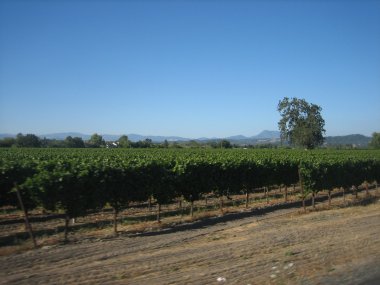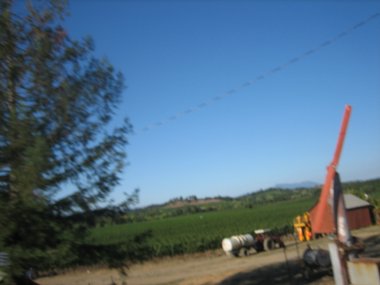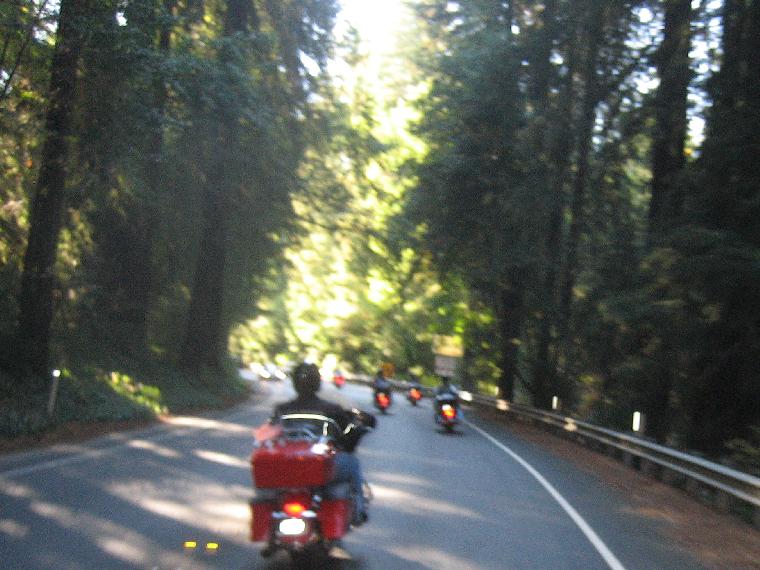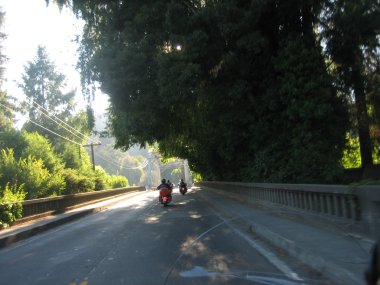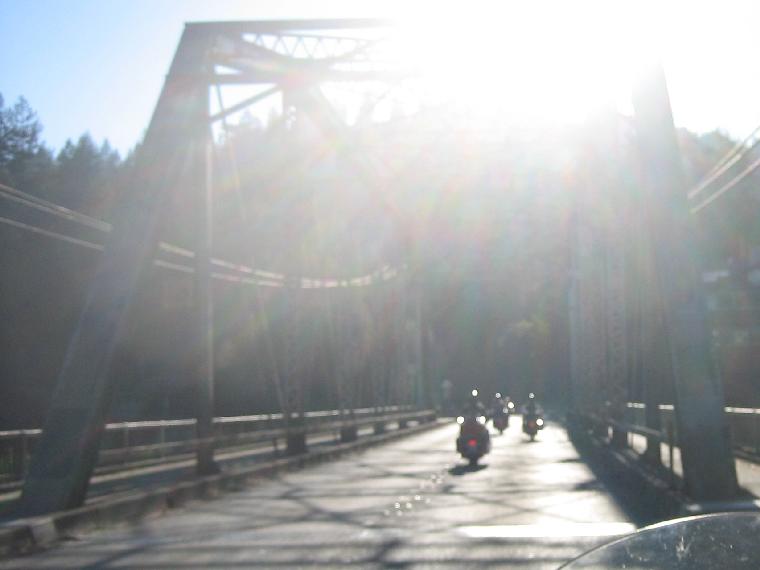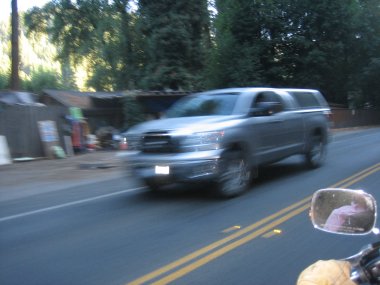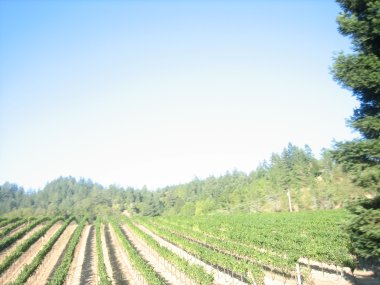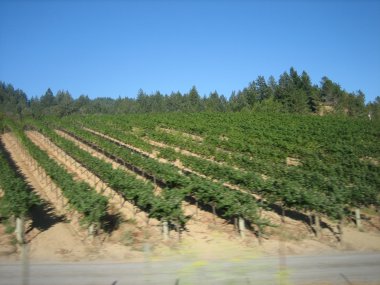 ... continuing west toward Gerneyville...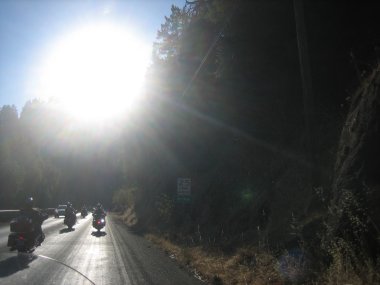 forward to 2nd half of ride pictures

9 riders on 7 motors for 278.4 miles, 2505.6 total miles
DaniM, KrisO, GregL&SueL, JimO, TerryD, RuslH&SharonH, GaryK
Place cursor over picture, click to enlarge,
then click-and-drag to move, use arrow keys for previous/next