back to event picture gallery . . .
Mr Beefy's in Pine Grove...
revisited
~ 25JUL12 ~
Place cursor over picture, click to enlarge,
then click-and-drag to move, use arrow keys for previous/next
Mr Beefy's
22551 Alaire Ln, Pioneer 95666
through Pioneer on 88...
to just before 88/104 split
Brother Chewey fixes a mean burger...

Everready, Raz & Babydoll meet Ironhorse waiting at Sunrise & 16...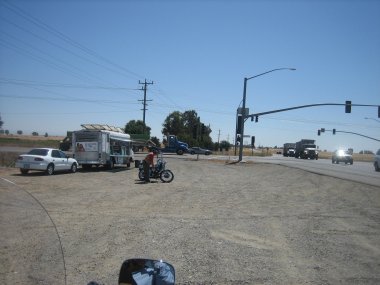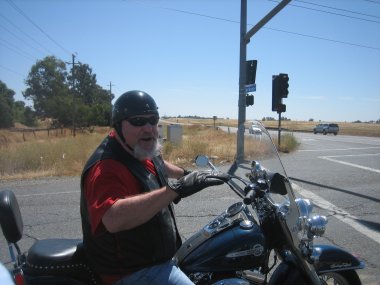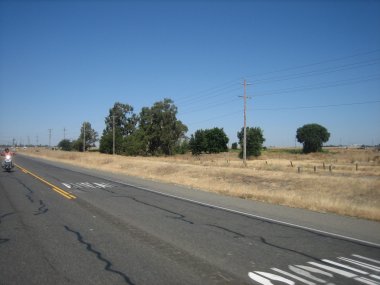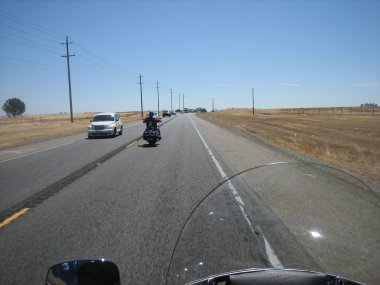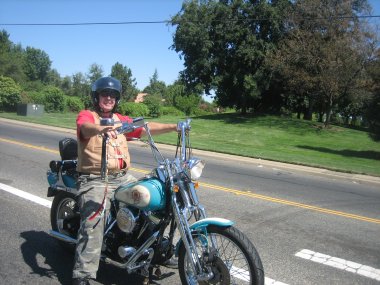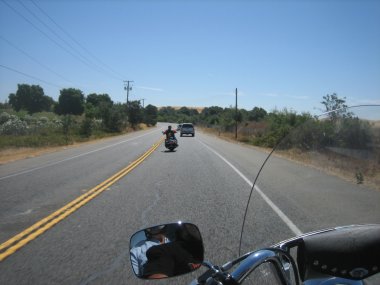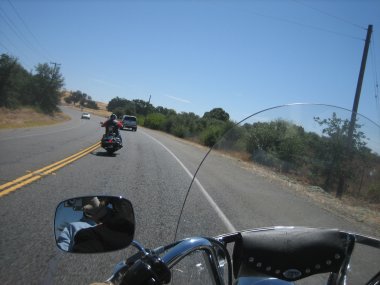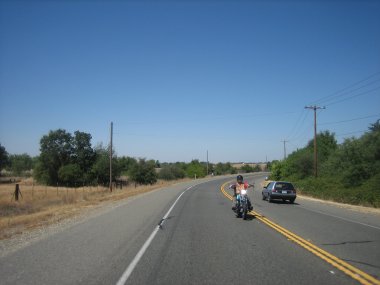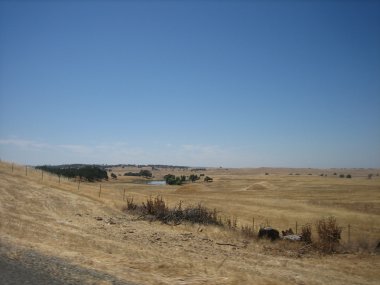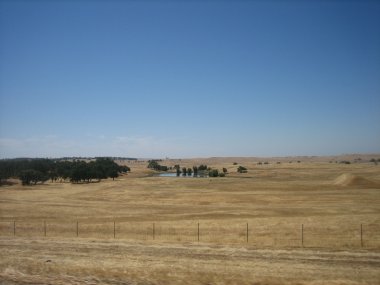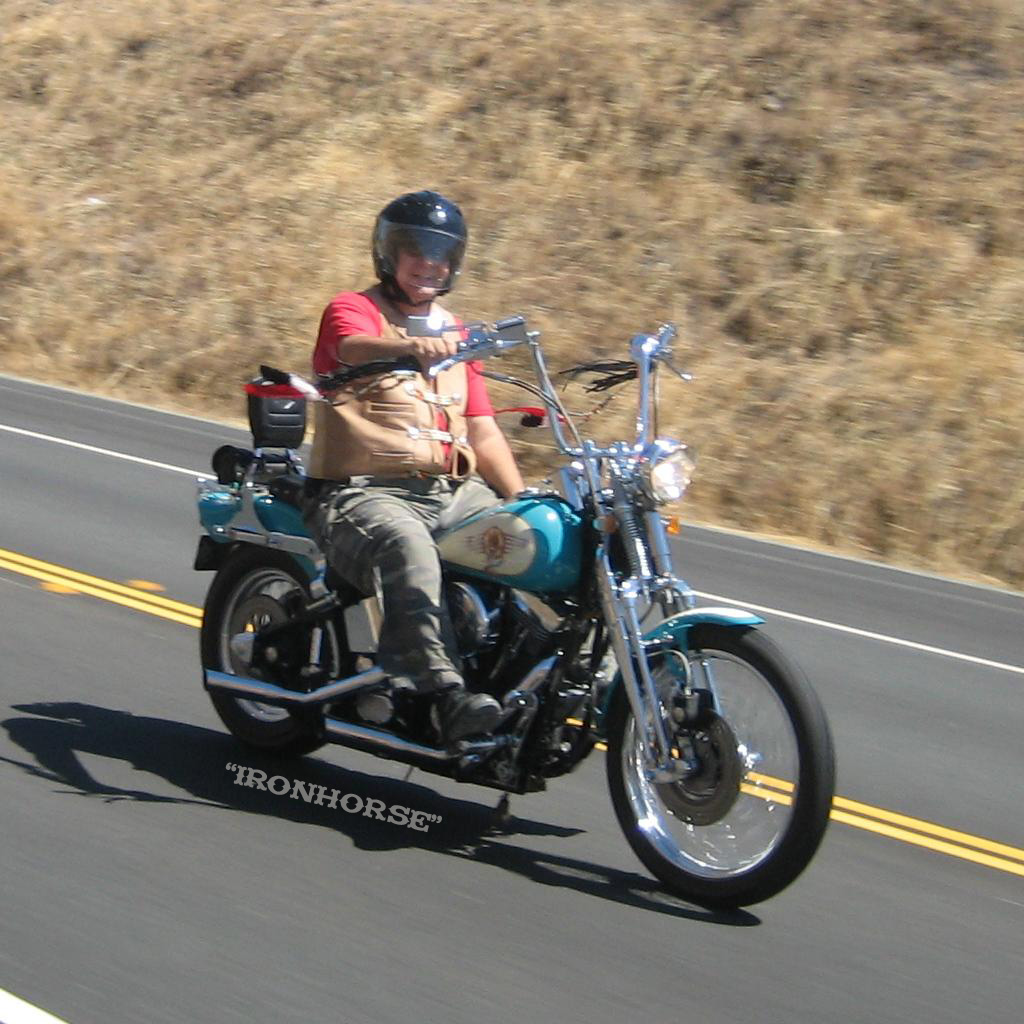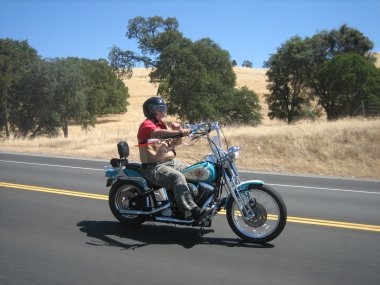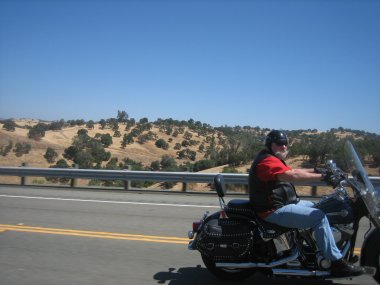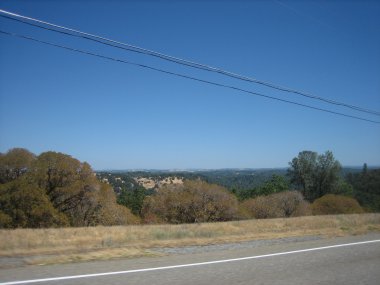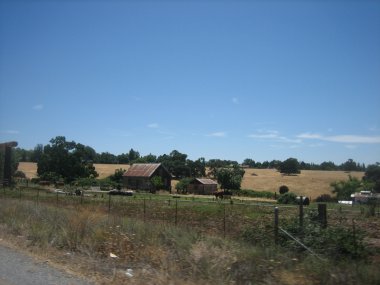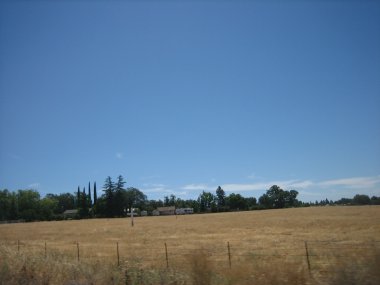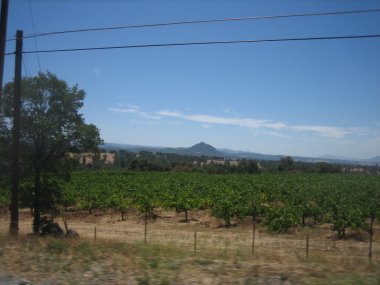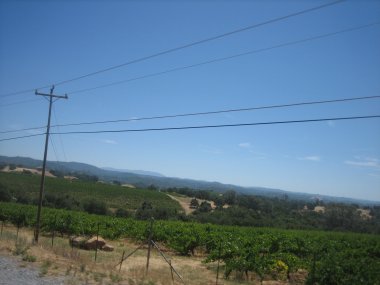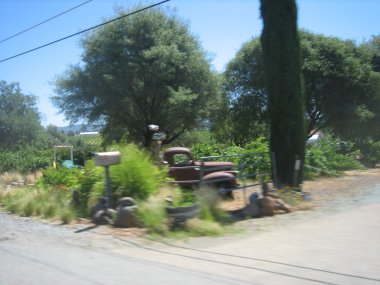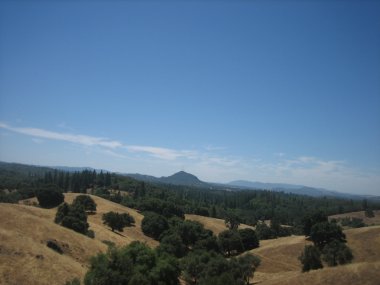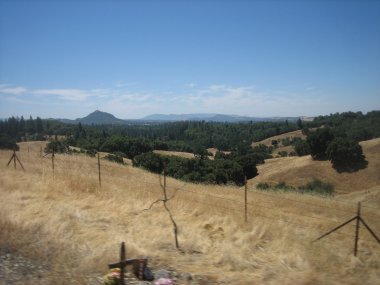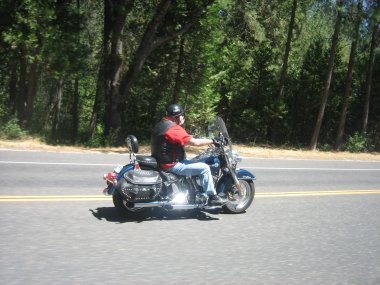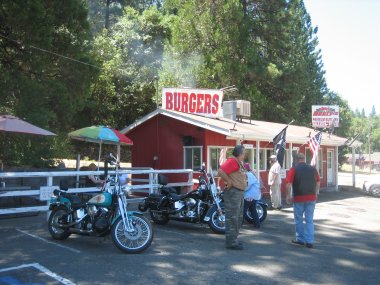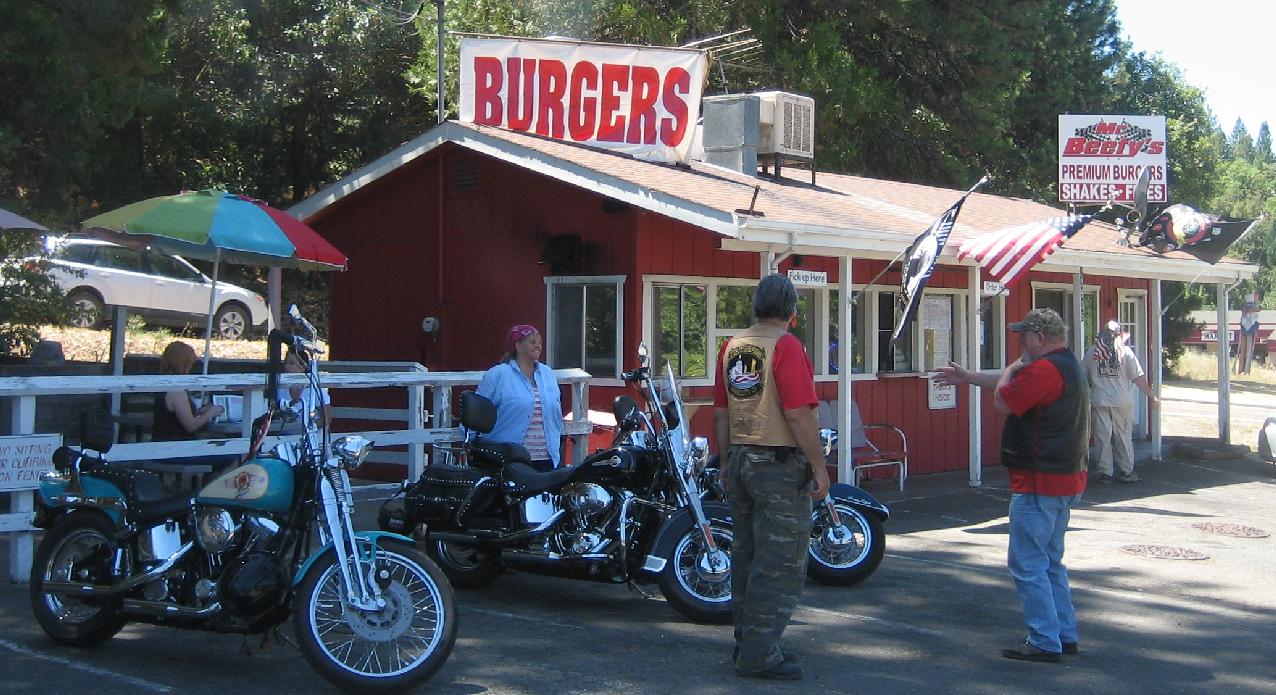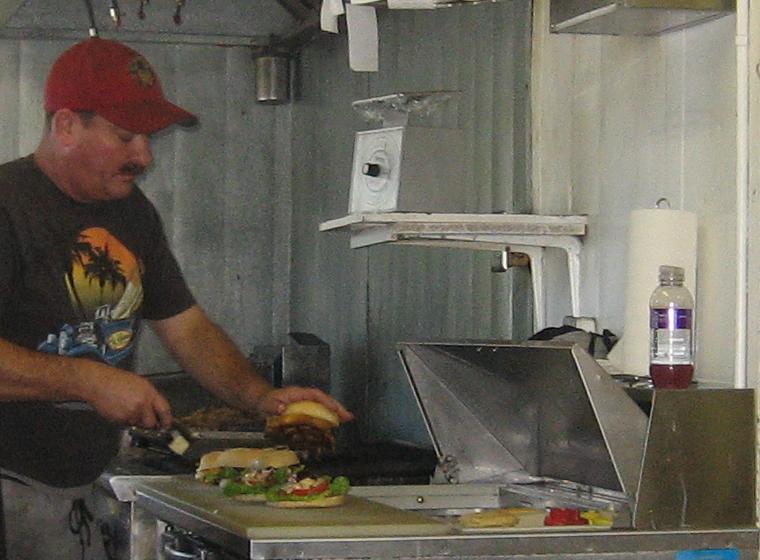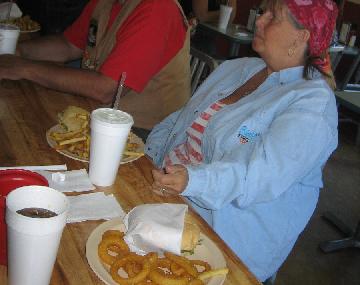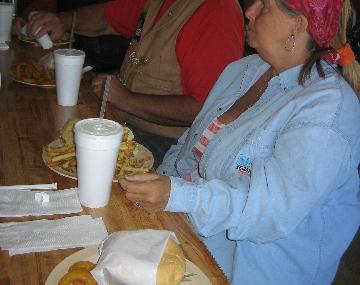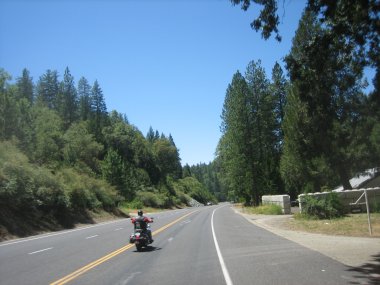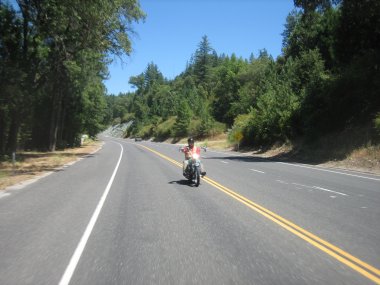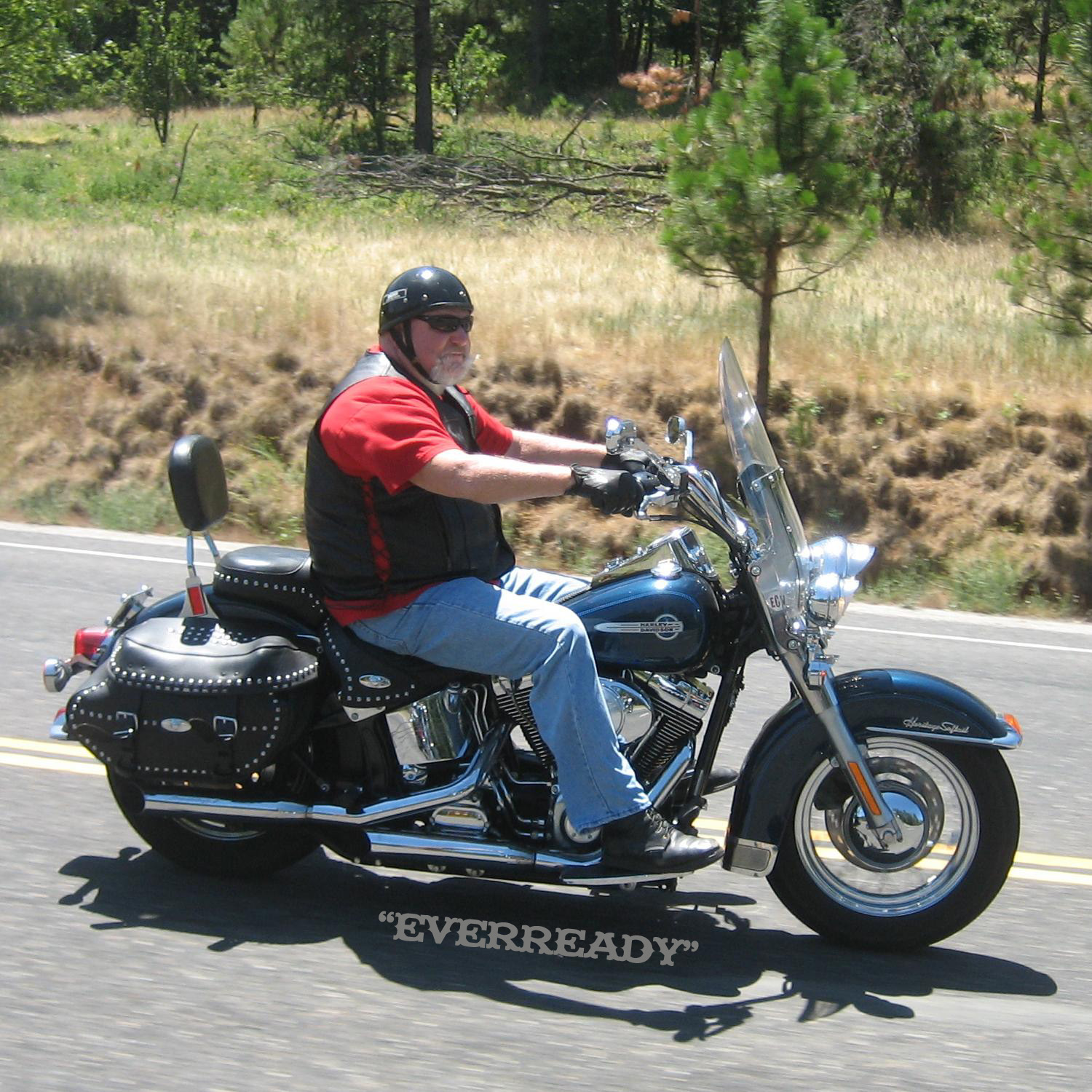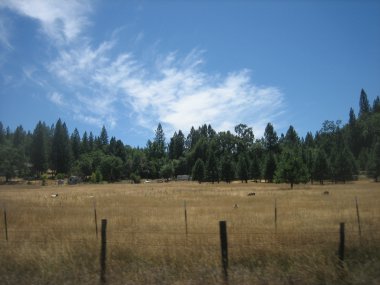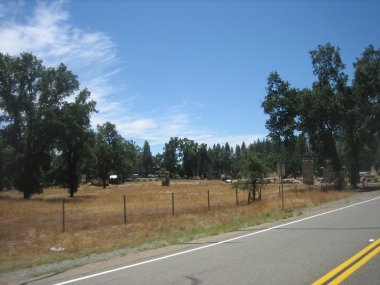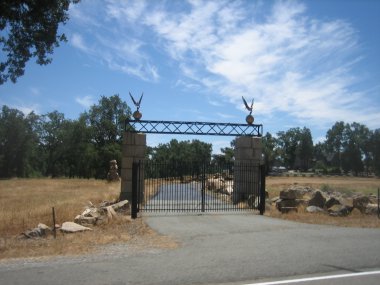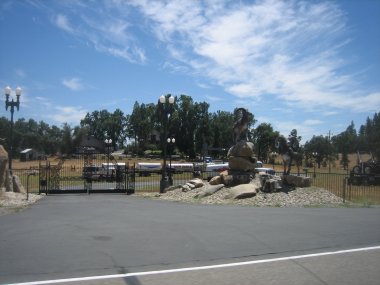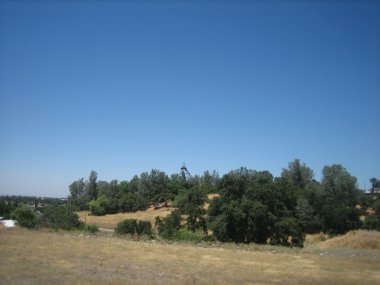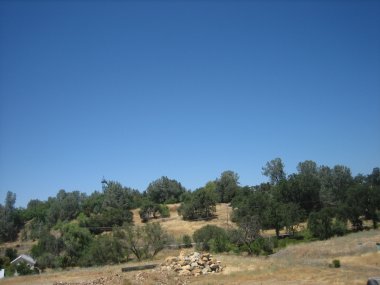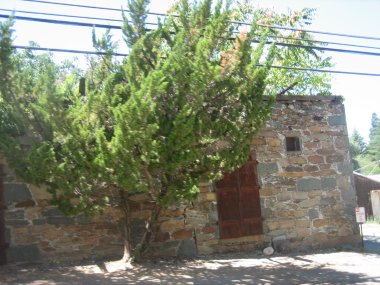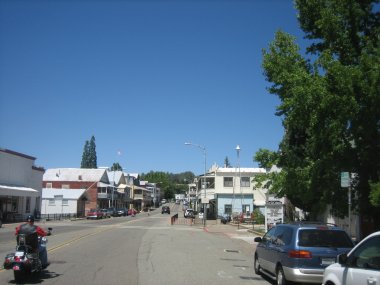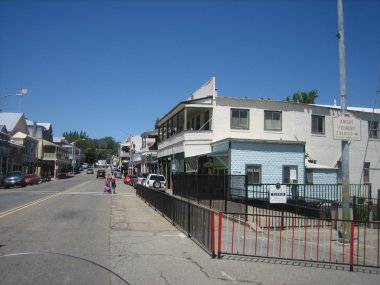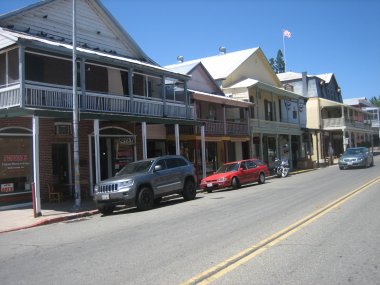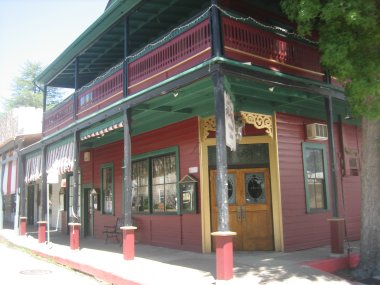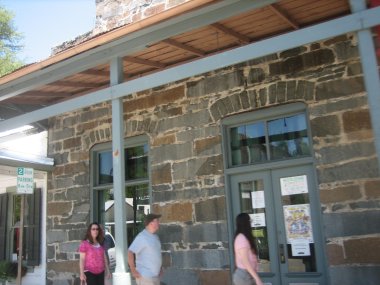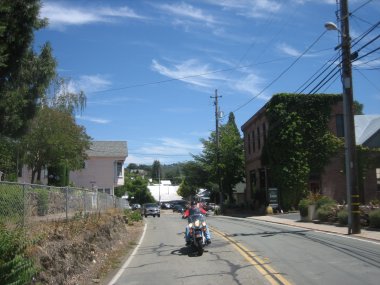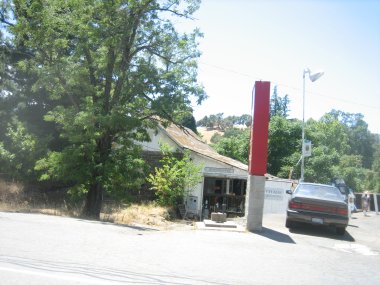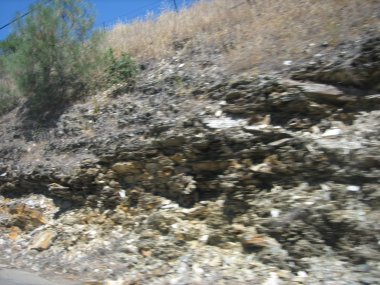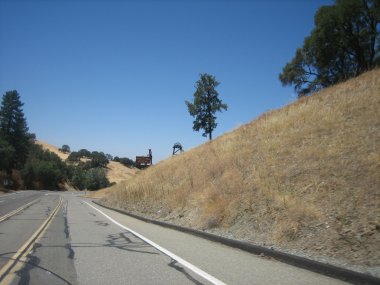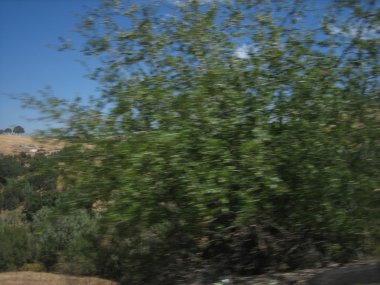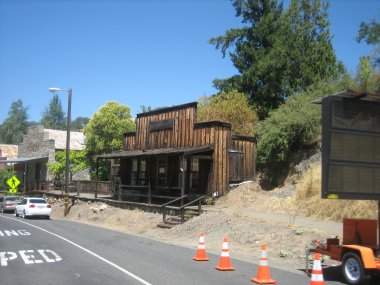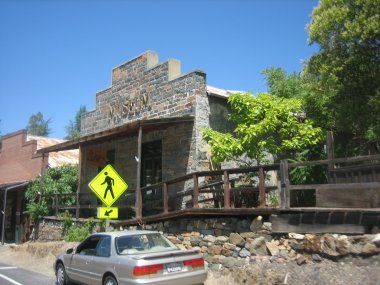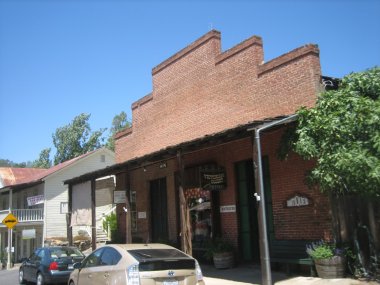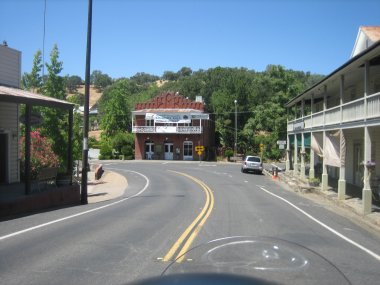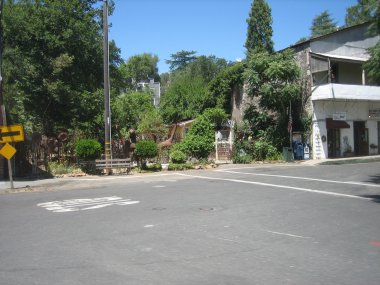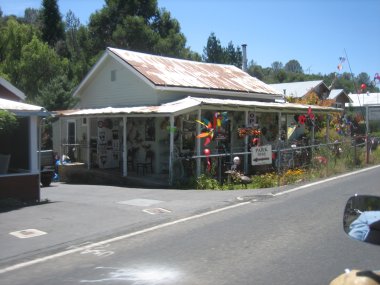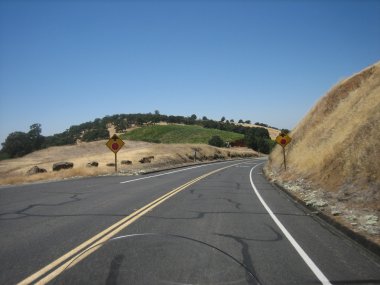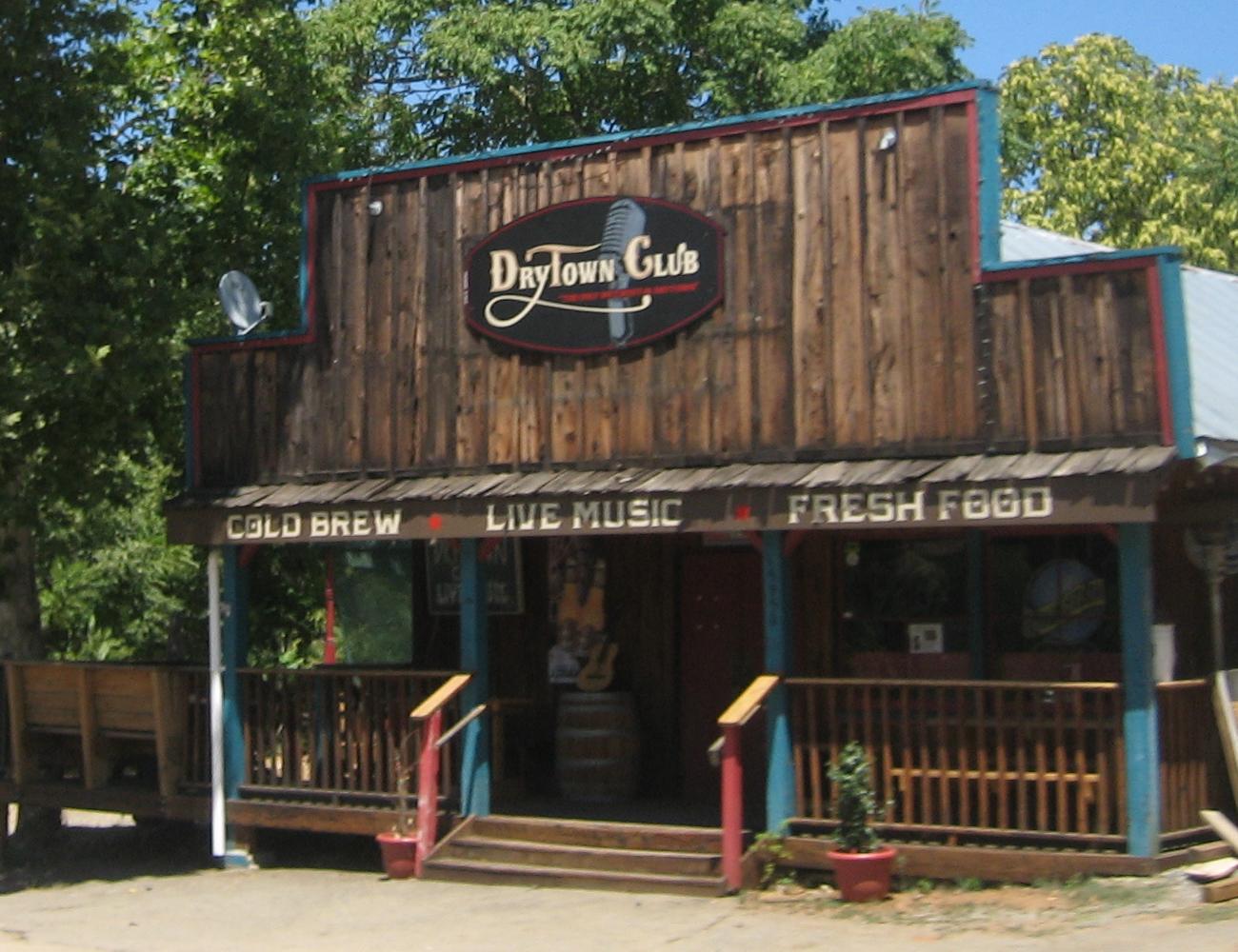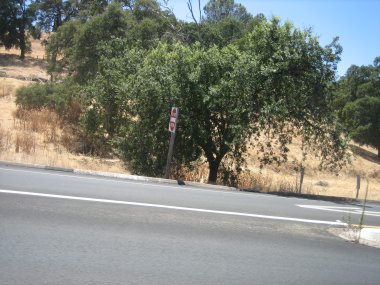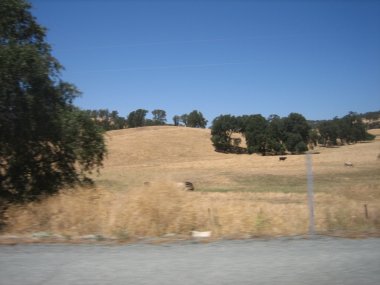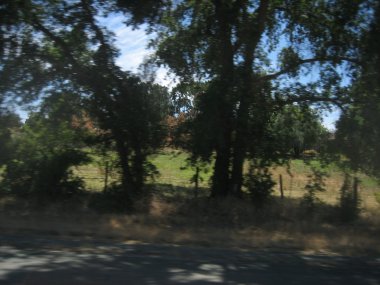 4 riders on 3 motors for 151.7 miles, 606.8 total miles



Place cursor over picture, click to enlarge,
then click-and-drag to move, use arrow keys for previous/next