---

10JUN12 Update:

THE RAZ REPORT,

STAGE SCHEDULE,

PICTURES

~ AND ~

THE REDWOOD RUN POSTER

---

PICTURES:
pictures by SteveB and me have been posted...
NOTE: pictures by other's with me have NOT been posted... yet...
if you want to be notified if;/when pictures are added
then email me: russellholder@earthlink.net
and I will let you know when others' pictures provided to me have been posted...

Friday, 08JUN12, pictures by Raz
Saturday, 09JUN12, pictures by Raz
Saturday, 09JUN12, THE WET T-SHIRT CONTEST, pictures by Raz
Sunday, 10JUN12, pictures by Raz

Friday, 08JUN12, pictures by SteveB
Saturday, 09JUN12, pictures by SteveB
Saturday, 09JUN12, THE WET T-SHIRT CONTEST, pictures by SteveB
Sunday, 10JUN12, pictures by SteveB

---
---

15MAR12 Update:

Got my ticket... get yours here


---

27NOV11 Update: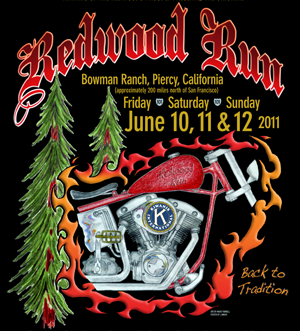 www.kiwanisrwr.com

date: June (7), 8, 9, 10, 2012

location: back at River View Ranch

bands so far:
more band info here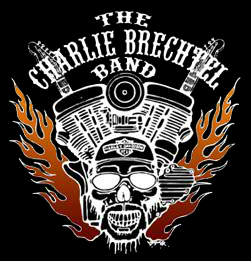 www.charliebrechtel.com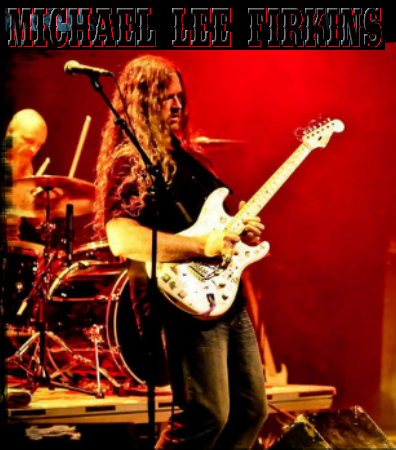 www.michaelleefirkins.com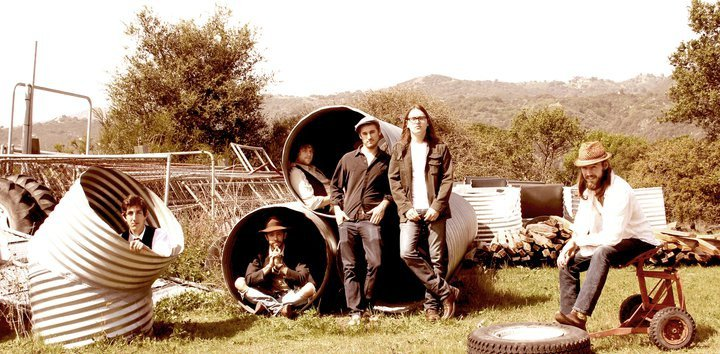 wwwthereflectacles.com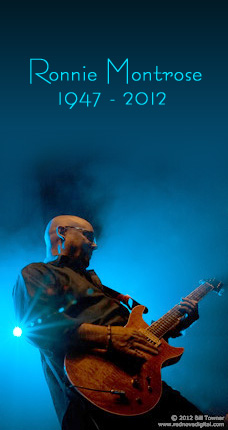 www.ronniemontrose.com



www.fryedbrothersband.com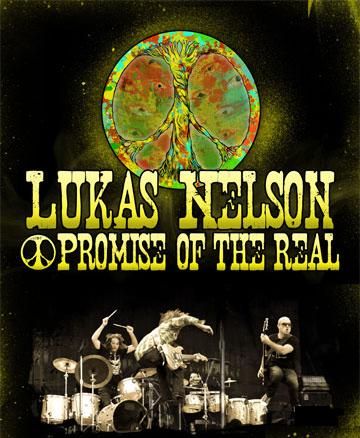 www.promiseofthereal.com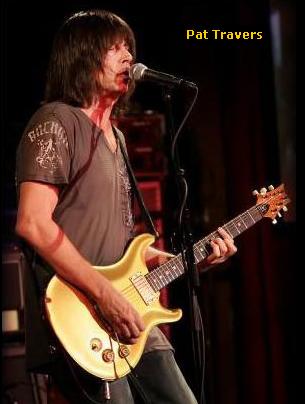 www.pattravers.com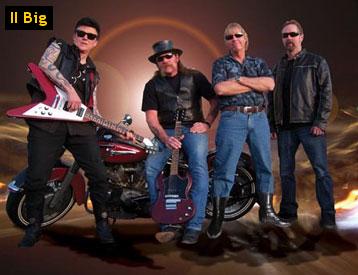 www.reverbnation.com/iibig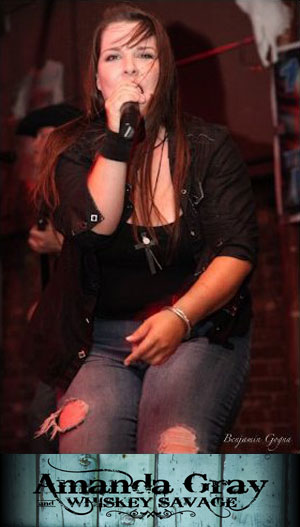 www.amandagraymusic.com/fr_home.cfm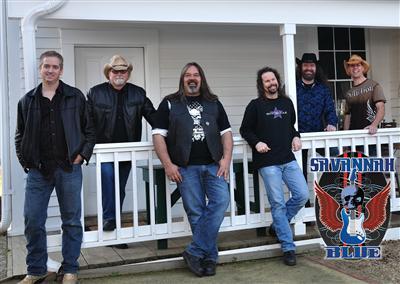 www.savannahblue.net/default.aspx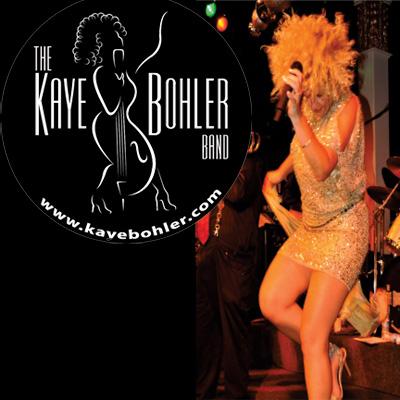 www.kayebohler.com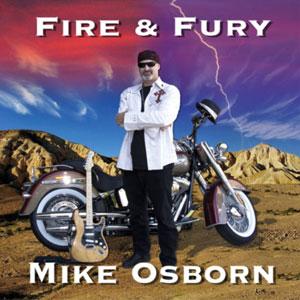 www.michaelosbornmusic.net

tennative plan:

07JUN12 Thursday leave noonish for motel at Clear Lake
08JUN12 Friday leave for Piercy, grub run to Garberville, rock on!!!
09JUN12 Saturday ride the redwoods or hang out for biker games and rock on!!!
10JUN12 Sunday break camp and leave for Sacto, coast route? jam back?

KNUCKLEHEADS FOREVER!