The morning was about forty degrees and foggy at 7am when some members of the River City Harley Riders left Eppies in West Sacramento headed for Dudley Perkins Harley-Davidson. We were prepared to jam in order to be to the dealership by 9am for a 9:30 departure time but the fog limited us to as slow as 40mph between Sacramento and Vallejo and yet we made it to the rest area on I-80 overlooking Vallejo by five till 8am where we were enjoyed sun shine. Continuing west across the bay bridge then south on 101 and exiting on Exit 424 we topped off the push water at the Shell station. Our group of eight riders on 6 motors arrived at the dealership by 9'ish where the parking lot was already full and bikes lined the cul-de-sac and street. None of the other accompanying River City Harley Riders had been to Dudley Perkins dealership since it moved to South San Francisco and they were all blown out by this impressive dealership filled with bikes from the past and memorabilia - now they want to have a club ride to go there again!

Riders were thick in the upstairs accessories area getting coffee, pastries, ride maps, run pins and signing waivers. They ran out of run pins, but offered riders the opportunity to pay the $7 day-of fee and get it later - RIGHT ON! The dealership was "closed" in observance of New Years Day but Tom Perkins and a skeleton crew including Tom's wife Janet and his son Christopher were on hand for the event. "Closed" meant the computers were not "on" and a lot of folks were finding reasonably priced riding apparel, and, by reasonably priced I mean not the exorbitant prices that gouge customers at other places I have visited, and, many were bringing items to the cash register for purchase, but, since the computers were "down," i.e., no way to "ring" the item up or make change, the UPC tags were removed and prices were rounded off - RIGHT ON AGAIN! The person in charge of inventory control has my sympathy.

Following the announcement of a rider's meeting Tom Perkins asked everyone to gather around to talk about "The Best Ride of the Year" and was greeted by a resounding "Happy New Year!" Tom talked about the route, asked everyone to ride safely in a staggered formation especially on the curvy roads we would be riding through the redwoods and concluded by asking everyone to give him and his staff five minutes to lock up the shop and get their leathers on. About 150 bikes from all over northern California, San Jose, Peteluma, Sacramento, and of course the San Francisco Bay Area formed a double line from Utah Avenue all the way down Corey Way and into the dealership parking lot. Members of Golden Gate HOG, the dealership's HOG chapter, blocked all the intersections between the dealership and the freeway as the entire group of riders rode en-mass onto I-380 which was ridden to I-280 south to 92 to Skyline Boulevard (CA-35), an outstanding riding road that goes all the way to Los Gatos and to Santa Cruz if you grab CA-9; a right turn at Alice's Restaurant in Sky Londa, an outstanding biker weekend lunch stop, onto La Honda Road (CA-84) into La Honda, left on Pescadero Road which becomes Pescadero Creek Road, through Pescadero to CA-1, and about eight miles south in a balmy 68 degrees to Gazos Grill, aka "Pinky's" to the locals and old-timers.

Gazos Grill had a fine buffet breakfast prepared: scrambled eggs, bacon, sausage, hash browns, pancakes, croissant rolls, grapes, orange slices, orange juice, apple juice, coffee - all you could eat for fifteen dollars. There was an after breakfast "new year's toast" at Duarte's Tavern in Pescadero.

We rode up CA-1 to San Francisco, across the Golden Gate Bridge* on US-101 to CA-37 east to I-80 east to Tahoe Joe's in Vacaville for dinner and home 14 hours later in West Sacramento by 8:30 pm. Speaking for the group of us that went, we all had a great time and are looking forward to the 32nd Annual New Years Day Run, "The Best Ride of the Year!"

Russell "Raz" Holder
KNUCKLEHEADS FOREVER!

(*) Note: do NOT plan to cross the Golden Gate Bridge on new years day unless you are prepared to spend an hour and a half going from Presidio Part to the bridge due to the masses of cages full of folks on a traditional pilgrimage to walk the Golden Gate Bridge on new years day!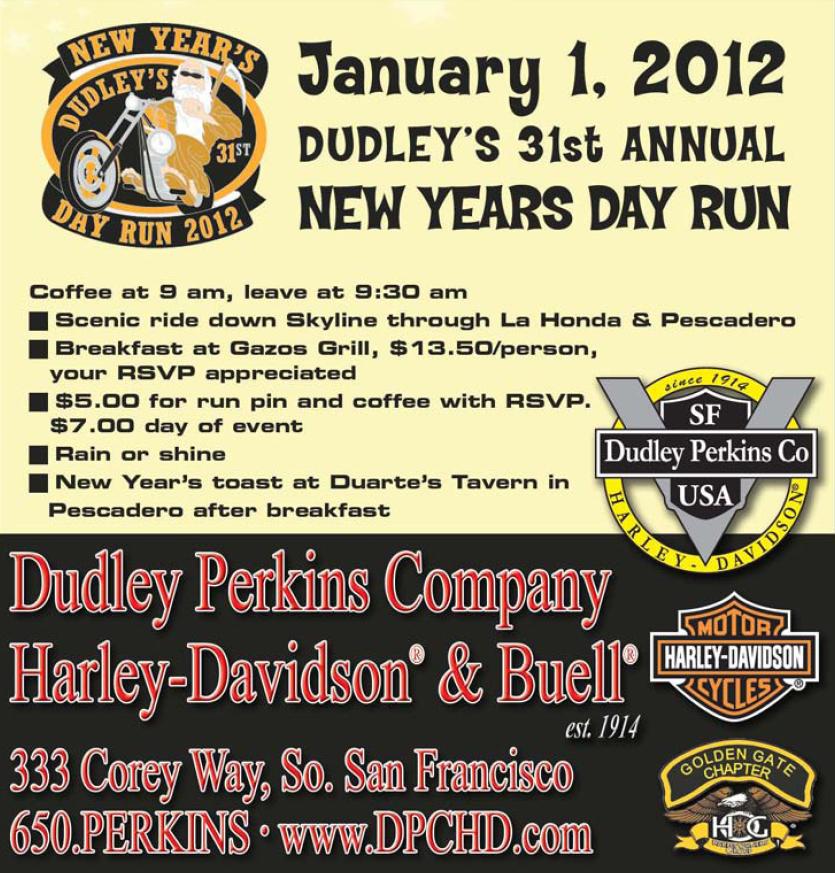 Pictures below submitted by RuslH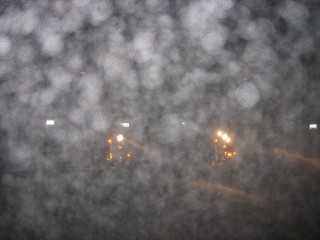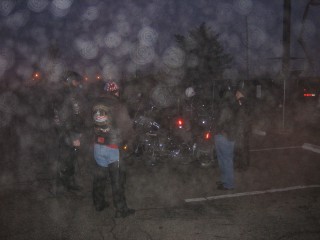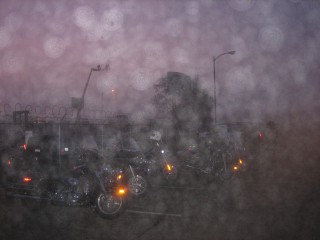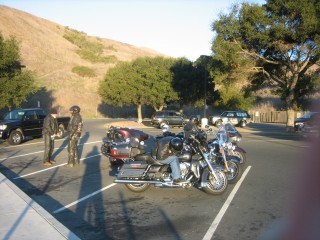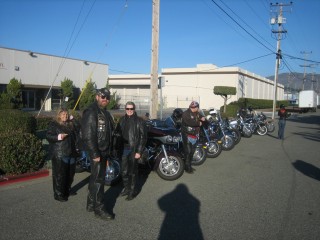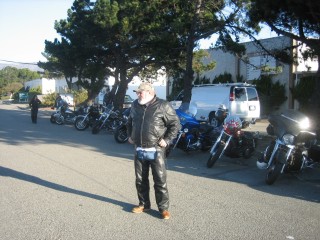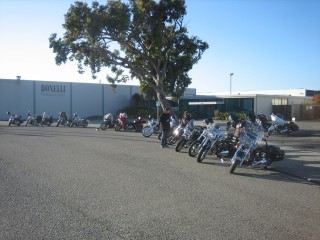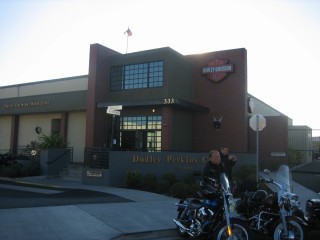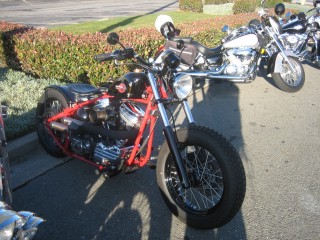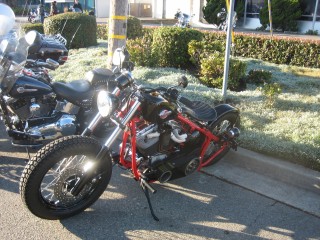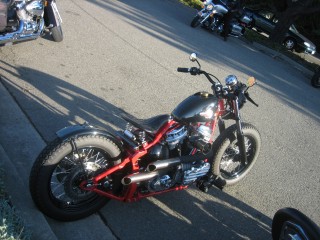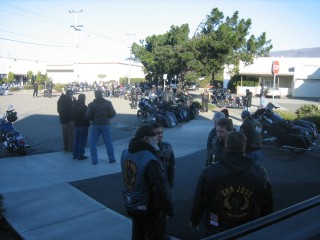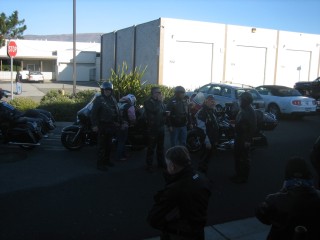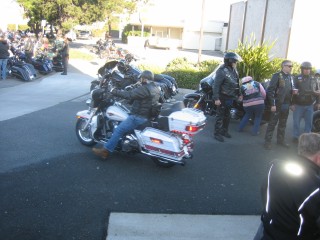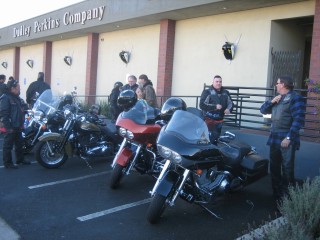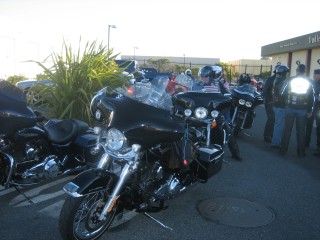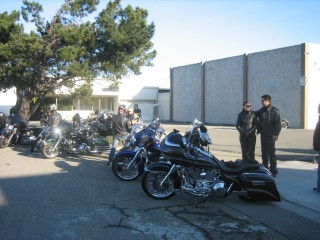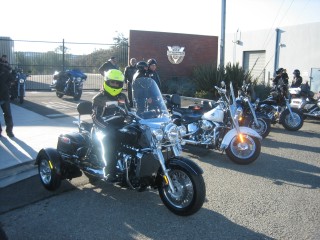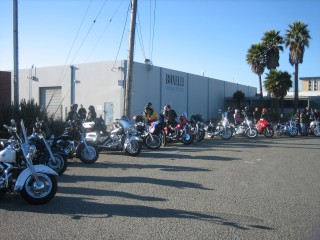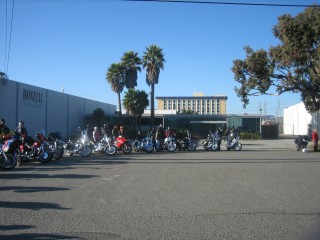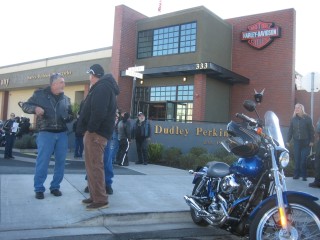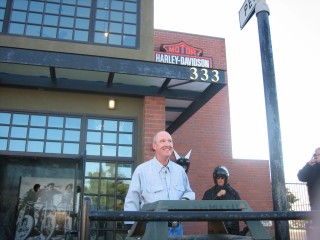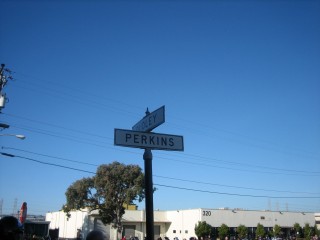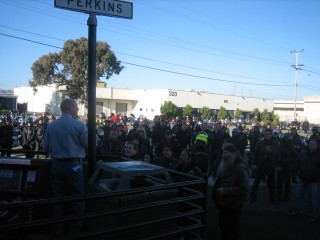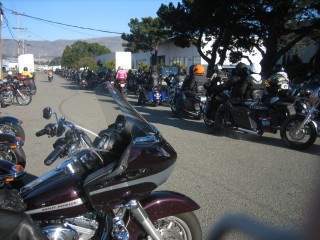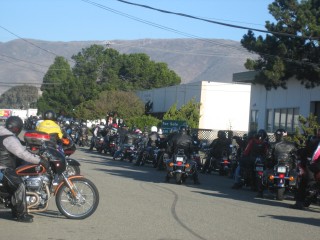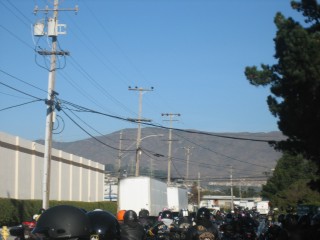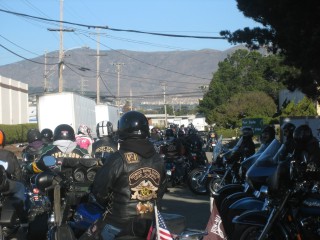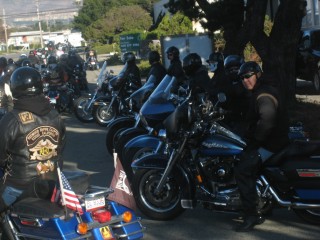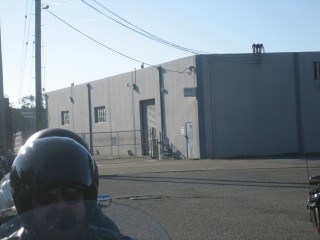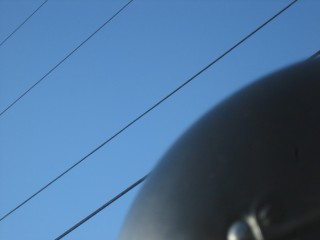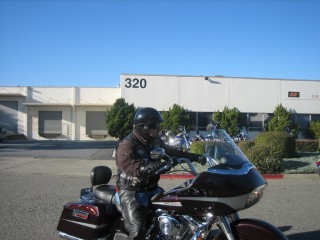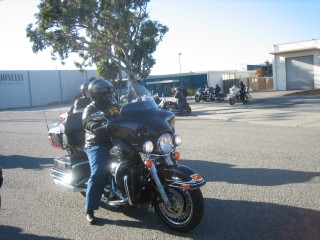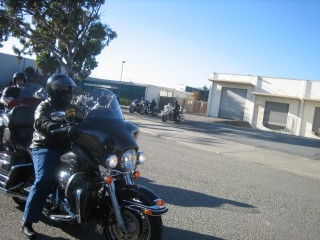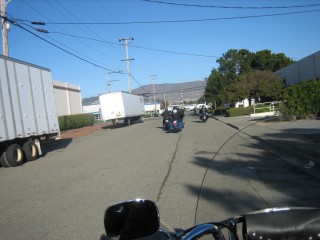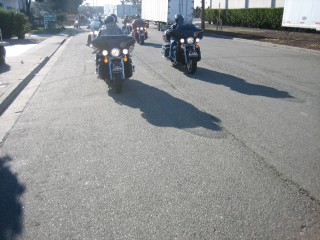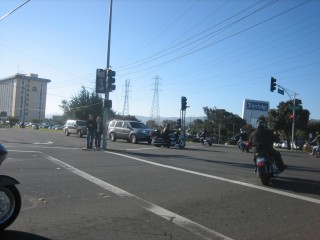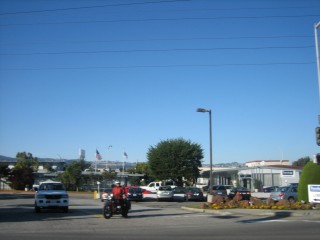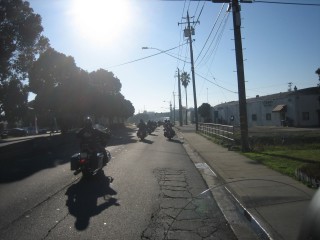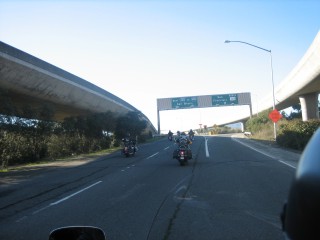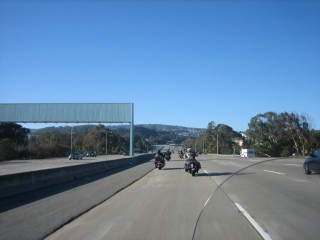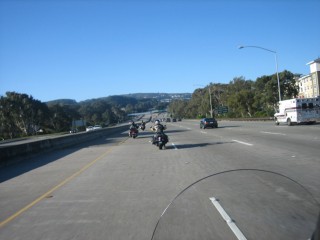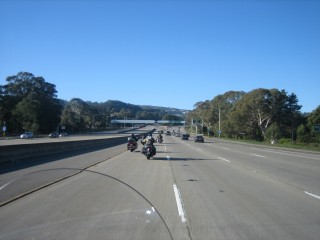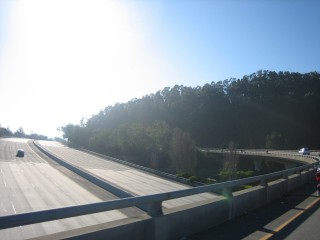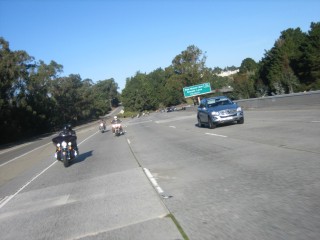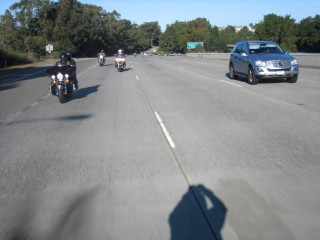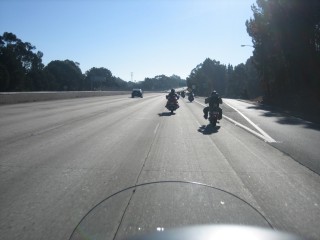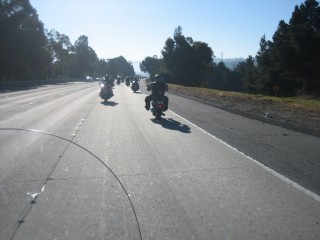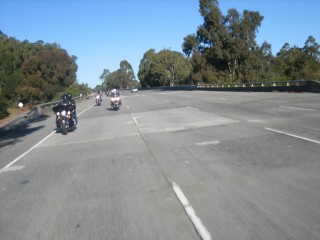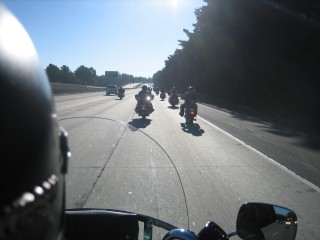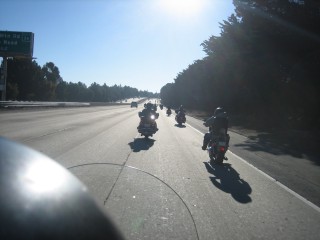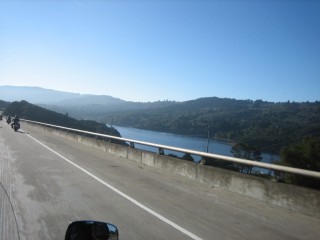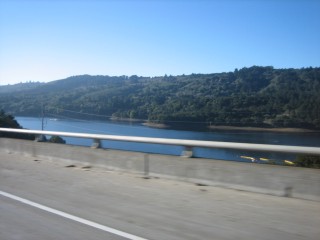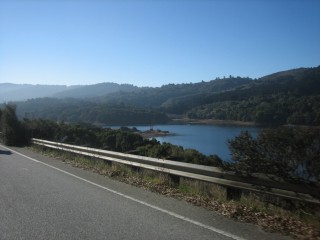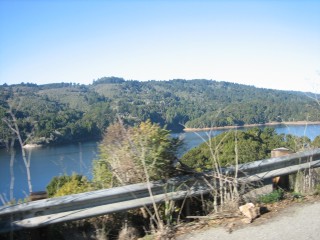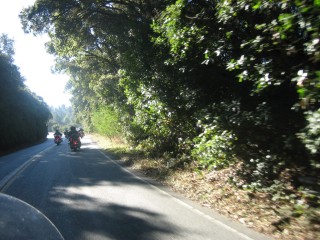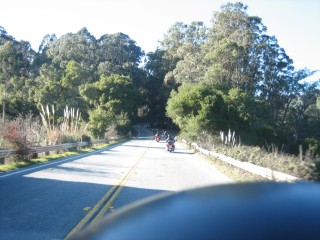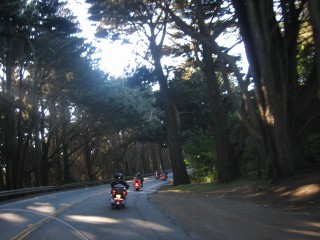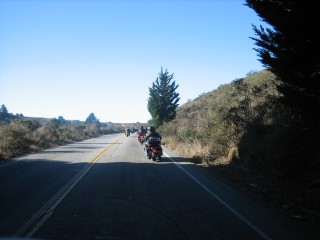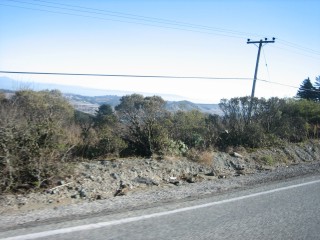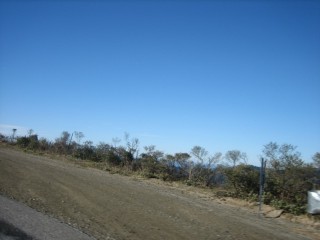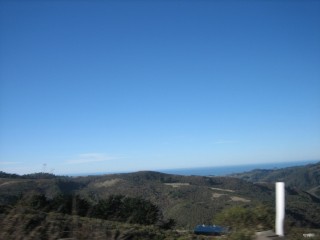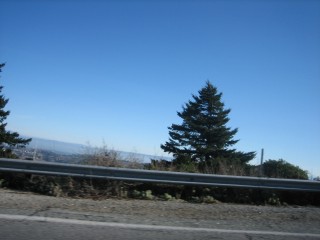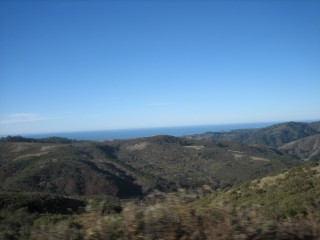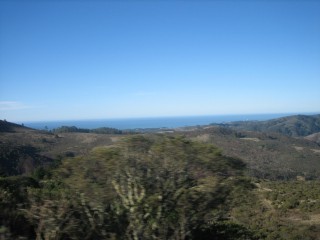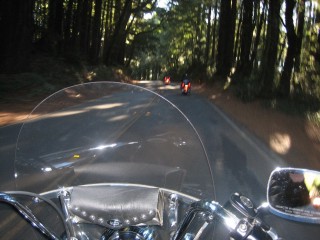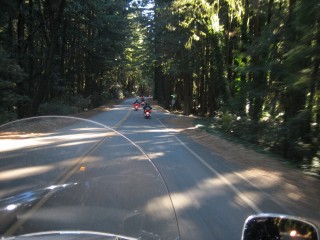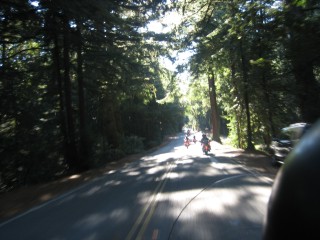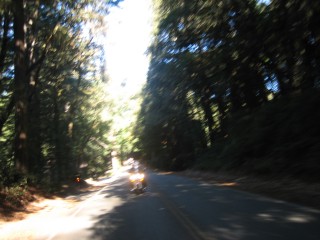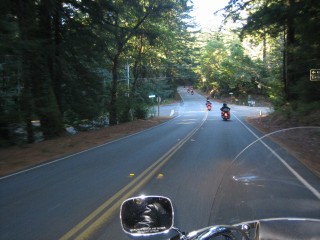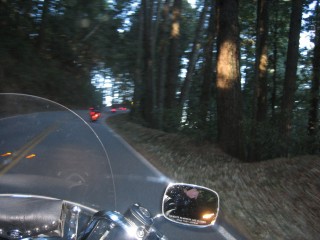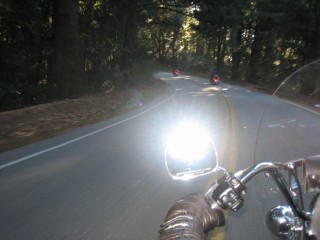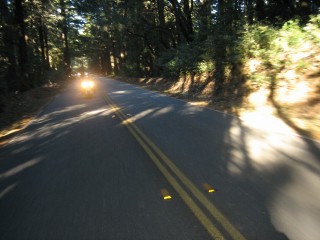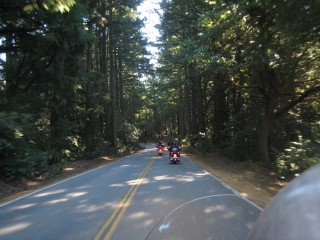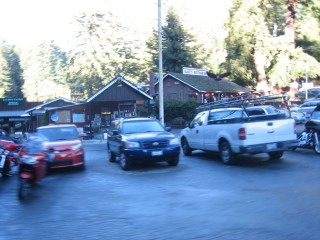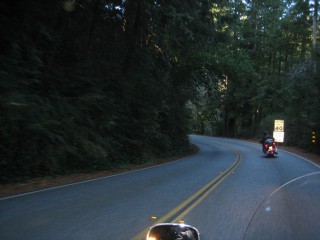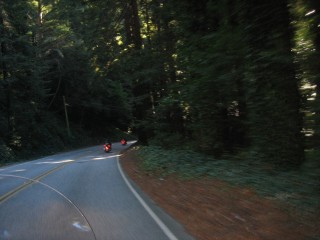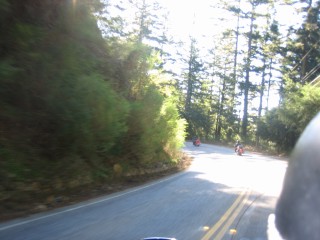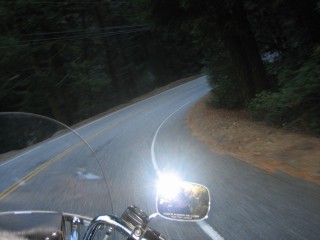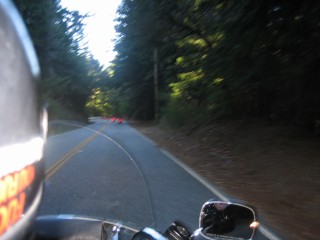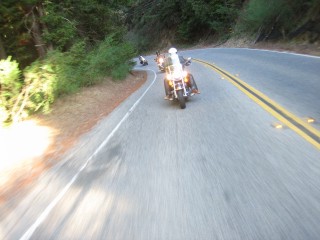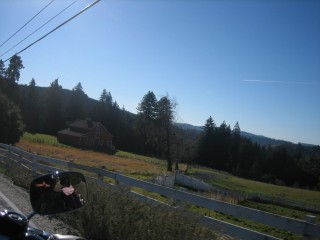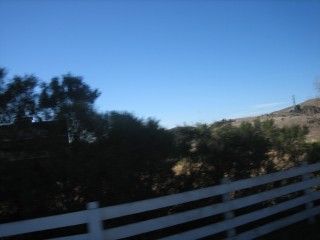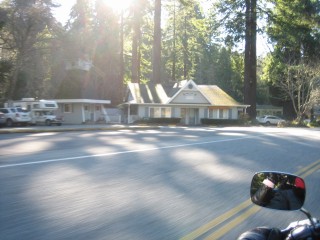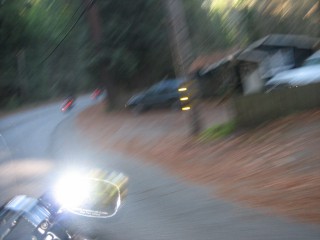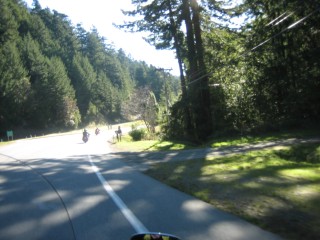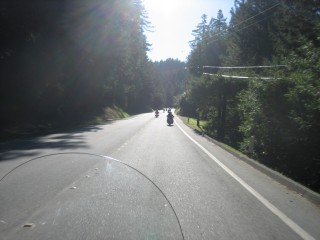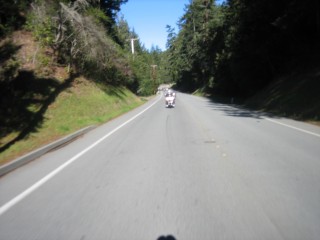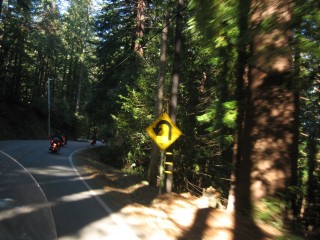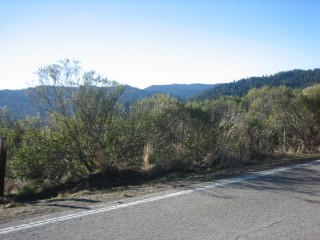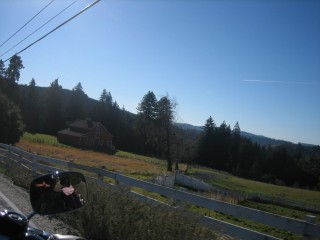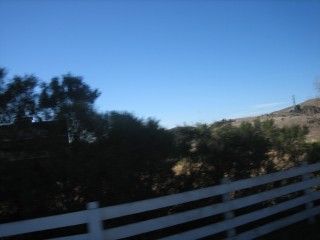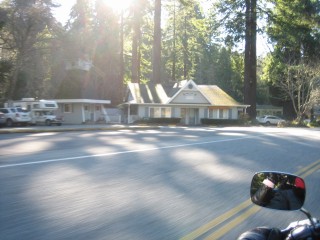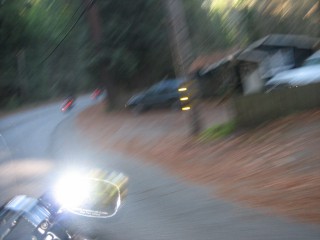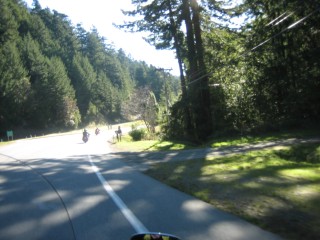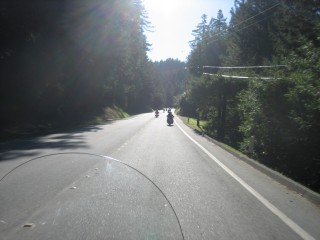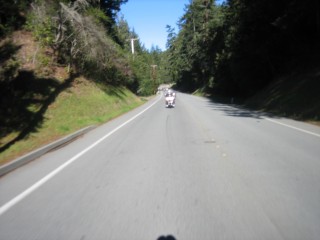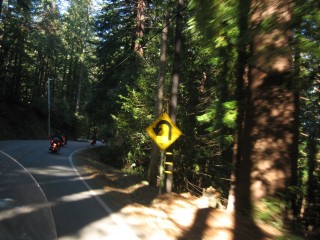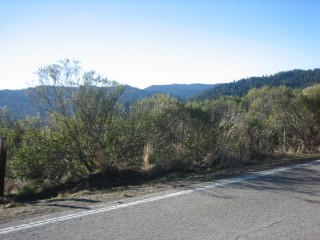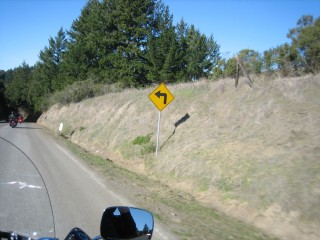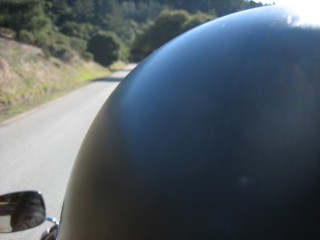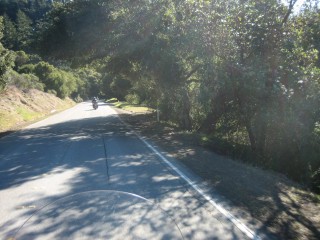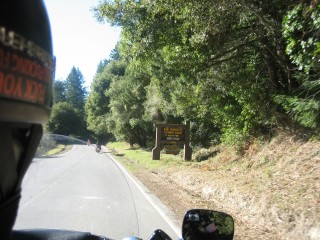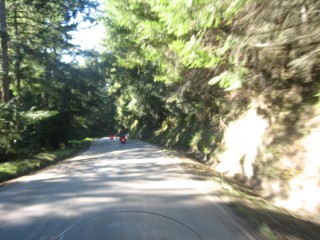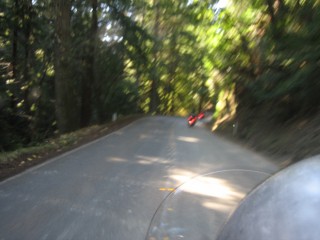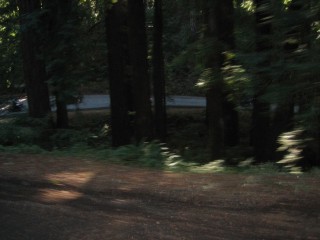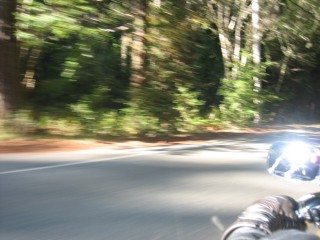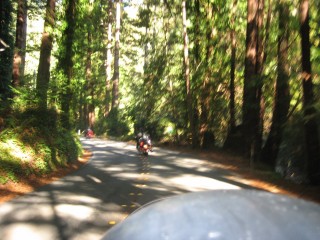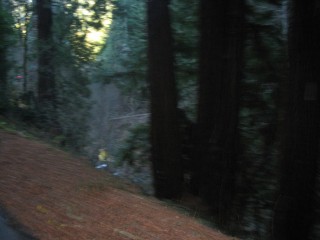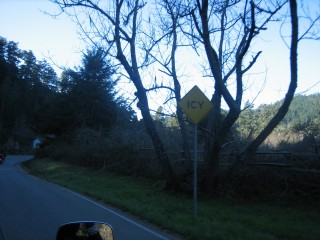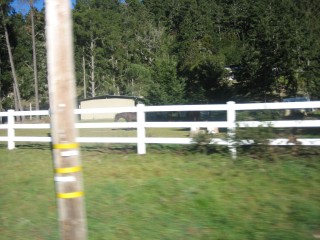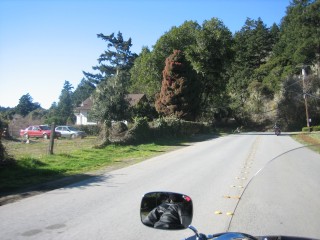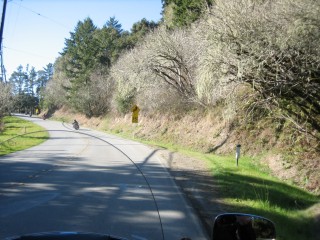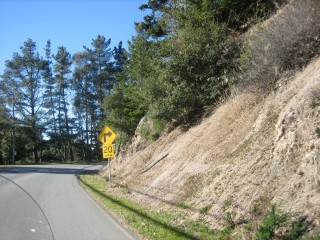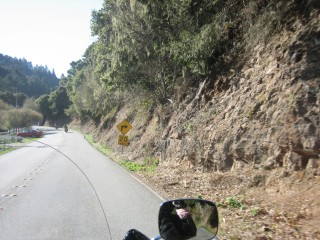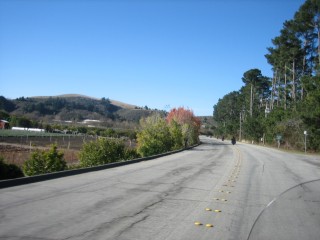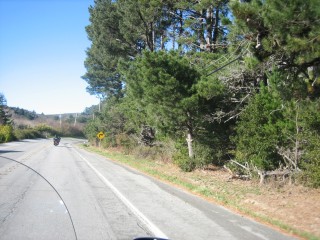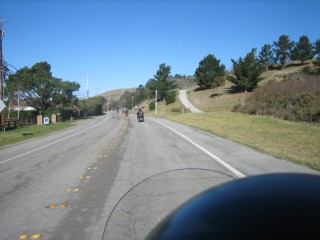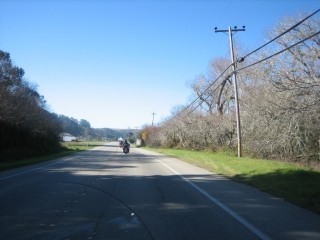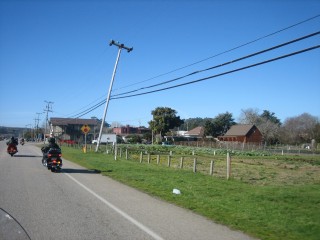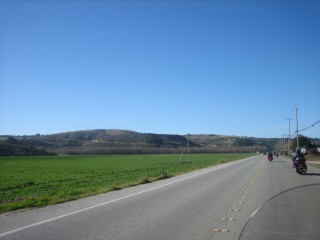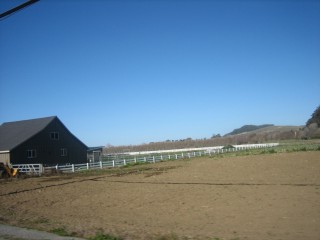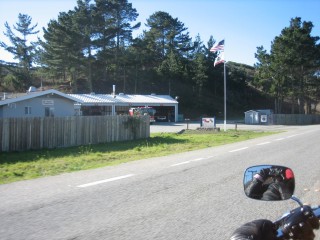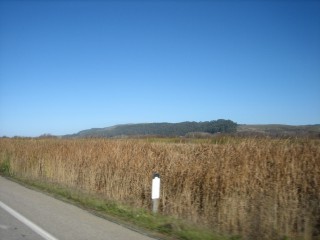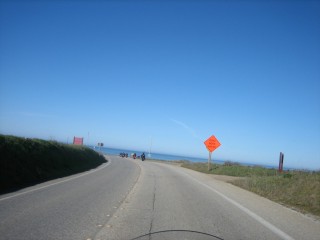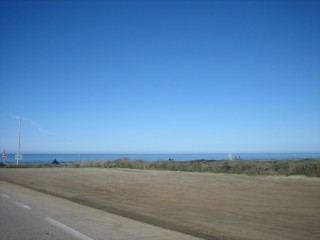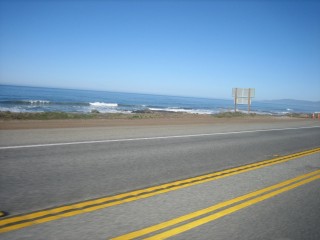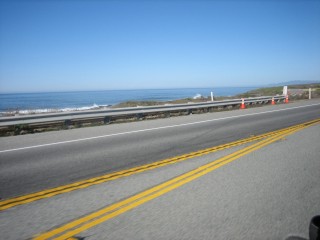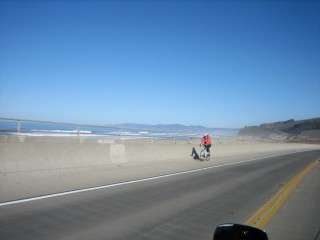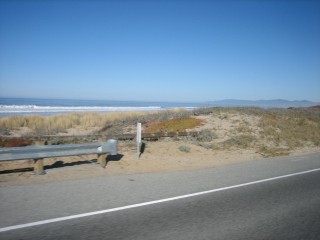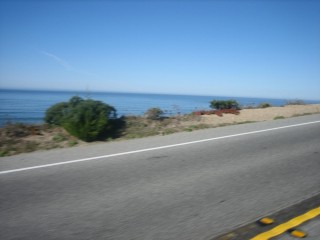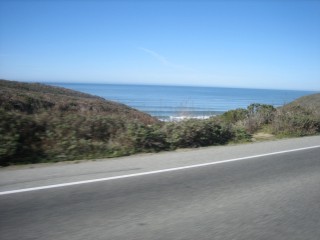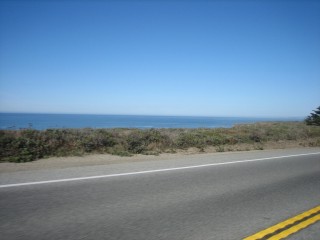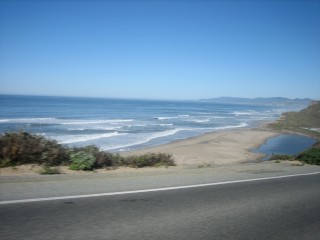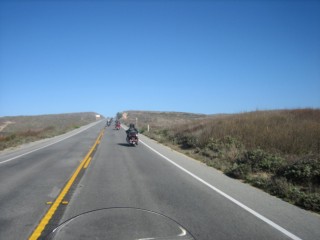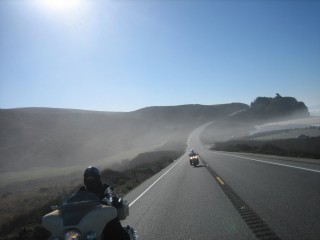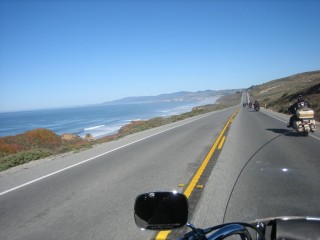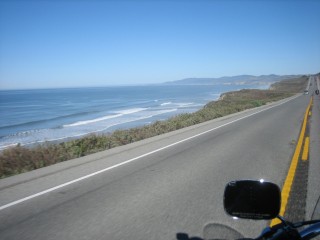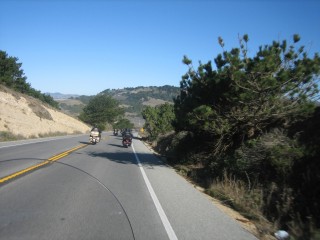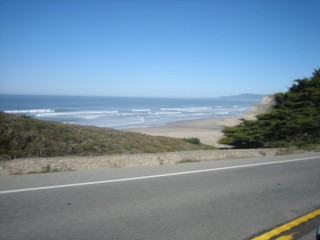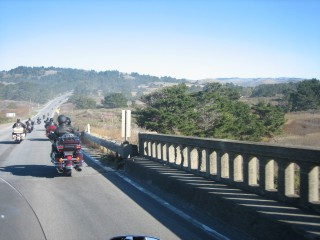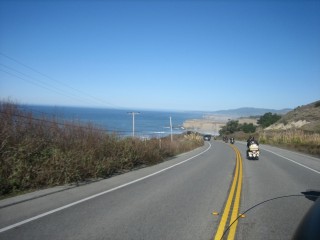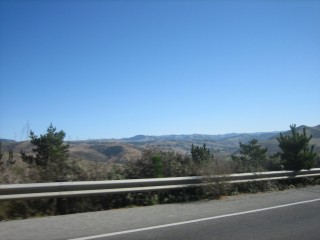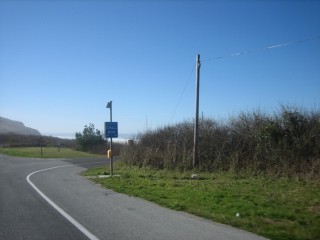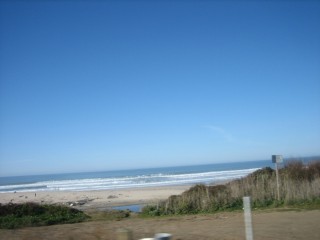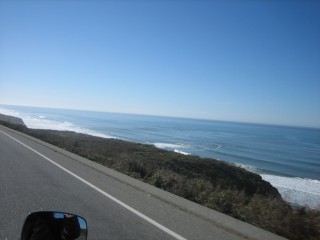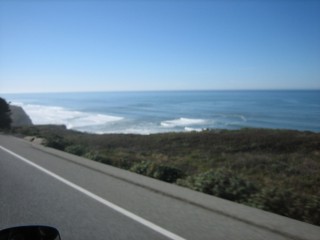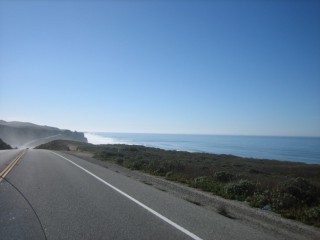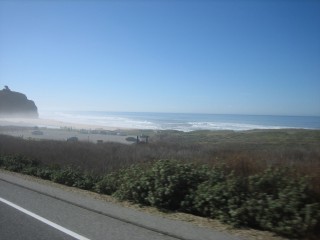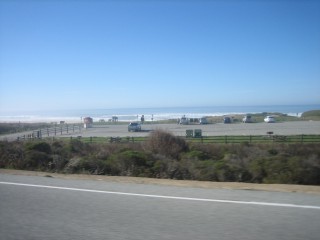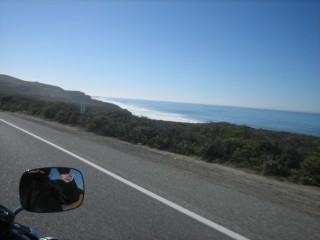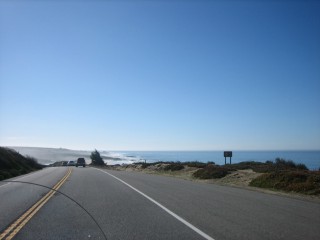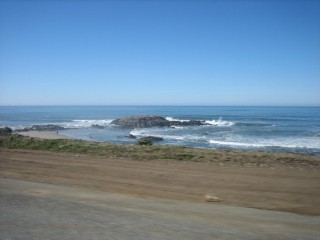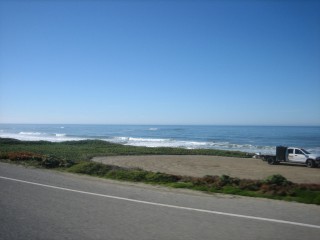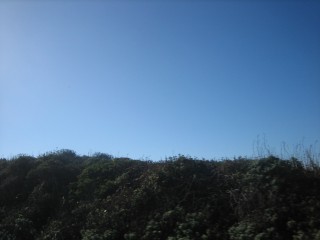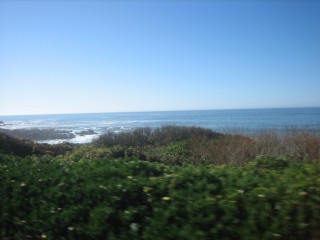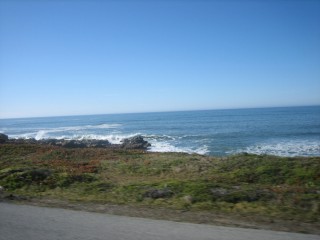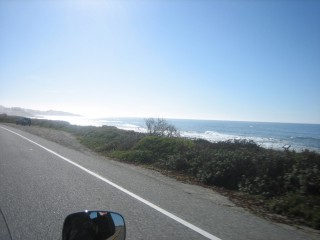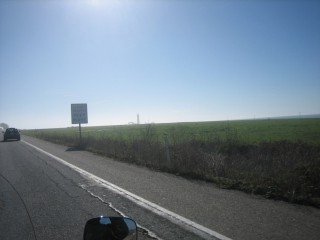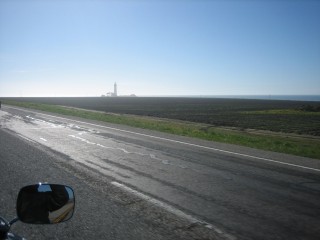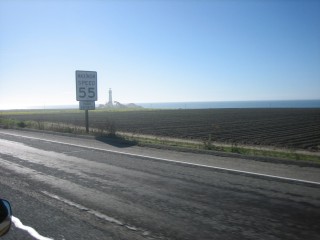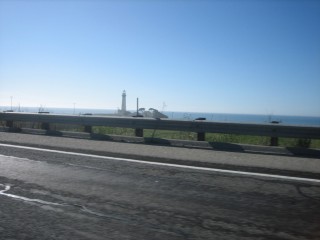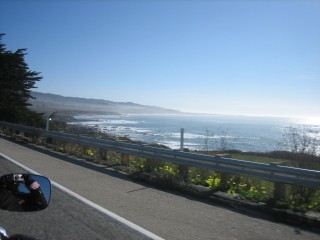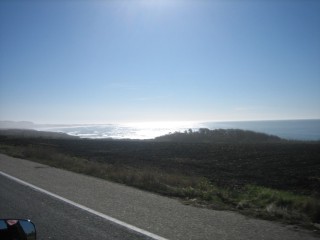 AKKKKK! camera somehow got set to sepia blurry mode... [sigh]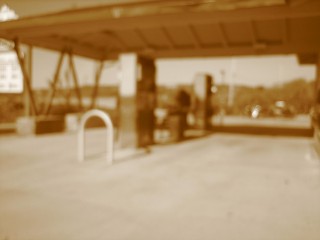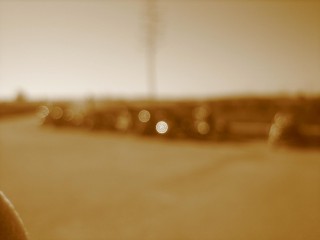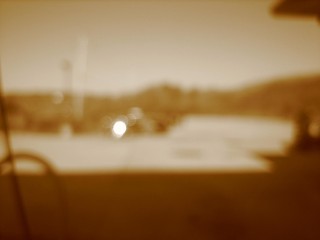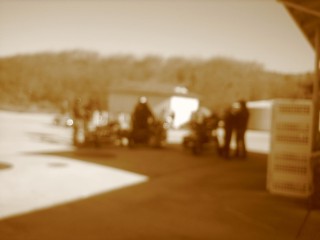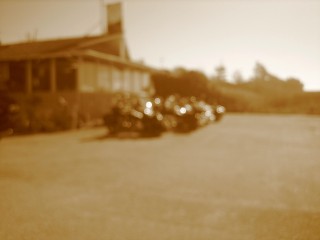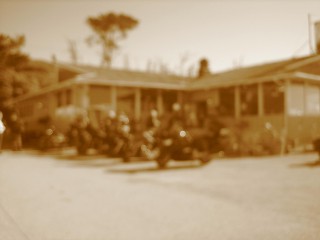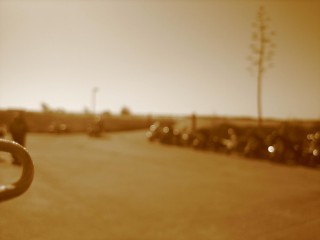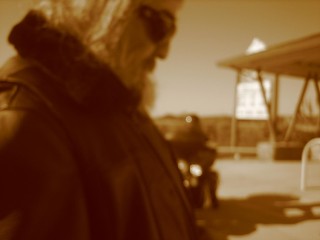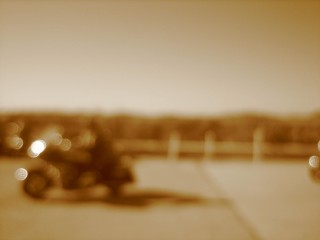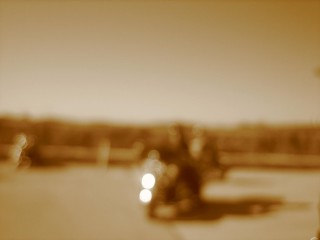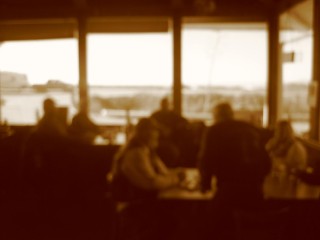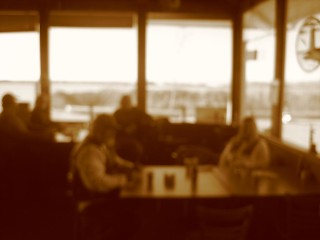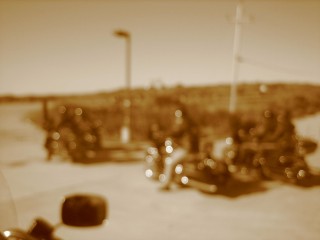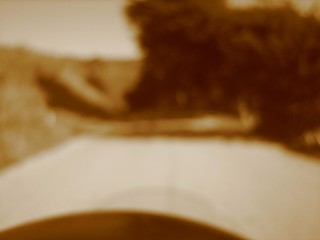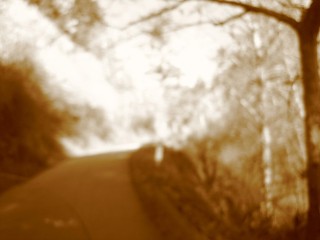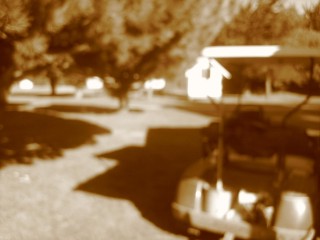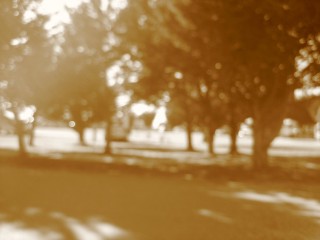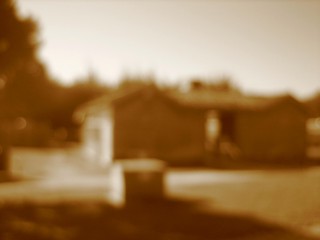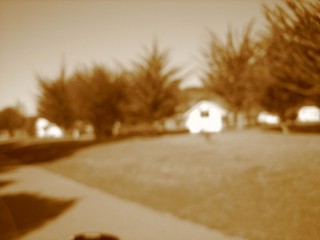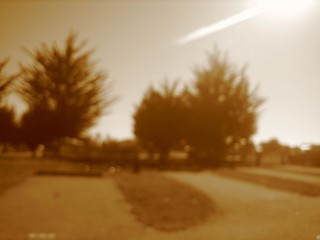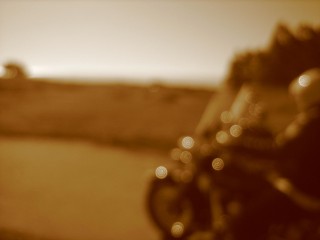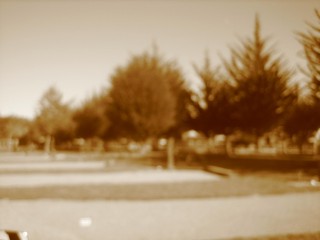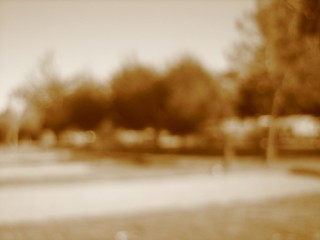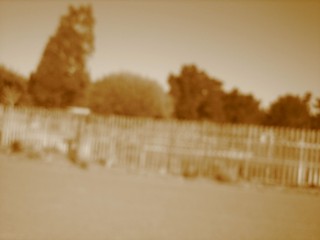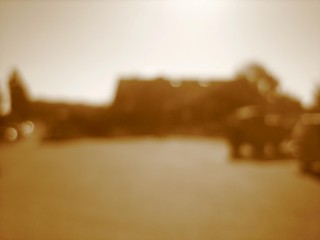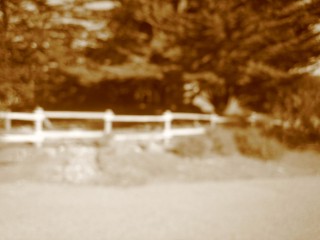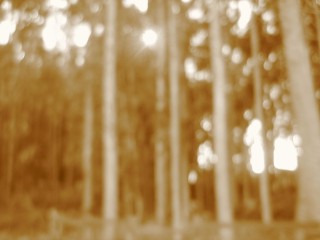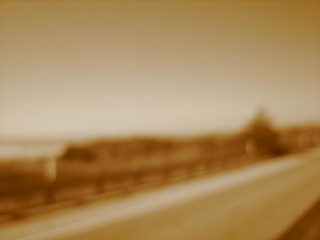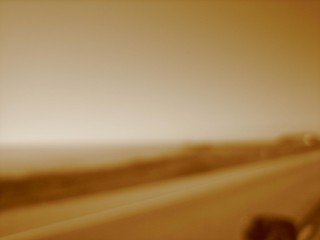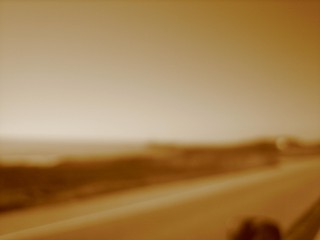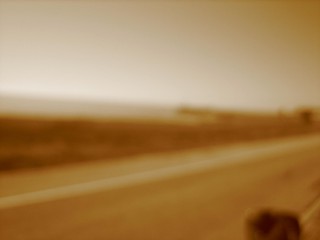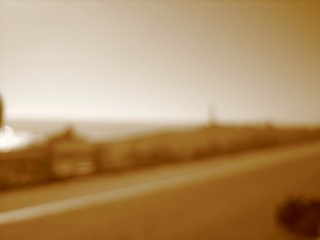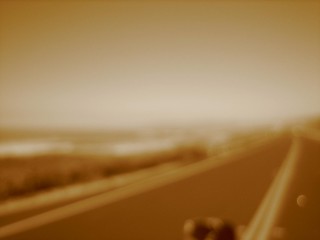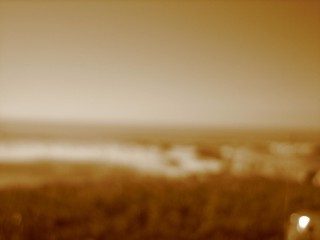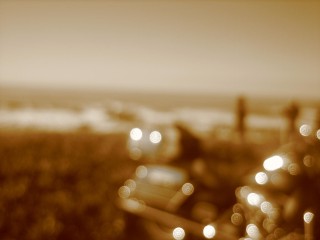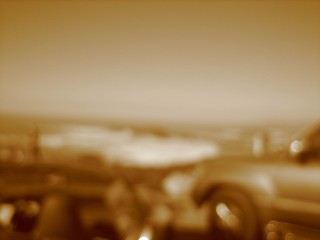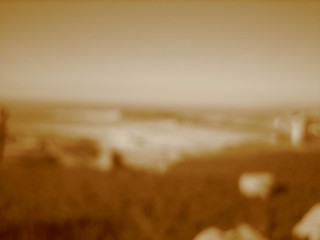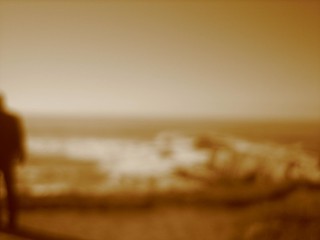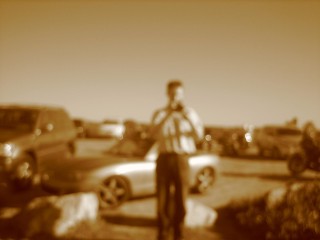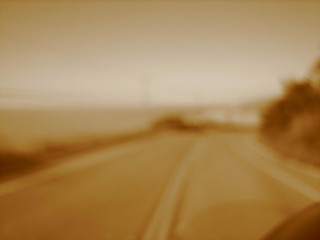 Pictures below submitted by SteveB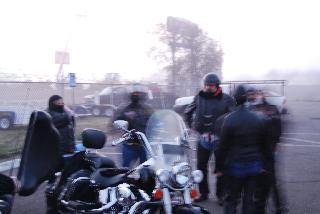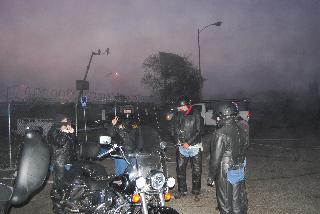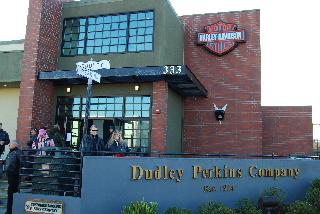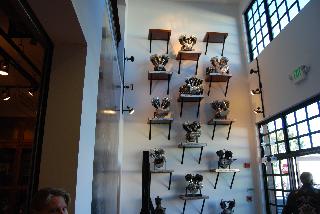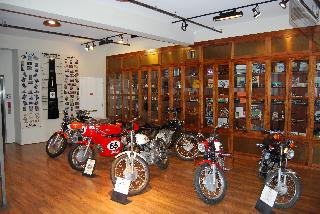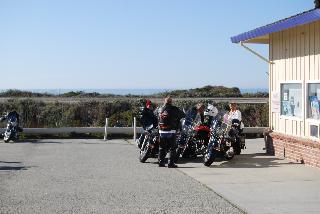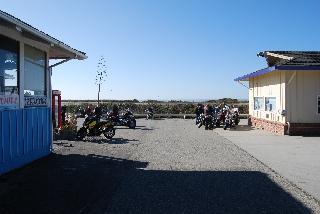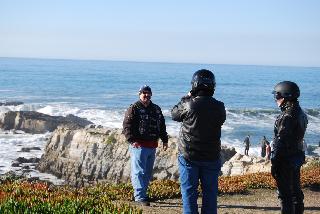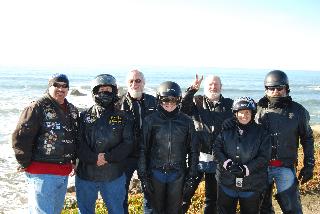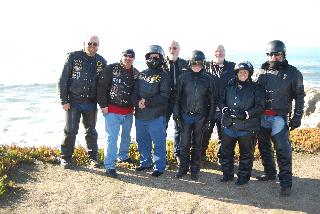 8 riders on 6 motors for 341.7 miles, 2733.6 total miles




Place cursor over picture, click to enlarge,
then click-and-drag to move, use arrow keys for previous/next
back to event picture gallery . . .